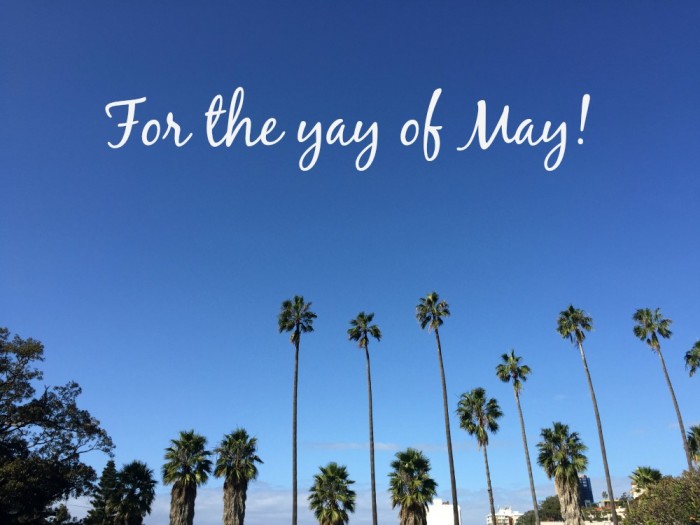 So I write a wrap up at the end of every month, if for no other reason than I can remember what went down, for I have a brain with more holes than a crochet blanket. Looking back on the month that has passed always leaves me marvelling at just how we manage to fit it all in. But fit it all in we do! And May was no exception!
We started the month with a spectacular dinner with friends. I made this Flourless Chocolate Orange Cake for dessert but unfortunately I fell asleep at the table after the mains, and snoozed through the sweet stuff. It would appear I am not an energiser bunny after all.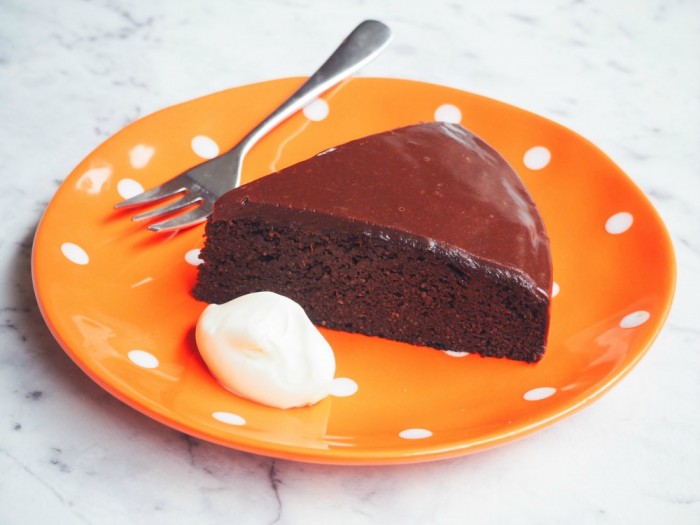 Luckily, I had time to recharge and have enough in the tank to go running into the city. The views are totally worth it.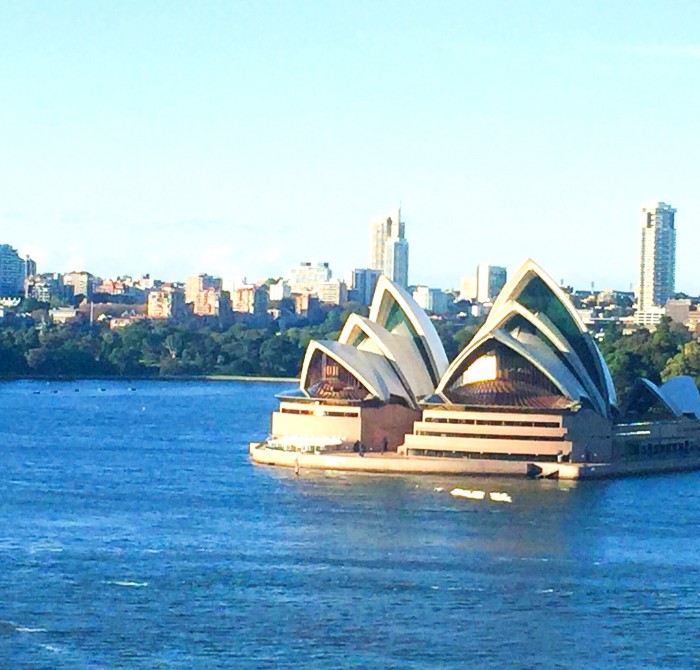 We're discovering that running is more fun when you do it together and  David and I ran rings (8km of them,) around Sydney in the Mother's Day Classic. It's my favourite way to spend Mother's Day – it's an awesome event for an awesome cause. And there's an awesome medal at the end of it! Bling, bling!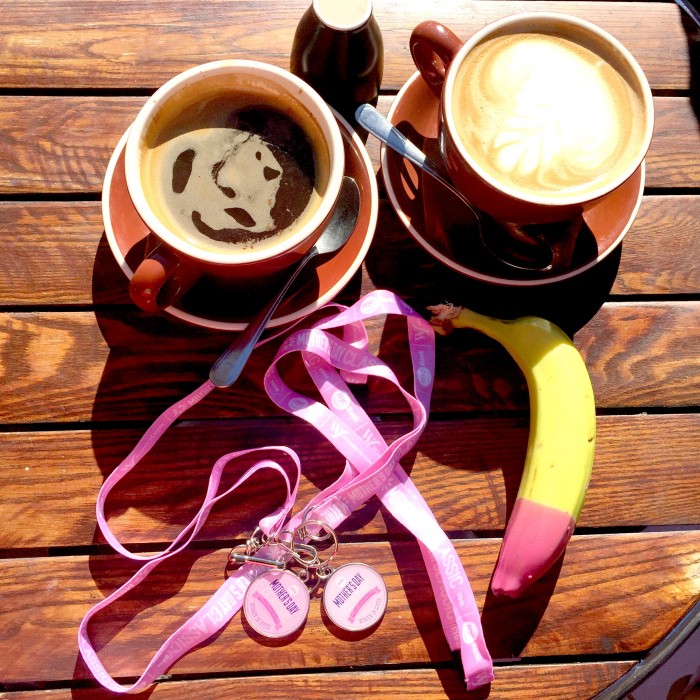 While we're on the subject of mothers, mine got her five minutes of fame on the blog, not just because she's my biggest fan, but well, she's so inspiring!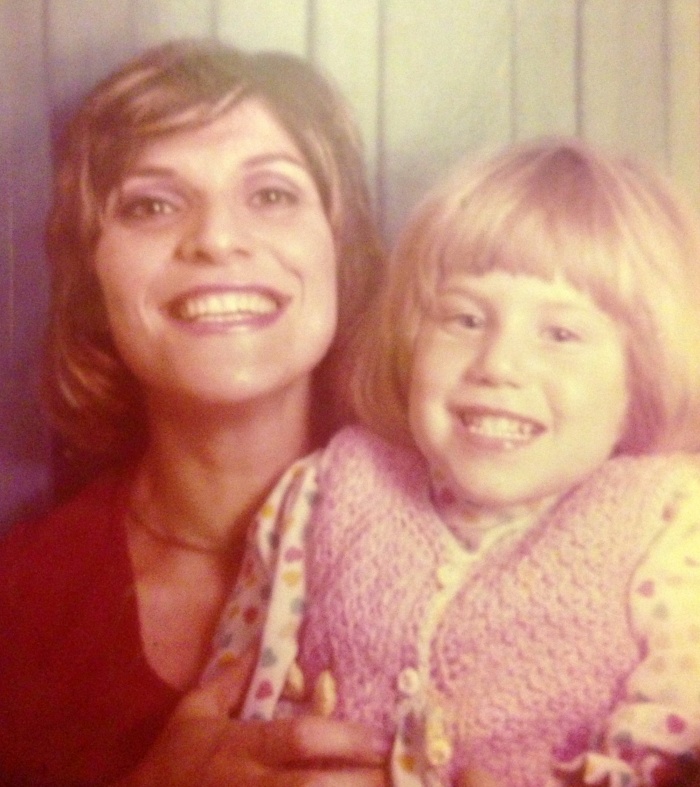 I did some secret squirrel work for Fat Mum Slim, hiding one of her Olympus Fun Kits  somewhere in Sydney. It's kind of like a treasure hunt. The Secret Squirrel hides the Fun Kit, Chantelle posts a picture of the location and the box on social media, and some lucky duck goes to find it and claim it! I really enjoyed my covert mission but what I loved even more was that someone came to claim it!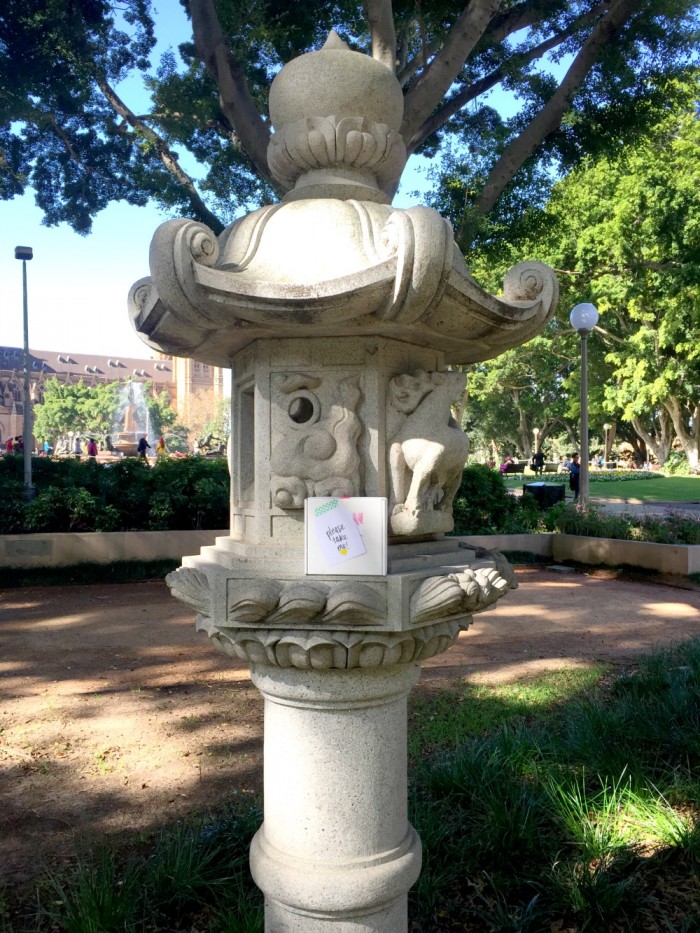 One of my May highlights was being a lady that lunched with my blogging buddies, Lisa and Jess. Of course, there were dumplings.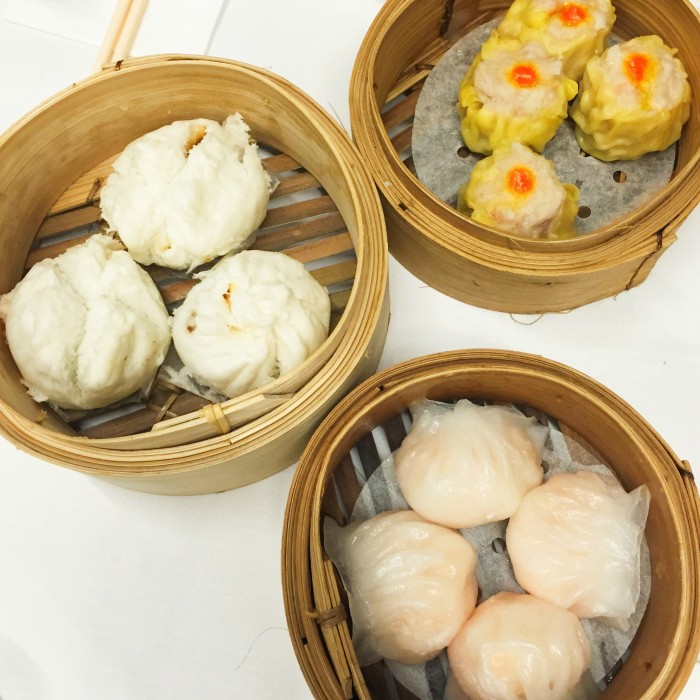 And wine. As if being in such great company wasn't lovely enough, our bloggy friend Jo (who lives in Perth,) saw that we were in Gowings, phoned the bar and arranged for a round of bubbles to be delivered to our table. That is kindness plus! Jo's blog is all about celebrating those who go above and beyond, and clearly, she is all about that too! Thank you so much, Jo!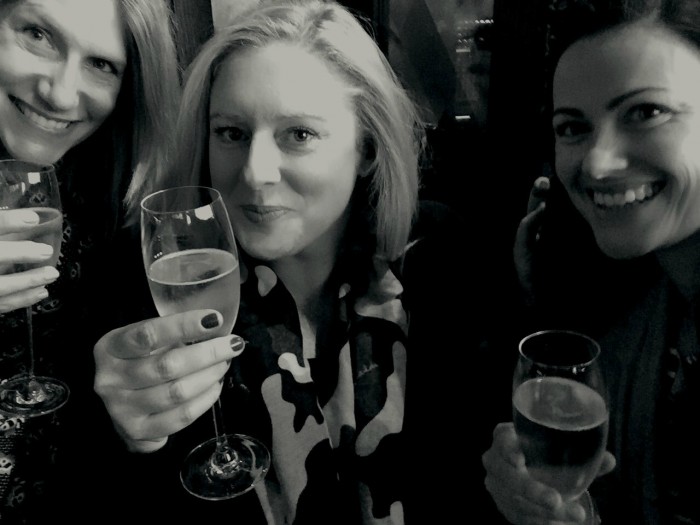 We had a delicious evening  at  Bertoni Restaurant and Bar where we enjoyed some amazing antipasto, some delicious pasta dishes, fresh mozzarella and nutella donuts! Two brothers Anthony and Albert (hence the name Bertoni) already have cafes in Balmain, Balmoral Beach, Kent Street and Darling Quarter, and now they are adding this New York style eatery to their collection. Anthony and Albert gave us a wonderfully warm welcome and we can't wait to go back!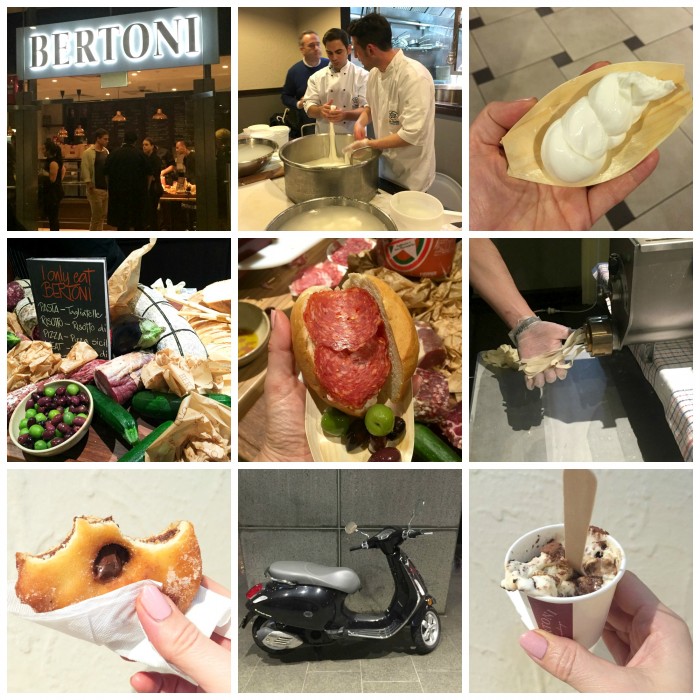 David's gorgeous god-daughter turned three and it's clearly a magic number because her party really rocked. The cake was made by the (fairy) godmother and was fit for a princess. Just in case, you're wondering it tasted as delicious as it looked!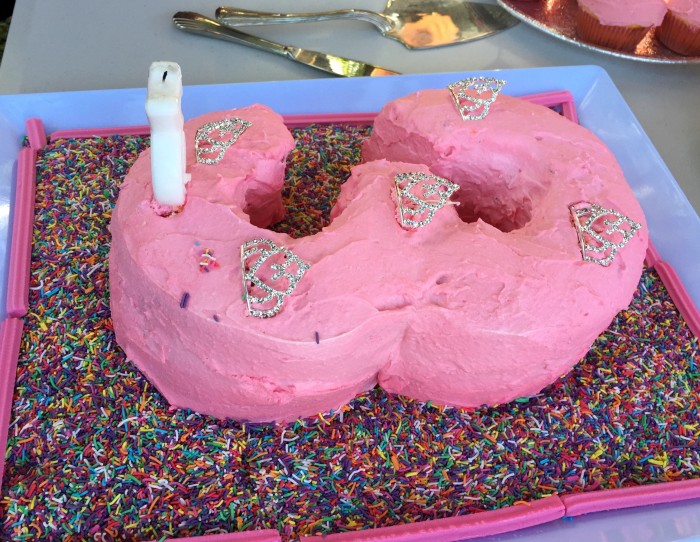 I loved that the party was at the park because it's the best place for a bit of dog spotting. Be sure to check out my instagram hashtag #houndsinmyhood and for other furry friends that I like to stalk, oops, I mean follow, be sure to check out this post.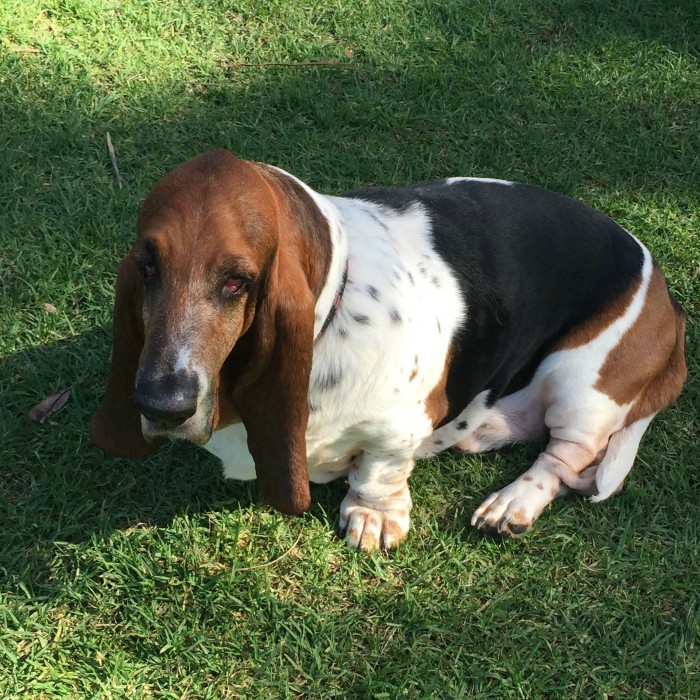 I'm getting into the groove of the now-not-so-new-job and really rather loving it. Last week, I got my bake on for The Biggest Morning Tea and took along some Chewy Carrot, Walnut and Sultana Slice, some Chocolate Chip Muffins  and the oh-so-yummy Turkish Yoghurt Cake.  It really was a sight to behold. There was so much deliciousness it was hard to know where to start, but start we did and ended up raising almost 200 dollars. Fist bump!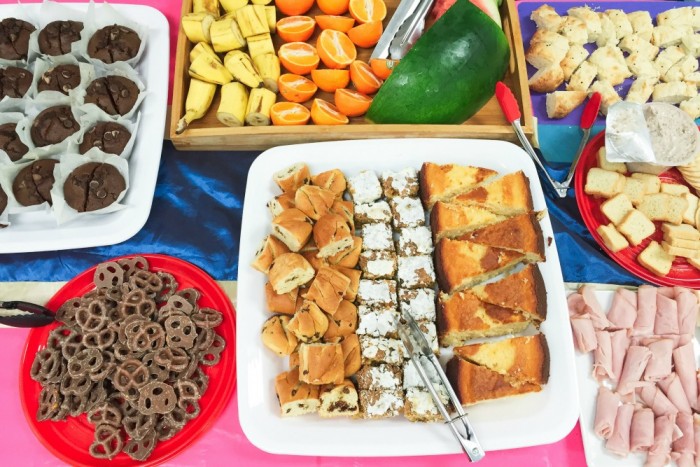 We took in the bright lights and big city after work one night and checked out Vivid. I've always been a sucker for both  Sydney at night and pretty lights so this festival of light and colour is just my idea of heaven. Unfortunately, "we" (and of course, when I say we, I mean I,) forgot to charge up the camera battery which died after about 5 minutes. Here's one I took before the battery experienced it's sudden death. On the flip side, this means we get to see and snap Vivid again, only this time we'll be doing it with a full camera battery.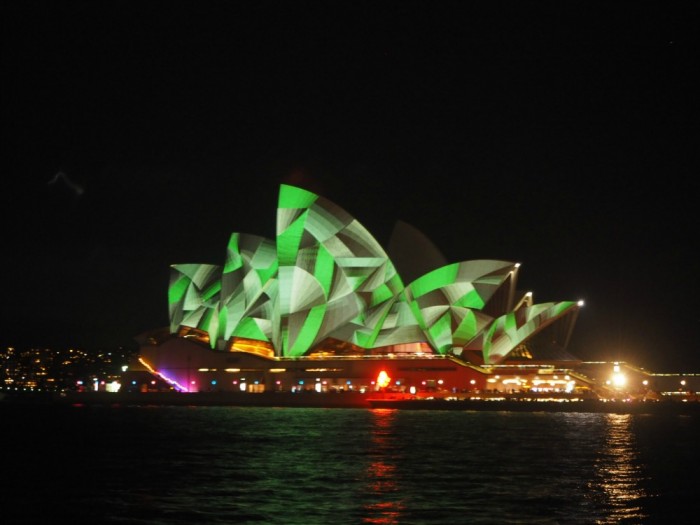 I spilled beans all over the interwebs this month. In case you missed it, there was a blog worth casing on Agent Mystery Case, I talked about my favourite space on The Builder's Wife…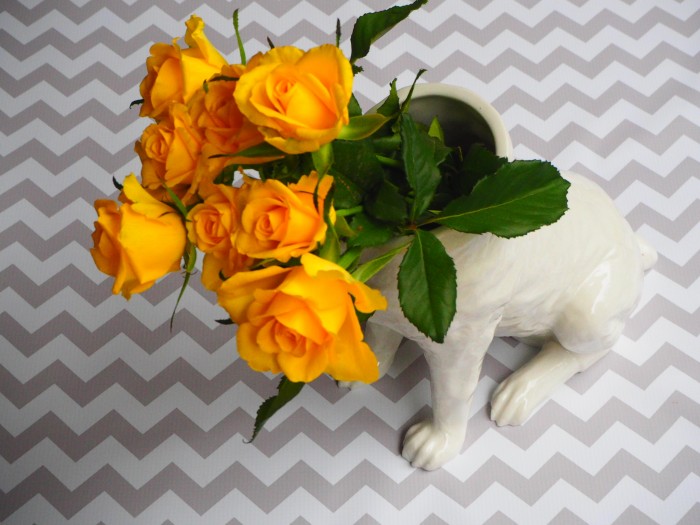 And I introduced my old mate Nigel on Gift Grapevine.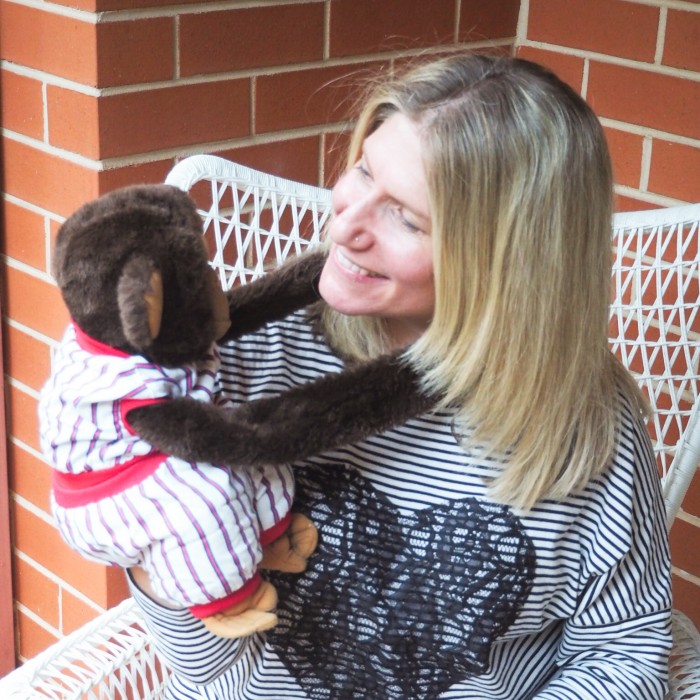 And if all that wasn't enough I got David and I matching Toy Story pyjamas. Every dream is a sweet dream when you go to bed in  Toy Story!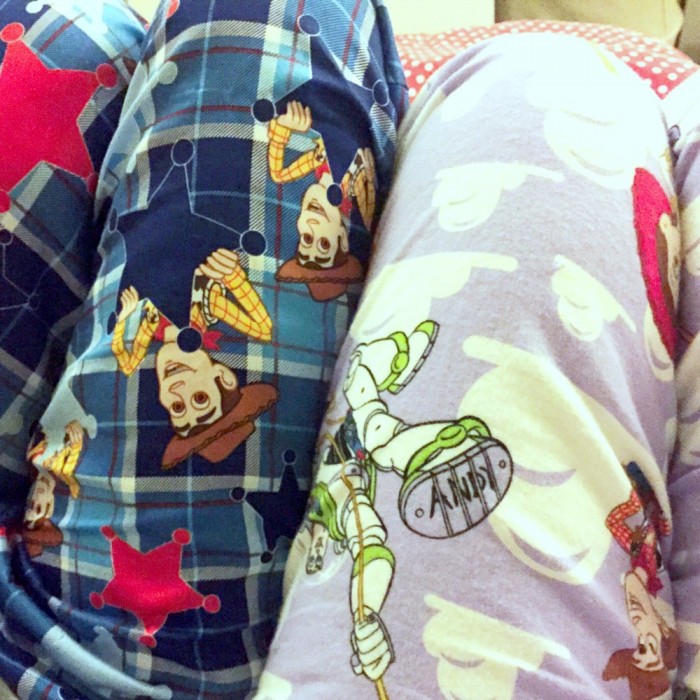 And that's a wrap! So tell me, what put the yay in your May?