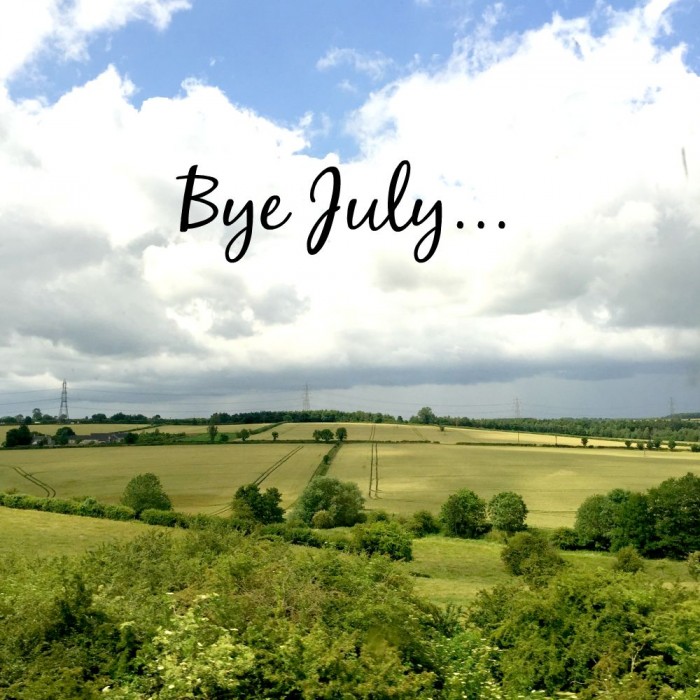 Now I know it's August already and I'm a little late saying  bye to July but better late than never, eh?
Oh July how I love thee! By the time the first of the month had rolled around, the Christmas tree was up and the Birthday Festival was in full swing.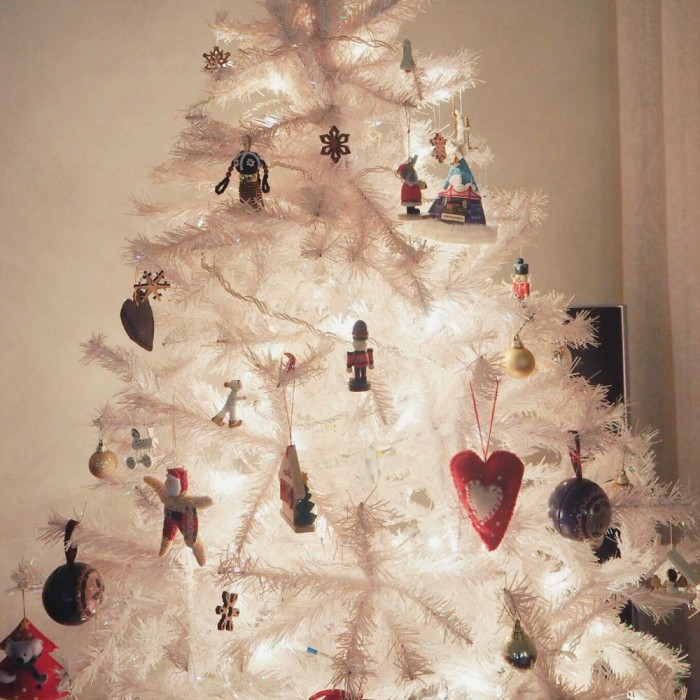 I set to work on David's Pinata Birthday Cake and it was sweet as. If I can make a cake like this, anyone can, there's a tutorial coming to a blog near you (ie, this blog) soon!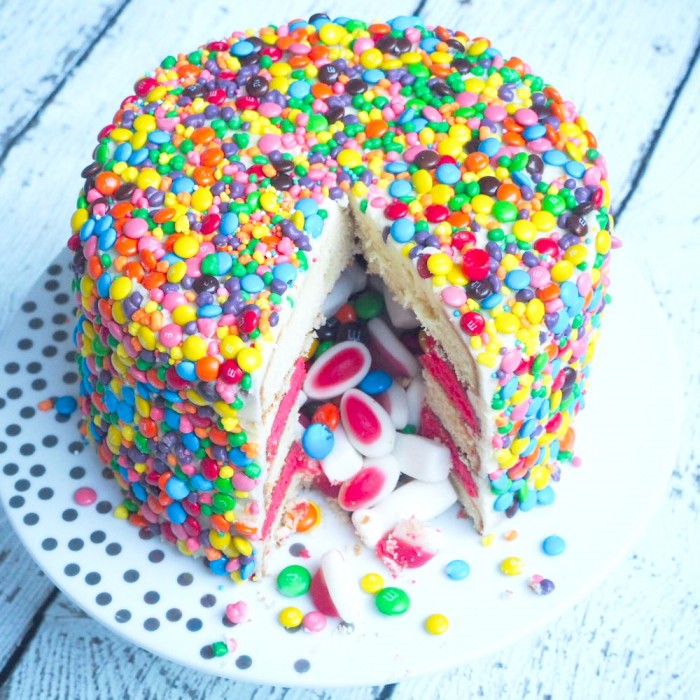 David had a birthday which we celebrated at Bowery Lane and very jolly it was too. The Nutella Cheesecake in a jar was the star of the show. Because Nutella. Cheesecake. Mason Jar. Ironically, we had planned to have dinner here on the night of our 10 year meet-a-versary, but that was the night David had a stroke, and we spent the evening in A and E which is neither as delicious nor as romantic. We were so grateful to be healthy, happy and get to have another 365 day trip around the sun.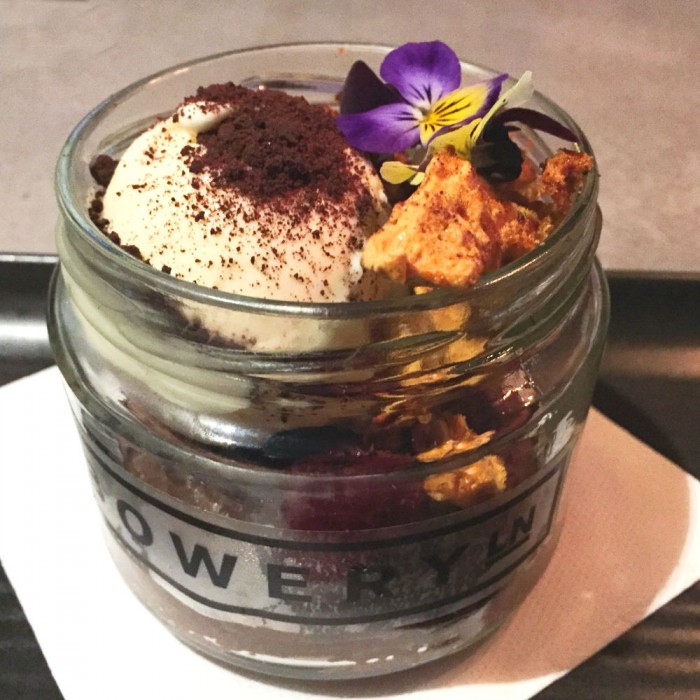 We celebrated both birthdays at Cafe Sydney with good friends. And cocktails. This place is fancy plus but it's worth the moolah just for the outstanding views of  the harbour.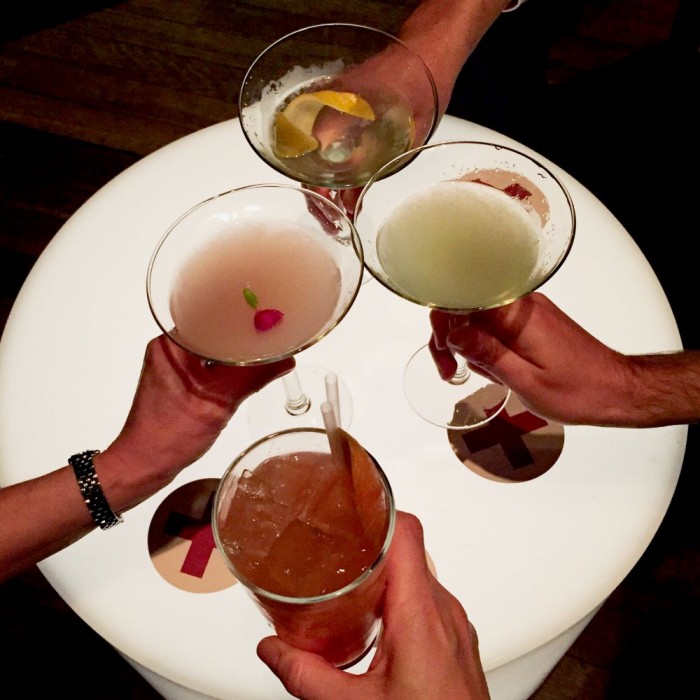 No sooner, was the last crumb of birthday cake hoovered by humans than I was leaving on a jet plane to the mother country. This turned out to be a jet plane that had a dud entertainment system. The last four rows of the upper deck had no music, no flight info, no movies and for most of the flight, not even a light. This was the first time I've flown Singapore Airlines, I think it might also be my last. Thank heavens for my happy pills and colouring book that kept me zen. It's amazing how much colouring you can do in 8 hours!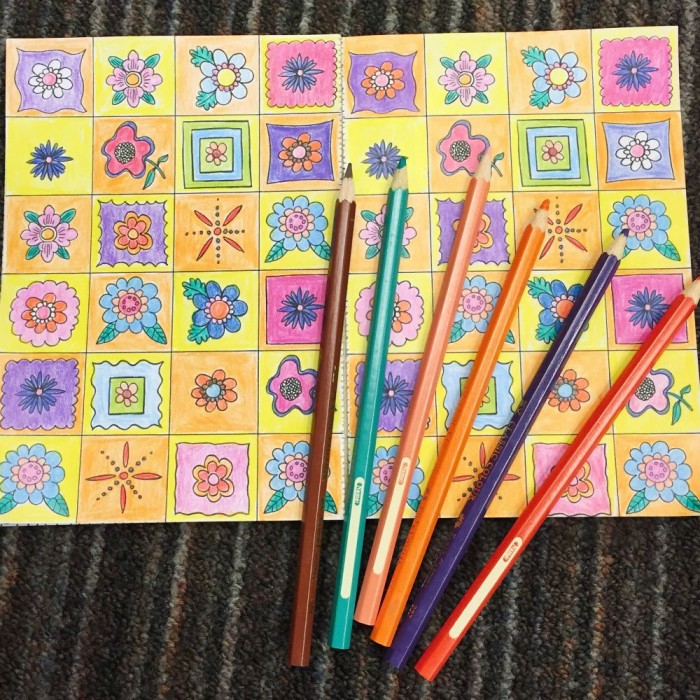 I spent the lion's share of the time in the mother country with my mum and very jolly it was too. I celebrated my birthday. And so did my mum!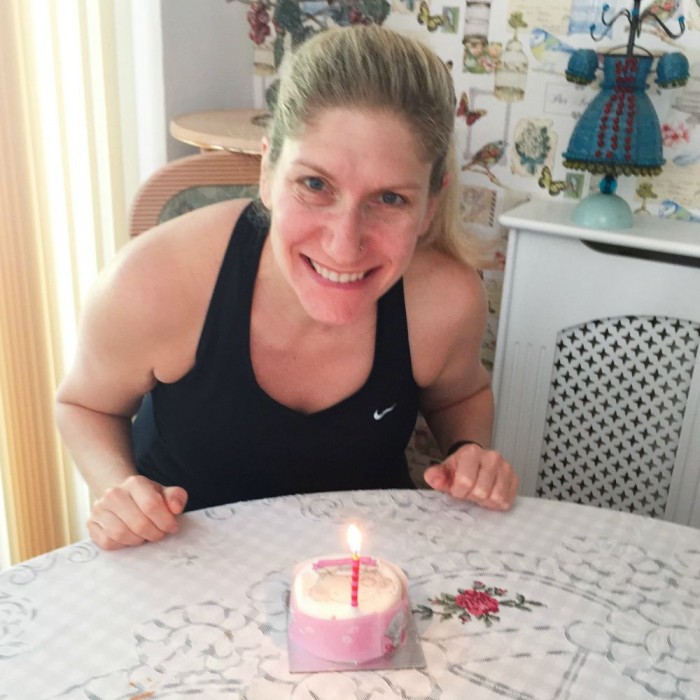 Of course,  I claimed my mum's dog Calvin, as my own. He is my new best friend and I heart him hard. I've even renamed him, The Great Calvino and he is single handedly responsible for helping me to smash out my  10 000 steps every day. He's not just man's best friend, or my best friend, he's fit bit's best friend too.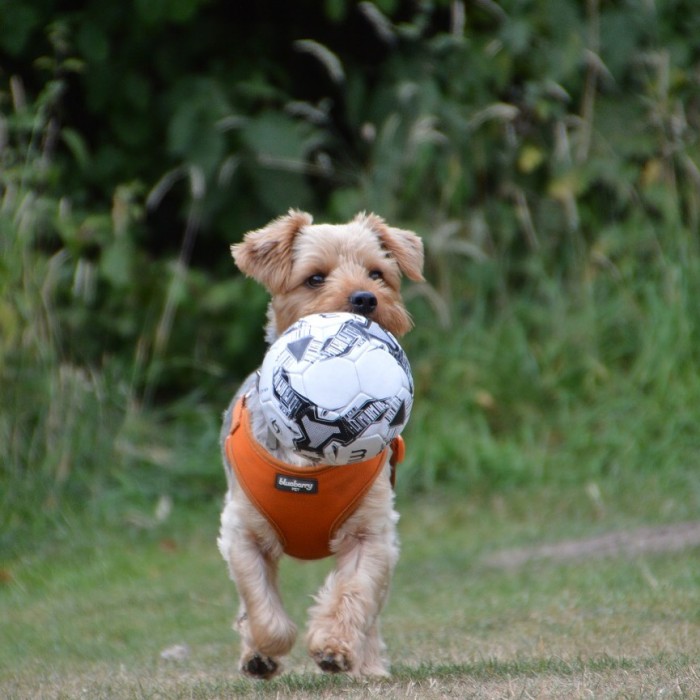 That said, I joined the local gym and very nice it was too, all swanky and new and apart from the classes mostly empty! It was like having my own gym all to myself. I took part in my first ever Park Run and jolly fun it was too!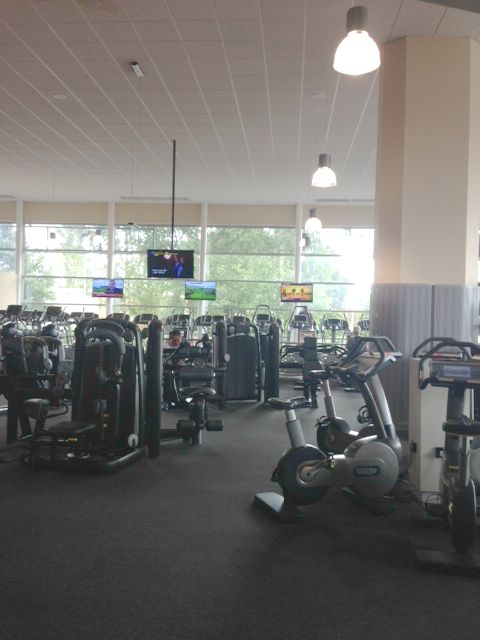 One of the best things about a homecoming tour is the people. I love the hellos but I'm not a fan of the long goodbye.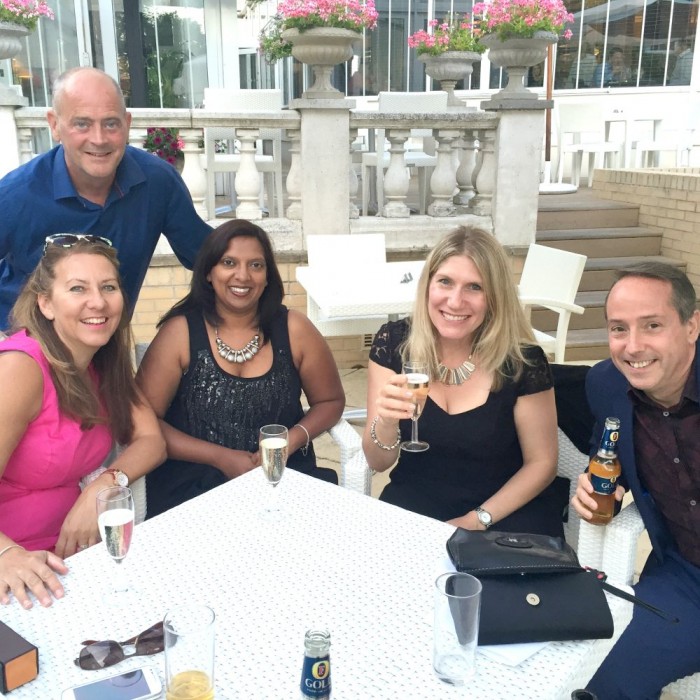 Meanwhile on the blog, there were two giveaways and I didn't have to judge either of them which is just aswell, because I am so indecisive, I would still be dithering on a decision now. My pinky promise buddy and trainer, Kathy chose the winner for the Pinky Promise Giveaway – huge congrats to the lovely Diana and her friend. Don't those pinkies look as pretty as a picture?!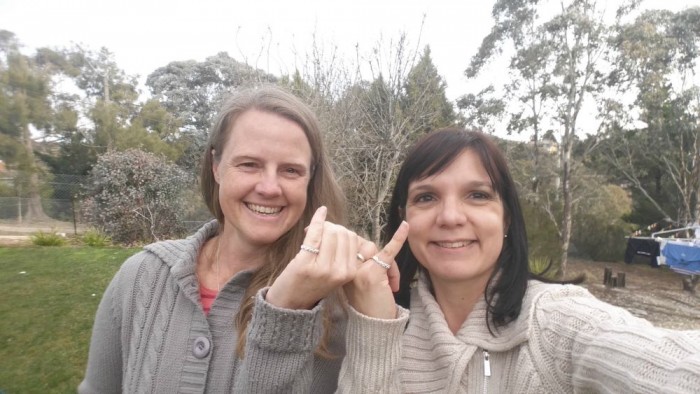 My mum had the difficult task of choosing the winners of my Birthday Giveaway and bravo to Di and Fleur from  for each winning a mighty fine cookbook which included delicious recipes such as Ham, Zucchini and Cheese Muffins …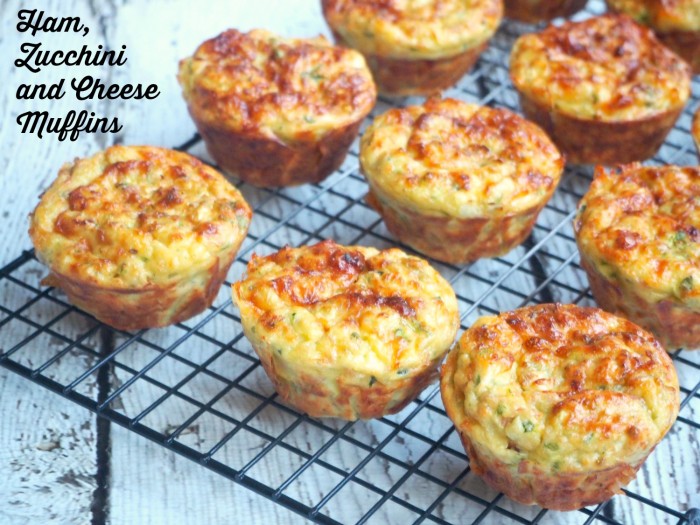 … and the Classic Apple Cake.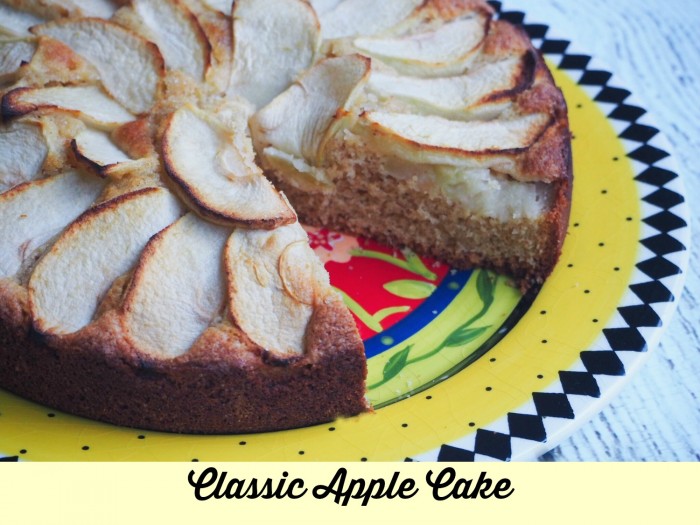 July was all about the tea. The first indulgence was at Fortnum and Mason in London with my old mate, Sam.   David took me to the Gunner's Barracks to welcome me home and I spent the last day of the month enjoying a scone fest at The Tea Cosy with the lovely Kirralee.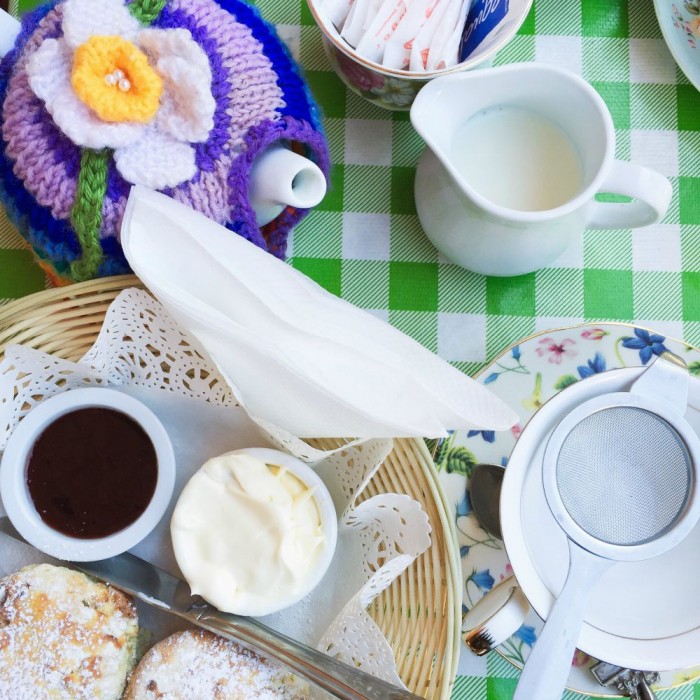 And that was that. I knew there was a reason I loved July so much. (Quite a few reasons actually.)
So tell me, how was your July? Was it a yay or nay? Tell me what's been happening in your world!