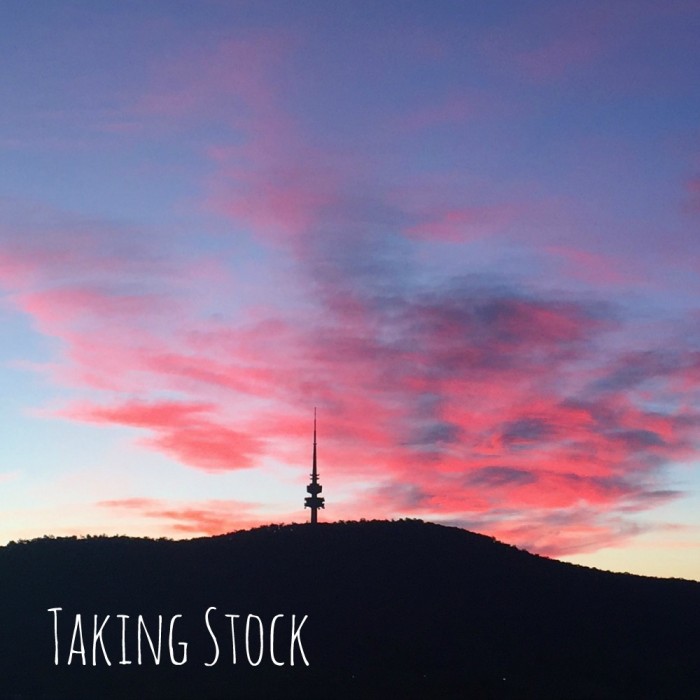 It seems like I only took stock 5 minutes ago, but here we are again, it's time to take stock like  Pip did. April was pretty ace, I have to say but I'm totally ready for the yay of May!
Reading:  The Heart of  Winter by Emma Hannigan. I'm still pinching myself that she's in the  She's So Inspiring series!
Baking: Savoury Muffins, my cousin Lucy's flapjacks and all things Anzac!
Cooking:  Still cooking my way through the archives.
Wining:  Loving my Vinomofo case of Fanny Lime Head.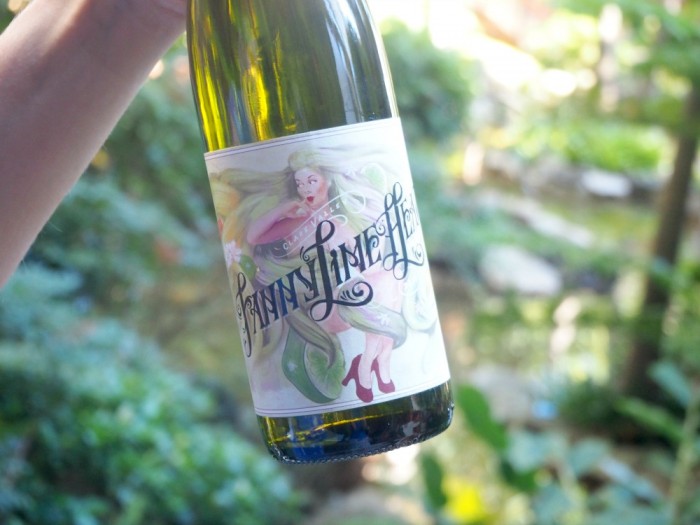 Dining: Eating all the things when we went to Canberra. The food there is outstanding!
Bookmarking: All the things on Yummly. What's in your recipe box?
Remembering: My nana. Every year I light a 24 hour memorial candle. Forget eating your feelings, I eat my memories, so of course, I made Nana's Best Ever Bread Pudding. It's my all time favourite!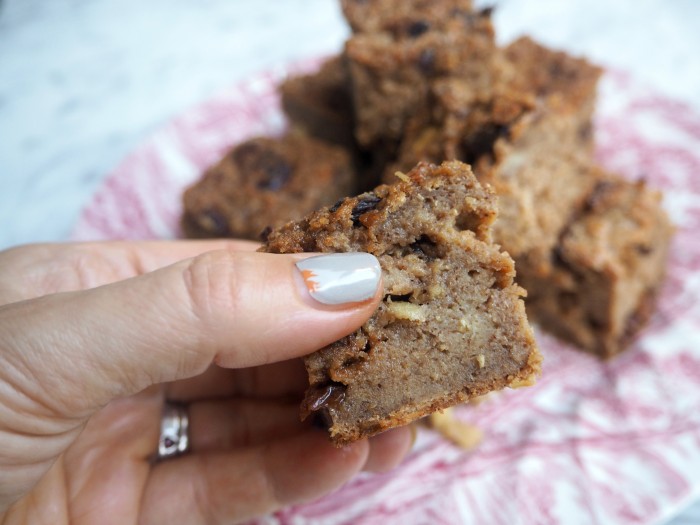 Thinking: About When Breath Becomes Air. It's one of those books that lingers long after the last page has been turned.
Buying: Penguin the Magpie. I don't usually buy books and there I go, buying two in consecutive months. Sometimes though, there is a book, or in this case, books, that are simply too good to resist. Two life changing but heart warming books in two weeks. All the feels!
Waiting: For my new Fitbit. My old one met an untimely end and they are sending me a replacement. I'm missing it so much!
Admiring: Sam –  she is a super human.
Loving: Long weekends. We've enjoyed three this month. I think every weekend should be a long weekend.
Wishing: They had made another series of Downton Abbey! I can't believe it's over! Life will never be the same!
Marvelling: At the awesome customer service I received from Olympus  when my camera spat it's dummy last week. High five, Olympus! Seems there's more to love about that company than just the camera!
Enjoying: Running outside without melting.
Trying: To lose weight. I'm back on the Weight Watchers train. Le sigh.
Snacking: On grapes. Some things never change.
Eating: All my veggies "goes off to polish halo" not least because they're "free" on Weight Watchers!
Wearing: Confetti Cake – it's like having sprinkles on my fingers!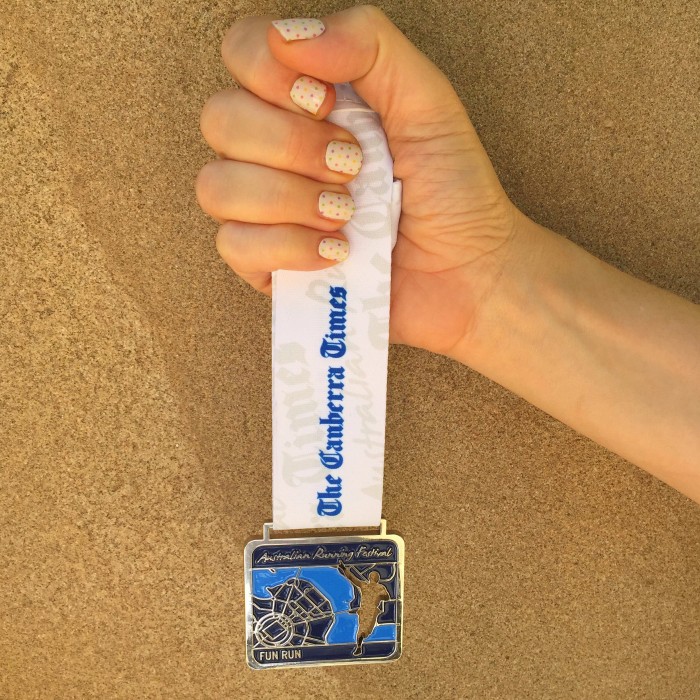 Running: Rings around Canberra. And bringing home the bling!
Wondering: What to wear for our Disneyland 5k, 10k and Half Marathon. I'm thinking this Cinderella and Prince Charming number.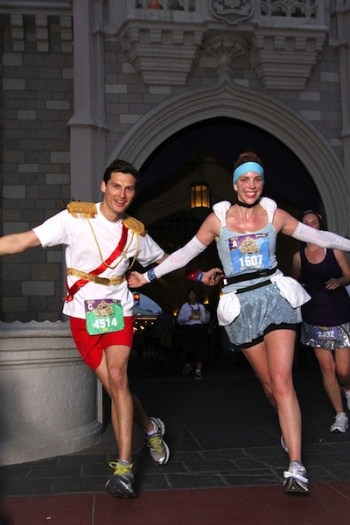 photo credit: Run Karla Run
Needing: To find someone crafty and/or clever who can bring my costume ideas to life.
Watching: The Unbreakable Kimmy Schmidt. She's back!
Listening: I'm still loving the Mummy Soul Sessions. So good!
Feeling:  Very excited about being the Nuffnang Featured Blogger of the Month
Coveting: Some tan ankle boots for winter. They're going to be my this season's wardrobe essential.
Noticing: The beauty of sunset. Especially in Canberra. Mother Nature sure knows how to turn it on!
Knowing: That this is not a butternut, it's a gramma! Great for making pies!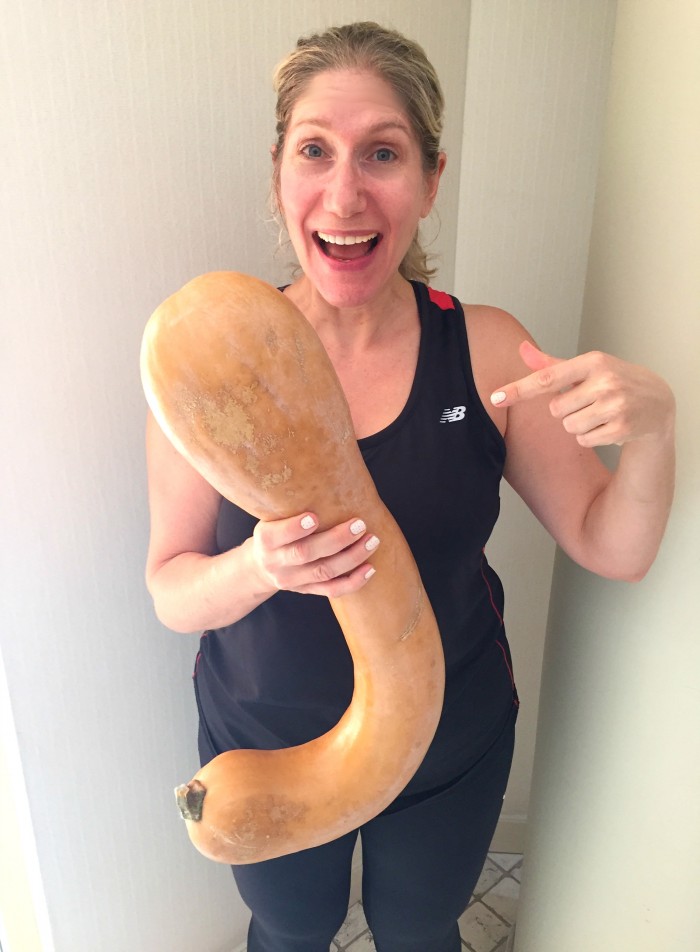 Helping: Still doing my stint at the Asylum Seeker's Resource Centre and loving it!
Looking forward to: Seeing my mum and Calvin the dog. 21 days and counting.
Have you ever cooked with gramma? Are you mourning the end of Downton Abbey too? Tell me about your April… Why don't you choose a few of the prompts and take some stock in the comments?  
Linking up with Essentially Jess for IBOT
* Some of the links in this post are affiliate links. If you click to buy the item, I make a little commission but you don't pay any extra.