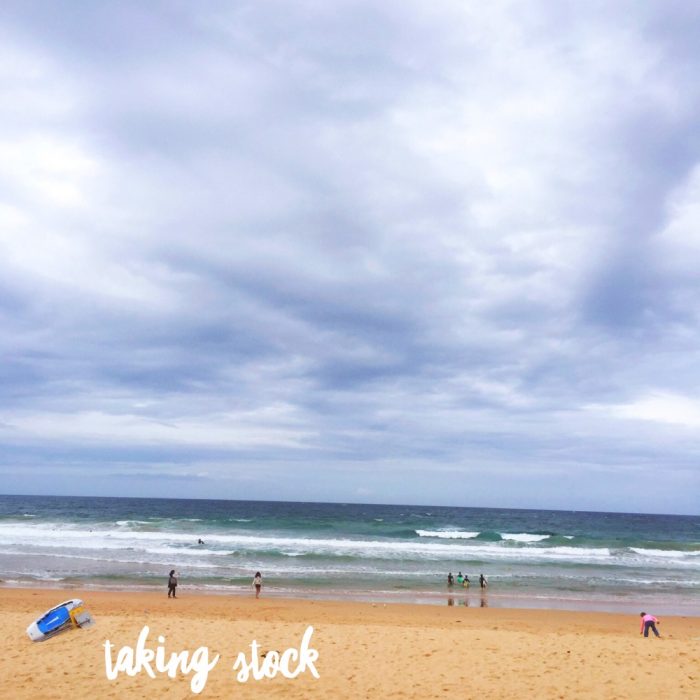 Well, it's certainly been a November to remember and for all the right reasons. This month has been action packed but the good times have been a-rolling. I think it's time to take a breath, have a cuppa and take stock of the month that was. Come, join me!
Wining: And dining at the Kirribilli Club. The views can't be beat!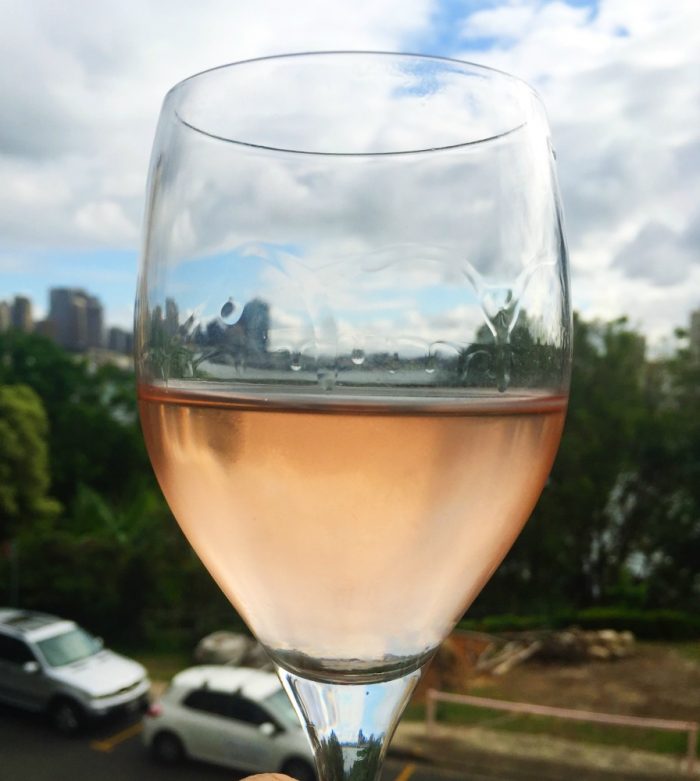 Peeking: Inside the oven. It has no light and I have no willpower.
Eating: A lot of dumplings. I predict I will be dumpling shaped by 2018.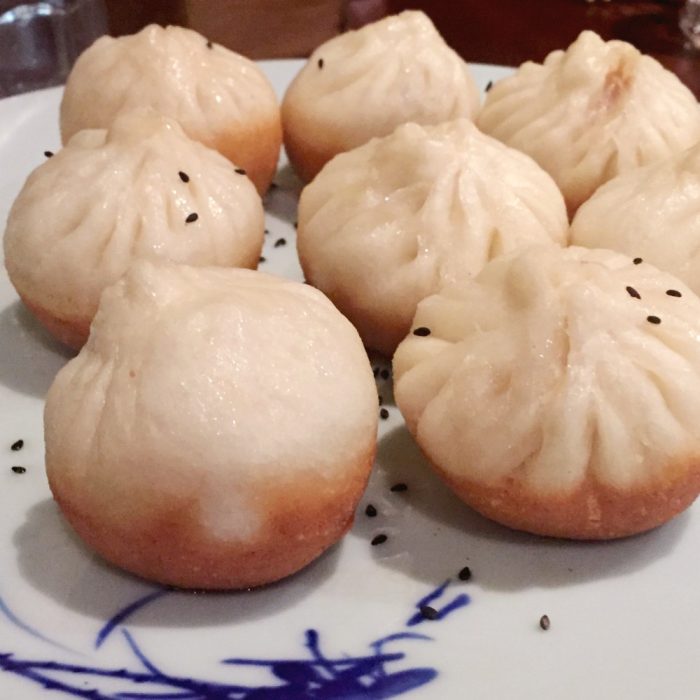 Snacking: On cherry tomatoes.
Deciding: What to eat for Christmas dinner. All I know is that it has to include Yorkshire Puddings!
Making:  These Christmas Cupcakes with my godchildren. Little hands make light work!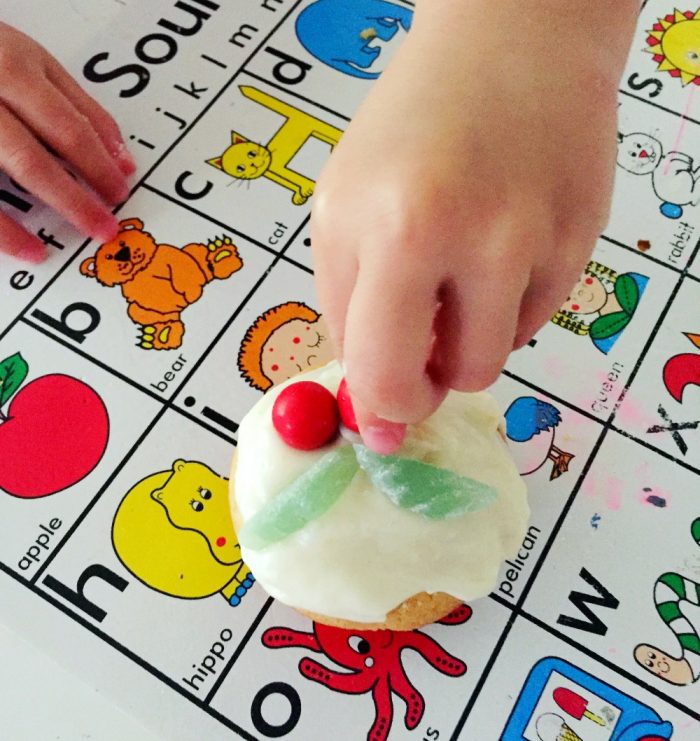 Ticking: Another thing off my 101 Things in 1001 Days list – I made my own mince pies. Recipe coming soon!
Needing: To update said list. Watch this space.
Baking: This Beetroot, Cranberry and Zucchini Loaf. Can't stop baking it, won't stop baking it.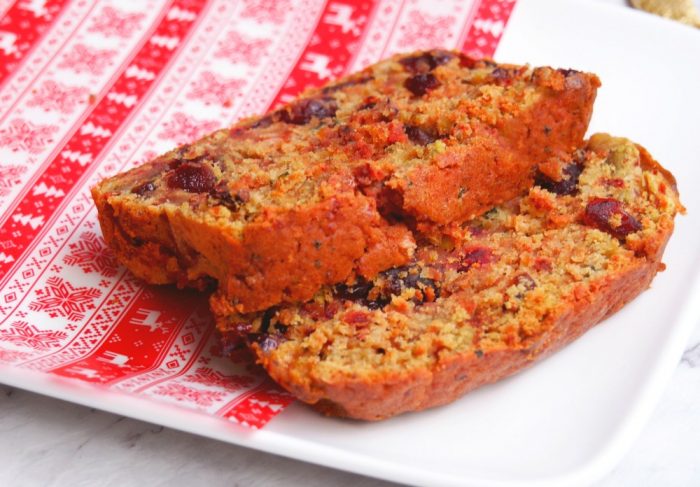 Admiring: Camilla and Jacqui. They're so inspiring.
Putting: Up the Christmas tree. I couldn't wait any longer.
Buying: A Christmas tree skirt. There's a first time for everything!
Wishing: I had an Elf on the Shelf. Just for me!
Wrapping: Presents for the FMS Gift Exchange. Flamingos make everything better. Even my crappy wrapping.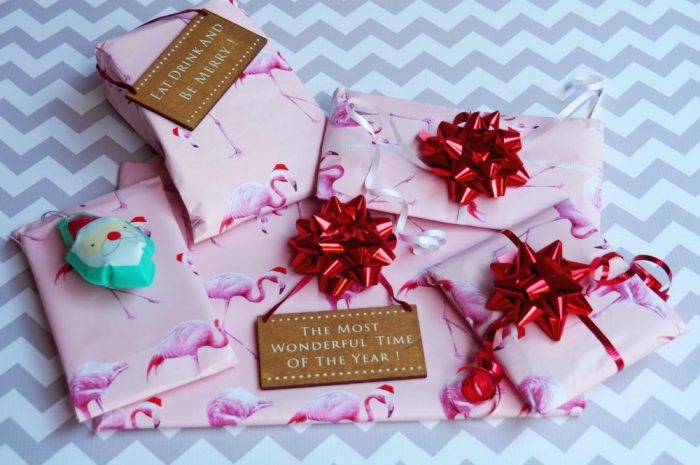 Hoping: I've elf-celled myself in the gift giving department and that my giftee likes what I've picked.
Staying: In Melbourne for fun, to see friends and to have frolics.
Checking: Out the Magic of Aardman exhibition at ACMI. Love, love, love!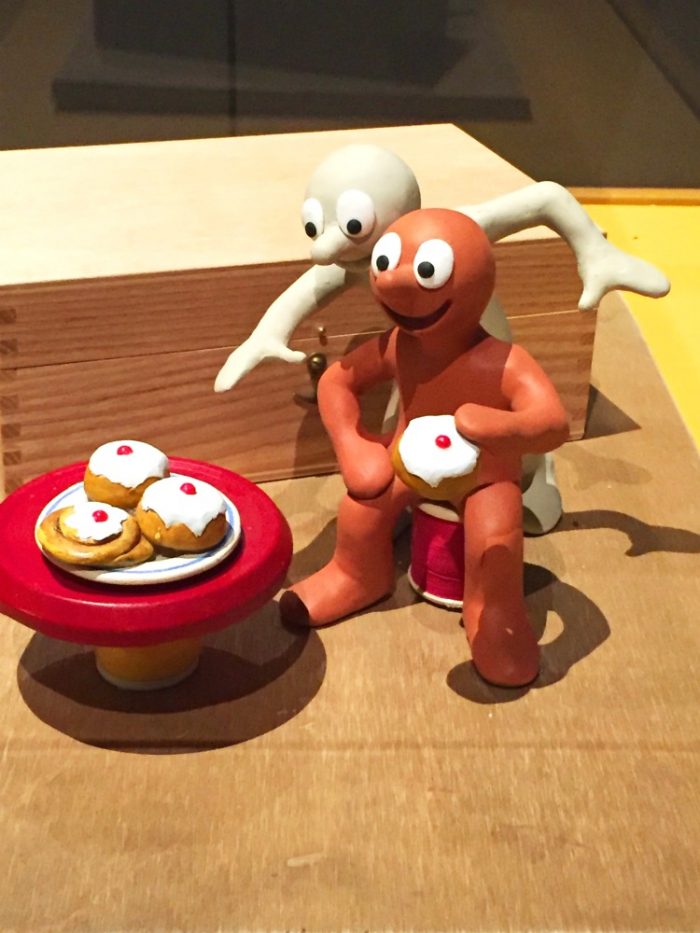 Dressing: Up for the Bupa Blog Awards. Not my usual Thursday night attire.
Wearing: This dress from Review. It's still on sale. (I'm not enabling, just saying!)
Meeting: Bloggy friends old and new at the Bupa Blog Awards.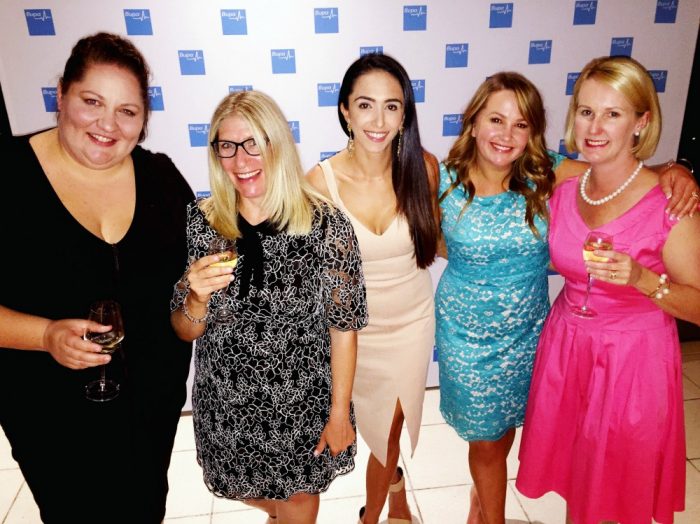 Thanking: You, and you, and you. That award is much for anyone who reads my words as it is for me writing them.
Writing: The speech that I wish I'd said at the Bupa Blog Awards.
Testing: My blood and scanning my neck.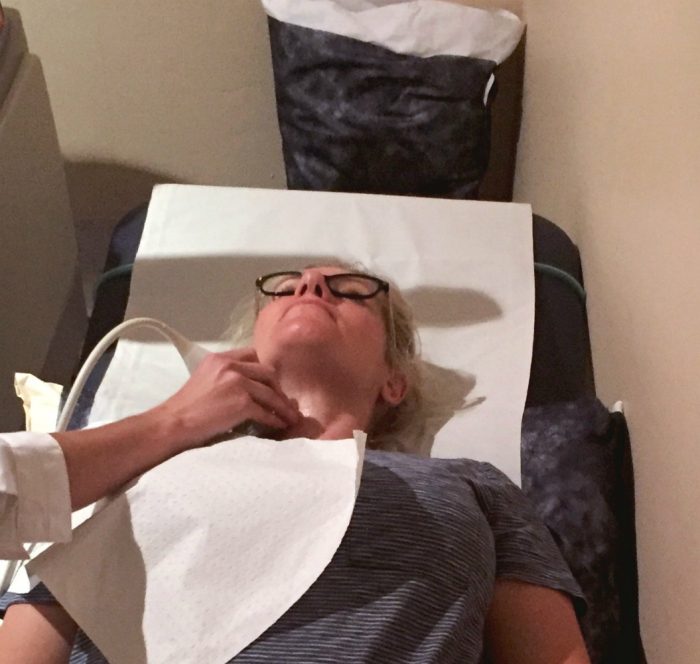 Suffering: From scanxiety. It's totally a thing.
Waiting: For test results. The waiting is definitely the worst bit.
Getting: Good news from blood and neck via the endo. I have a clean bill of health… At least until my next check up!
Marvelling: That I weigh the same as last year! First follow up appointment without weight gain in six years!
Blogging: For 6 years and celebrating with a fabulous giveaway from I Still Call Australia Home. Have you entered yet? (Hurry, entries close tonight!)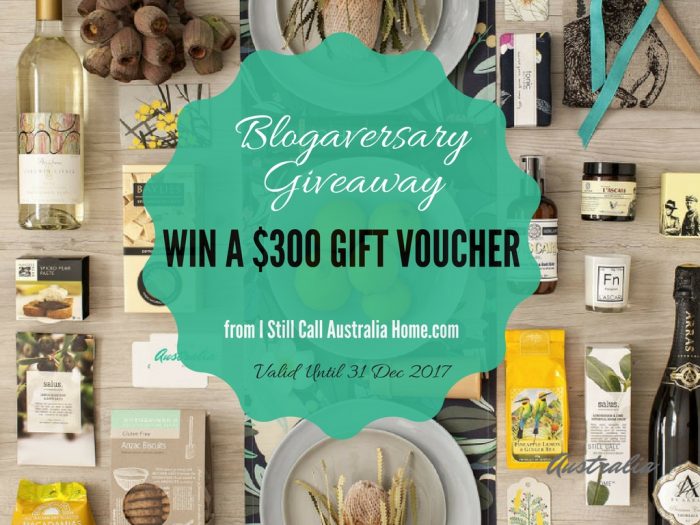 Hosting: Overseas friends, interstate friends and furry friends.
Showing: Our visiting hoomans the best of Sydney.
Admiring: Sydney. It's looking mighty fine!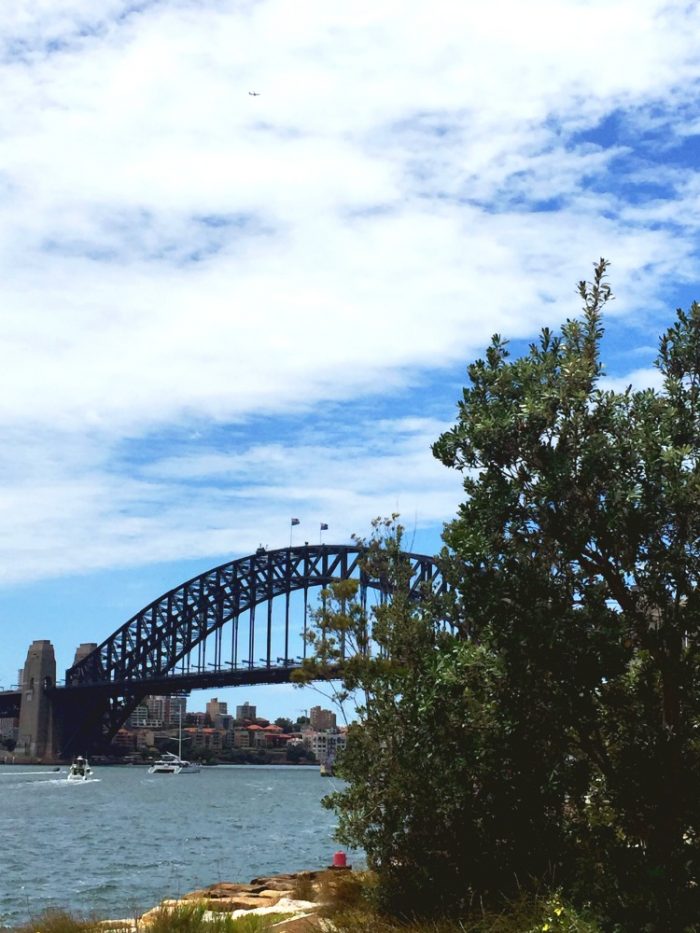 Celebrating: Our 13 year meetaversary with (more) dumplings and a movie in Gold Class.
Thinking: Back to this time 13 years ago and this time three years ago.
Feeling: Grateful for the past 13 years – what a ride!
Matching: My flowers to my running shoes. I'm all about the matchy matchy.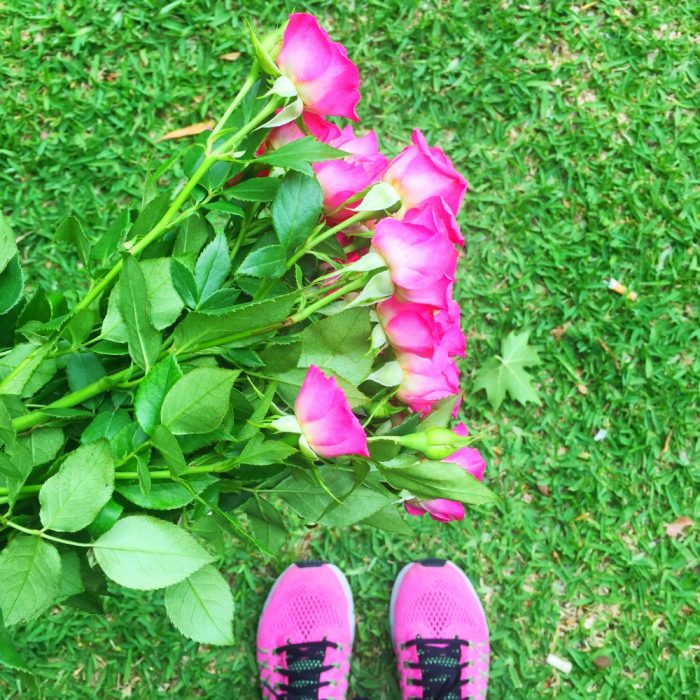 Loving: That Australia said YES.
Wondering: Who are the people that said no and why did they do it? I just cannot deal.
Playing: Couples Travel Tag with David. Try it with your favourite travel buddy – it's so much fun!
Listing: All the fabulous things for Couples to See and Do in Hawaii
Remembering: All the fabulous food we ate in Disneyland (without even entering the parks!) This Fried Green Tomato Sandwich was one of my favourites.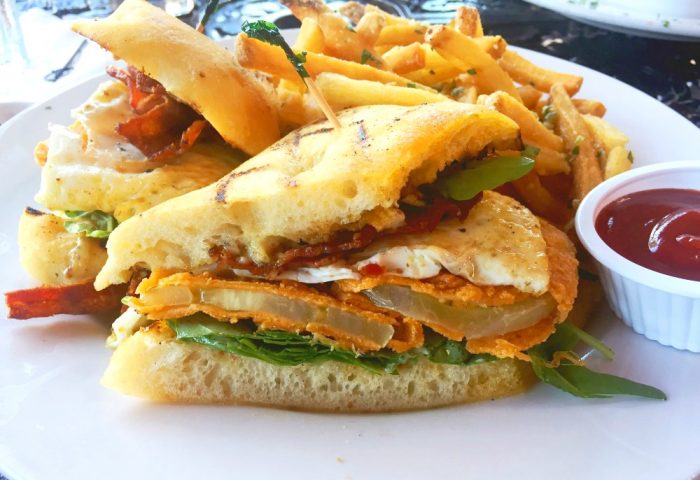 Seeing: Take That in concert. Squee!
Reliving: My youth at Take That.
Listening: To Take That. The guys might be getting older but their music never will!
Booking: Tickets for Muriel's Wedding. I cannot wait!
Finding: Fruit Pastilles in Woolies. Resistance is futile!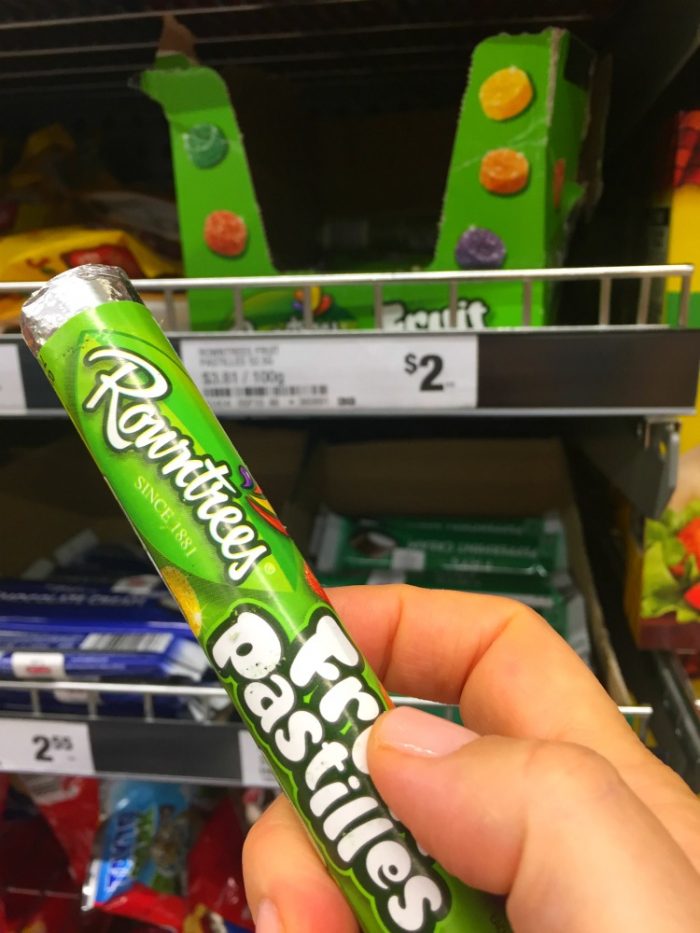 Losing: My running mojo. I hope I find it soon.
Signing: Up for the first fun runs for 2018. Here are some of my favourites.
Frequenting: The gym. Because… Not running.
Packing: All the things for the In the Bag campaign.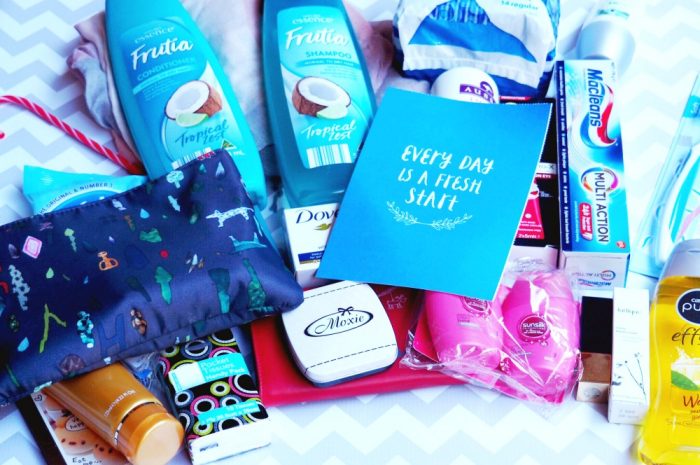 Enjoying: Having a dishwasher again. Game changer!
Knowing: To love people and use things and that the opposite never works. But maybe the dishwasher is an exception to this rule!
Opening: My new Thermobliss Calendar. (Not sponsored just a fan girl.)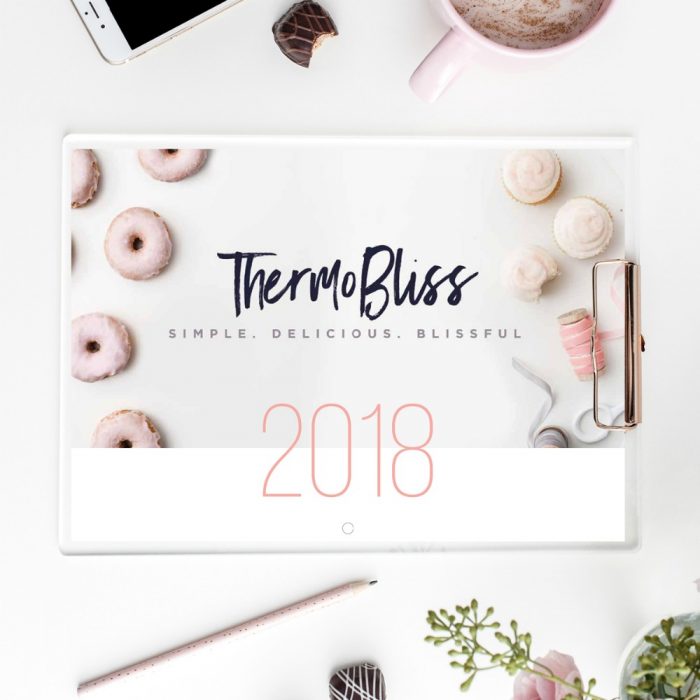 Trying: To walk 10,000 steps every day from November 20th to December 20th. So far, so good!
Breaking: My tooth on a piece of toast. Most expensive piece of toast ever!
Visiting: The dentist…  Again! Argh!
Coveting: My friend's chihuahua, Talia. Isn't she the cutest?! She's such a dear! Or should I say deer?!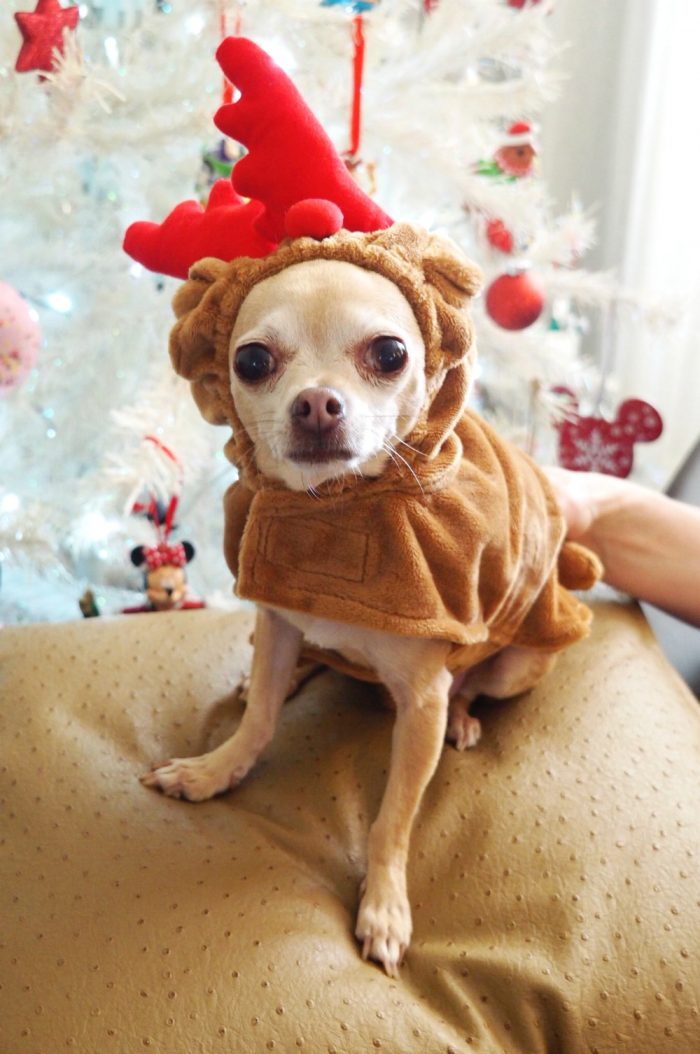 Buying: Minimalism* for my friends. I'm trying to gift in line with my values.
Liking: Spring. I think it's my favourite season.
Disliking: The heat. And this is just the beginning!
Popping: My Story Club cherry at the Giant Dwarf Theatre. Such a great night out!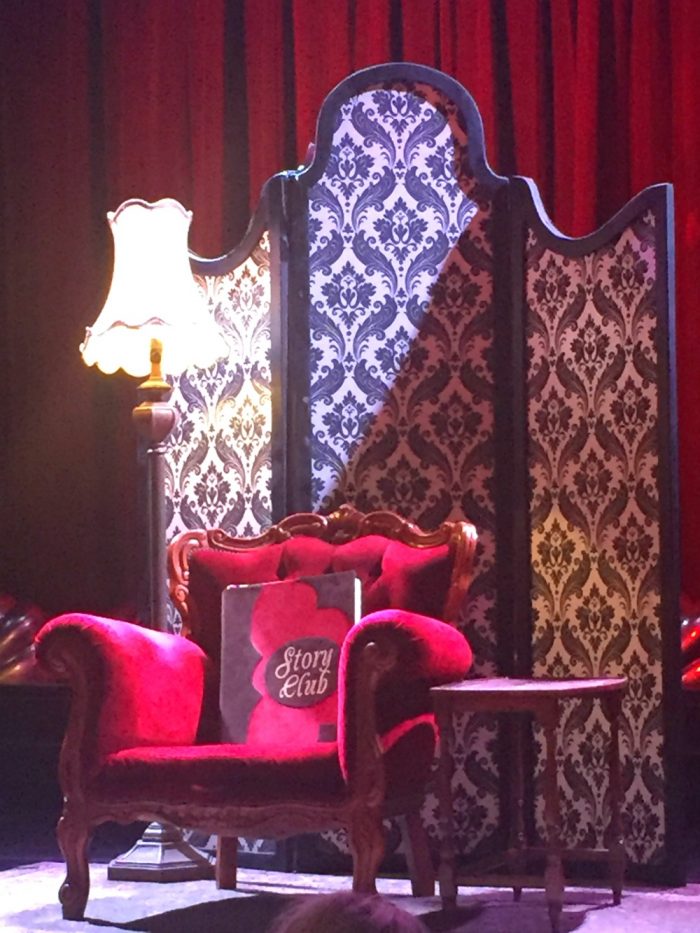 Reading: My Not So Perfect Life* by Sophie Kinsella and The Happiest Refugee* by Ahn Do.
Watching: Jane the Virgin Season 3. BEST! What shall I watch next?
Bookmarking: All the things I want to make from Amanda's new cookbook.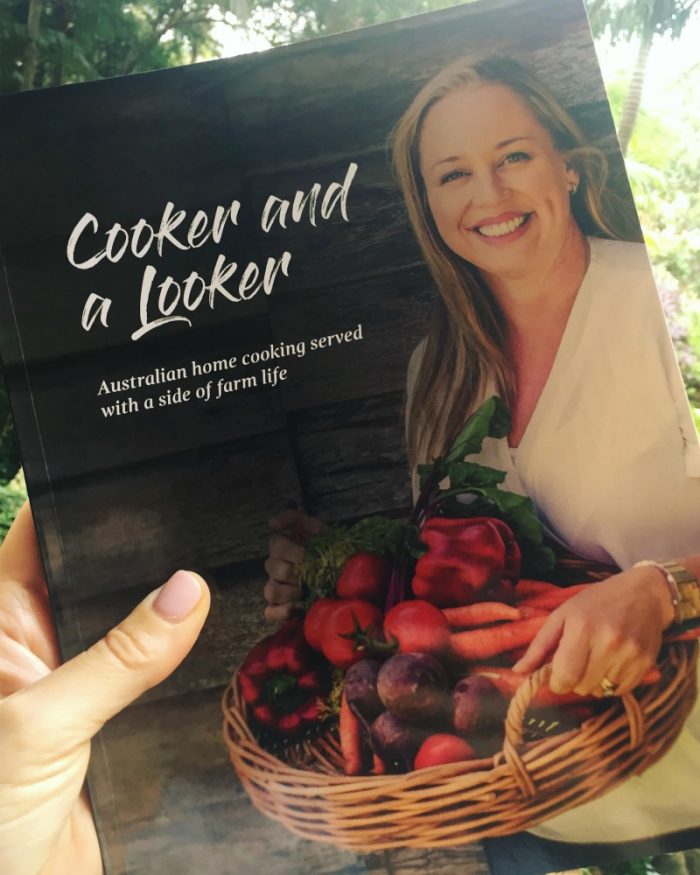 Looking forward to: Christmas, of course!
Tell me about your month. Do you celebrate meetaversaries too? What shall I read/watch next? Are you feeling festive? Is your tree up yet?
Linking up with Kylie for IBOT