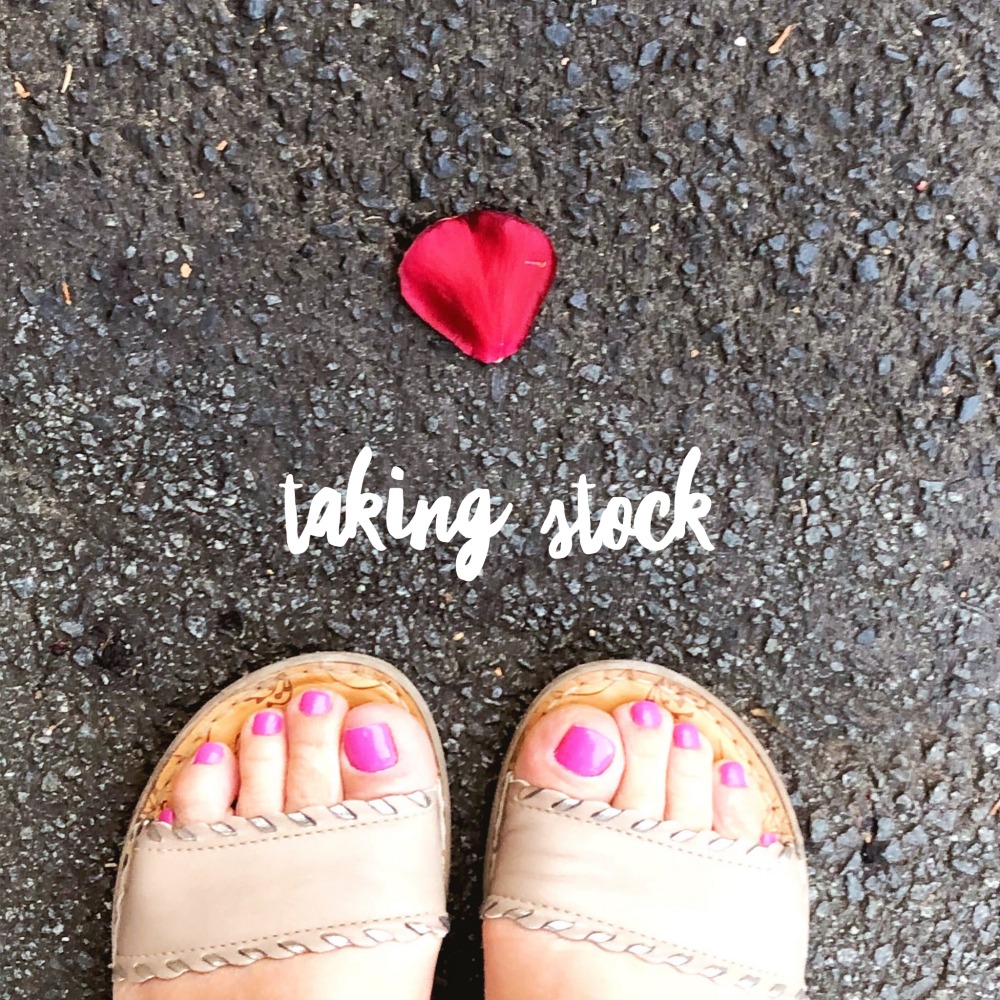 Well, I don't know what happened to January but February has taken me quite by surprise! I am sure there is a correlation between getting older and time flying by faster. January was a mixed bag – happy times, sad times, time at home and time away – although I'm a bit miffed to report that the soaring temperatures were a constant. Anyhoo, before we get stuck in to February proper, I thought it was time to reflect back on January and take stock. Why don't you grab a cuppa and join me?
Welcoming: 2019 with favourite friends.
Taking: Down the Christmas tree but I'm looking forward to seeing it again in July.
Deciding: To fly by the seat of my pants in 2019 – no word and no resolutions – because every day is a new beginning.
Working: Almost full time.
Melting: In the summer temperatures.
Needing: Some cooler weather.
Noticing: That summer gets hotter every year. Or is that just me?
Liking: Air conditioning. A lot.
Disliking: Humidity. It's my nemesis.
Starting: The year as I mean to go on with a totally delicious recipe! This Ultimate Caramel Kit Kat Cake is totally extra!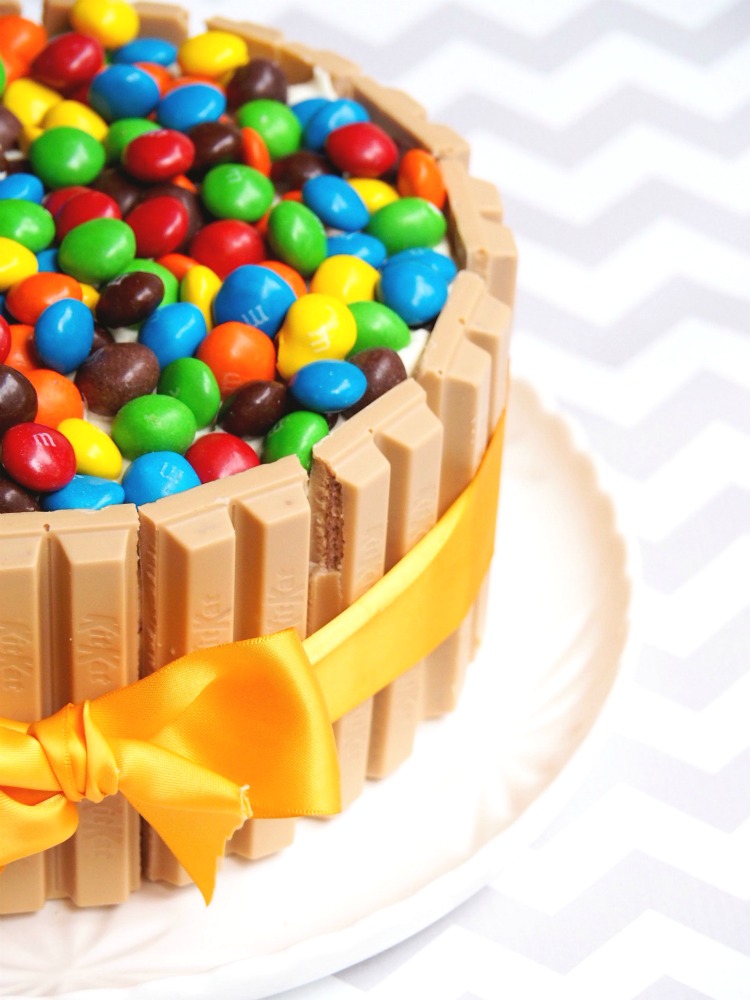 Trying: My first Lamington Scone. Yes, that's a thing! Now all I have to do is recreate it at home.
Revamping: Another 10 recipes in this month's 10 on 10 photography project. The Turkey Burgers with Cranberry Onions were one of our faves!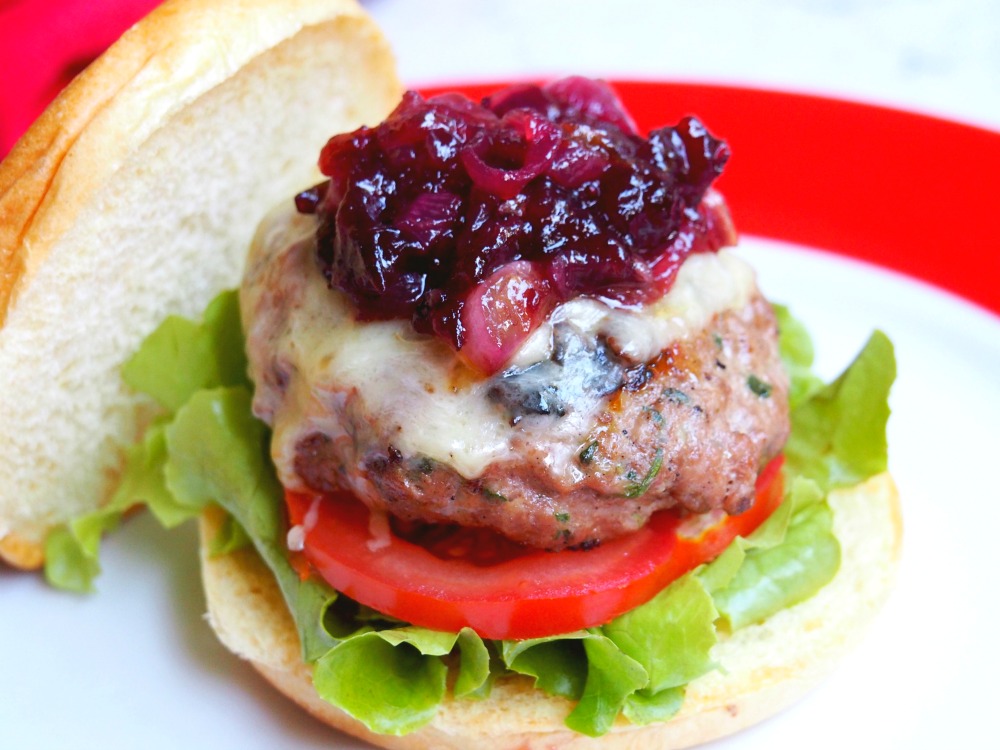 Baking: This Jamtastic Lamington Slice – how very Australian!
Making: This month's reader recipe: Authentic and Easy Tiramisu. I am proper addicted!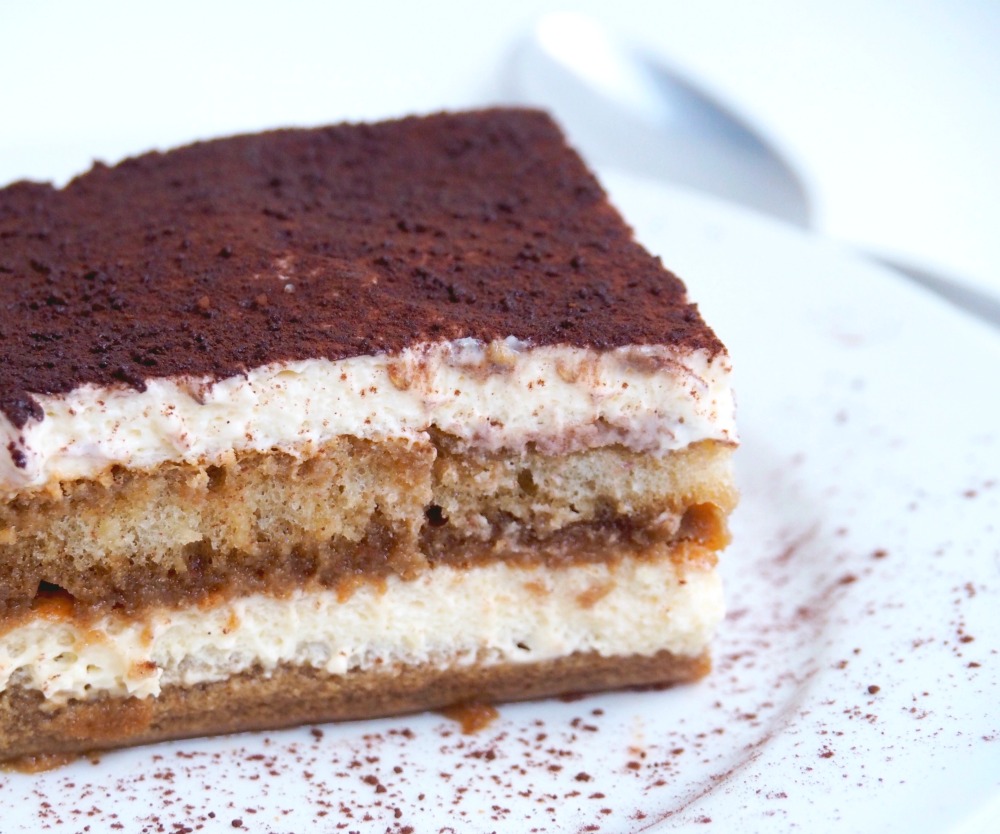 Crossing: Making lamingtons and Tiramisu off my list of 101 Things to Do in 1001 Days.
Flying: To Hobart.
Staying: At the Ibis Styles Hobart.
Smelling: (And eating) all things lavender at Port Arthur Lavender Farm.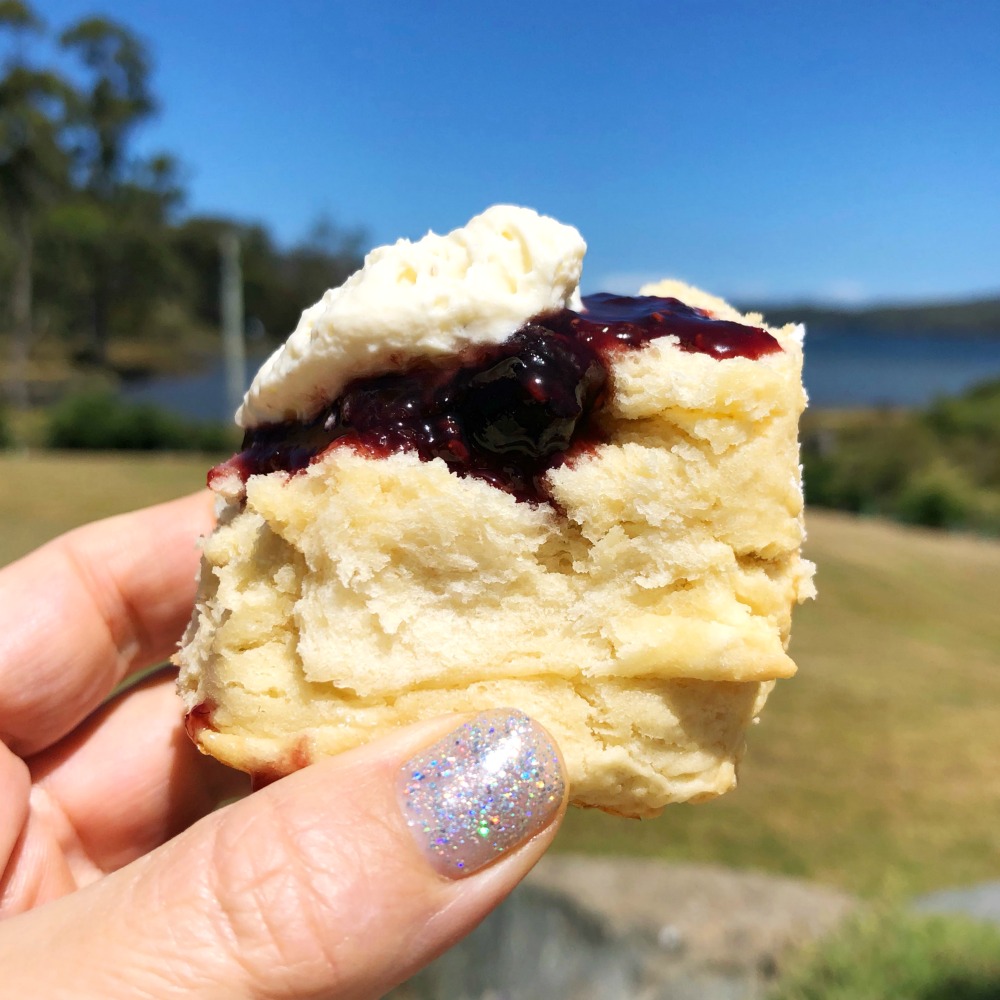 Eating: My way around Hobart.
Drinking: My way around Hobart.
Loving: Hobart. One day I want to go back and explore more of Tasmania.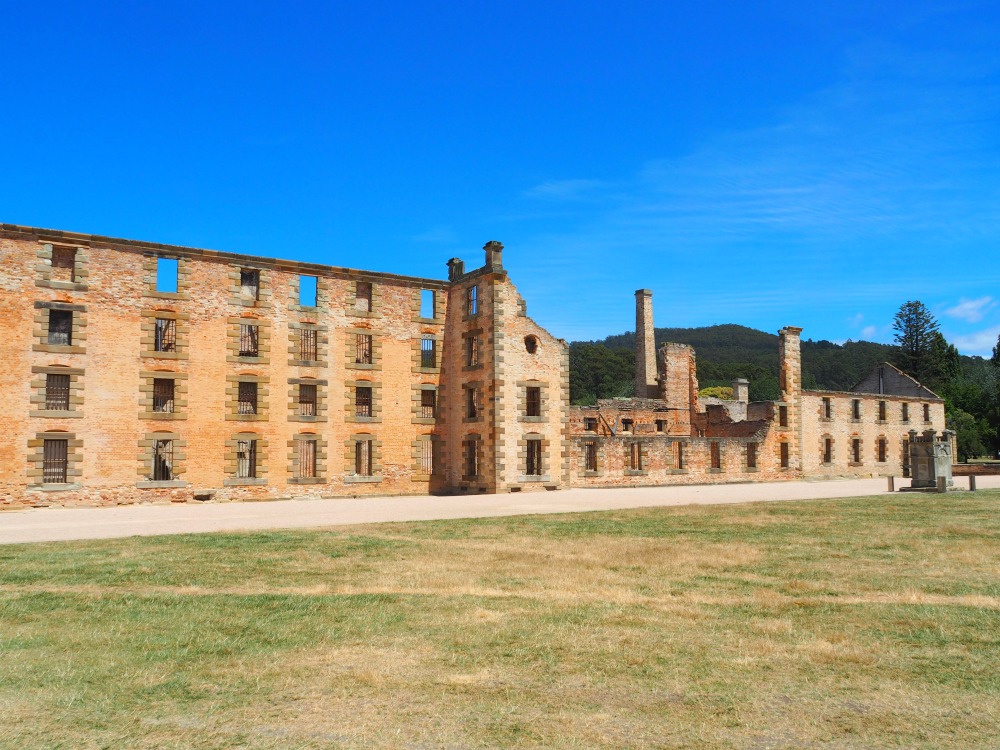 Touring: Port Arthur and surrounds with the lovely Heather from Let's Show You Tasmania.
Running: In the Cadbury 10K in Hobart. Don't know what I love more, the chocolate goody bag or meeting Freddo Frog in person!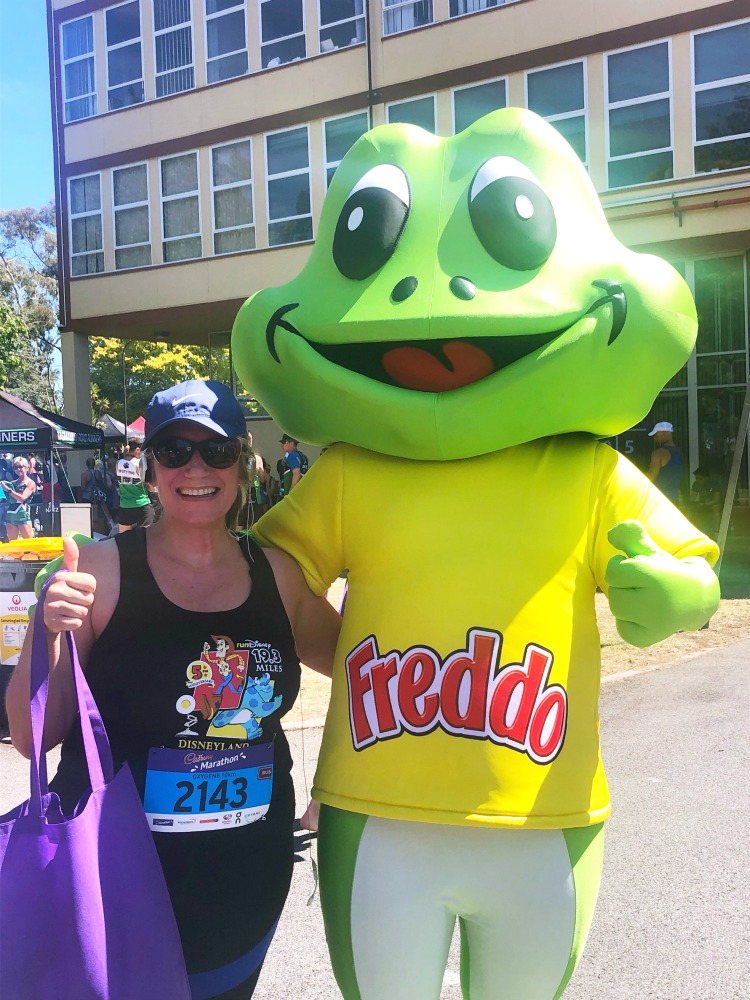 Brewing: Kombucha like a boss.
Visiting: The library. A lot.
Reading: 9 books this month – I think that's a personal record!
Sharing: What's been on my bookshelf in the latest instalment of 101 Books in 1001 Days.
Completing: The A Box Of Holiday Reading Challenge.
Watching:  The Bureau on SBS on Demand.
Improving: My French while watching telly.
Enjoying: Being back at work.
Teaching: The most delightful group of students – I will miss them so!
Thinking: Of friends who've had really tragic news this month. My heart hurts for them.
Wondering: Why life is so cruel.  Sigh.
Feeling: A bit heavy hearted.
Listening: To Anthony Ray Hinton  (author of The Sun Does Shine) on the Oprah's SuperSoul Conversation  podcast.
Finishing: The Teacher's Pet podcast. That's investigative journalism at it's finest.
Seeing: Mary Poppins at the cinema. I have to admit I feel a bit disappointed.
Singing: Along to Nickelback's What Are You Waiting For – it's my Samthem for 2019.
Battling: An invasion of flies. It's Sam 0 Flies 1
Sticking: To the 5:2 diet. No one is more surprised than me!
Packing: My fast day lunch box like a boss!
Loving: The museums in San Francisco – here are five of my favourites.
Remembering: How much fun we had watching Beach Blanket Babylon. It was definitely one of our San Francisco highlights.
Hoping: For a repeat performance of San Francisco and Beach Blanket Babylon later in the year. A girl can dream, can't she?!
Opening: These books from my real life author friend. I can't wait to read them!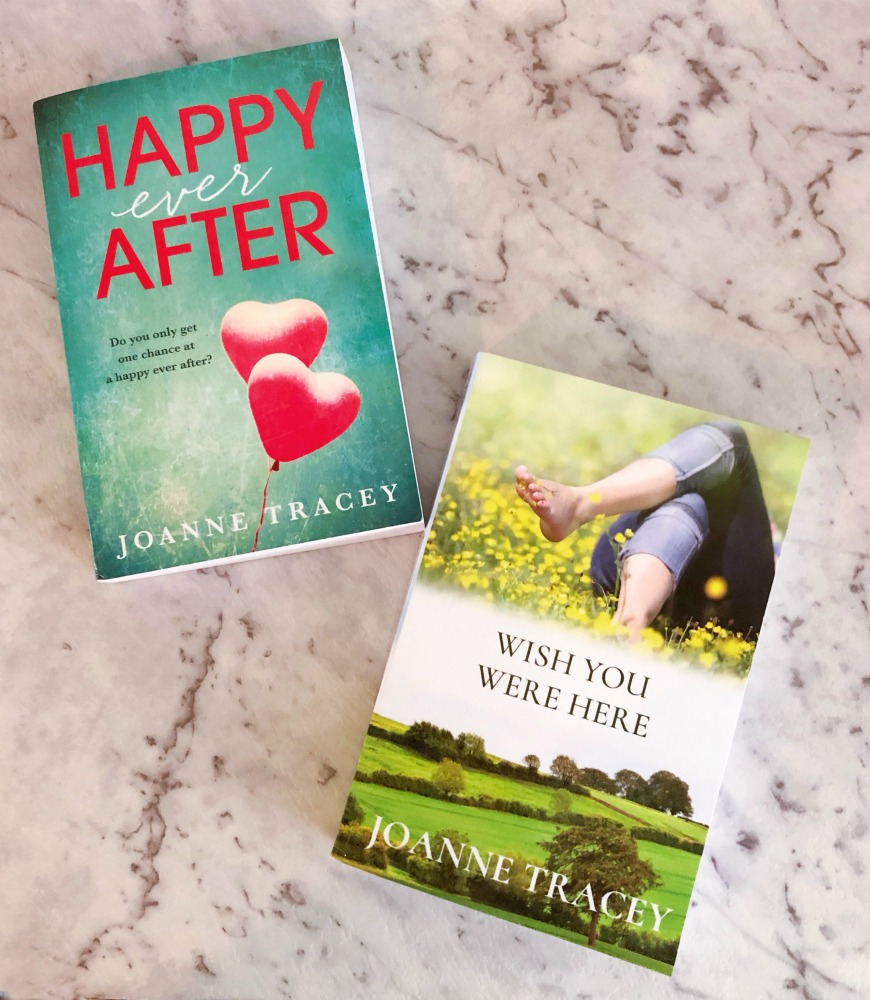 Gifting: Tuesdays With Morrie. I loved it so much, I want to share it with everyone!
Admiring: Mary – she's so inspiring!
Coveting: Everyone else's dog. I'm just so poody!
Applying: For a British passport and getting one in record time. Nice work Passport Office.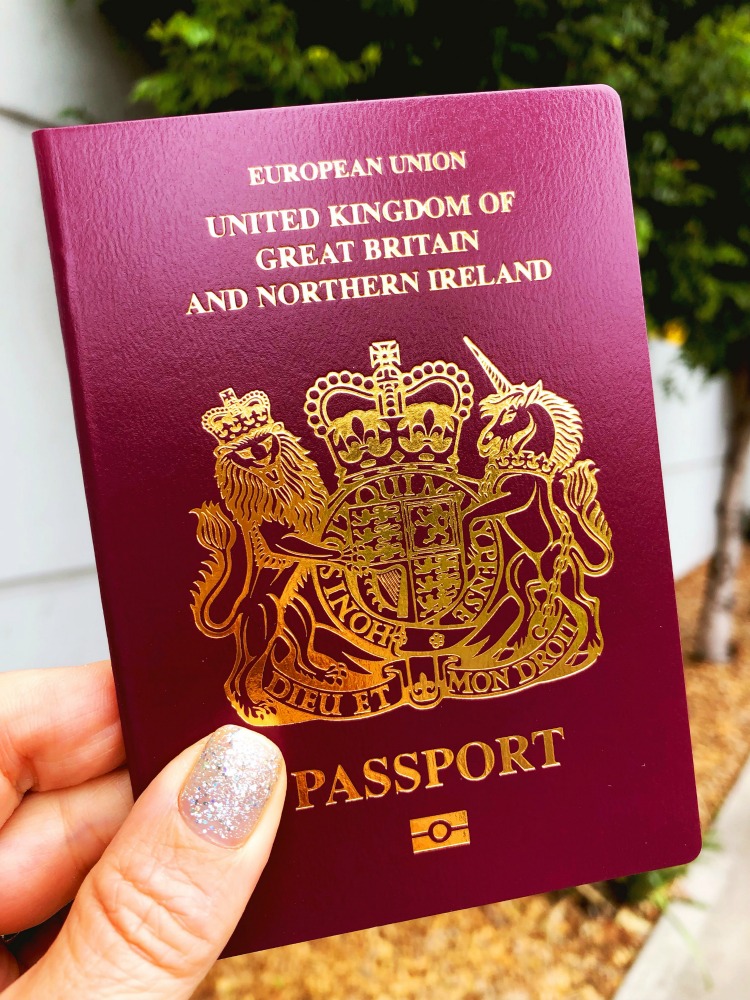 Enjoying: Long weekends.
Booking: Some trips for the coming months because everyone needs something to look forward to.
Looking: Forward to seeing my mumma  in a couple of weeks. The cold weather will be a definite bonus!
So tell me about your January. Did your year get off to a flying start?
* Some of the links in this post are affiliate links. If you click to buy the item, I make a little commission but you don't pay any extra.