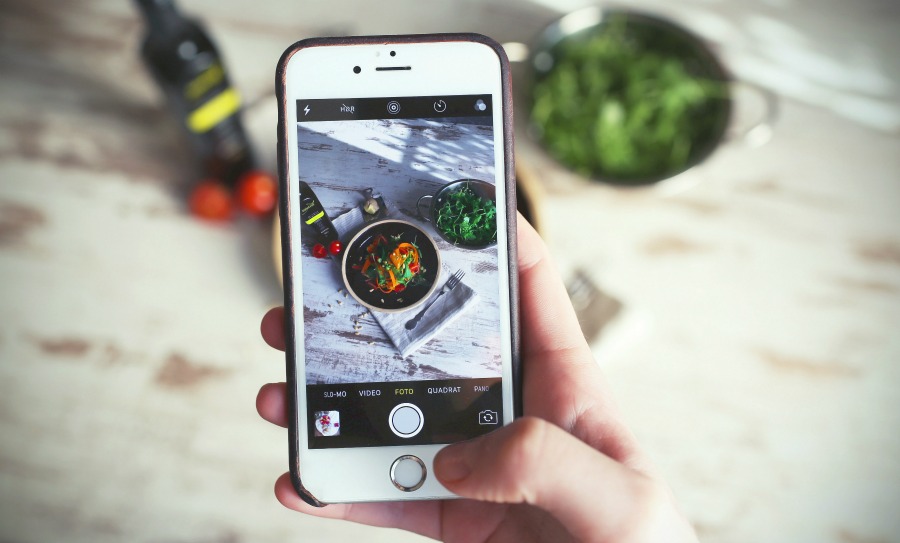 It's been an epic month in the kitchen because… Christmas. It wasn't so much that I was making things to eat but rather I was making things to gift! Still, a girl's gotta eat and much as I'd like to, I  can't live on fudge and chutney alone! This is the number 12 of 12 recipe revamp posts bringing the total number of of old recipes looking new to 120. I'm pretty chuffed with that but also pretty daunted at how much work there is still to do! In 2019, I plan to continue to love on my old recipes and make them new again, just at a slower pace.
Anyhoo, here's what's been cooking!
If you're looking for a winner, winner chicken dinner, then this Quick Flat Roasted Chicken has to be it! It's a regular feature on our dinner menu because it's quick, easy and totally delish. I'm not really good at or a fan of cooking joints of meat but this is one roast even I can't stuff up!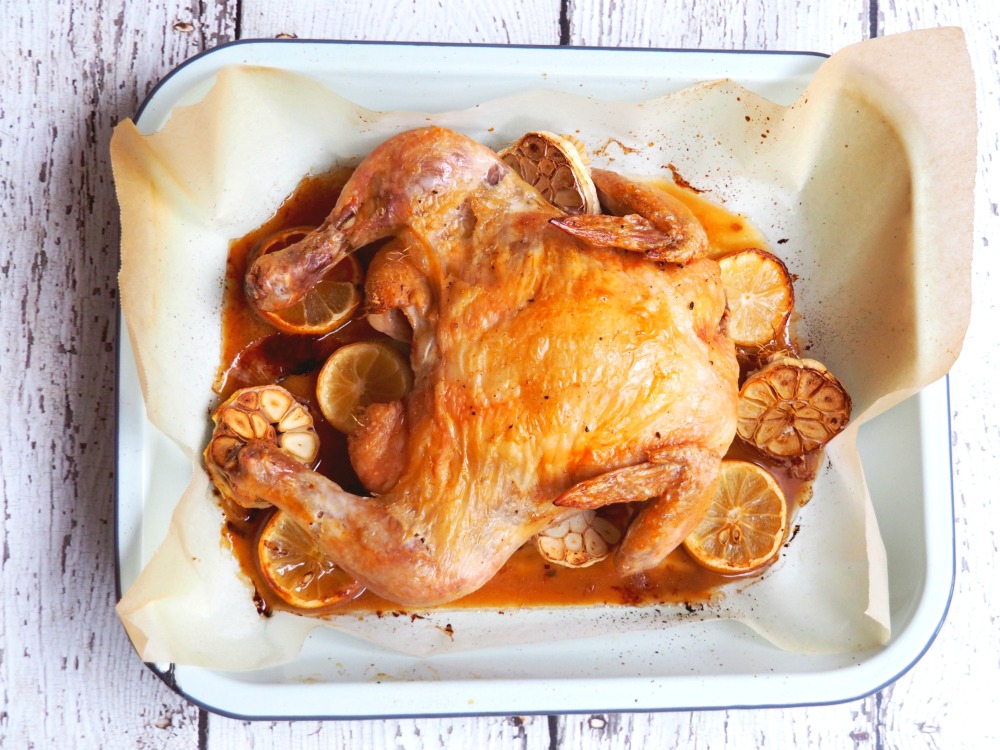 We had roast pork for Christmas dinner but still got our turkey fix with these Turkey Burgers with Cranberry Onions. The burgers are super healthy, super quick and super easy and those caramelised cranberry onions are just the tops.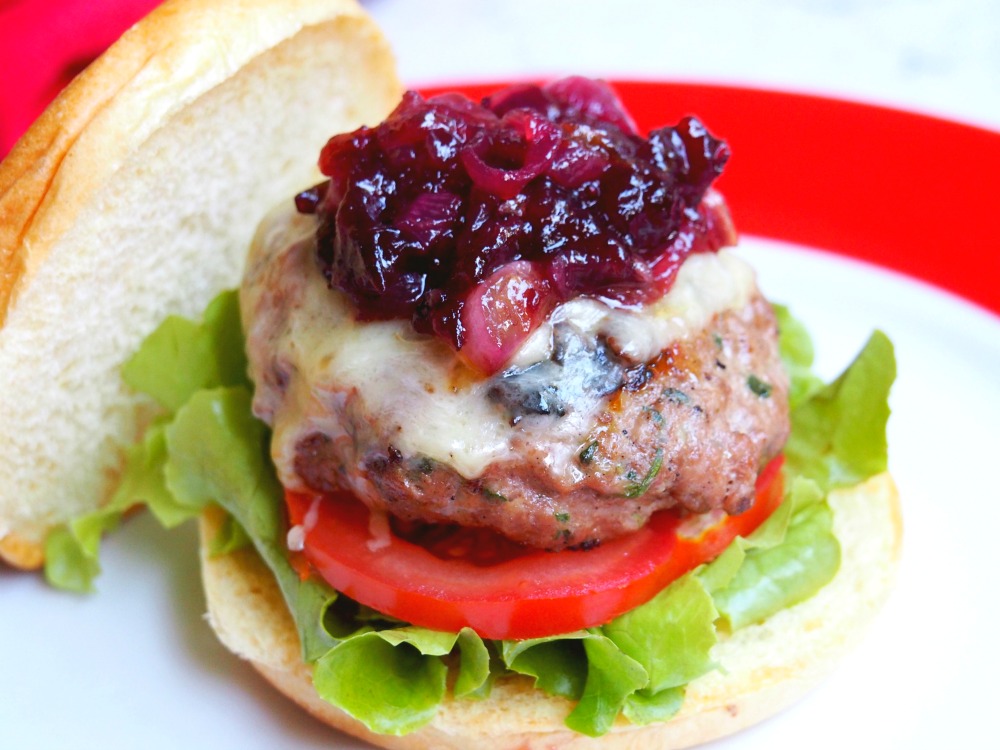 Last month we enjoyed those Oven Baked Fish Fingers and loved them so much that there were more fish fingers, this time of the super crunchy kind! It's the polenta in the crumb that gives these Crunchy Fish Fingers their colour and their crunch. These are going to be on high rotation on our dinner menu because they're quick, easy, healthy and yum!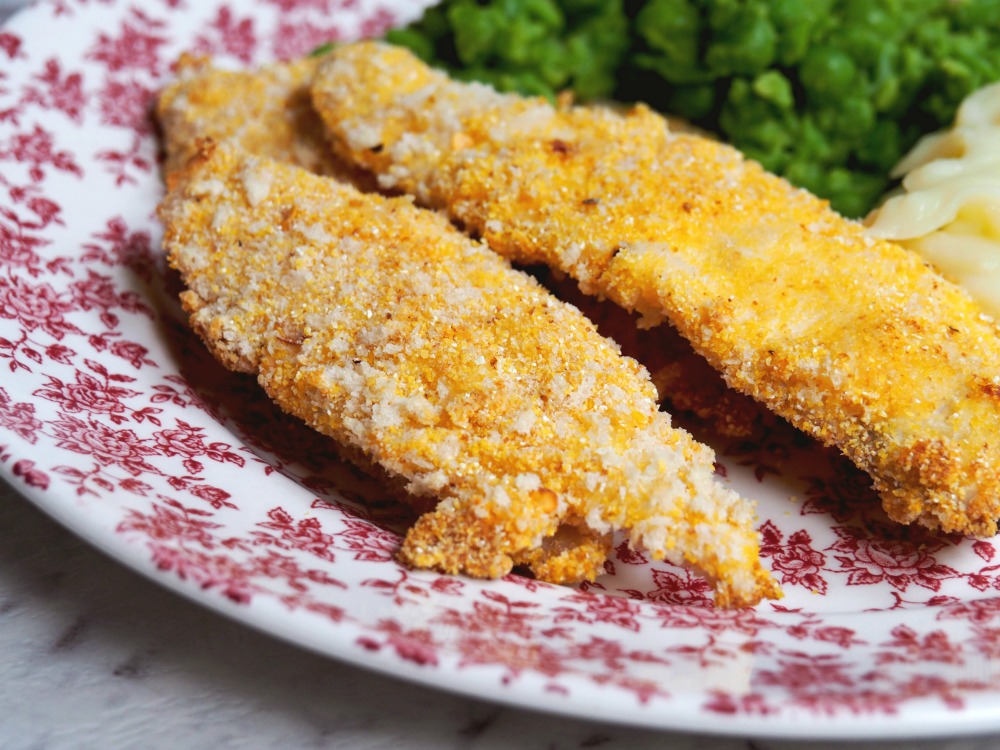 Oh crumbs! I just can't get enough of crumbed fish! This Oven Baked Almond Crumbed Fish is a delicious gluten free alternative to batter or breadcrumbs and it is super tasty. It's also ridiculously quick and easy too. It's been on high rotation at our place, let me tell you!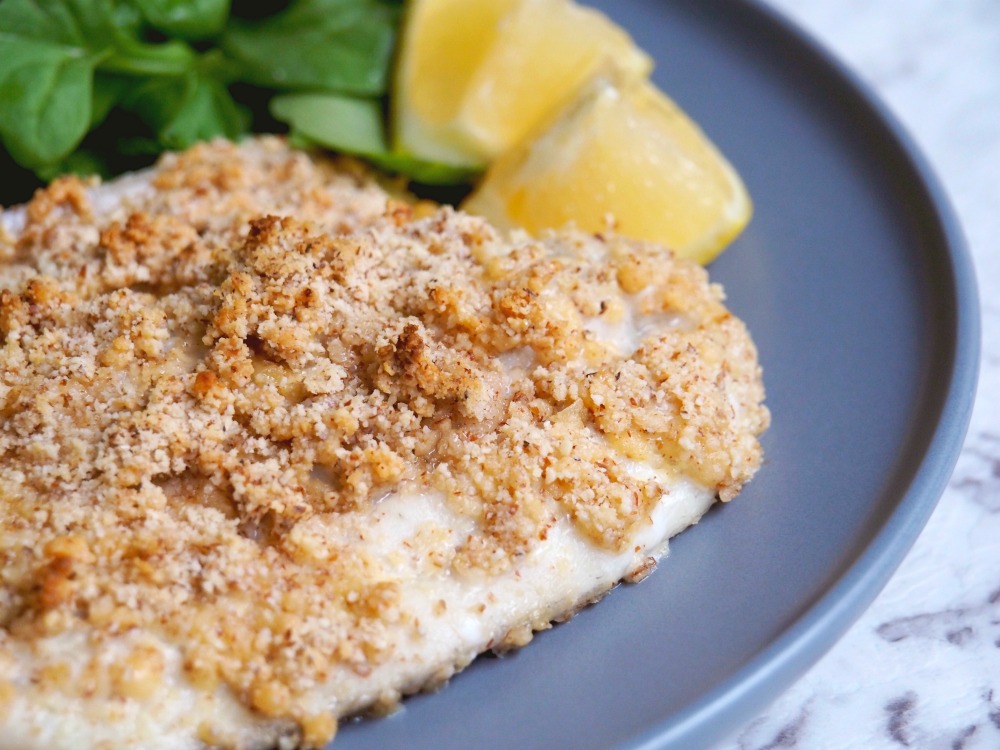 Here's proof that I sometimes eat my fish naked. This one (or sometimes two,) tray wonder Oven Baked Fish and Chips ticks all our dinner boxes! It's also quick, easy and totally delish!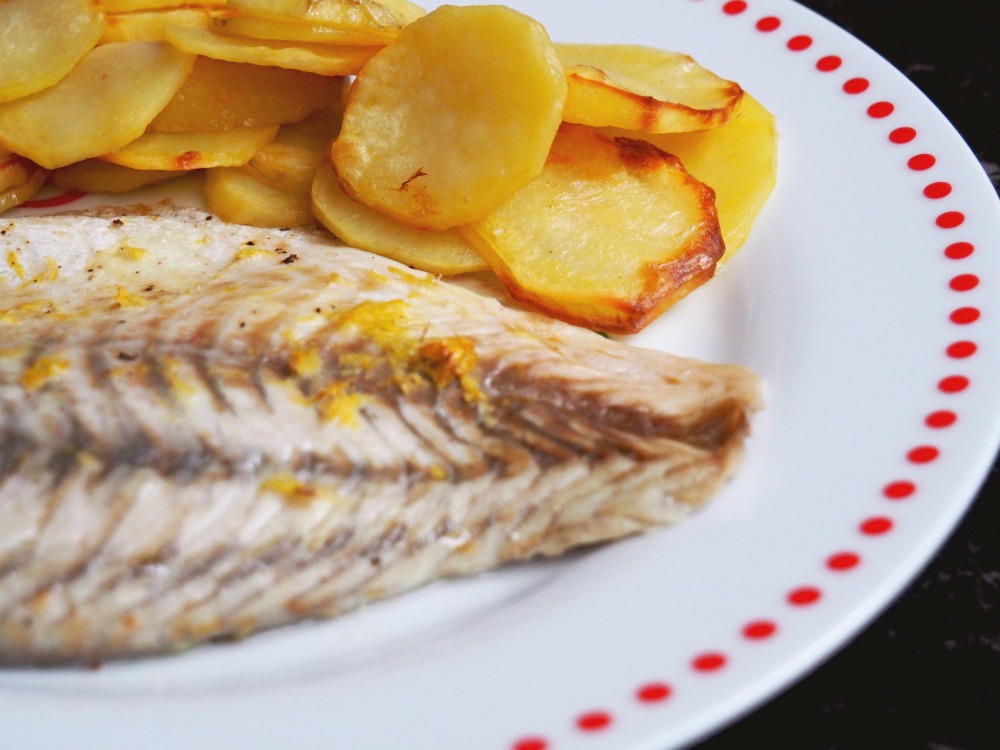 It wasn't all about the mains this month though, there was some side action too. This Quick and Easy Coleslaw is simple but delicious and has just the right balance of cabbage and carrot. Plus if you have a food processor, you can make it in minutes!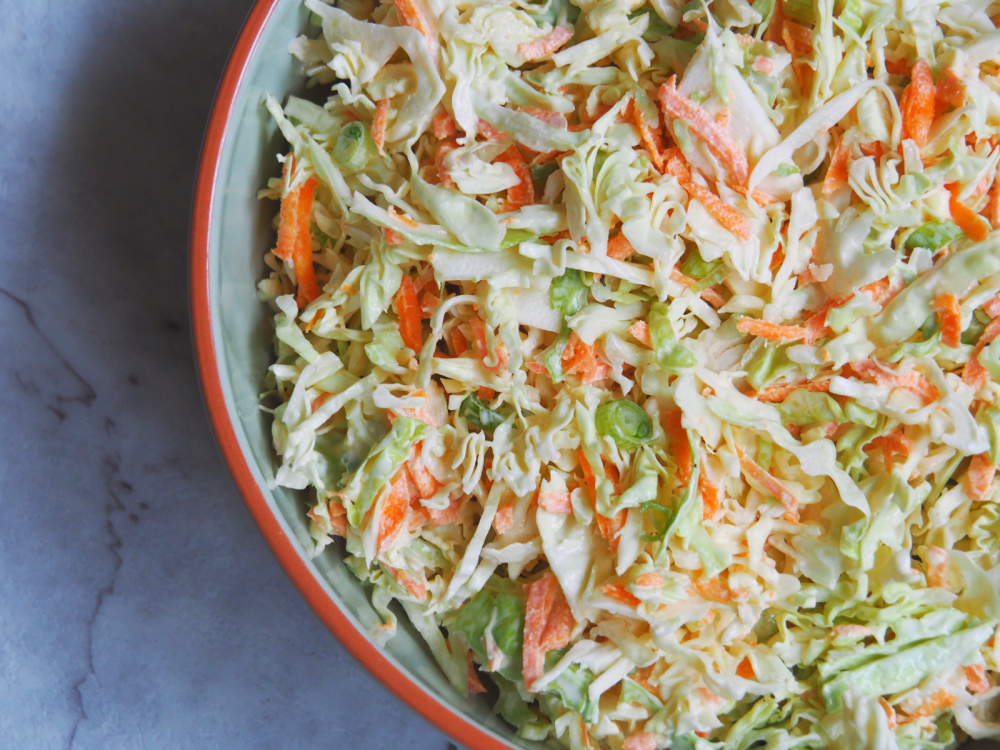 This month has been all about the simple and delicious and these 4 ingredient Apricot Tarts are no exception. They're super versatile, you can swap out the apricots for your favourite stone fruit instead. If it's winter where you are, why not  use apples or pears?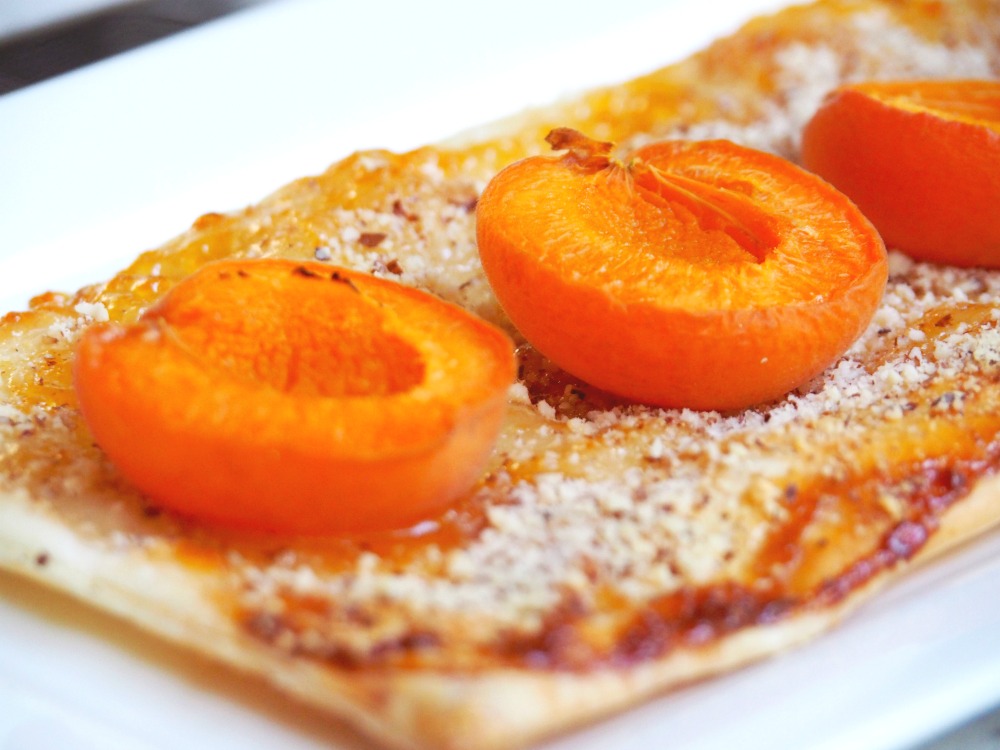 I've updated the recipe for these Stained-Glass Window Biscuits with a Thermomix conversion. I'd put them in the too hard basket for a long time because crushing boiled sweets, who has got time for that?! Not me, anyway! But then I discovered that you can pop the sweet in whole half way through cooking time and you get perfect stained glass "windows" every single time! It's a game changer!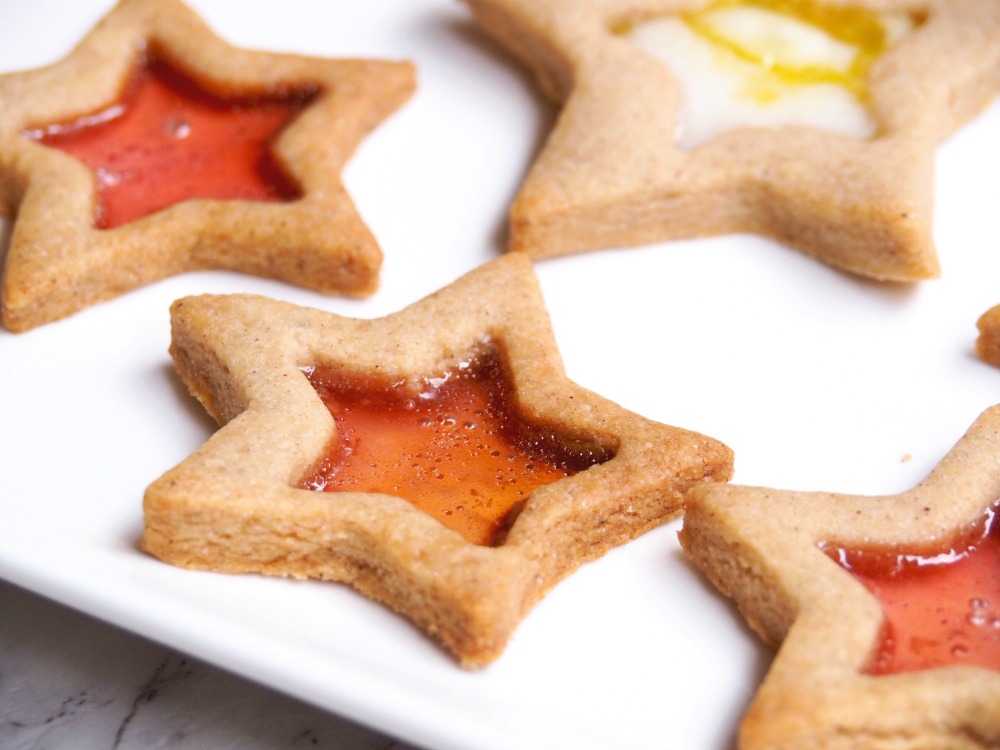 Sticking with the oldies but goodies, this Old-Fashioned Cherry Cake is cherry delicious. The ground almonds give it a wonderful texture, the cherries a pop of colour and the flaked almonds on the top a touch of crunch! It's so old skool but so good!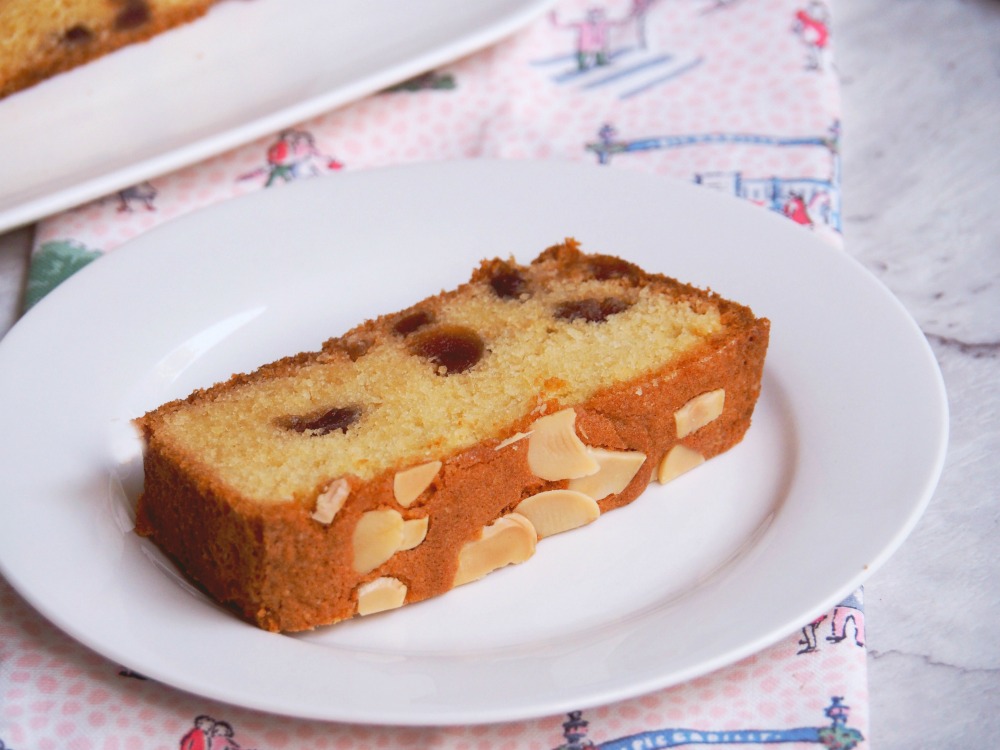 I made a few batches of Simone's Best Ever Muffins too and put it this way, they're not called "the best ever" for nothing! They're fat, they're fluffy and there's something special  about the combination of the soft fruit and the melty chocolate in every bite! They're like cafe muffins, only way better!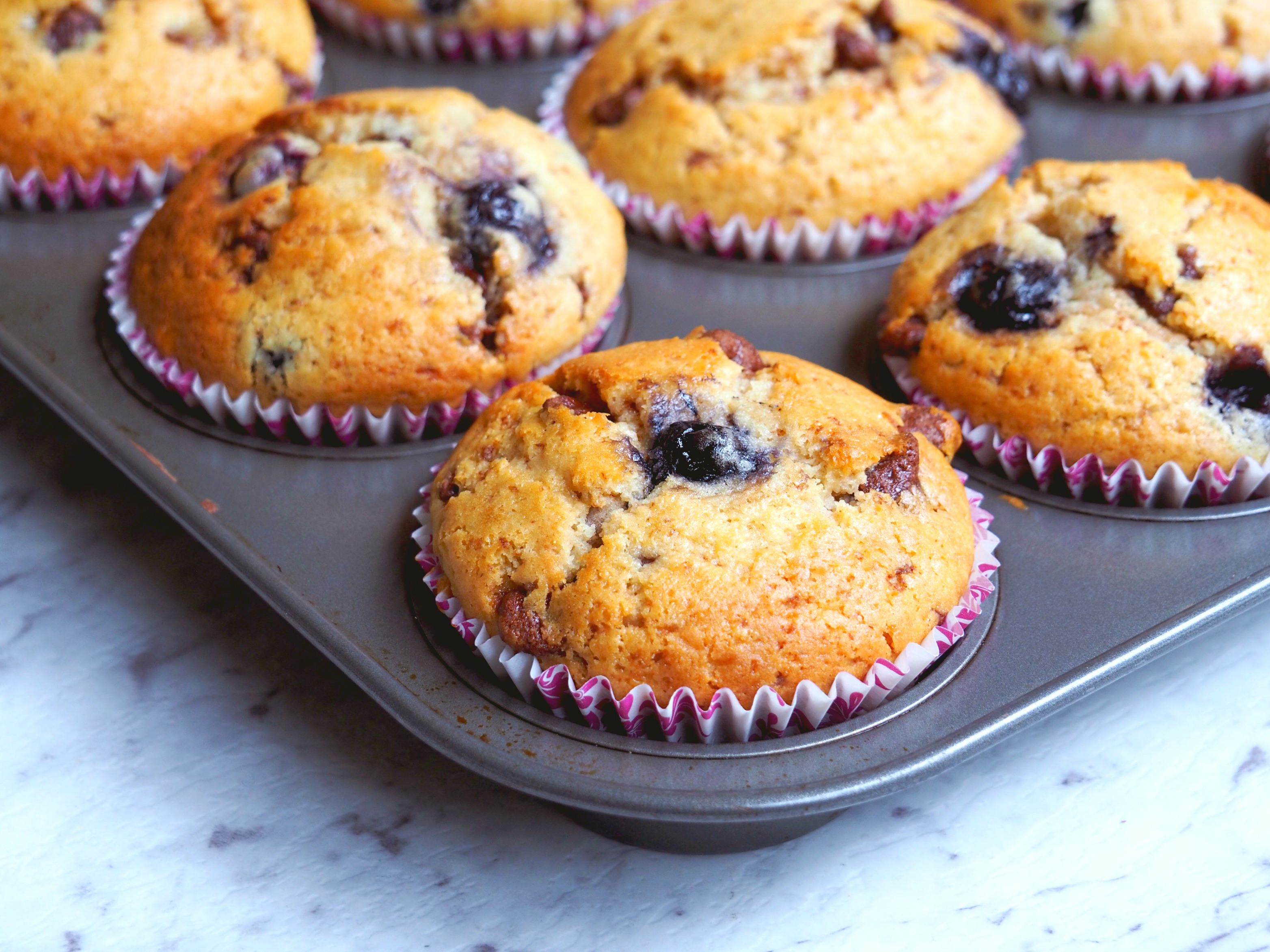 So that's what's been cooking in my kitchen, tell me about yours! What was your most delicious December highlight?