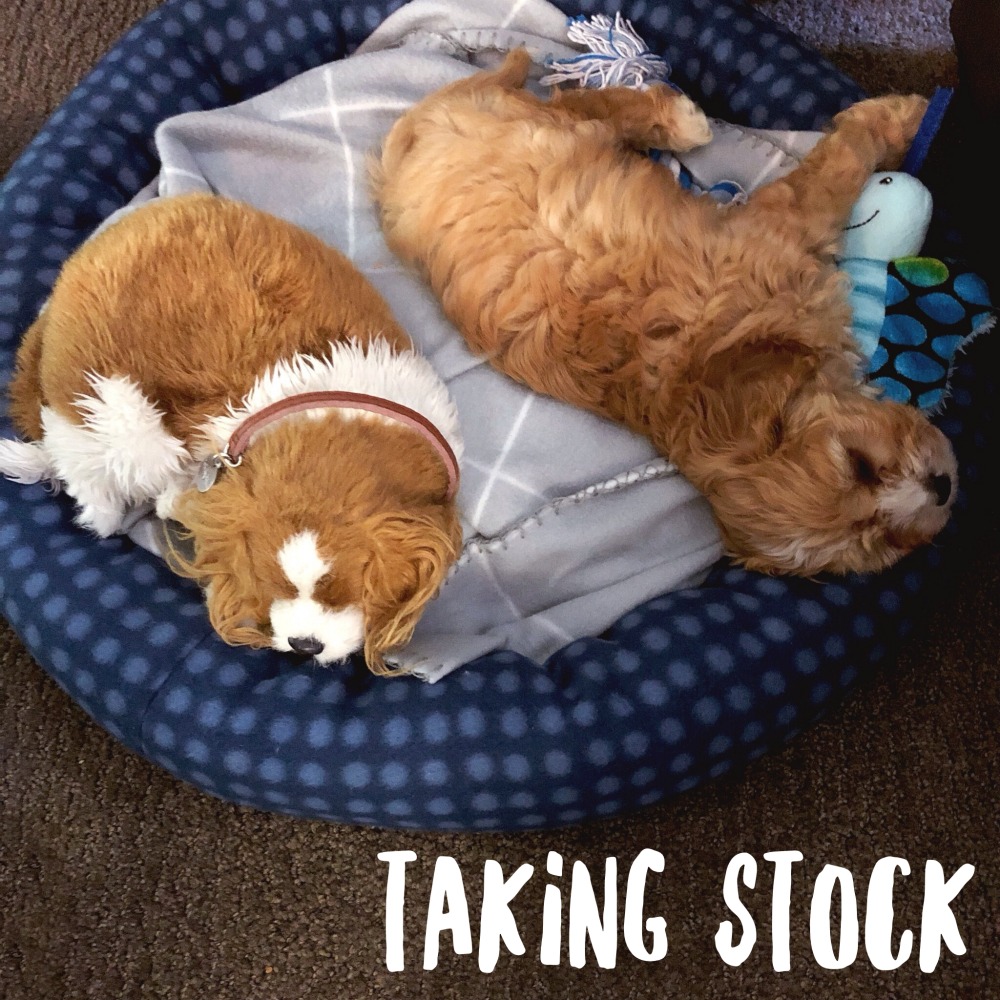 This September has been one to remember as Teddy Roosevelt came to his fur-ever home. In case you're wondering, only one of those dogs is the real Teddy Roosevelt, the other is Max, my faux-dog who has been a loyal and faithful companion for 10+ years, he's now been rehomed with my godson Jack.
To say we're in love with Teddy would be a massive understatement so you might not be surprised that this month's taking stock is like one massive puppy-fest. However, I'm big on puppy-life balance so there's still been plenty of food, fun, friends and fabulous finds. Before we head paw first into the new month, I'm going to grab a cuppa, take a breath and take stock. I'd love it if you joined me!
Staying: At home and loving it.
Eating: Our way through the stash of pies in the freezer. I've turned into some sort of pie survivalist.
Drinking: Lots of good coffee!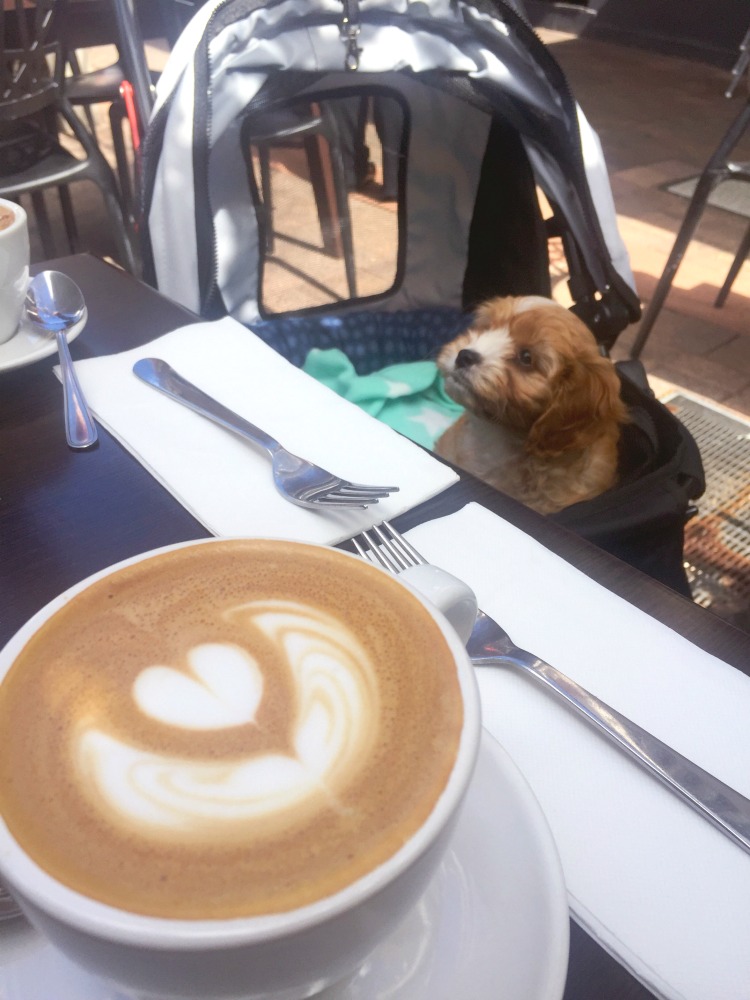 Wishing: I could find Options Hot Chocolate down under at a price that won't break the budget!
Savouring: The last scone at The Tea Cosy before they moved around the corner to their new location.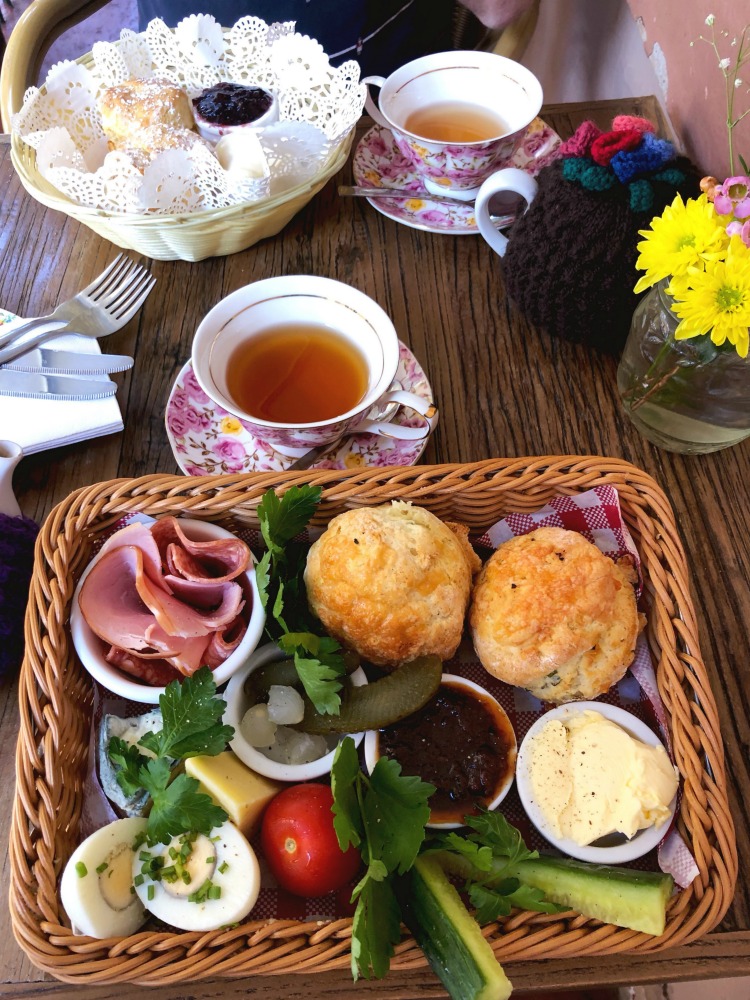 Enjoying: Being back in the kitchen.
Trying: Out a delicious new pesto recipe, I can't wait to share it with you soon.
Revamping: The recipe for this Choc Chip Bread Pudding – it is crazy good!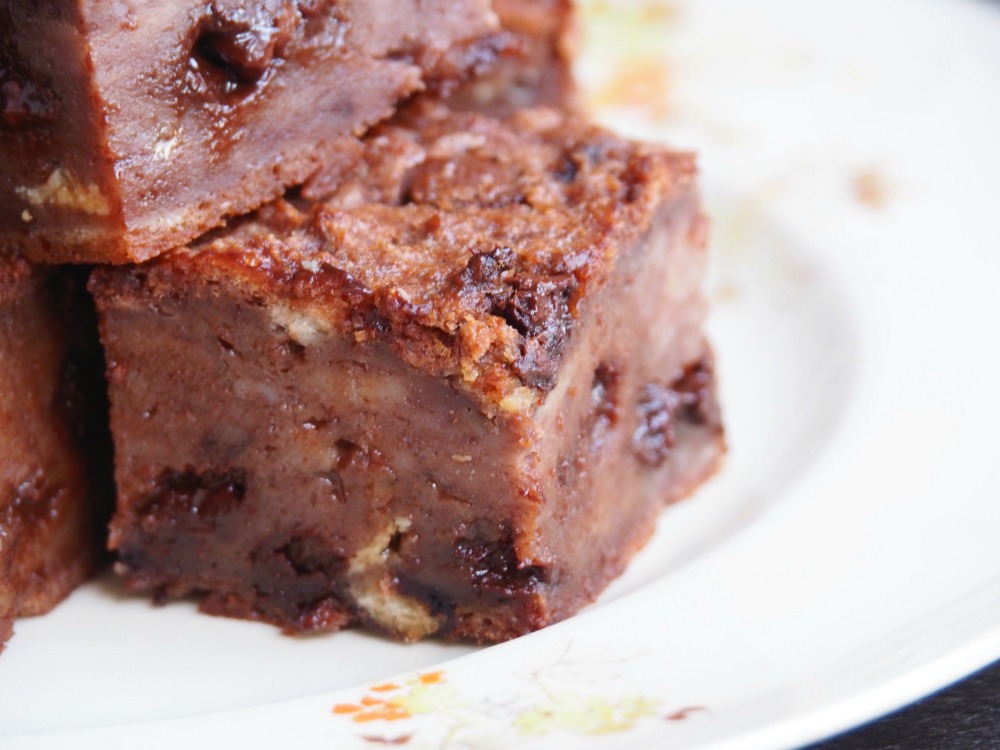 Sharing: My favourite meat pie maker recipes – make it with mince!
Baking: This Lemon Butter, Almond and Blueberry Cake, it's the business!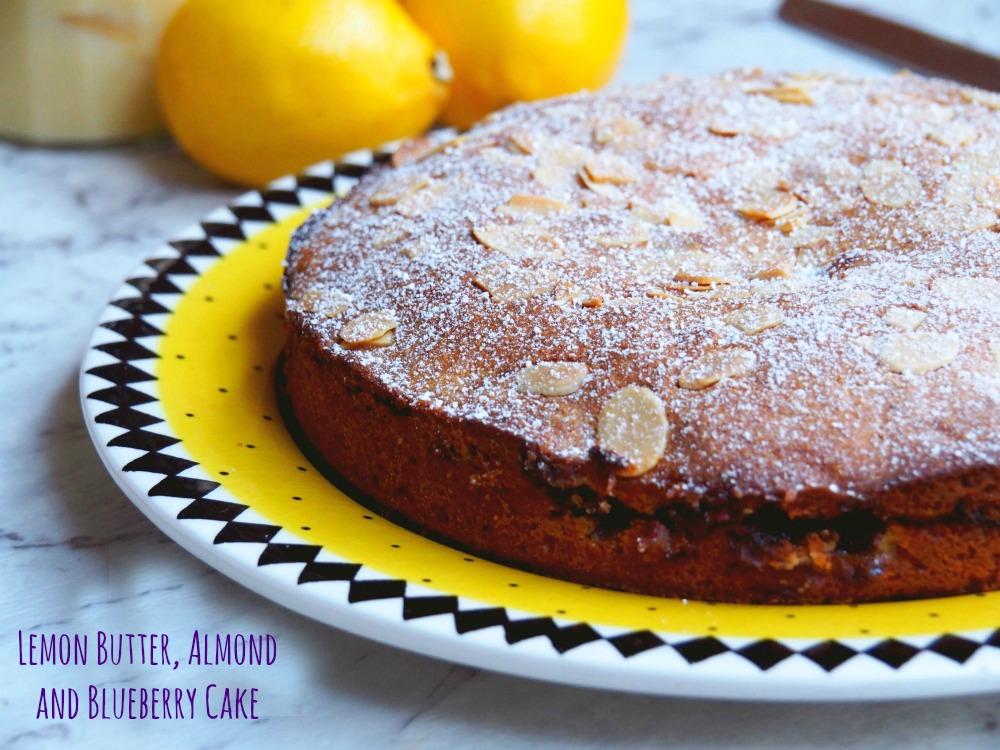 Remembering: All the good times I had in the motherland – both in Lincoln and London Town.
Singing: The complete soundtrack of Joseph. Apologies to Teddy and David for my tunelessness.
Needing: More time to blog – so many posts to write up, so little time!
Making: A DIY real grass dog toilet. I don't even know who I am anymore!
Buying: All kinds of puppy paraphenalia!
Matching: The dog to the duvet!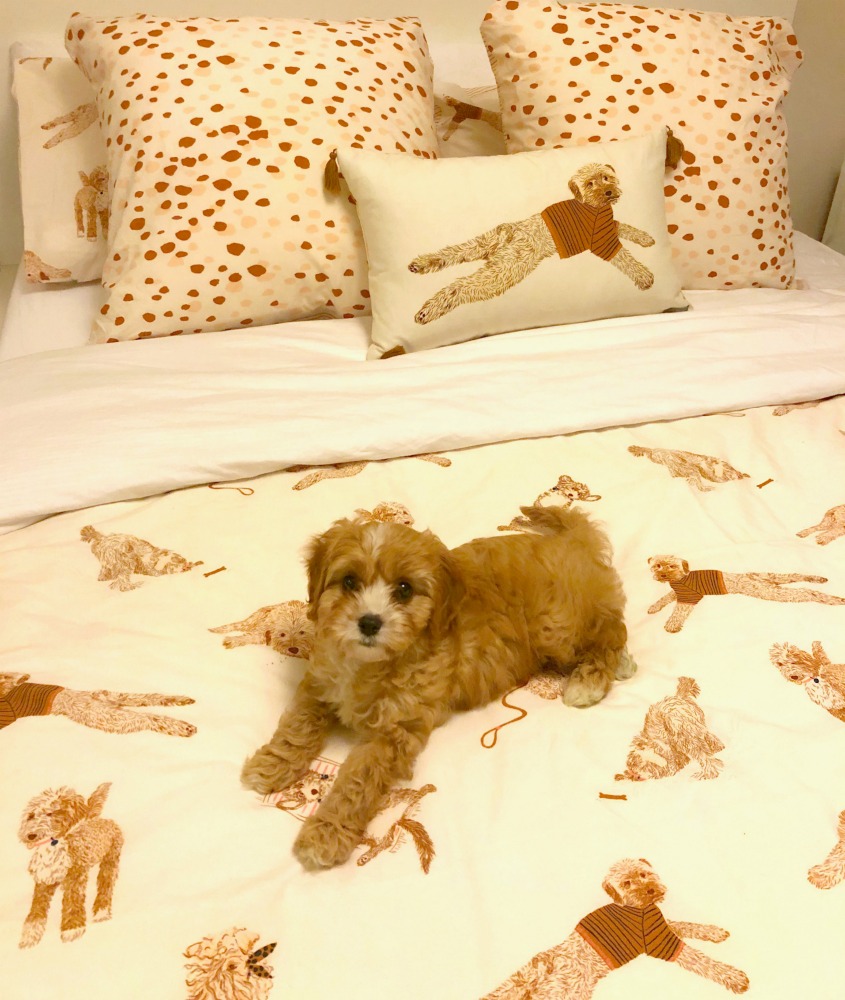 Laughing: At Teddy Roosevelt and all his crazy puppy antics!
Pushing: His nibs around the neighbourhood in a dog stroller – he's becoming quite a celebrity.
Socialising: Teddy in his pram – he can't walk on the ground until he's fully vaccinated (another 5 weeks!)
Noticing: That pushing a puppy is quite the conversation starter.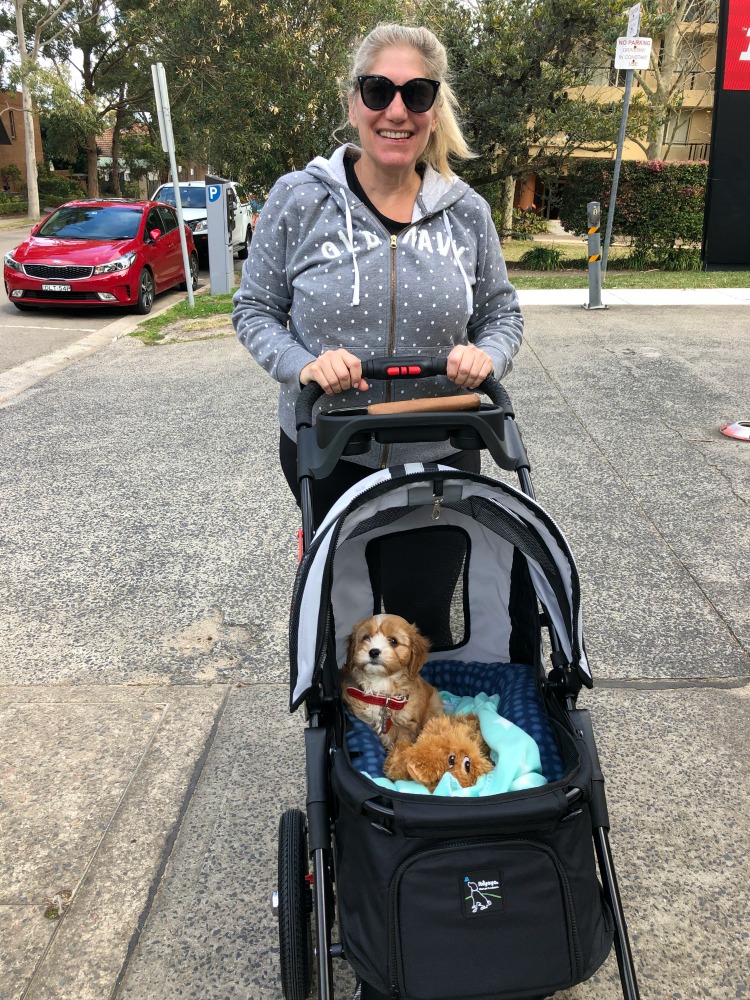 Visiting: The vets for the first time. Teddy loved everything about the visit, except the needles of course!
Attending: Puppy school!
Introducing: Teddy in person to our friends and via face time to our family.
Loving: Having a dog. Finally!
Dehydrating: Apples, sweet potato, chicken and even woofscotti (like biscotti but for dogs) for dog treats!
Bookmarking: More dehydrated dog treat recipes.
Picking: Up a lot of dog poo.
Learning: How to be puppy parents on the job!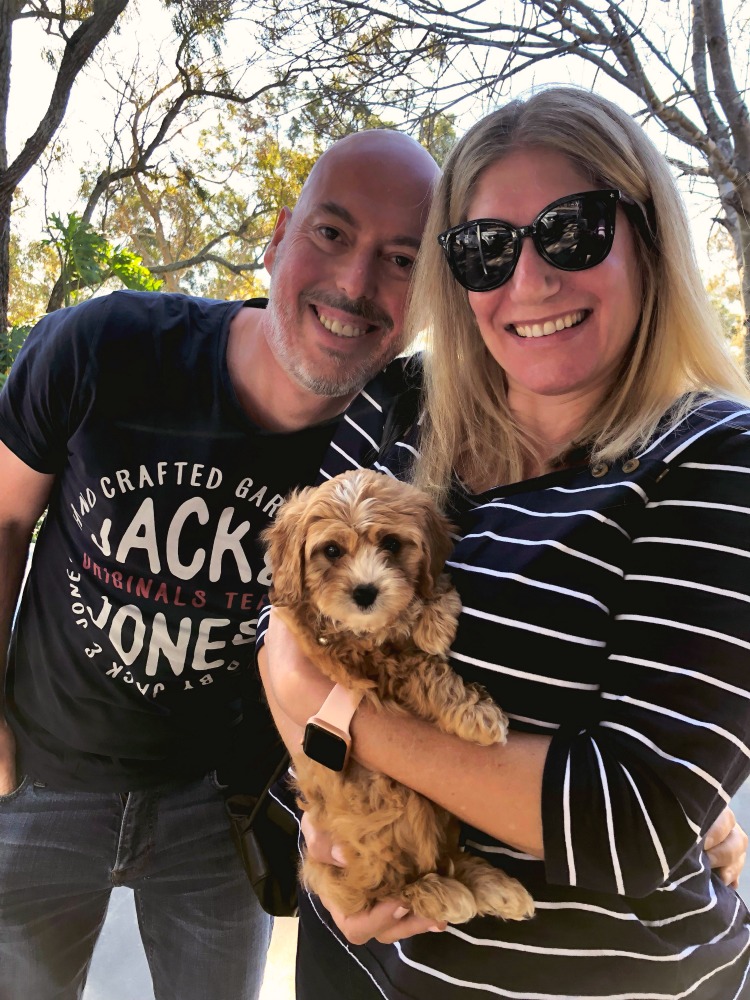 Having: So much fun with Teddy's Instagram – you can find him at @teddyroothecavapoo
Wondering: How long it will be before Teddy can jump on the bed and scale the sofa (spoiler alert: not long!)
Featuring: In Chelsey's Heartspace Connect series – it was such an honour to be interviewed.
Spending: Lots of family time with Teddy and David.
Feeling: Grateful for the special time together.
Celebrating: Teddy's milestones with these puppy milestone cards. Yep, puppy milestone cards are totally a thing.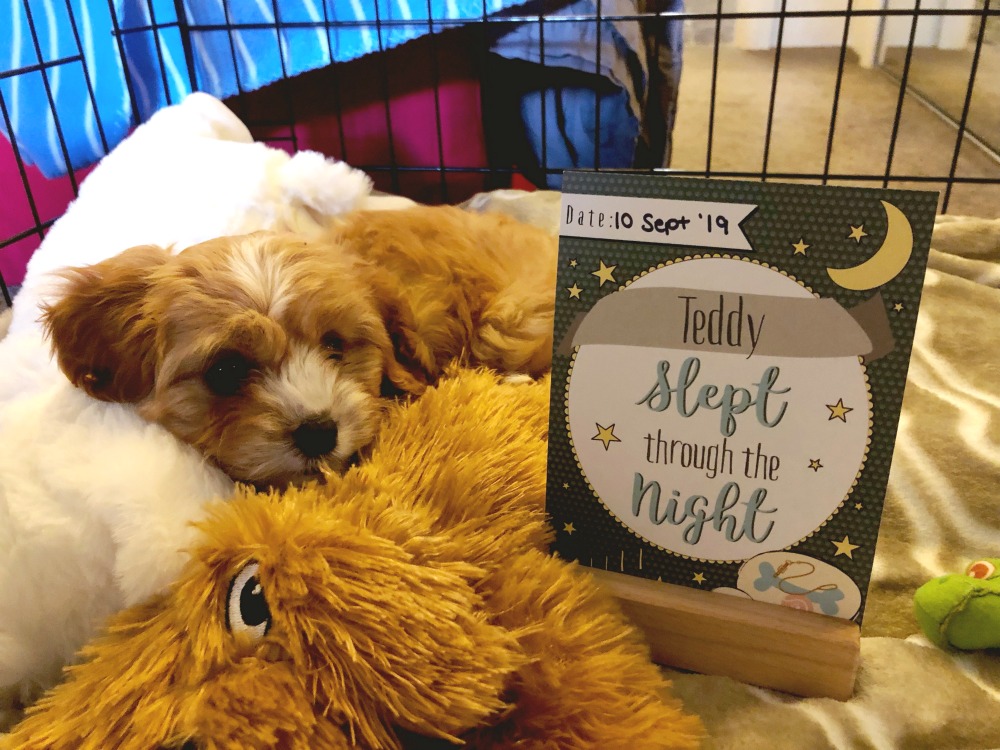 Watching: The last season of Designated Survivor. If only Tom Kirkman was the real president…
Reading: Half a World Away by Mike Gayle. It was just magic!
Listening: To Redhanded. If you love true crime and don't mind the odd f-bomb then you might like it too!
Wanting: To see Downtown Abbey at the movies. I've heard such good things about it!
Playing: Along with another month of FMS Photo A Day – it's Alphabet month!
Walking: Spit to Manly. I had forgotten how beautiful it is… And how many stairs there are!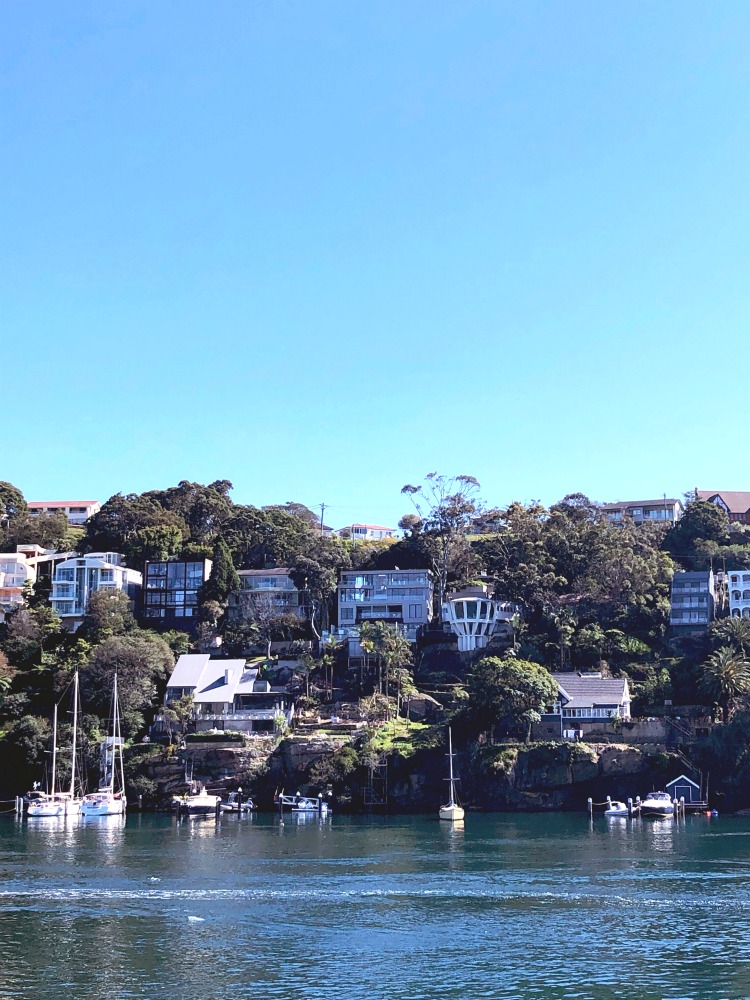 Training: Hard at the gym with my trainer Kathy. Now I just need to find my running mojo!
Wearing: My FMSXAT Active Wear. I love it so much, I bought another pair of tights.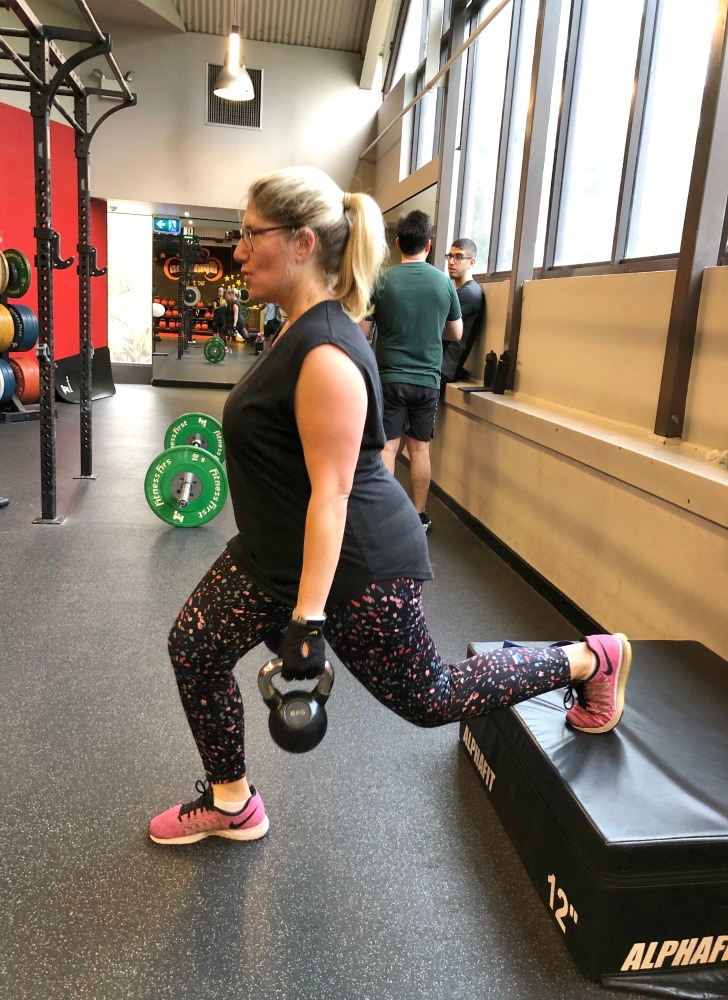 Gifting: A night of babysitting to our friend for her birthday.
Hosting: Our god-kids for another sleep over after our first week with Teddy – ambitious!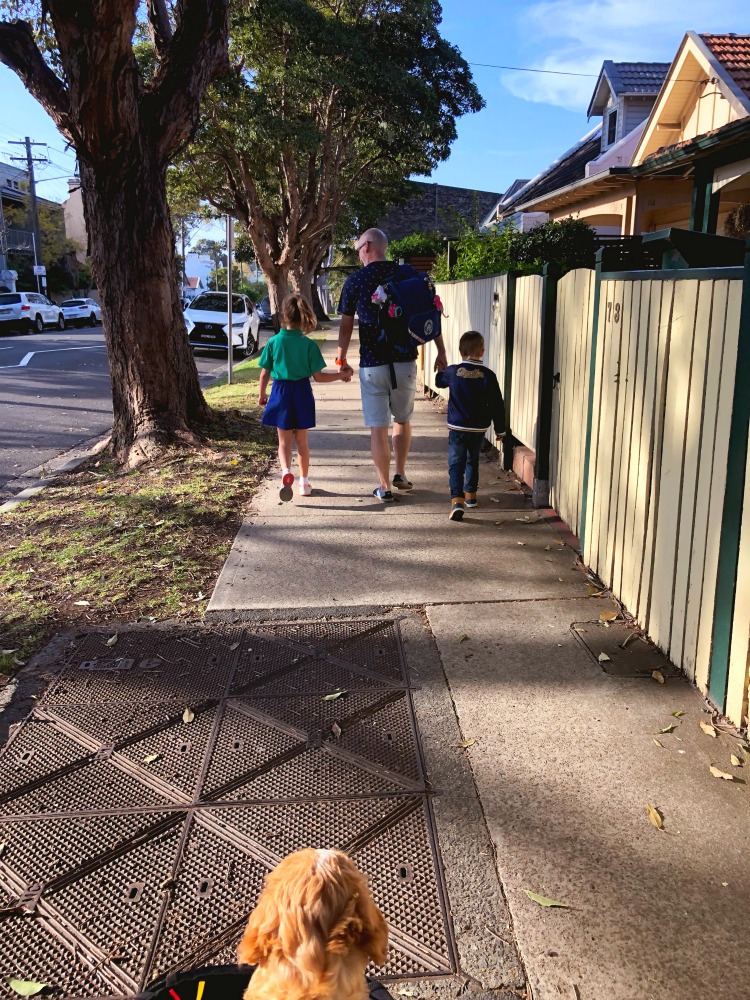 Helping: My god-daughter make a birthday cake for her mum. I made the cake and she decorated it!
Catching: Up with Jo. We're such bad bloggers, we didn't get a selfie but she did get this fab photo of Teddy Roosevelt.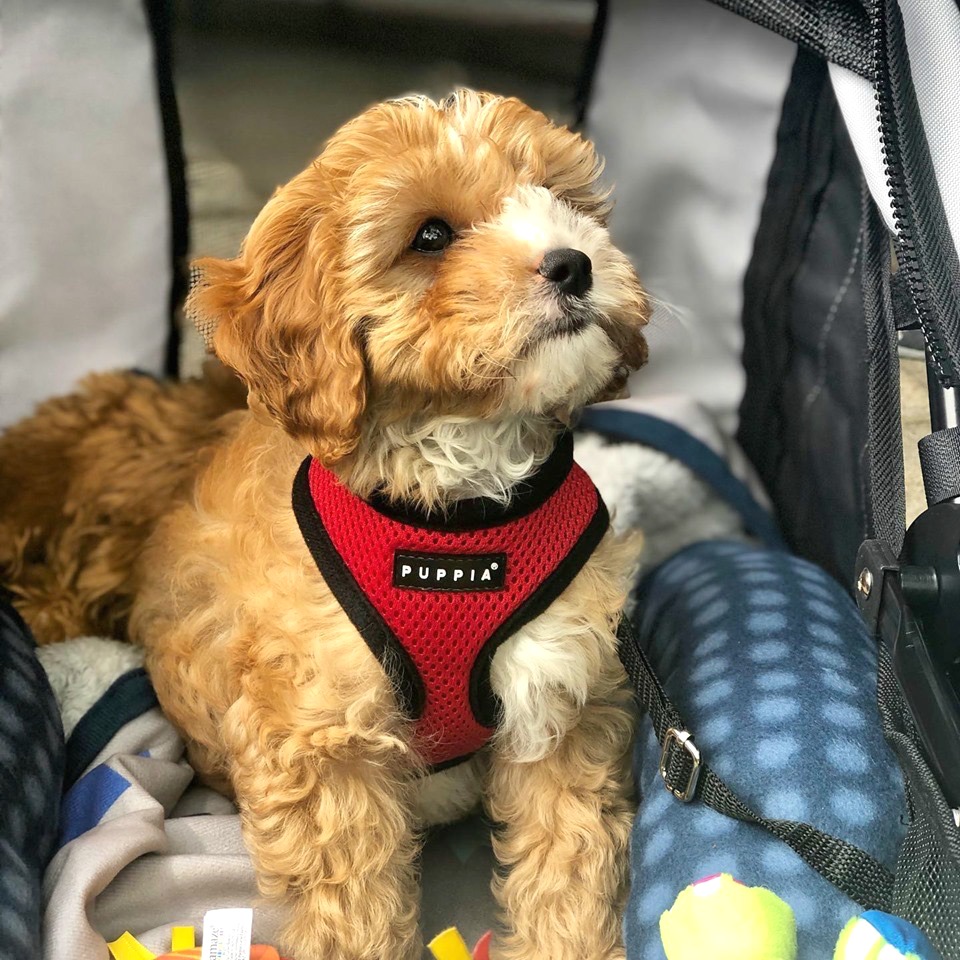 Liking: Spring – it's my Goldilocks season – not too hot, not too cold, just right!
Disliking: The three days I had to survive without internet, first world problems, I know!
Exploring: The breweries of the inner-west on a DIY brewery tour.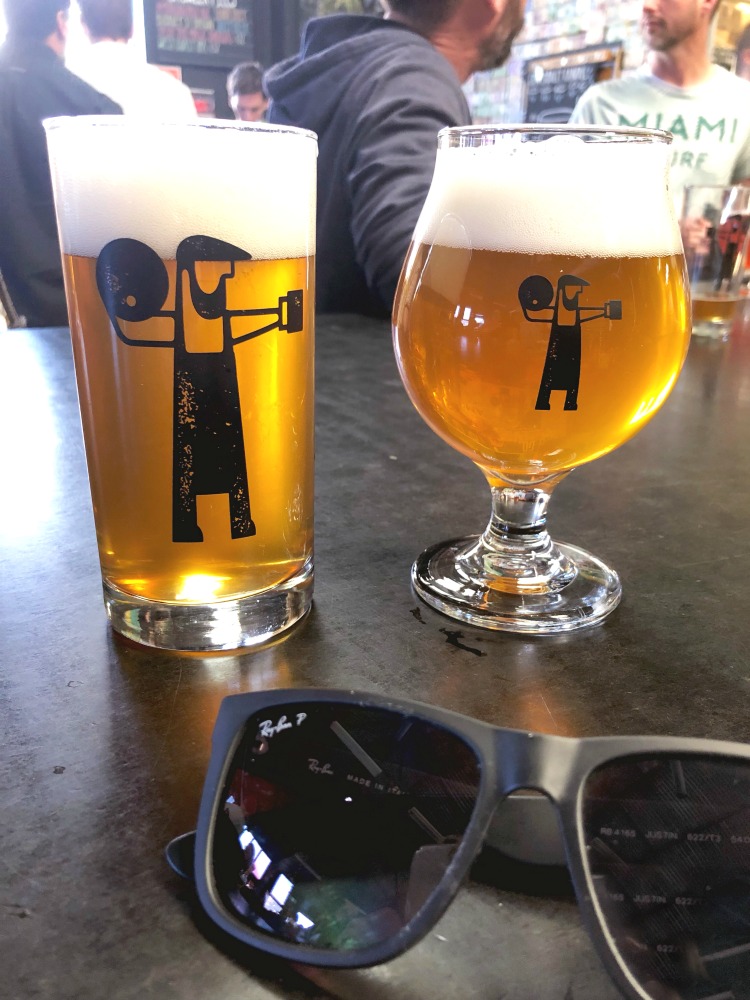 Taking: A trillion photos of Teddy Roosevelt – well he is cute!
Hoping: My mum catches a break with her health soon
Planning: A quick getaway in November but need to decide where to go first!
Looking: Forward to daylight savings in October.
And lastly, marvelling: At these dancing dogs! They make my heart happy!
Was yours a September to remember too? Tell me all the things!
Some of the links in this post are affiliate links. If you click to buy the item, I make a little commission but you don't pay any extra.
Linking up with Denyse for Life This Week