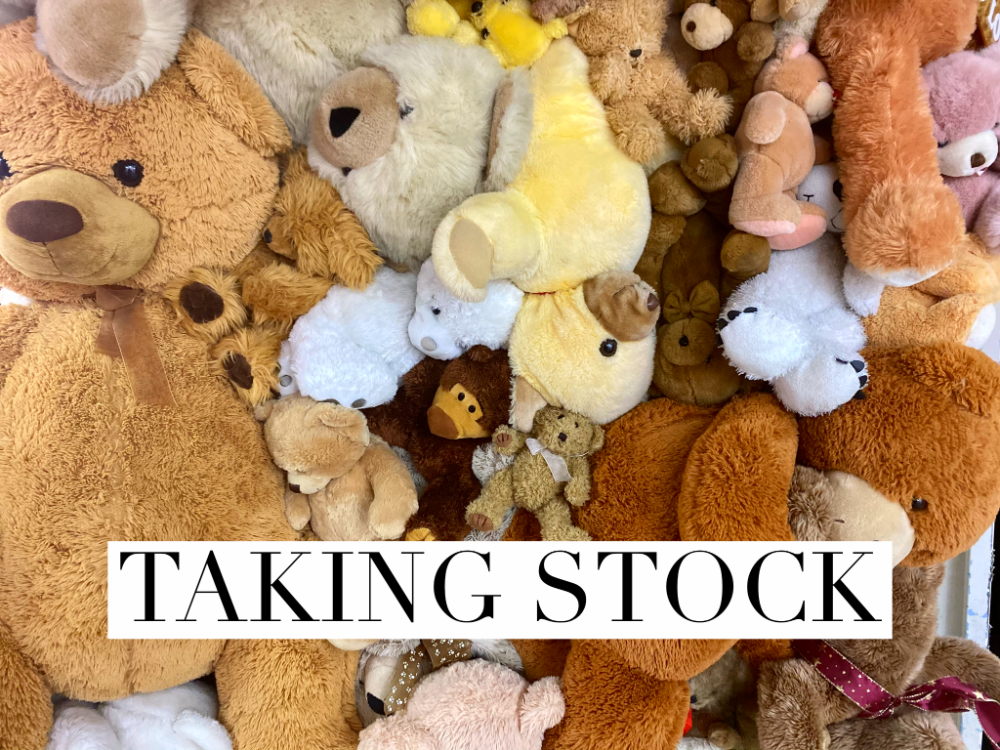 April will be upon us before the week is out so I'm taking some time out to take stock and reflect on the month that was. March was a bit of a mixed bag with lots to smile about, much to be grateful for balanced out with ample anxiety and a very busy brain! Life's all about balance, right?!
Come and join me and let's take a whistle stop tour of the month that was!
Making: These epic Choc Fudge Hot Cross Buns. So naughty but so nice!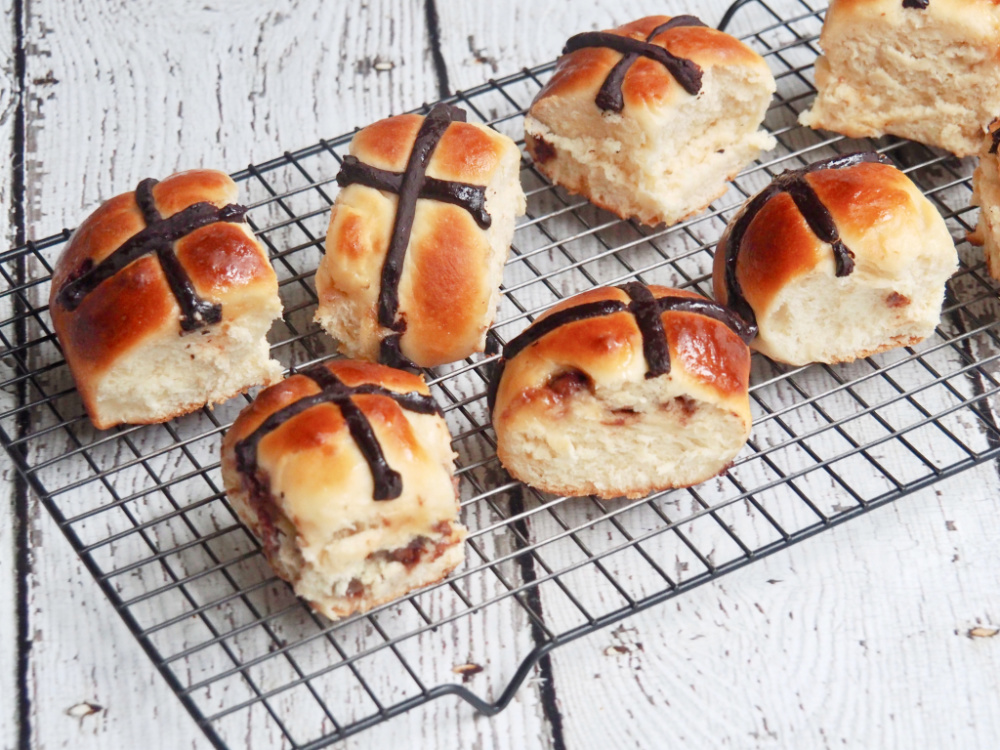 Cooking: Lots of fish dishes like this Oven Baked Fish and Chips. So simple but so delicious!
Getting: Reacquainted with the slow cooker. First up, this Slow Cooker Beef, Red Wine and Mushroom Casserole.
Rounding: Up my collection of top pesto recipes into one neat and tidy post.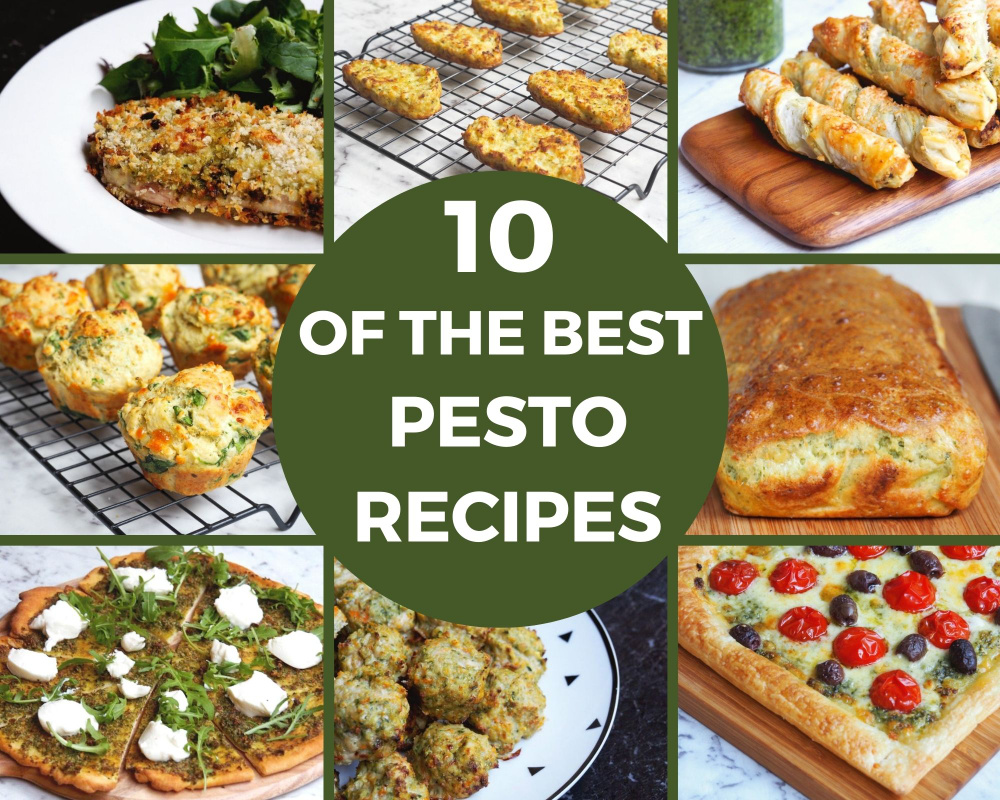 Drinking: Red wine. It's certainly been the weather for it.
Reading: Not enough… But currently enjoying Carole Matthews' Christmas For Beginners.
Watching: Superstore on Netflix. Can't stop, won't stop!
Playing: In a Schitts Creek Pub Quiz. We didn't come bottom but we didn't win either!
Going: To the hairdressers and feeling like a million dollars!
Wasting: Too much time on social media.
Selling: Things I no longer want or need on Facebook marketplace.
Needing: To get my butt in the gear and to go to the gym.
Sharing: Our dog friendly guide to Newcastle – one of my favourite destinations.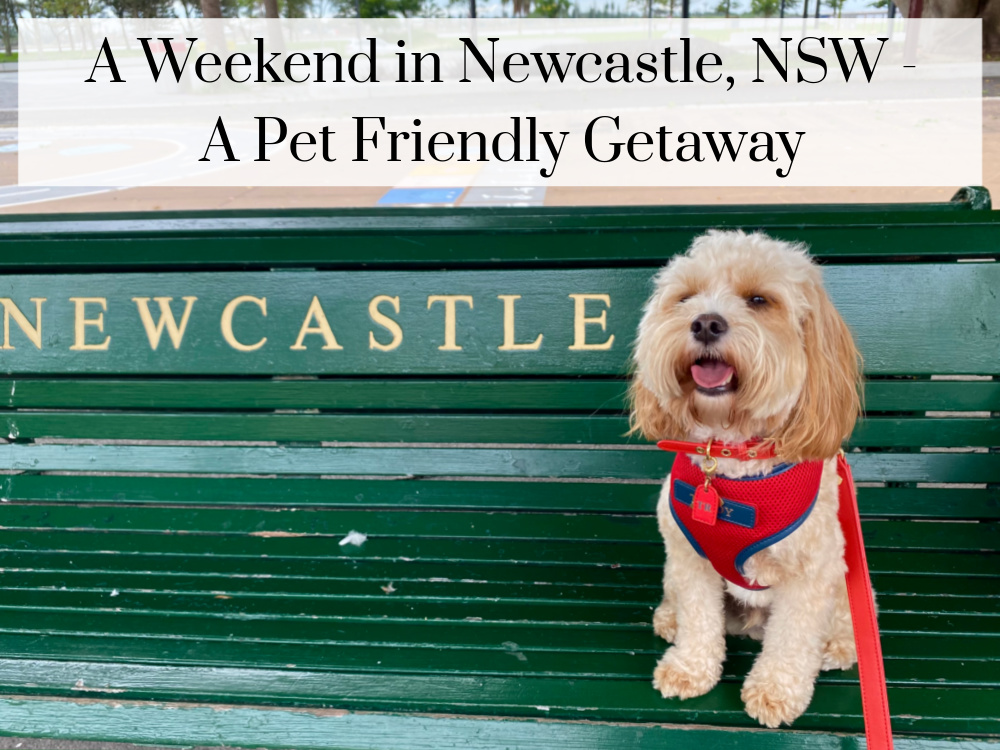 Wishing: I could see my mum.
Bookmarking: All the things I need to do to get a travel exemption. Just in case.
Waiting: For travel restrictions to ease. I think I'll be waiting for a while yet.
Wondering: If the average person on the street understands how difficult it is to get in and out of Australia right now.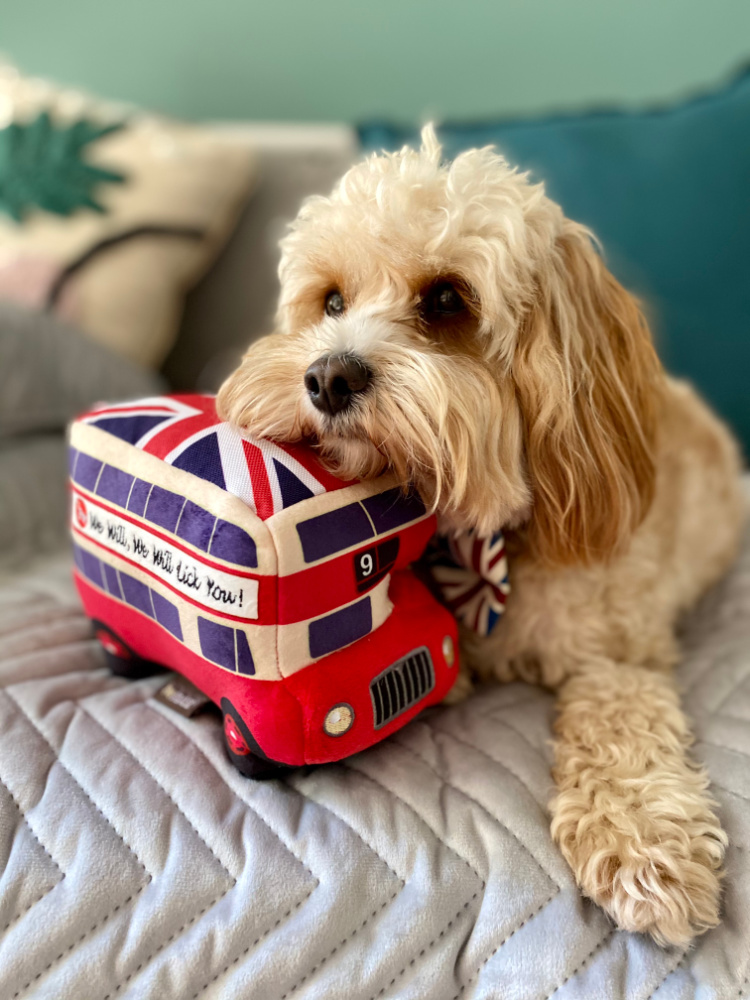 Enjoying: Puppy cuddles.
Liking: Autumn sunshine.
Disliking: Rain that won't stop.
Thinking: About those that have been affected by the wet and wild weather.
Loving: Our visit to the Museum of Love, Sydney's new instagrammable museum!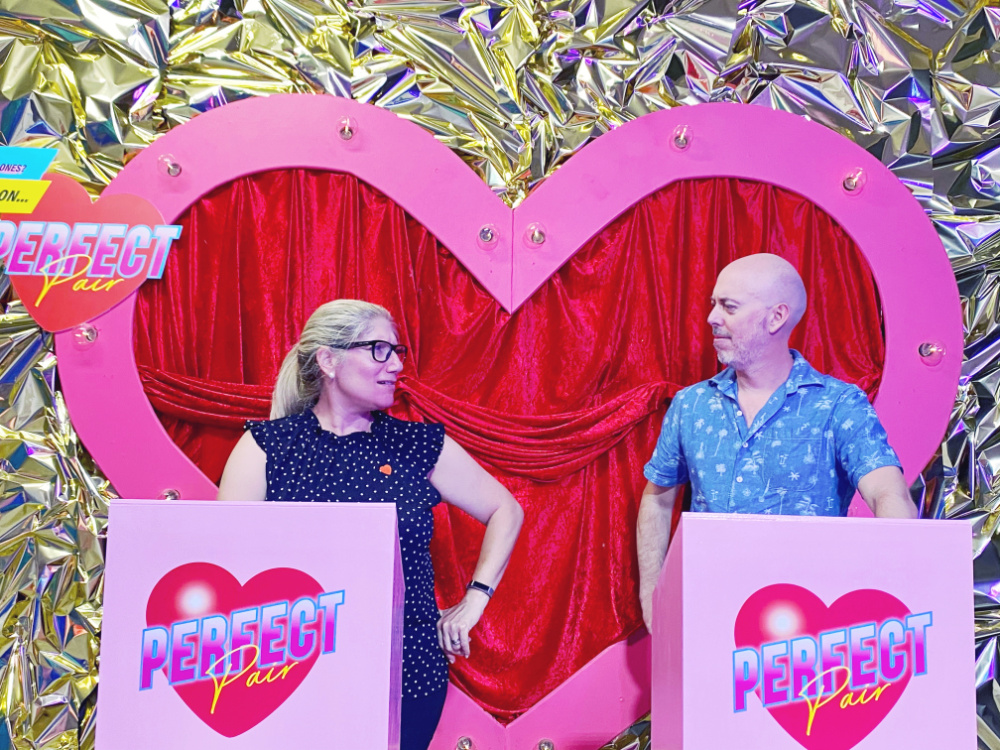 Shopping: For Teddy. Dog shopping is my guilty pleasure!
Attending: Dog parties and Doggy Days Out. Teddy was pretty chuffed with his furst Easter egg hunt!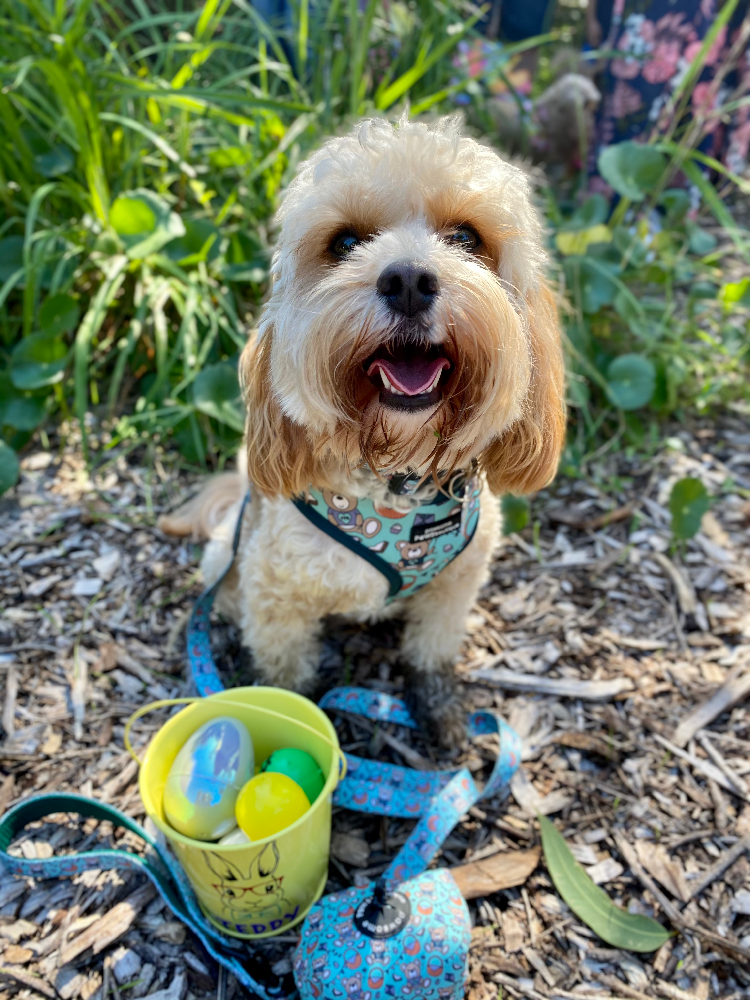 Opening: Dog shopping!
Marvelling: At Teddy in his role as ambassadog for the Museum of Love's Puppy Love Day on April 7th!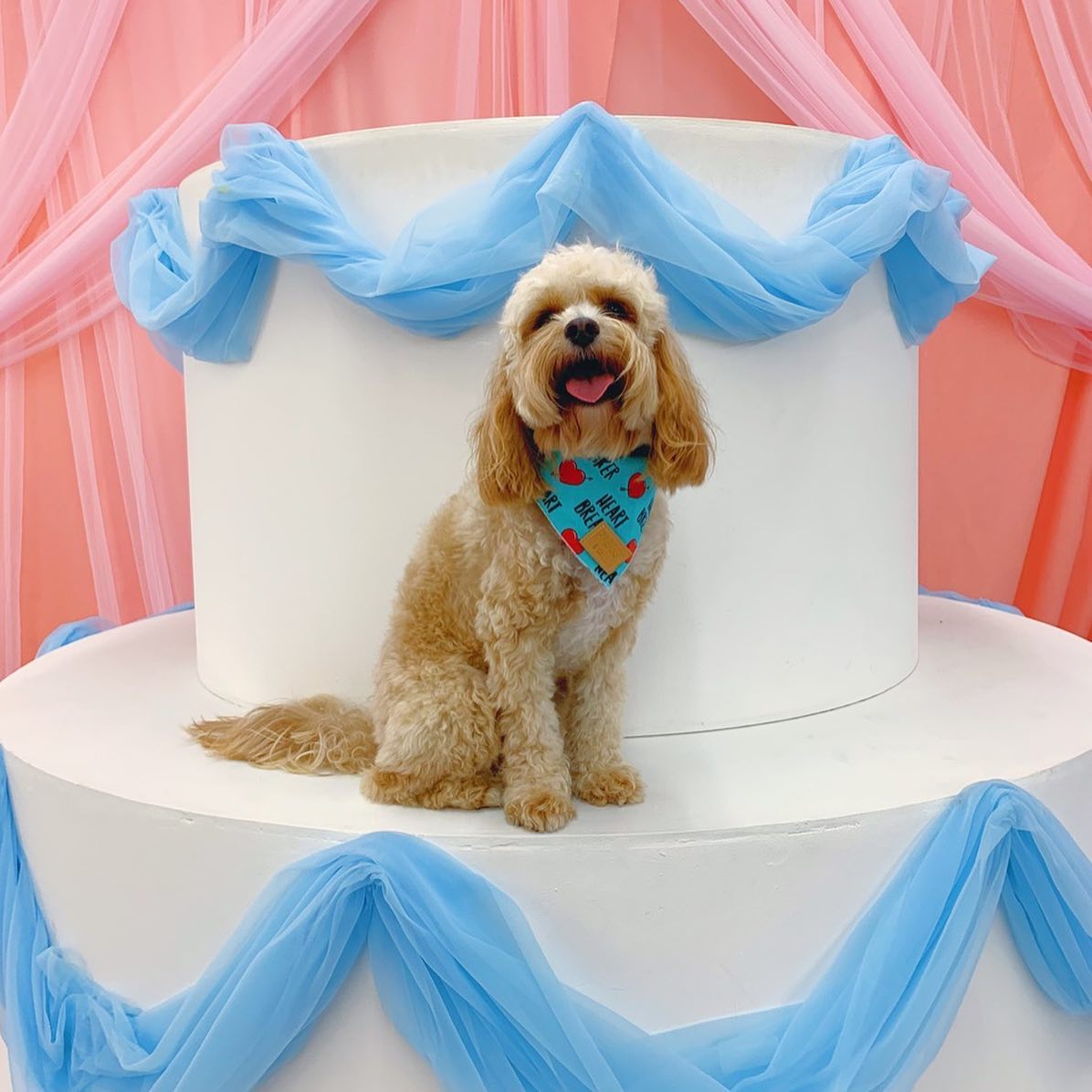 Wearing: Winter boots and coats in the wet and wild weather.
Learning: So much about Lebanese cooking at the brilliant Sunday Kitchen. Highly recommend!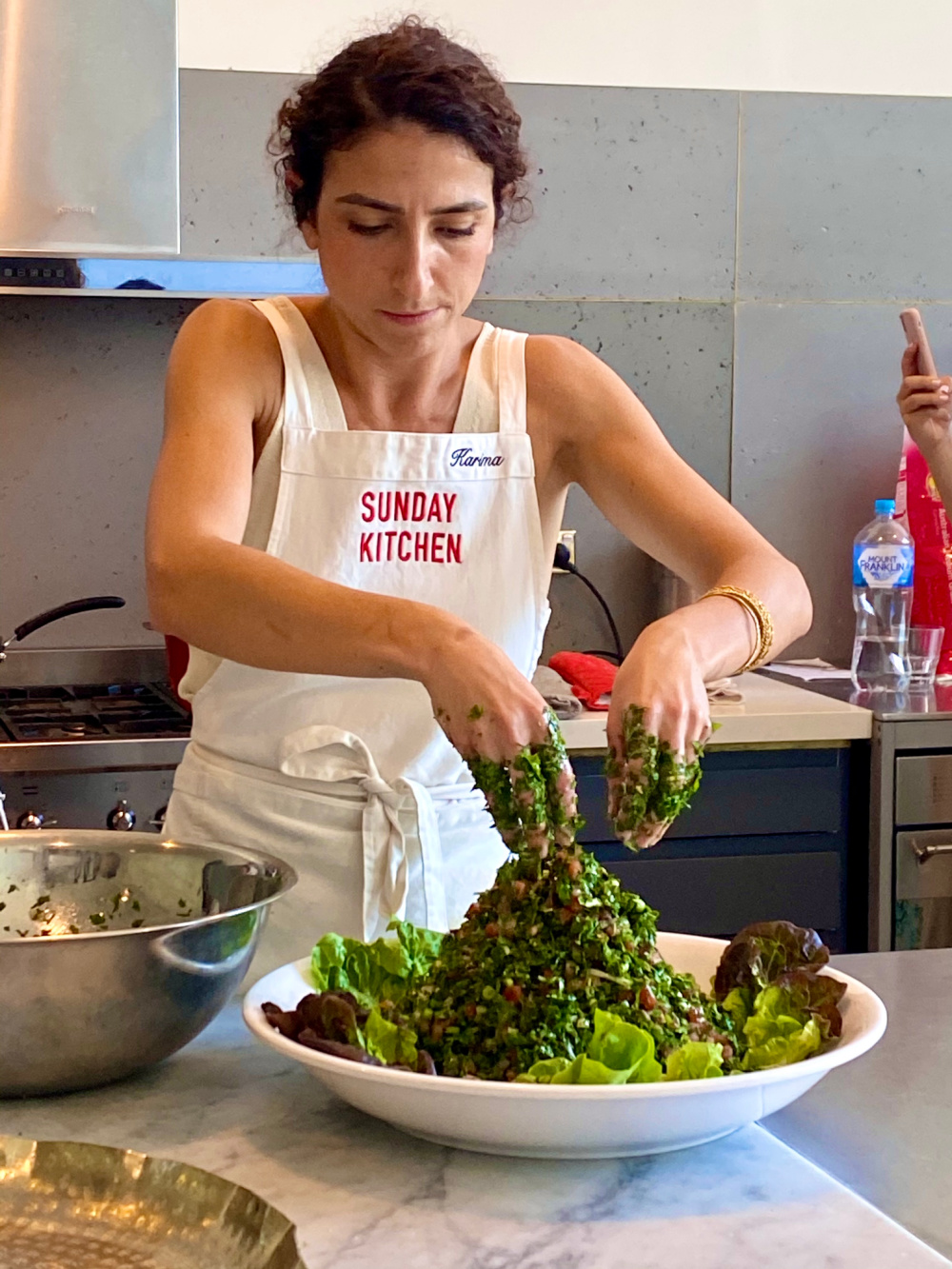 Speaking: Via video call my oldest friends in the UK who celebrated their 50ths – in lockdown.
Feeling: A bit anxious – I just need to calm my farm.
Remembering: All the things I have to be grateful for.
Reminding: Myself to take one day at a time.
Looking: Forward to furmily time and a long weekend at Easter.
What's new with you? Tell me more about your March!
Linking up with Denyse for Life This Week