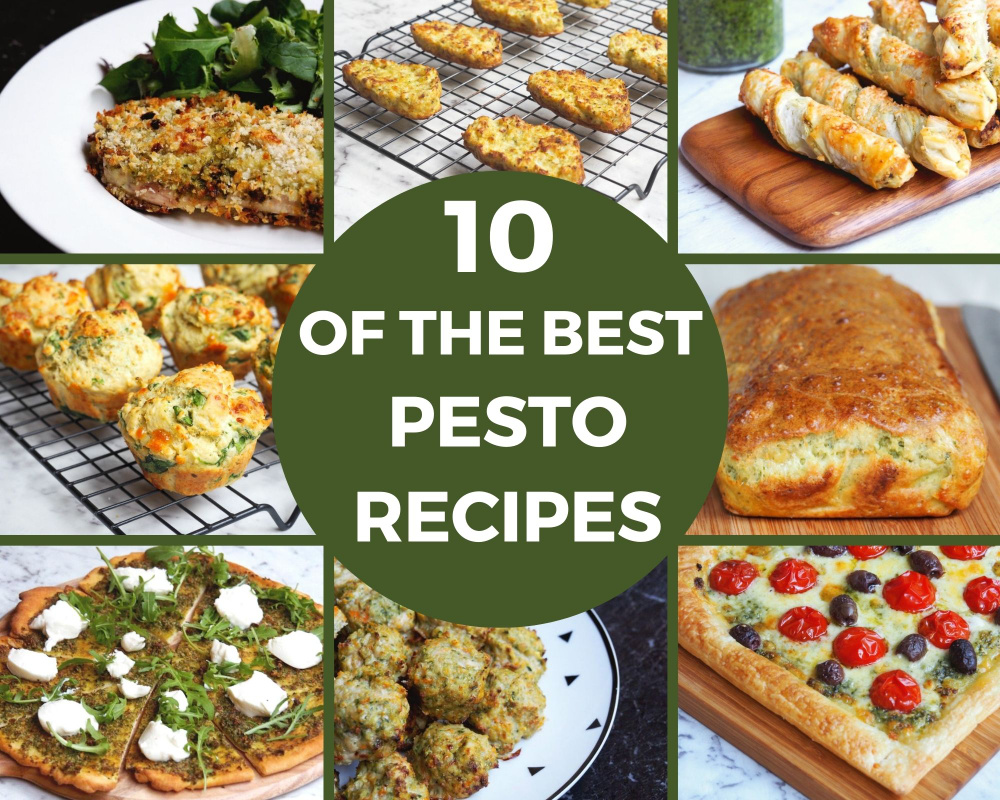 Pesto is one of my all time favourite ingredients, it's so delicious and versatile – just like this tasty collection of pesto inspired recipes!
It's no secret that I'm obsessed with pesto and just can't get enough of it! In these recipes, I use my own Kale and Basil Pesto which takes a couple of minutes to make – the only problem is that it tastes so good, I have to hold myself back from eating it straight from the jar!
Until I became pesto obsessed, I didn't know that parmesan cheese – a staple in any pesto recipe – was not vegetarian. My pesto recipe can easily be adapted to make it vegetarian, vegan and dairy free by simply swapping out the parmesan for a few tablespoons of nutritional yeast instead. It tastes so good, I promise no one will notice the difference!
If you don't have the ingredients or the time, then substitute homemade pesto for shop bought and the results will still be delicious!
As a food blogger, I'm always experimenting in the kitchen and trying new things so we rarely repeat recipes. So it's a testament to a) how much I love pesto and b) how simple and delicious recipes are, that they're regularly on rotation at our place. Hooray for pesto!
I'm not going to lie, these 4 ingredient pesto and cheese puff pastry twists are one of my all time favourite recipes. We always have a stash in the freezer because they go great in a lunch box, make a great snack and are delicious appetisers.
They're our go-to picnic/bring-a-plate offering and they always go down a treat – in fact, it's gotten to the point where friends specially request them! And they're so easy, the kids can make them!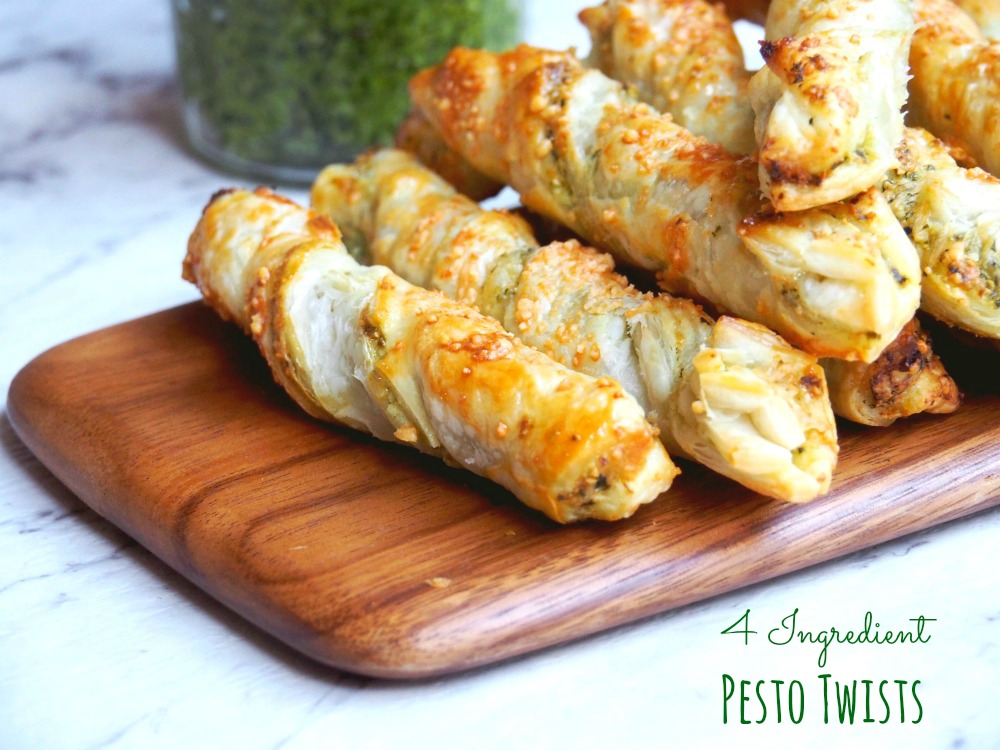 This one pot wonder is a winner, winner chicken dinner – a delicious herby chicken casserole topped with super cheesy dumplings. It's flavoursome, comforting and although it's green, it's not mean!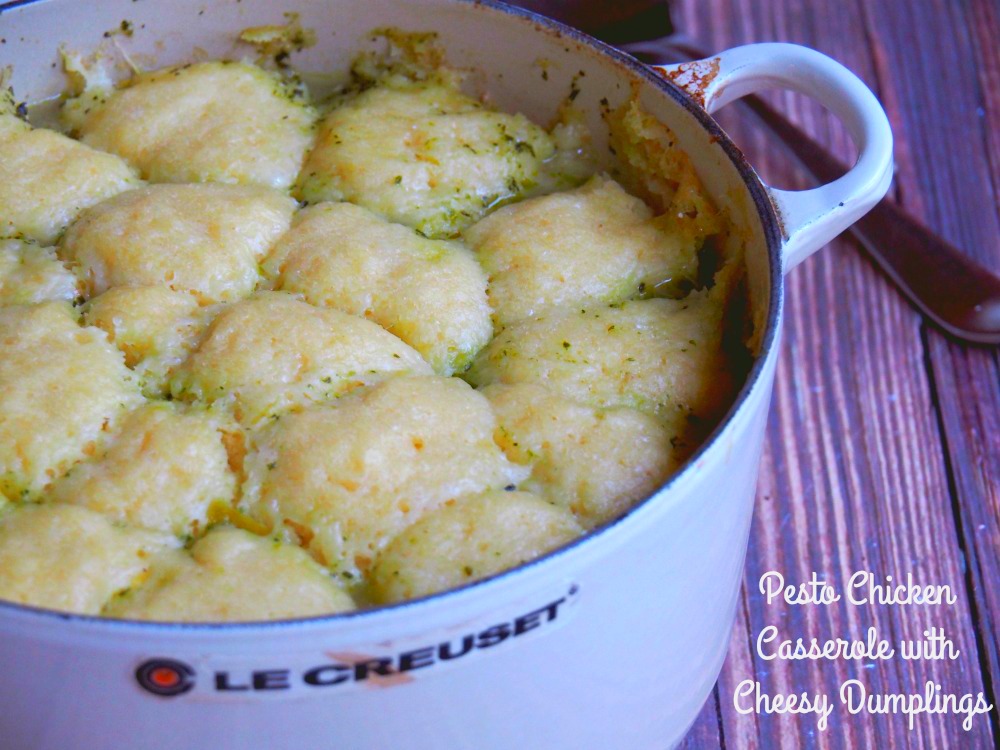 You'll heart this delicious tart – all you need to make it is a sheet of puff pastry, cheese, pesto and whatever you have left in the fridge. It's as easy as it is versatile!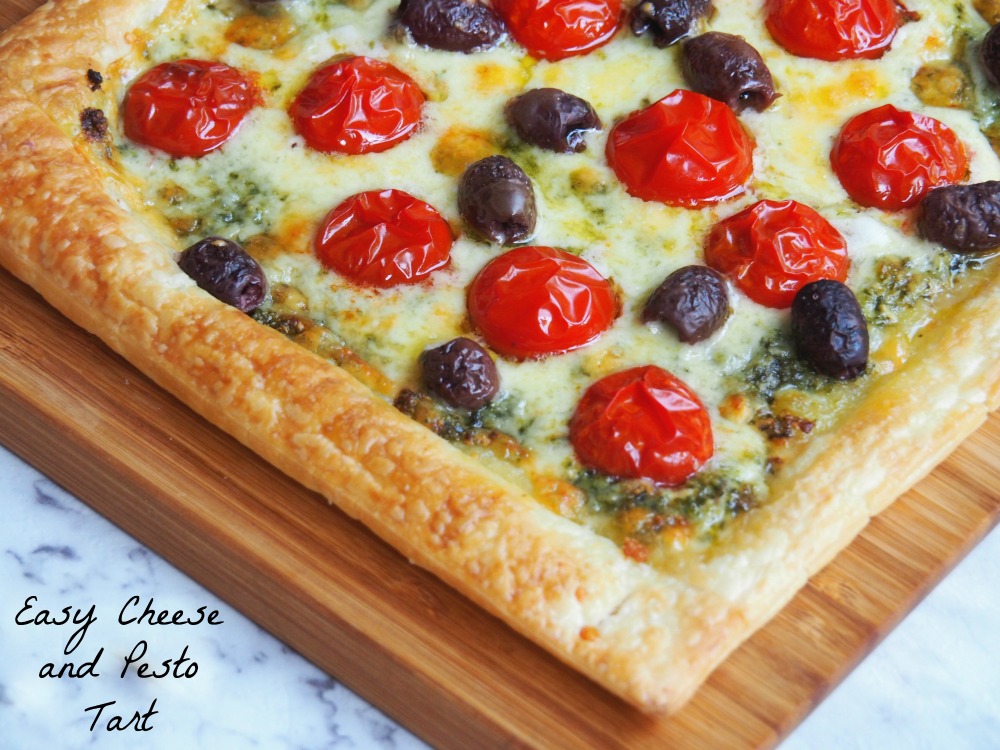 This should probably be renamed Lazy Lasagne as there's no sauce making involved and it's so easy to throw together. All the flavour comes from ricotta, pasta sauce and pesto and it's hands down delicious! I like to think that using turkey mince and a kale pesto basically makes this a health food, no?!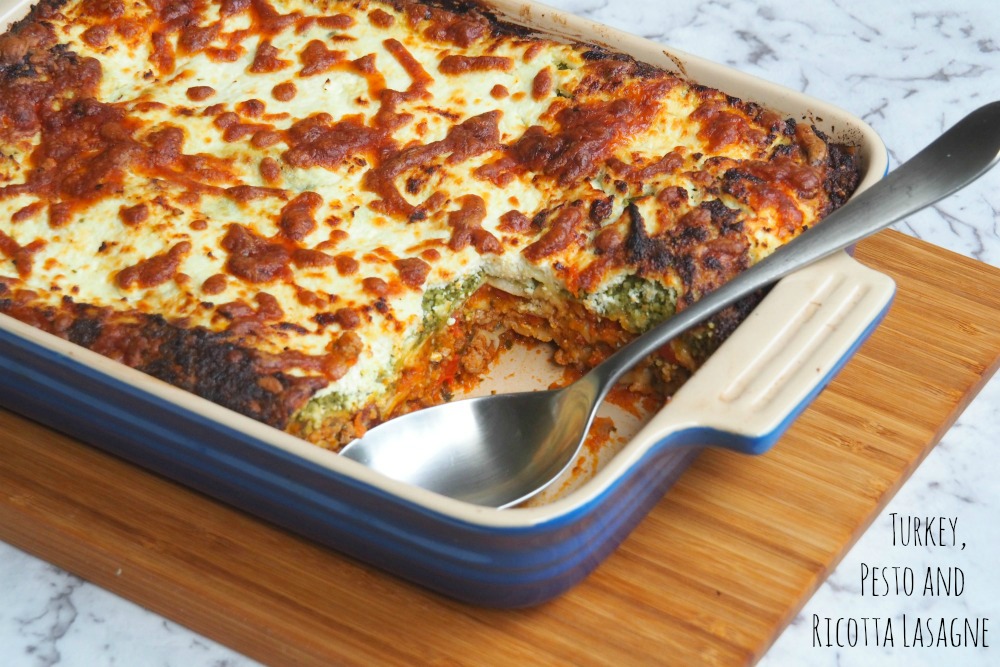 This Pesto Crumbed Chicken is simple, delicious and rustic and with only 3 ingredients, you can put it together in a matter of minutes. Another winner, winner pesto inspired dinner!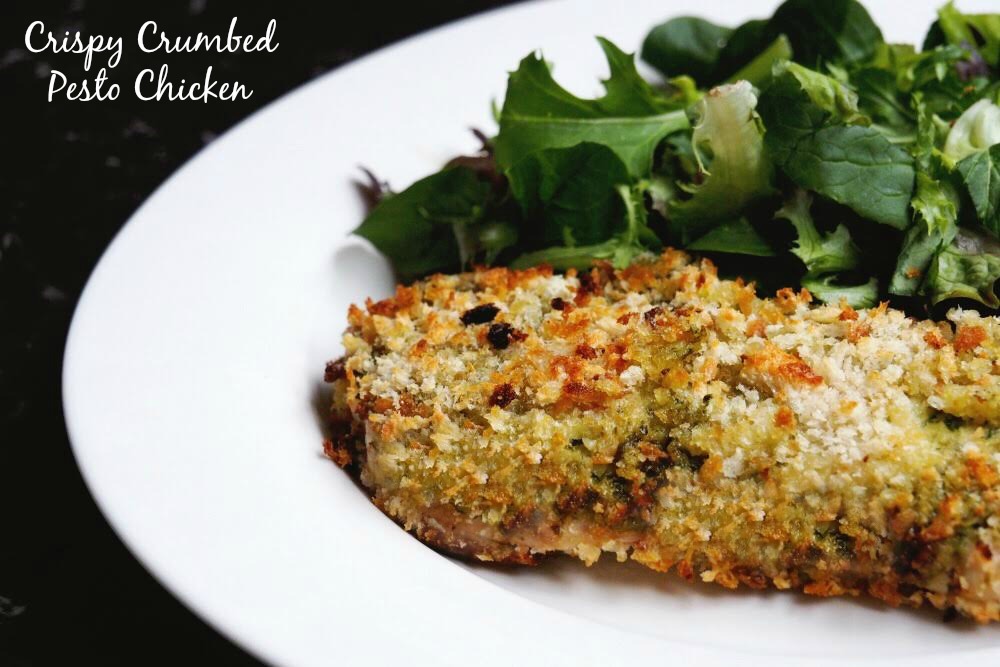 These meatballs are super easy, super tasty, super healthy and take minutes to throw together – literally. I always keep a batch in the freezer, they go great in a lunch box, in a salad or served with some pasta and value added pesto. They're amazeballs!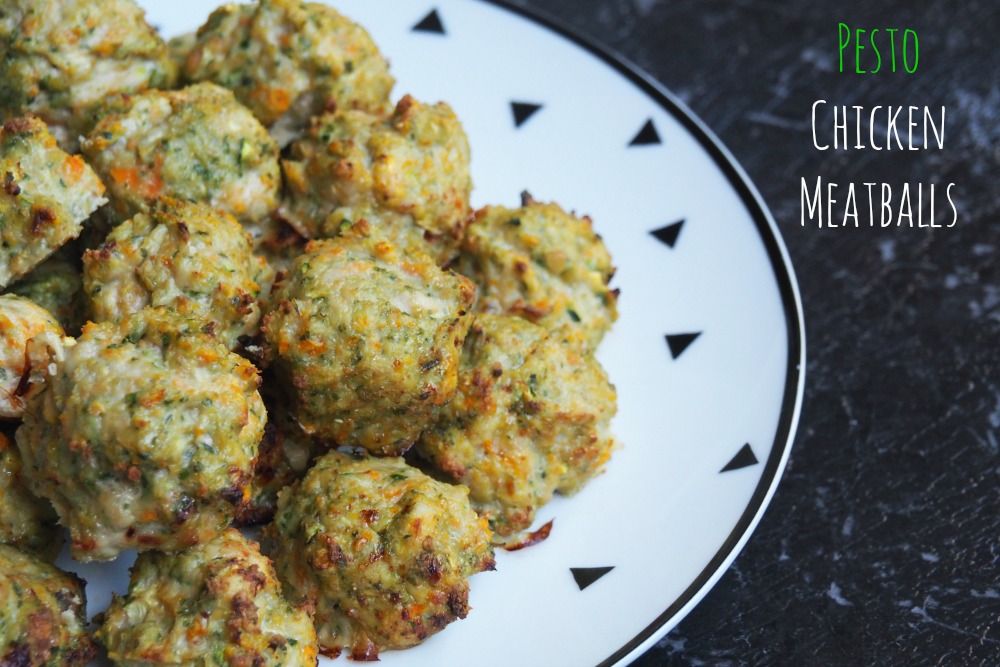 Take your veggie smuggling game to a whole new level with these tasty cheesy cauliflower bites. We love them in lunch boxes and they're super versatile, you can use any cheese you like and give your bites a nutritional boost with extra veggies if you like!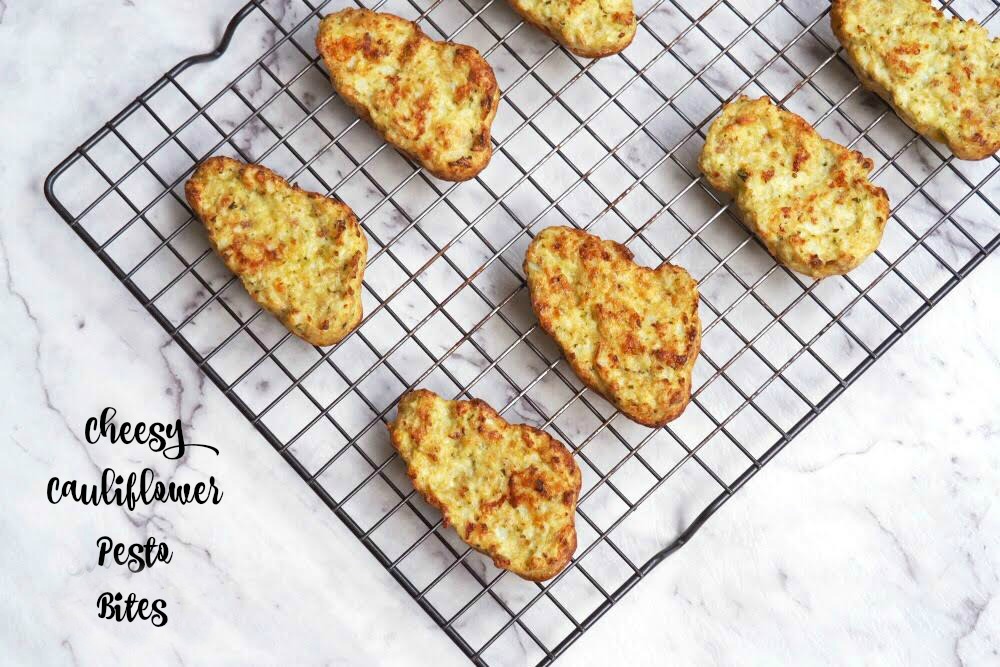 Want a pizza from scratch with just 5 ingredients? You got it! This two ingredient pizza dough is quick and easy and swapping out tomato sauce for pesto is a simple but delicious twist. Green pizzas are the new red!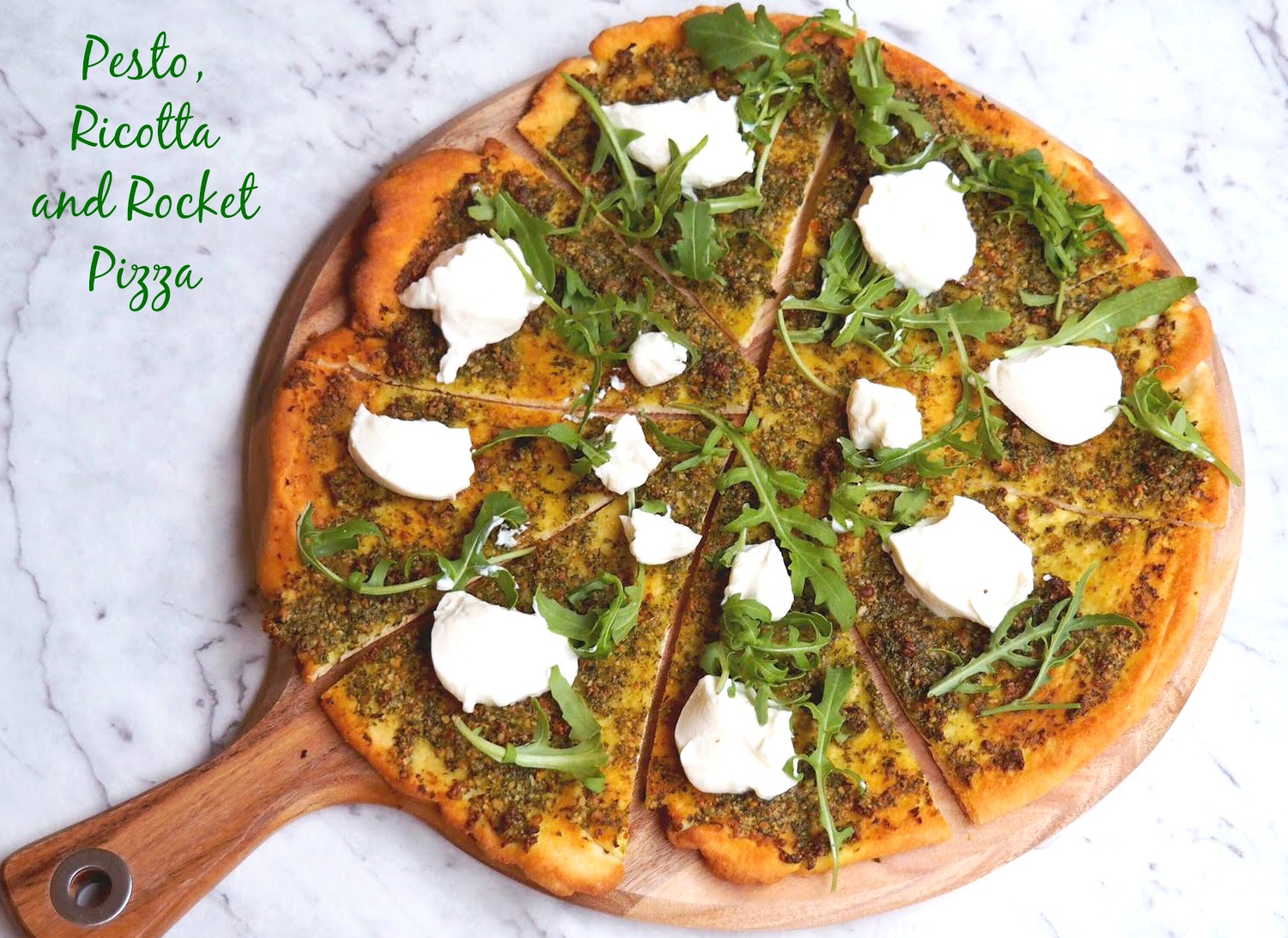 This is easily one of the most popular blog recipes at our place. It's so delicious I make it almost every time I make pesto. It's ridiculously easy to make with or without a Thermomix and you can have it from oven to table in less than 30 minutes. What's not to love?!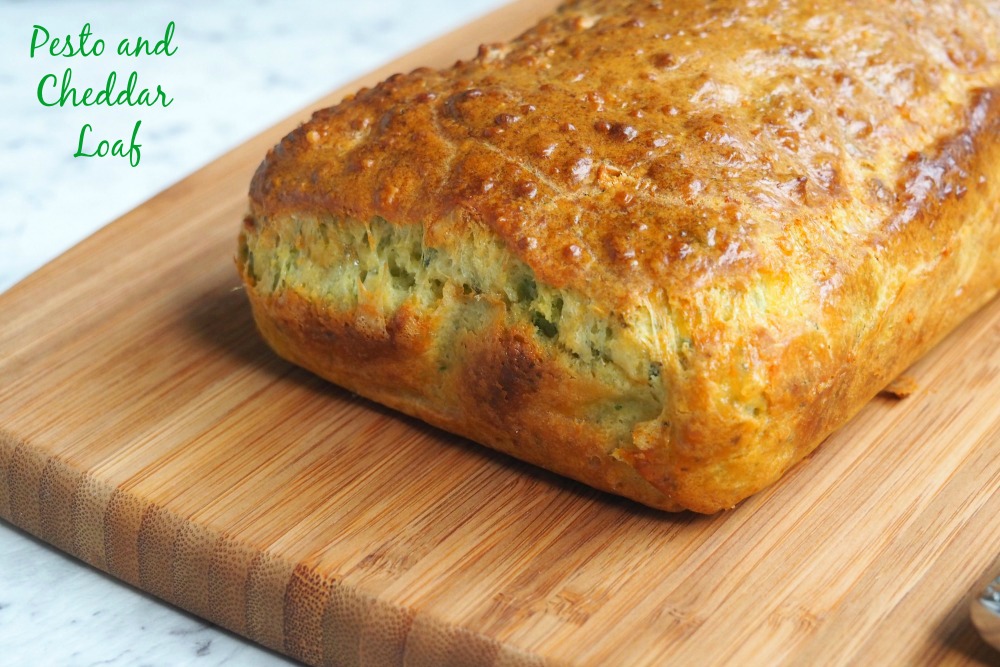 These freezer friendly muffins are the bomb diggity – full of flavour from the basil in the pesto and super cheesy from the two cheese blend. They're perfect on their own, as a mid-morning snack and they go great in lunch boxes. They're super easy whether you make them by hand or with the Thermomix, but however you make them, you'll be a-loving these muffins!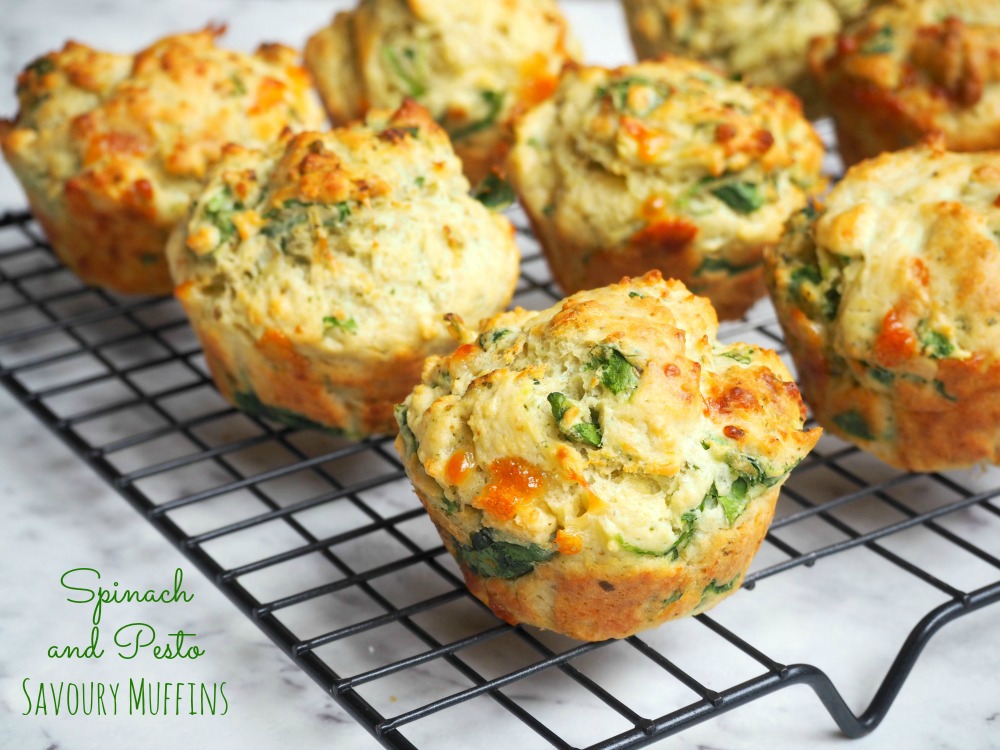 Are you a pesto fan? How do you like to use yours?