October was the month of now you see it, now you don't! It was fun and it was fast!
What's not to love about a month that starts  in Bali? We chillaxed as if our lives depended on it at the Conrad Suites. We loved this place for so many reasons but I'll give you my Top Ten right here.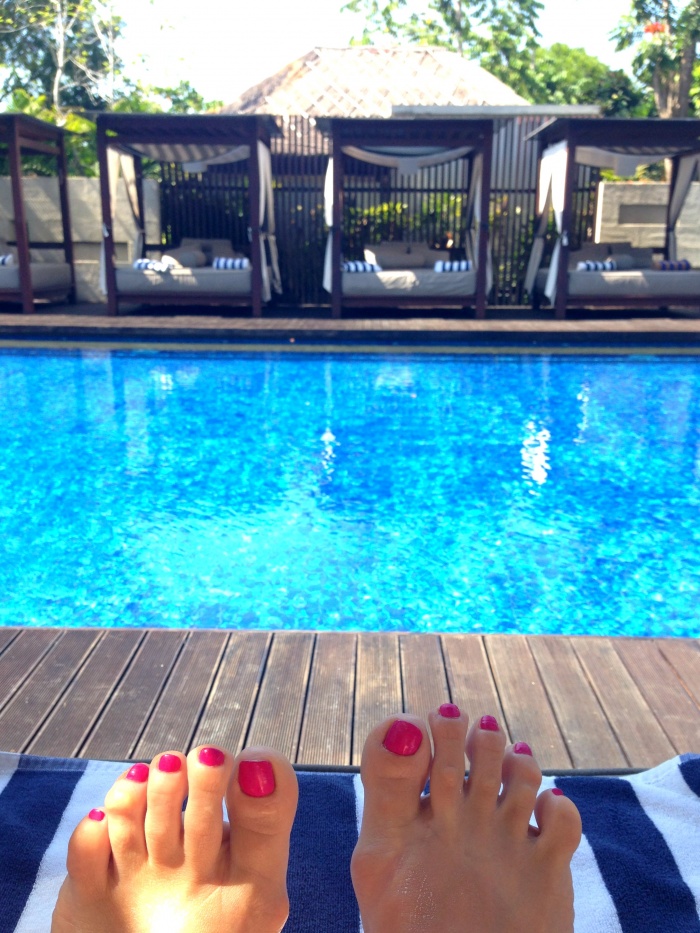 Sydney turned on the charm and the sunshine and gave us quite the welcome home. It's hard to get the post holiday blues when you live in an everyday Shangri-La. Sydney, you've been missed!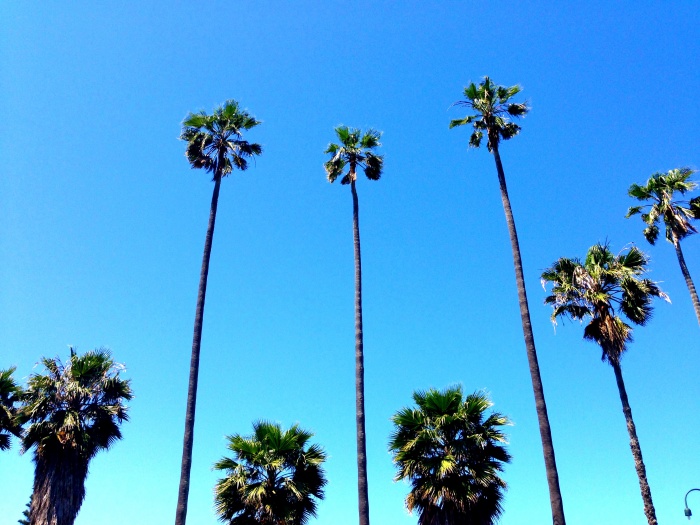 I also missed the Thermomix. It's been in overdrive since I got back!
We totes loved the Thermomix Granola Bars. Have you made them yet?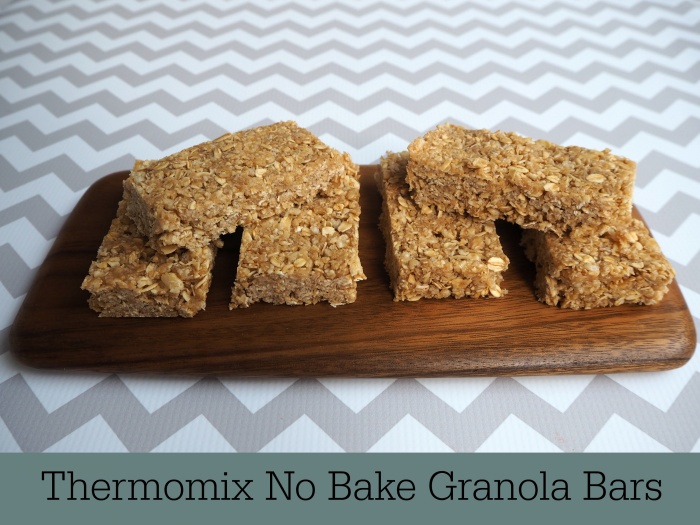 The Chocolate Coconut Slice was a big hit too. The only problem is that it tastes too good!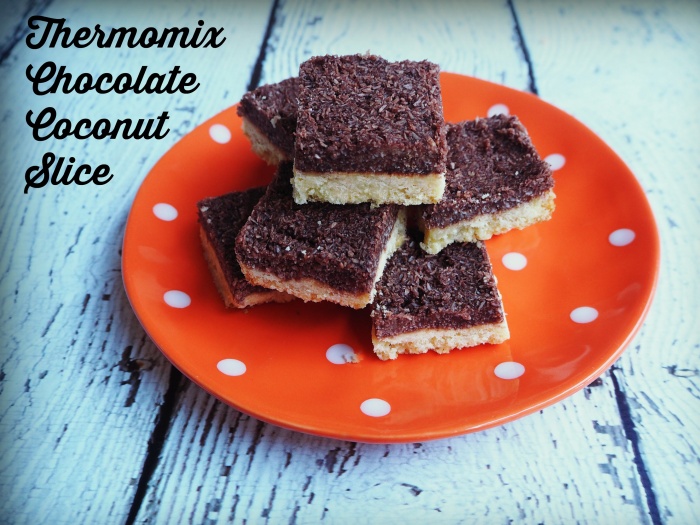 I actually felt a tad homesick on returning from the Mother Country so I whipped up my mate Dharish's special curry. It made my belly and my heart feel all warm and fuzzy. It's like restaurant quality curry in the comfort of your own home.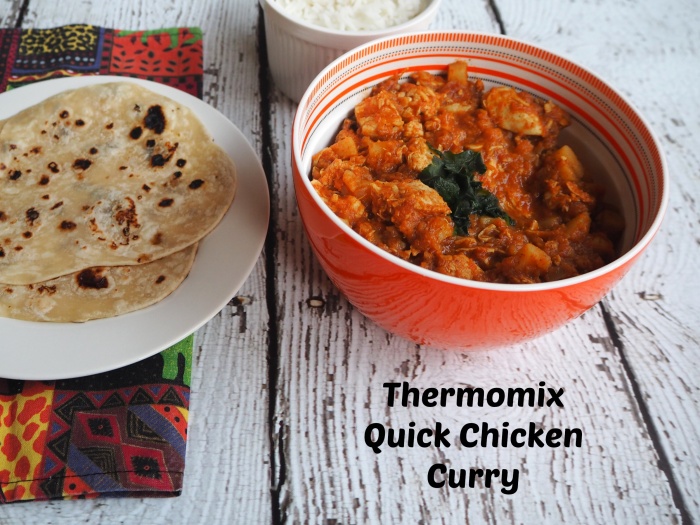 I received my official Disneyland Half Marathon photos which took me on a 21km trip down Memory Lane. This pic is my far and away favourite because it captures a LDM (Life Defining Moment.) Yup, life defining moments, they're things,  things that had their own blog post.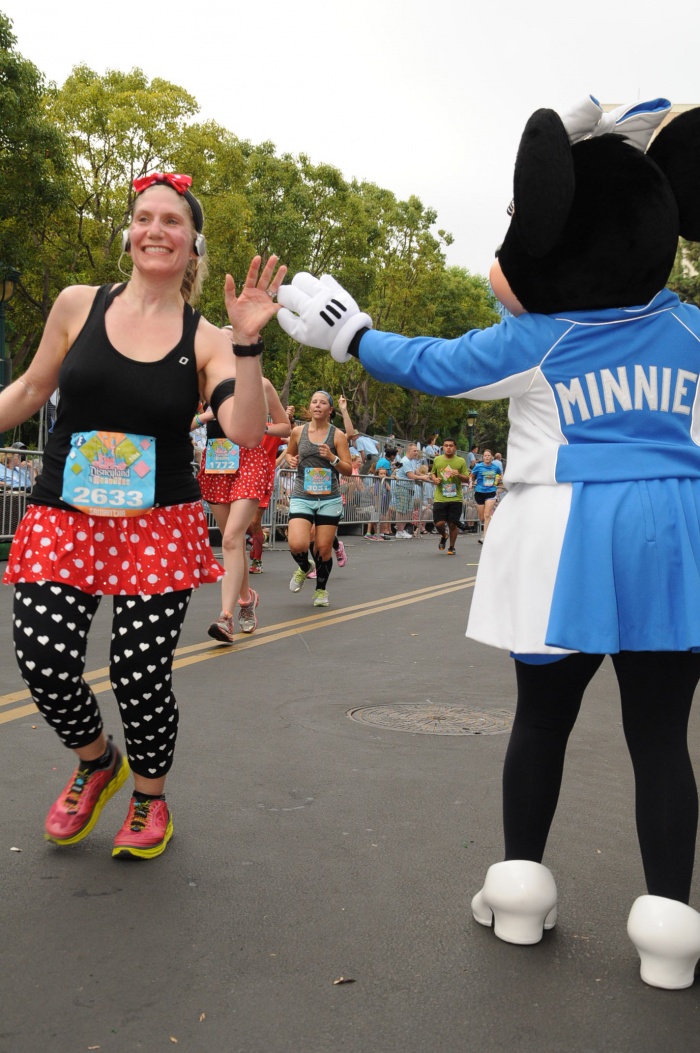 I celebrated my 3rd cancerversary. Pinch me! Three years!  I'm a lucky girl indeed. Three years of good health. I'm hoping there'll be many more!
We had fun  hooking up with out of town friends because it's such fun to catch up and it's twice as much fun to show off Sydney. We had a brilliant breakfast at The Paramount Coffee Project. My Green Waffles were the object of much Plate Envy. No surprises there then. I love greens, how about you?!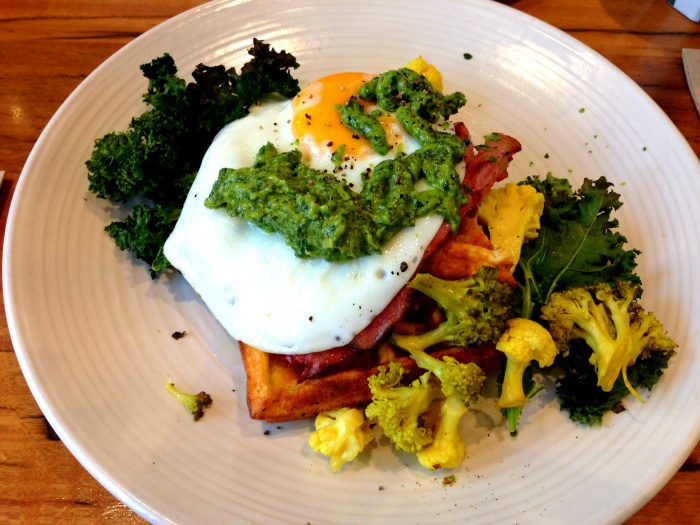 This epic breakfast was  followed up with a gelato chaser at Messina AKA Gelato Heaven. I cannot walk past a Messina Store without buying some gelato. I have tried and failed many a time. Even a year on, I'm still salivating over that ice cream degustation I had, remember that? Usually, I'm a cookies and cream kind of girl, but on this occasion, I couldn't resist the Baileys gelato with a swirl of butterscotch sauce. What's your favourite flavour?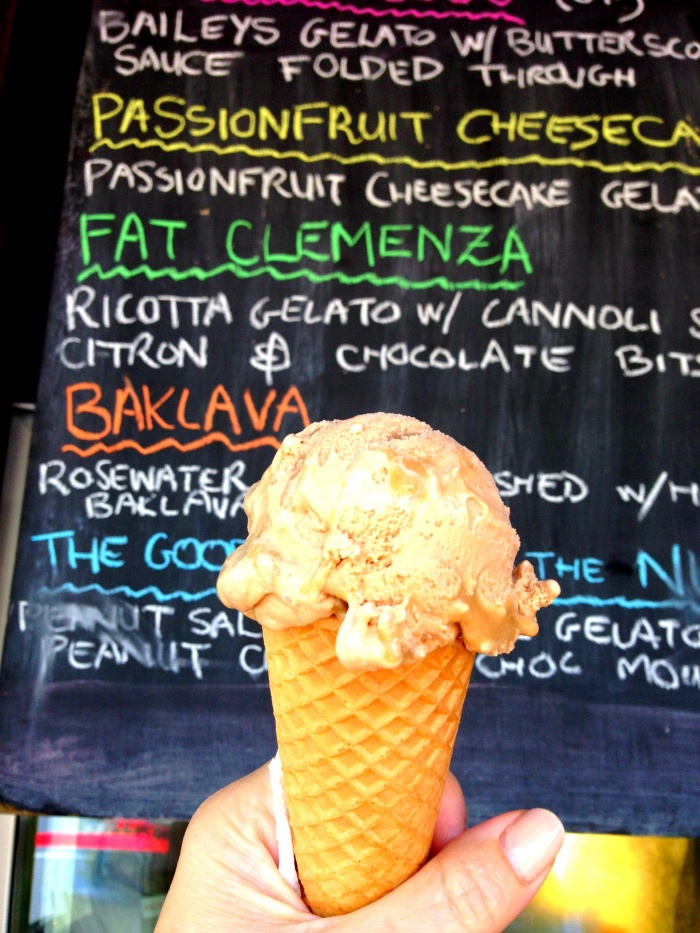 Holidays are all well and good but they are no substitute for real life friends. Especially friends who eat dumplings! There is a direct correlation between the amount of  catching up done and the number of dumplings consumed. It's been a thoroughly delicious welcome home! Get in my belly!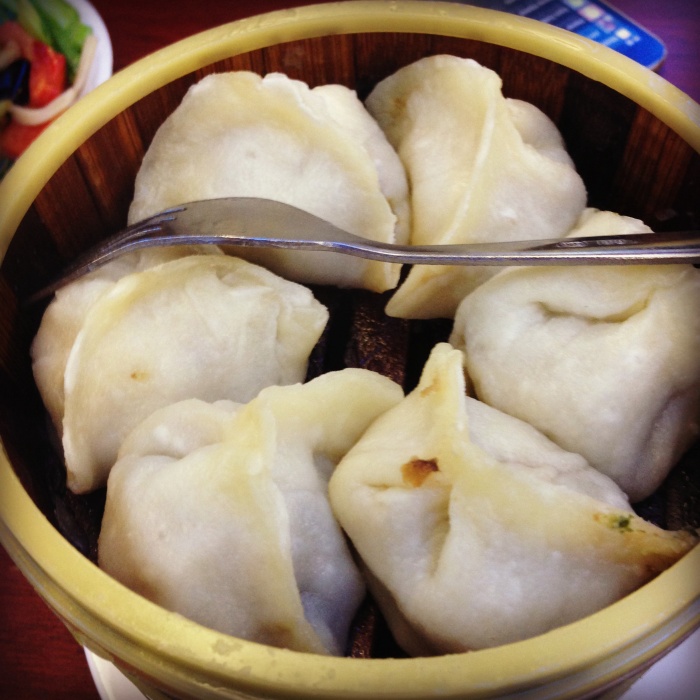 I jumped on the Fucktober bandwagon because I love Eden and the I love good stuff. Beth has a heart of gold and this post really resonated with me. I really believe that The Beatles were onto something when they said they could get by with a little help from their friends and that all we need is love.
Talking of getting by with a little help from my friends, I want to say an outsize thank you to all my friends near and far who helped put the fun into fundraising. We smashed my original $1000 target, broke the $2000 barrier and all up we raised $2601. Together we have really made a difference. Thank you for supporting  me, helping the Australian Thyroid Foundation and making  every kilometre  count. I couldn't have done it without you!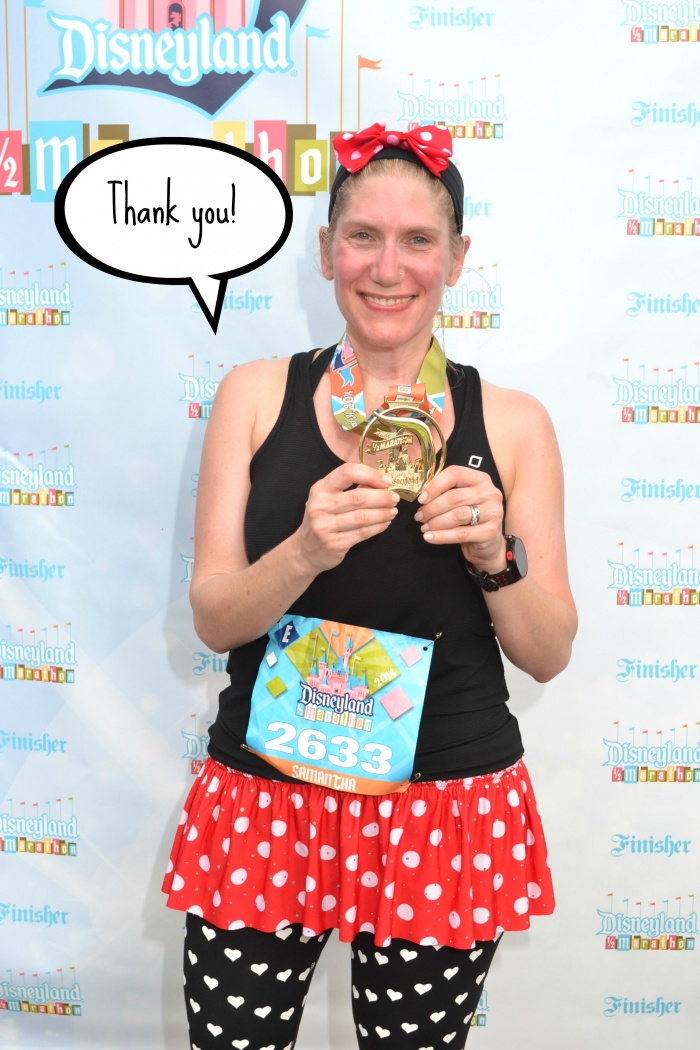 Still on the subject of friends, I made  eleven new ones at the Clever Cookie Graduation get together. We par-tea-d at the QVB Tea Rooms as if our blogs depended on it. Find out what went down here.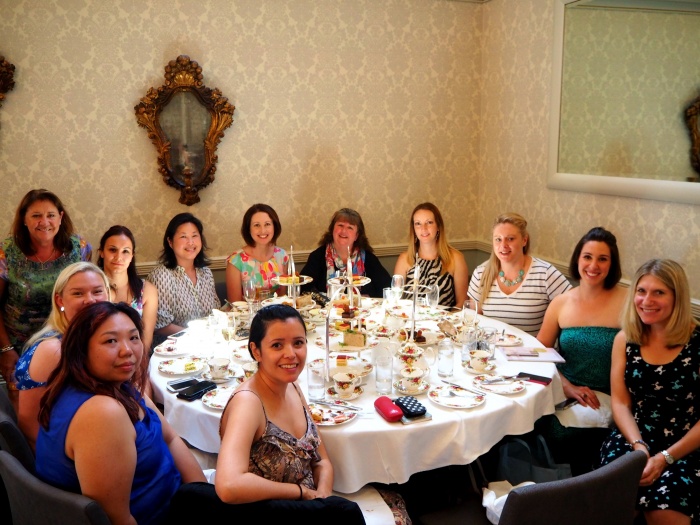 So tell me, how was your month? Was yours fun and fast too? Do you love high tea? Have you inhaled any dumplings? Cooked anything delicious?