I know it's 2015 and 2014 seems a bit old hat but I didn't feel right to write about December before it was well and truly done and dusted. In fact, I really hadn't intended to write a  round up for December  at all but I figured as I'd wrapped up  every other month, it would hardly be fair to give it a miss, so here's one for the (2014) road.
So on the first, and foremost, I attended to the tree. I wasted no time in getting it out and getting it up. It was the first year I did it all by myself (what with husband being all incapacitated and all,) and I'm pretty pleased with my efforts.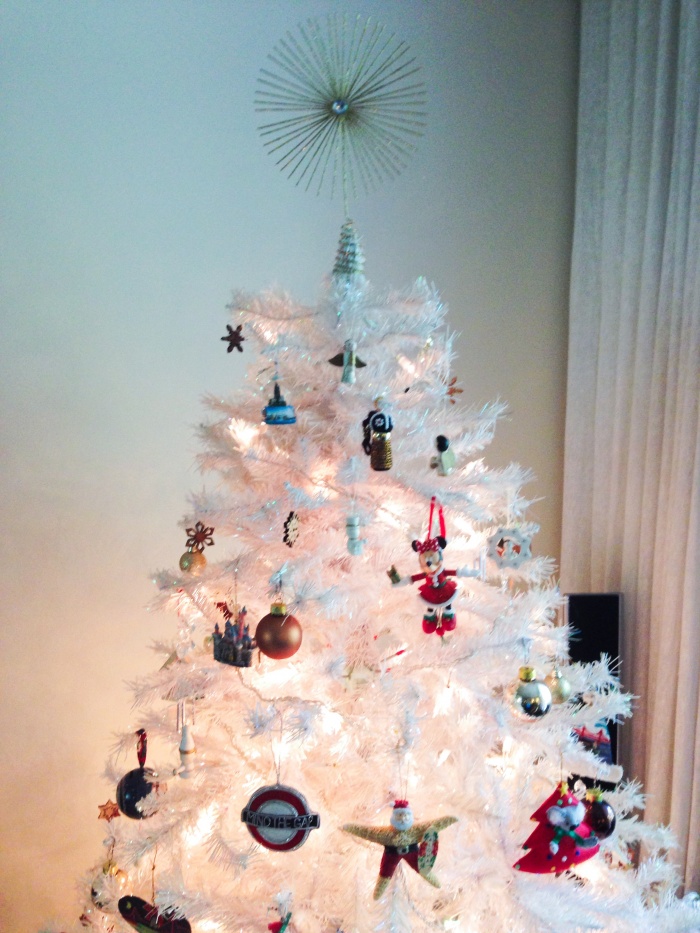 I made my first gingerbread house (but it won't be my last.) Actually, that's not strictly true, My mate Trace made the house and I just decorated it. And by decorated I mean, smothered it with candy. After a day or two, the house started collapsing under the weight of said sweets, so I hot footed it to the hospital and gave it to the nurses who were more than happy to take it off my hands.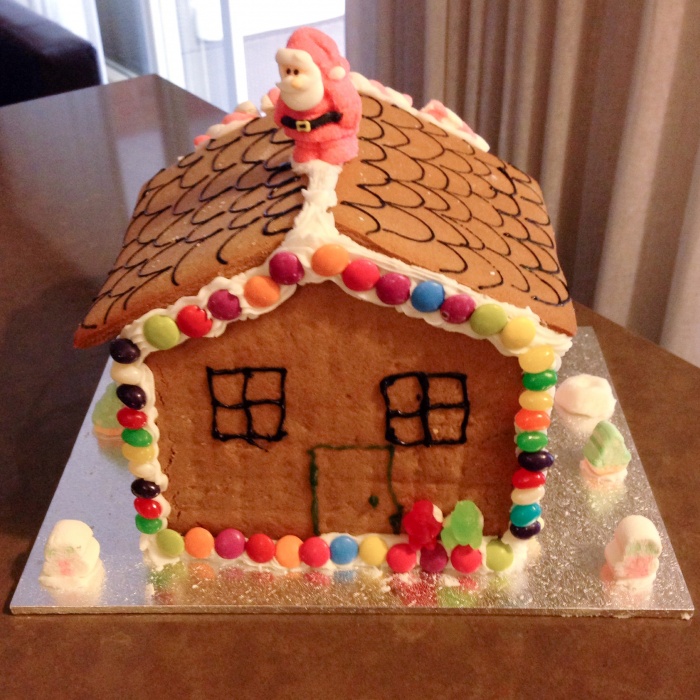 There's no such thing as too much gingerbread, so I magic-ed up a couple of trees too. They're so easy even the kids (or I) can make them.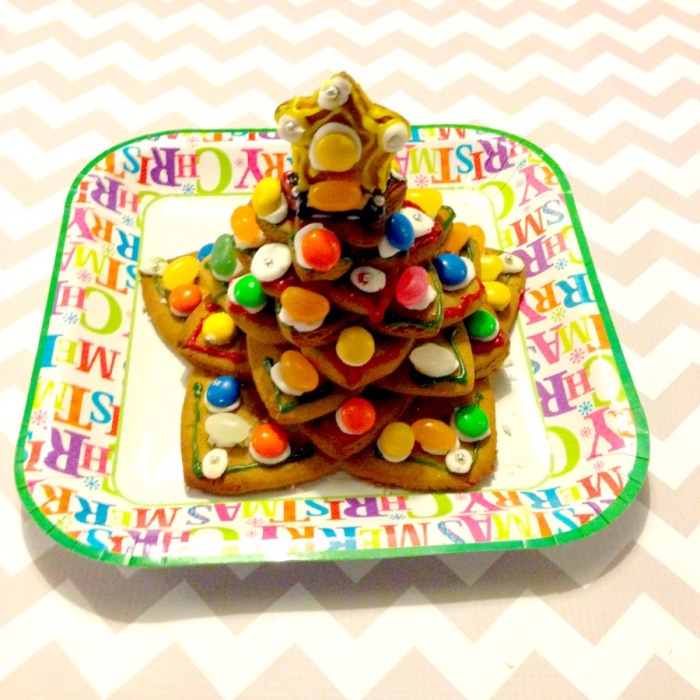 After  David's release from hospital came his rehabilitation.  Despite wearing my brave girl panties while he was incarcerated, I cannot lie, I was so relieved not to mention ecstatic, to have him home. And also a bit nervous. I took a week off work after David's release  to regroup, recharge and supervise his recovery. It was really good to just be, and be together. We even made it to the beach!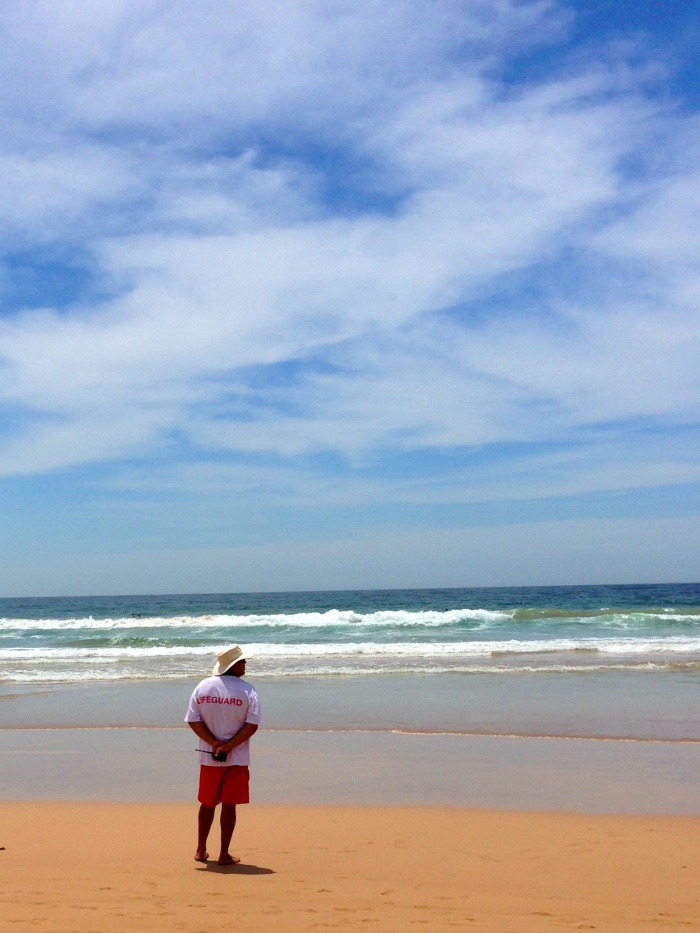 There were also dumplings. Dumpling therapy, that's a thing!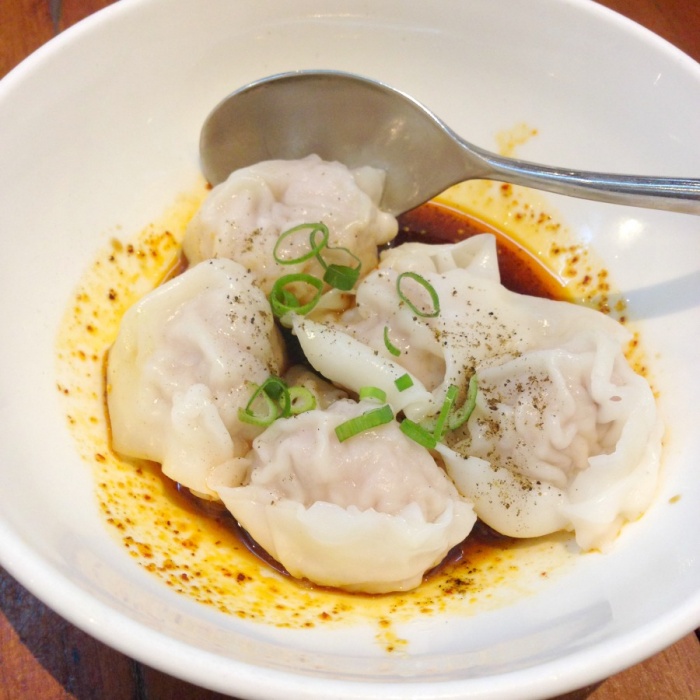 My six monthly test results were clear which was a cause for great celebration and knowing that I don't have to make a return visit to the doctor, have another blood test or have a neck ultrasound for another year, really put a spring in my step. Huzzzah! I wrote about the good news here.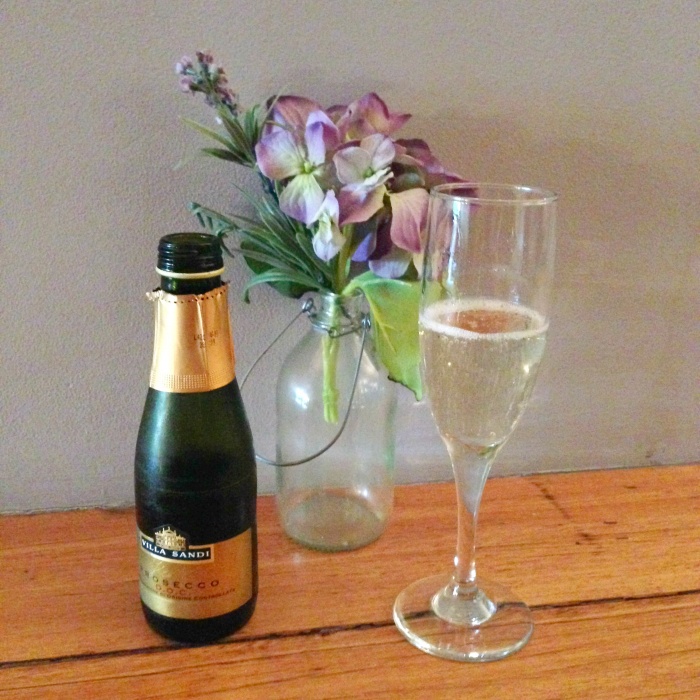 At Christmas, caring is sharing, so I popped by the Google offices to help out with hampers for HeartKids. Nothing feels as good as giving does. We created a wall of hearts, put together hampers for kids with heart disease at Westmead Children's Hospital and met some of the amazing HeartKids Team. I totally heart their work.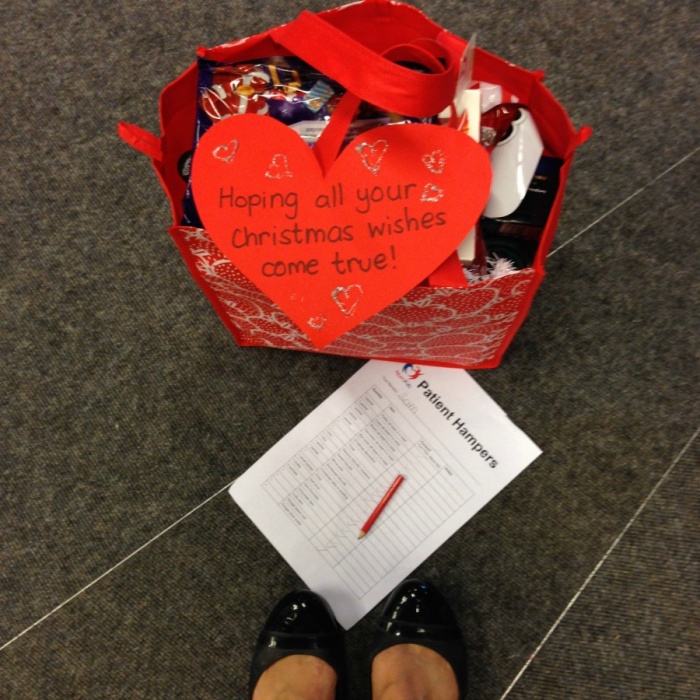 My Christmas baking went into overdrive with Rudolph the Reindeer Cookies, Christmas Hedgehog Slice and the Thermomix White Chocolate and Cranberry Cookies. My Thermomix was the only one who got a really good workout over the festive season!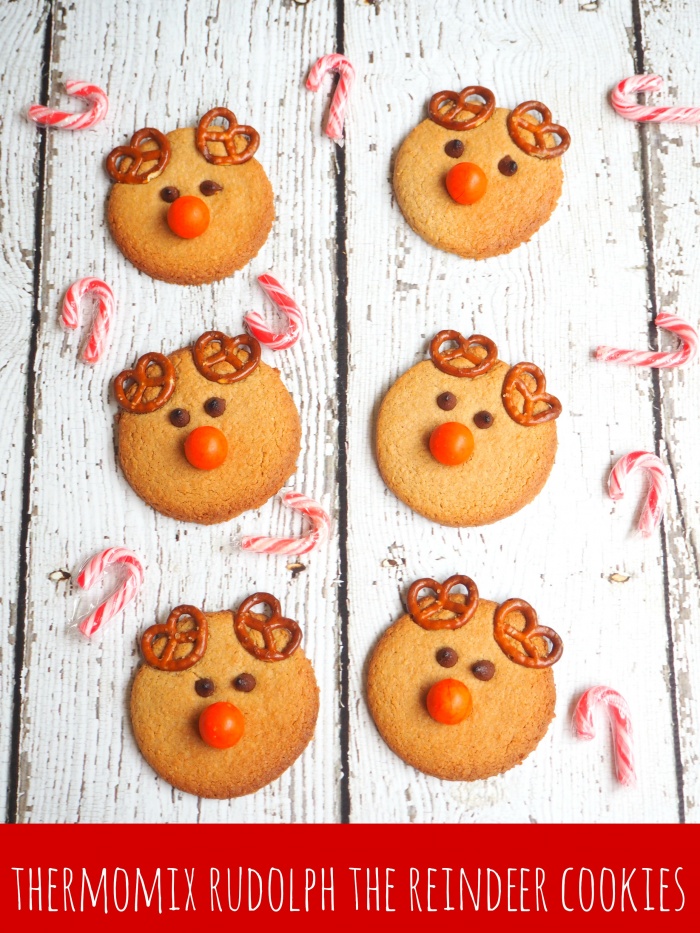 I took part in the FMS Gift Exchange for the second year and loved it as much as the first. I loved stalking, ooops, I mean shopping for, my giftee and my elf totally spoilt me rotten.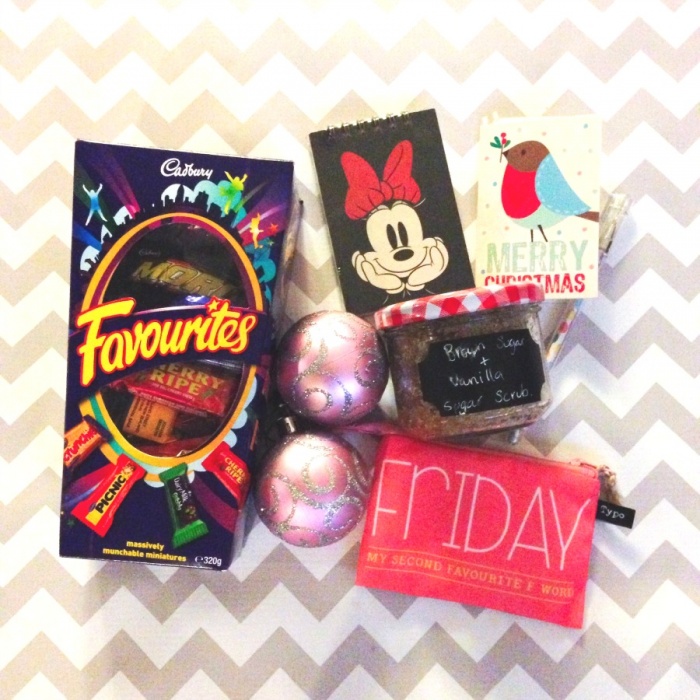 Remember, my friend Sam, who painted me this marvellous Minnie Mouse picture?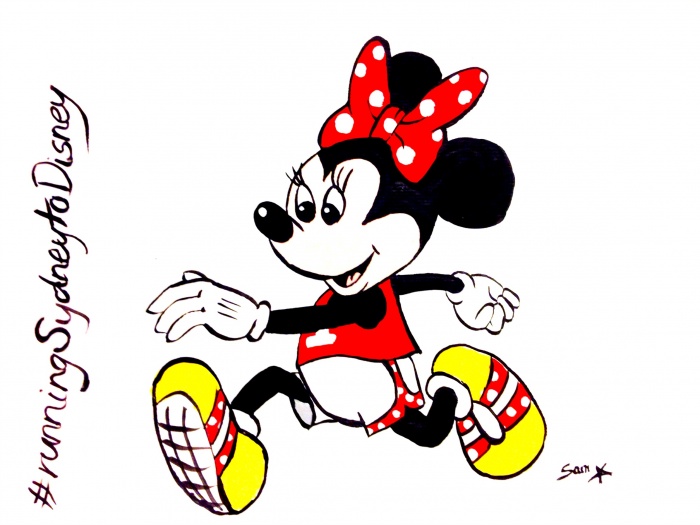 Well, turns out she was my elf, and as much as I loved all the other great gifts she sent me, the piece de la resistance was this beautiful painting, a Minnie Mouse inspired eye! The lady has talent. It just oozes out of her!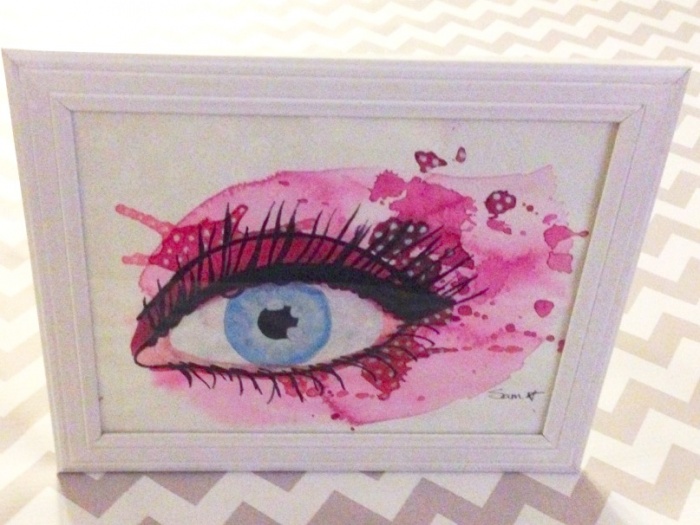 December was the month of live theatre, I loved Dirty Dancing (but there's only one Patrick Swayze, just saying…) Wicked and our belated meetaversary treat at Cirque du Soleil's Totem.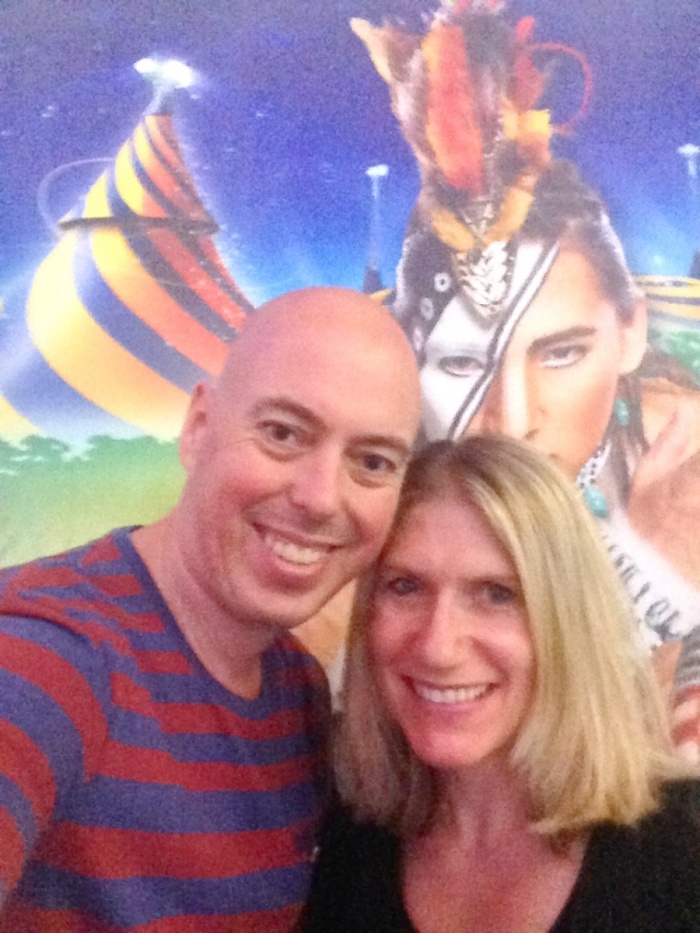 There was so much to love this Christmas, and this Christmas jumper was one of them.  You can find out the other four here.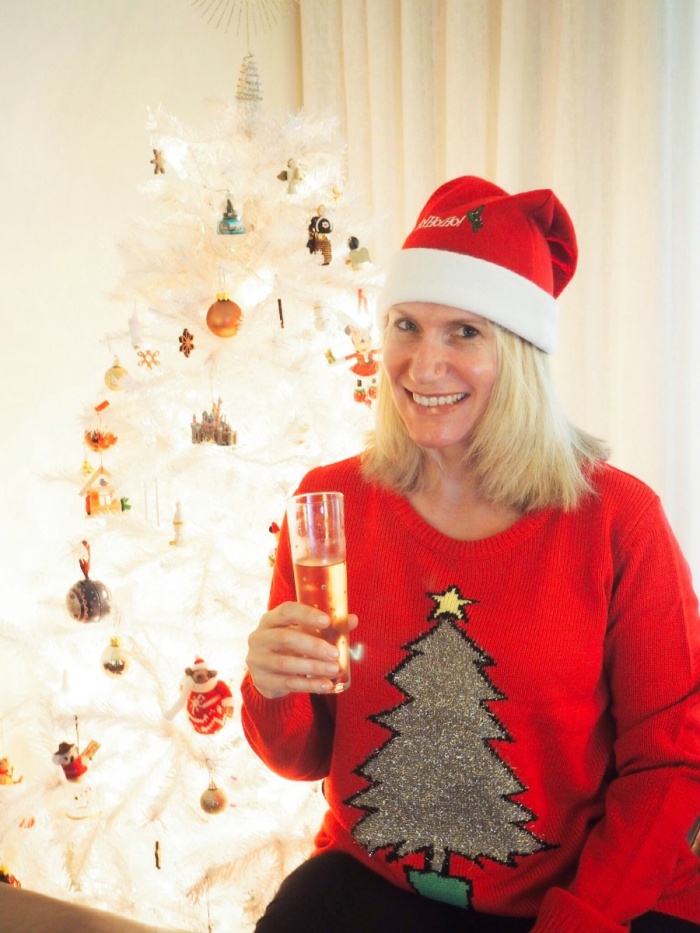 The Sydney siege and the news in general just went from bad to worse. It was as if a dark cloud cast itself over Christmas. But  I'm like a moth and I like to look for the light and Lauren's post warmed the cockles of my heart. The world is full of good people, don't let the bad ones fool you into thinking otherwise.
I popped my cherry at my first Christmas Cookie Exchange and I ate my body weight in sweet treats. I really hope I can be organised enough to be an official entrant next year!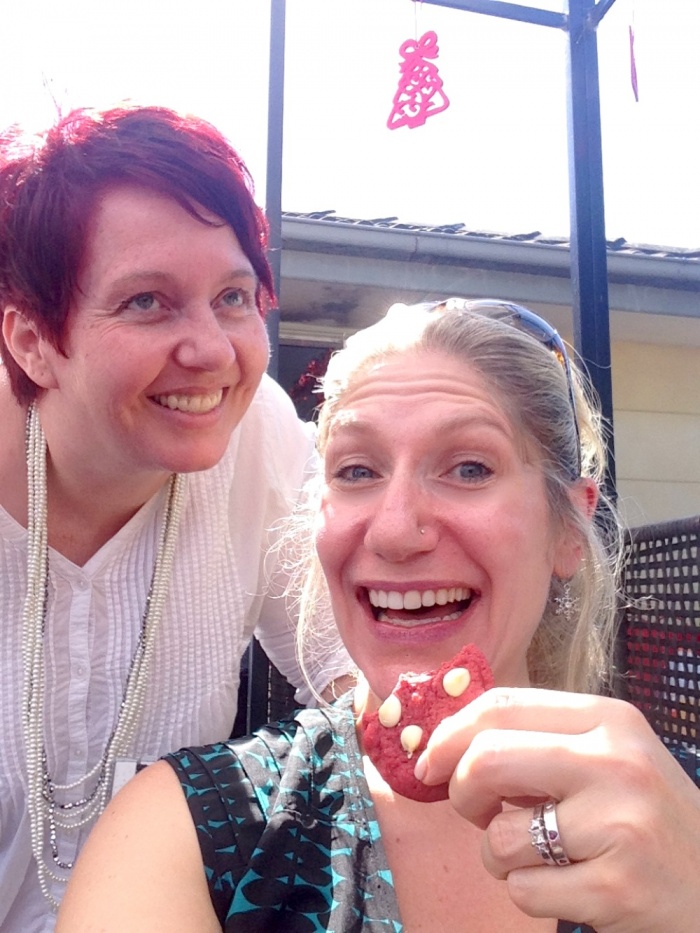 Christmas was just right this year. We made these fab free e cards with Red Stamp.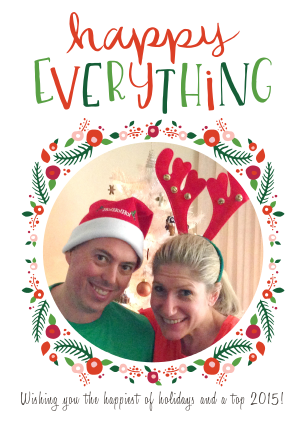 We didn't buy cards or presents, instead we splashed some cash for Rafiki Mwema and spent quality time with quality people. This Christmas was all about moments and not things and it was perfect. Think we might have started a new Christmas tradition without even realising it!
Christmas was totally ace with the perfect balance of food, fun, friends and some quality down time. You can find out exactly what went down here.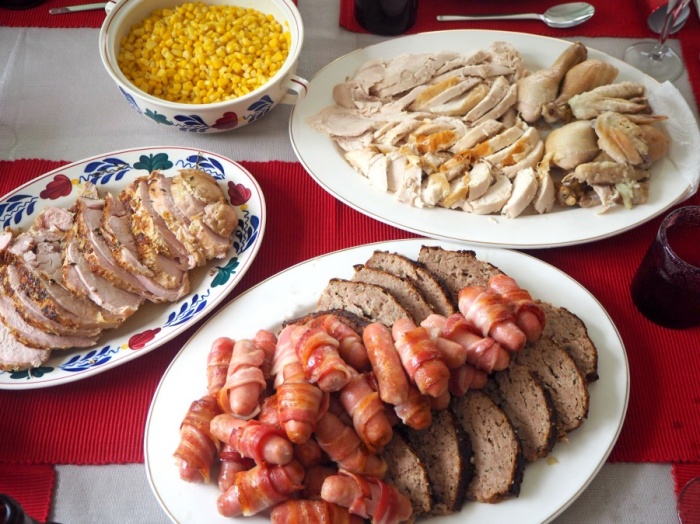 I spent the last part of the month glued to the TV and in the grip of the Danish drama The Bridge. To say this is compulsive viewing would be an understatement. I devoured not one, but two box sets inbetween Christmas and New Year and am now feeling somewhat bereft, although I'm almost fluent in Swedish and Danish (see, there's always a flip side!) Have you seen it yet? It should totally be on your Must Watch List.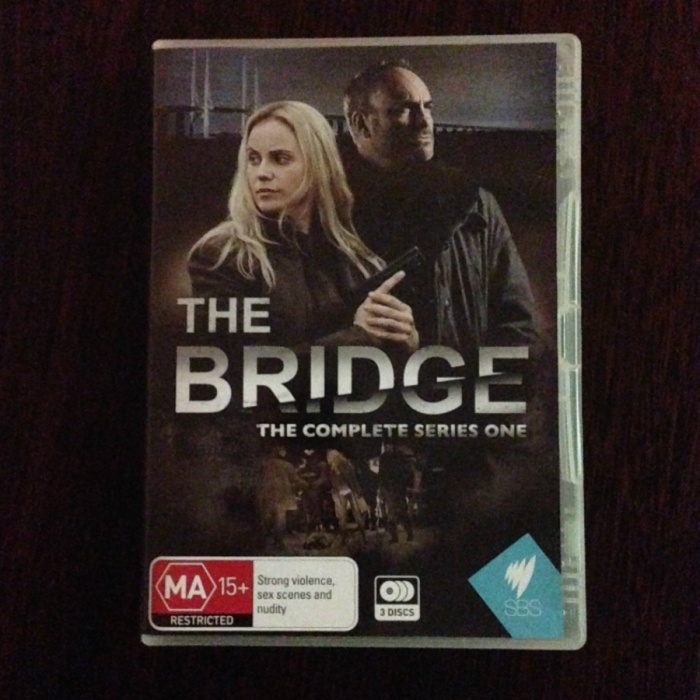 We were invited to friends for New Year's Eve where we ate, drank and got merry. Staying awake until midnight is hard to do but the the fact that friends of friends had invited us to their penthouse balcony to watch the fireworks was a great incentive. I'm so pleased I resisted the urge to go to Sleepy Town because this was the view.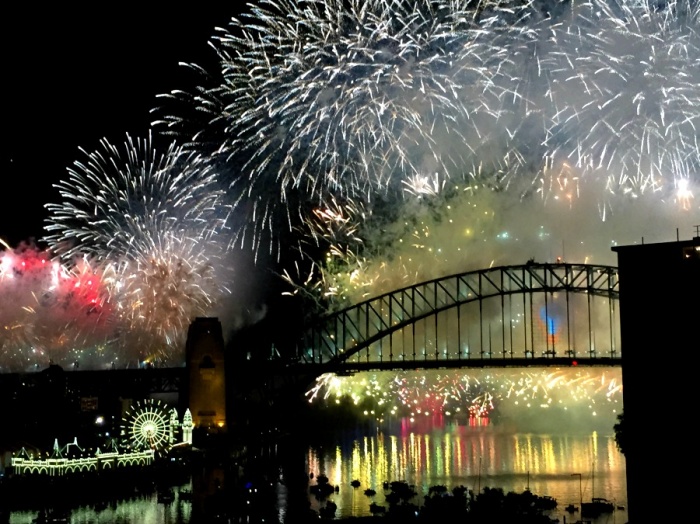 Totally worth staying up for! Hope your 2015 is just like a firework; bright, sparkly, with a bit of a pop and lots of "oohhh!" and "ahhh!" moments
So tell me what was your December highlight? More to the point what was the best bit of your 2014?How did you welcome 2015? And now that I'm over The Bridge, what should I watch next?