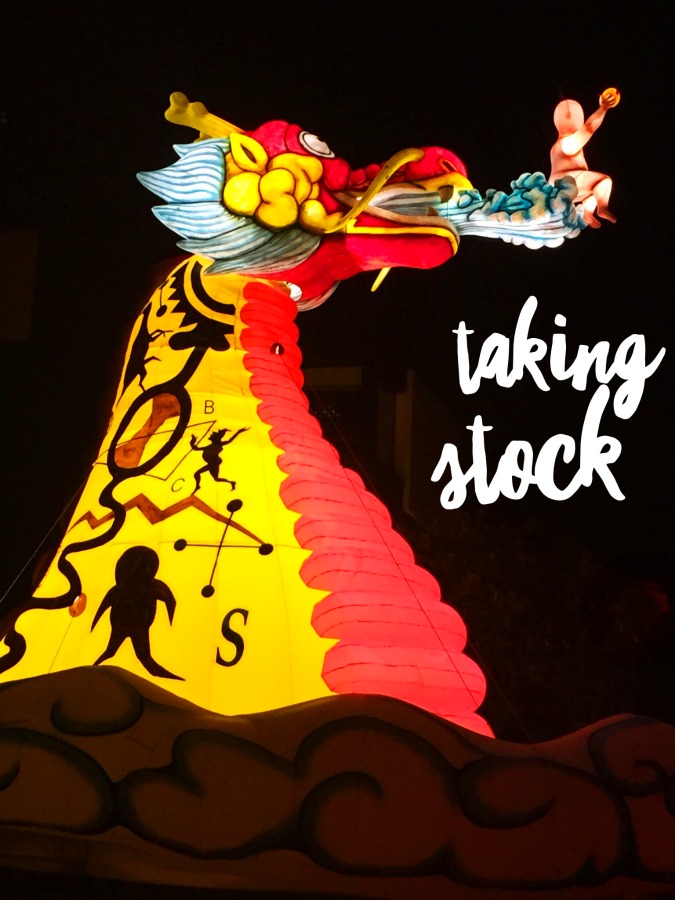 I know February is the shortest month of the year and all, but the 2018 version seemed to fly by especially fast! Before we march in to March, I'm going to take some time to take stock and I'd love it if you joined me!
Developing: Lots of new recipes for Easter. Stay tuned!
Cooking: This Chilli Beef with Cornbread Dumplings for Valentine's Day. We had a cosy (and delicious) night in.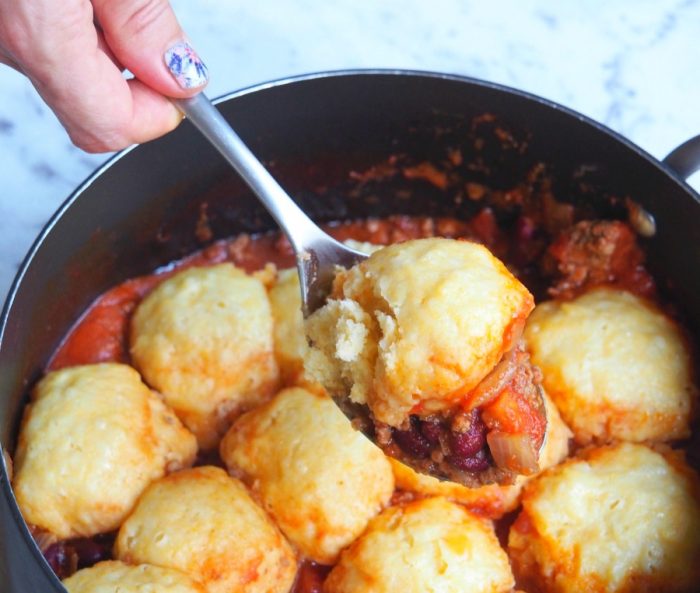 Eating: Hot, hearty meals under the air conditioning!
Drinking: Creme Brulee Tea – it's delish!
Salivating: Over these super crunchy roast potatoes.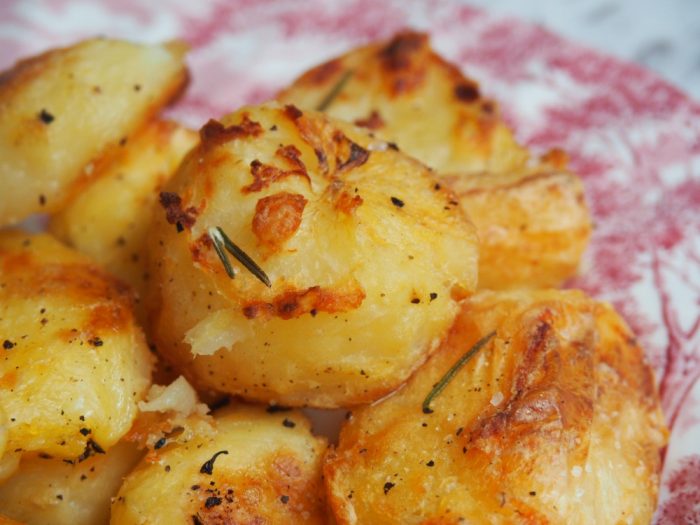 Snacking: On baby cucumbers.
Trying: To eat vegan at home… With varying degrees of success.
Upcycling: Leftovers in our lunch boxes!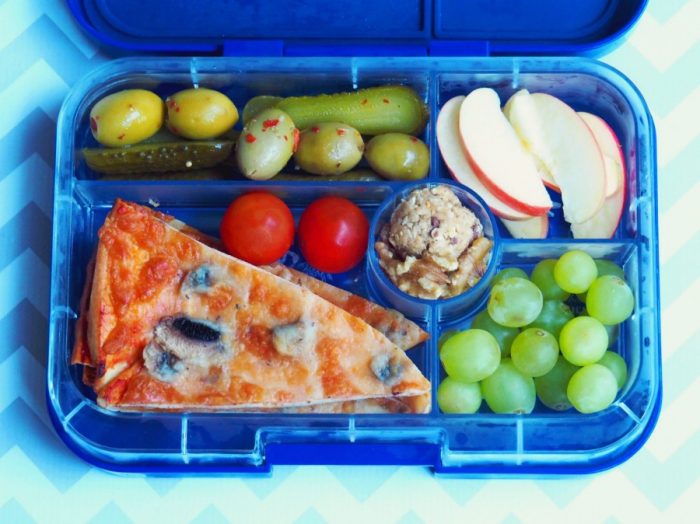 Filling: Up the wine rack with all the Rieslings from Vinomofo.
Baking: These Banana, White Chocolate and Cherry Cupcakes. Nom, nom!
Making: These delicious Snickers Bliss Balls.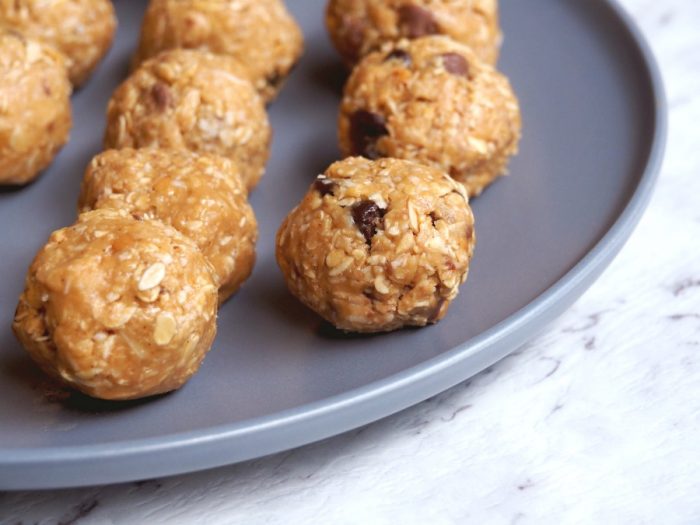 Weekending: In Kangaroo Valley.
Staying: At the beautiful Old Bakery. Take me back!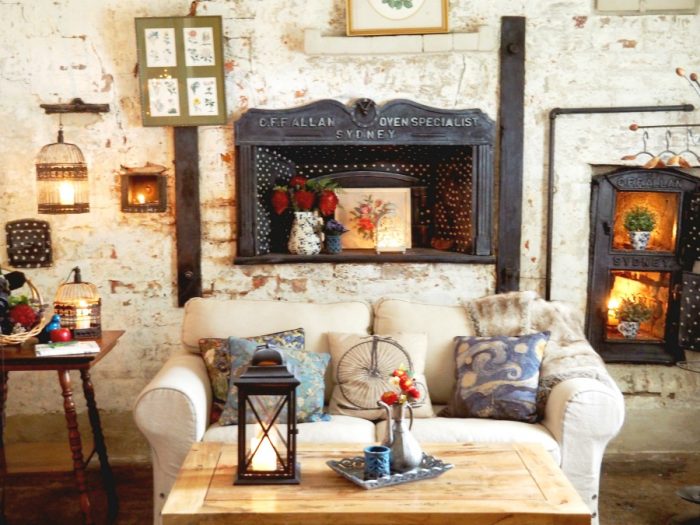 Sharing: My top tips for Kangaroo Valley and the Southern Highlands
Bushwalking: To Fitzroy Falls.
Ticking: Another thing off my list of  101 things in 1001 Days – visiting a Farmers Market!
Tasting: Wine at the delighful Yeerawa Estate.
Buying: Wine direct from the cellar door at Yeerawa Estate.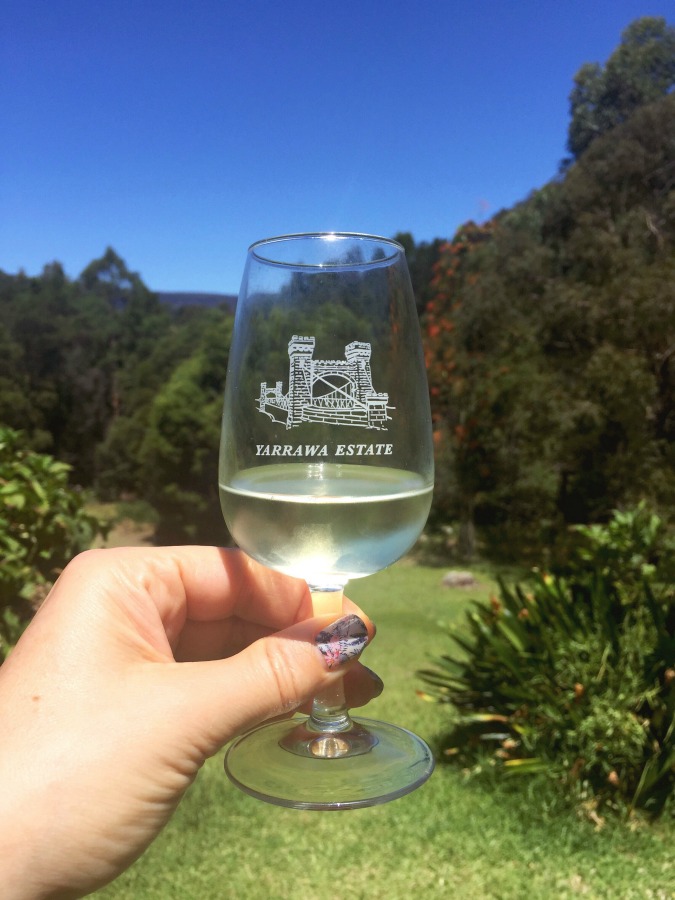 Adding: The Southern Highlands Pie Trail to our To-Do list! A pie trail is totally a thing!
Remembering: Our wedding day – February 2007. How I would love an action replay (with the same person, of course!)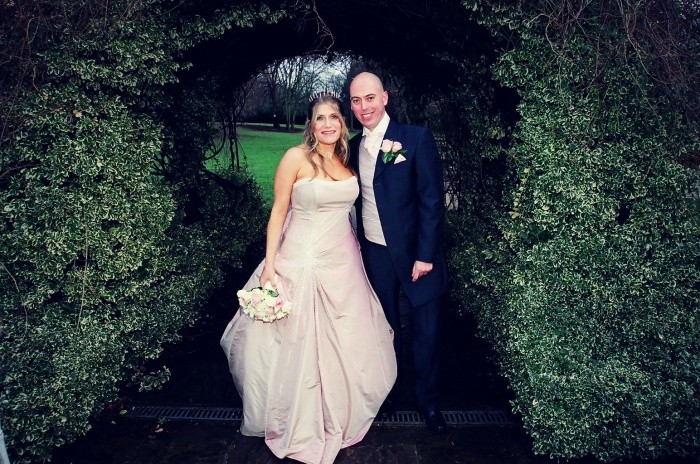 Returning: To spin class despite being a bit saddle sore!
Running: The 7km Sun Run from Dee Why to Manly.
Bringing: Home the bling!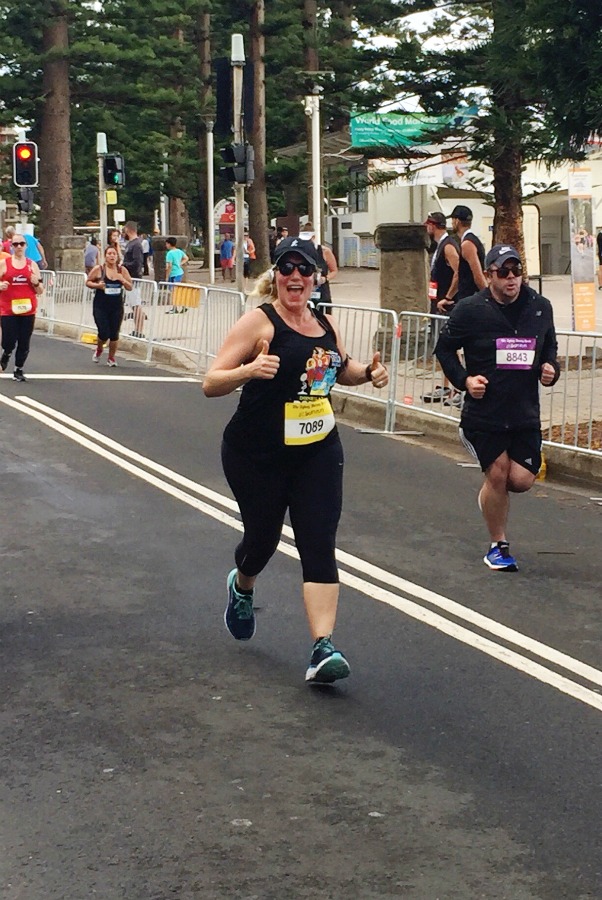 Fangirling: Mrs Woog is in da house (or at least on da blog.) She's so inspiring!
Crying: At Emma's news. So honoured and grateful for her contribution to the She's So Inspiring series.
Wishing: Everyone a Happy Chinese New Year!
Admiring: The Lunar Lanterns at Circular Quay. They really have to be seen to be believed!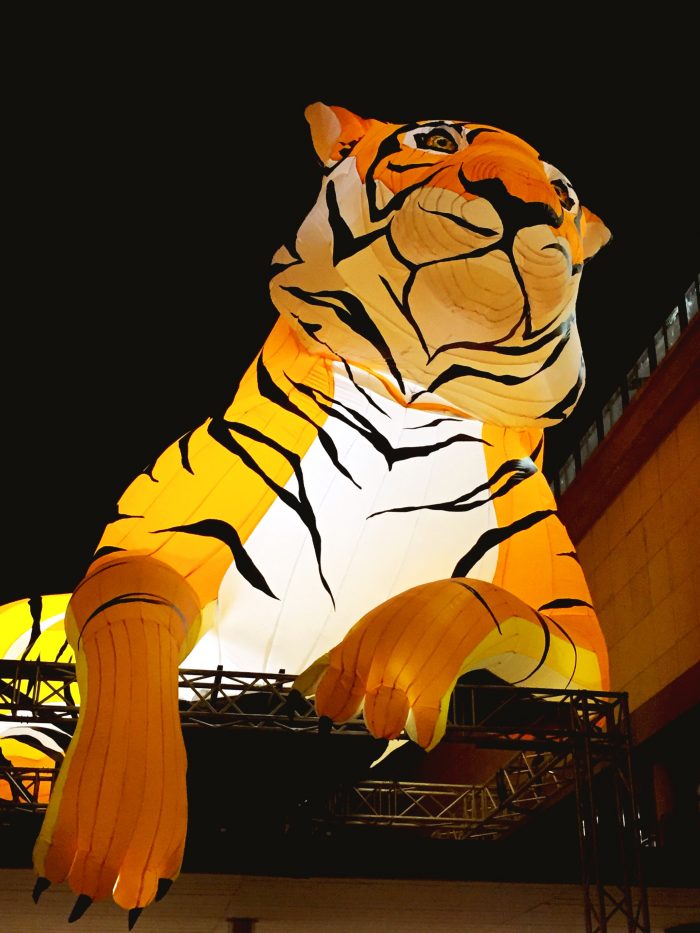 Loving: All the lanterns but the tiger was my fave!
Feeling: Really, really hot. Not to mention sweaty.
Wanting: Some cooler weather. Autumn can't come quickly enough!
Discovering: A little bit of England in Sydney at the Duke of Clarence.
Enjoying: Afternoon Tea at The Gunner's Barracks.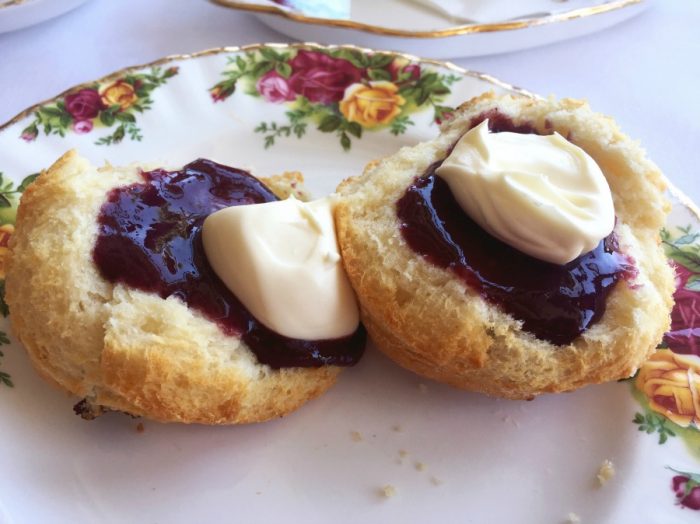 Reading:  The Starlings by Vivienne Kelly and Whatever It Takes by Adele Parks.
Watching: Lovesick. I'm feeling quite lovesick myself now it's finished! Consoling myself with Master of None.
Revamping: All the old recipes. This One Bowl Chocolate Dessert Cake is my new old favourite.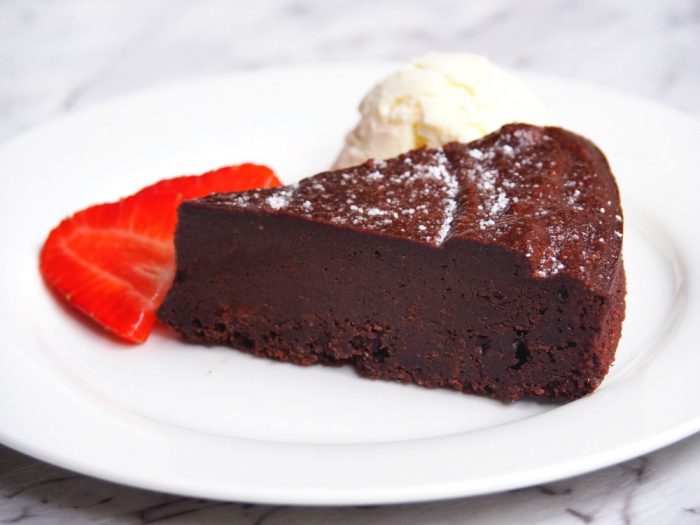 Wondering: When someone is going to have the balls to sort out the US gun laws.
Disliking: The news.
Liking: Watching movies at St George Open Air Cinema. The views are amaze!
Marvelling: At the size of the Ovation of the Seas. To say it's massive would be an understatement.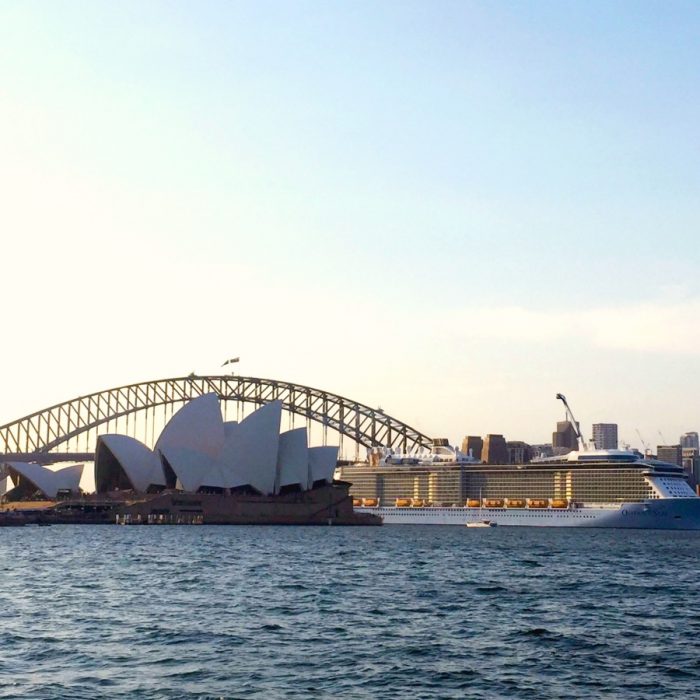 Thinking: Ship spotting is the new train spotting. That's my theory and I'm sticking to it!
Snapping: Pictures of the majestic Queen Mary 2. We don't get to see her very often.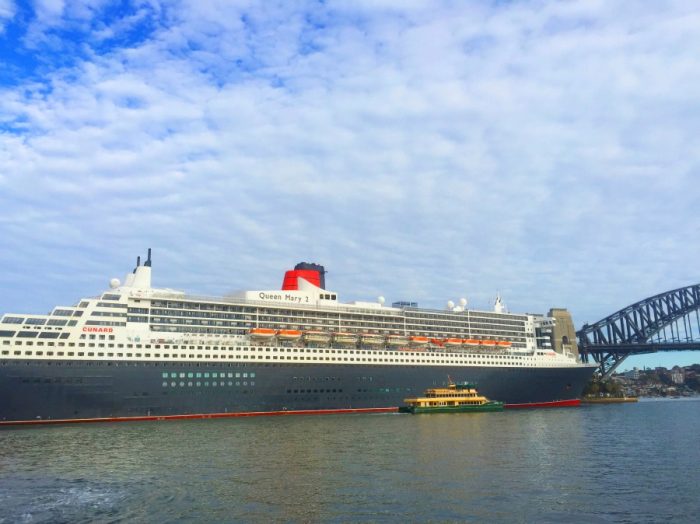 Needing: More work. I can't help but feel a bit redundant!
Spending: Quality time with quality friends.
Volunteering: At the Asylum Seekers Centre
Reflecting: On the life lessons I learned from Nigella. She's so wise!
Coveting: The Minnie Mouse tea cosy from The Berry Tea Shop.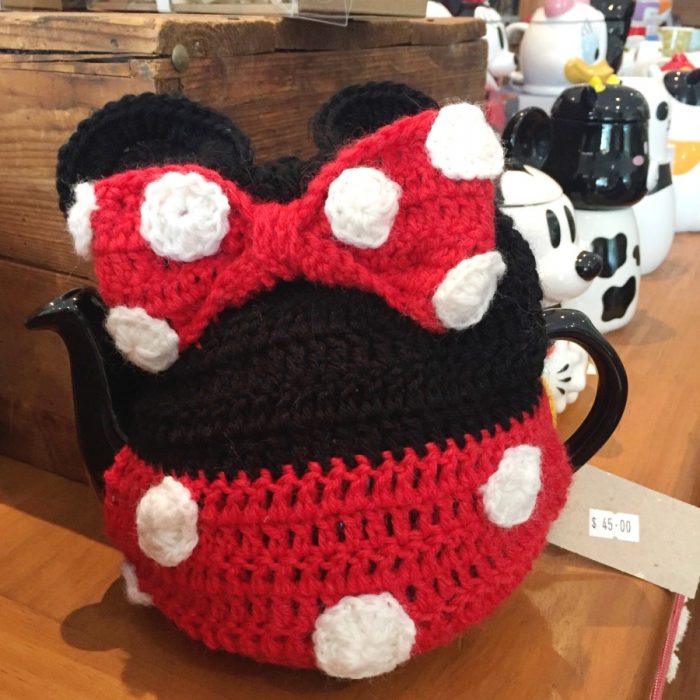 Singing: Along to The Greatest Showman. Sorry everyone!
Laughing: At Trainwreck. That movie never gets old!
Seeing: Wonder. Again. In my defence, I didn't cry nearly as much as the first time!
Planning: A trip to Melbourne.
Booking: Tickets to see my heroes AKA The Minimalists in Melbourne.
Hoping: I don't spontaneously combust with excitement before I see them.
Listening: To The Minimalists podcast. So good!
Bookmarking: All the things to see,eat and do in Melbourne. Got anything to add to the list?
Farewelling: Friends who are saying so long to Sydney.
Missing: My friends and they haven't even left yet!
Looking forward to: New adventures and seeing old friends in March!
Did you have fun in February? What were your best bits? What are you most looking forward to in March?
Linking up with Kylie for IBOT