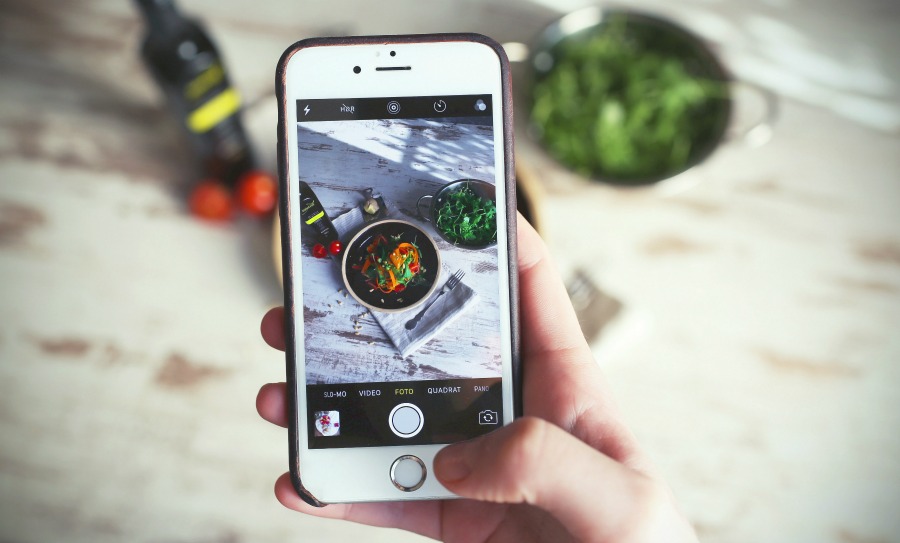 Since I've been sticking to the 5:2 diet, there have been much fewer opportunities for food photography because sticking to 500 calories on fast days is hard enough without torturing and tempting yourself with super delicious food! However, as there's only a couple of months of daylight saving left (and I'm going to be overseas for at least one of those,) I thought I should make the best of it  and makeover 10 more recipes. You're welcome!
I think the eighties were greaties, not least because it was the decade when prawn cocktail was cool. I love this Tropical Prawn Cocktail – as it's name suggests, it's a  tropical twist on the 80's classic, with a spicy mango mayo and fresh mango chunks, it really is the business. Plus it's so easy you can make it in minutes.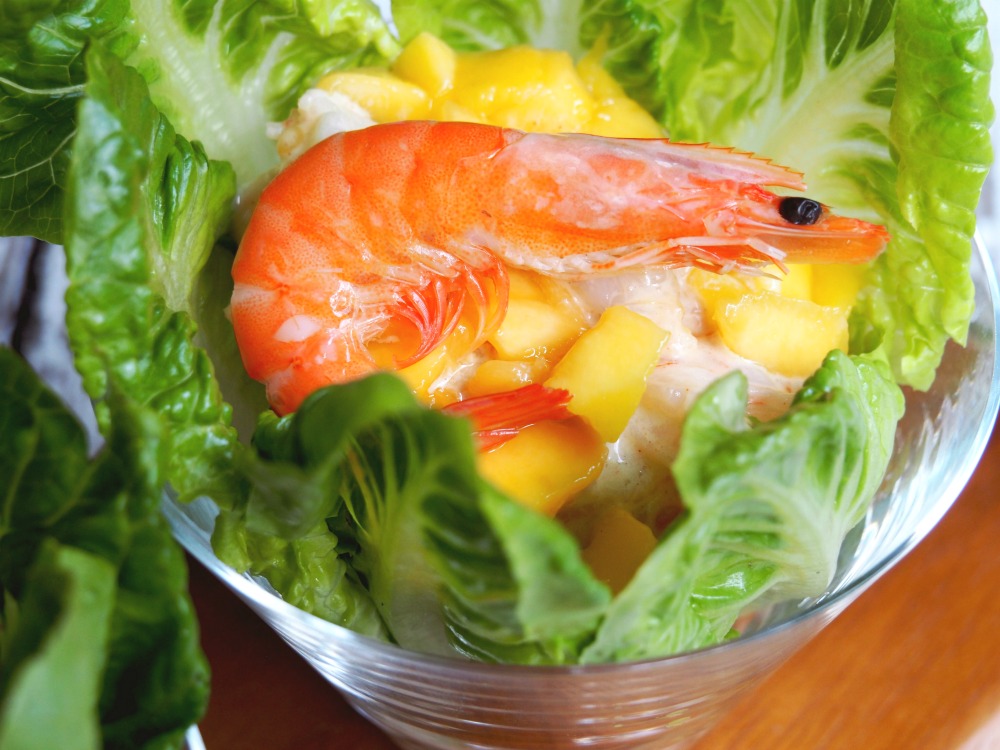 Seriously, I think we've used our barbecue more times in the last month than we have in the last year! These Thai Chicken Burgers were a big hit. They're so quick and easy to throw together and full of flavour. We like to make extra so we can put a patty in our lunch boxes. Nom nom!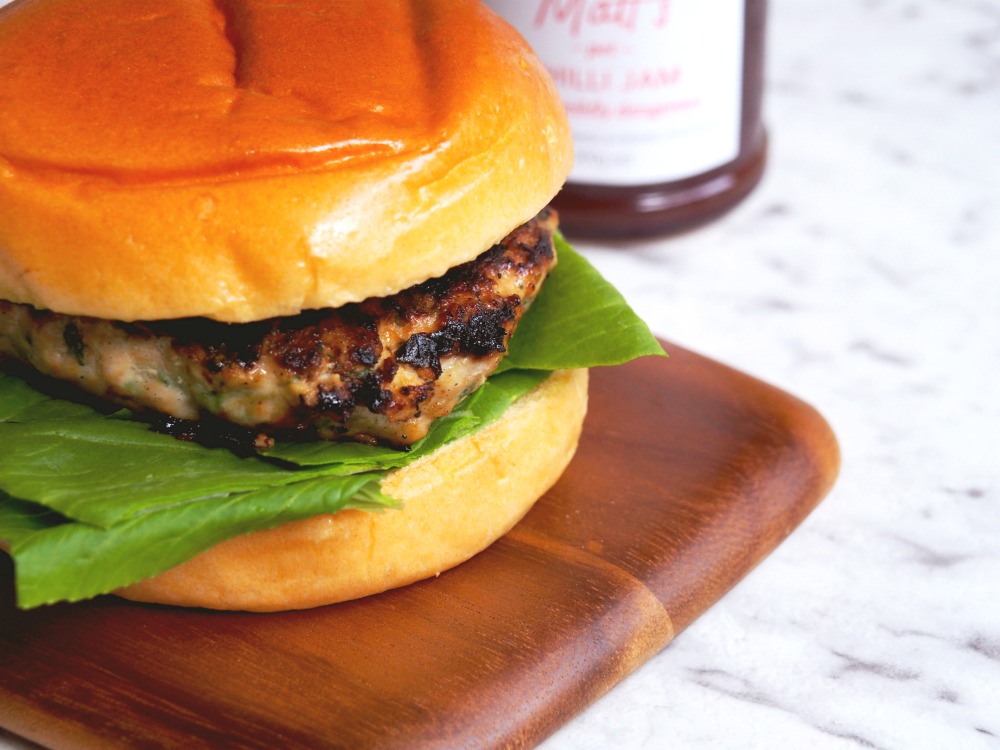 See, I wasn't joking about the barbecue! We also enjoyed these Beefy Burgers with a Bit of a Rub. The homemade spice mix is the hero of these burgers and bunless, these patties are a great option for those "enjoying" that pesky low iodine diet!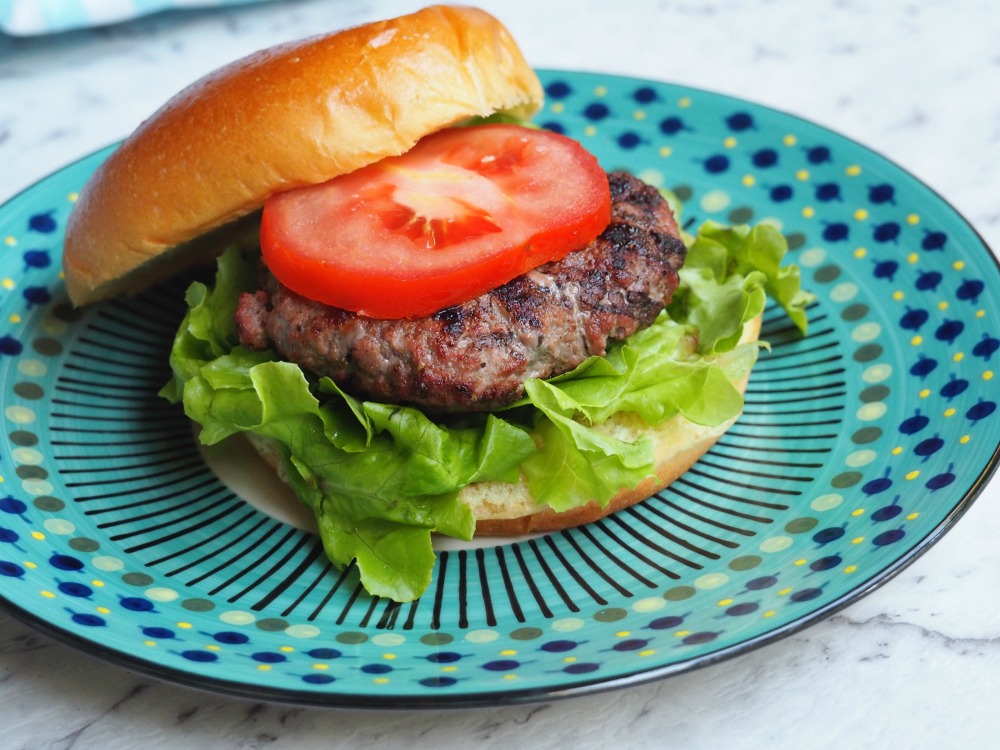 Keeping things meaty, we used the chilli jam from the Thai Chicken Burgers to whip up these Chilli Jam Beef Noodles. This stir fry is fast, fresh and has only four ingredients and I love that I can take it from wok to table in just over 20 minutes!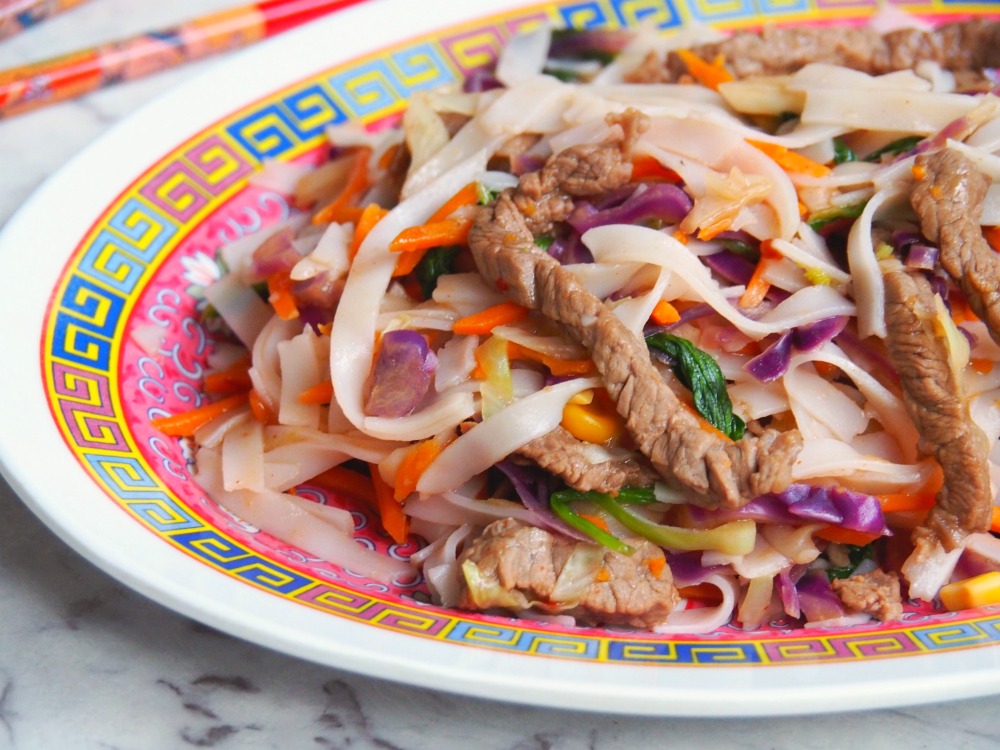 We've also been drinking a lot of Sara's Green Juice because a) it's super delicious and b) it's taken multiple attempts to get a decent photo. Let's just say, our innards must be sparkling clean by now! This juice may be green but it's not mean!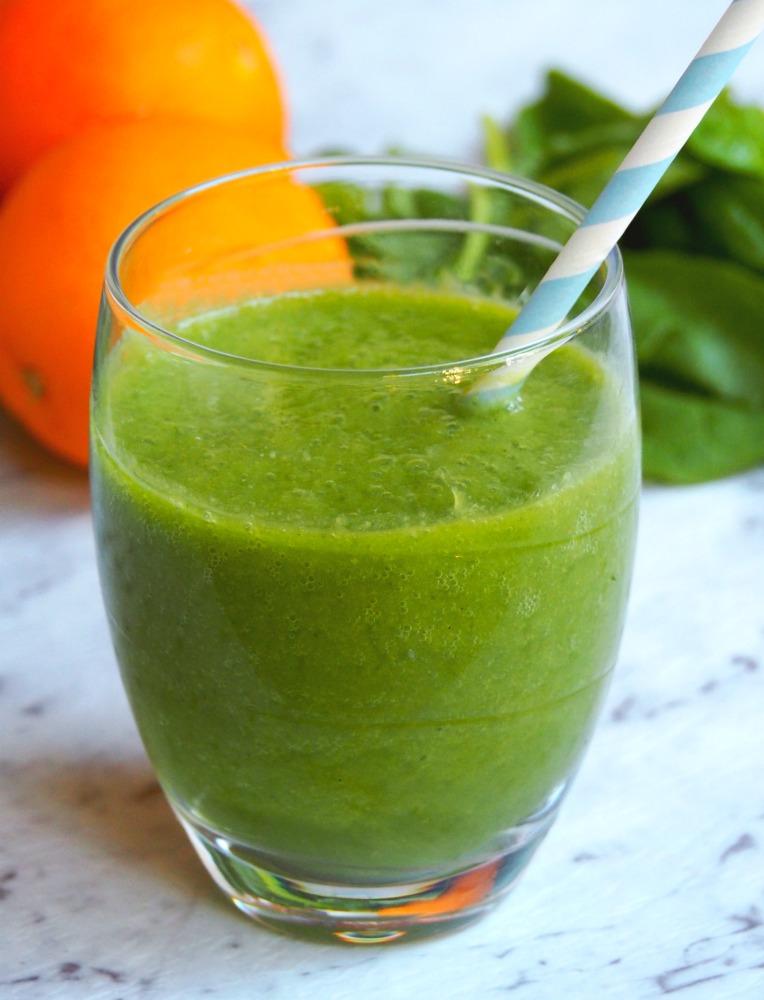 I am sure that it gets a little bit hotter every year that I live in Australia. This year has certainly been no exception but we've been keeping cool all aboard the juice train. This mango and watermelon combo is one of our all time faves – there's a good reason why it's called The Refreshinator!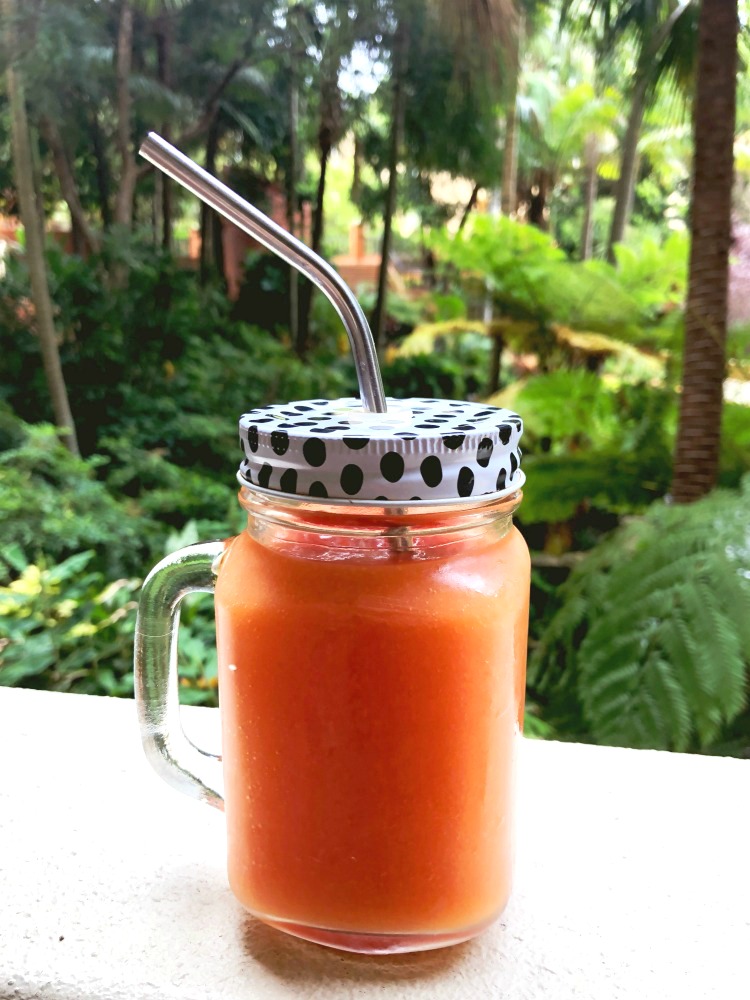 It's never too hot to put the oven on though (just as long as the air con is on at the same time!) This Magnificent Marbled Vanilla Cake is a delicious twist on Nigella's Spiced Yoghurt Cake and it was a huge hit at the office. Any cake recipe that involves baking with yoghurt and using a bundt tin gets my vote!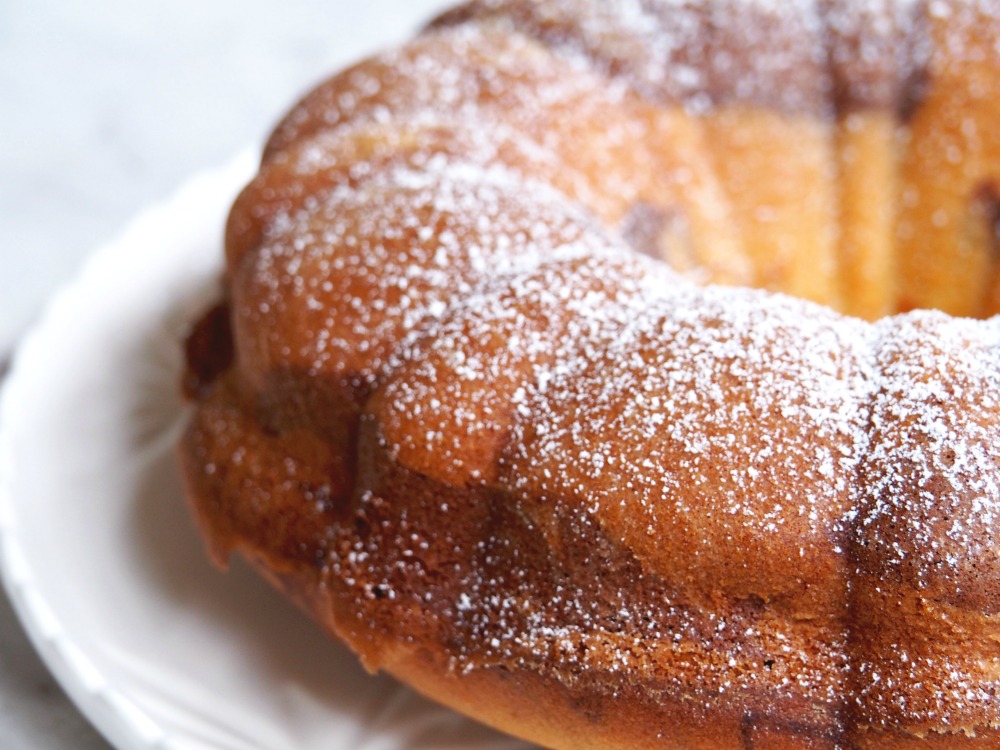 Working on the premise that there's no such thing as too much cake, I also made the Best-Ever Banana Cake which really is the best ever especially now that there are traditional instructions and  a Thermomix conversion. The cake is nothing like a banana bread at all, it's wonderfully light and don't get me started on the lemon icing, it's just the tops!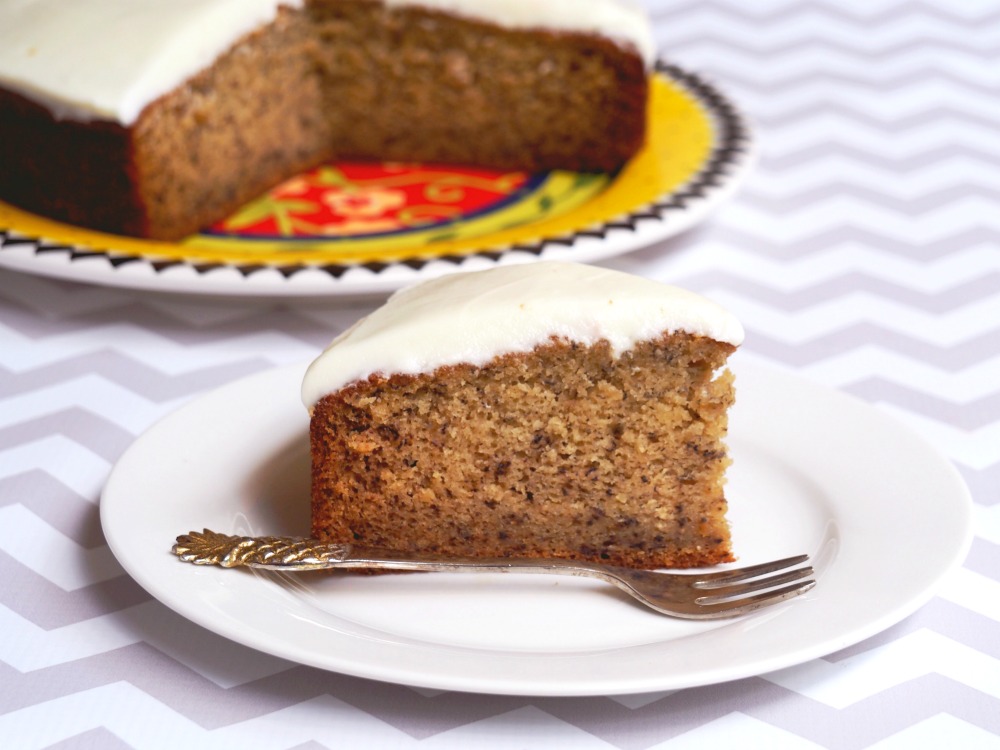 When David went out on a work thing, I invited my neighbour Luce down (she of the pumpkin dip fame) so we could eat all the things he doesn't like, including these Easy Baked Apples. As it's just baked fruit with sultanas (more fruit) and a little bit of sugar and a teeny bit of butter, it's basically a health food! Failing that, it's definitely a dessert that tastes good and is good for you! You know what they say about an apple a day…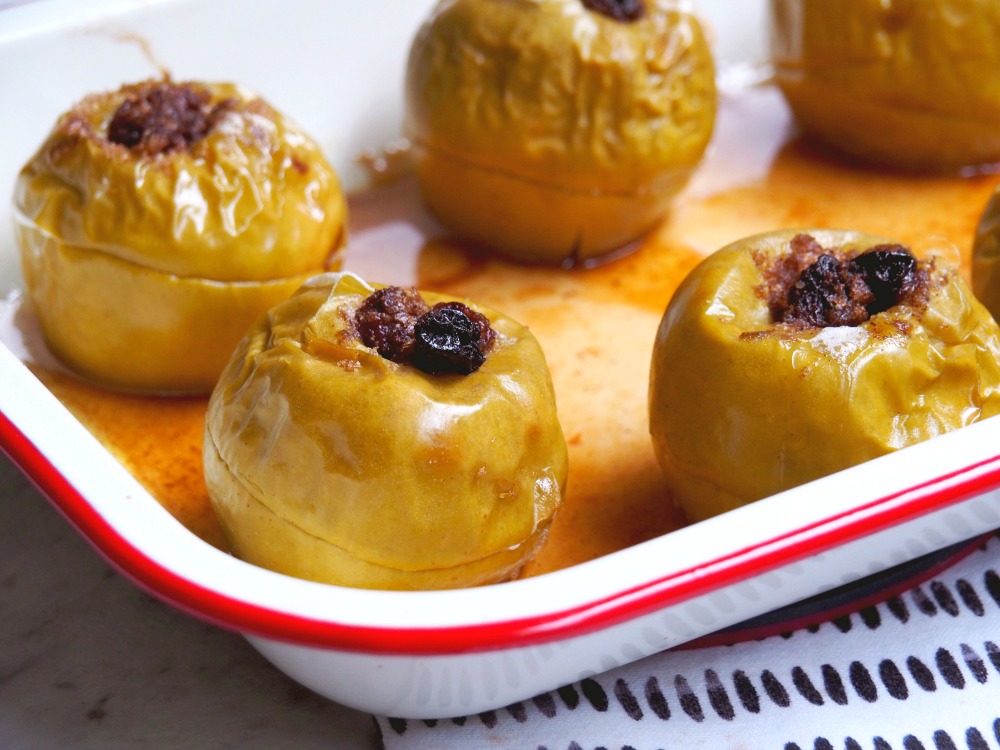 As it's our anniversary today and Valentine's Day is a-coming I made some of these Heart Shaped Chocolate Cakes, added a Thermomix conversion and I'm pleased to report they're as pretty as they are delicious! I just love love! In case you hadn't noticed I love cake too!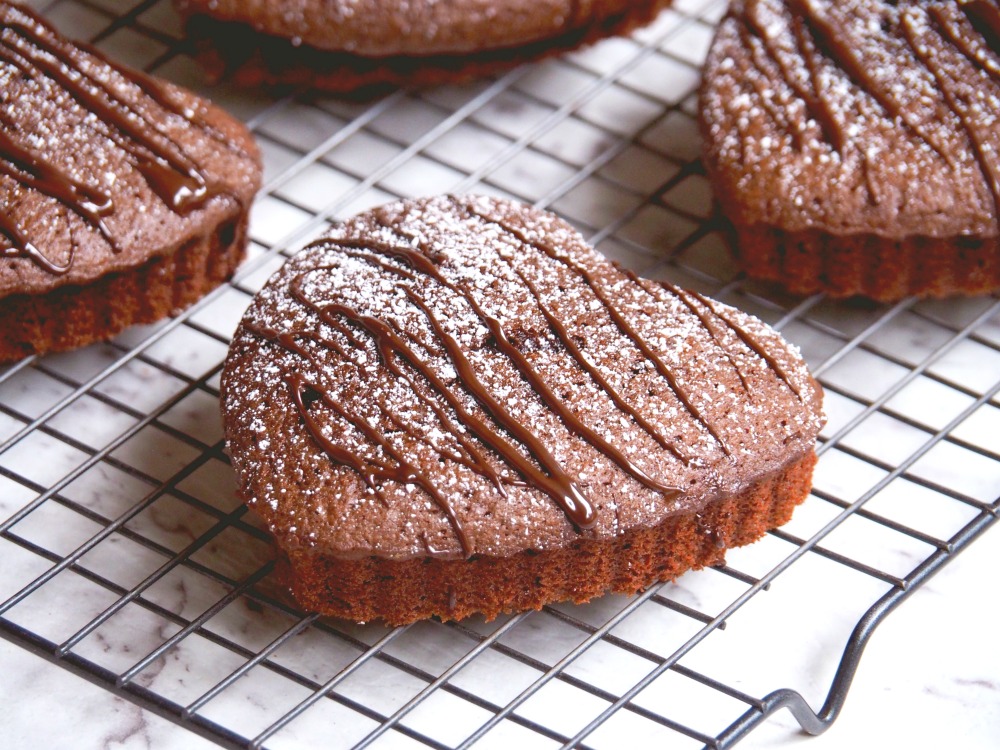 Did you have a delicious January? What's been cooking in your kitchen this month?