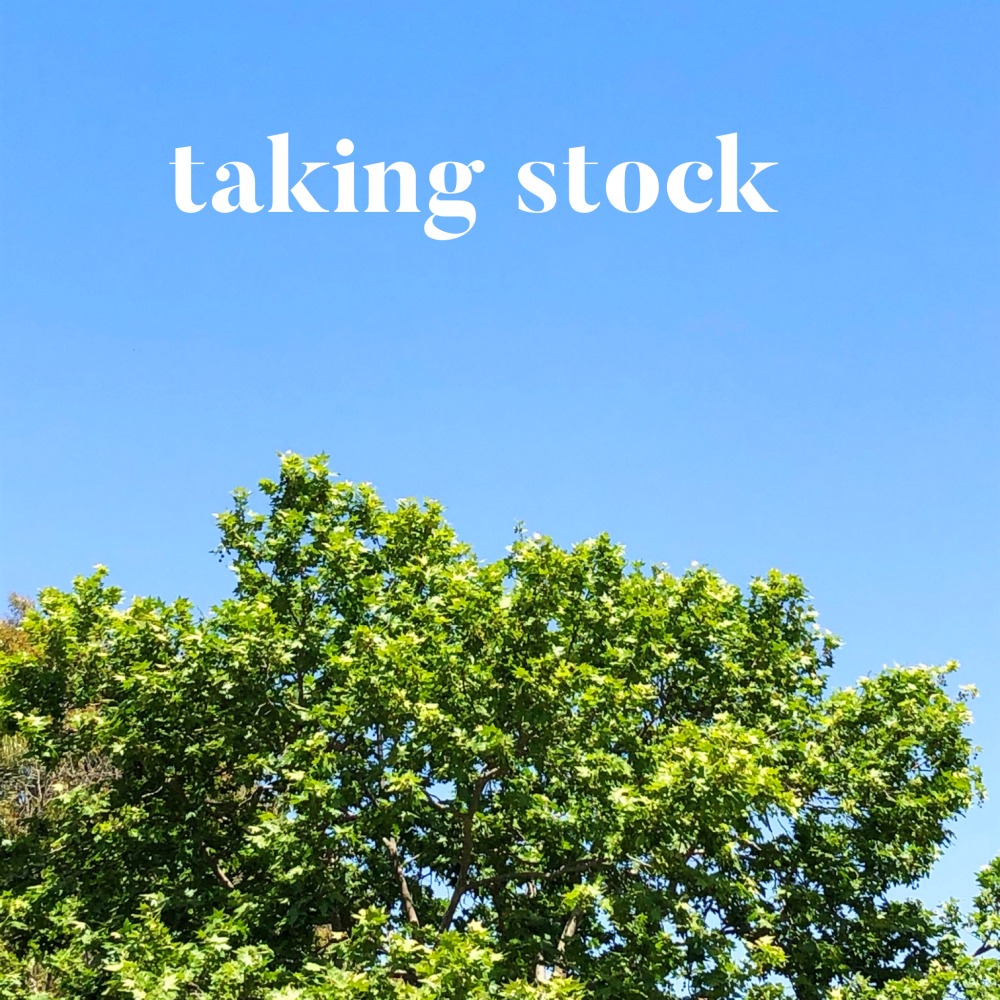 I don't know about you but I feel like someone pressed the fast forward button on October so before I head feet first into November, I'm going to press the pause button and take a breather and take stock of the month that was. I'd love it if you joined me!
Dining: At Luho – it's our new local favourite! The pork belly is tip top!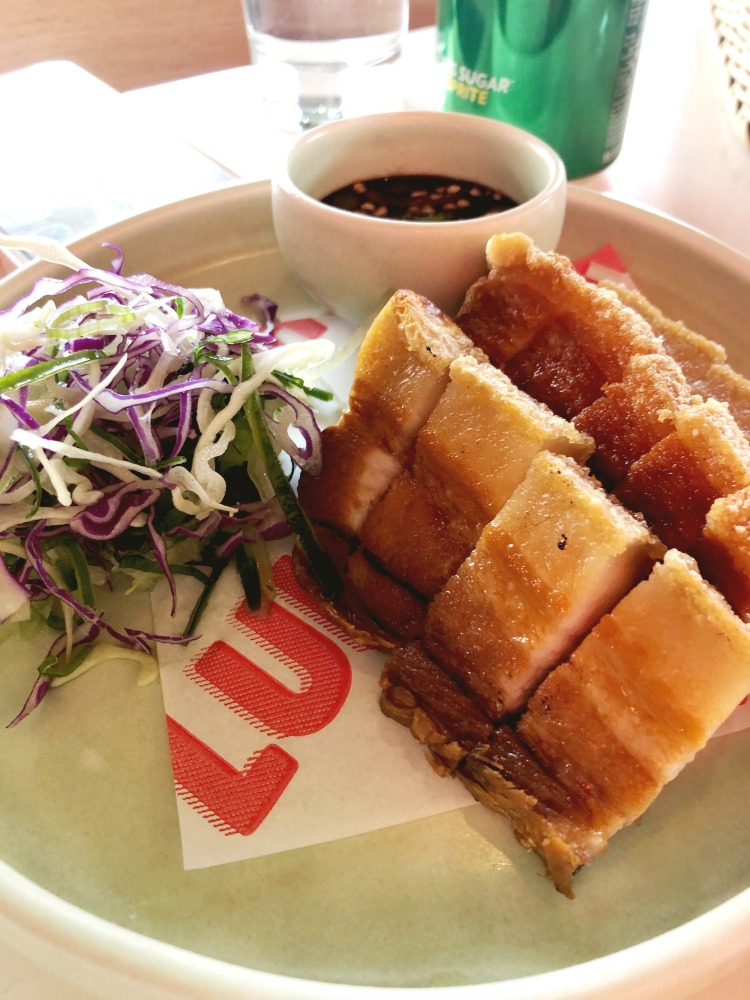 Wining: On cold, crisp glasses of pink rose. It's perfect for these long(er) summer evenings.
Drinking: So. Much. Coffee. I just can't get enough!
Eating: This Pesto Chicken Casserole with Cheesy Dumplings. It's a winner, winner chicken dinner!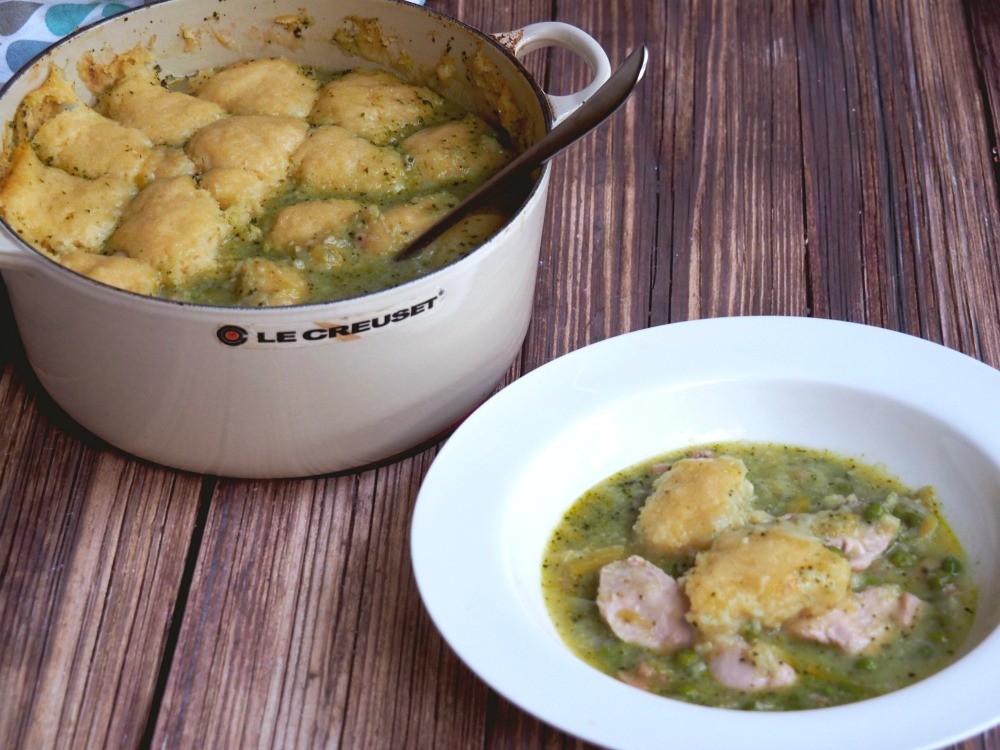 Needing: To start meal planning, stat! These days I plan our meals flying by the seat of my pants!
Discovering: Marukame Udon, one of our favourite Waikiki eats in Chatswood!
Getting: On board the Caramilk train with this irresistible Caramilk Fudge.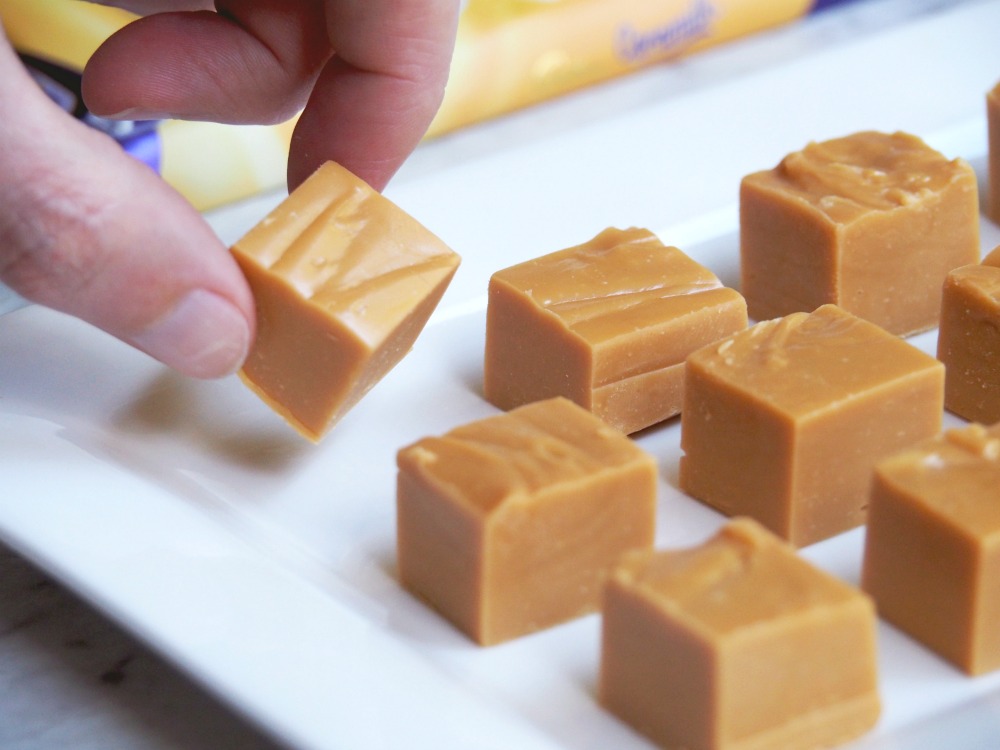 Sharing: 10 Must-Try Curries to celebrate National Curry Week at the start of the month.
Baking: Jack's Rosemary Biscuits – can't stop, won't stop!
Visiting: The hairdresser. Doesn't everyone like a good hair day?
Coveting: All the Christmas earrings from Saturday Lollipop
Buying: The Aldi Samosa Maker – I couldn't help it, it just fell into my trolley!
Selling: My old Halloween costumes – I'm so happy that someone will give them a new lease of life!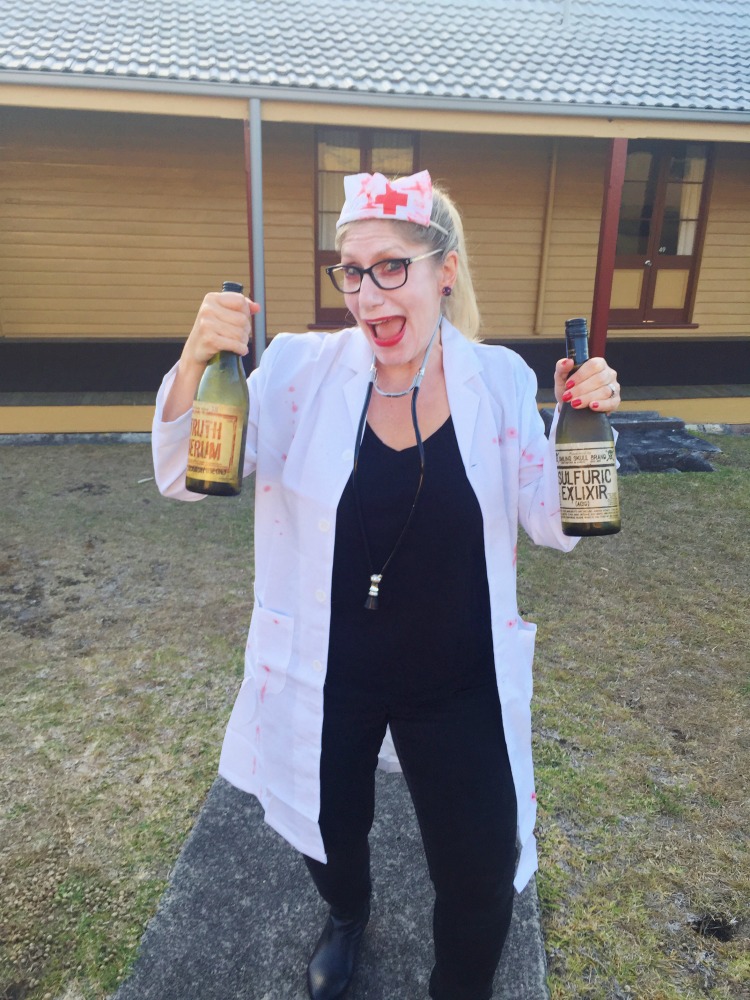 Reviewing: My list of 101 Things to do in 1001 Days V2
Starting: To work my way through my list of 101 Things to Do in 1001 Days V3
Ticking: The first thing off my list – making lemon posset! Have you ever tried it?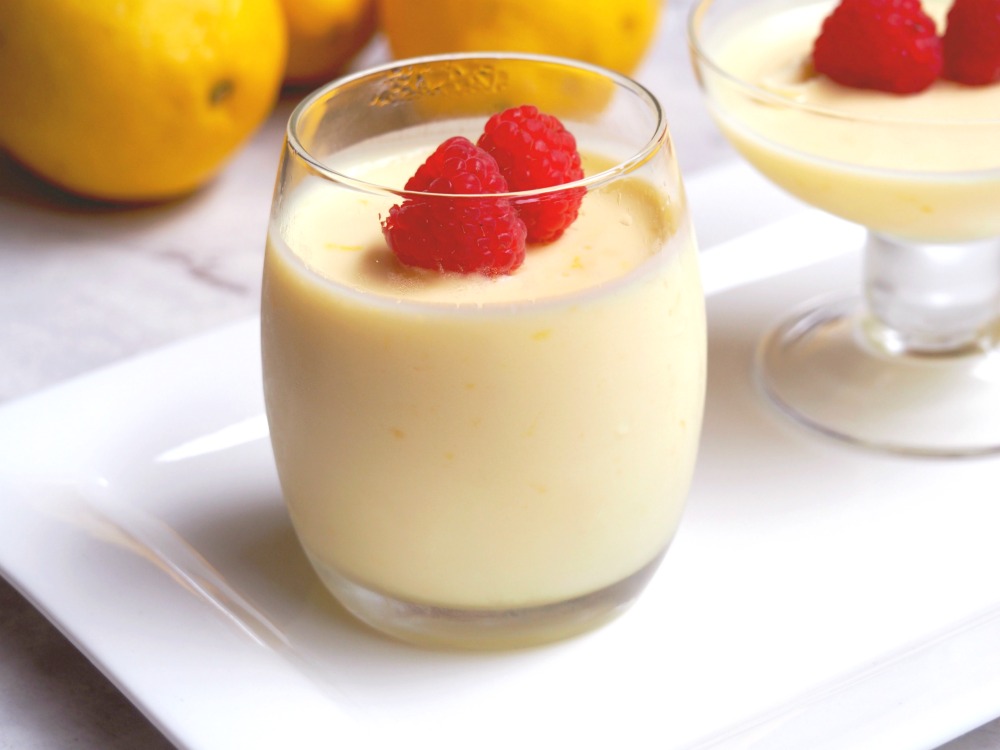 Realising: That dog people are my people.
Playing: Fetch with Teddy Roosevelt. I have to admit, my attention span is shorter than his.
Planning: Dog friendly road trips with Teddy Roosevelt. How smart does he look in his car seat?!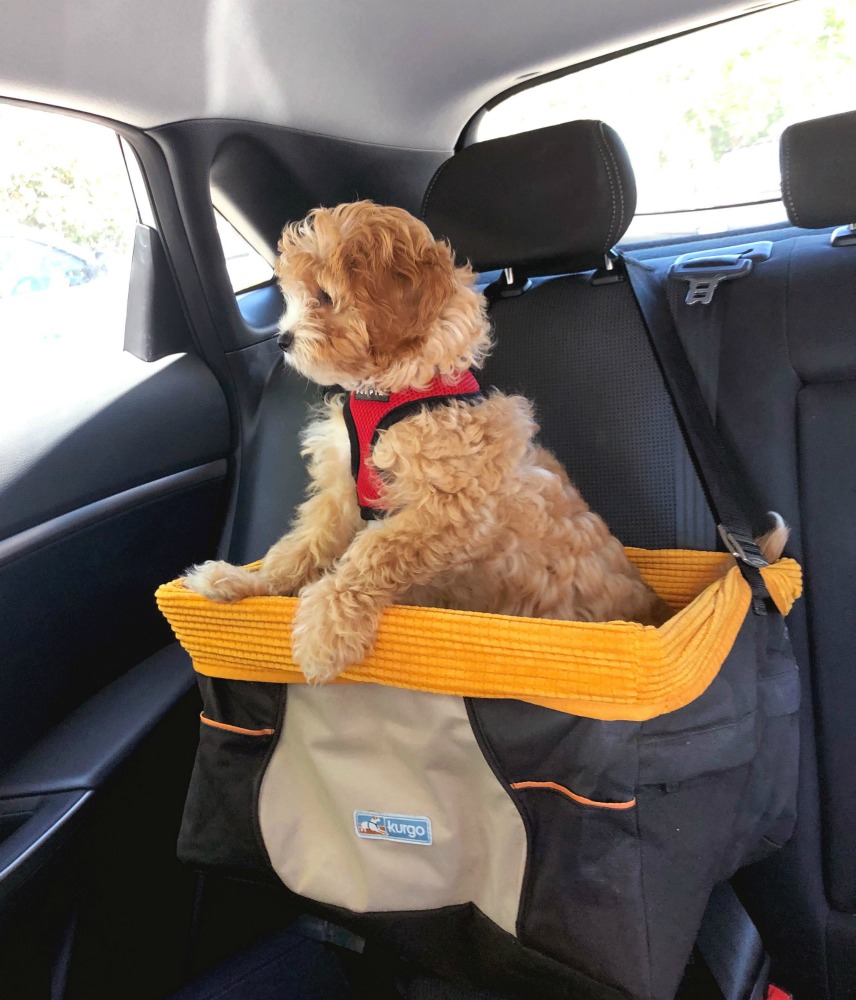 Liking: Having something to look forward to.
Disliking: How little pet friendly accommodation there is – not everyone who travels with a pet wants to stay in a caravan park!
Thinking: That there is a massive gap in the market for mid-range to luxe pet friendly places to stay.
Bookmarking: All the dog friendly things to see and do in and around Port Stephens. Is there anything I should add to the list?
Taking: So many pictures of Teddy Roosevelt. Is there such a thing as too many?
Laughing: At Teddy playing with his siblings and friends – they're totally hilarious!
Learning: As much as Teddy (if not more) at puppy school.
Graduating: From Puppy School with Teddy Roosevelt. We were very proud pawrents!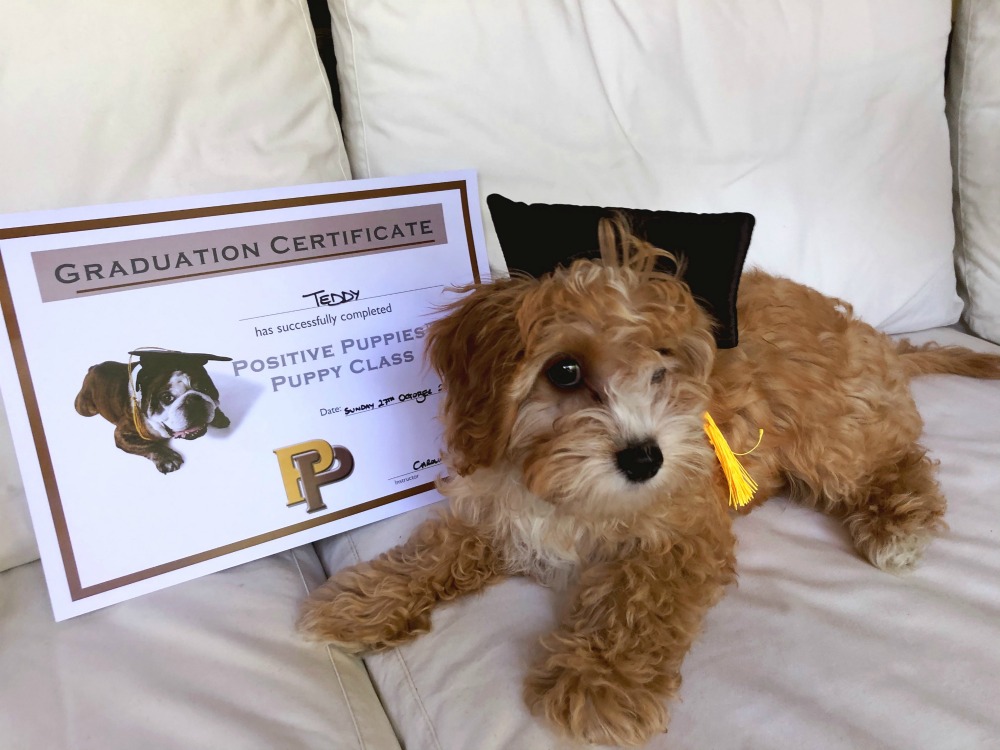 Walking: With Teddy. Truth be told, I walk. He runs around like a maniac.
Running: Nowhere because the weather is too hot and I'm too unfit!
Celebrating: My cancerversary – can you believe it's been 8 years?
Remembering: This month 8 years ago… How times change!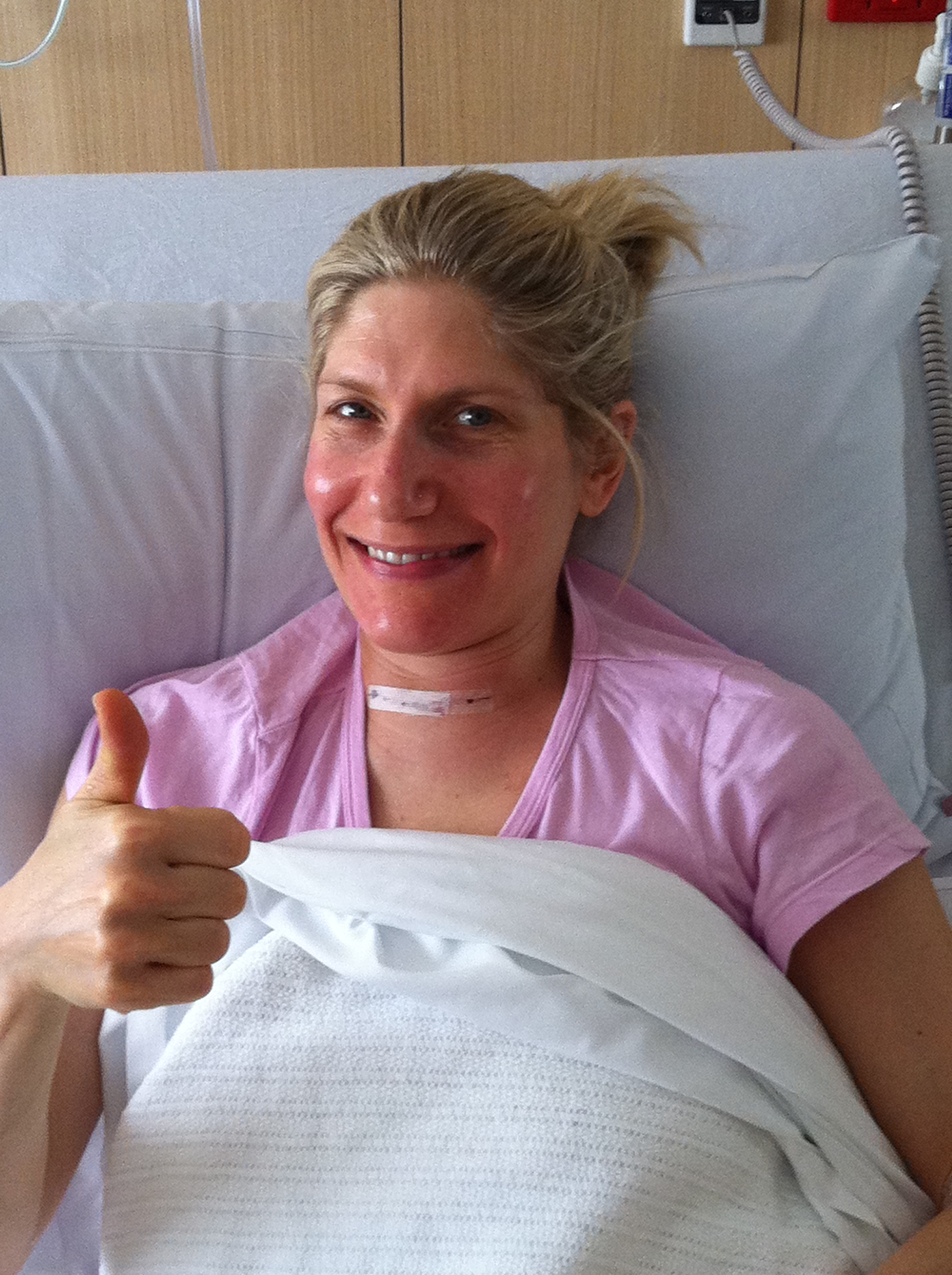 Loving: Long weekends. They're the best!
Enjoying: Spring – it's my Goldilocks season; not too hot, not too cold, just right!
Warming: Our friends' new house!
Cheering: On the Roosters at the NRL Grand Final and England in the Rugby World Cup.
Finding: Bombolinis at Maggios Bakery. And kind of wishing I hadn't. This could be dangerous!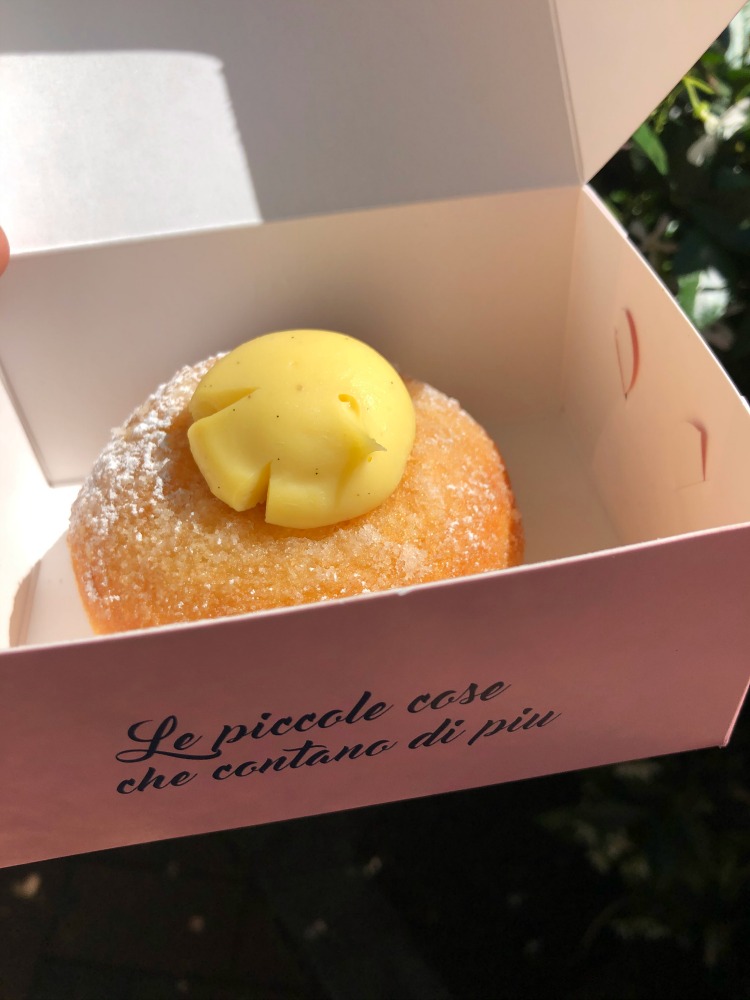 Watching: The Spy on Netflix – Sacha Baron Cohen is amazing.
Reading: Lots of Christmas books for an upcoming Christmas book post.
Volunteering: At the Asylum Seekers Centre – it's been way too long between visits!
Feeling: So surprised when Ben arrived on our doorstep to thank us for his care package that I sent to troops overseas for Anzac Day!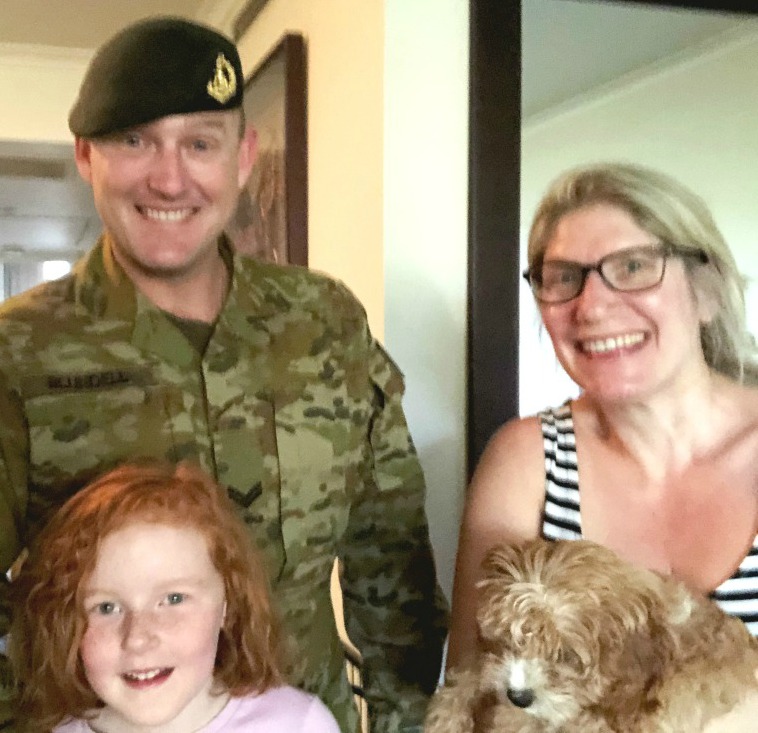 Preparing: Another care package to send to troops overseas for Christmas.
Knowing: That it feels good to give back.
Admiring: Rachel – she's so inspiring!
Spending: Time with David and Teddy – 3 really is a magic number!
Hosting: Our godchildren for a sleepover.
Looking: Forward to Teddy's first holiday!
So that was my month, how was yours? Tell me all the things! Do you think this year is flying by a bit too fast?
Linking up with Denyse for Life This Week