Truth be told, 1009 days have passed since I wrote my list of 101 Things in 1001 Days, my current list "expired" on 29 September but I've been busy reviewing the old list and writing a new one because you know, multi tasking is my jam.
So if my maths is correct (and it usually isn't) I've managed to cross 61 items off the list with success in more areas than others. Home improvement, Travel, Seeing Sydney and Personal Stuff were big hits but learning was an epic fail. I'll just have to try harder on my next list!
So here it is 101 things and 1001 days in review…
ON THE BLOG
Make an e-book
Make a video

Host a weekly link up party

The Ultimate Rabbit Hole (until June 2017)

Learn how to use Google Analytics I've done a Bupa workshop and taken avid notes. Does that count?! (July 2018)

Send a newsletter every fortnight for a year

Every 2-3 weeks but let's not split hairs

Make a new media kit

Update profile picture

Thanks to Rachel at Sesame Ellis (August 2019)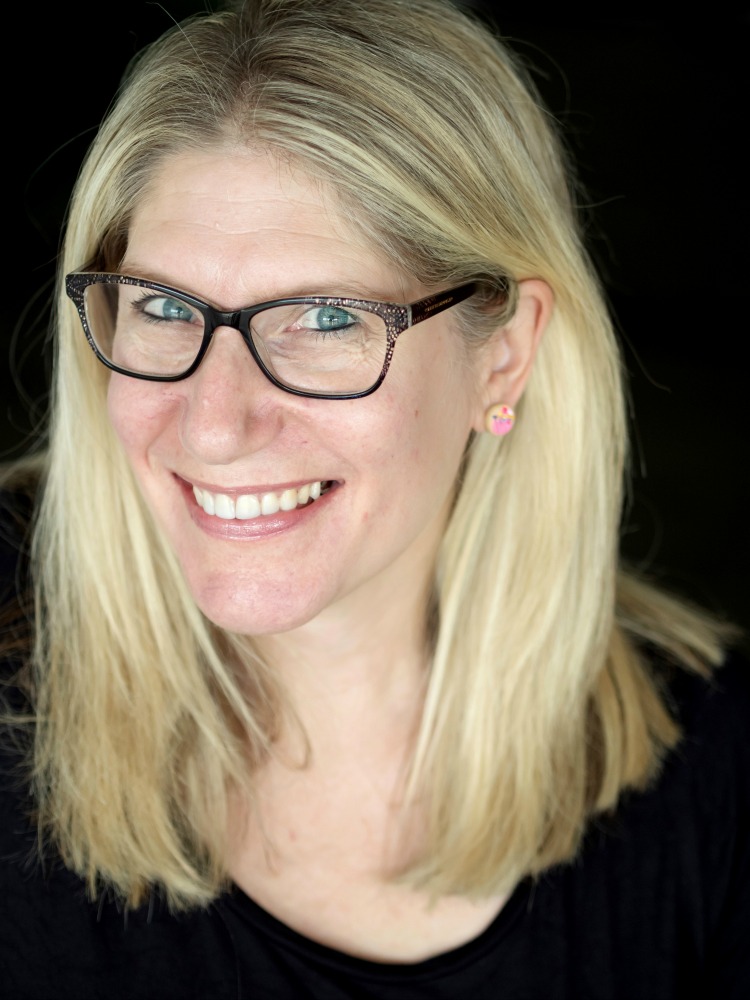 Give the blog a makeover
Publish 100 blog posts

I don't know exactly how many posts I've published but it's way more than 100!
FOOD
Make an Angel Food Cake (July 2018)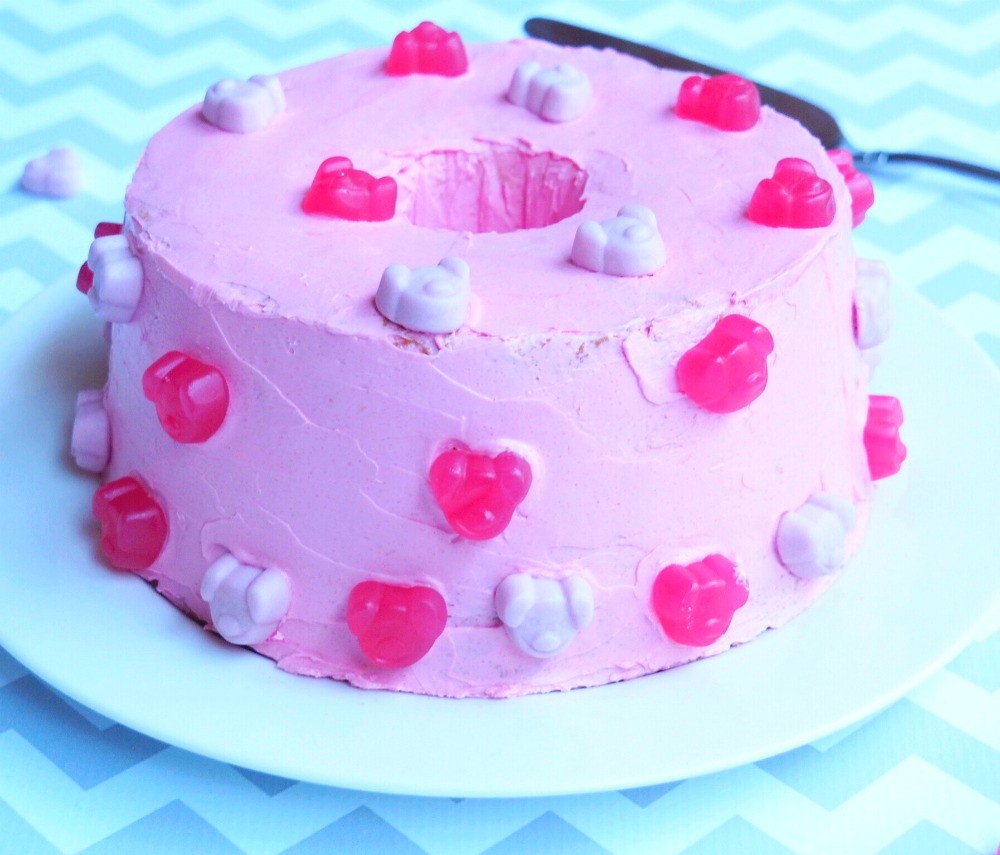 Add 10 new salad recipes to my repetoire
Make 10 new bubblicious drinks in my Sodastream
Be vegetarian for 30 days
Give up candy for 30 days

(January 2017)

Learn to make pierogi
Make lamingtons

Well

, this Lamington Slice will just have to do!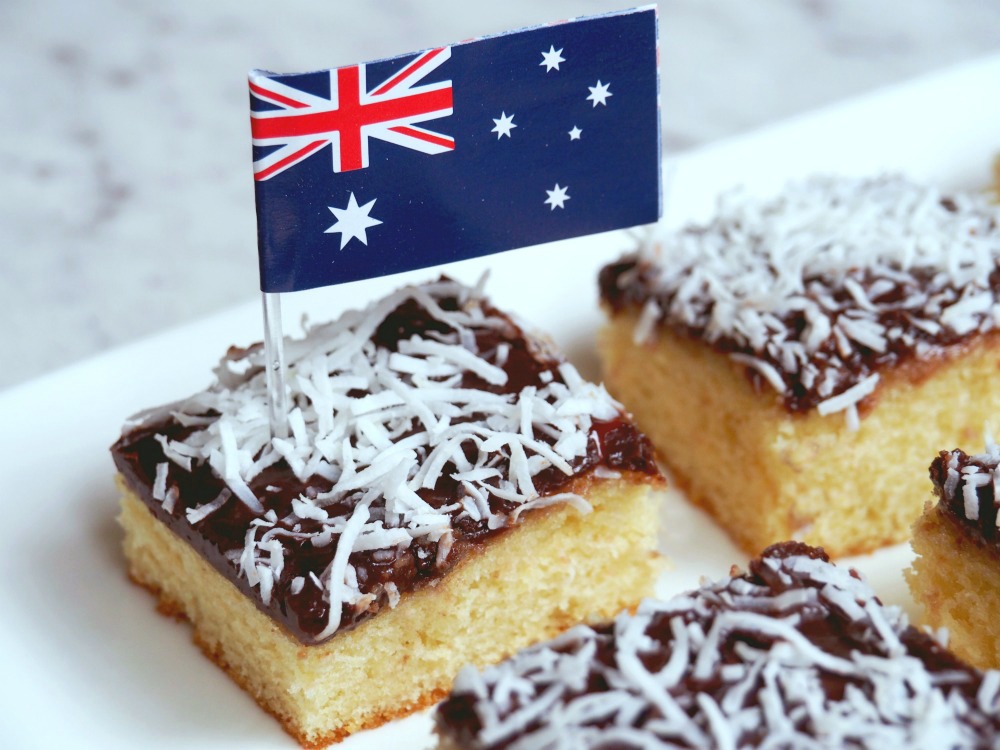 Make my own mince pies So good, here's the recipe (December 2017)
Try 10 different juices or smoothies
Make maple sugar pie
Cook mussels
Eat shave ice. Matsumoto's (September 2017)

Dust off sushi maker and learn how to make sushi

(

January 2018)

Make Tiramisu This recipe is the bomb diggity! (January 2019)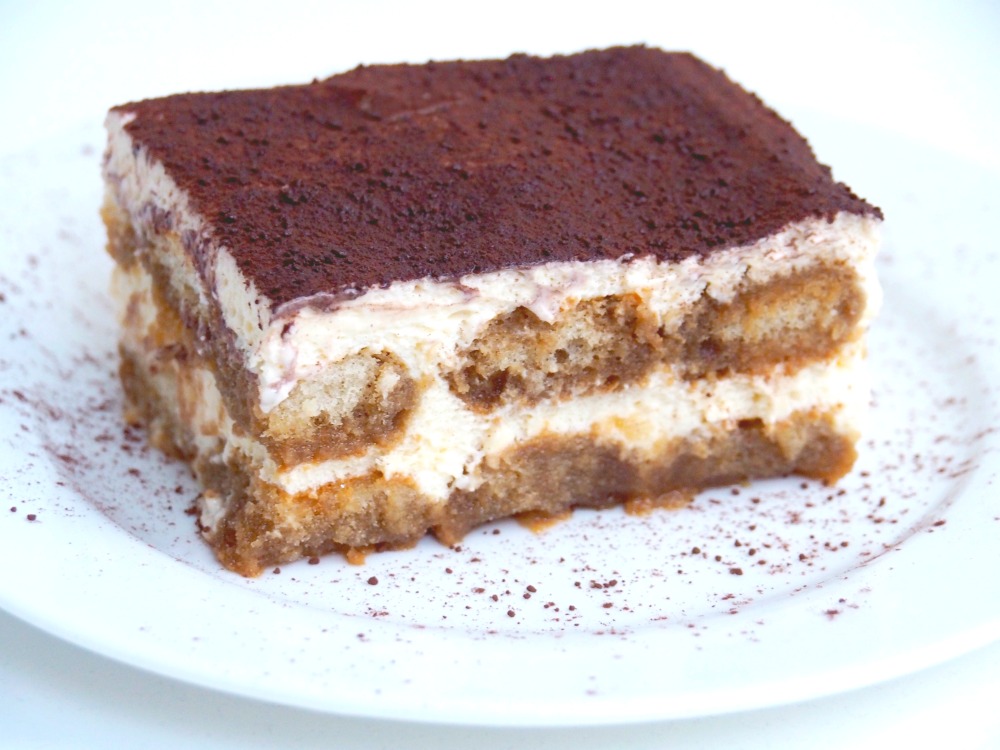 Learn to decorate cup cakes

Make my own dumplings.

These Easy Pork Dumplings are now a family favourite! (

August 2018)

Make 5 Nigella recipes.

3 ingredient Nutella Brownies, Oven Cooked Chicken Shawarma, Pork with Prunes, Olives and Capers, Double Chocolate and Pumpkin Seed Cookies and Emergency Brownies
Make a delicious gluten free cake. Check out Tash's Thermomix Rich Chocolate Cake (July 2019)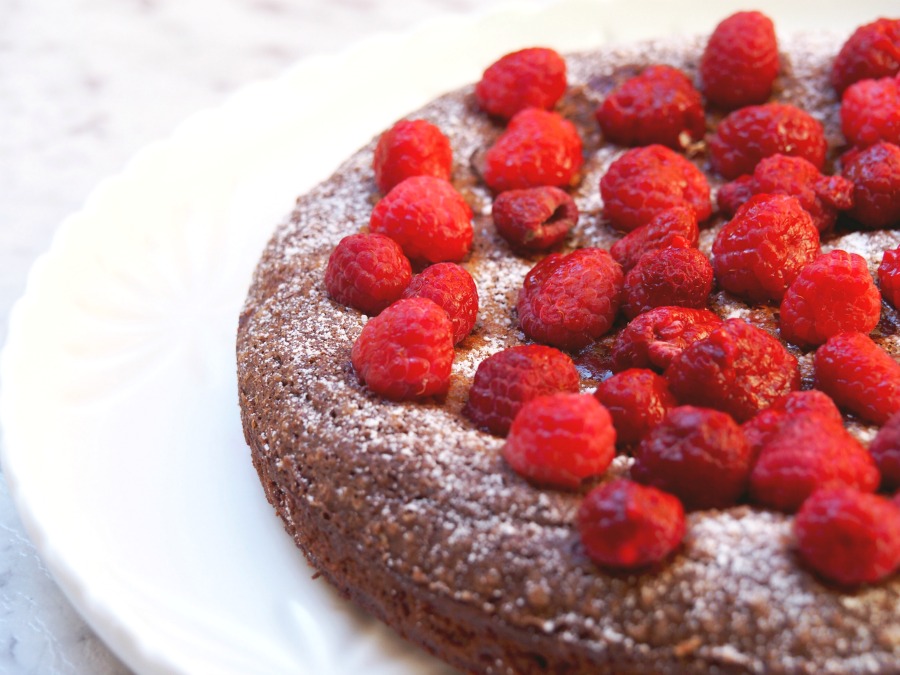 Make a terrine
Make a cake from the AWW Birthday Cake Book We made a few – the Koala Cake, the Swimming Pool Cake and the Bunny Cake!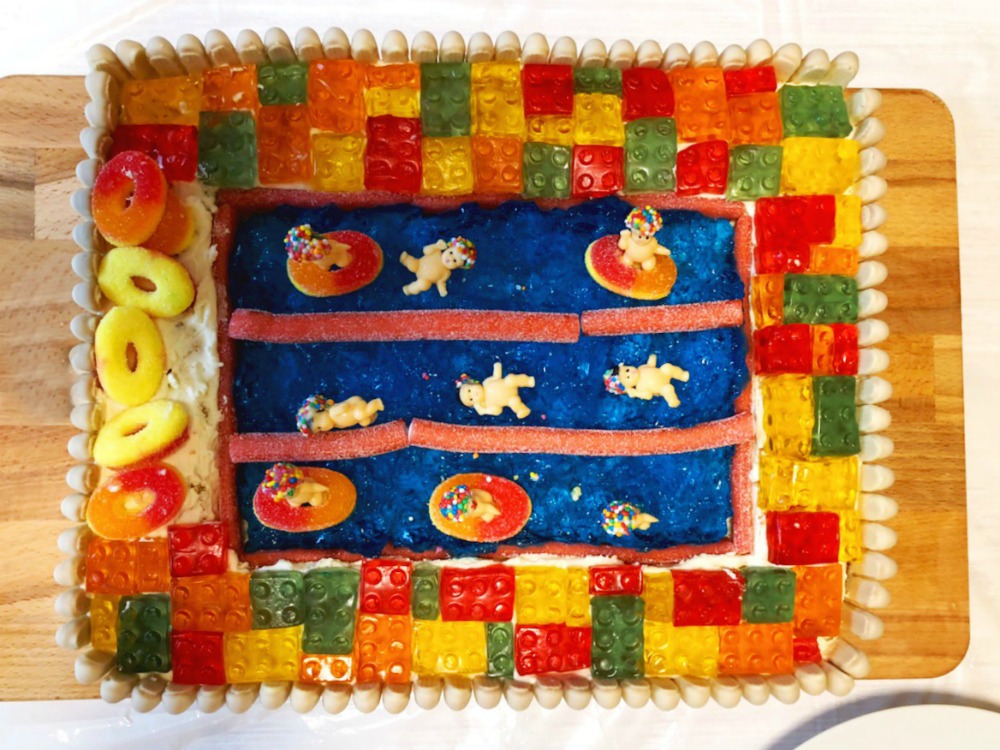 RUNNING AND FITNESS
Complete the Disneyland Double Dare Challenge (September 2017)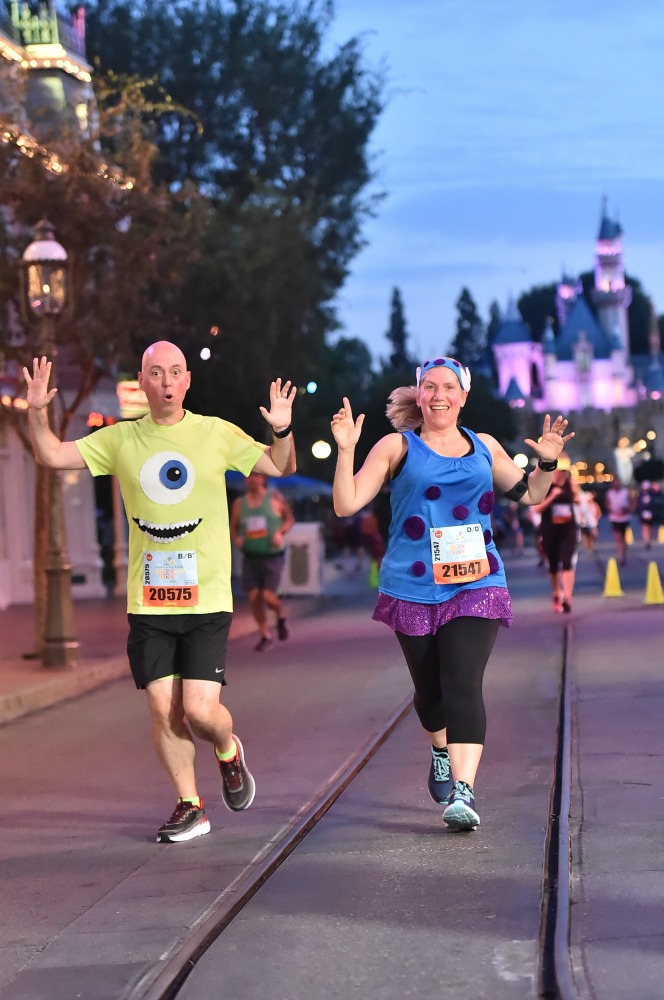 Run three half marathons (including Disneyland) Disneyland Half Marathon (September 2017)
Reach a 10,000 step target every day for a month (January 2017)
Learn to ride a bike Just about! (February 2017)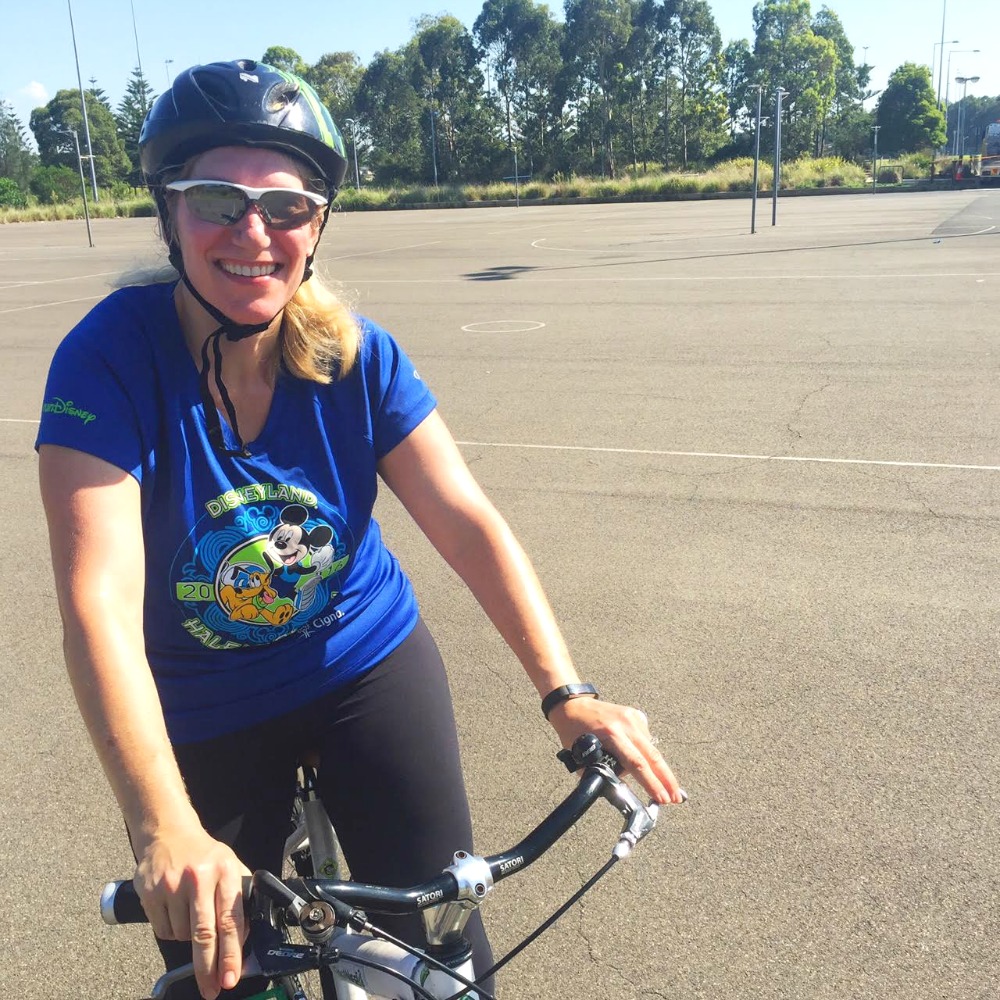 Do the 7 Bridges Walk

(October 2017)

Lose 5kg
Try a beginners yoga class
Do a basic training class
Participate in a charity run Neuroblastoma Run2Cure (June 2017)
Be flexible enough to touch my toes
Do 20 gym classes in one month

Create a new running playlist

Actually, I stopped listening to music and started listening to podcasts instead.

Start a daily meditation practice
HOME IMPROVEMENT
Keep the plants alive in the back garden

Well, until we got the dog and then the plants had to go! See number 56.

Organise the hall closet (January 2017)

Paint the living room

(April 2019)
Organise the pantry

Find a storage solution for the laundry room

(April 2019)

Sell 5 things on Gumtree

(April to July 2019)

Make a home media centre

Got Spotify instead (April 2019)

Put all CDs in the media centre

Sold all CDs instead (April 2019)

Part company with DVDs… Except Paddington (February 2017)
PERSONAL STUFF
Organise our wedding photos and make an album
Learn how to apply false eyelashes
Learn how to do a one-up style
Try something new for 30 days

(January 2017)

Get a dog

(September 2019)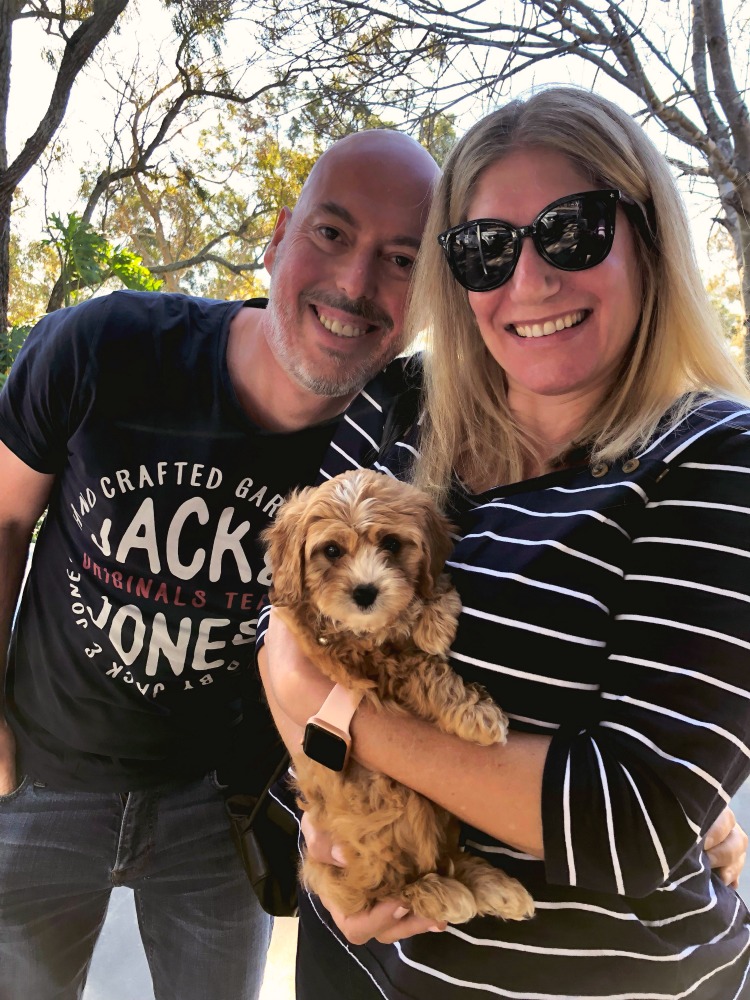 Buy myself flowers

(January 2017)

See a live concert

One Republic (September 2017) and James Blunt (March 2018)

Wear red lipstick

(October 2017)

See a musical

I've seen a few Aladdin, Muriel's Wedding and Joseph to name but a few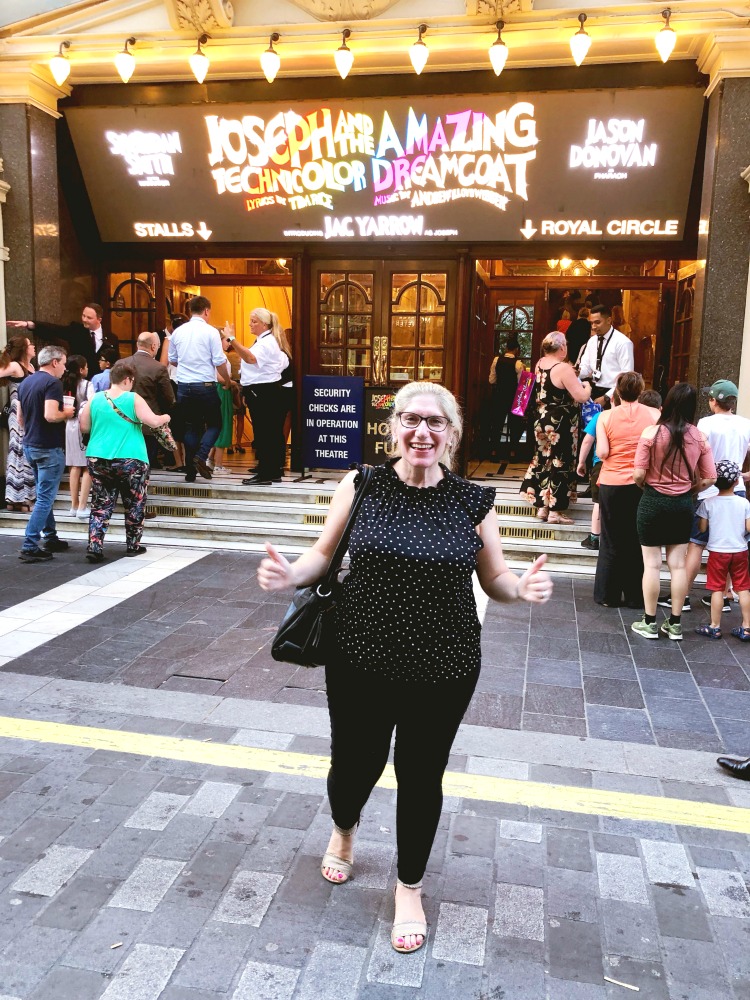 Complete a colouring book
Get a massage or a facial Massage at Na Ha'Ola Spa, Waikiki (September 2017)
Read a book and then see the movie or vice versa Lion, Crazy Rich Asians

and

A Man Called Ove
Watch a movie or a film with subtitles A Man Called Ove and a whole host of subtitled series – here are my faves

Get new glasses

(July 2017 and July 2019)
WRITING
Send 5 thank you letters

#makelifegoodchallenge (October 2017)

Write my will (January 2018)
Inspire someone to do the 101 Things in 1001 Days Challenge Jo's list is pretty awesome!
Create another 101 Things in 1001 Days Challenge

(September 2019)

Learn a new word every day for a month
LEARNING
Attend a TED talk
Learn how to say "hello" and "thank you" in 10 languages.
Complete 12 units of my counselling course.
Learn how to knit.
Do a food styling course.
TRAVELLING
Visit Santa in Lapland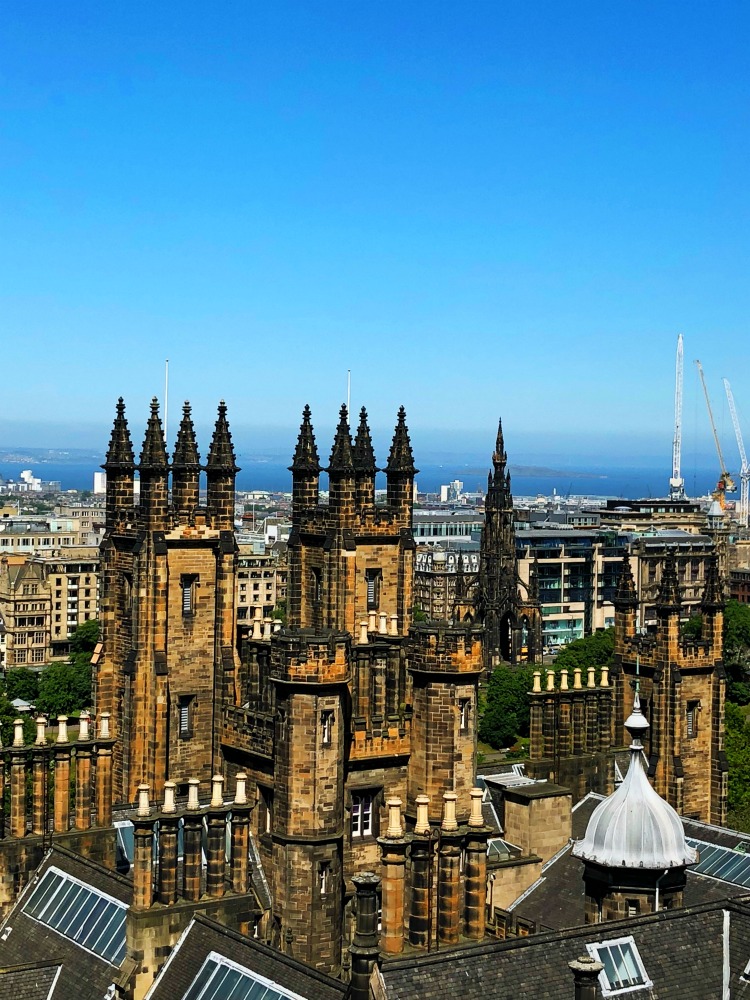 Eat at one of the world's Top 100 restaurants
Fly Business Class

Go to 5 different rooftop bars

Madame Brussels (Melbourne) Rustic Root (San Diego) The Nolen (San Diego) Rooftop 600 at Andaz (San Diego) Tommy Bahama (Waikiki)
See 5 Big Things Actually, I saw 10!

including the Big Ugg Boots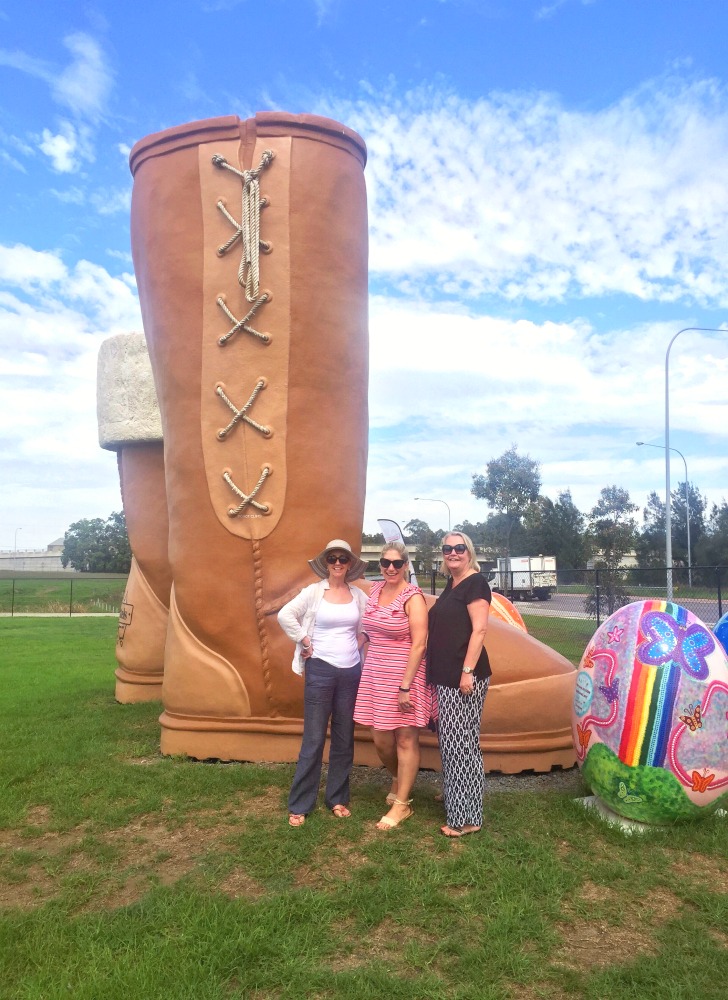 Go on a wine tour
Swim in an infinity pool
Visit a World Heritage Site A weekend in the Blue Mountains (July 2018)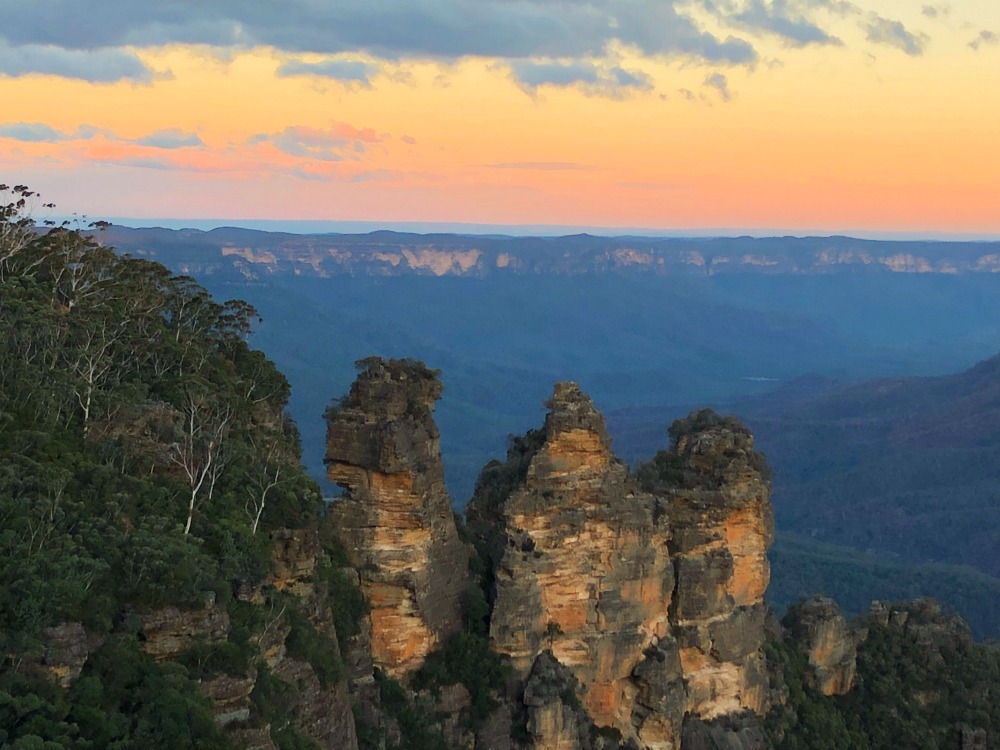 Take a train ride in another country

Anaheim to San Diego (September 2017)

Eat at a new restaurant in Disneyland

Carthay Circle (September 2017)

See a parade at Disneyland

Mickey's Soundsational Parade (September 2017)

Go to New Zealand

Get a stamp in my passport

Hawaii (September 2018)

See fireworks Australia Day

(January 2017)

Do a brewery tour SF on Tap

(September 2017)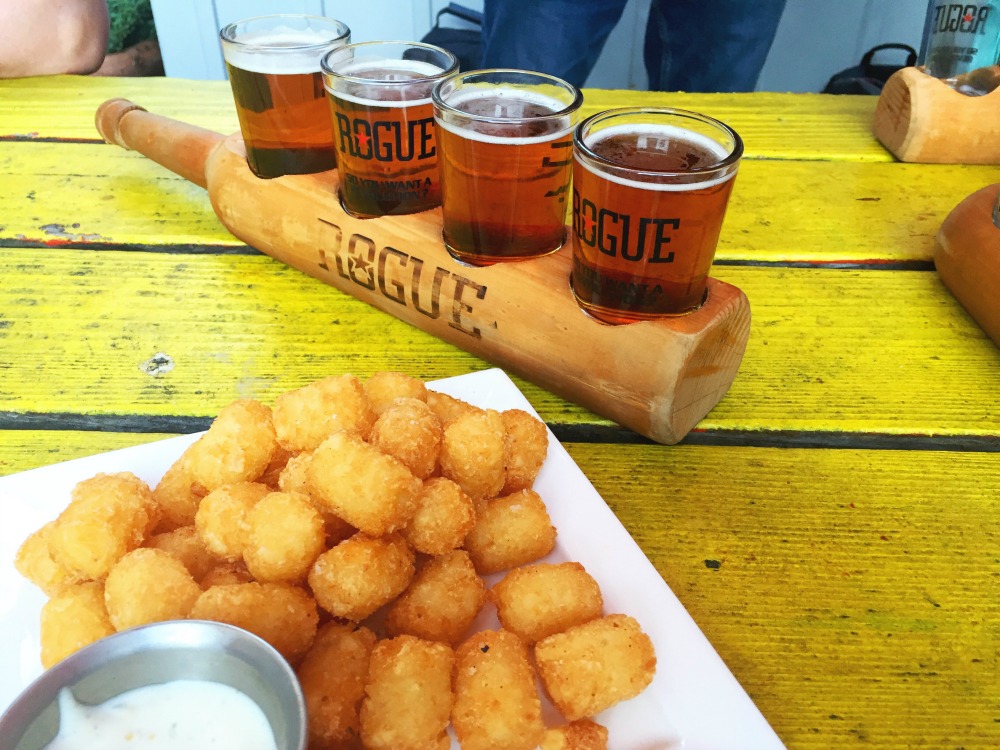 SEE SYDNEY
Get a Sydney Swans season ticket
Go fruit picking Apple picking, Shields Orchard March 2019
Enjoy high tea at a Sydney venue

The Langham (July 2017)

Ride the scenic railway at Scenic World

Twice! (July 2018 and March 2019)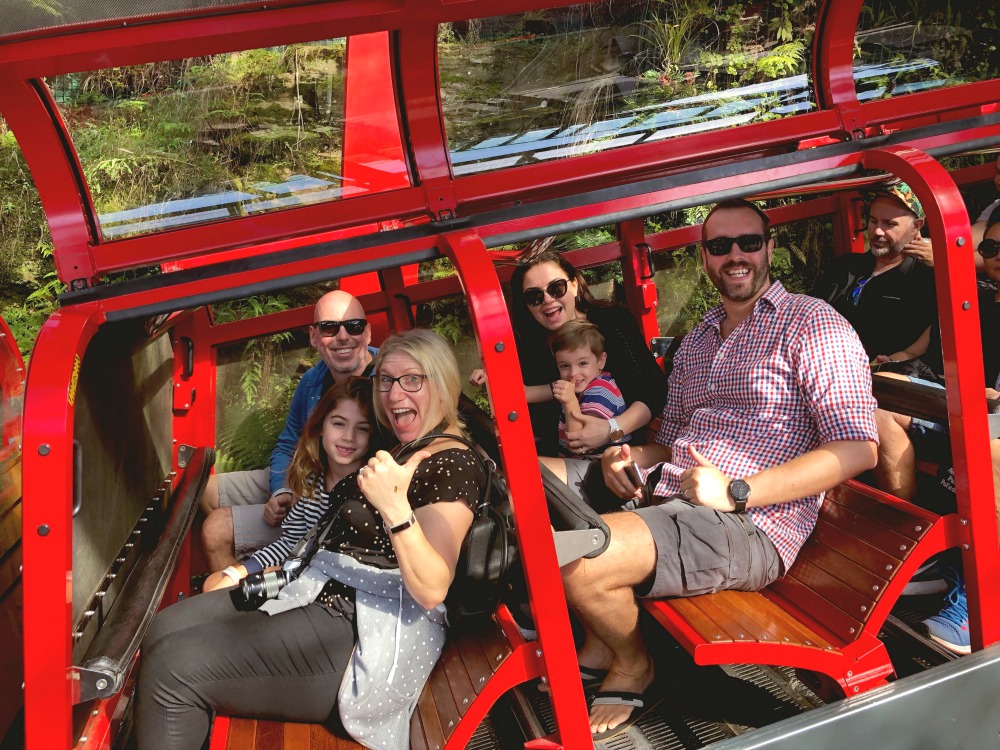 Visit a farmers market

Kangaroo Valley (February 2018)

Build a sandcastle
Play barefoot bowls

The Greens, North Sydney (April 2018)

Go on a picnic

(January 2017)

Visit a museum/art gallery I haven't been to before

Leuralla Toy and Railway Museum (July 2018)
So there you have it – I may not have ticked off 101 things but I certainly had fun trying! What would be on your list of 101 things in 1001 days? Any ideas of what I can add to my next list?
* Some of the links in this post are affiliate links. If you click to buy the item, I make a little commission but you don't pay any extra.
Linking up with Denyse for Life This Week