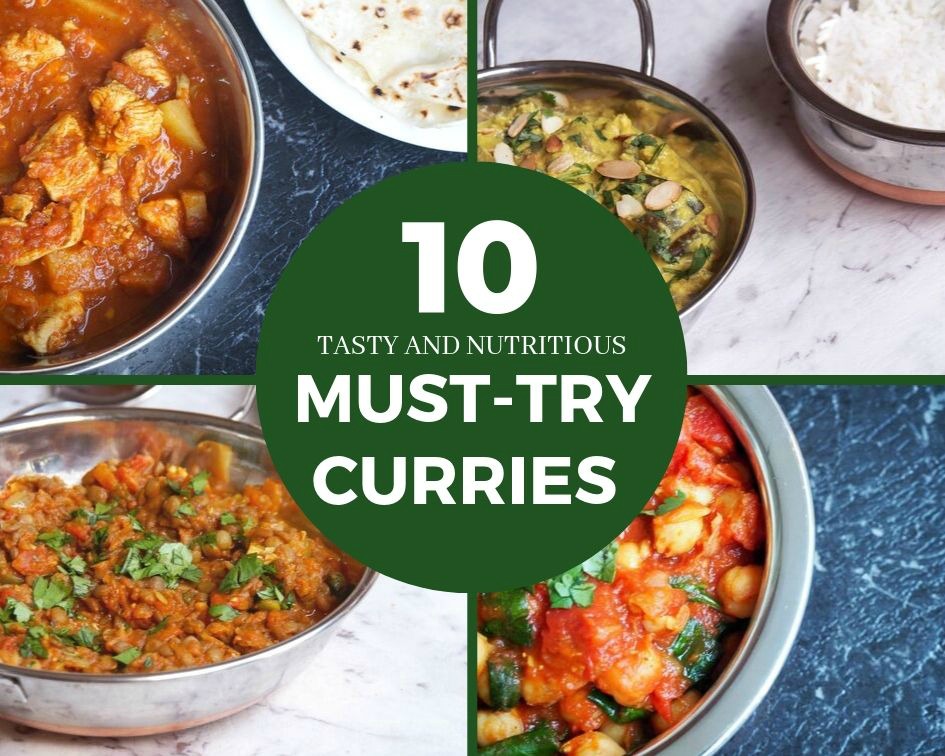 It's National Curry Week and to celebrate I'm sharing 10 tantalising curries to tickle your tastebuds. With a selection of vegan curries, vegetarian curries, meaty curries and seafood curries, there's something for everyone!
Now I say it's 'National' Curry Week but when I say 'National' I mean the UK. Seeing as I have both an Australian and a UK passport and Australia and the UK share a monarch, a language and a love of cricket, I figure we can share National Curry Week too!
Curry Week celebrates the diversity of cultures in the UK which allows us to enjoy such a range of delicious dishes and flavours plus it's a great excuse to cook a curry!
I remember I was about 10 when I tried my first curry. I think I was tagging along on a business trip with my mum and she took me to this fabulous Indian restaurant where she somehow wangled a behind the scenes visit to the kitchen. The aromas in that kitchen were so deliciously exotic and when I tried the curry (Lamb Pasanda, if you're interested,) it was love at first bite.
I've been pretty smitten with curries ever since. I love eating them and making them and honestly, if I had to eat curry for the rest of my life, I would not get bored of it!
If you don't think spicy is nicey, don't worry as many of these curries are mild and can be made even milder by reducing the chilli or omitting it together. The best curries aren't the hottest, they're the most flavoursome.
If you like your curry in a hurry, you need to try this! This delicious vegetarian curry is a budget friendly one-pan wonder. If you prefer to make your curry in the Thermomix and/or prefer to use dry spices rather than curry paste, check out my recipe for this curry's cousin, Chana Masala.

This vegan curry may be low in iodine but it's huge in taste! It's as colourful as it is flavoursome and the creaminess of the coconut really balances out the heat of the chilli. Talking of chilli, if you're not a fan of heat, you can skip it altogether and this will still taste lip smackingly good!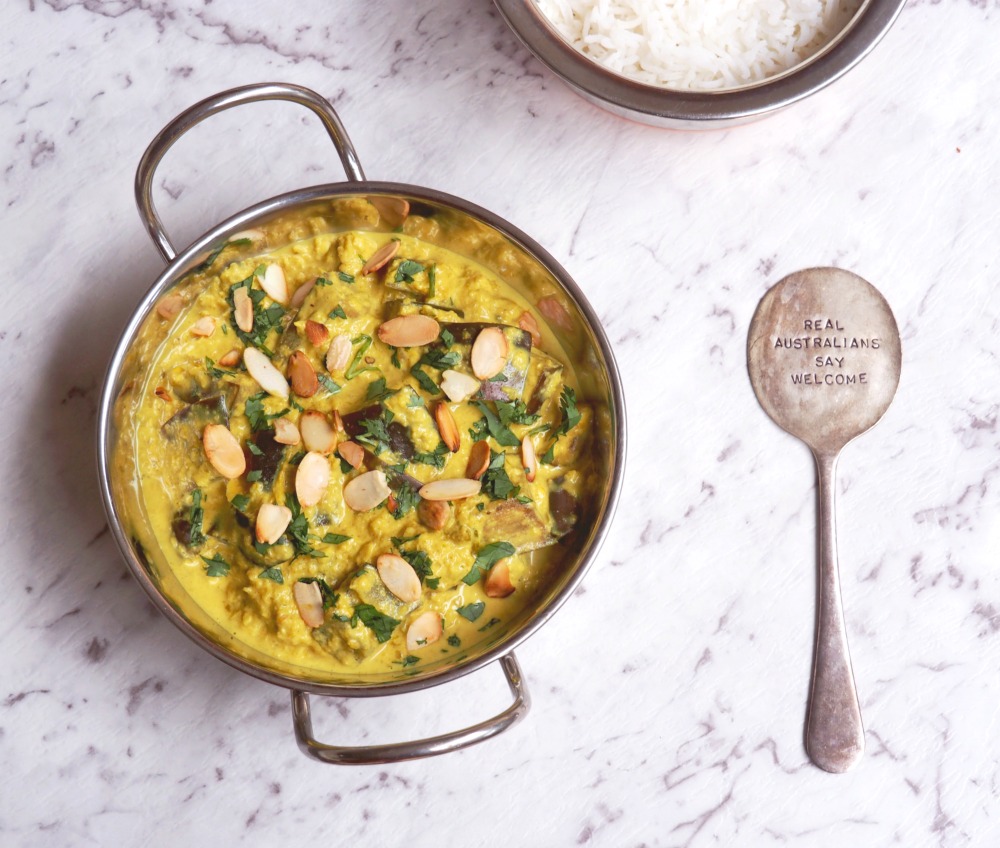 This Thermomix recipe is quick, easy and one of my all time favourites. This makes a great side to serve along other curries but it is stand alone delicious. The sweetness of the pumpkin and the heat of the chilli really is a winning combination.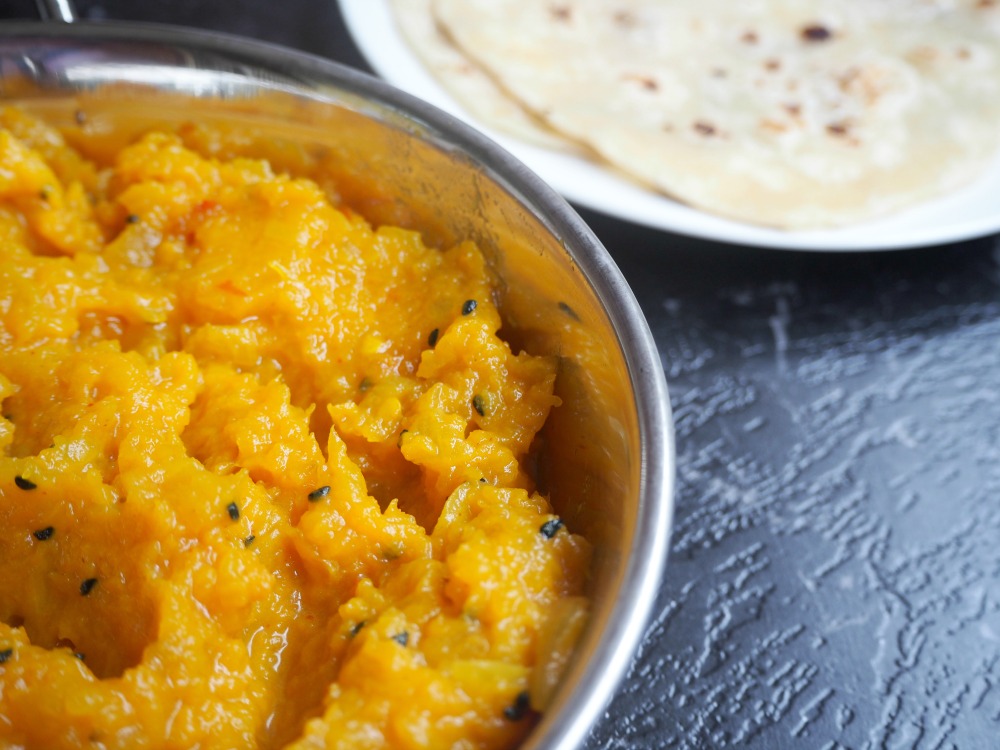 This is a low budget, low iodine but nutrient rich curry. It's full of pantry staples and makes a dish that's nutritious, spicy and very, very nicey. It's won't break your budget but it will fill your belly with goodness!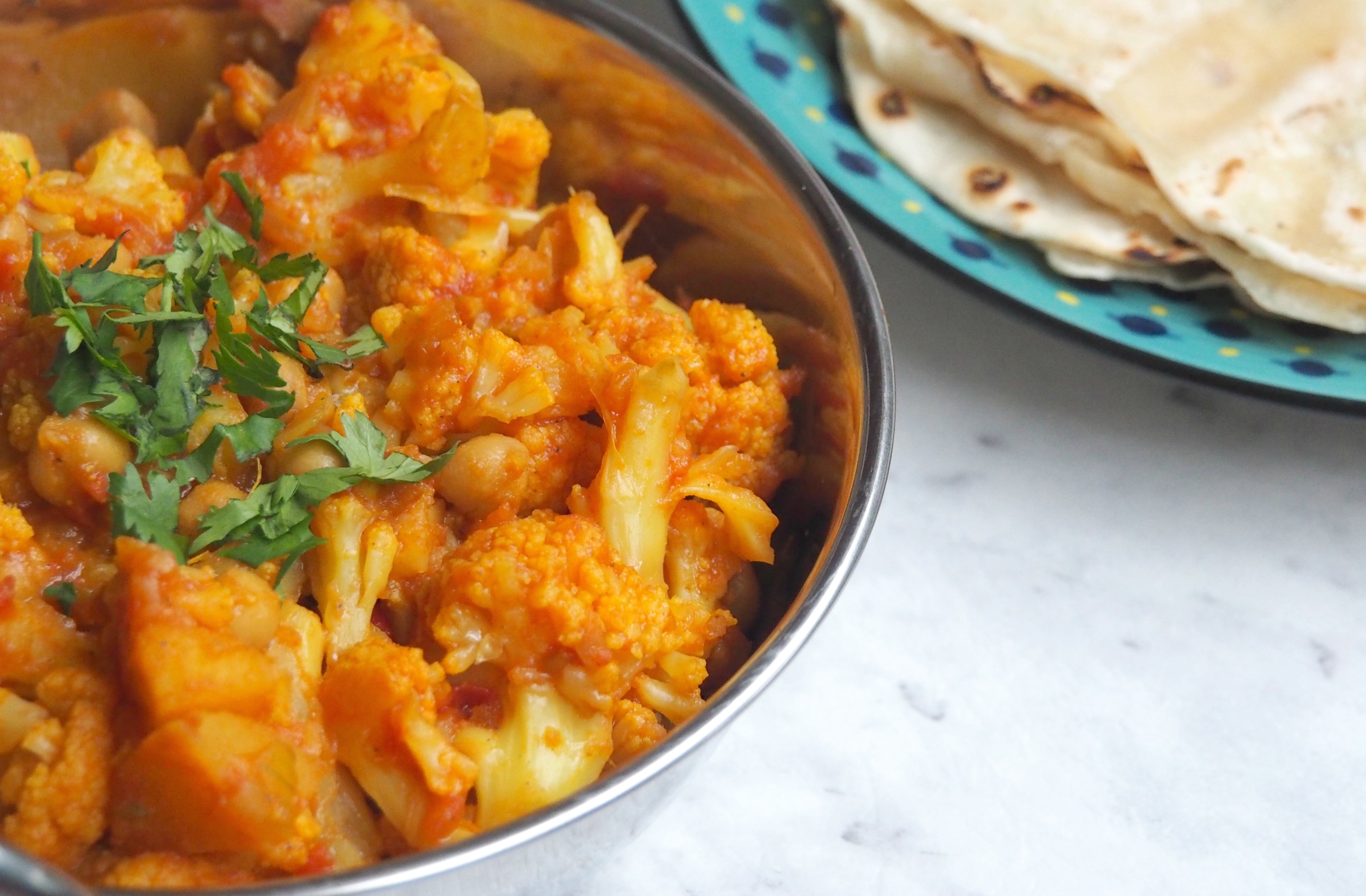 I love a good dhal situation and Dharish's recipe does not disappoint. It's cheap, very cheerful and totally tasty. We love it on it's own with some rice or roti and it makes a great accompaniment to a meat or veggie curry. If you're a fan of the slow cooker, check out my recipe for Slow Cooker Black Lentil Dhal. It's dhal-icious!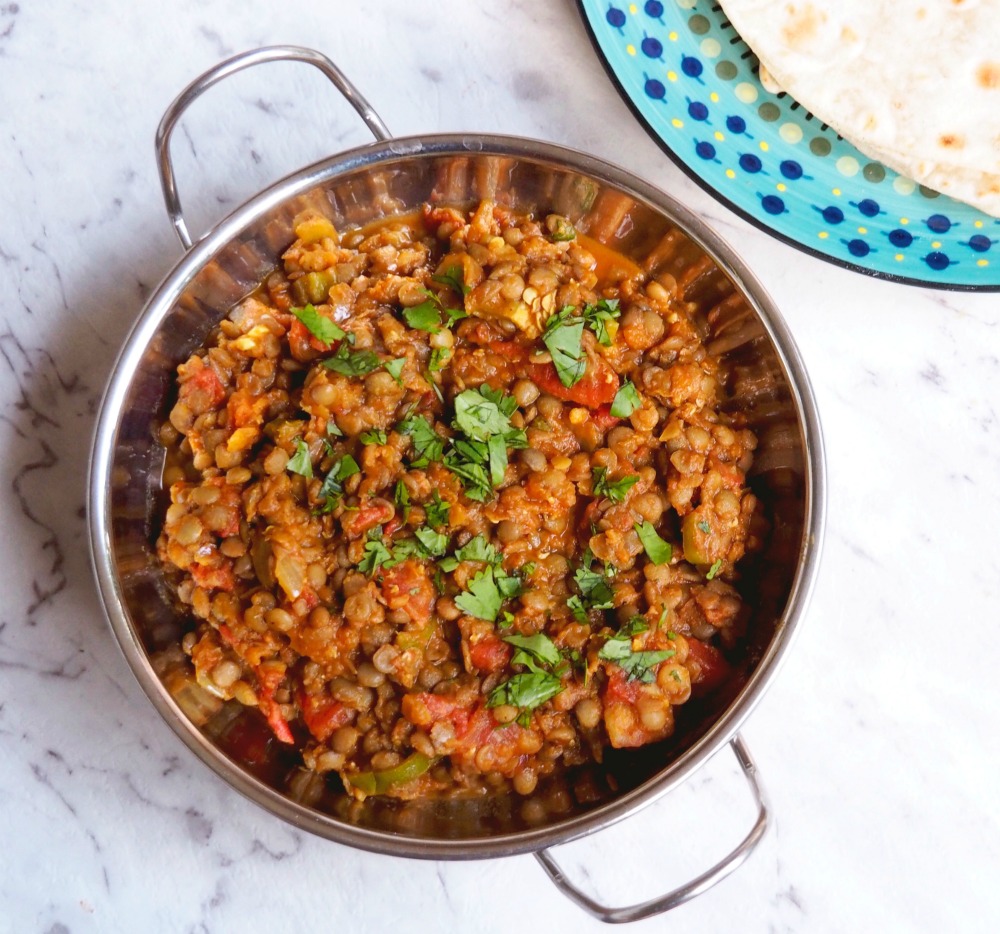 Low in fat, high in fibre and big on taste, this slow cooker curry is a winner dinner. I like to make it in the slow cooker (it only takes about 4 hours) for a fuller flavour but if you want your curry in a hurry you can make it on the stovetop too! It's prawn-some!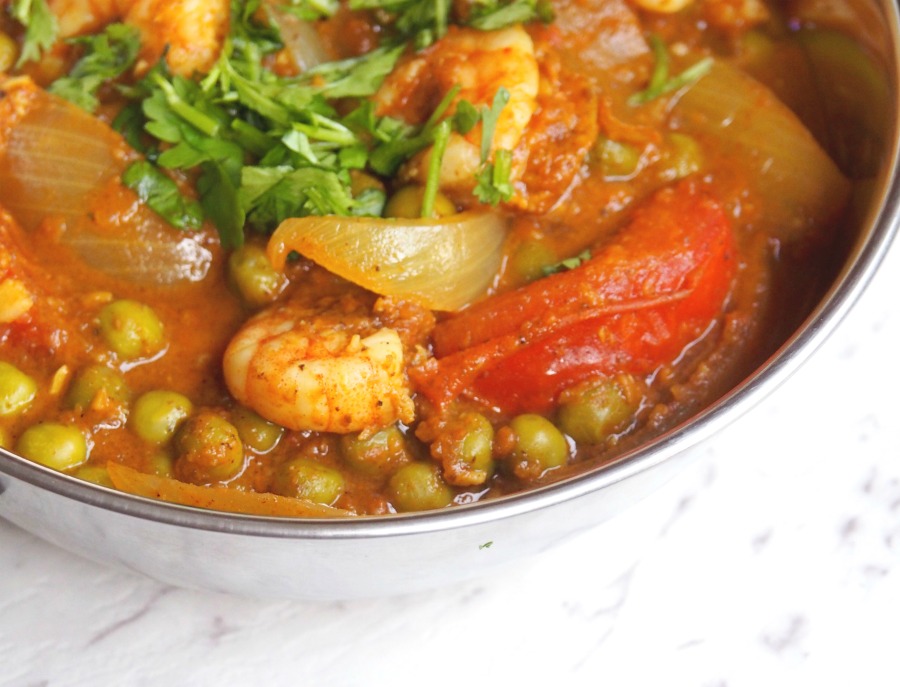 Curry making doesn't get easier than this! It really is so simple to make but has such a complex blend of flavours – it's quick and easy enough for a midweek dinner but fancy enough to serve when you're entertaining and it's really versatile too. You can change the type of seafood to suit and using different curry pastes will give a variety of heat and flavour. It's one of our all time favourites!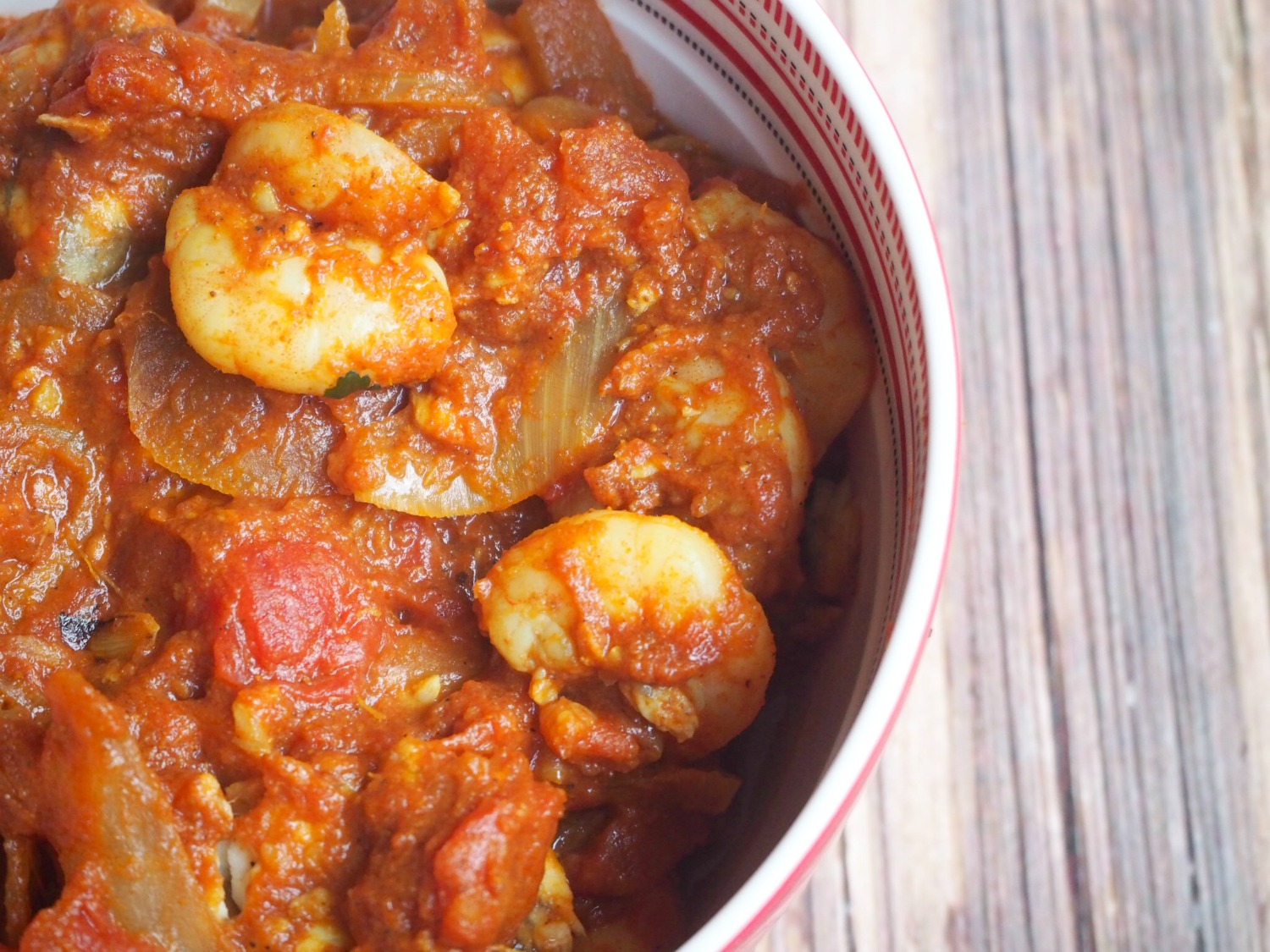 There's no question that my friend Dharish is the Queen of Curries and this is one of her finest. It's super quick, super easy, super healthy and of course, super yummy. It's a doddle to make on the stove but there's a Thermomix recipe too. This is one of our family favourites, it's always on high rotation at our place.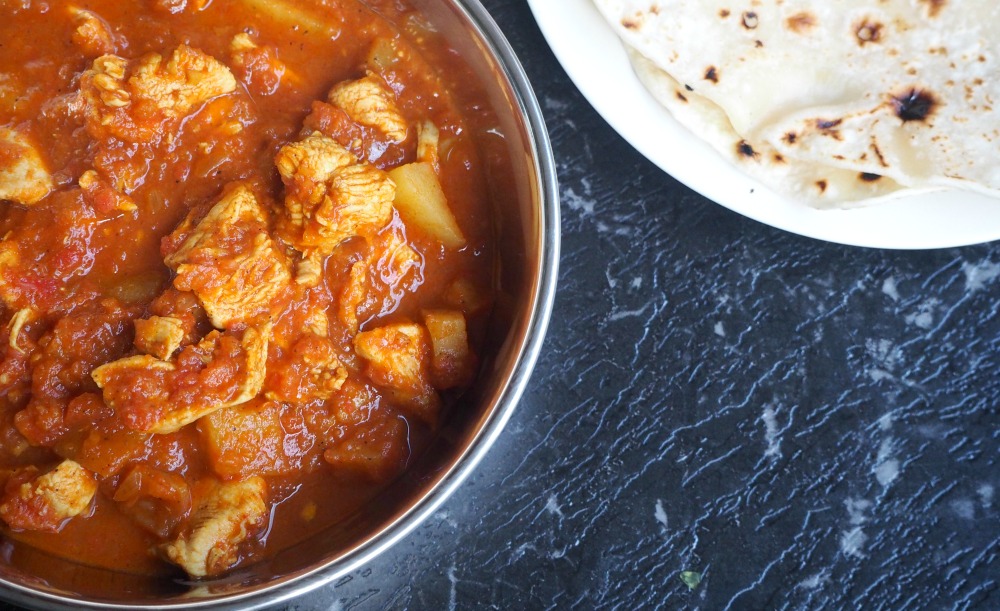 Another one from Dharish's kitchen it has her modus operandi all over it – quick, easy and totally delicious! It's definitely more aromatic than spicy and it's super simple to make on the stove or in the Thermomix. Upcycle any left overs (if such a thing exists) in to these Lamb Curry Pies!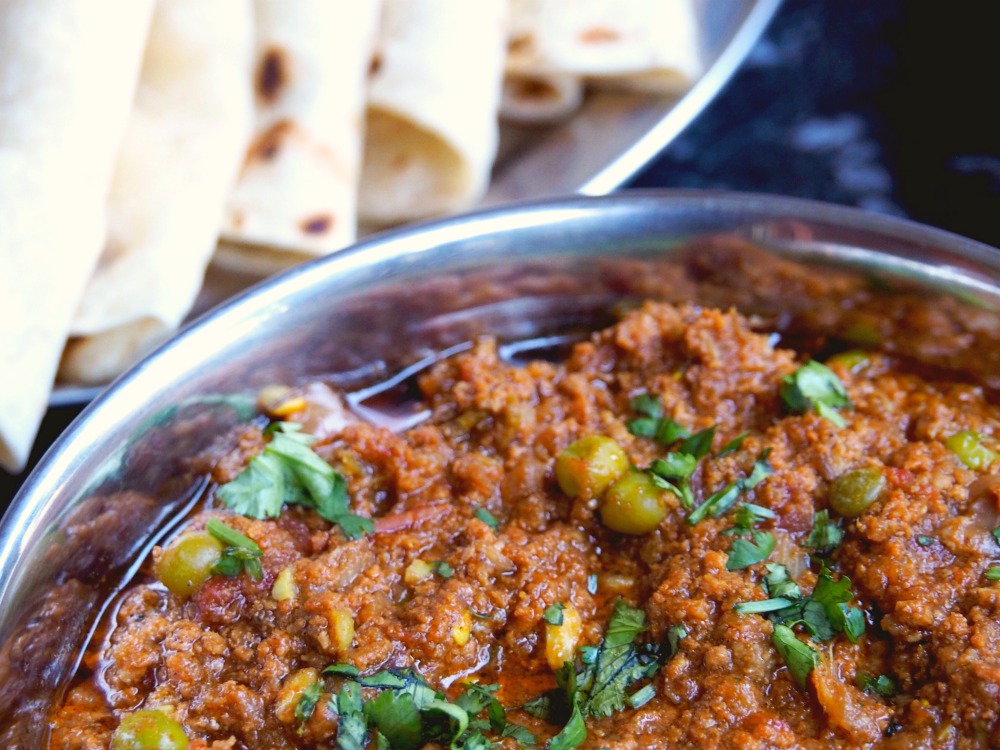 Last but by no means least, the dish that made me fall in love with curries all those years ago, a Pasanda. It's not a dish you see on Indian restaurant menus much anymore and I don't know why because it's totes delicious .It's the almond meal, the cream (or in this case the yoghurt) and the subtle mix of spices that set this dish apart. This is a healthier version of the original – swapping chicken for lamb and yoghurt for cream – so it's good for you and tastes good too!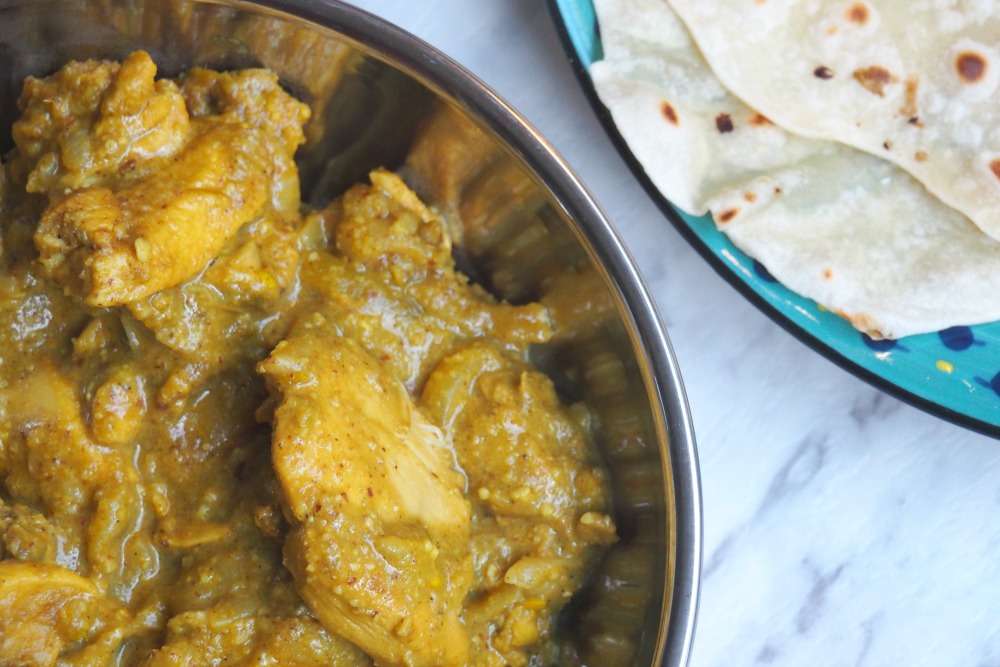 Are you a curry fan too? Which of these dishes would you prefer? What's your favourite curry dish?