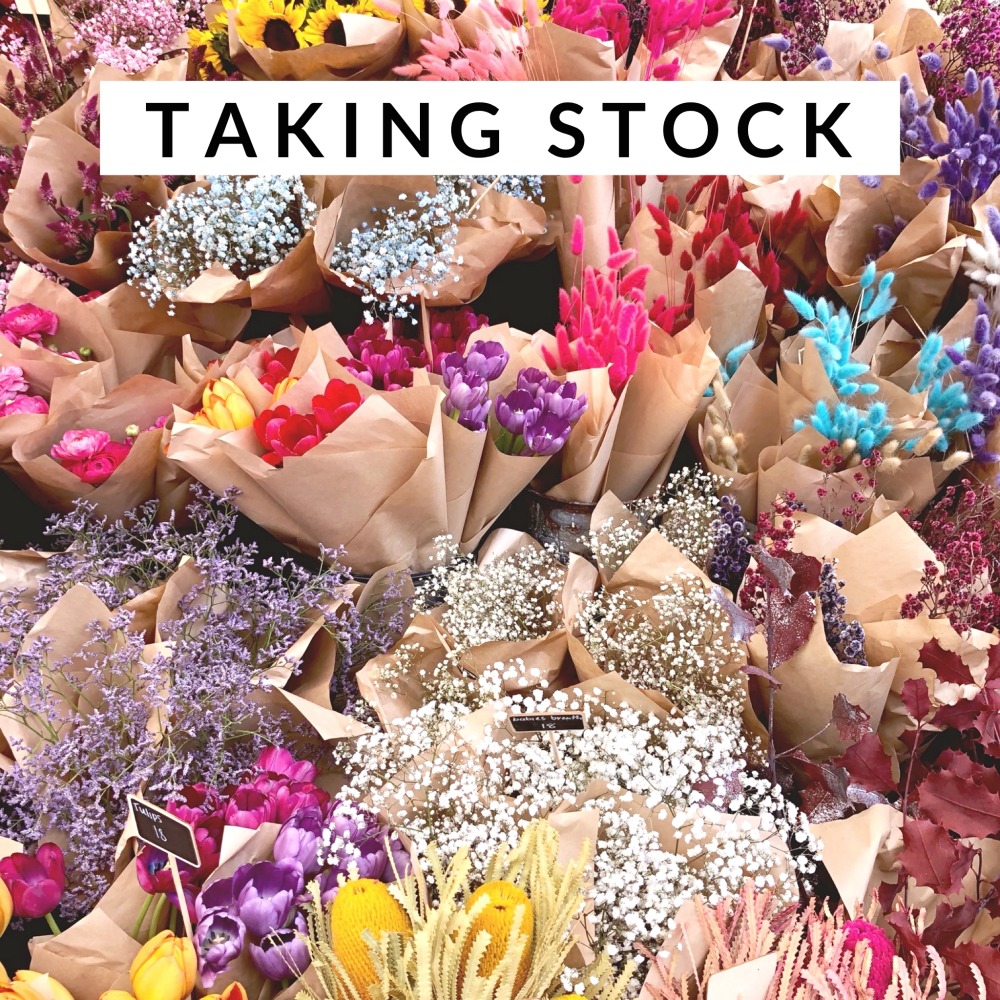 I know November was a short month and all but I wasn't going to let that stop me from packing in all the things. All up, it was a pretty busy month with work, play and even a break away but it was definitely a November to remember and thankfully for all the right reasons! Before I open any more doors on the advent calendar and get stuck into December proper, I thought I had better take some time to take stock. I'd love it if you joined me!
Eating: These 4 ingredient Parmesan and Pesto Twists! They're going to be on high rotation over the holidays.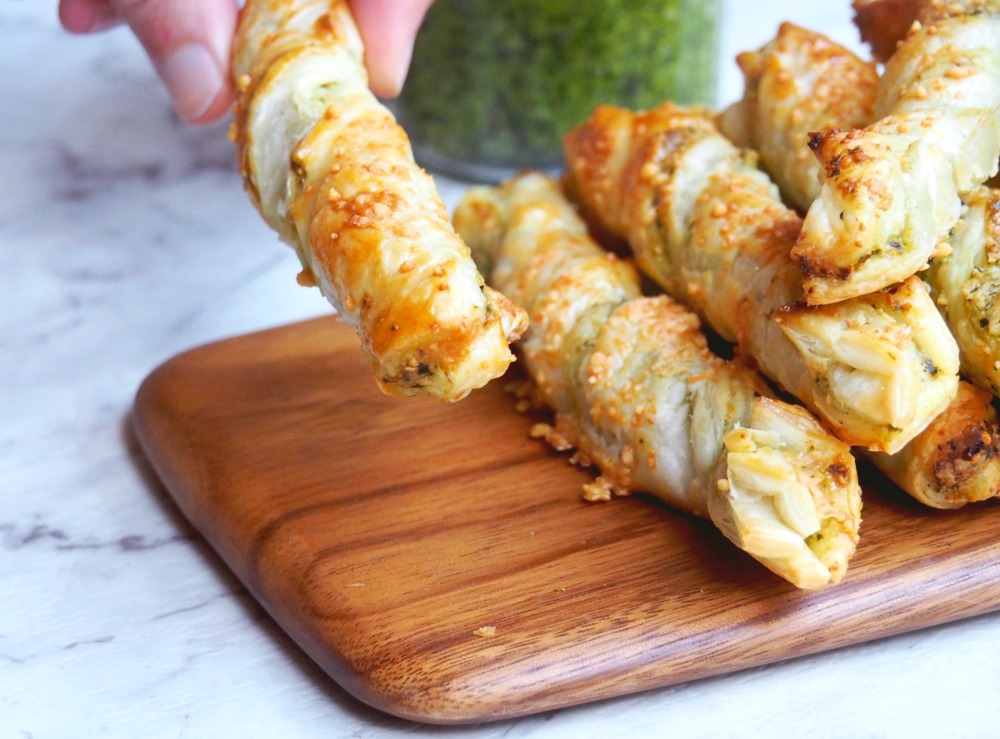 Drinking: Coffee and lots of it.
Needing: More sleep because if I slept more, I'd need less coffee!
Revamping: This delicious Christmas Hedgehog Slice. It's so easy but so yummy!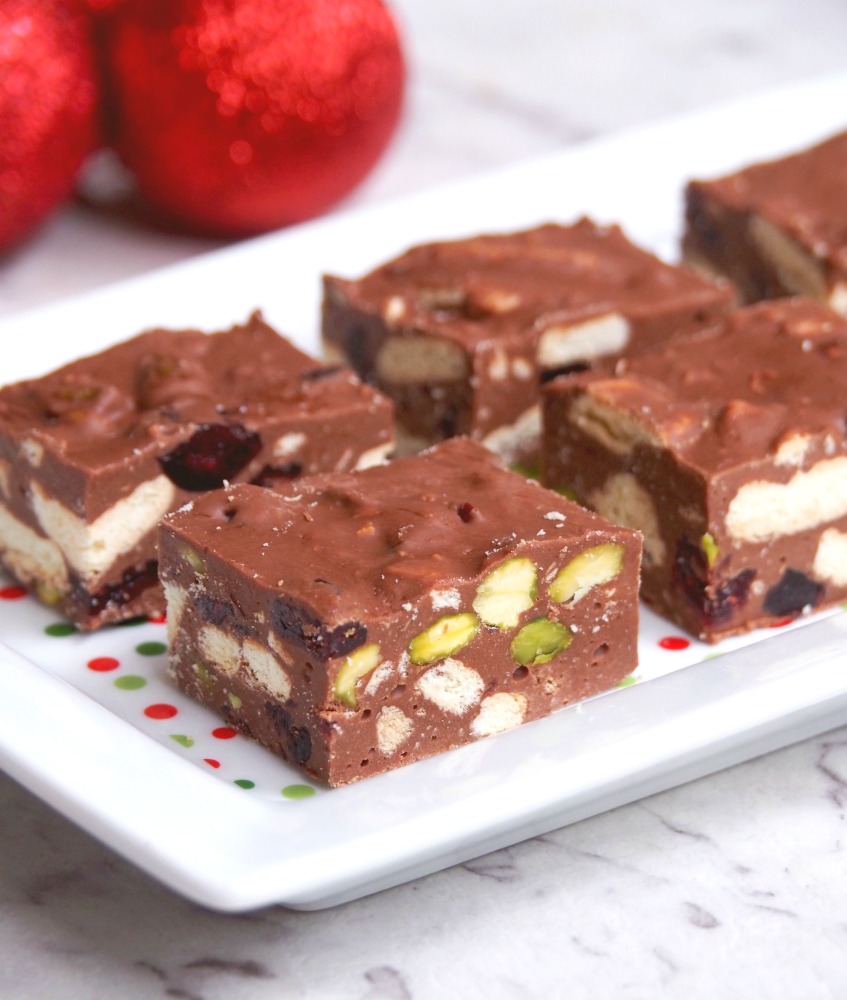 Doing: A lot of baking, Christmas is coming!
Making: This delicious Pear and Almond Mince and using it to make this yummy Easy Christmas Fruit Mince Slice.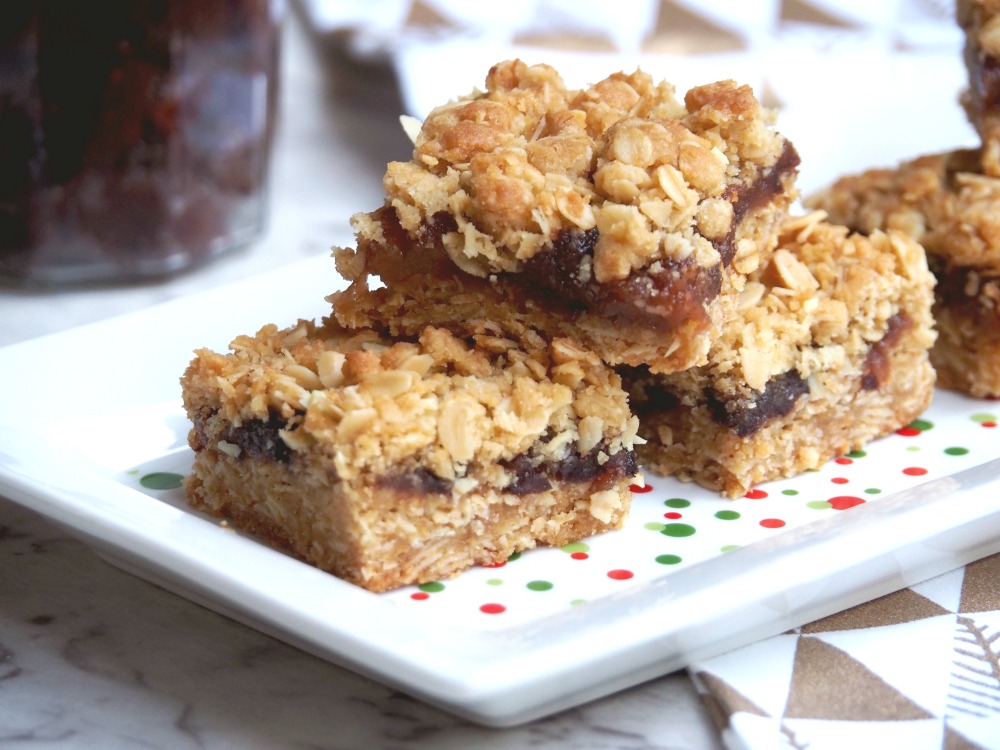 Sharing: 11 fun and festive books to read this holiday season!
Going: With Teddy on his first road trip!
Visiting: Dog friendly wineries in the Hunter Valley.
Tasting: All the wine. It was totally delicious!
Loving: The warm welcome we received in the Hunter.
Weekending: In Port Stephens.
Ticking: A few things off my list of 101 things to do in 1001 Days including going on a dog friendly road trip!
Playing: On Birubi Beach and making lots of new friends!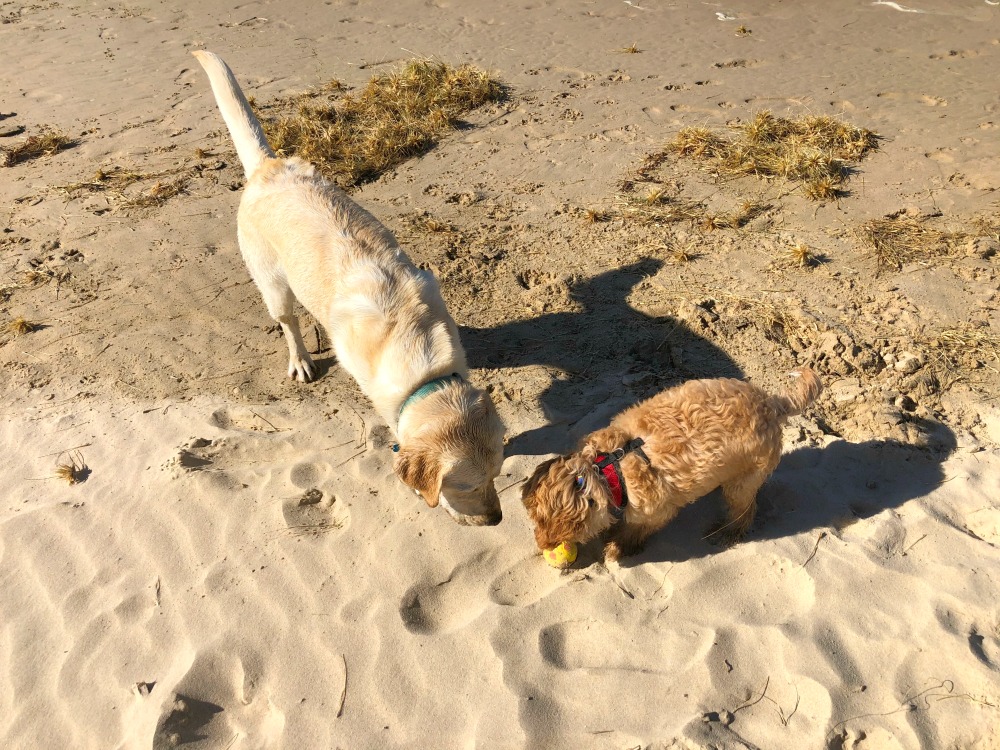 Enjoying: All the firsts with Teddy Roosevelt.
Discovering: All the best pet friendly places to eat, drink and stay in Port Stephens.
Staying: At this fabulous pet friendly Airbnb in Anna Bay.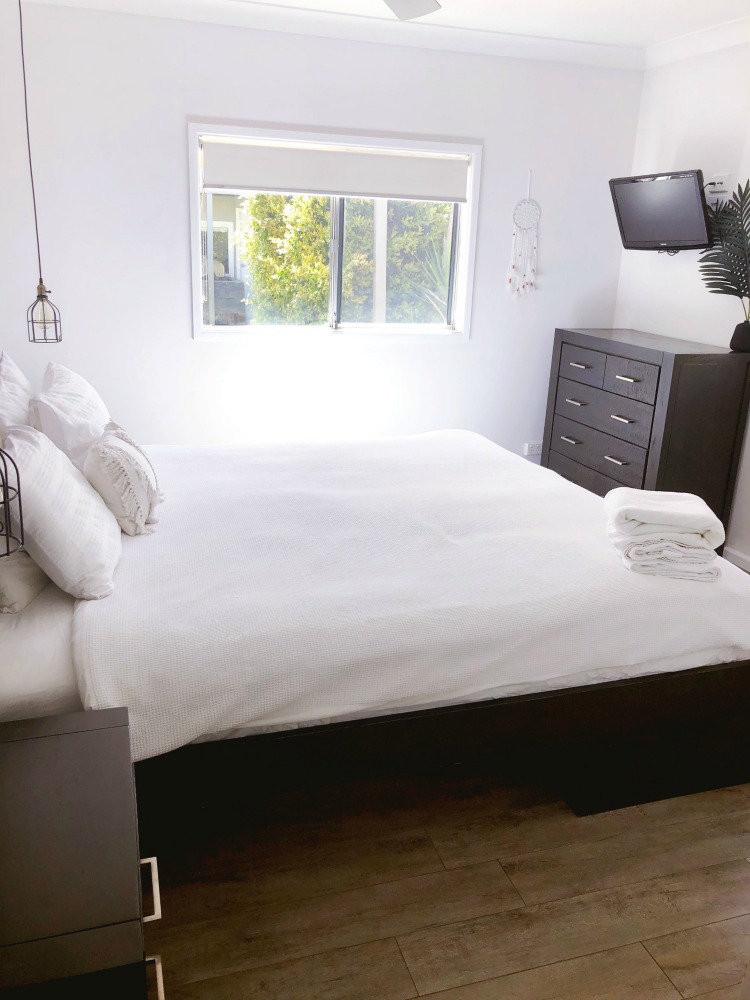 Considering: Wearing a blindfold in the car as a passenger, I'm that anxious!
Coveting: All the dog gear in Soapy Moose. I want Teddy to have one of everything!
Buying: A Christmas collar and lead for Teddy Roosevelt. He has to look the part, right?!
Shopping: Up a storm in the Black Friday sales.
Ordering: One of these hand embroidered Christmas decorations from Chilly Creates.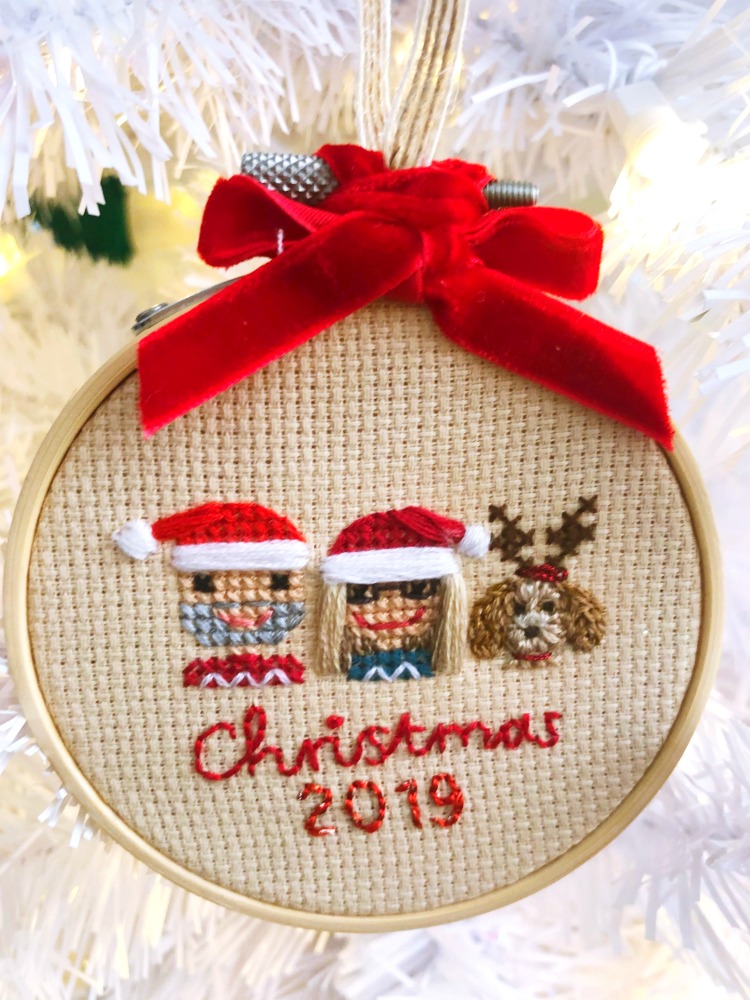 Liking: Air conditioning. I'm just not built for Australian summer.
Disliking: The bushfires. Disliking the political response to them.
Knowing: That something needs to happen about climate change and it needs to happen now.
Wondering: When our politicians will take action and do what's right for the planet and not what's right for their pockets.
Thanking: The firefighters who put their lives on their line to keep everybody safe.
Going: To the dog park for the first time.
Taking: Teddy to doggy day care. He loves it!
Meeting: Up with Teddy's old mates from puppy school. They totally got stuck in!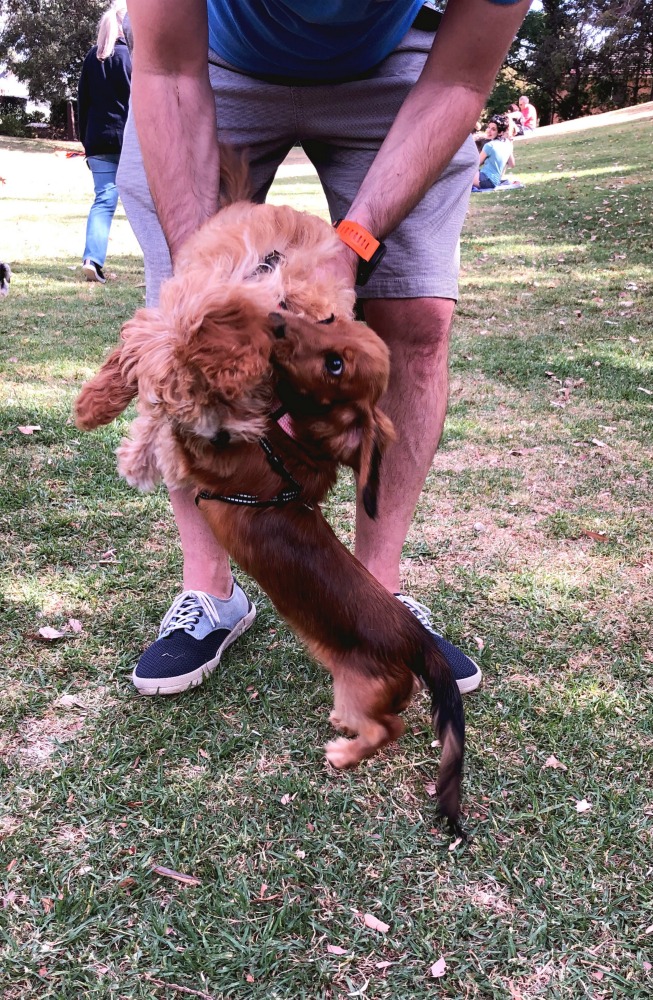 Walking: 10,000 steps a day – just another benefit of having a dog.
Reuniting: Teddy with his siblings and their hoomans – we're one big happy fur-mily!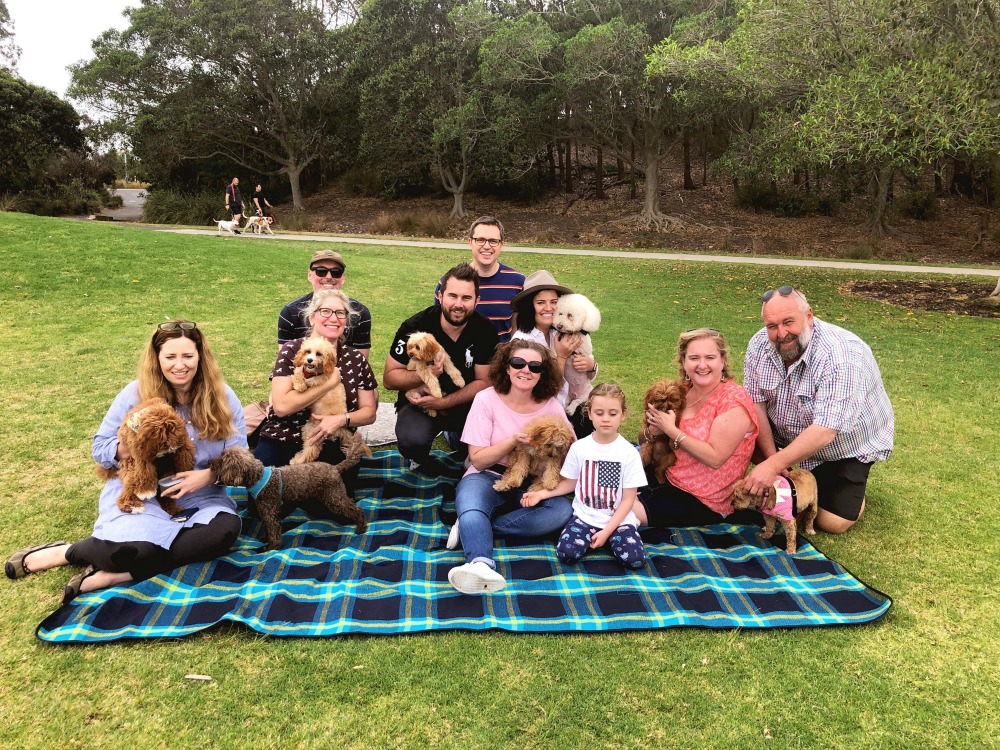 Reflecting: On how a dog is a real conversation starter.
Loving: Having a dog. So much.
Laughing: At Teddy's first puppy cut…. Not because we're cruel but because he's so cute!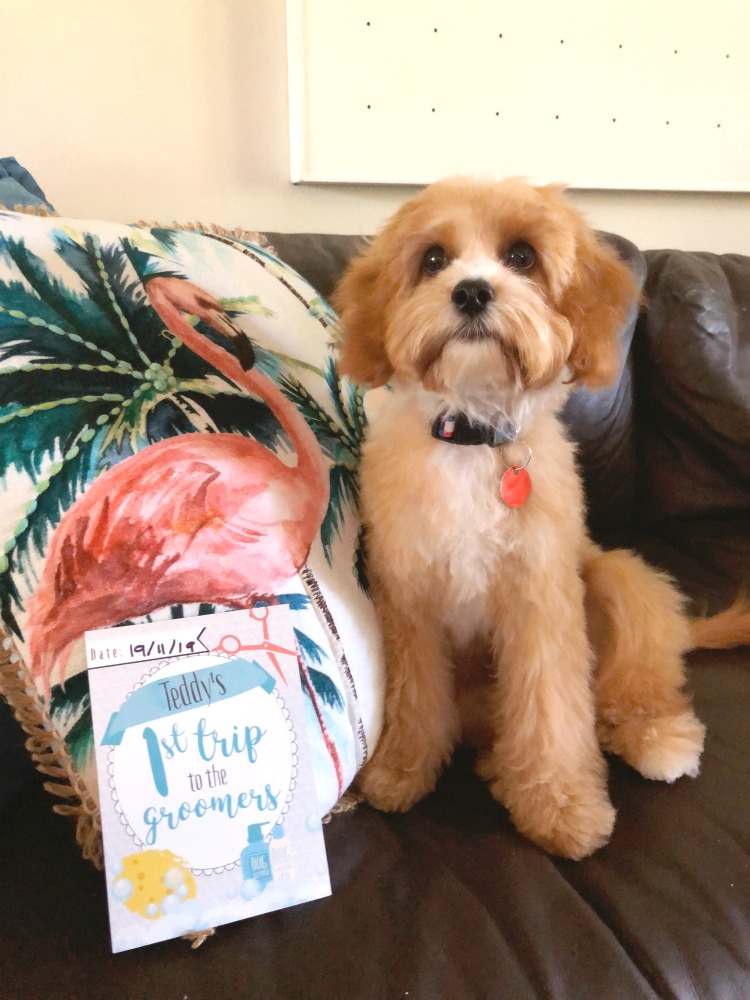 Celebrating: Our meetaversary (15 years) and David's strokeaversary (5 years) and yes, they fall on the same day!
Putting: Up the Christmas tree – I couldn't wait a moment longer!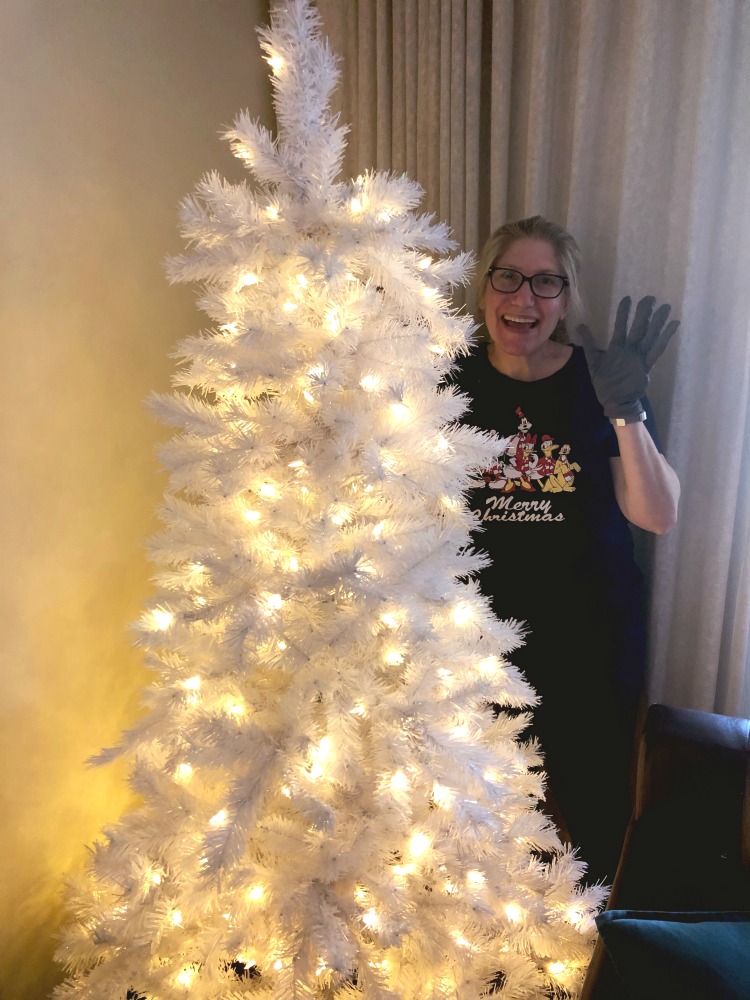 Watching: The last season of Jane the Virgin. This is one series I wish would never end!
Reading: The Kite Runner by Khalid Hosseini. It's a masterpiece albeit a heartbreaking one.
Crying: Reading The Kite Runner and watching Jane the Virgin – it's a double whammy!
Subscribing: To Disney Plus. First up, Lady and the Tramp! So good!
Listening: To all the Christmas tunes on Spotify.
Smelling: This amazing Christmas Pudding scented candle. It's probably my most favourite smelling candle ever!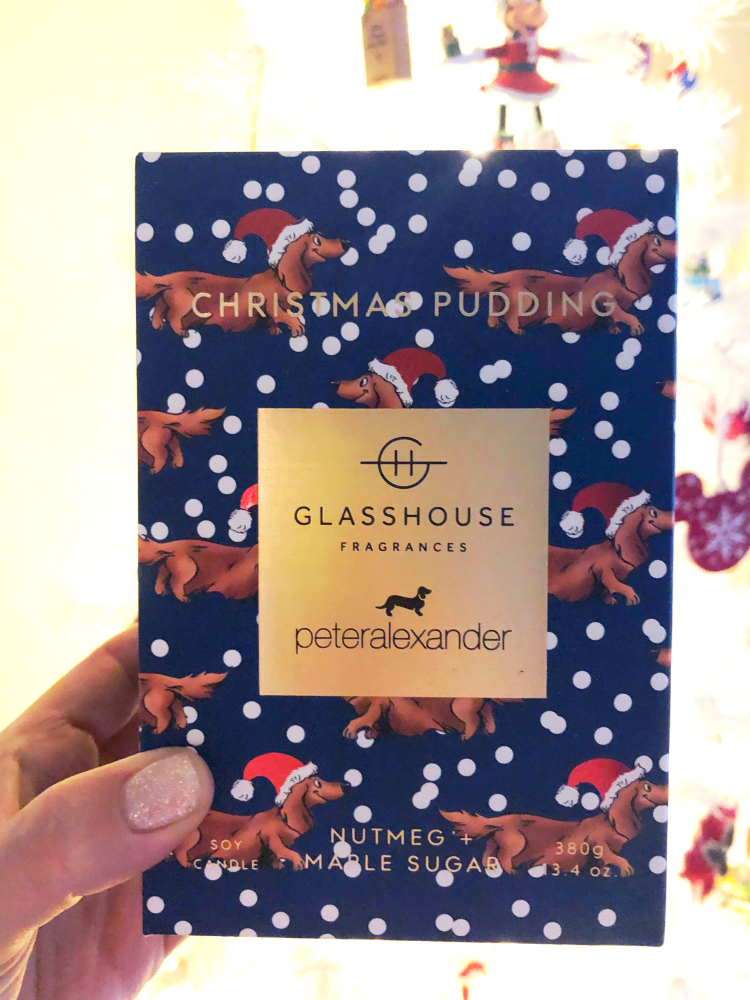 Seeing: Billy Elliot – it was outstanding!
Supporting: Troops serving overseas by sending a Christmas care package.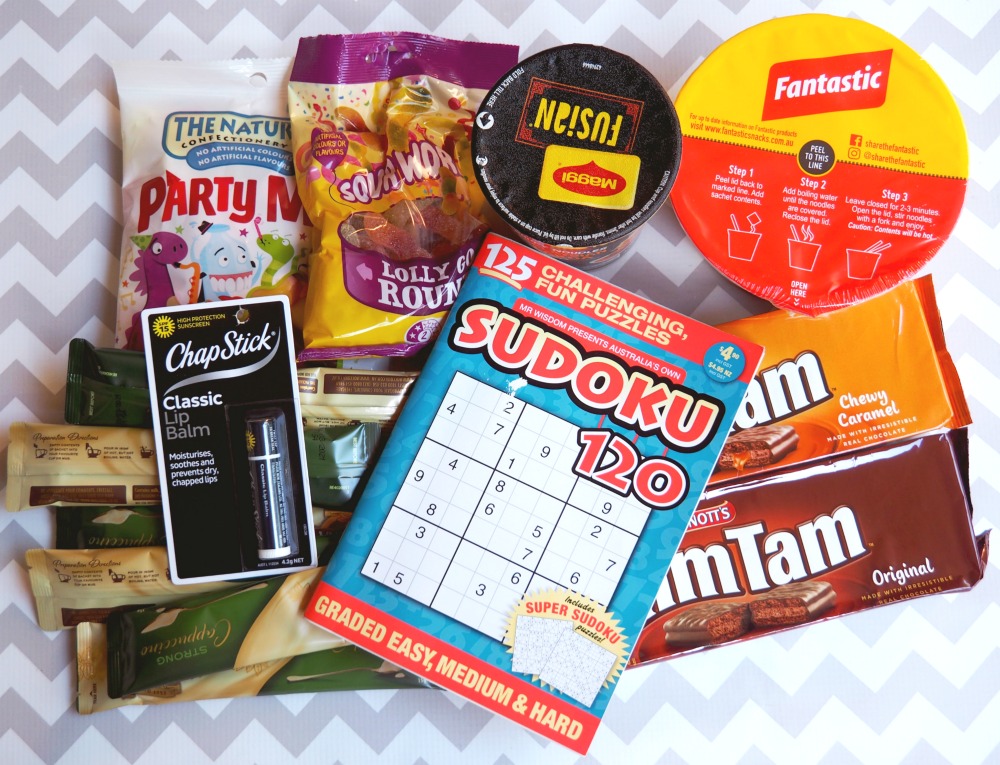 Admiring: Rochelle – she's so inspiring!
Preparing: Two bags for this year's Share the Dignity It's in the Bag Campaign.
Dropping: Off my 2 bags at Bunnings – if you want to make a bag, there's still time!
Testing: My blood and scanning my neck – it's check up time. It always makes me a bit antsy.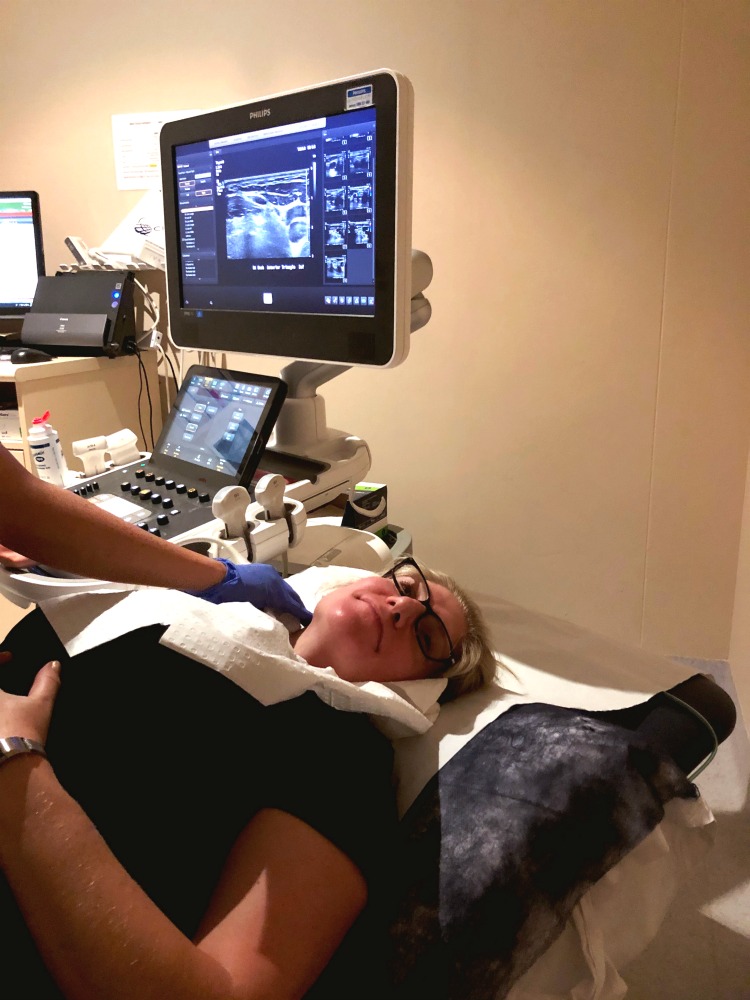 Waiting: For my test results. For me, the waiting is the worst bit.
Getting: My test results and it's good news! Another 12 month clean bill of health!
Worrying: About my people in the motherland. It's hard being so far away.
Meeting: Denyse in real life and catching up with some other lovely bloggers for her birthday morning tea. So much fun!
Hosting: Friends for dinner – we love having such fun having people over.
Planning: A getaway to Merimbula on the Sapphire Coast. What should we see, eat and do?
Looking: Forward to Christmas especially because it's Teddy Roosevelt's first!
Was your November a month to remember too? Tell me all the things!
Linking up with Denyse for Life This Week
Some of the links in this post are affiliate links. If you click to buy the item, I make a little commission but you don't pay any extra.