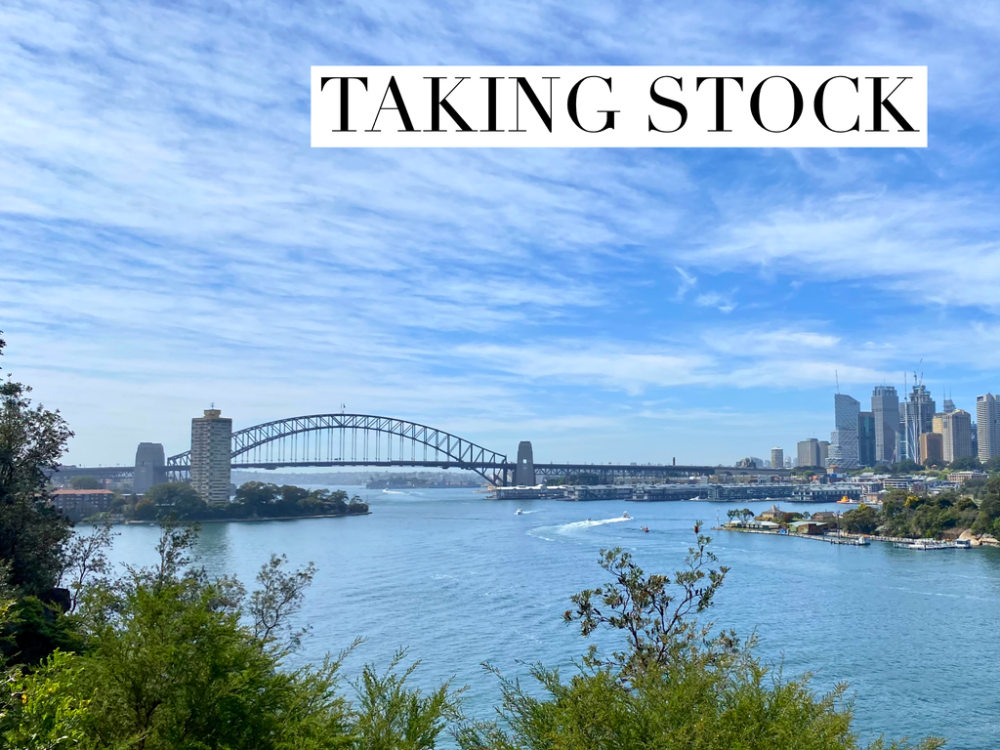 Pinch, punch it's the first of the month and before I start making it a November to remember, I'm going to take a moment to reflect on the October that was.
To be honest, October was a bit of a rollercoaster. There were good days and bad days and happy days and sad days. And after more than 100 days we finally got unlocked which made for many mixed emotions.
Here's how things went down, let's take stock shall we?!
Making: This Eerie-sistible Halloween Rocky Road – it's frighteningly good!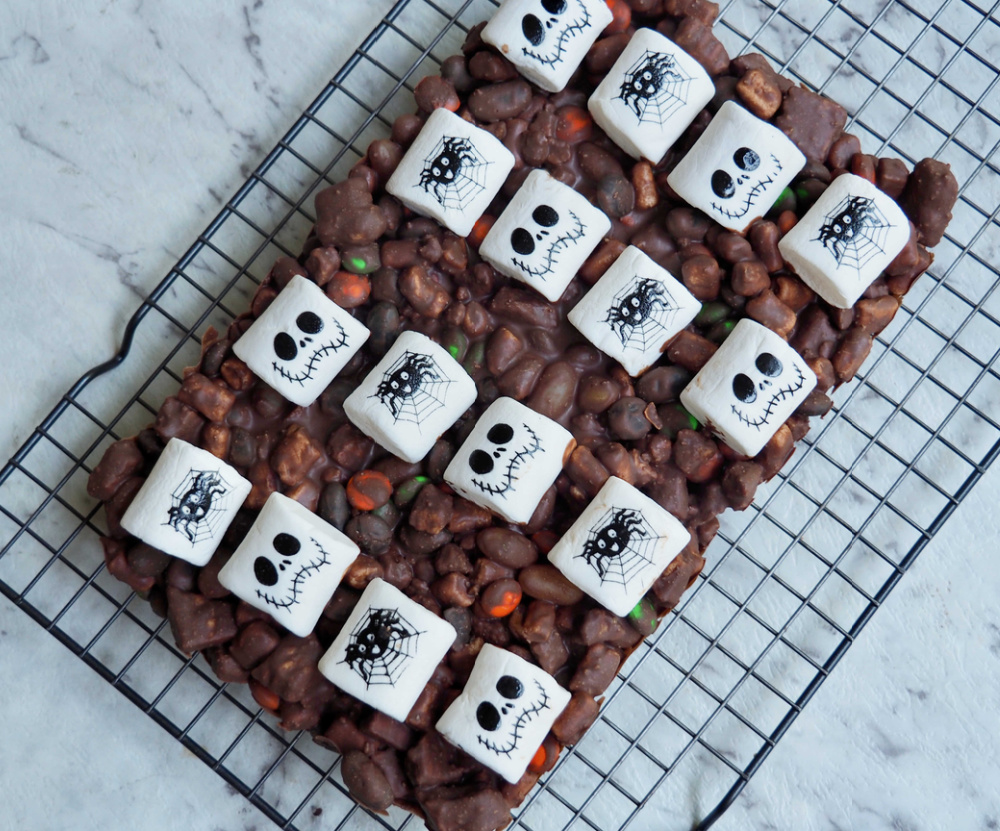 Eating: This delicious Asian Style Chicken Salad – it's been a regular feature on our dinner table.
Dining: Out in restaurants again. It's such a delight eating food that I haven't cooked myself.
Drinking: All the coffee.
Baking: These 3 Ingredient Lemonade Scones. I'm obsessed.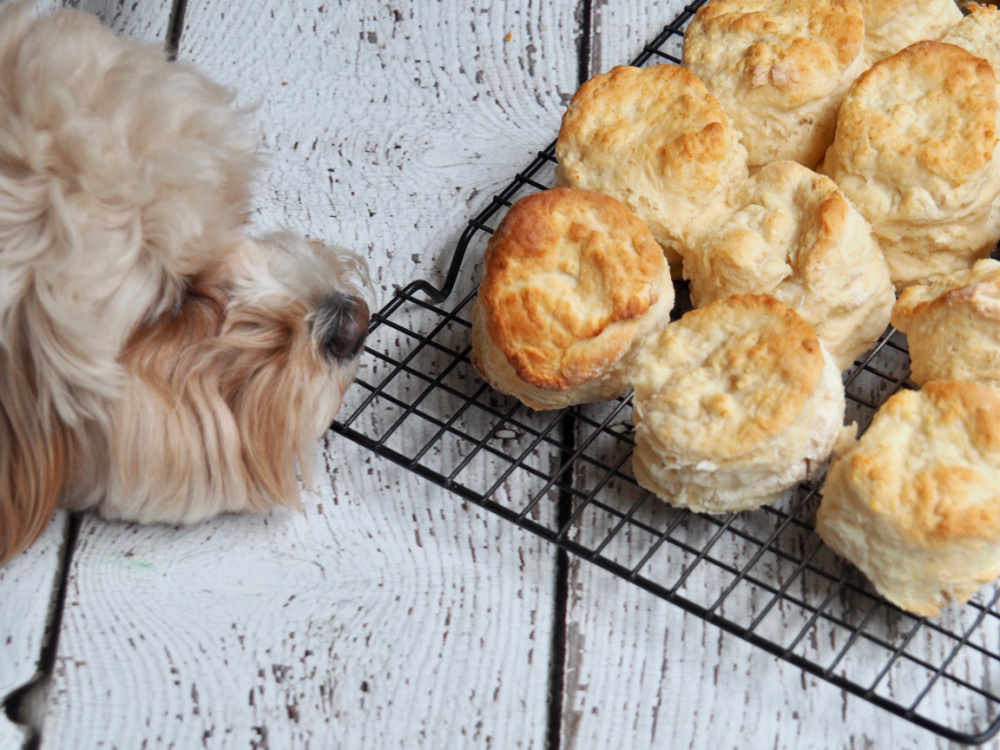 Rounding: Up some of my favourite pumpkin recipes – it is National Pumpkin Month after all.
Finding: Immeryours – I've found the perfect person to make my mum's memorial jewellery.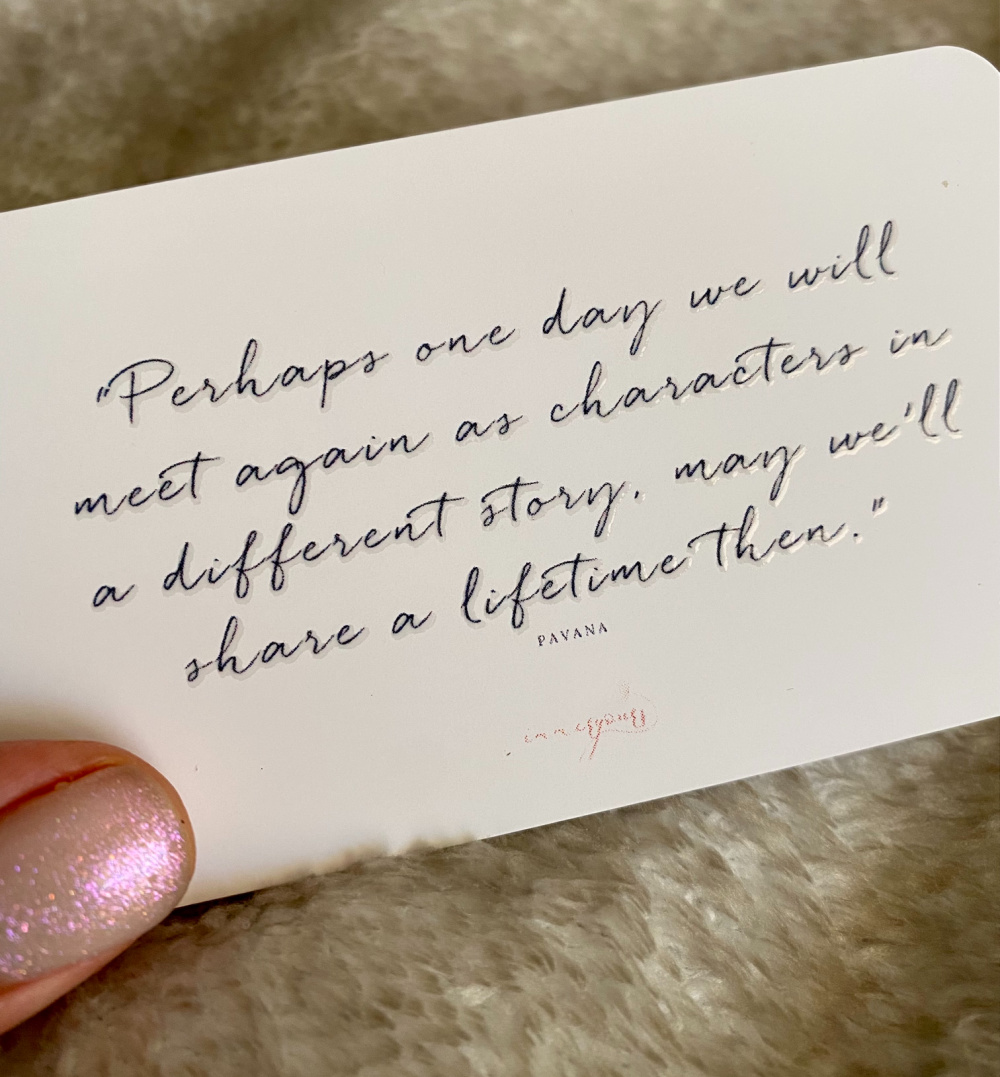 Reviewing: My list of 101 Things in 1001 Days V3. Spoiler alert, I haven't ticked everything off the list!
Sharing: 3 of my favourite at home workouts.
Joining: The Joe Wicks Body Coach programme and loving the workouts.
Wearing: My new earrings – aren't they the cutest?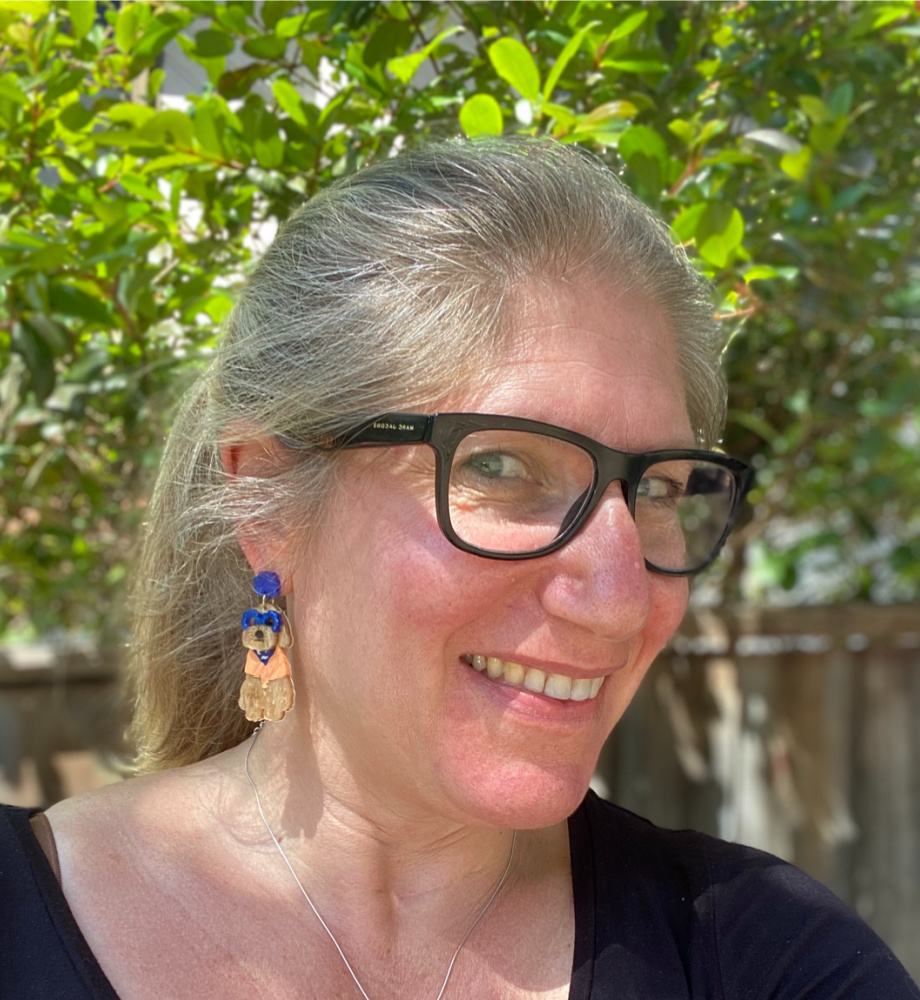 Watching: Love on the Spectrum – it's totally fabulous.
Reading: Not much actually but I have started The Sewing Circles of Herat. Progress is slow.
Playing: Freecell on my mum's iPad. Can't stop! Won't stop!
Walking: 10,000 steps (almost) every day.
Enjoying: Being "unlocked"and all the freedoms that come with it.
Feeling: Excited but anxious about unlocking.
Trying: Not to obsess about the daily case numbers.
Going: To the hairdresser. Finally!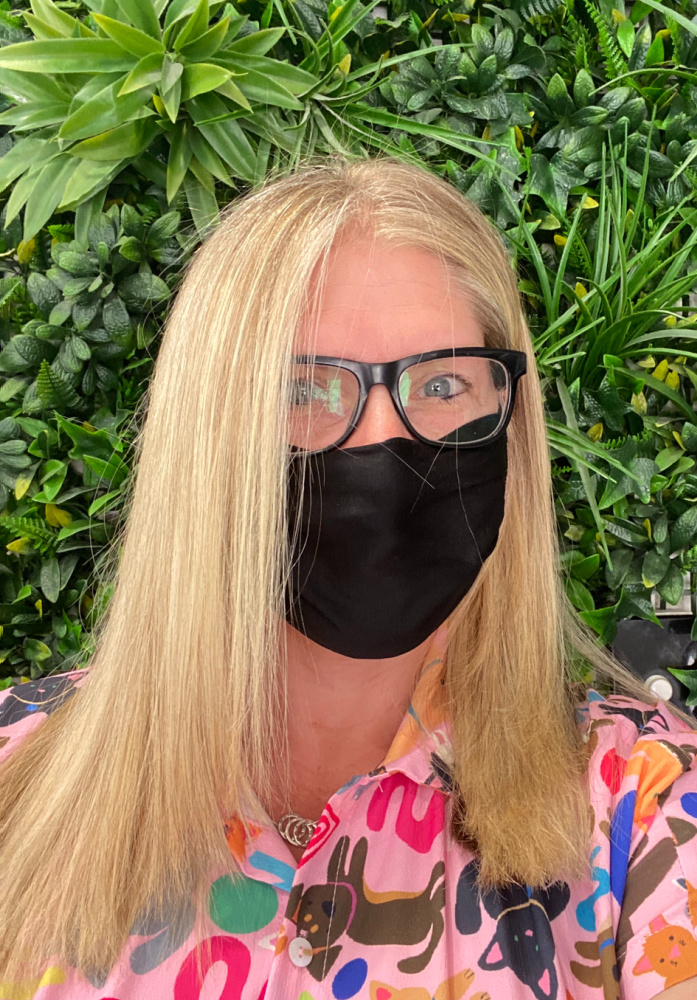 Visiting: Friends at home. How novel!
Liking: Having pretty nails again – my visit to the nail bar was long overdue!
Disliking: Our new premier. I miss Gladys.
Loving: My new Garmin watch – a late birthday present.
Hosting: My godson for a sleepover. He and Teddy are inseparable!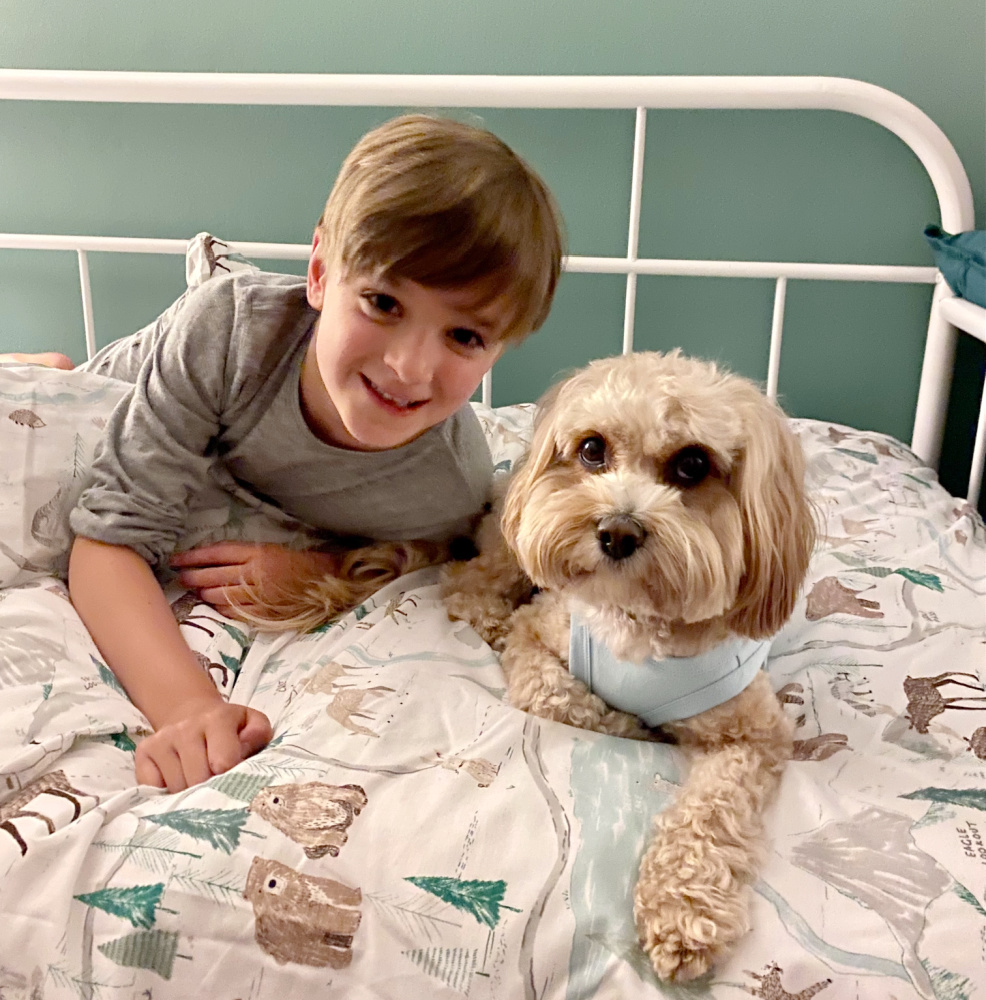 Crying: Reading the latest HONY stories. Gosh, so many feels.
Attending: Not Quite Nigella's Halloween Party – it was spooktacular!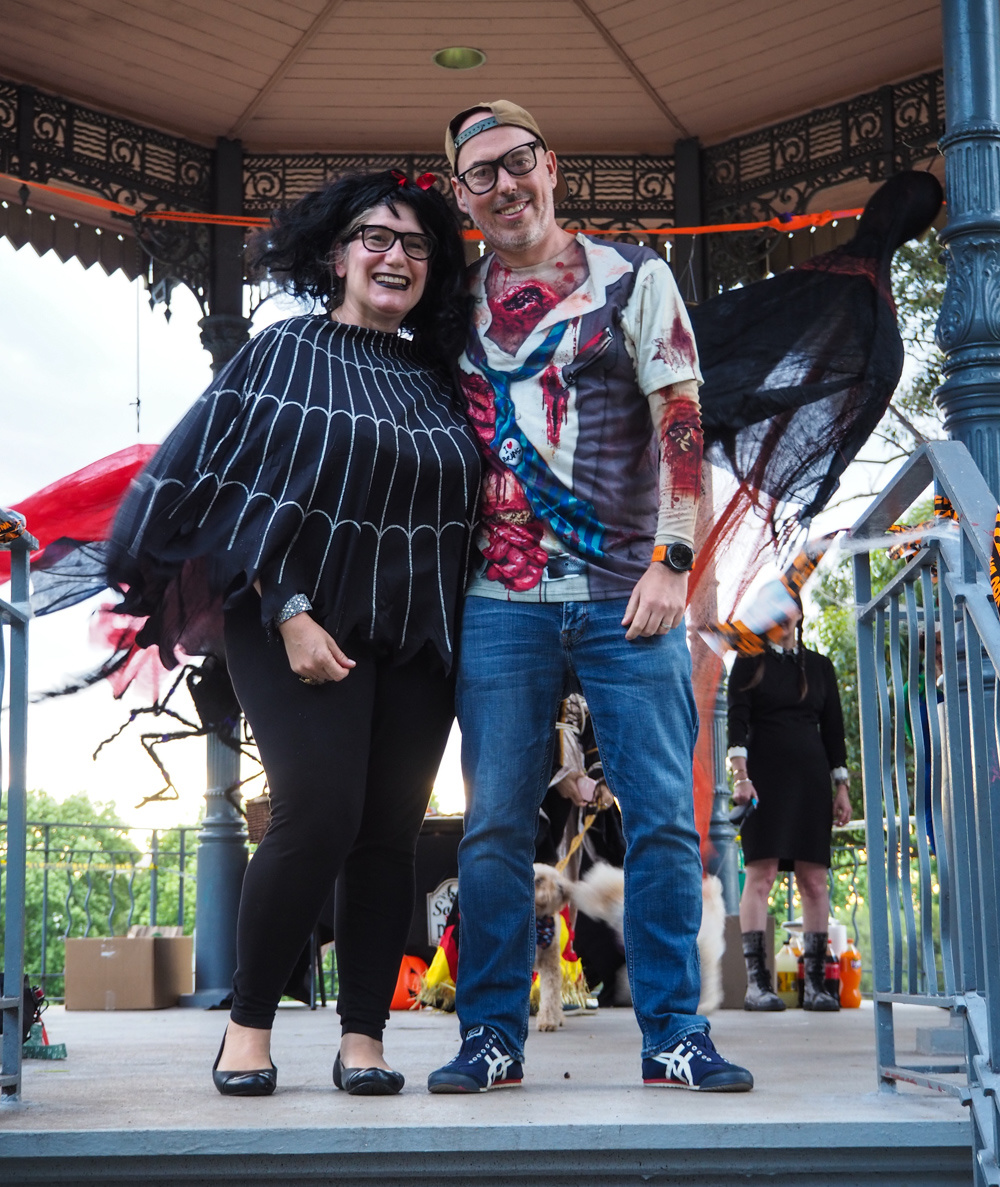 Opening: Parcels of dog shopping. Sigh!
Matching: Teddy to his pals. How cute are Coco and Cali?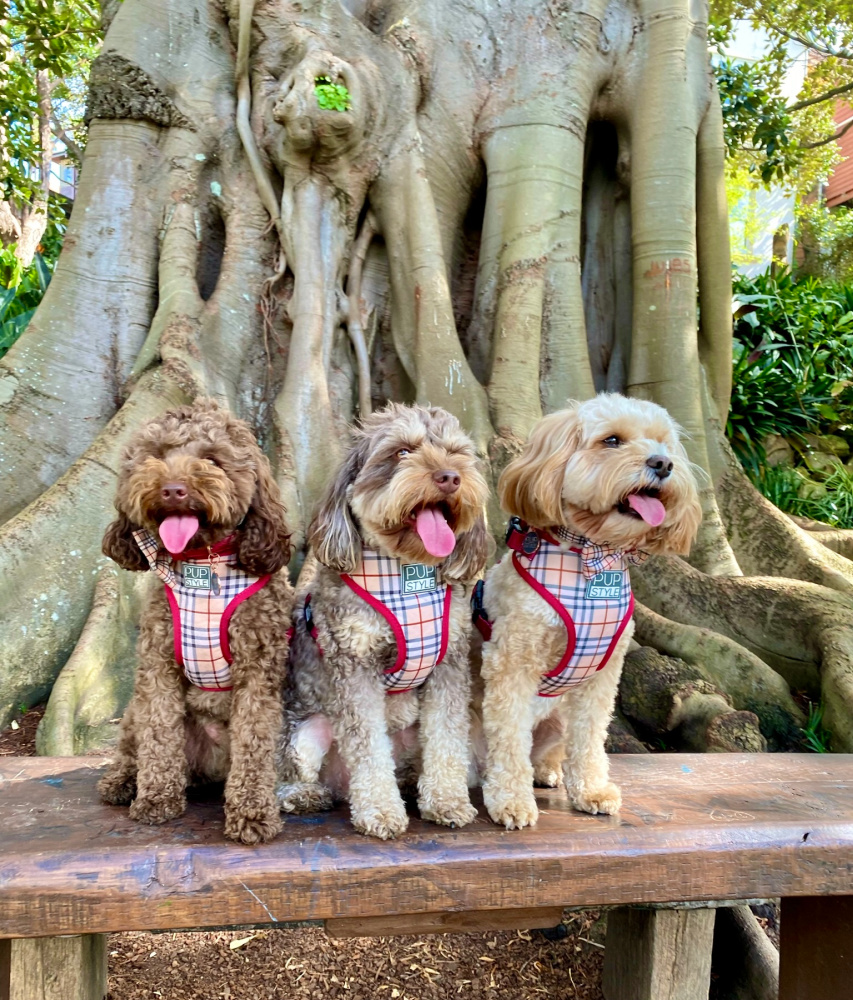 Wondering: When I can put the Christmas tree up?
Missing: My mum so much.
Noticing: As more time passes, the more I miss her.
Forgetting: My 10 year cancerversary! Double digits, can you believe?! I can't!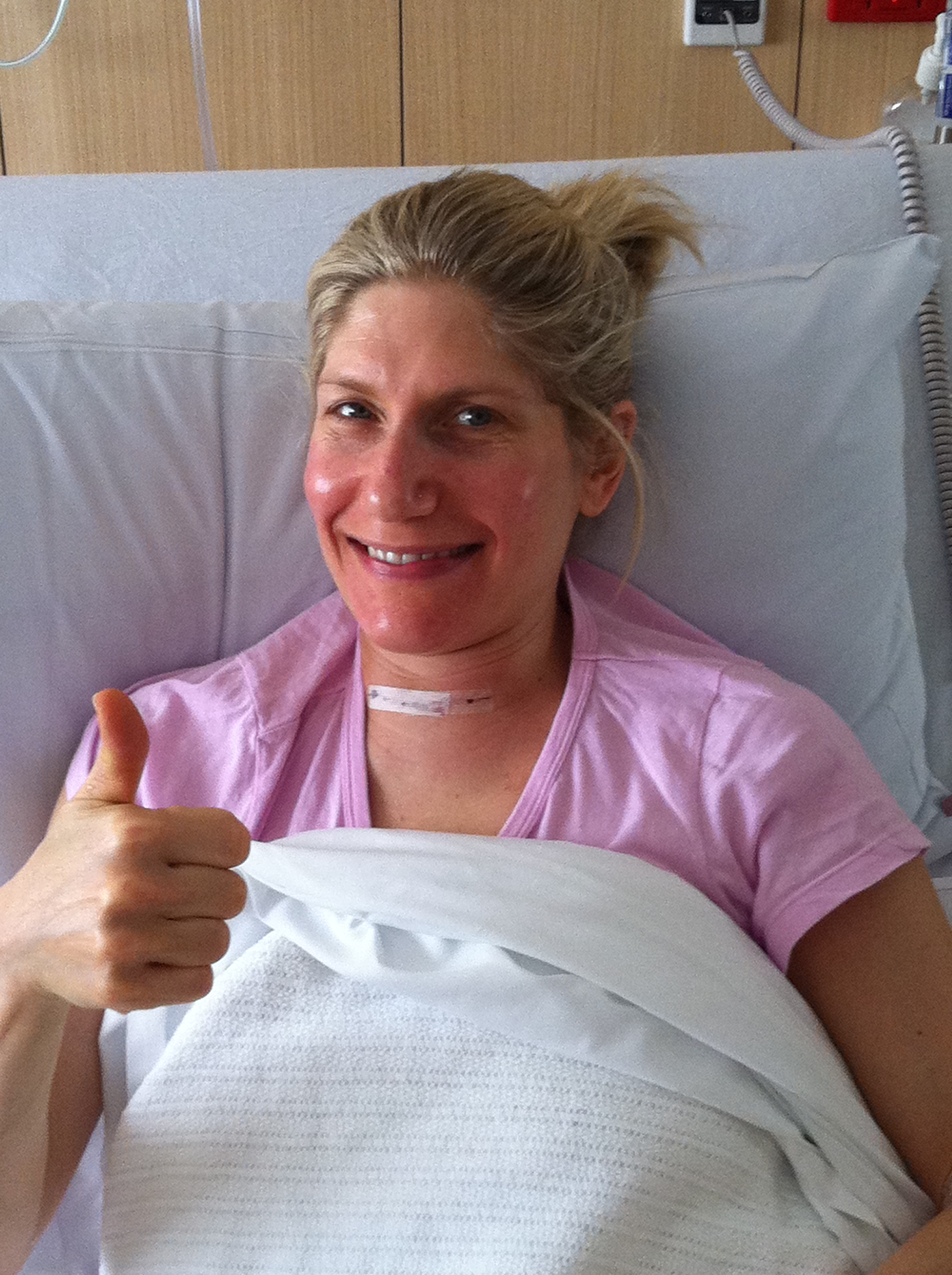 Hoping: We can hold the COVID line and enjoy our new normal.
Now I've told you about my October, won't you tell me about yours?
Linking up with Denyse for Life This Week