April got off to the best start when we booked our tickets for our big trip! I couldn't think of a better way to start the month, other than actually going on the holiday, of course! I'm not one for wishing my life away… but I am soooo looking forward to this!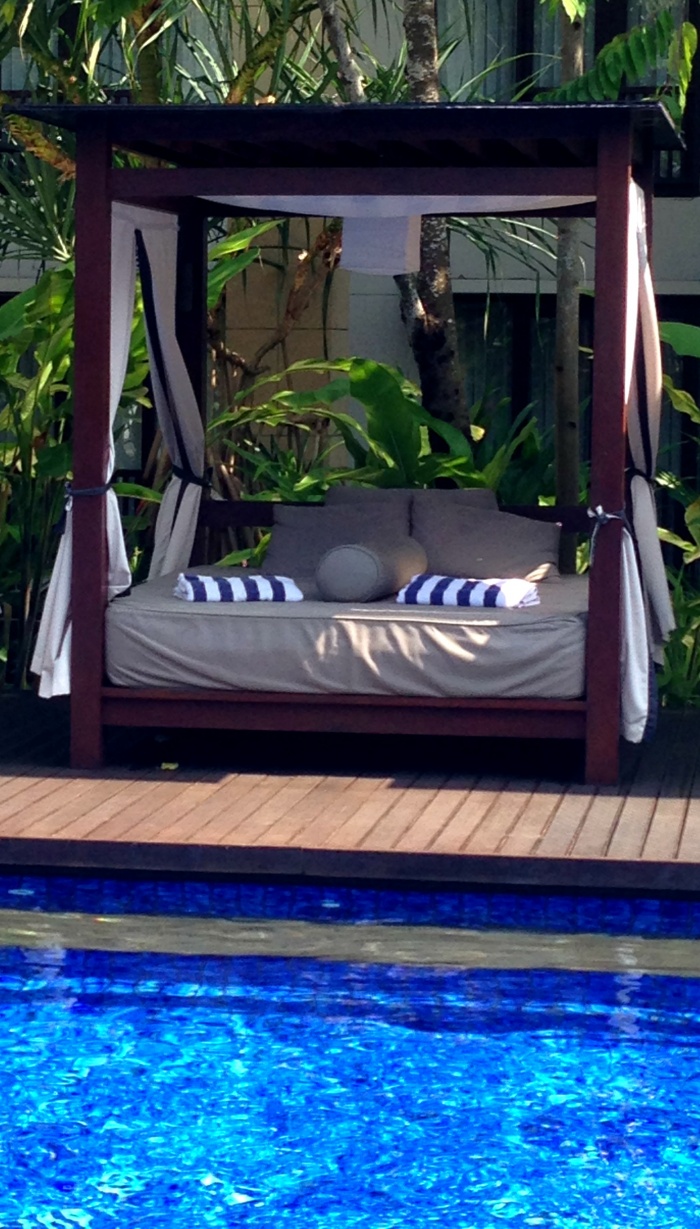 April was winning, in more ways than won (excuse the pun!)  I won this awesome set of Female for Life workout wear from Fat Mum Slim….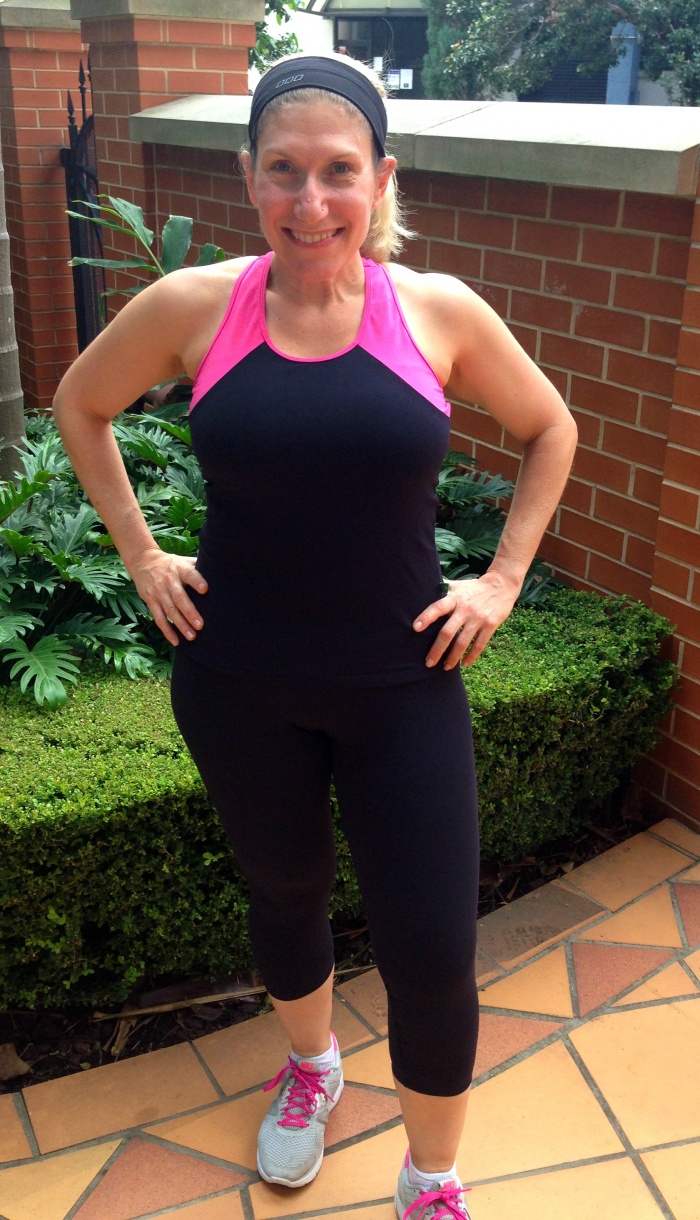 ….and another set of Scatter Love cards with this winning photo. It's what love is for me!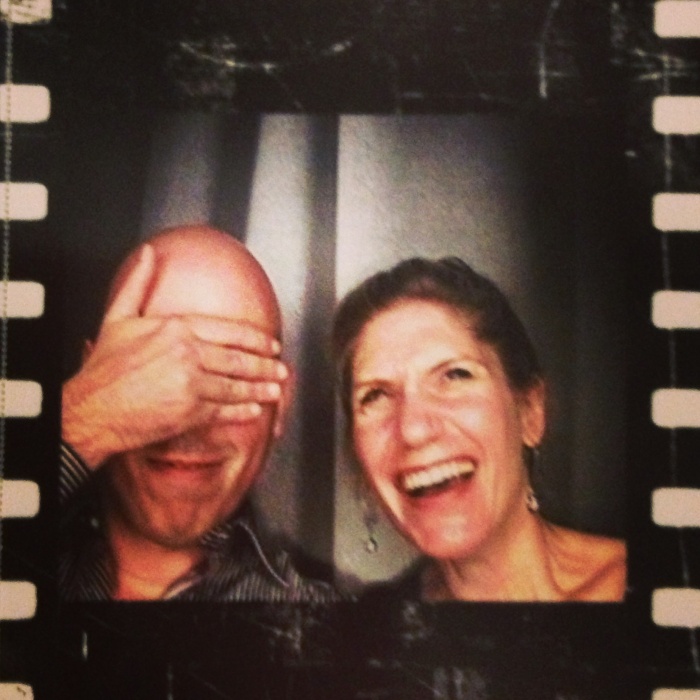 Seeing as luck is on my side, I bought a lottery ticket. And then, luck left the building!
I celebrated 30 months without a thyroid with a couple of cocktails…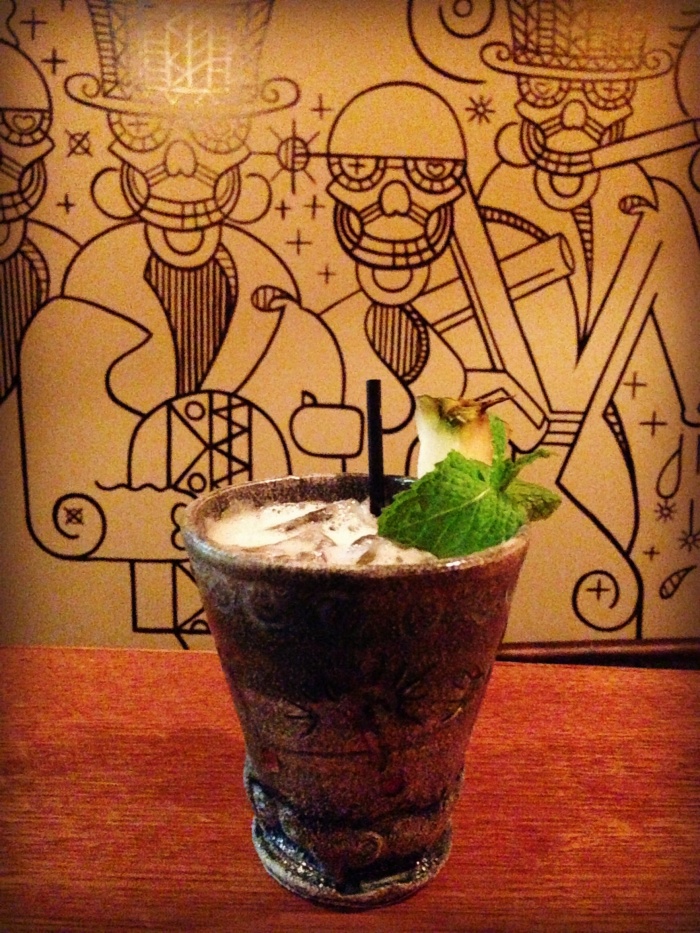 … and then we took the celebrations on the road, with a wonderful weekend away in the Blue Mountains. There was fine food, fresh air and fantastic views.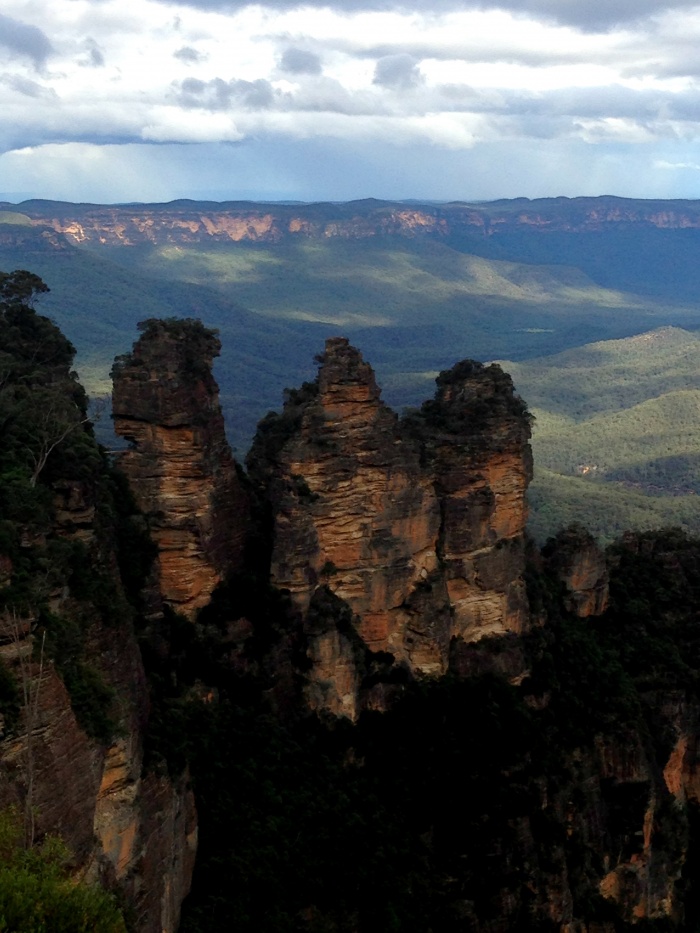 I made  good inroads into my 101 things in 1001 days list. I was stoked to finally visit  the Art Gallery of NSW  and getting up close and personal with Wes Carr's Buffalo Tales, was the cherry on the cake! Wes was the artist in residence for the month of April and performed free weekly gigs as part of the gallery's After Hours programme. I waxed lyrical about it here. I'm looking forward to enjoying a lot more after hours activities at the gallery!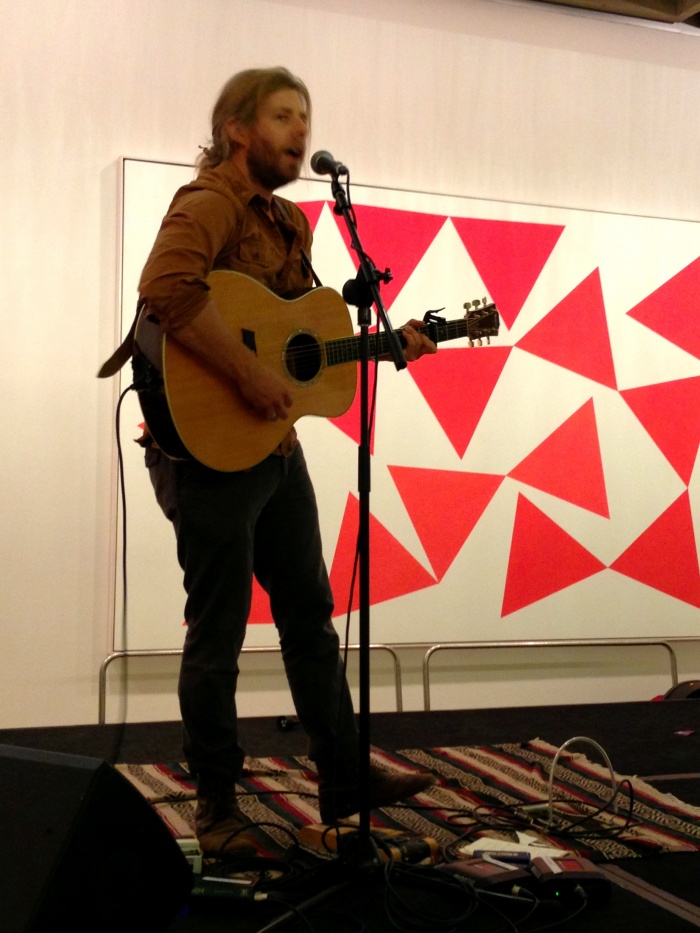 Easter came and went. I had grand plans for making and baking in the kitchen, but as usual, I was beaten by the clock and produced diddly squat. So many things I wanted to make and so little time in which to make them! This year Lindt bunnies were as elusive as the Scarlet Pimpernel but I  tracked down these babies at the Lindt cafe.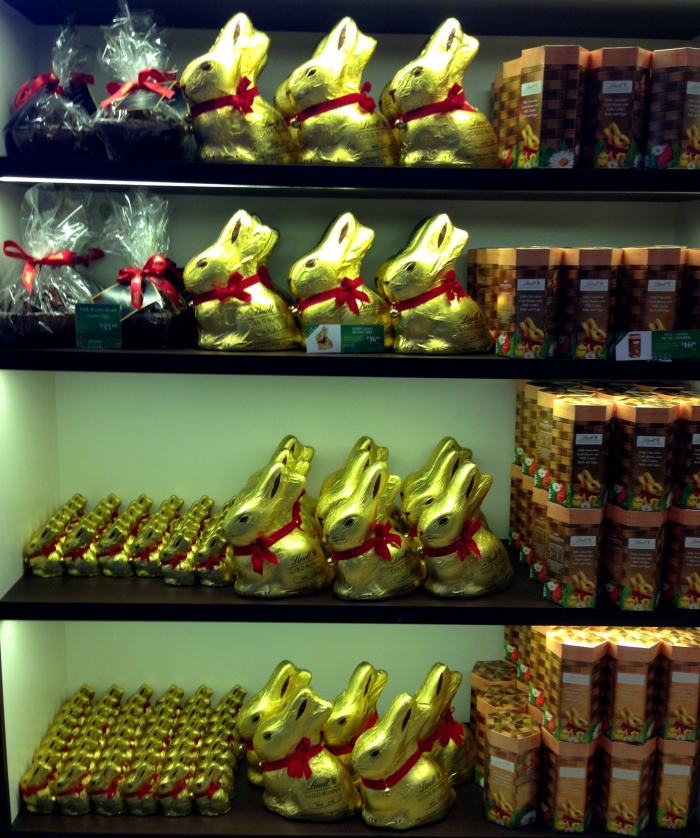 However, I always have time for ANZAC biscuits and this year I flouted convention and added some cranberries and dark choc chips to the mix. Nom!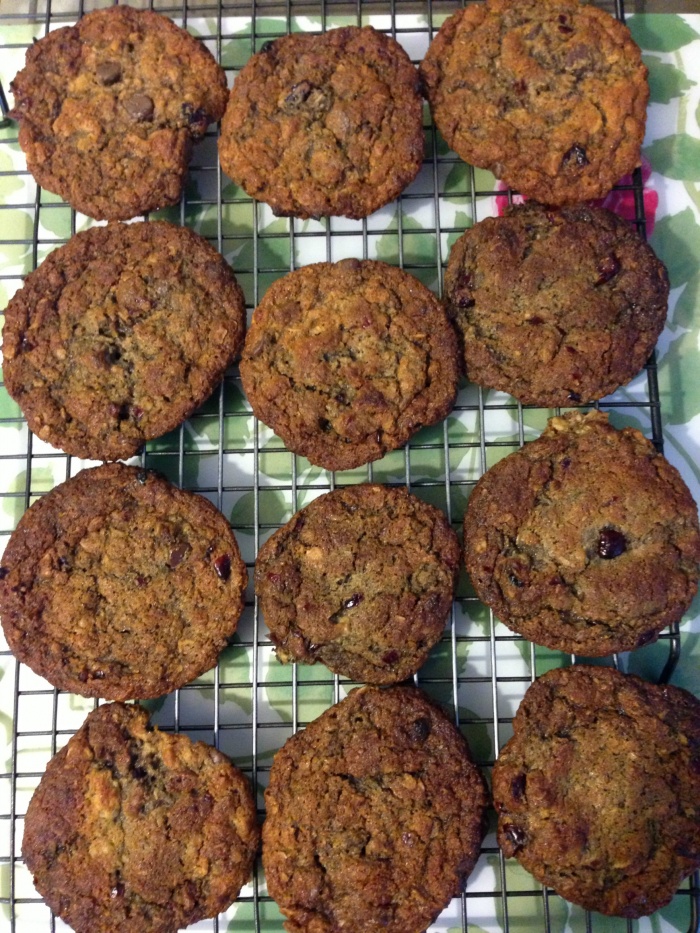 However, the large number of office birthdays kept me busy in the kitchen and kept my colleagues in cake for the month. Highlights were the Apple, Banana and Sultana Cake and the Pumpkin and Date Cake pictured here.  I love me a cake packed full of fruit and veg!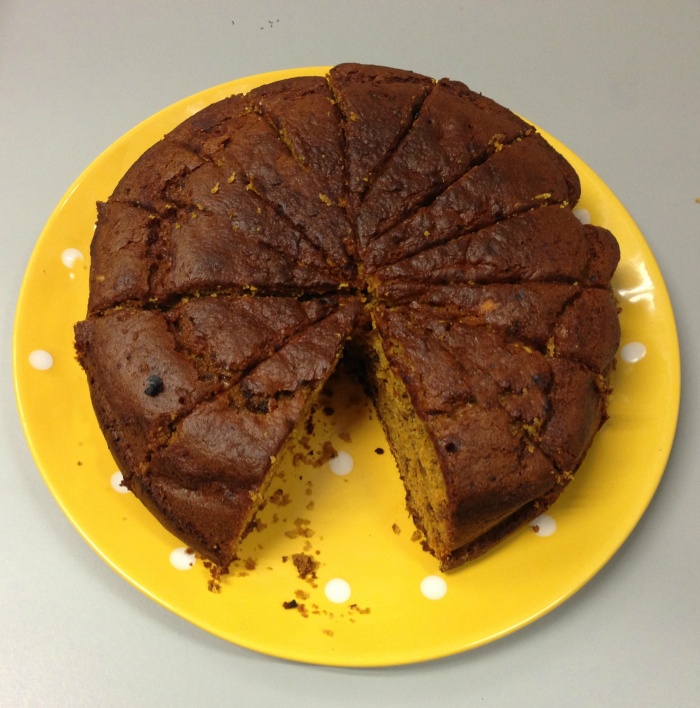 I ran rings round Sydney. I completed a 21km run which made me hurt and happy all at the same time. Epsom Salts are my new best friend.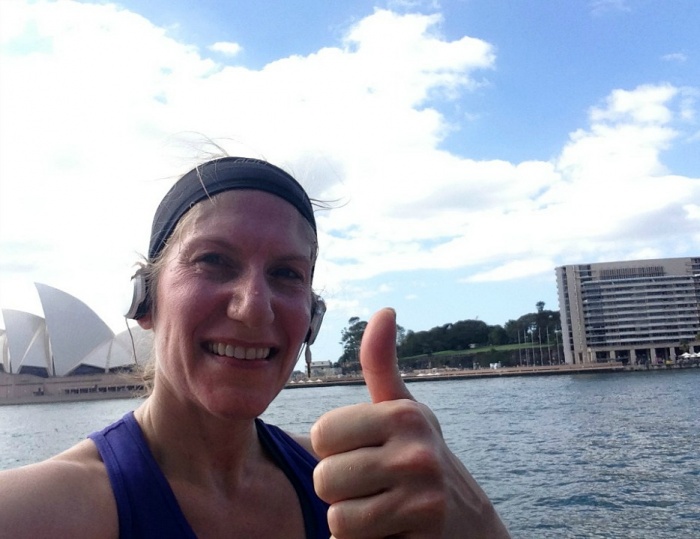 Talking about new friends, how about old friends? I finally got to catch up with my friend Chen and his gorgeous family. We first met almost 20 years ago when I was on a kibbutz in Israel, a time in my life which I refer to as "the good old days." Now Chen lives in Auckland and I live in Sydney so we're almost neighbours. The funniest thing was that the passer by who took the photo said, "what a lovely family!" She was spot on, because I always consider my kibbutz peeps less friends, and more like family!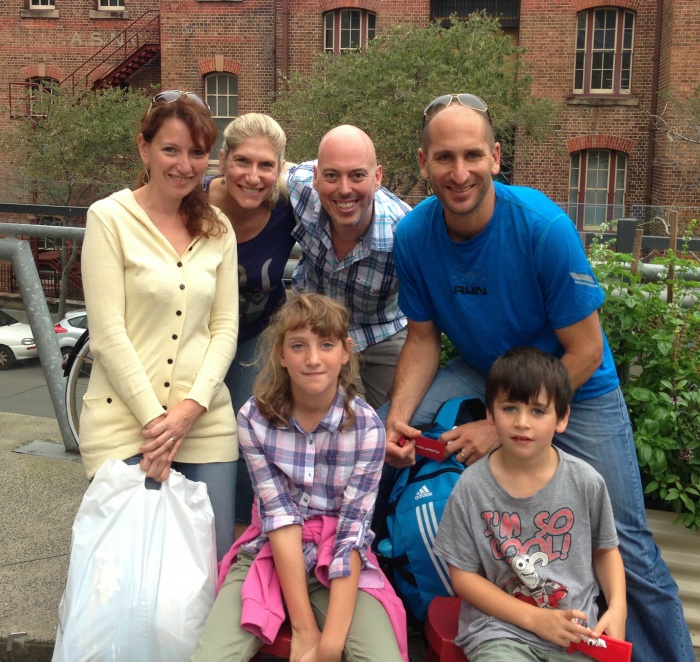 I started a long distance love affair with my mum's new puppy, Calvin. A cuter little fellow you never did see!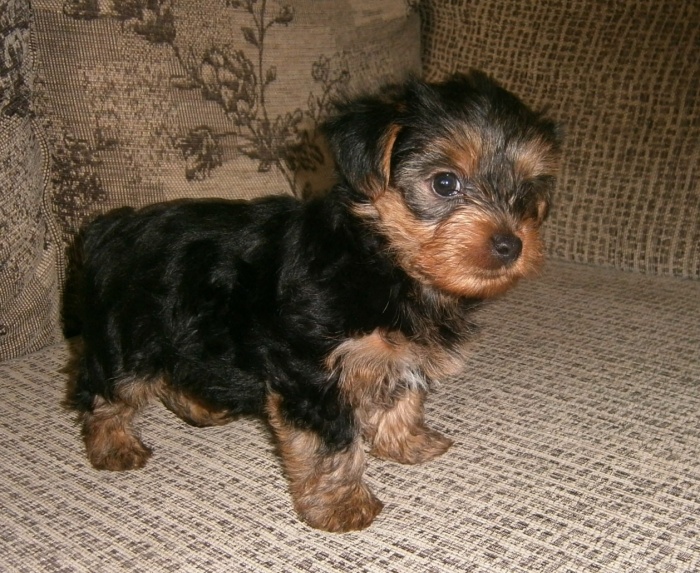 Bless my mum. She organised this beautiful package for me from England via Kikki K in Australia. Their customer service is second to none. If you're ever seeking stationery in Sydney, pop into see Amanda in the QVB store and she'll see you right. What a treasure! This 101 dreams journal is going to be a super useful tool in helping me achieve and record my goals in my 101 things in 1oo1 days challenge.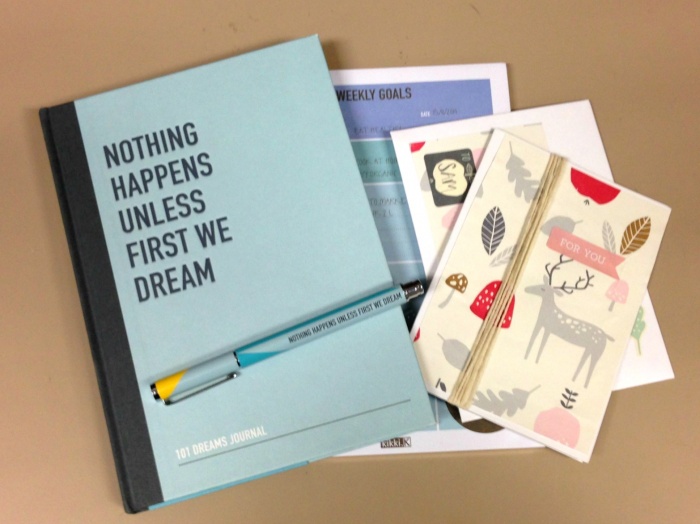 And last but not least, Game of Thrones is back! All is right in the world now that Jon Snow is back on the box.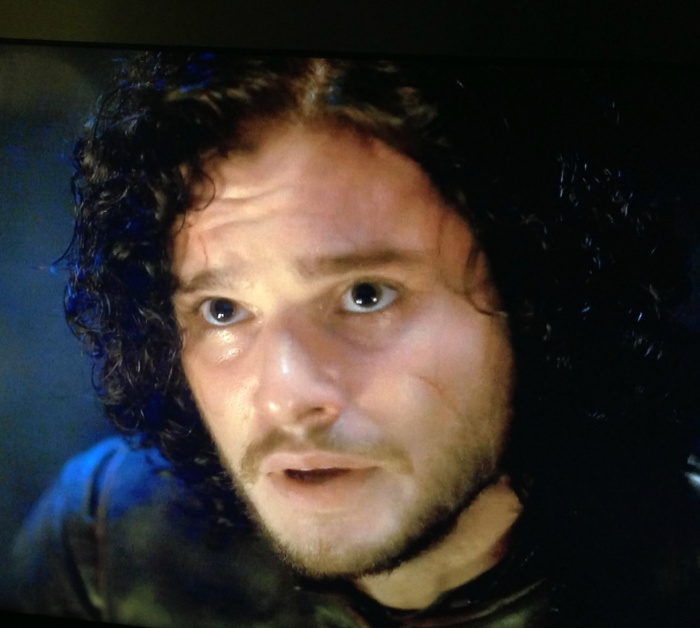 So did you have an eggcellent Easter? Did you get your bake on? Are you addicted to Game of Thrones?