May was a magical month that was all about run and fun! Is it really June already? How did that happen?
May got off the starting blocks with Nike She Runs. This is my third time lucky that I've taken part in this event which gets bigger and better every year! Highly recommended.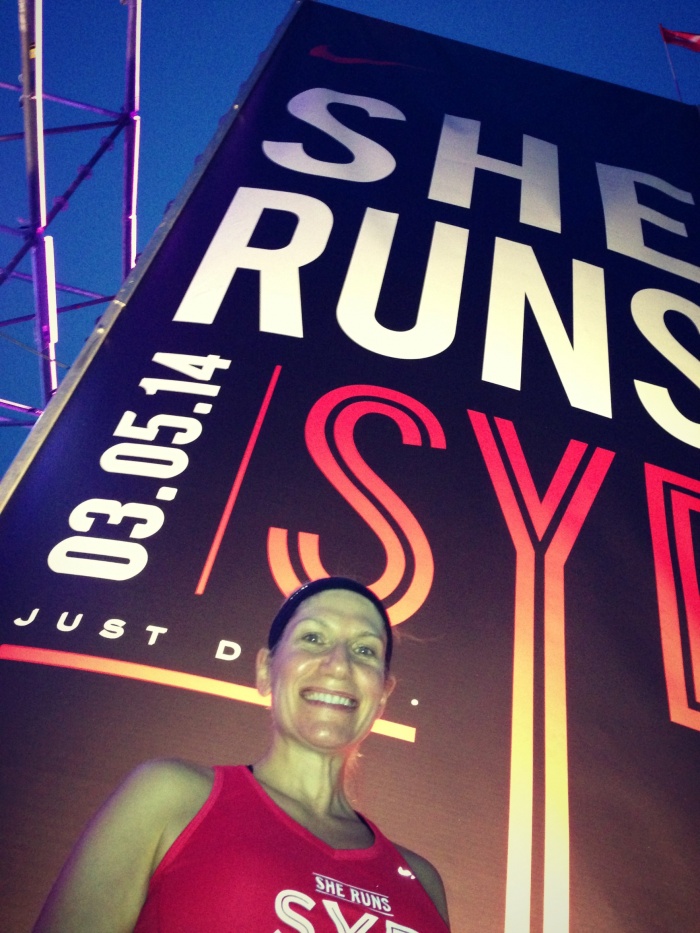 Then it was Mother's Day which was all about running the Mother's Day Classic. It's my favourite way to spend Mother's Day for sure and it's becoming one of my favourite fixtures on the running calendar. With a variety of distances to walk and run, there's fun for everyone.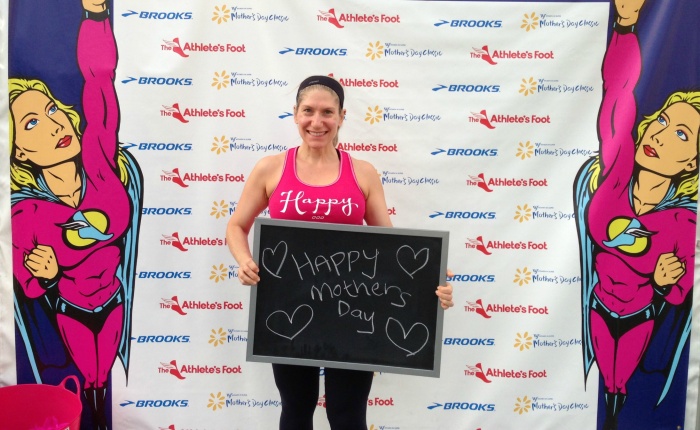 It turns out that the She Runs and the Mother's Day Classic were merely warm ups for the main event, the Sydney Morning Herald Half Marathon which will surely go down in my personal running history as the longest and hardest 2 hours and 13 minutes of my life. It wasn't easy, but it was worth it, and I did what I set out to do, that is cross the finish line. That's another thing crossed off my 101 things to do in 1001 days list. Crossing things off lists is good for the soul, I'm sure of it!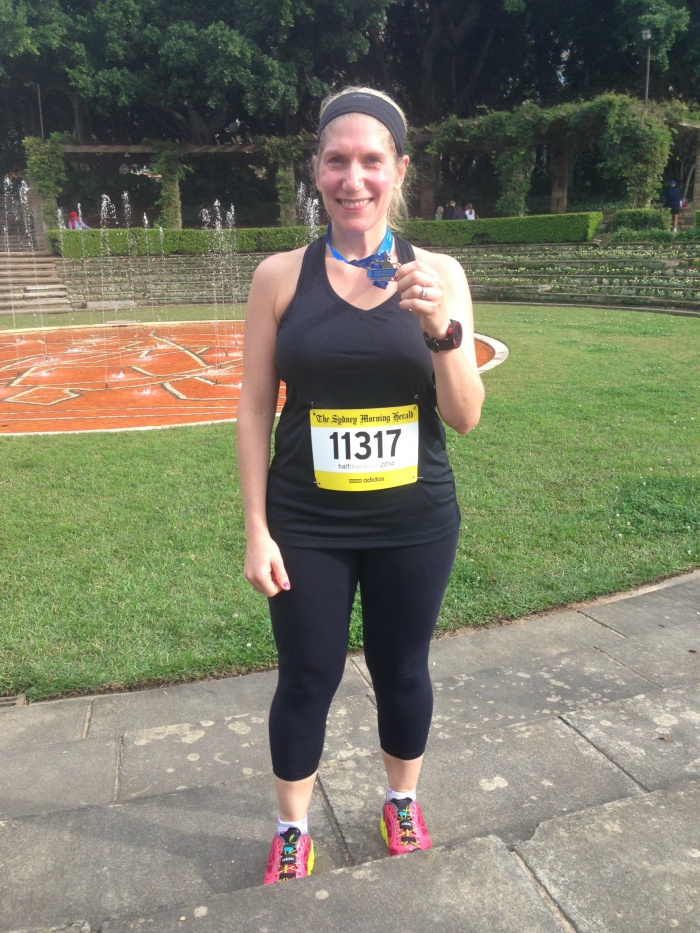 Of course, not a month goes by without an office birthday and this month there were a fair few. I for one, can't let an office birthday go by without cake because a birthday without cake isn't really a birthday. I made this Thermomix Chocolate Olive Oil Cake for Jim of Mr and Mrs Romance on his birthday. He had his cake and ate it and  also took this cracking  photo of the chocolatey, moist, gluten-free deliciousness. It's too easy not to try. Go on, you know you want to!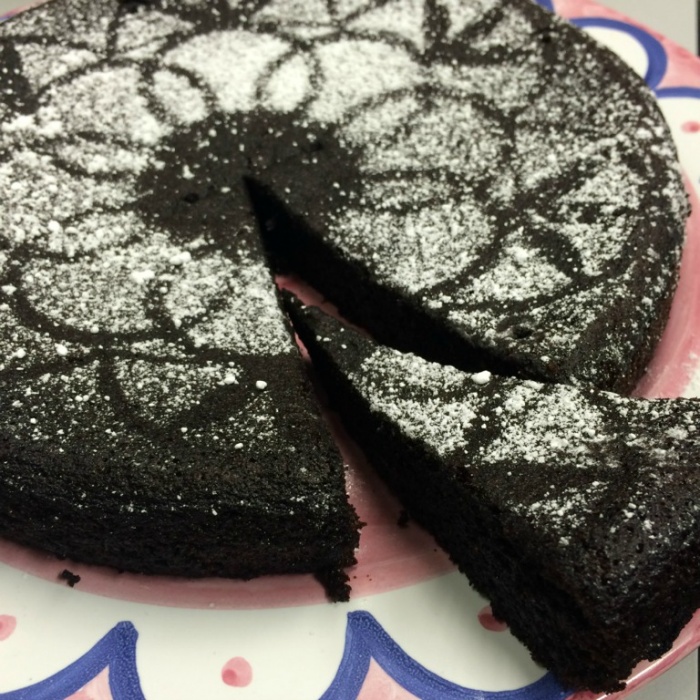 I can hardly believe it's  Biggest Morning Tea time again. This year at work, our morning tea was the biggest and best ever. The teachers baked and bought all kinds of deliciousness for the students to enjoy,  for a small donation of course. My Chocolate Chip Muffins  sold like hot cakes (excuse the pun.)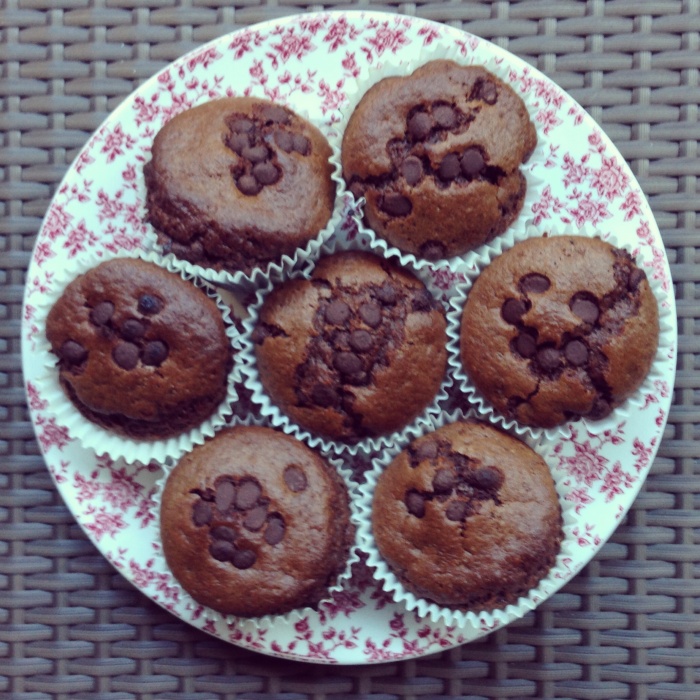 It was the mother of all morning teas I assure you and we raised over 300 dollars for the Cancer Council. A job well done. It just goes to show that together we really can make a difference.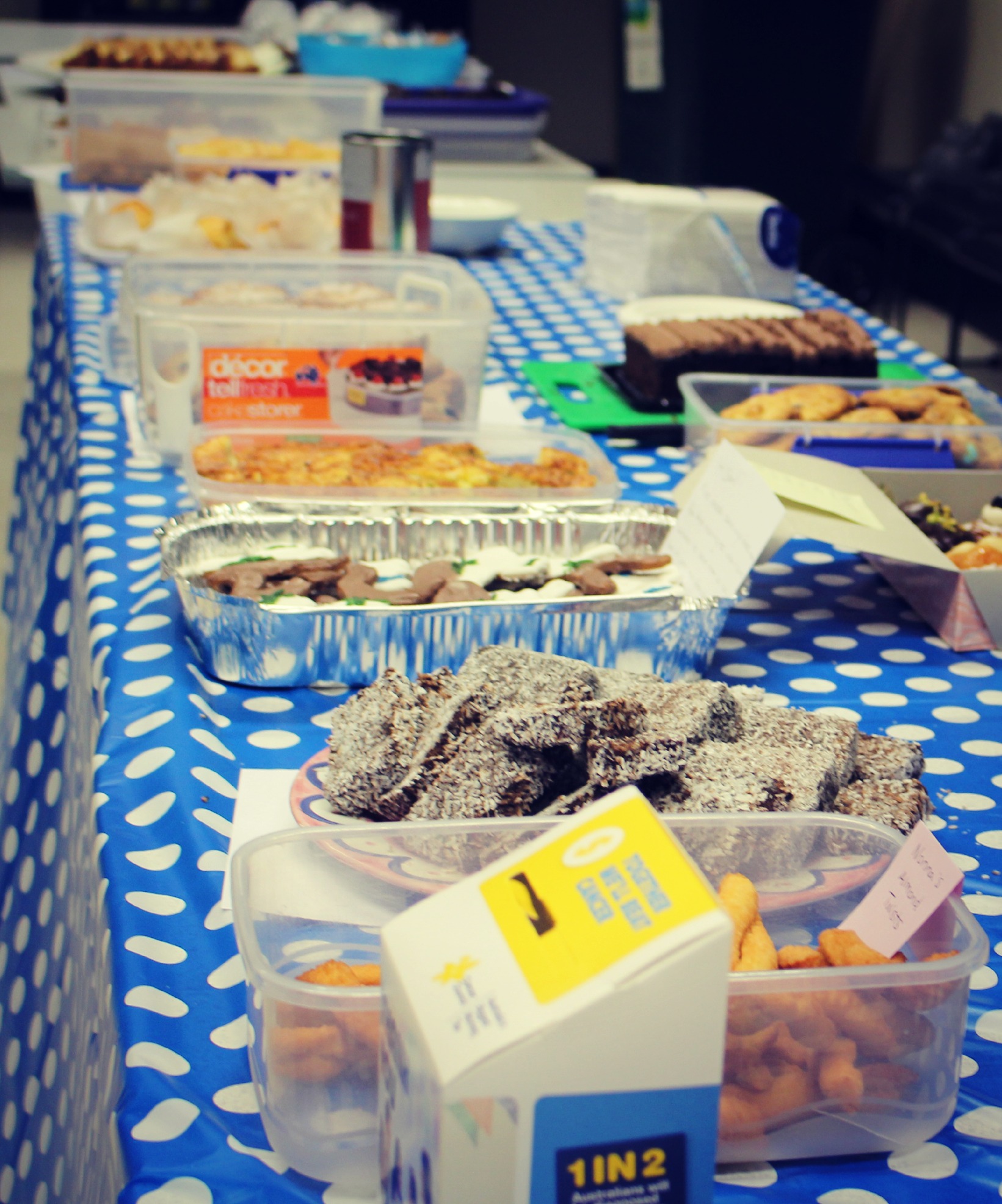 There was a lot of running in May and where there is running, there is carb loading. This carb loading is a serious business you know,  and in my experience the way to master the art of consuming carbs is to eat  dumplings. Lots of dumplings. Apart from the high carb count, everyone knows life is better when you're eating dumplings.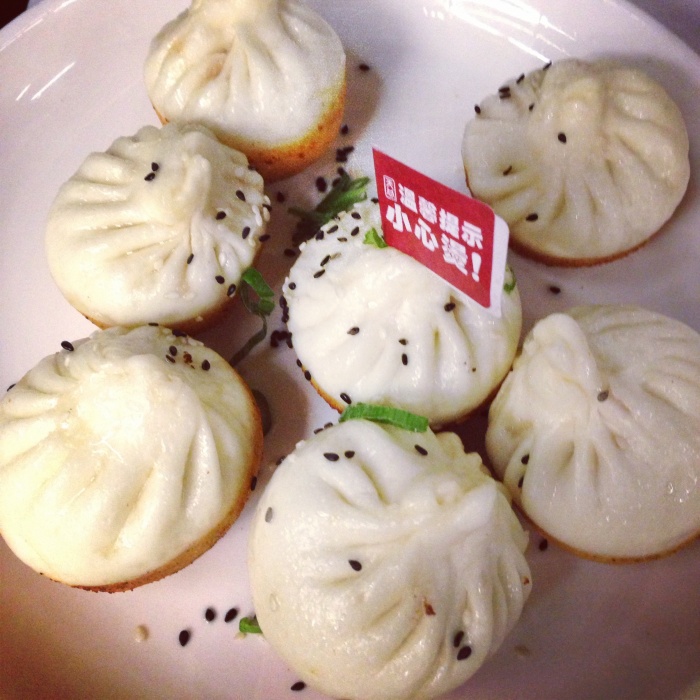 One of the perks of my job has to be getting to meet and work with such interesting people from so many different countries and different walks of life. It's the students who make going to work more like a pleasure and less like a chore. Even though, they're all learning English, at the end of the month they said thank you with flowers, and such beautiful ones too! How did they know that flowers are my favourite? It was such a lovely surprise, it made my heart sing!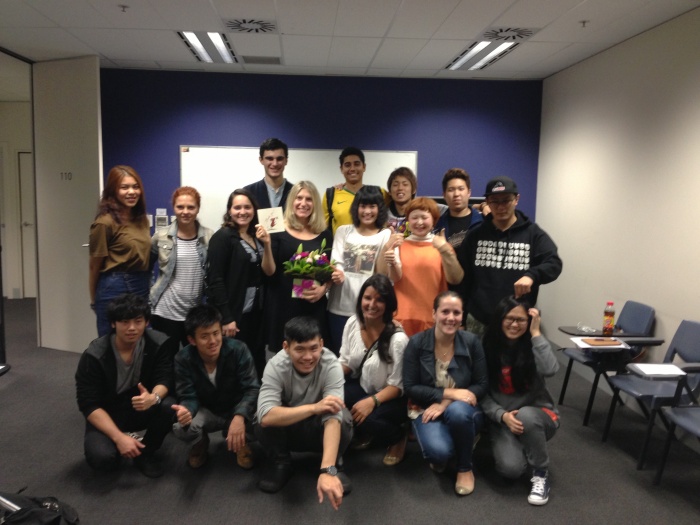 There were surprises in the post, too! Do you remember at the start of the month, I took part in the  Fly a Little Higher blog tour? Well, the book has finally arrived and it is such a riveting read, I just can't put it down. Zach's story is  as amazing, inspirational and heart wrenching as I thought it would be, only moreso. I highly recommend it.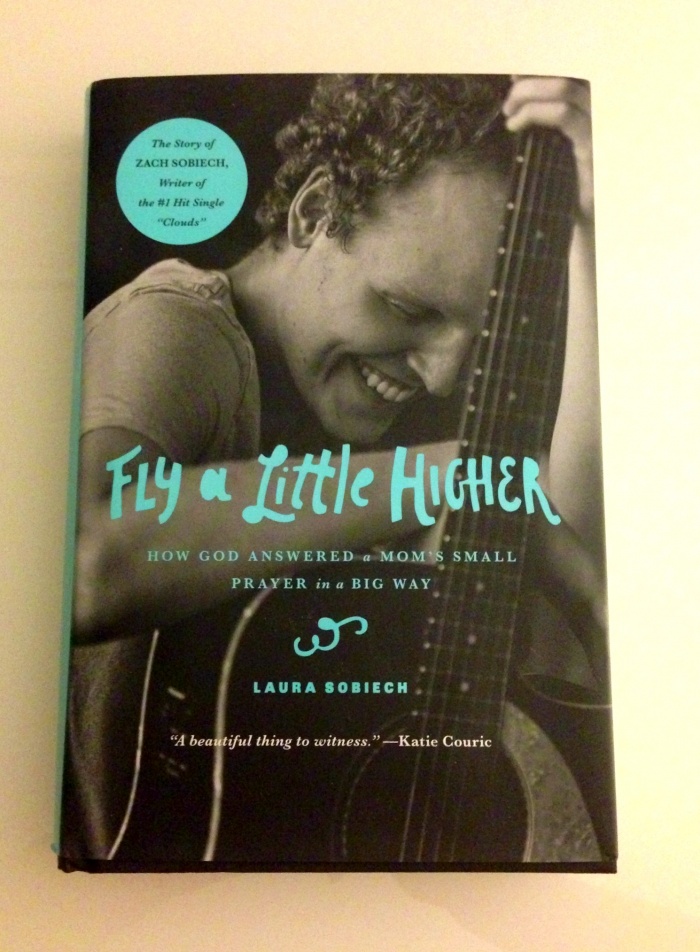 I'm still working on perfecting the art of running home. It's cheaper and more environmentally friendly than taking the bus and the views take my breath away. So do the hills, but for a totally different reason!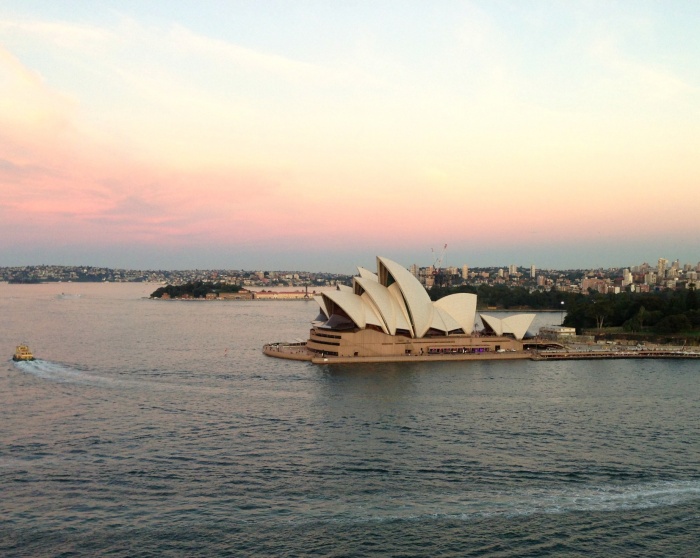 Girls just want to have fun and fun we had at Jane's Hens. We whiled away a wonderful afternoon at Chiswick with a hint of value added wild west. Yeeha! I am now trying to think of who I can marry off next so we can have more girlie get togethers like this!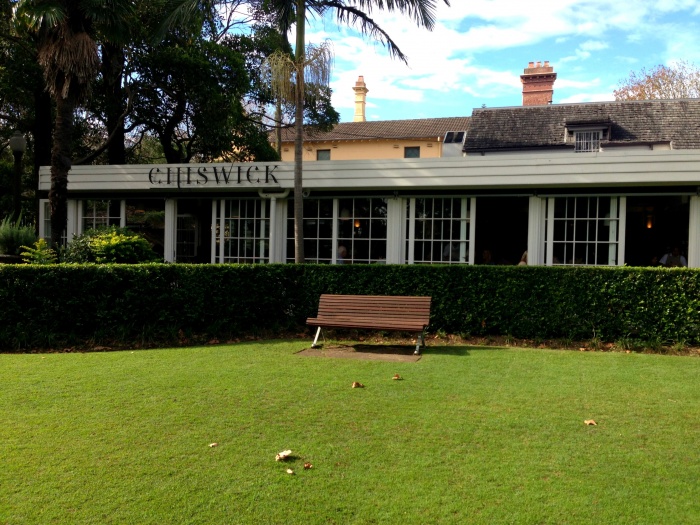 And as if all that wasn't excitement enough, I went to lunchity lunch and met top blogger Chantelle from Fat Mum Slim. It was ladies that lunch with bells and whistles, I tell you. We wined and dined, greeted and meeted (I know that's not a real word but I like that it rhymes,) and had a magical afternoon. I spilled the beans about it here.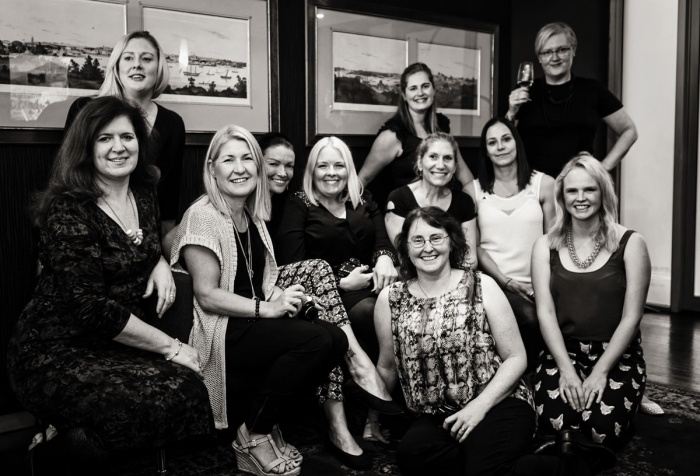 Did you know that Havianas have brought out a Disney range in adult  sizes? Perfect for people like me, who are Disney obsessed and/or have an inability to grow up. Of course, I had to purchase a pair to match my Run Disney outfit because although I certainly won't be running in them, you can bet your bottom Disney dollar, that I'll be recovering in them (assuming I'll be able to walk after the race, that is.) When in Disneyland, dress like Disney. Them's the rules.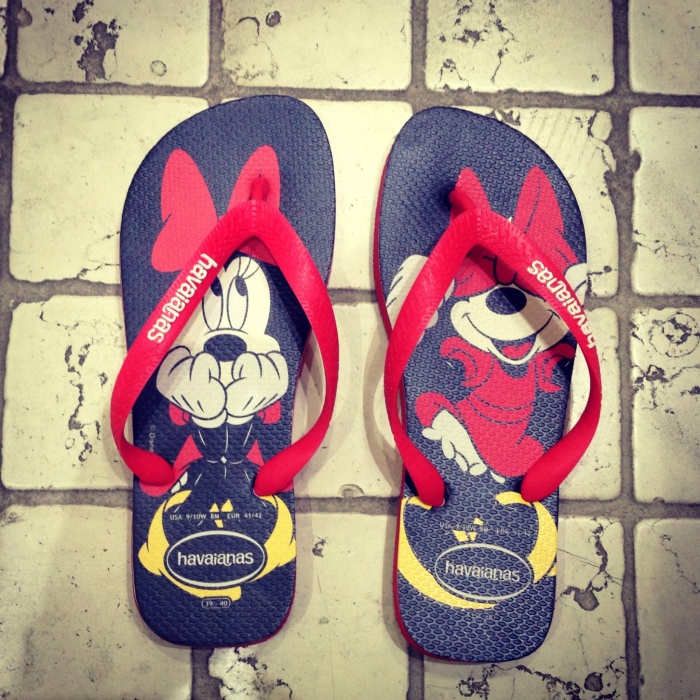 I do love a school excursion. This month I took the students on a walking tour of the city. There's nothing like being a tourist in your own (or even your adopted) hometown. My personal highlight was the Archibald Fountain in Hyde Park. I can see a rainbow. Can you? It's true what they say, nothing is ordinary.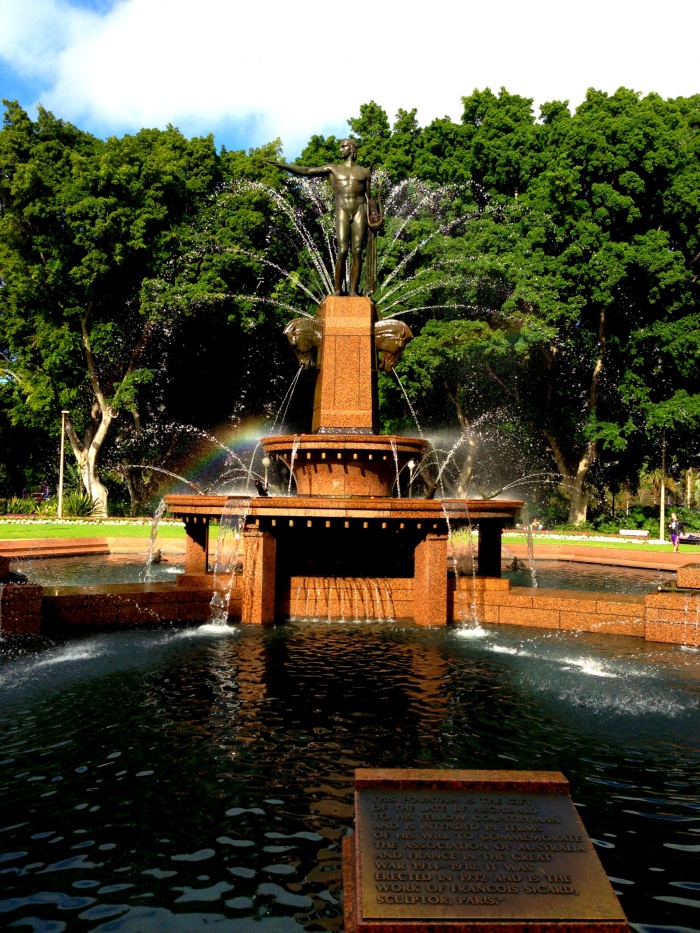 We saw the month out in style, and in song, with James Blunt at the State Theatre. It was a cracking concert although audience etiquette was a tad lacking. You can catch up on the gig highlights and brush up on your gig etiquette right here.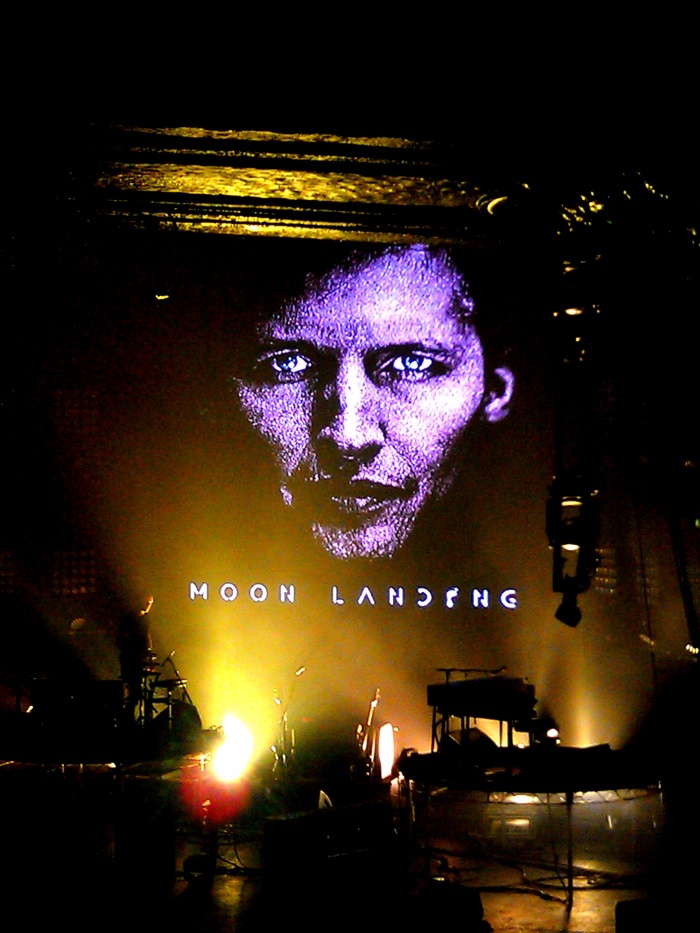 Best of all, despite it being the last dregs of Autumn, the sun shone like the first days of Summer and Sydney just sparkled. It's hard not to be happy when every day looks like this!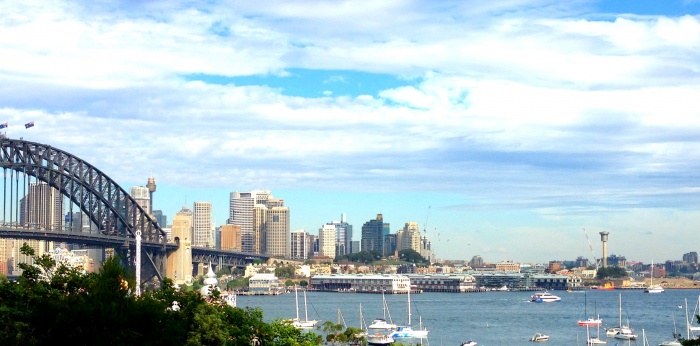 What made your May marvellous? Let's talk about the weather. (I can't help it, I'm English after all.) Is the climate seasonally appropriate in your neck of the woods? What did you do on Mother's Day? If I was a tourist in your town, what should I see?