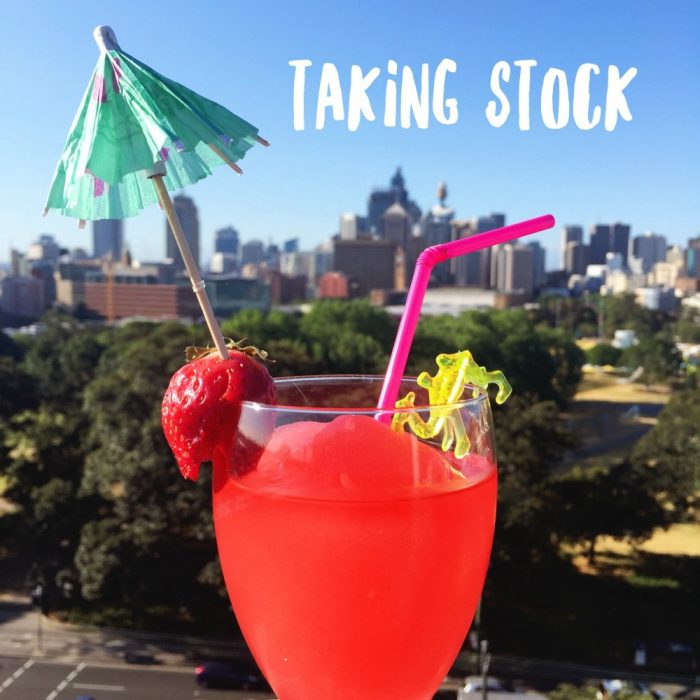 Time sure does fly when you're having fun we've been back on Aussie terra firma for one month already! Our big trip seems like forever ago. I think we need another holiday! October has been action packed but in all the best ways so let's take stock, shall we?!
Settling: Back in to real life after an epic trip.
Enjoying: Being home. There's no place like it.
Sleeping: In my own bed. Bliss!
Peeking: Behind the scenes at hubby's office. Check out the view from the balcony in the title pic!
Eating: Salad for days. This Fabulous Felafel Salad has been on high rotation.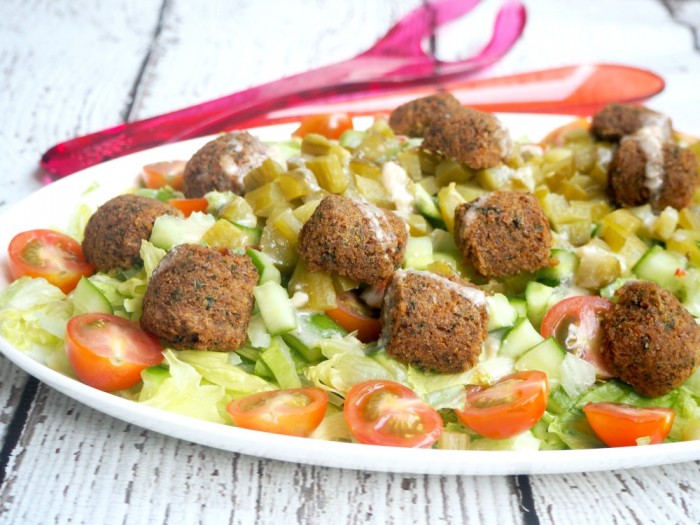 Snacking: On carrot sticks and hummus.
Packing: Lunch boxes like a boss.
Upcycling: Left overs for lunch boxes. Waste not, want not!
Surprising: My Italian neighbour with this Thermomix risotto. She gave it her Italian seal of approval!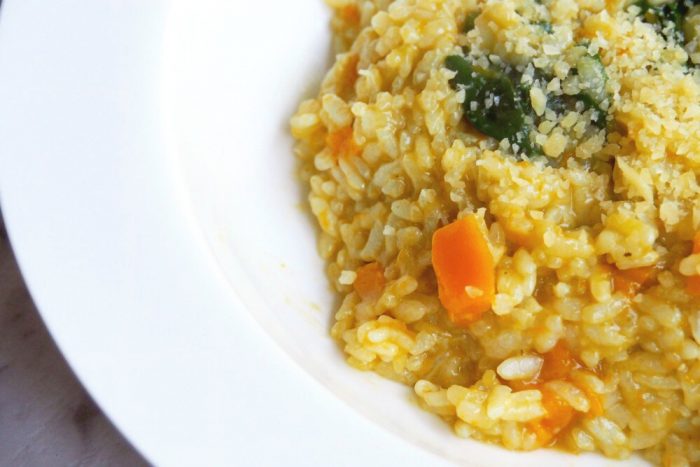 Deciding: On Christmas recipes for the blog. Any requests?
Making:  Zucchini Lasagne. It's so easy and so delicious, especially with homemade Tomato Pasta Sauce.
Baking: This Banana Slice with Muesli Topping. It's covered in muesli so I figure it's almost a health food!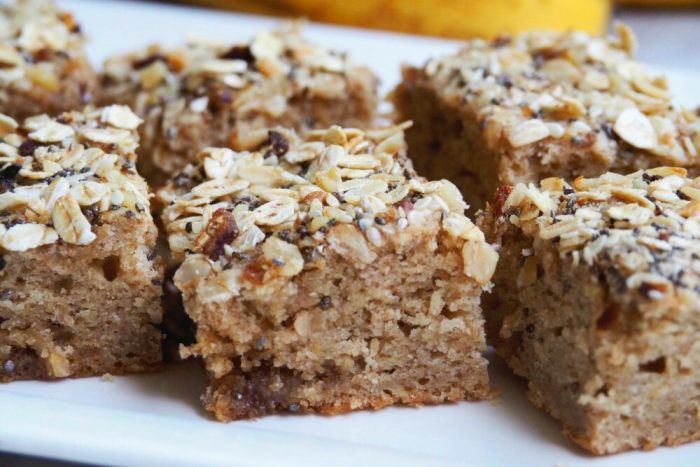 Testing: Out lots of new recipes on my colleagues. They're come from the Keen Bean school of taste testers!
Admiring: Amanda. She's so inspiring.
Buying: Amanda's new cookbook – Cooker and a Looker.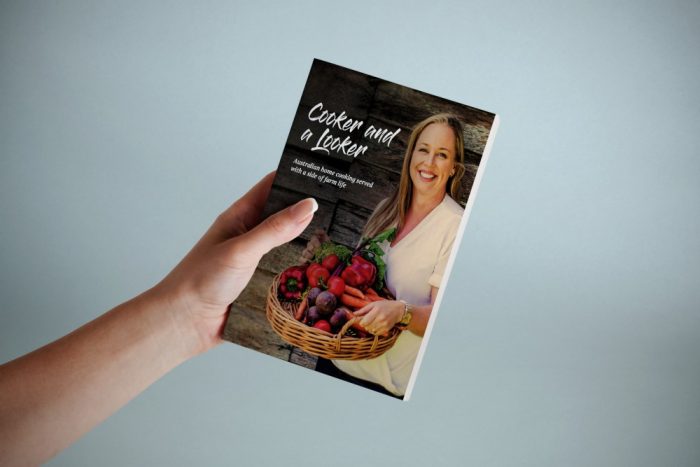 Wondering: Why The Minimalists and James Blunt planned shows on the same day. Wah!
Wishing: I could clone myself and go to both.
Hoping: That The Minimalists add an extra Sydney date. A girl can dream can't she?
Dressing: Up for Halloween. So much fun!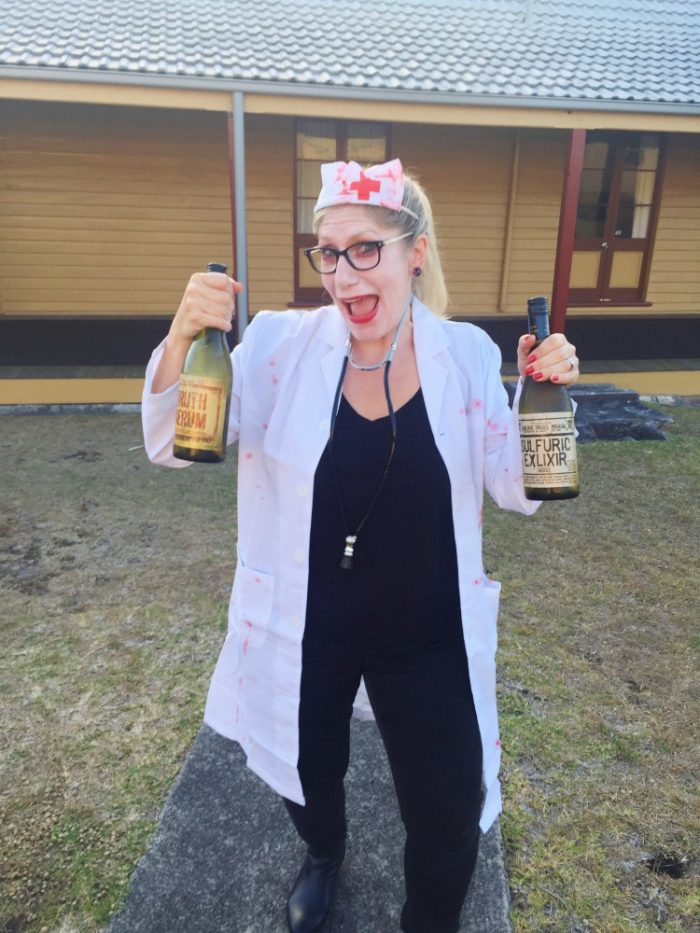 Getting: Into the Halloween spirit, or should I say Halloween wine. Check out those wine labels!
Sending: Thank you cards to people I appreciate – it's part of this month's #makelifegood challenge
Receiving: This beautiful box of gifted Aussie goodness from I Still Call Australia Home.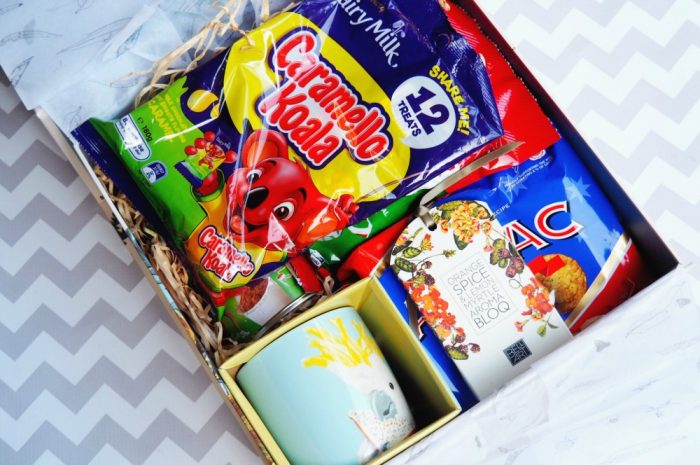 Marvelling: At all the goodies that are inside.
Loving: The chocolate covered licorice – not pictured –  it's hiding under the Minties!
Thinking: What a great gift idea this would be for friends near and far.
Remembering: All the amazing ice creams I ate in San Francisco!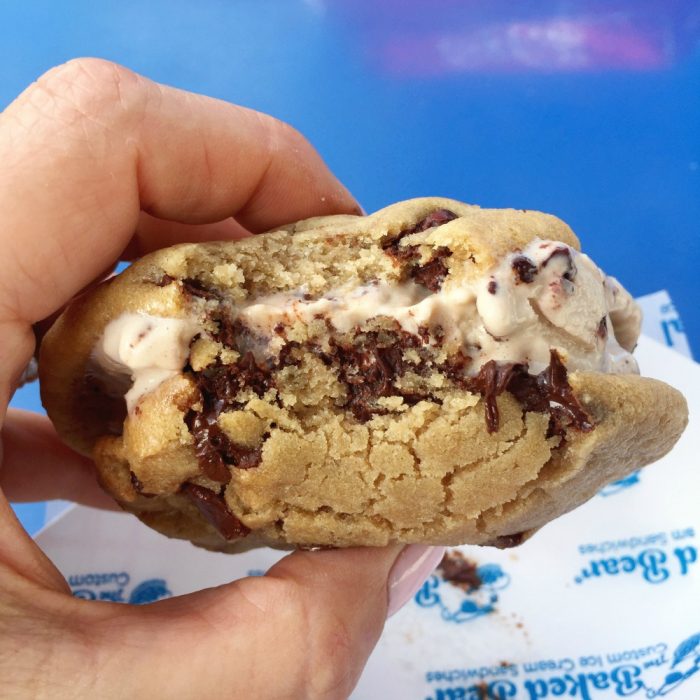 Joining: The FMS Gift Exchange. It's my favourite Christmas tradition.
Needing: To squeeze myself into my one cocktail dress or  buy a new one for the BUPA Blog Awards.
Knowing: That holiday food stayed mere minutes on my lips but will likely spend a lifetime on my hips.
Trying: The new Spring/Summer seasonal menu at The Greens North Sydney. The Beef Carpaccio was a big hit!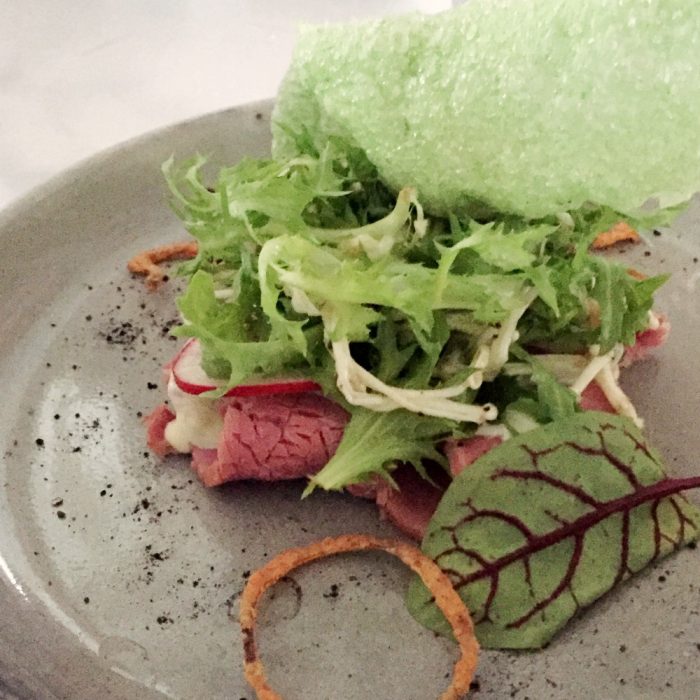 Running: Rings around Sydney.
Lamenting: The end of running events at Disneyland, for the next few years anyway. Boo to construction!
Planning: Our next runcation – the 10k at the Cadbury Marathon.
Visiting: The dentist. Argh!
Staying: At Q station for a staycation.
Checking: Out the view from Quarantine Wharf! So pretty!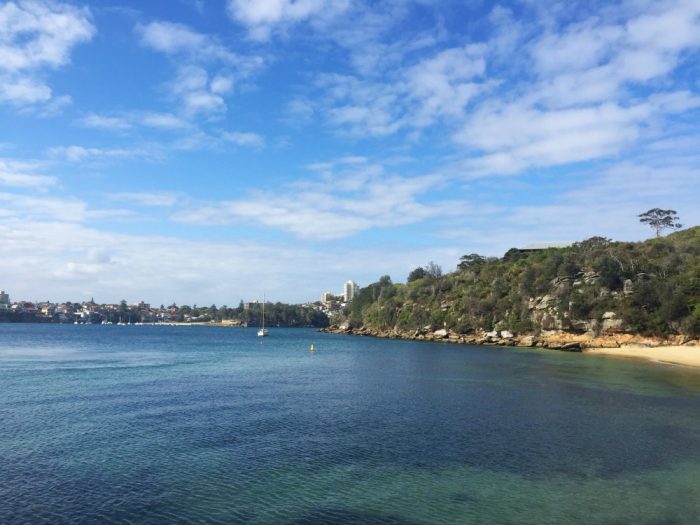 Missing: My dishwasher. It's been out of action for nearly 2 months.
Buying: A new dishwasher if we can't resurrect the old one.
Coveting: A keep cup for my coffee. Any recommendations?
Learning: How to make sushi – my mum sent me a sushi making kit. Any tips for me?
Opening: The final box of my A Box Of Stationery Club subscription. I can't wait to join next year!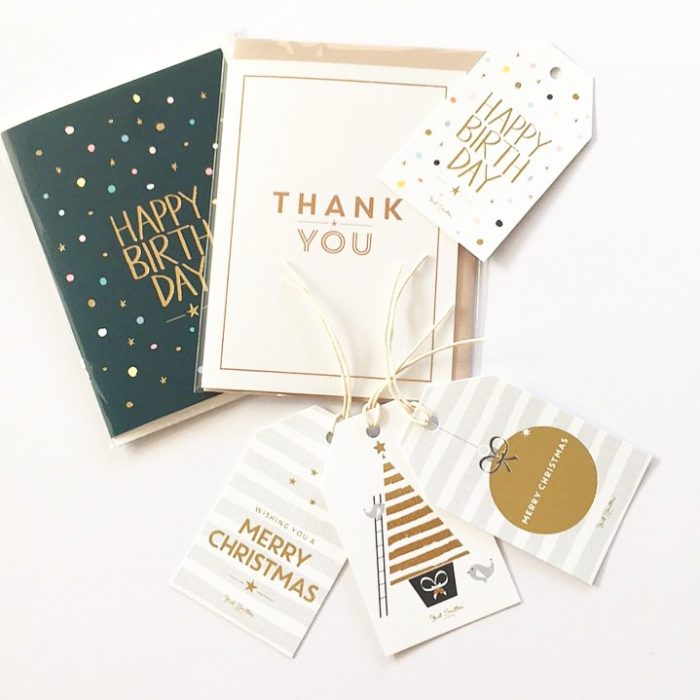 Planting:  Flowers in my balcony garden. If they die, I'm giving up gardening for life.
Liking: Longer, lighter evenings.
Disliking: All the construction work in my hood. The whole suburb feels like a building site.
Wearing: My new Care Bears slippers. I will never be too old for anything Care Bears.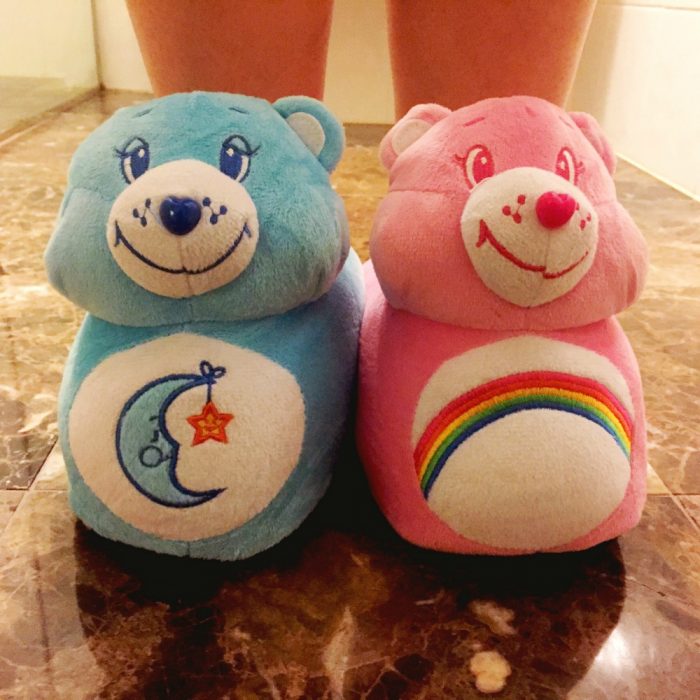 Feeling: A tad tired.
Voting: YES!
Walking: The 7 Bridges. Finally!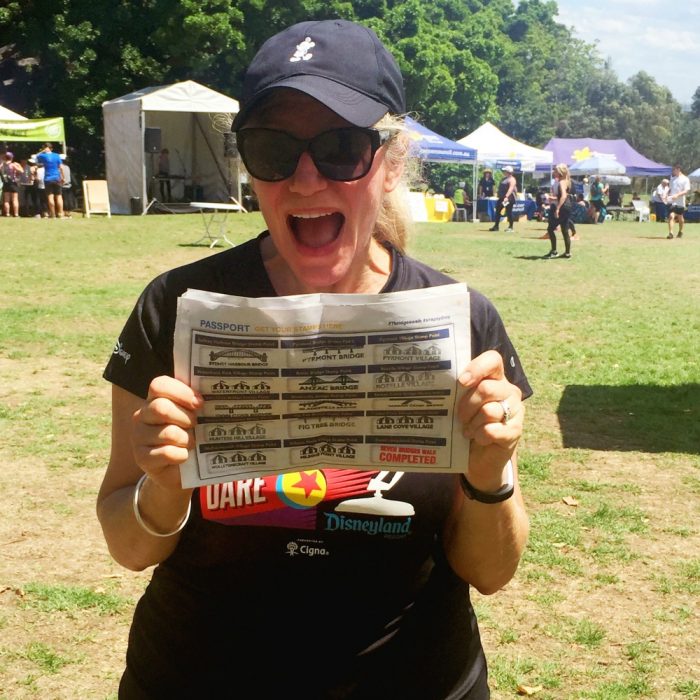 Ticking: Another thing off my 101 things in 1001 Days List.
Seeing: Thor in Gold Class. There's no such thing as too much Chris Hemsworth, amirite or amirite?
Celebrating: My 6th cancerversary with a baby bottle of bubbles.
Drinking: To bubbles, not troubles!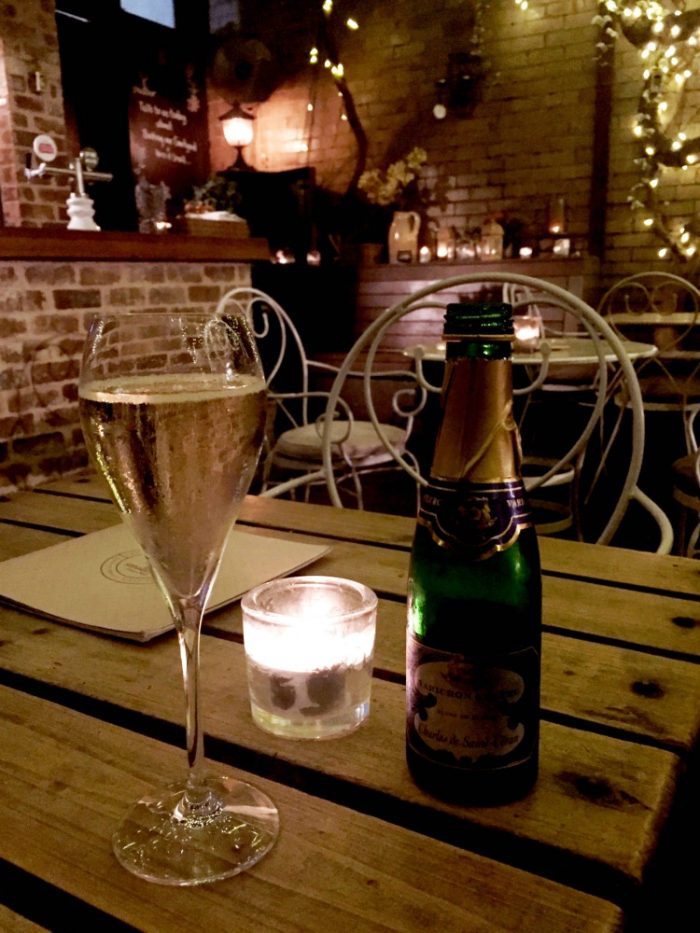 Writing: A long overdue and open letter to my thyroid.
Feeling: A bit bereft after finishing my last book, The Woman Who Stole My Life * It was just so good.
Reading: Everything That Remains* by The Minimalists. It's might fine.
Coveting: The rest of The Minimalists' books… From the library of course!
Bookmarking: All the things in Nigella Christmas.*
Watching: A combo of all the Offspring we missed, the last season of The Fall and Ozark – the TV trifecta.
Meeting: Rachel from A Nesting Nomad but we were too busy chinwagging for photos.
Catching: Up with all our friends we've missed.
Looking forward to: Going to Melbourne for the BUPA Blog Awards. Squee!
So tell me, have you celebrated anything this month? Are you a licorice lover too? What's cooking in your kitchen?
Linking up with Kylie for IBOT