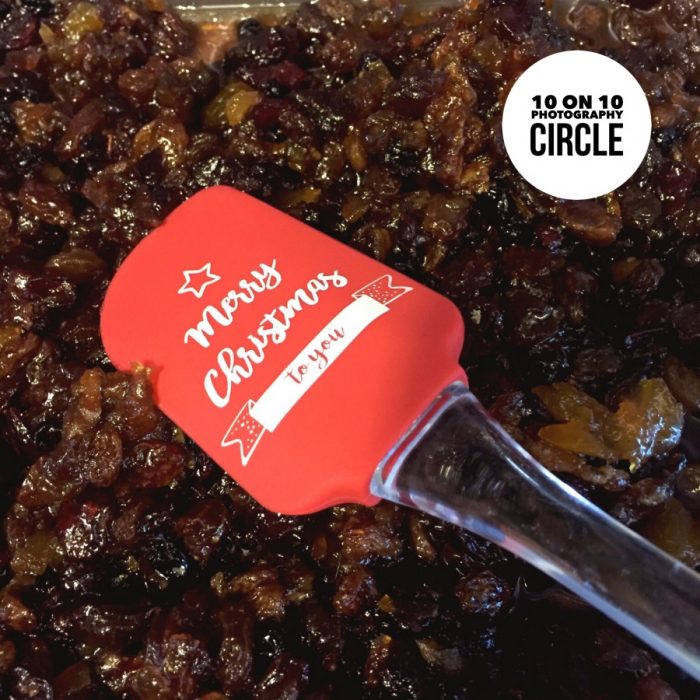 See that there? It may not look very pretty but it's my (second batch) of Christmas mince and it tastes beautiful. It's like festive nectar and I regularly stir it and gaze adoringly upon it while it's brewing, although I'm sure "brewing" is  not the technical term. More about that mince later…
When I started the 10 on 10 Project, it was very much a circle with my buddies from the Clever Cookie School of Blog. That circle got smaller and smaller, until it was a triangle with just three people, then a line with just two people and then there was one, just me on my lonesome. Despite being "Phototaking No Mates", it felt weird not to do a December 10 on 10 post because you know how I say every month, I've started the project, so I'll finish the project. Consequently, this post is all about the food because this past month I've been getting very busy in the kitchen and have been cooking my way through the archives with wild abandon.
You see when I first started blogging and posting recipes, I didn't have a clue what I was doing and neither did I have a camera. As a result, I rarely posted photos of the food, and if I did, the image I posted left a lot to be desired.
A lot has changed since then. I have a big girl's camera (even though I don't quite know how to use it,) some clues as to what I am doing and every recipe I post has an image to go with it. Of course, being a bit OCD, I won't be able to rest until every recipe on the blog has an image and a decent(ish) one at that. If you look at how many recipes I posted in the olden days and how dodgy my photography was, you'll see I have my work cut out. This month, however, I had such delicious fun, cooking and eating my way along Memory Lane. Let's have a sneaky peek, shall we?!
First up, I've  been all about the dietary requirements this month. Katie's Chocolate Apricots were a throwback to my low iodine diet days and man, I had forgotten how good these taste! They contain just three ingredients, two of which are fruit and nuts, which surely makes them a health food, no?! I think I'm going to be seeing, making and eating a lot more of these!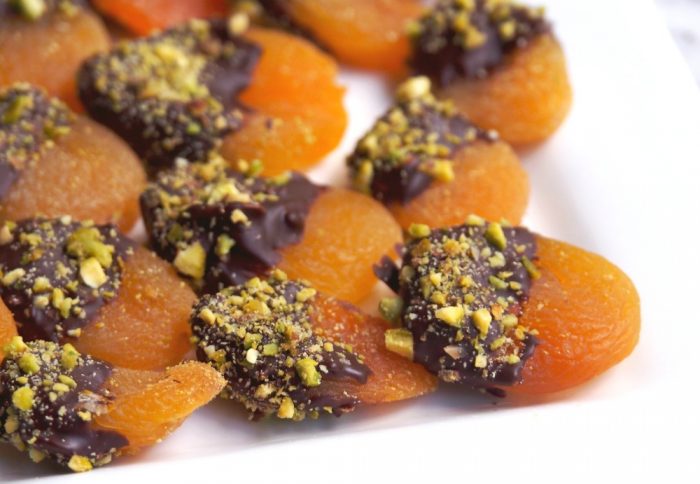 Then there was the Gluten Free Lemon Drizzle Cake. I made this two ways, once with almond meal and once with gluten free flour. It is actually super delicious both ways, but I think I prefer the lighter but firmer texture afforded with the flour. No one could guess that the secret hero of this cake is mashed potato! Strange but true!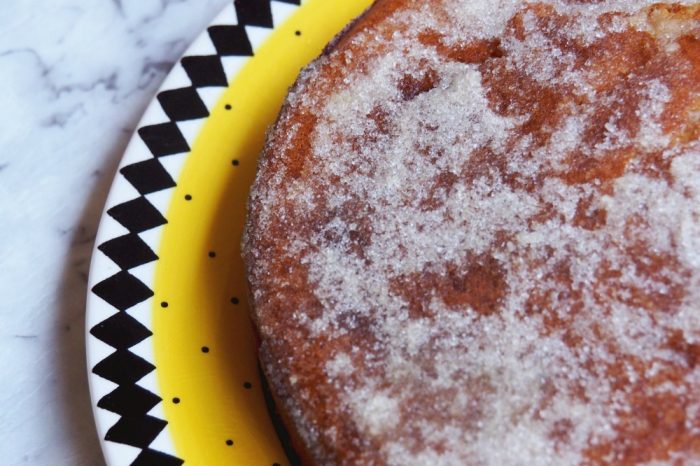 There's been a fair bit of rain the last few weeks which is fine by me because baking is my go-to favourite rainy day activity. Just think, if it hadn't stormed, I'd never have had the chance to whip up these Peanut Butter and Almond Cookies.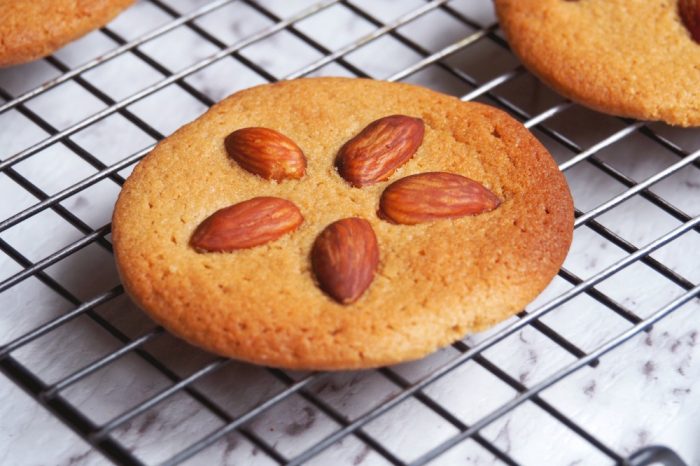 However, when it hasn't been raining kangaroos and koalas, it's been super hot, so much so that I had to whip up some Mango and Banana Yoghurt Gelato  for breakfast. With mango, banana, yoghurt and a splash of honey in the ingredient list, it's totally a breakfast food in my opinion, although I can tell you from experience that it makes a delicious dessert too!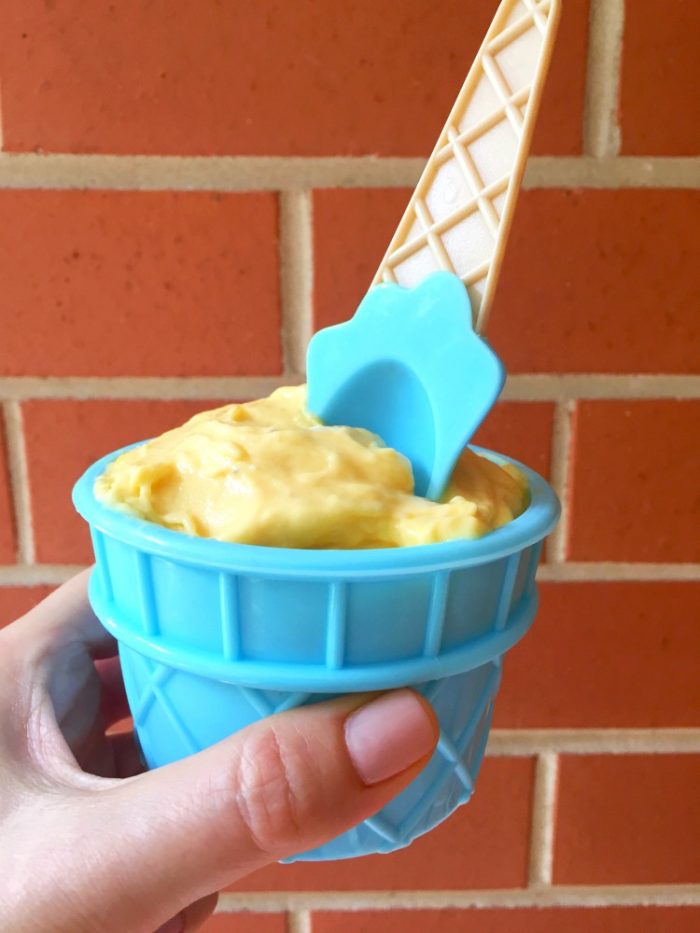 It was Wayne our site manager/my official taste tester's 60th birthday and of course, everyone knows that a birthday morning coffee without cake is just a meeting. Jenny's Champion Chocolate Cake was just the ticket!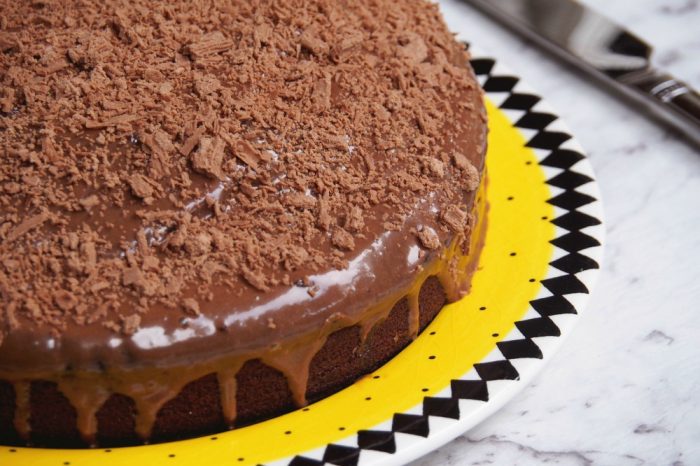 Of course, it hasn't been all about the sweet stuff. I'm on quite the risotto roll recently. Last month I was all over that Pumpkin and Spinach Risotto and this month I revisited this Mushroom and Pea Risotto and jolly delicious it was too.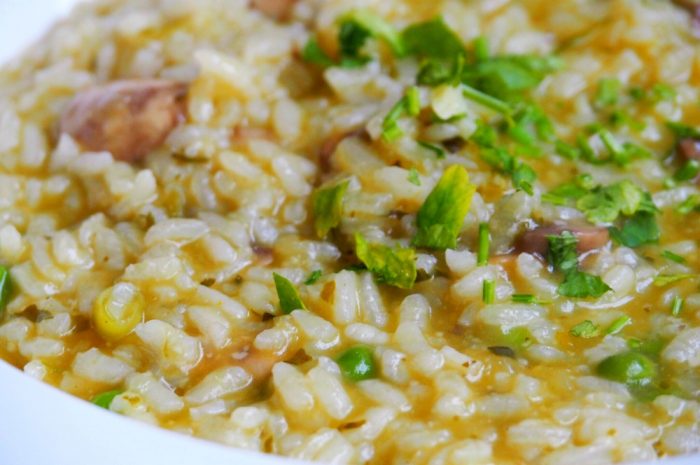 There was also this Veggie Lasagne that I took to the Asylum Seekers Centre this month for lunch. It's my kind of baked dish, no faffy sauces, just honest to goodness veggies, tomato sauce, pasta and cheese.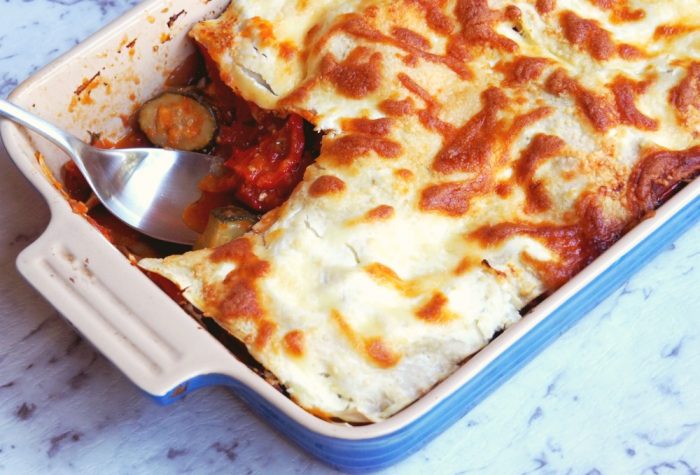 As it's party season, I had to make some of these Mini Cheese and Corn Quiches, well, it would have been rude not to. Plus they go great in lunch boxes!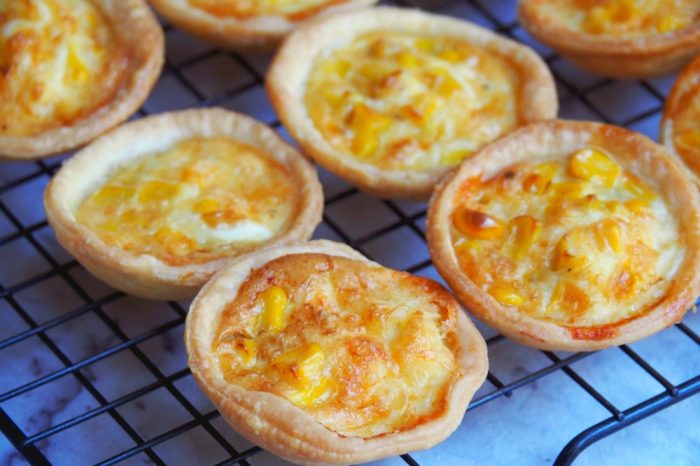 To balance things out, I even revamped a salad, and a healthy salad at that. Check out this Healthy Super Slaw. There's a handful of ingredients, a delicious low fat, egg free dressing and it takes just minutes to make. Win, win!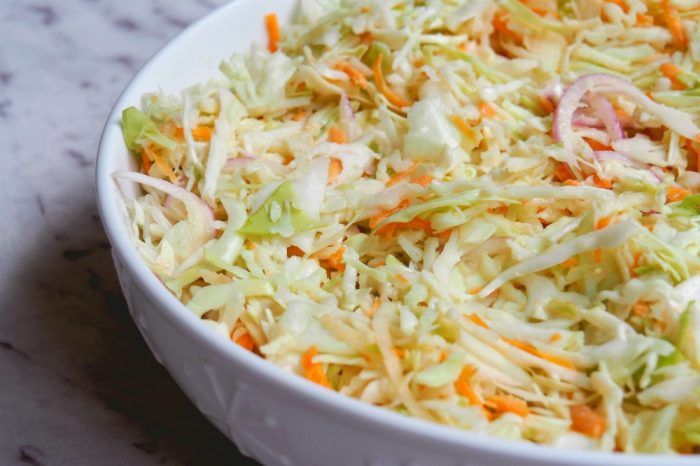 And because it's Christmas, I have been making mince pies. A lot of mince pies. I can't stop, I won't stop! These puff pastry versions are irresistibly easy!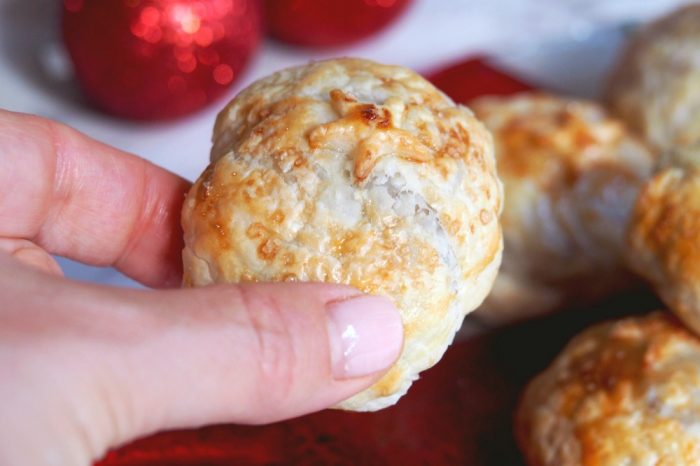 So tell me, do you have staying power? Are you good at finishing what you started? What's been cooking in your kitchen? Tell me all the things!