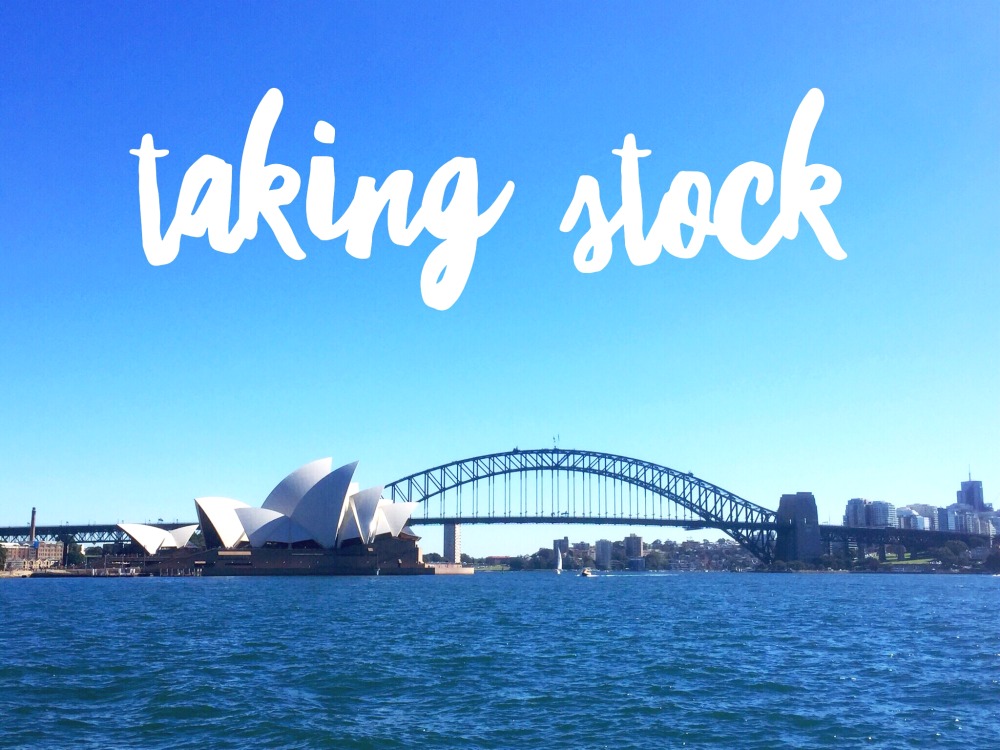 May seemed to come and go in the blink of an eye. It was a month of two halves. I started the month down under, am finishing the month in the mother country and inbetween all that there has been flu, food and fun with friends. So let's take stock, shall we?!
Baking: These Mini Pear and Spice Cakes with Cinnamon Cream Cheese Frosting! So much yum!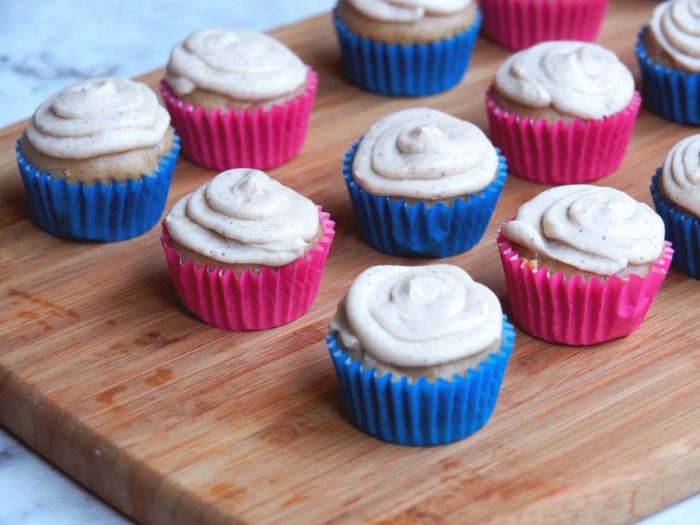 Snacking: On all the dips especially this Sweet Chilli Sour Cream Dip  and this Spicy Tomato Dip.
Feeling: Full of flu. And snot.
Cooking: All the chicken soup for medicinal purposes!
Eating: Copious amounts of chicken soup with matzo balls to kill my cold.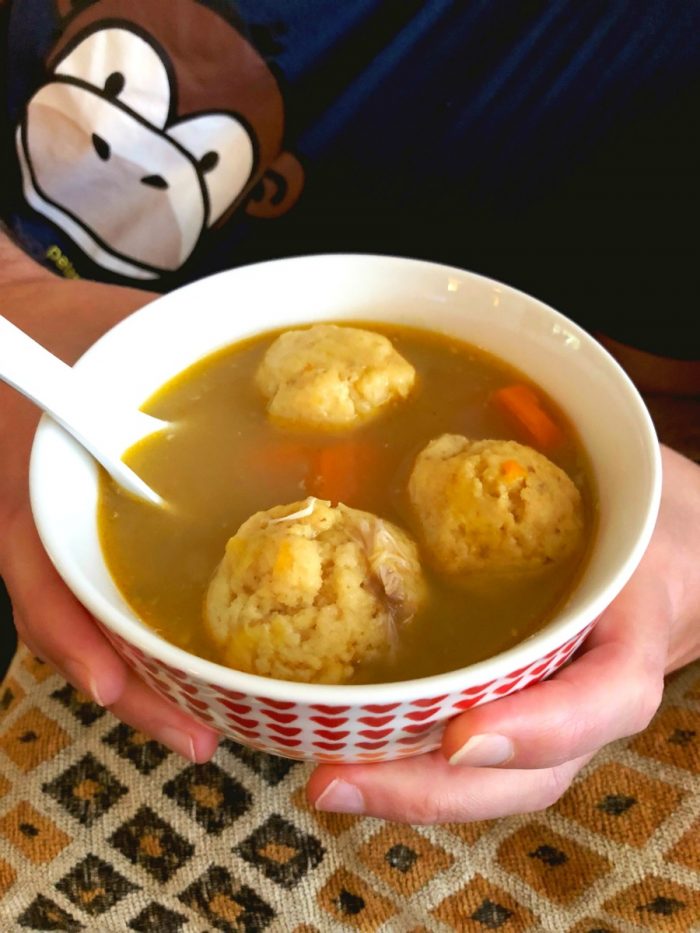 Believing: That there's nothing a bowl of chicken soup can't fix.
Using: Lots of tissues.
Making: The AWW Swimming Pool Cake for our god-daughter's birthday.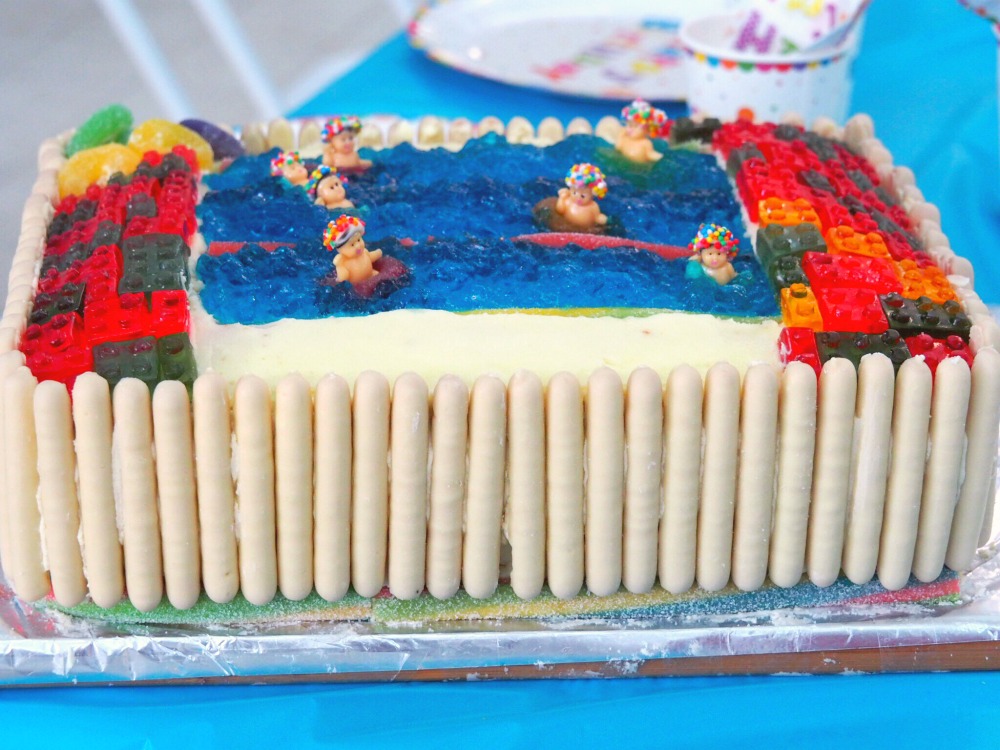 Ticking: Another thing off my 101 Things in 1001 Days list… See above!
Drinking: Too much coffee. I actually think that's a paradox.
Revamping: All the old recipes. Still can't get enough of this Slow Cooker Chicken and Leek Pie.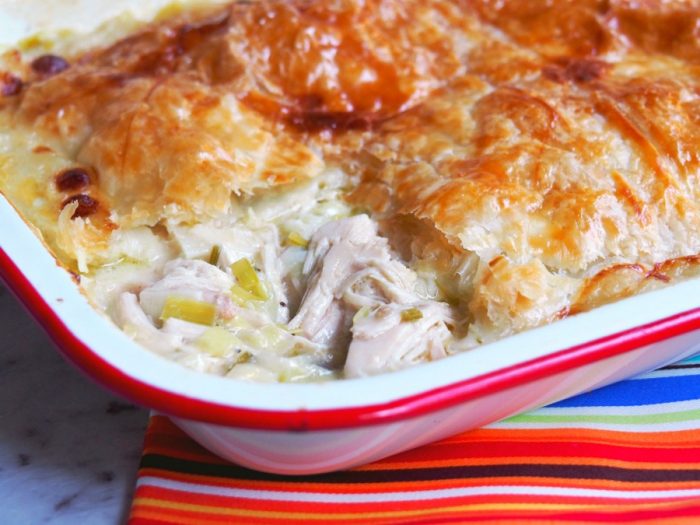 Knowing: That I should love people and use things but…
Loving: My new oven. It's got a light and everything!
Feeding: My colleagues. This Melt and Mix Chocolate Cake went down a treat!
Sharing: The first reader recipe on the blog – did you see Luce's Pumpkin Dip with Turkish Breadsticks! So good!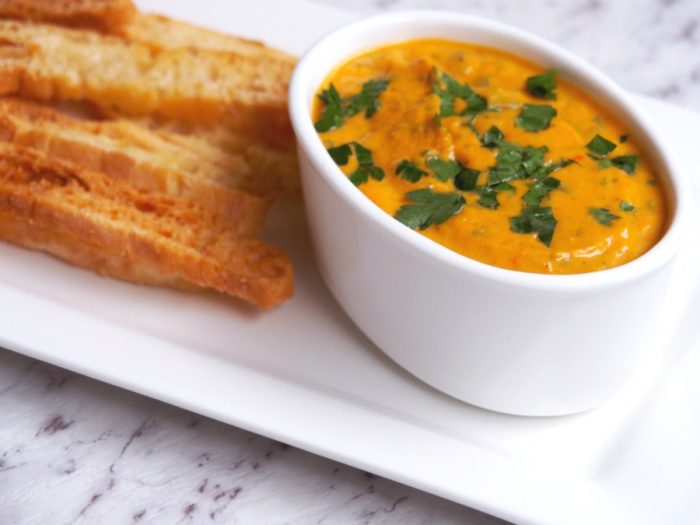 Playing: With my new phone but having no idea how to really use it.
Admiring: Hayley. She's so inspiring!
Fangirling: Over Chef Peter Doyle over dinner at Est.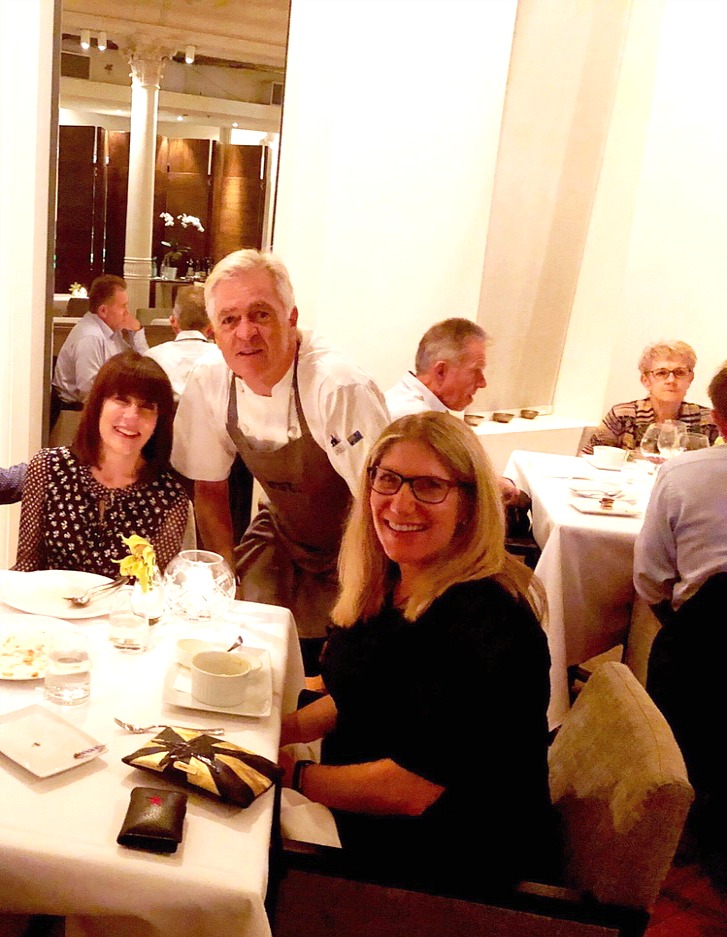 Enjoying: The cool change.
Wearing: Boots and very happy that it's cold enough to do so.
Disliking: Spending 24 hours on a plane.
Liking: New adventures.
Visiting: My hairdresser. She really is a miracle worker.
Catching: Up with bloggy buddies from near and far – can't believe I didn't get a selfie to prove it!
Learning: The ins and outs of Facebook with the Bupa bloggers.
Coveting: All the Mickey and Minnie Mouse pyjamas!
Needing: To get outside and run. Cabin fever is setting in.
Remembering: What jolly fun we had with the visitors – there's so much to see and do in Sydney.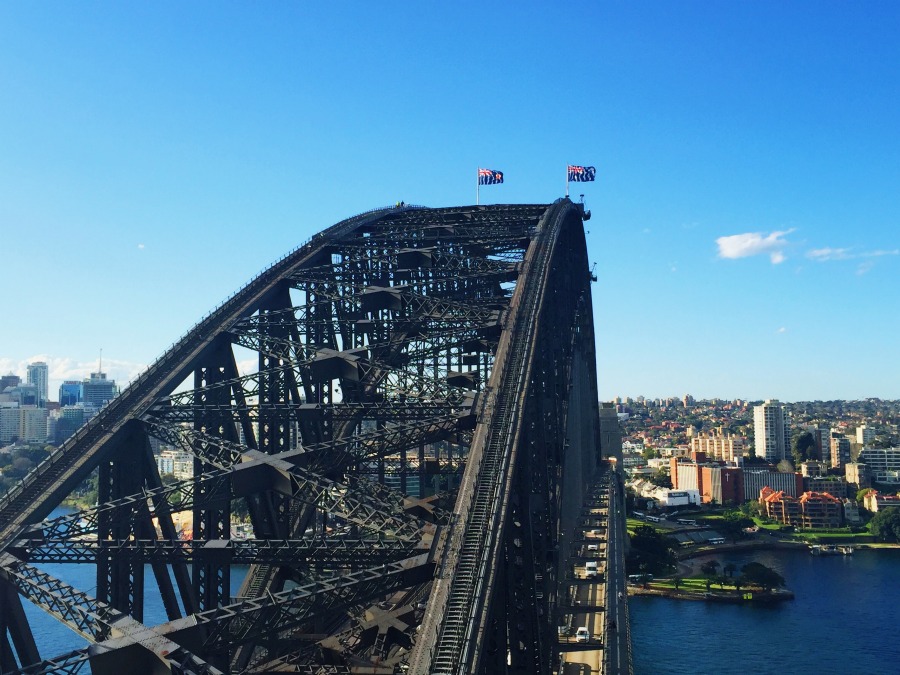 Writing: My first article for the Bupa Blue Room – How to Eat Well on the Low Iodine Diet. Squee!
Listening: To Getting Curious with Jonathan Van Ness. I love his guts!
Agreeing: With Jonathan's mum's take on Getting Curious – it doesn't matter how much you remember, it's the opening of your mind that counts. Word.
Waiting:  For the new series of Queer Eye. It's coming soon!
Watching: All the Nordic Noir. Just finished season 4 of The Bridge and Under the Surface.
Thinking: I've watched so much Nordic television, I should surely be fluent in Swedish or Danish by now.
Choosing: Books with cute covers. Pupcakes did not disappoint – it was the perfect combination of romance, dogs and baking!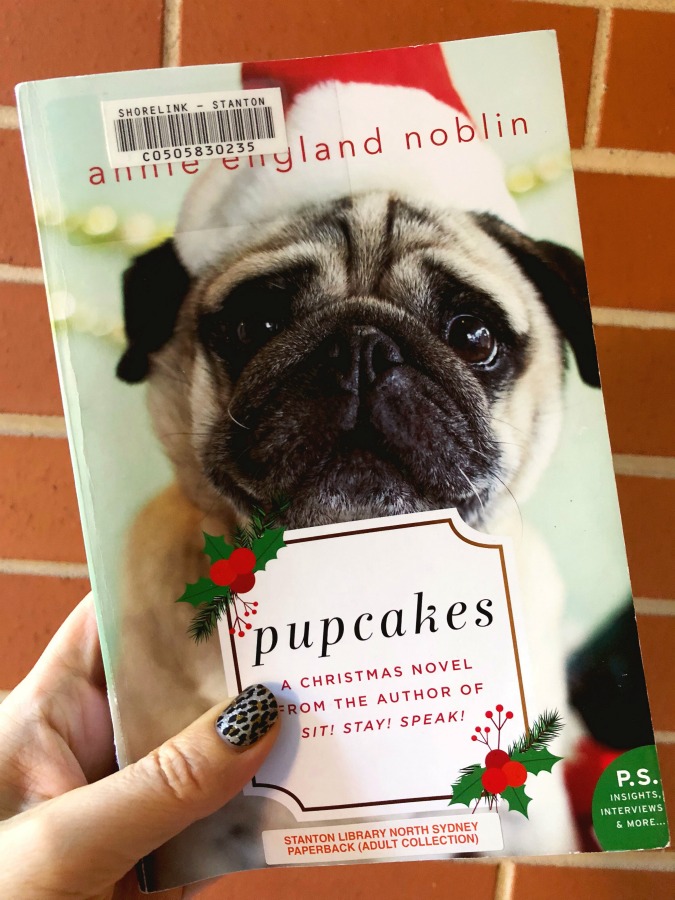 Reading:  Homecoming by Cathy Kelly,  Britt-Marie Was Here and Beartown by Fredrik Backman.
Forgetting: I'd read The The Heart of Winter by Emma Hannigan before. The second time was just as good as the first!
Buying: A Man Called Ove because I loved the film so much!
Crying: At the new (to me)  episodes of My Last Days. All the feels. I get goosebumps just watching the trailer!
Crushing: On Justin Baldoni. What a guy!
Missing: Out on the Mother's Day Classic because I was sick.
Swapping: Sneakers for Slinky Dog slippers. It's hard to be sad in a pair of slinky dog slippers! Bonus – the ears flap and the tails wag too!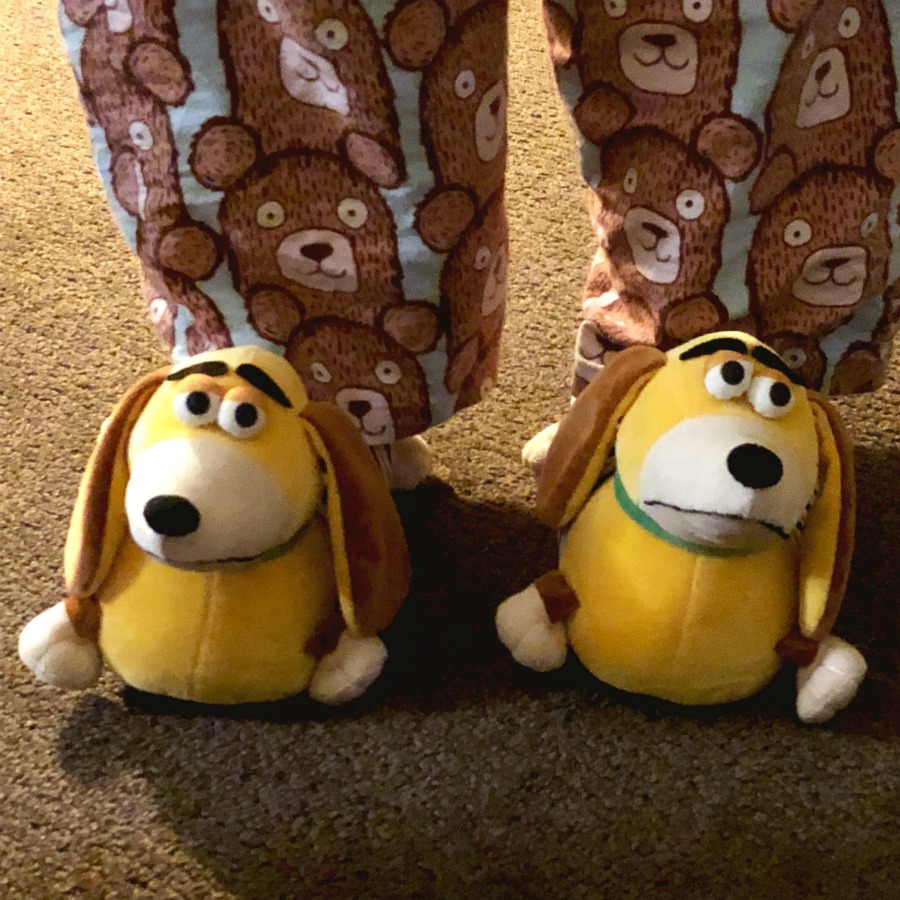 Buying: A new enormocase. Packing light is an anathema to me!
Packing: For the mother country. I'm fully expecting for 4 seasons in 4 weeks.
Planning: All the things to see and do in Edinburgh. Got any top tips? Pray do tell!
Booking: A hotel in London – a staycation in my (old) home town! Squee!
Leaving: On a jet plane!
Looking forward to: Seeing all our friends and family.
So tell me about your May. Was it full of yay? What are your go-to flu busting tips?
Linking up with Kylie for IBOT
* Some of the links in this post are affiliate links. If you click to buy the item, I make a little commission but you don't pay any extra.