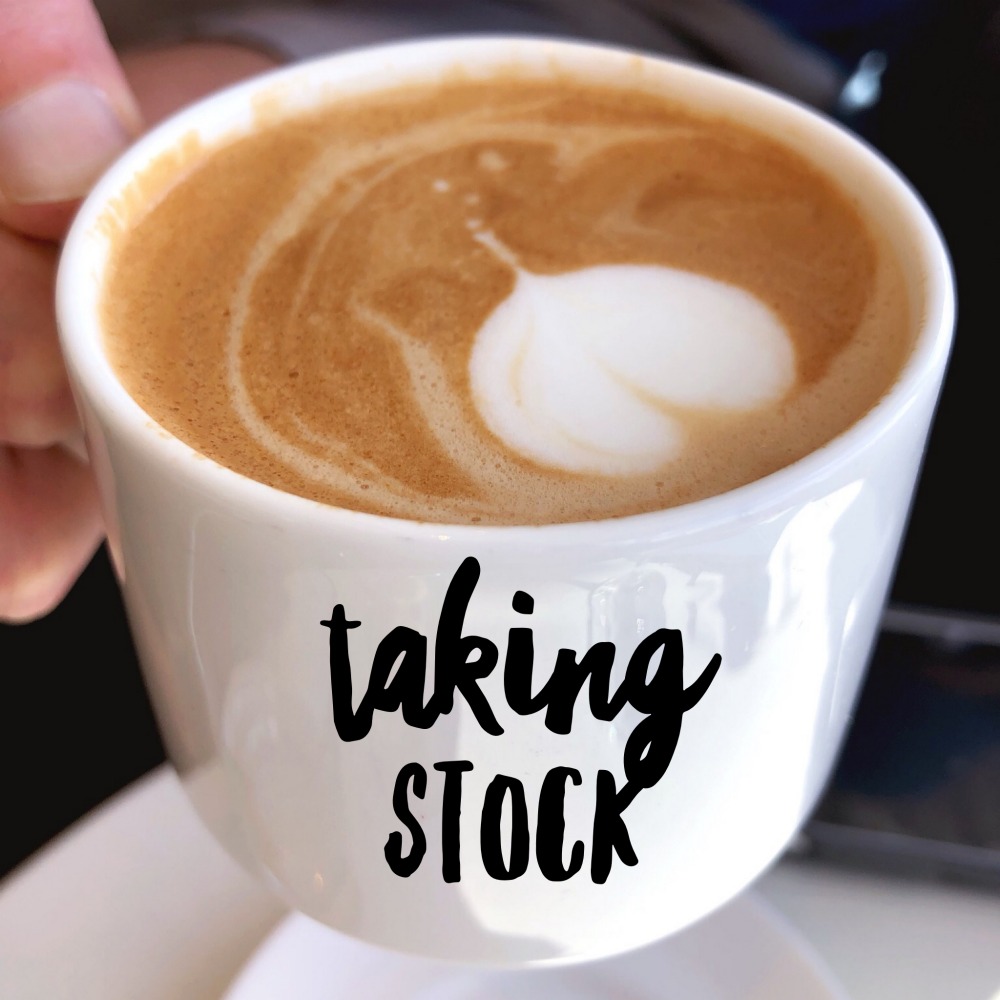 I don't know about you but I can't believe that we're half way through the year already! May went by fast and it was mostly full of fabulous with an equal amount of work, play and holidaze! Before I jump into June, I'm going to take a breath and take stock and remember the yay of May. I'd love it if you joined me!
Feeling: A bit of PHB (Post Holiday Blues.)
Needing: Another holiday. Once you get back into the daily grind, it feels like you've never been away!
Missing: Hawaii, take me back!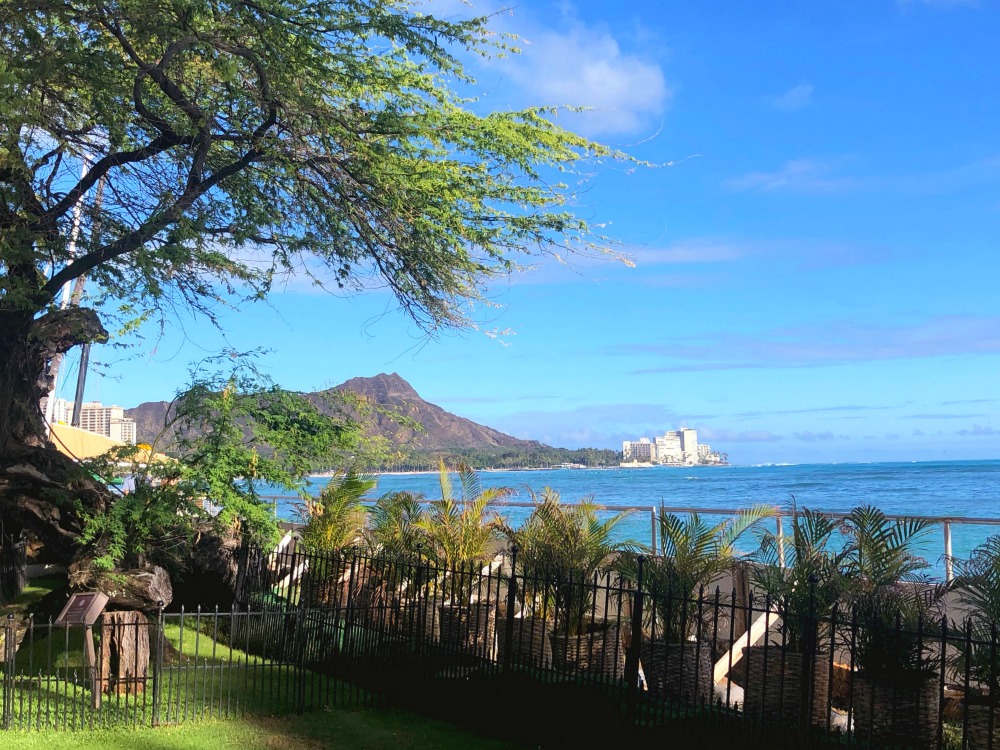 Making: This Lamb Samosa Pie. It ticks all the boxes!
Baking: Nigella's Buttermilk Birthday Cake in preparation for our god-daughter's 7th birthday party! This recipe never fails!
Bookmarking: All the recipes I want to try in my pie maker.
Cooking: This month's reader recipe Dharish's Brown Lentil Dhal. It's like giving your belly a hug.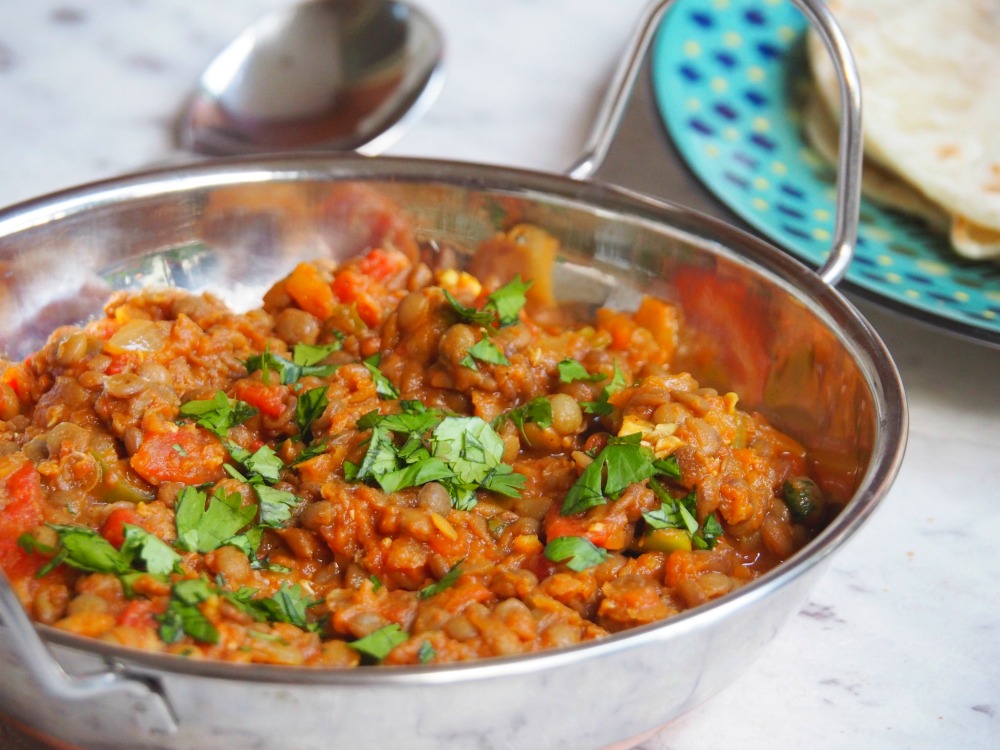 Craving: Winter warmers and spicy food.
Eating: Lots of curries – this Pumpkin Curry has been on high rotation.
Drinking: Coffee. I just can't get enough!
Snacking: On grapes, my favourite!
Discovering: A little bit of Canada in Neutral Bay – Poutine at Wingmill.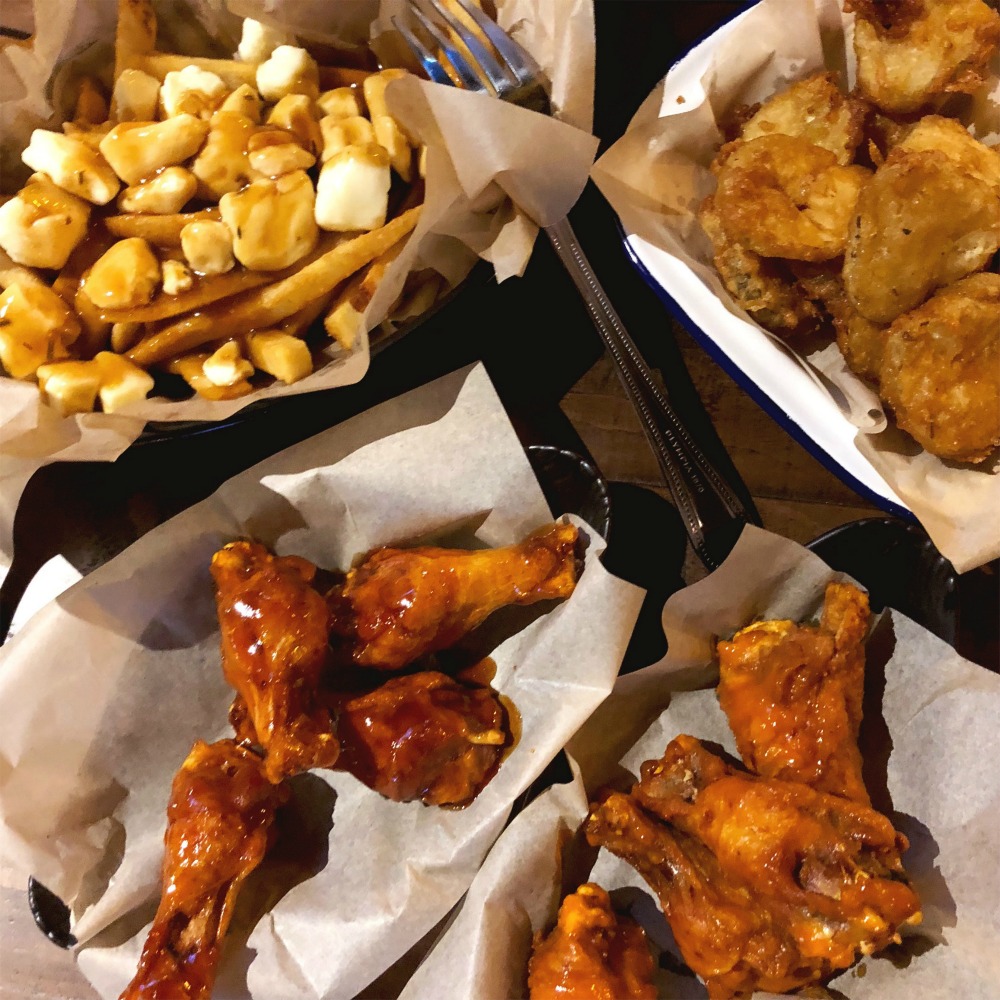 Trying: To get back into my 5:2 diet groove!
Watching: Killing Eve Season 2 on ABC iview and Dead to Me on Netflix.
Seeing: End Game and Aladdin. We take turns choosing movies, no prizes for guessing who chose what!
Loving: The Aladdin vibes at The Grounds of Alexandria – it's like something straight out of Agrabah.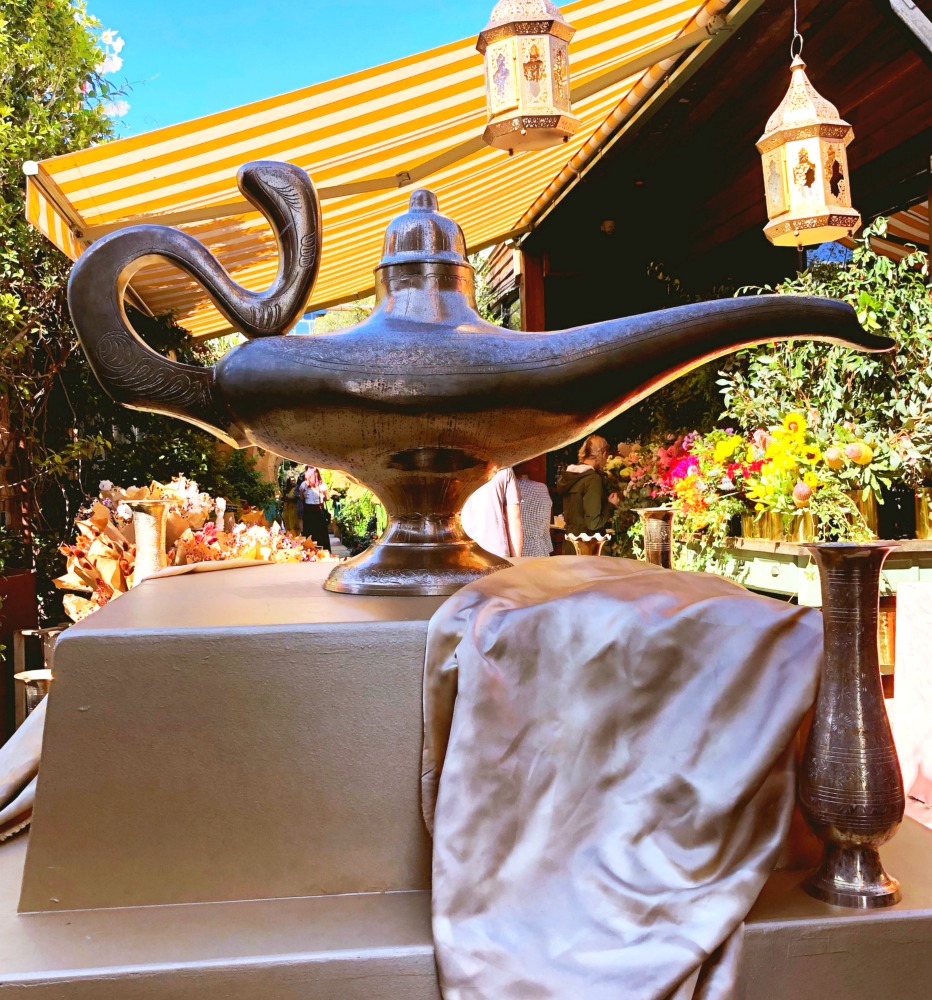 Deciding: To put ads on the blog.
Starting: To write my story.
Wondering: If I'll ever finish said story or if it will ever see the light of day. Whatever happens, the words are better out than in!
Featuring: In Denyse's series Women of Courage – feeling honoured and grateful. Thanks Denyse!
Choosing: Which of these See's Candies to eat first. In case, you're wondering it was the Polar Bear Paw in the middle!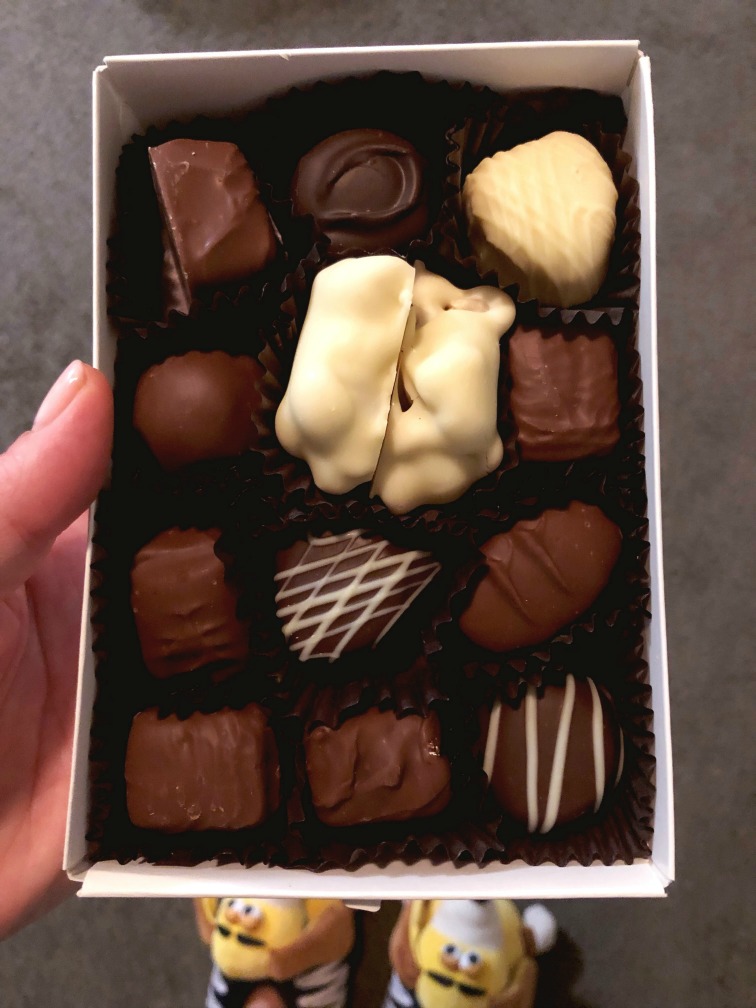 Balling: My eyes out reading All the Things We Cannot Say by Kelly Rimmer.
Binging: On the podcasts – Over My Dead Body and Dr Death. They're both totally addictive.
Knowing: That The Tiger Who Came to Tea will always be one of my favourite books.
Admiring: Judith Kerr – such an incredible woman. I was so sad to hear of her passing but I love this interview .
Sharing: My ultimate SF bucket list – 35 Things to See and Do in San Francisco. Coit Tower is definitely one of my favourites.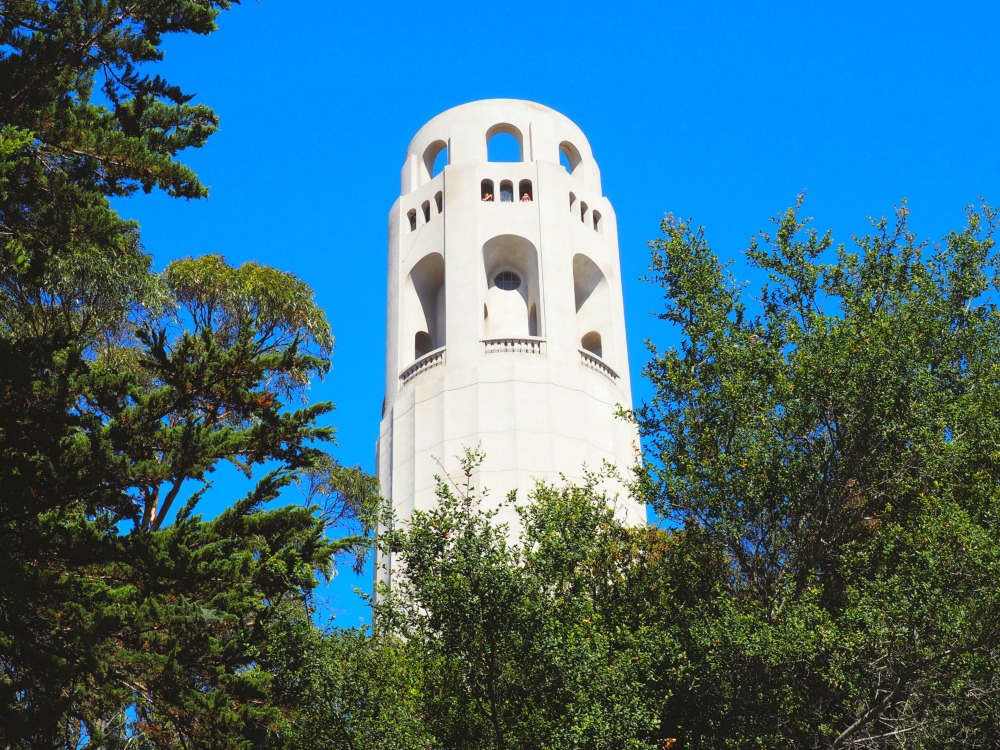 Selling: All my CDs on Gumtree. Finally!
Noticing: How much space we have now that we've sold the furniture we don't need.
Coveting: One of those big pie makers on special at Aldi.
Resisting: The urge to buy another pie maker and feeling quite chuffed about it.
Asking: Myself "what would a minimalist do?" and "Do you really need that?"
Buying: This oodles doona cover – I couldn't help myself! Clearly, I really needed it!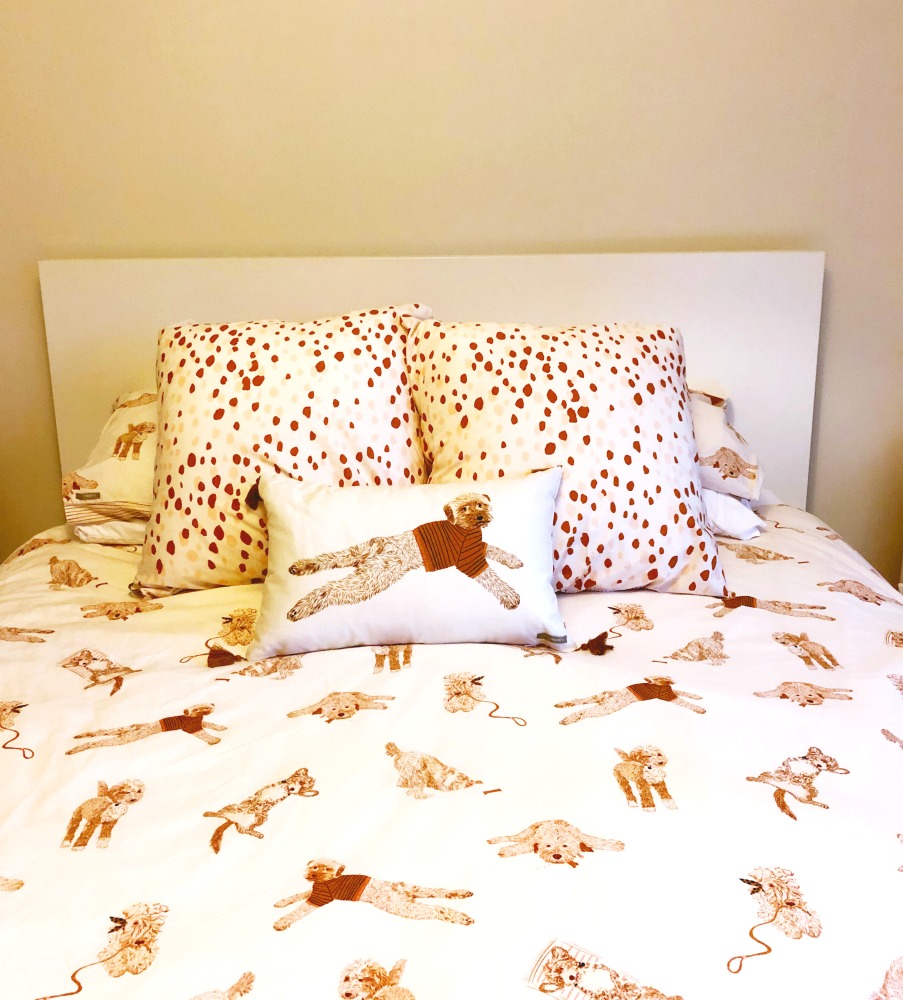 Sleeping: In my own bed. I think there is a direct correlation between doggy doonas and a good night's sleep.
Listening: To the Derry Girls playlists on Spotify. BEST!
Borrowing: Marian Keyes The Break from a friend – I had forgotten how much I loved her books.
Reading: So many good books – here are some of my recent reads.
Remembering: My nana. She would have been 105 this year! I made her famous Bread Pudding in remembrance.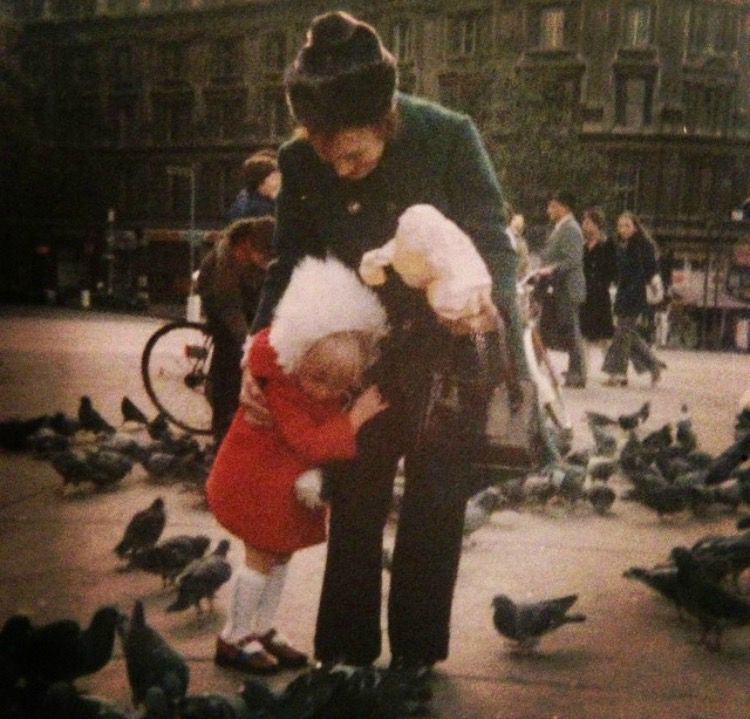 Raising: Funds for the Cancer Council at Australia's Biggest Morning Tea.
Marvelling: At the awesome of Emma. She's So Inspiring.
Getting: My hair did. My hairdresser is a genius!
Carrying: My shopping home in my Hello Kitty Hawaii bag!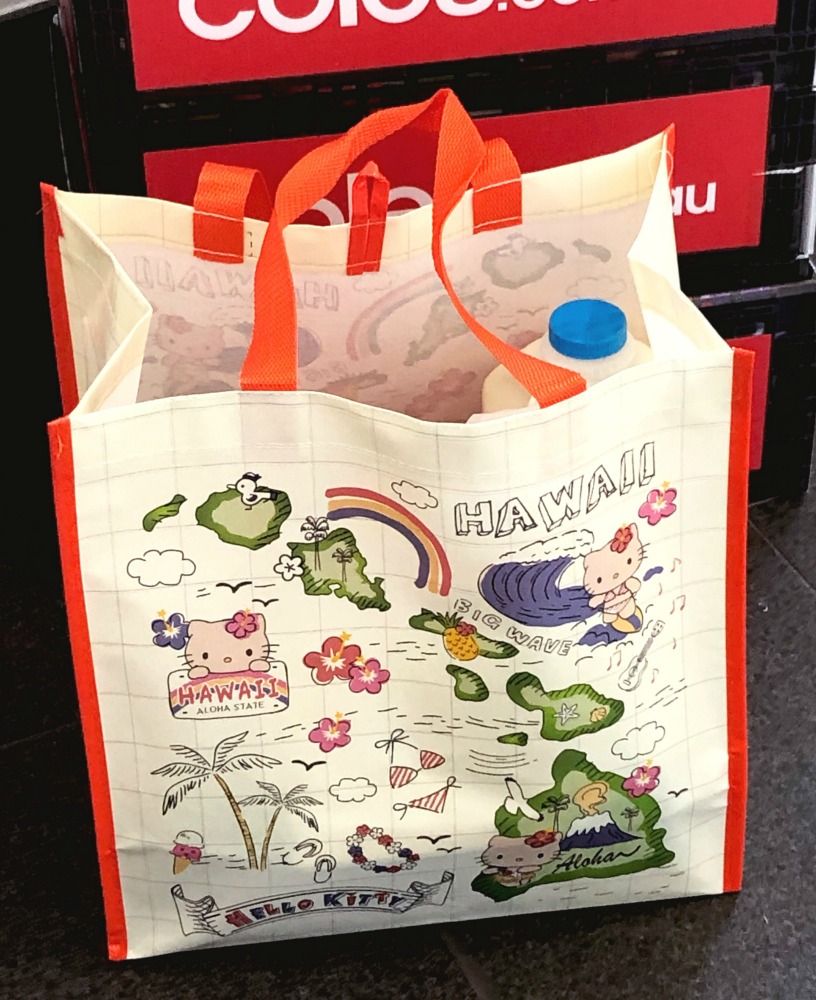 Liking: The cooler weather.
Wearing: Boots and beanies by day and flanelette PJs by night!
Disliking: The election results.
Voting: I was more than disappointed with what was on offer but still believe that democracy matters.
Catching: Up with Jo from And Anyways. Can't believe we didn't get a selfie but we did take pictures of our food. Of course we did!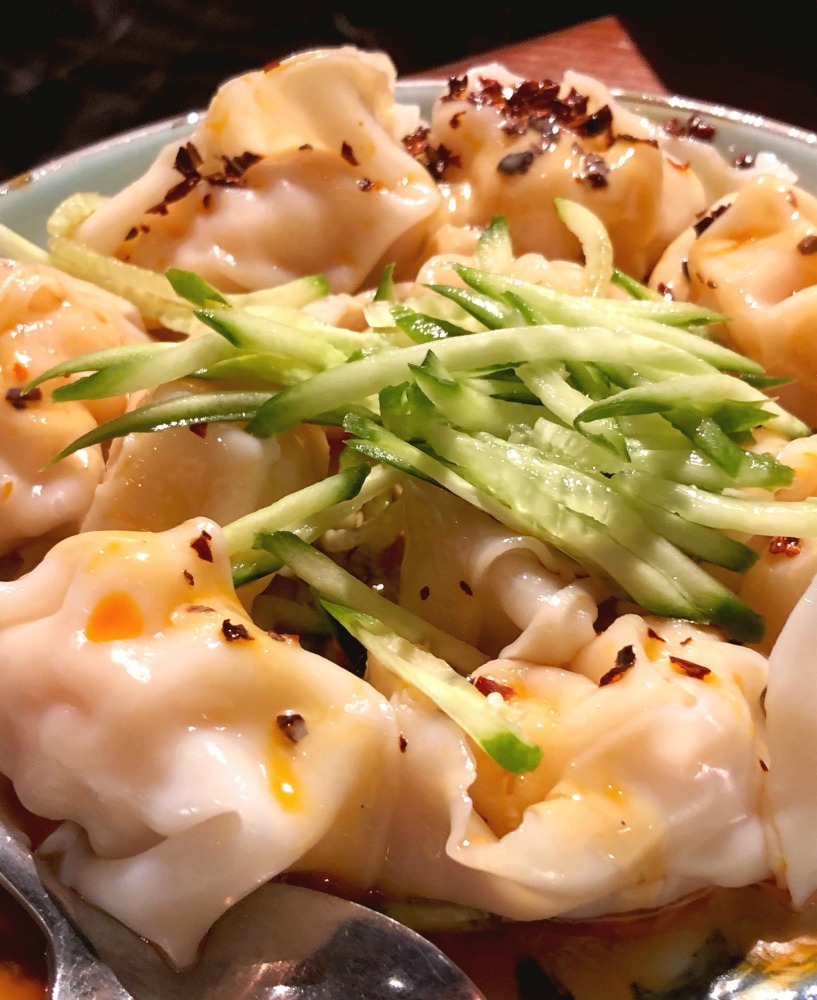 Collaborating: With Annie from The Londoner in Sydney on a post about where expats settle in Sydney.
Running: Rings around Sydney.
Training: At the gym with Kathy. If it's hurting, it must be working!
Smelling: The real roses at The Grounds and smelling the proverbial ones every day. Or trying to anyway.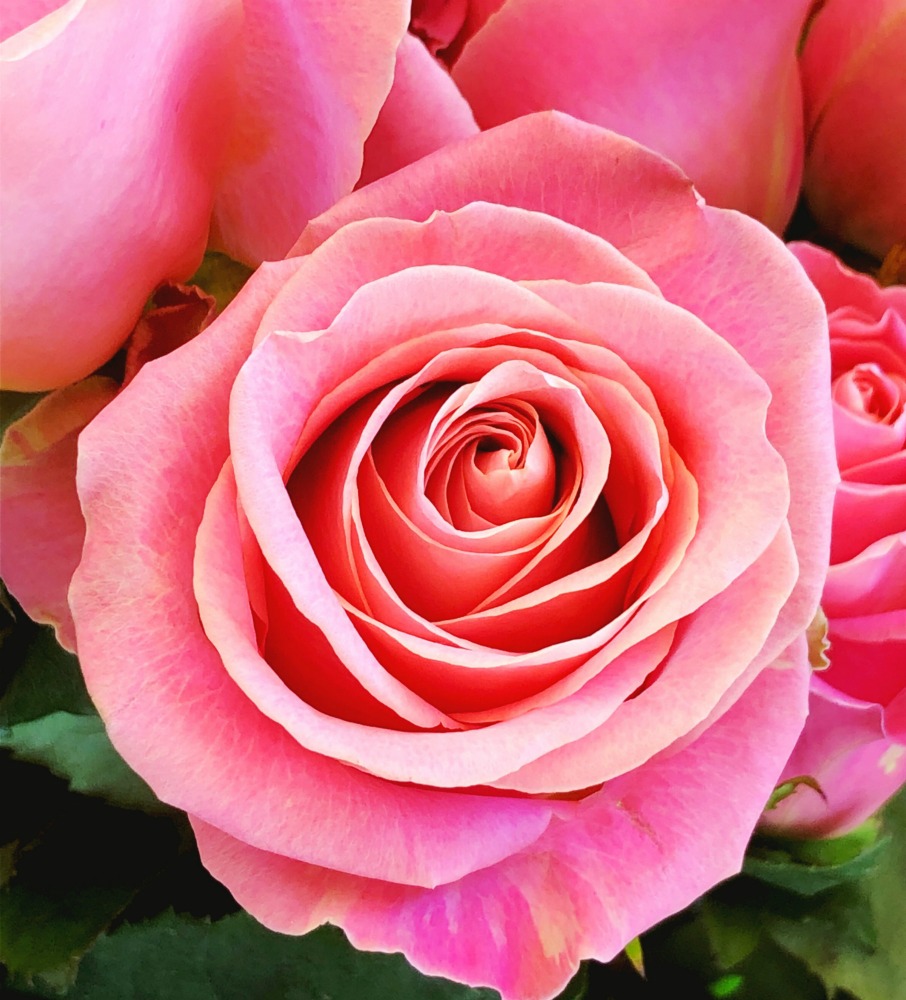 Enjoying: Autmn. It's perfect running weather.
Meeting: Stanley the Cavoodle and catching up with his hooman, the lovely Vicki from A Box Of.
Following: Stanley on Instagram.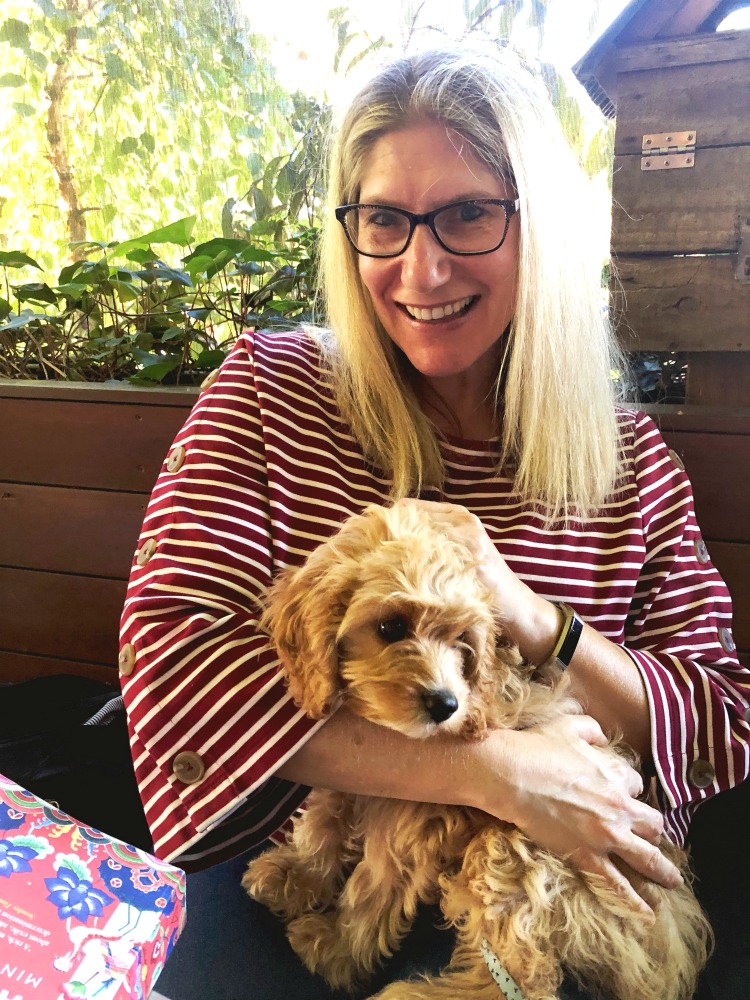 Feeling: Very poody! (Like broody but for a dog.)
Planning: A trip to Brisvegas. What should I see, eat and do?
Looking: Forward to the joys of June.
What were your May highlights? Is it just me or do you think this year is flying by too?
* Some of the links in this post are affiliate links. If you click to buy the item, I make a little commission but you don't pay any extra.
Linking up with Denyse for Life This Week