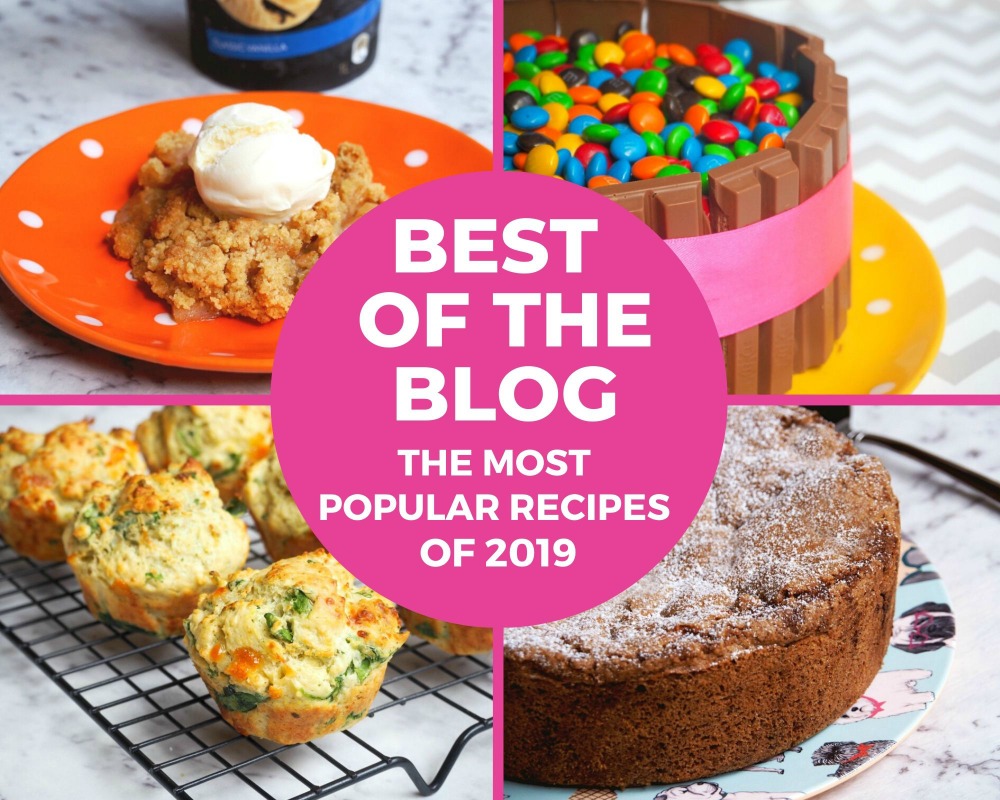 Earlier in the week I shared my pick of the posts of 2019 in my year in review – part 1. I love seeing which recipes have been floating boats and here they are, the Top 10 Recipes on the blog in 2019!
Taking the top spot in 2019 is this pie maker post. It's no secret that I'm a bit obsessed with my pie maker not just because it makes the most delicious pies but because it makes all sorts of other things from poached eggs to doughnuts and pretty much everything in between. This post certainly went gangbusters and my other pie making post 5 Meat Pies to Make in the Kmart Pie Maker was pie-liciously popular too.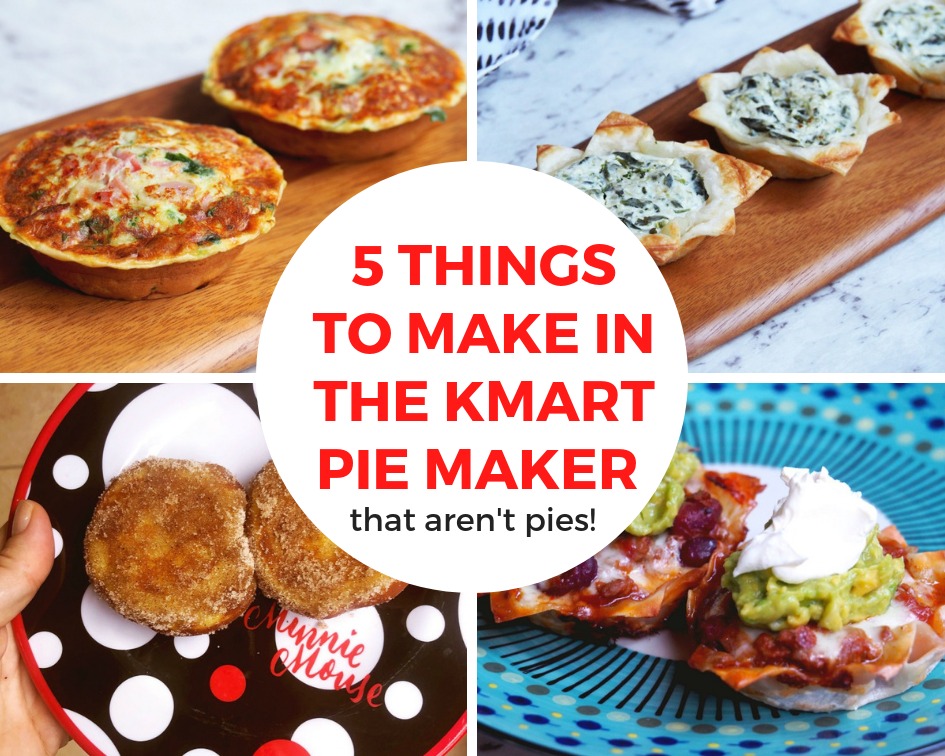 In at number 2 is this old skool pud, a sweet apple and cinnamon filling topped off with a crunchy crumb topping. It's perfect for a cold winter evening or any evening come to that! The crumble topping is made with self-raising flour and both brown and raw sugar which give it that amazing golden colour. It's ridiculously good!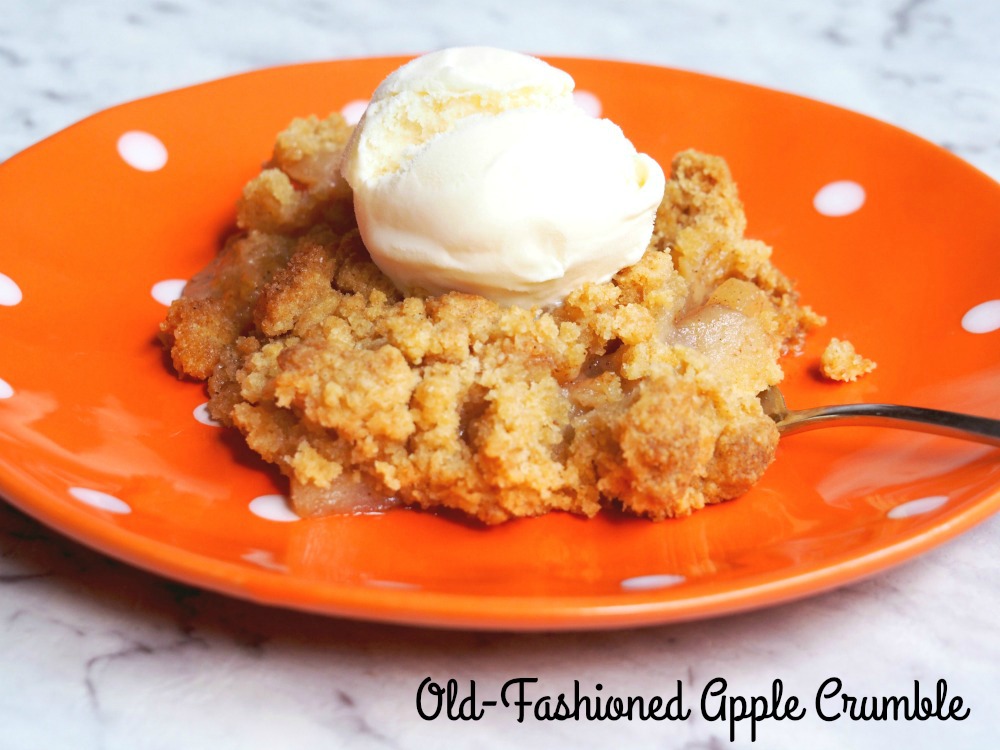 This delicious beef risotto was the 3rd most popular recipe of 2019 but is also one of the most popular all-time recipes on the blog… And for good reason. It's quick, easy and makes the most delicious family dinner.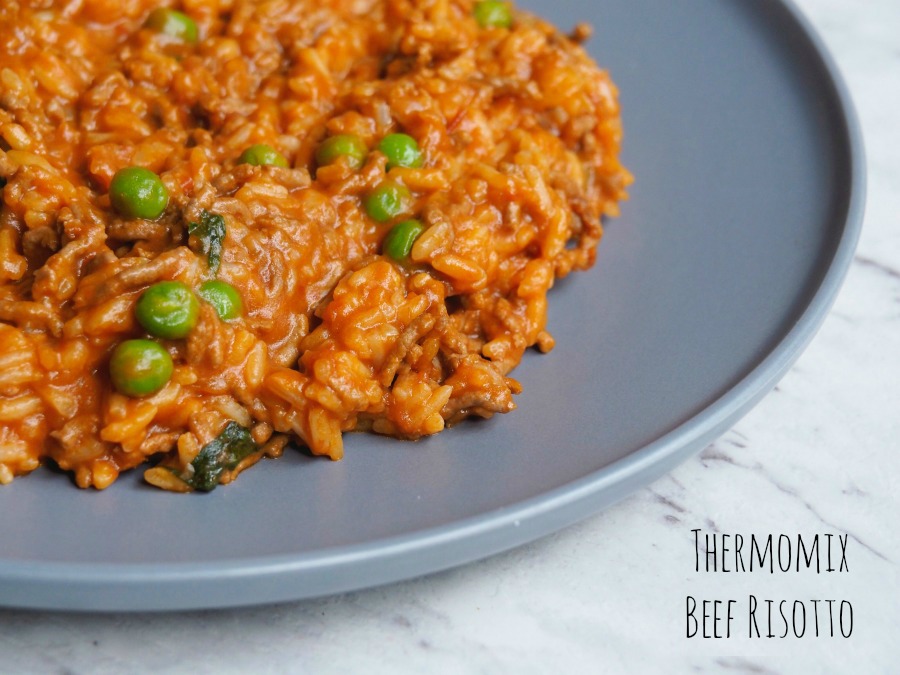 In at number 4, this dairy-free slice is quick, easy and totally delicious. Of course you can make this in your Thermomix but all you really need is a bowl and a spoon!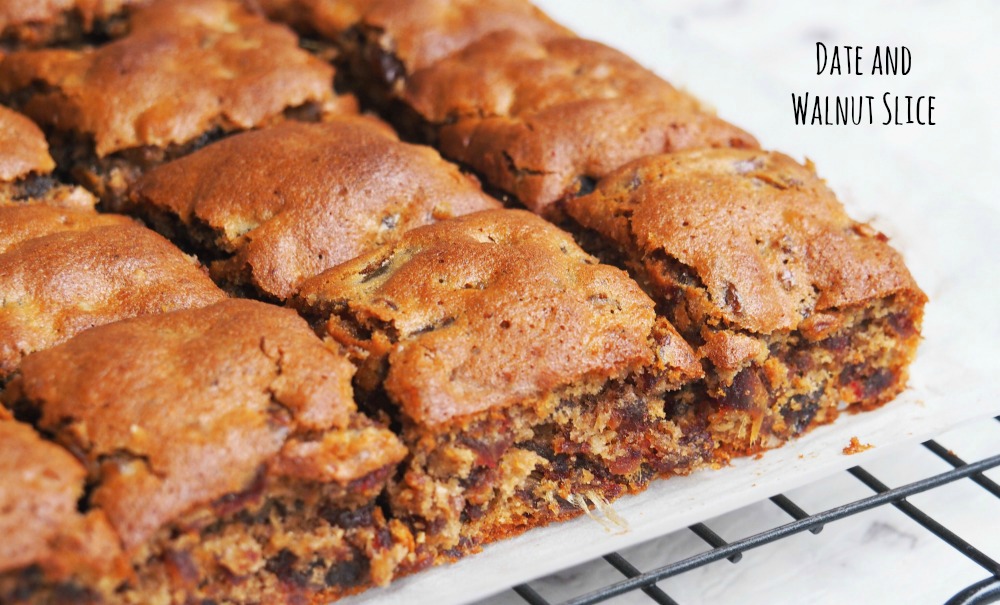 These moreish savoury muffins are in 5th place and it's easy to taste why. Pesto is one of my favourite ingredients and this is a most delicious addition to my ever growing pesto recipe repetoire.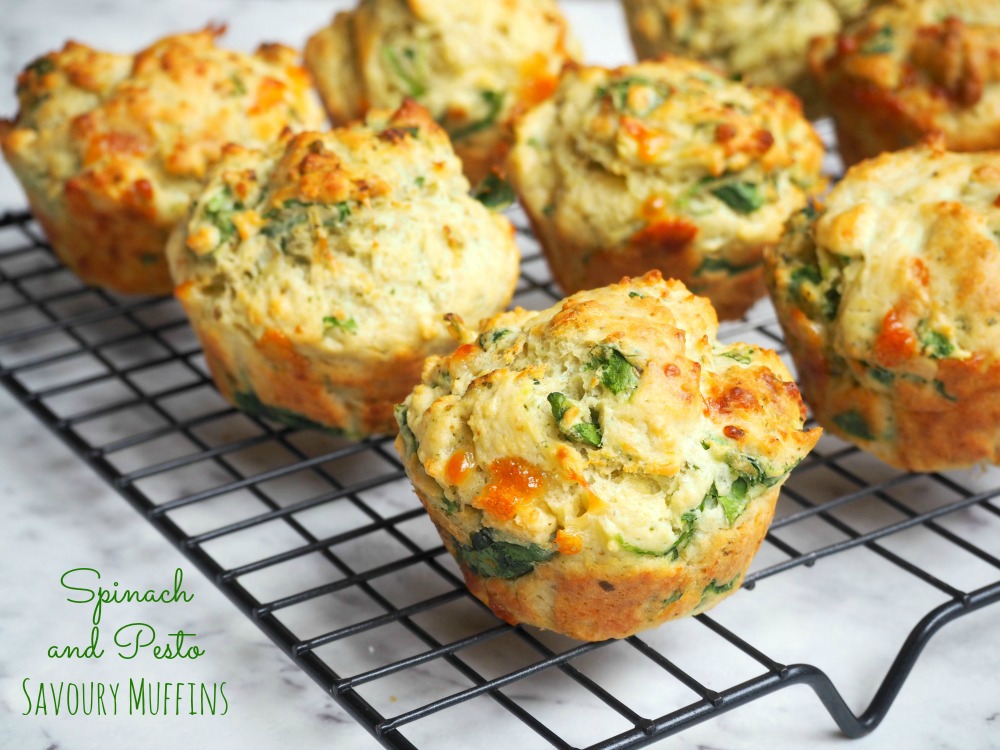 It seems that the savoury snacks are super popular this year because these Pumpkin, Sage and Mini Frittata take the 6th spot. These are super yum and super versatile and let's face it, everything is better with feta!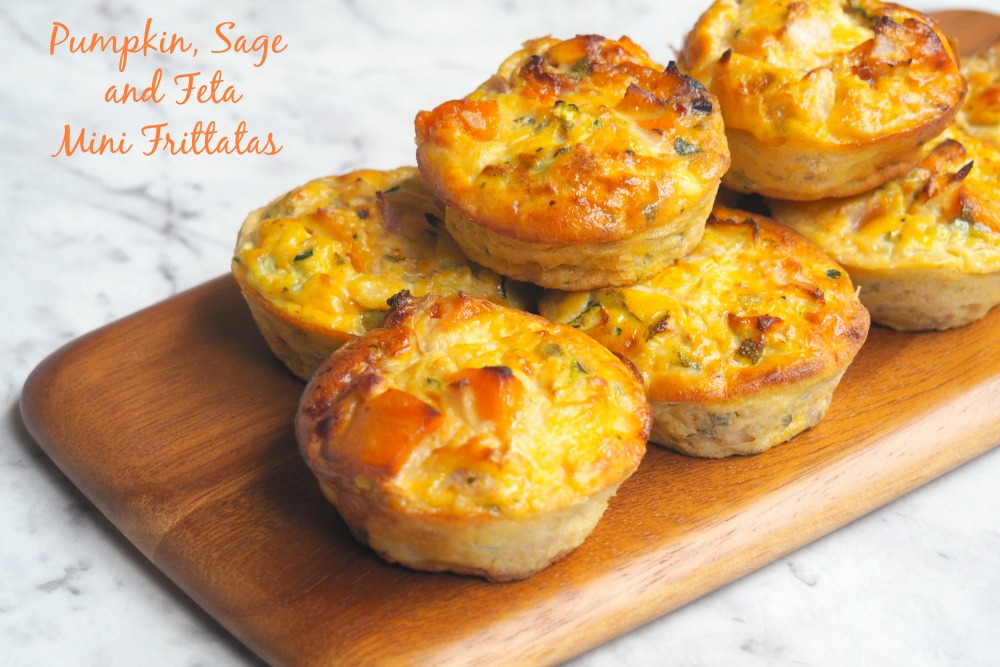 Coming in in 7th place, it's good to see that this cake is as popular as ever. It's an oldie but a goodie although I did add some new pictures to the post this year. This cake is a consistent star performer, it keeps well, it travels well and it freezes well and it's delicious served as a dessert or a teatime treat!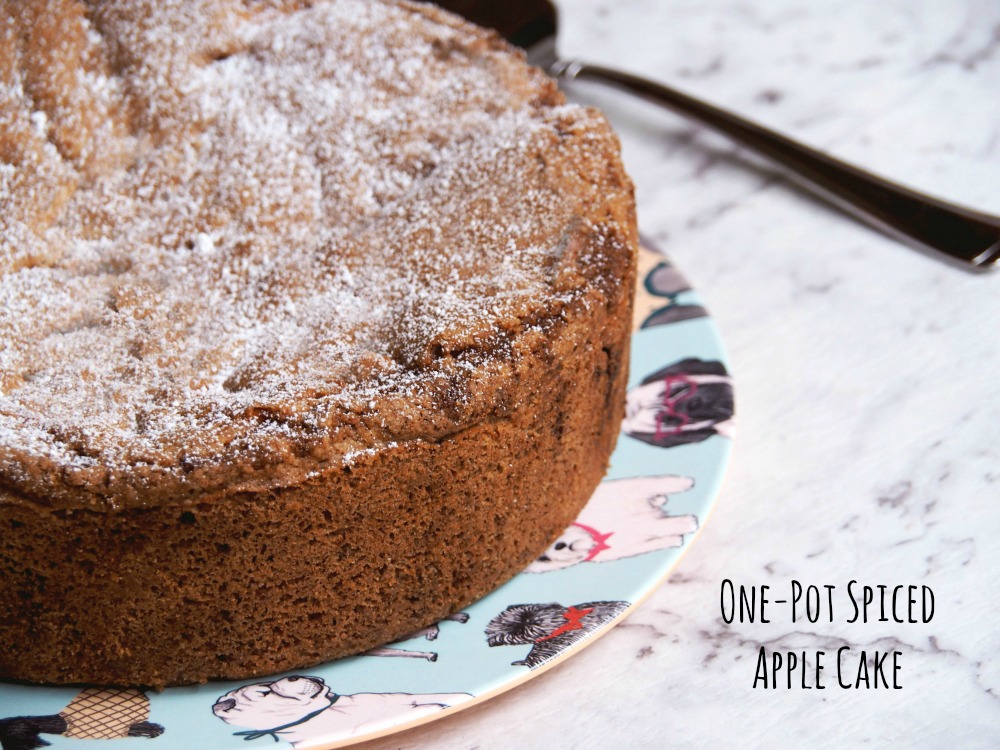 In at number 8 is the Kit Kat Birthday Cake and don't let the name fool you, it's perfect for any and every celebration! This cake always looks fabulous and it's a doddle to decorate, especially with my handy tips! This year, I added to my Kit Kat cake repetoire with the Ultimate Caramel Kit Kat Cake – cake goals indeed!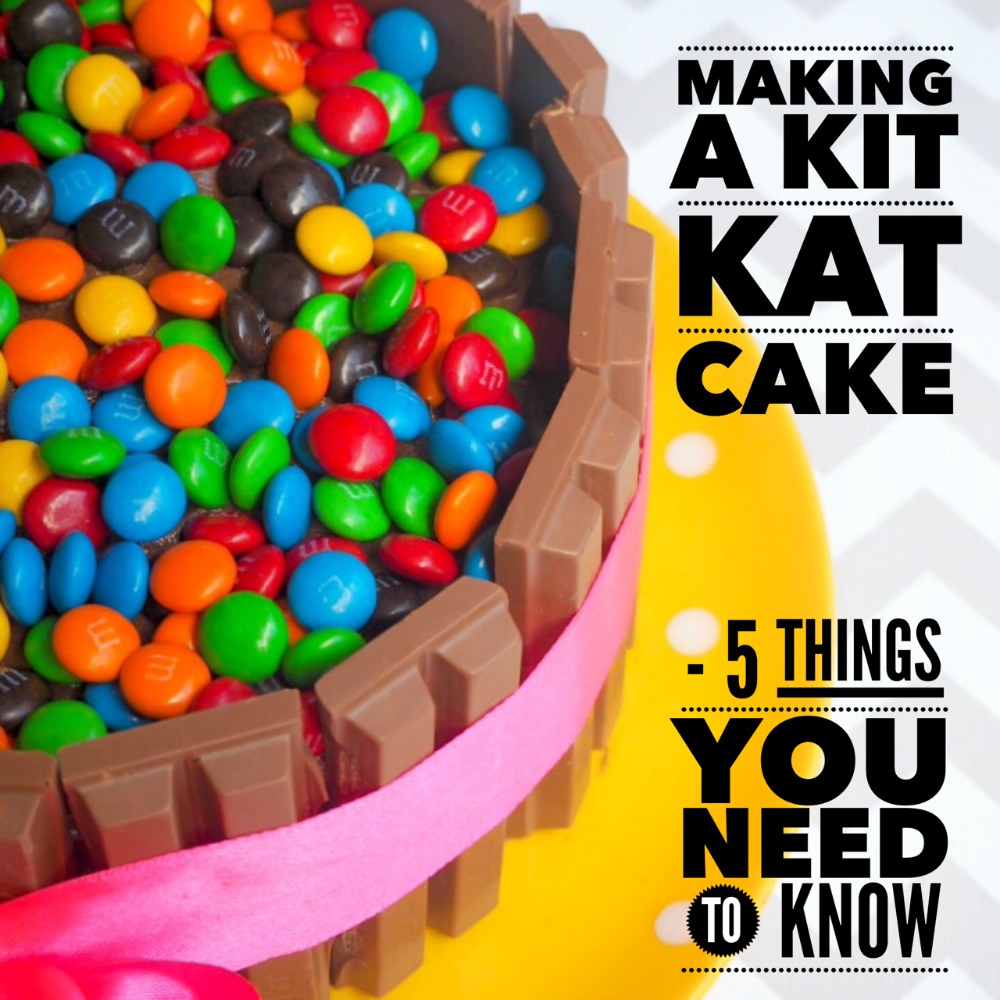 My nana would be so proud knowing that her best ever bread pudding recipe made it into the Top 10 at number 9. It's certainly one of my personal favourites and it makes me happy knowing that it's loved by so many other people too. If you like this, you'll love my Choc Chip Bread Pudding. I think nana would approve!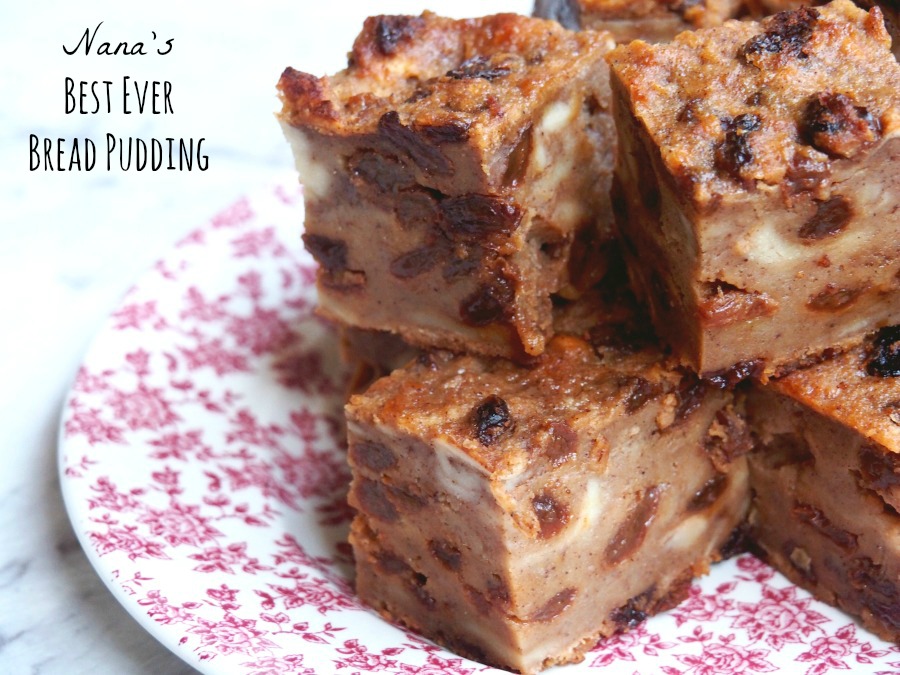 Last but not least, in 10th place, it's another personal favourite, vegetarian sausage rolls. Seriously, they taste so good, no one can believe they're not meat! We love them so much, they are the only sausage rolls we eat/make these days and we always have a secret stash in the freezer because they go great in a lunchbox, make a tasty snack and are my go-to for any bring-a-plate scenario.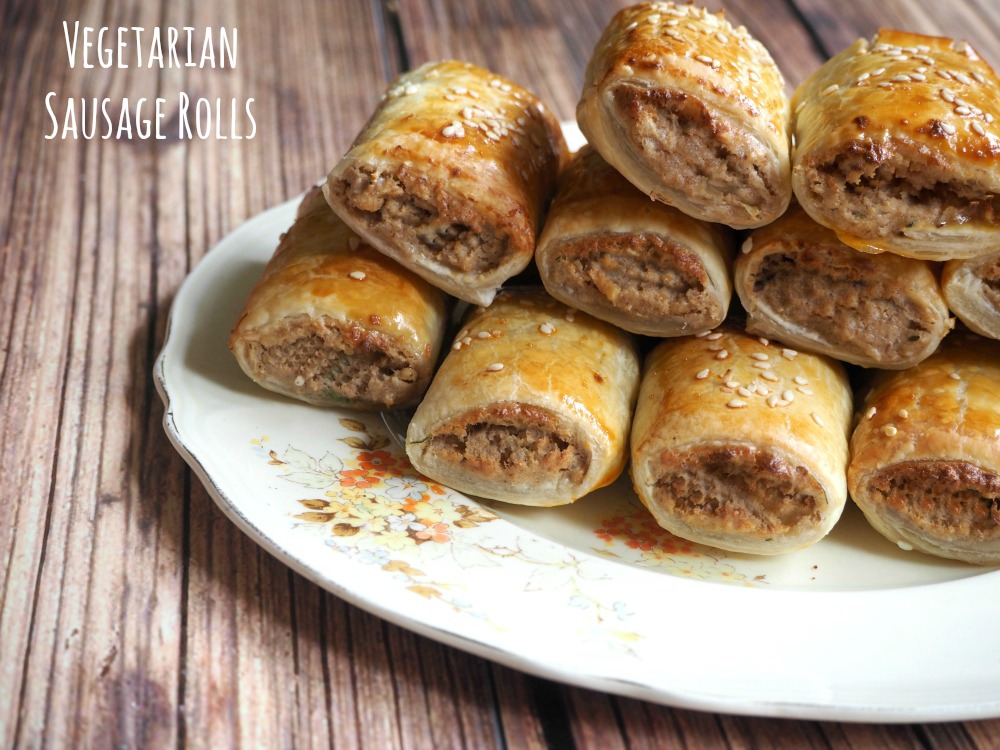 That was a very tasty Top 10 if I say so myself. Have you tried any of these recipes? If you got to vote, what would be your best recipe on the blog for 2019?