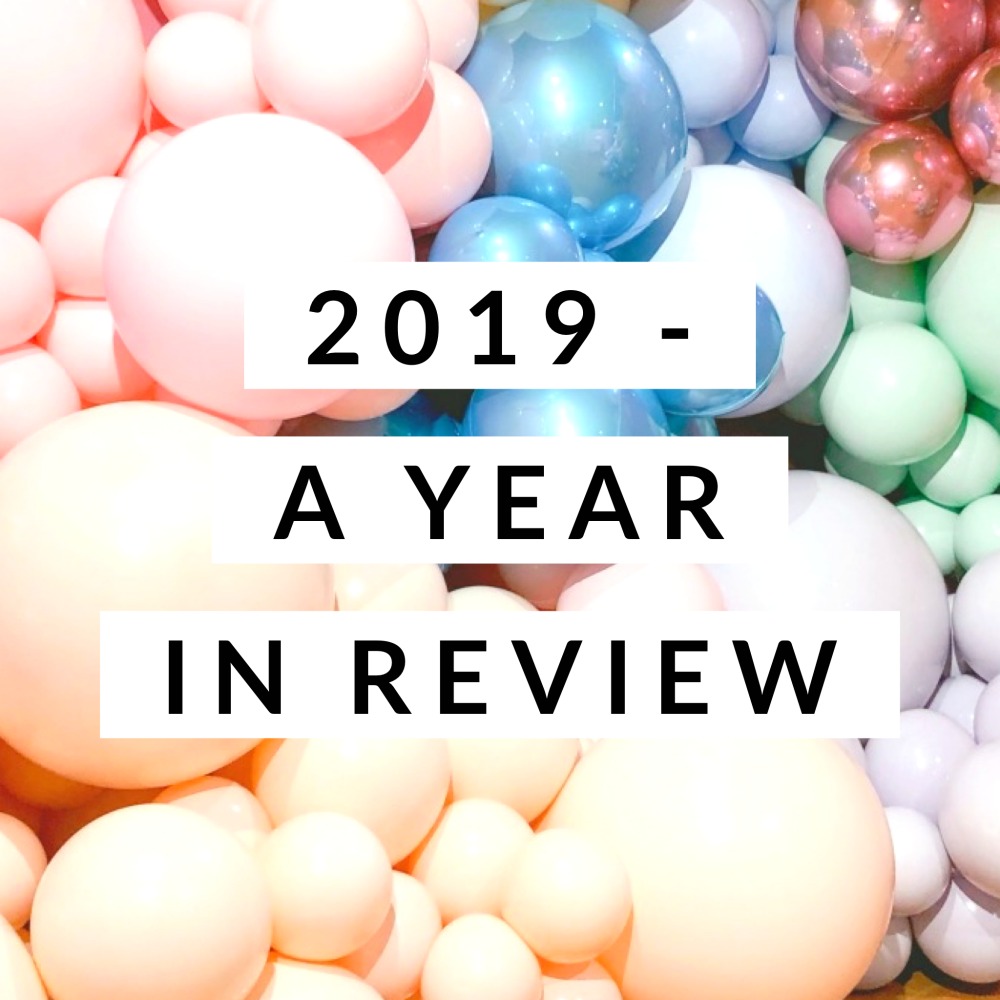 I have the world's worst memory. I can barely remember what I did yesterday, never mind about earlier in the year. That's why blogging is such a bonus for me because when I can't remember when or where I did something (that is, almost all the time), I can always find out on the blog. And let's not forget all those tried and tested recipes, no matter how many times I make something, I always have to look it up. Thanks Swiss cheese brain!
So as the year is coming into a close, I thought I'd take a wee trip down Memory Lane and look at all the food, fun and adventures that made up 2019. If you're a long time reader, you'll know I don't usually do things by halves but I'm making an exception for this year in review because there is just so much to cover.
January
We started the year as I meant to go on in a most delicious fashion. I got the closest I'll ever get to a lamington with this Jamtastic Lamington Slice and I finally posted the recipe for my Ultimate Caramel Kit Kat Cake.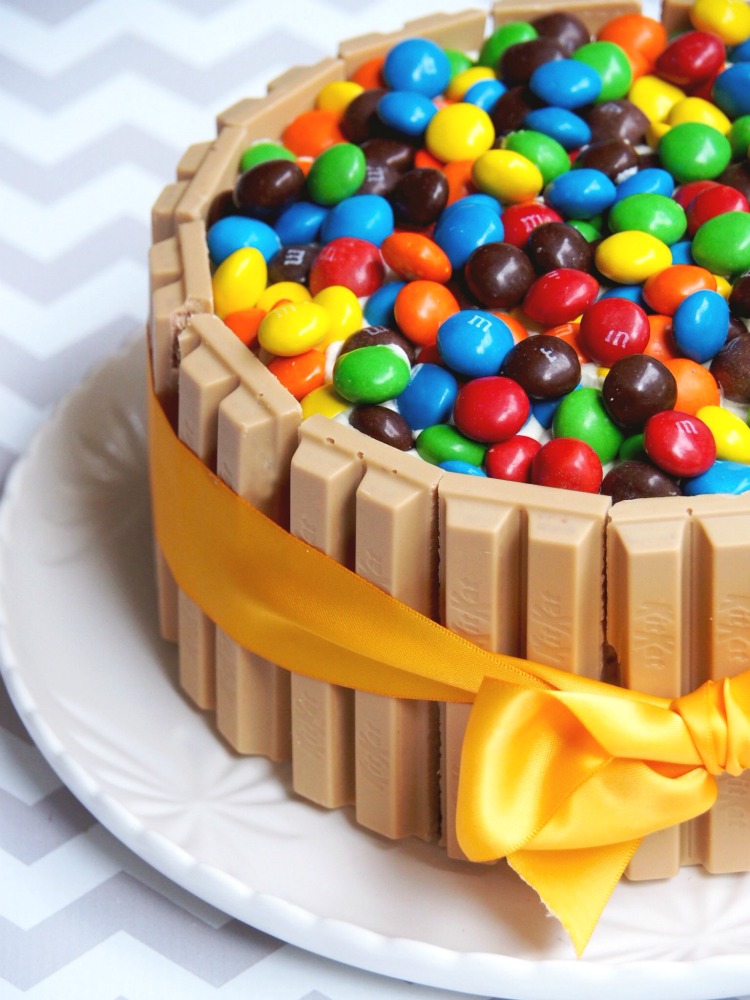 January's reader recipe was Paola's Authentic and Easy Tiramisu. If you're looking for a great Tiramisu recipe this Christmas, look no further!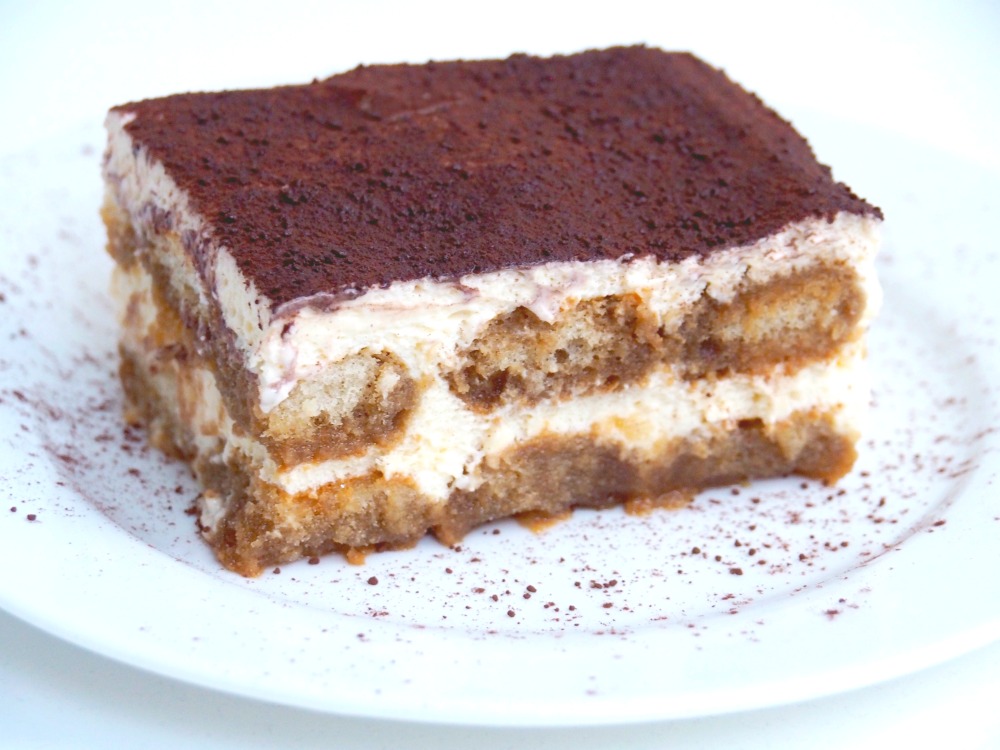 Travel wise I pressed publish on lots of San Francisco stories sharing the best museums, the top tours and the musical satire spectacular that is Beach Blanket Babylon. Closer to home (relatively) we had a spectacular 72 hours in Hobart where we enjoyed a tailor made tour to Port Arthur…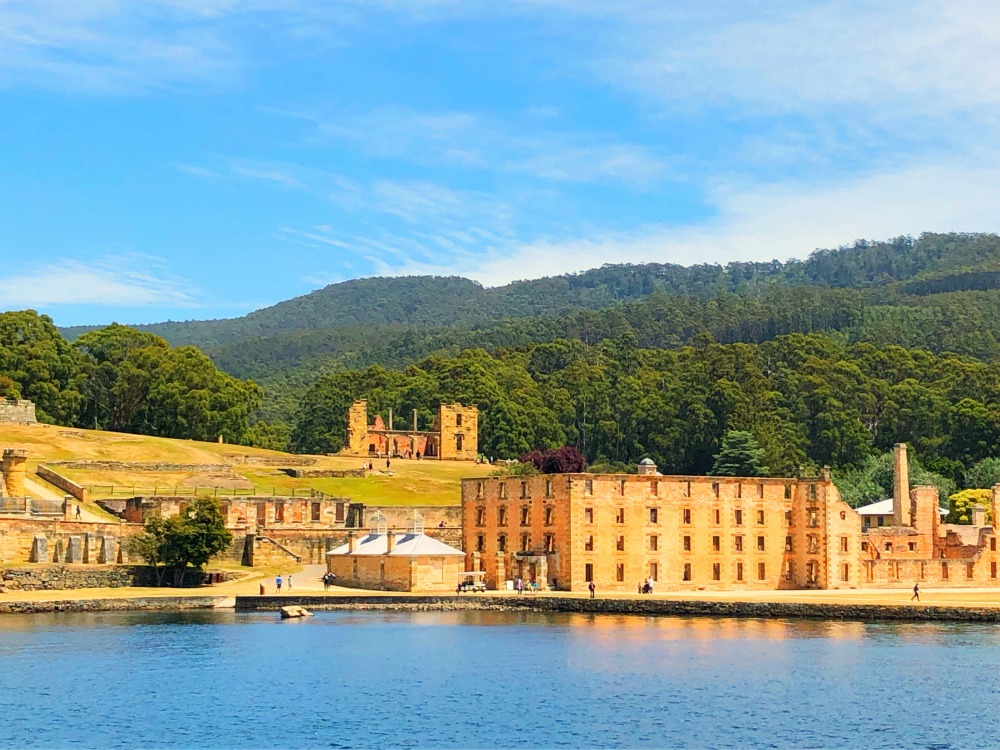 We also ate, drank and then ran the Cadbury 10k. A Hobart highlight was meeting the "real" Freddo Frog. That turned out to be our only fun run of the year so I'm pleased it was such a sweet one!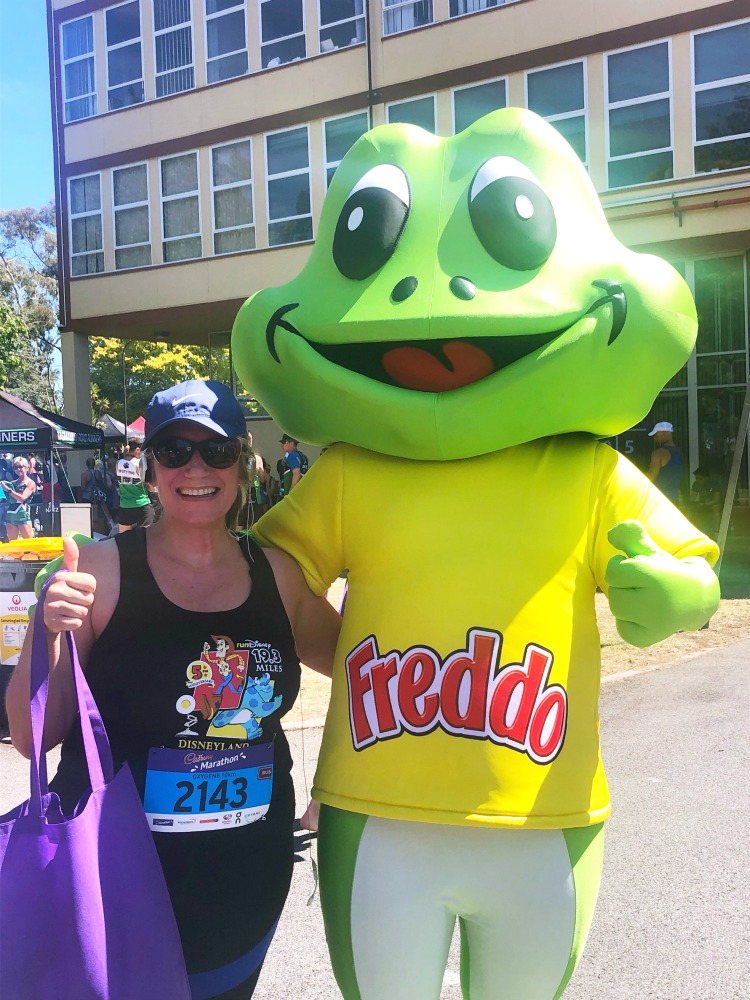 February
I shared my recipe for one of my perennial favourites, these Chicken and Mushroom Filo Parcels and this 5 ingredient Mango Fruit Cake was also a big hit.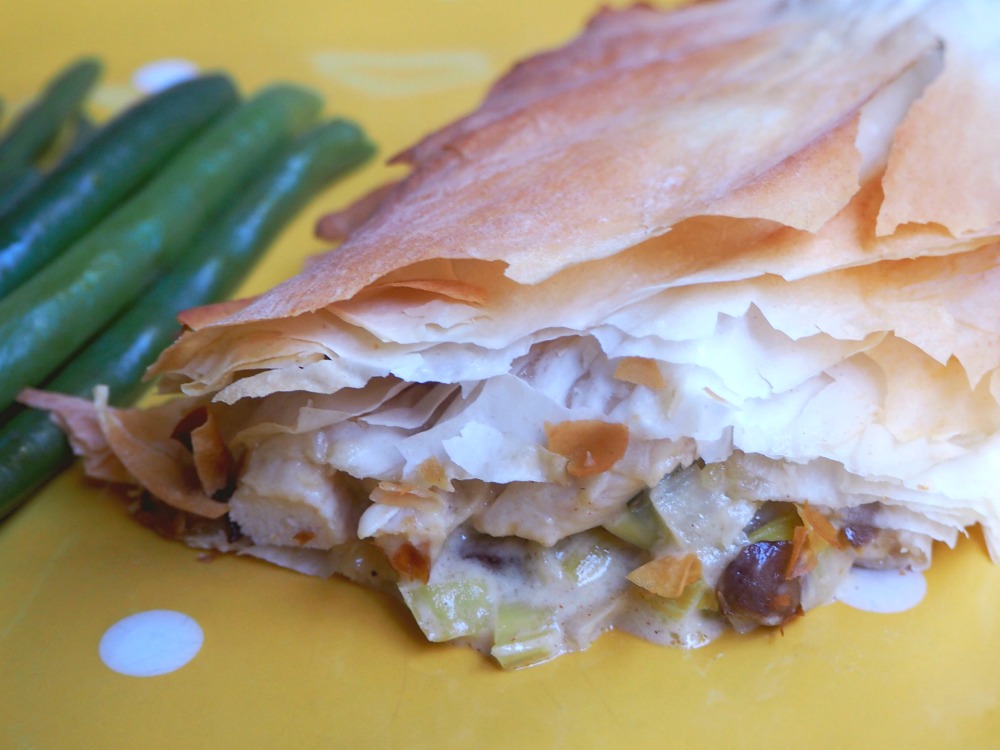 Praise be to my friend and ex-colleague Kevin who shared his recipe for these Easy Cheesy Chicken, Mustard and Spinach Scrolls, they are hands down delicious!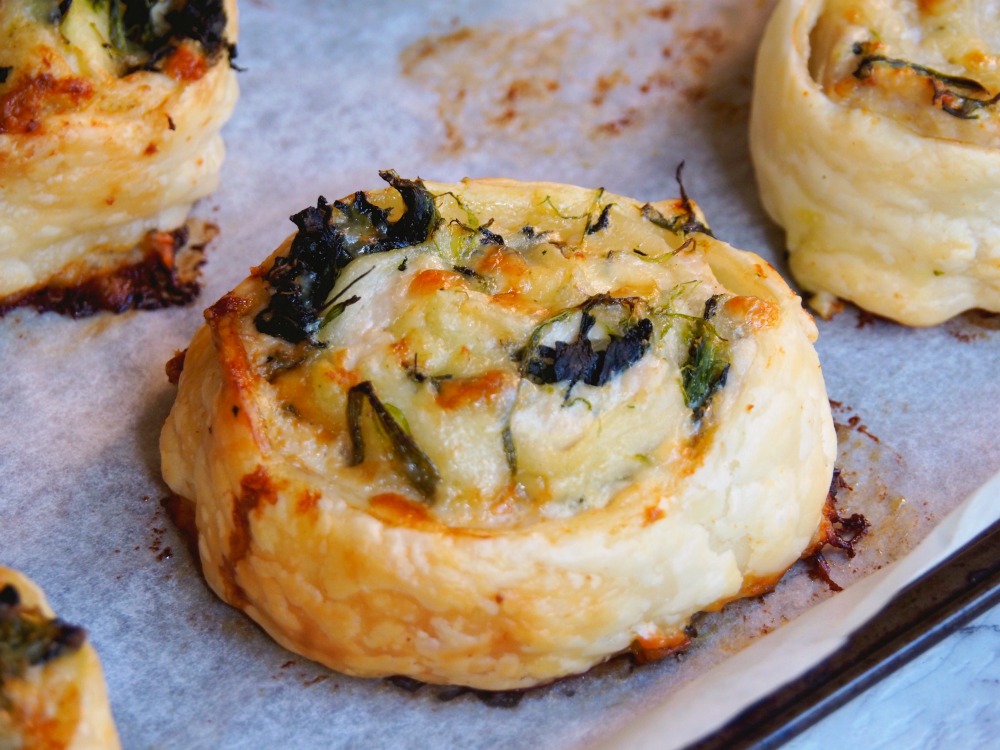 We had a little adventure for our 12th anniversary and escaped to the country where we had a fabulous time exploring the Shoalhaven area. It's amazing what you can fit into a weekend in Berry.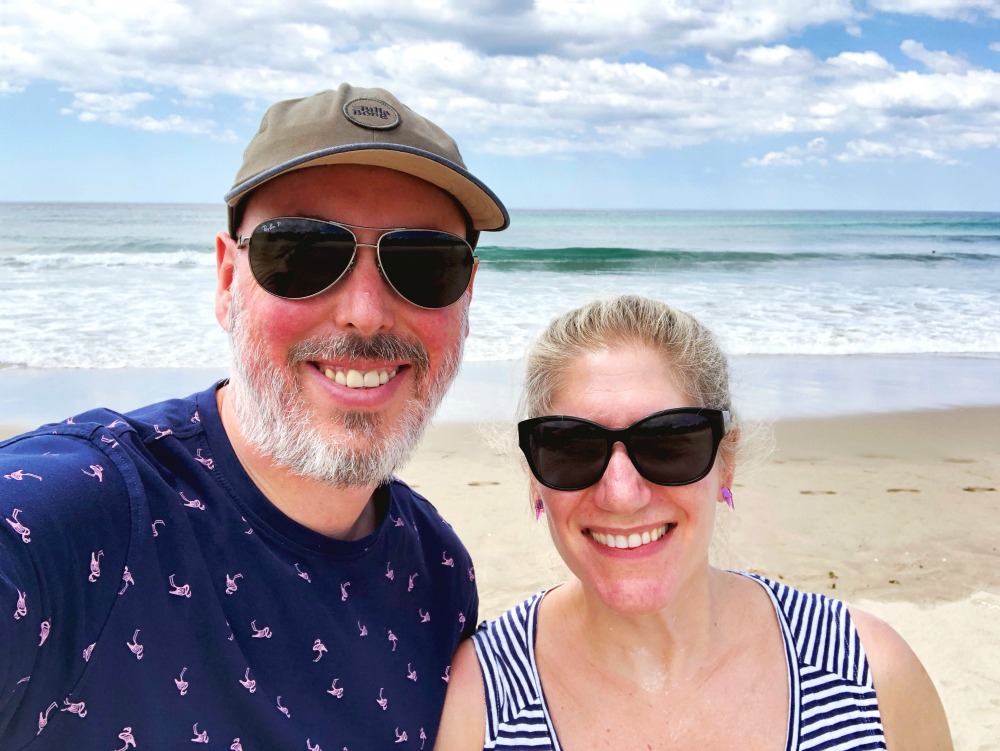 I headed back to the UK for some mum time and some cuddles with Calvin the Wonderdog. Spring sprung early in the motherland this year.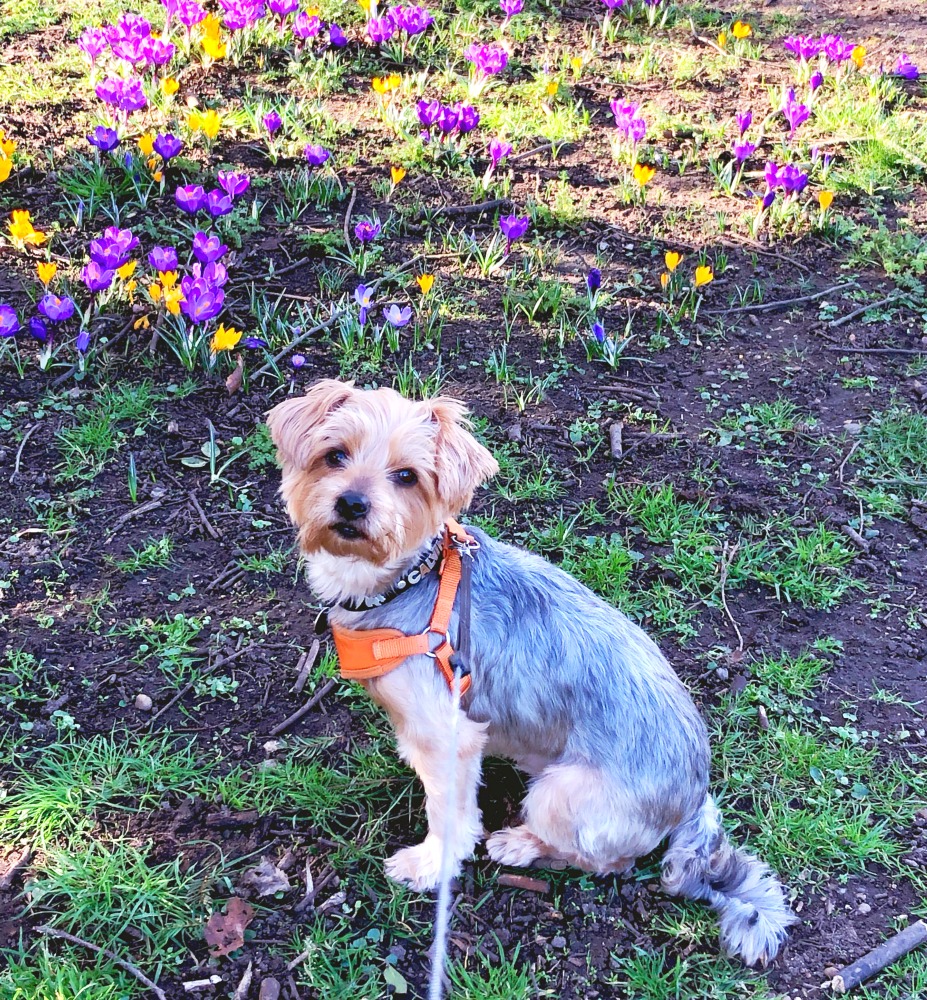 But it wasn't all daffodils and tulips. While I was overseas, our dear furry friend and occasional house guest Mochi Elliot crossed over the rainbow bridge. We miss her so much.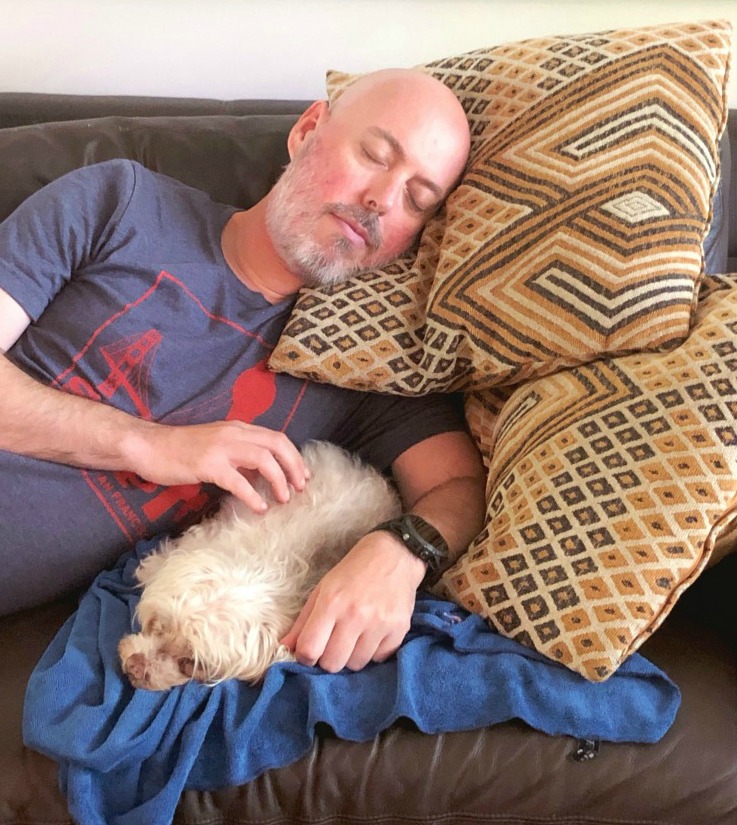 March
March was a bit of a cookie fest with these Sour Cream Cookies and these Melt and Mix Caramel Cornflake Cookies. What can I say? I'm a bit of a cookie monster!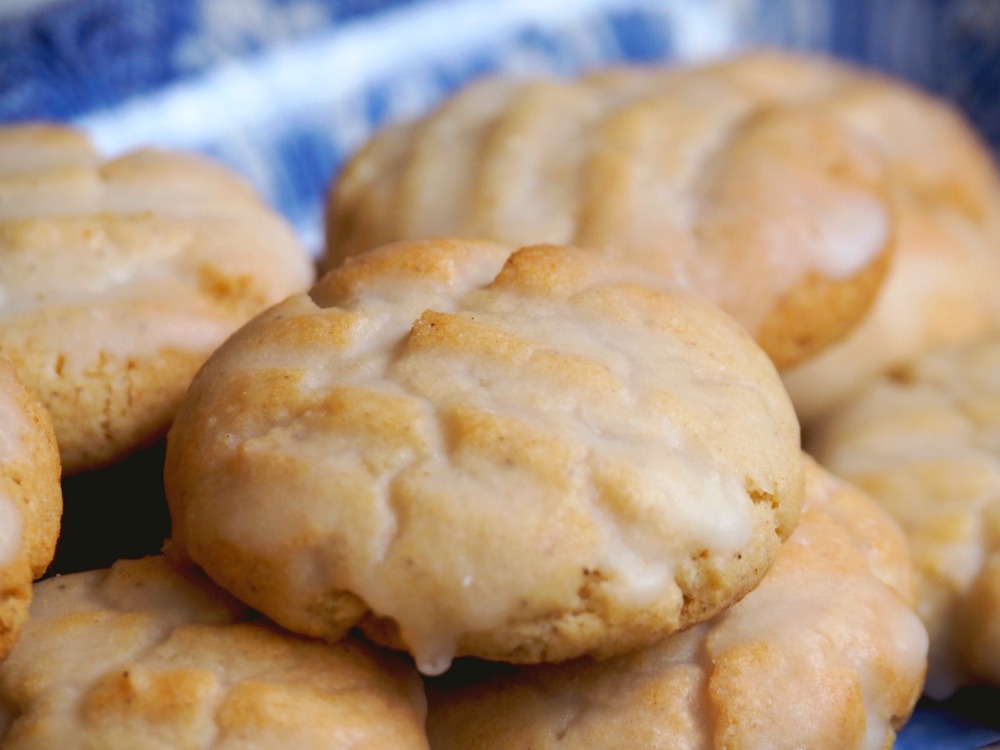 Meatless Monday was back with this Layered Mexican Bean and Cheese Bake which is cheap, easy and totes delish!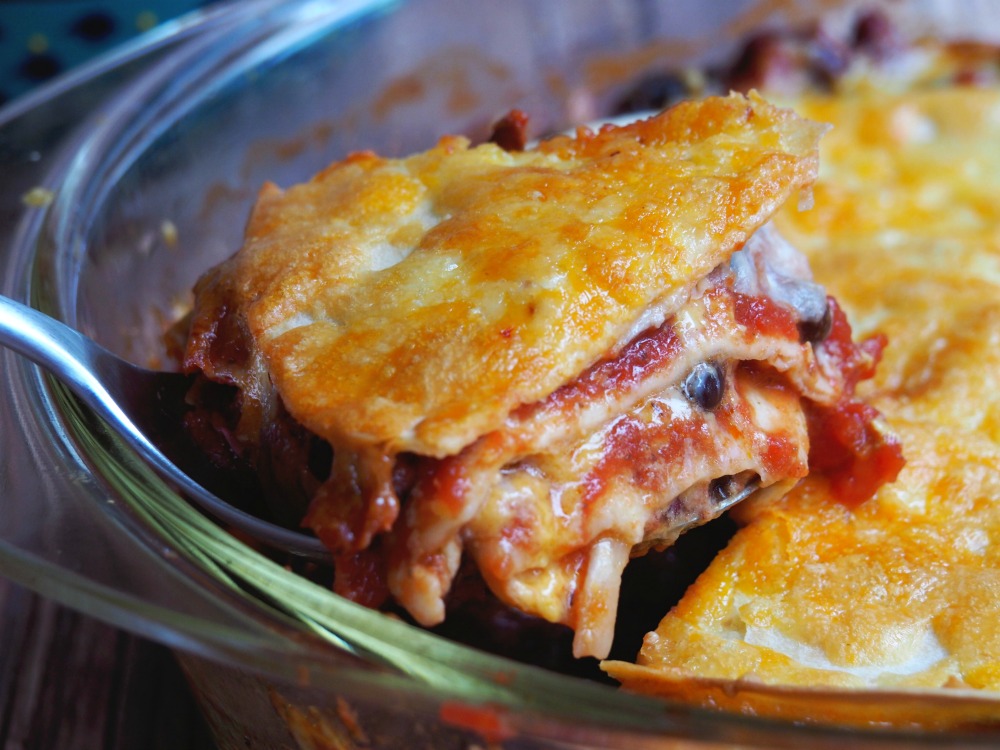 This month's reader recipe was from Ali our Airbnb host in Berry. Her Anzac Biscuits are the best I've ever had – they're not called Best Ever Anzac Biscuits for nothing, you know!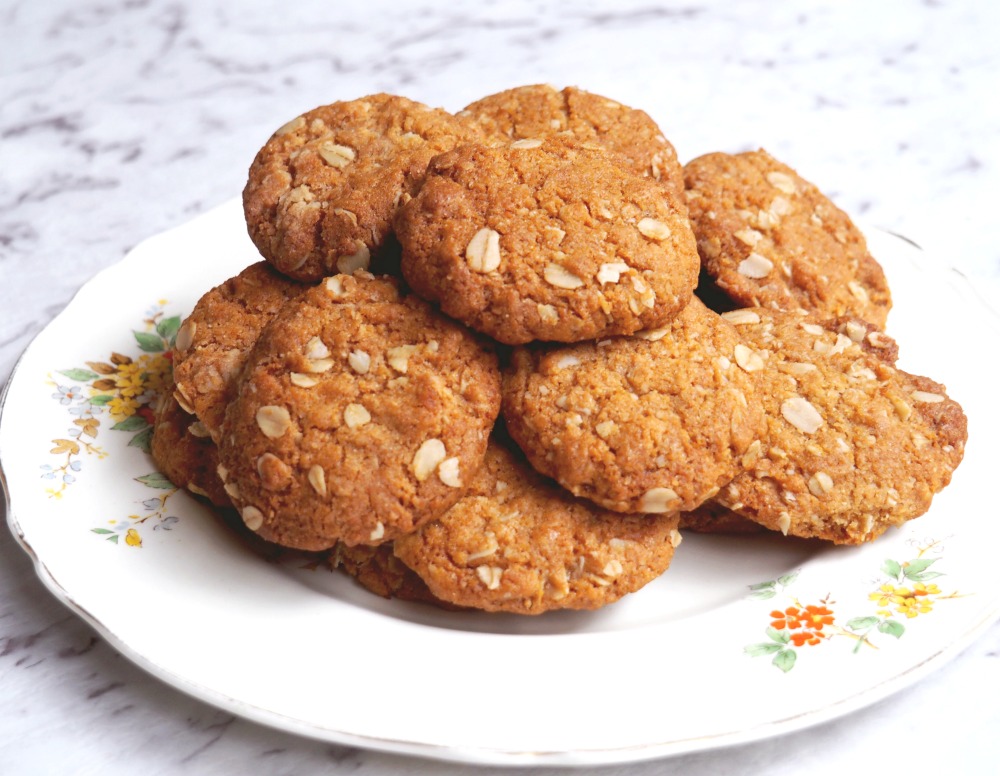 No sooner had I landed back from the UK, I headed to my spirit place AKA the Blue Mountains. We spent the most magnificent weekend away with friends in Blackheath. I'm hoping we can make it back for a return visit in 2020.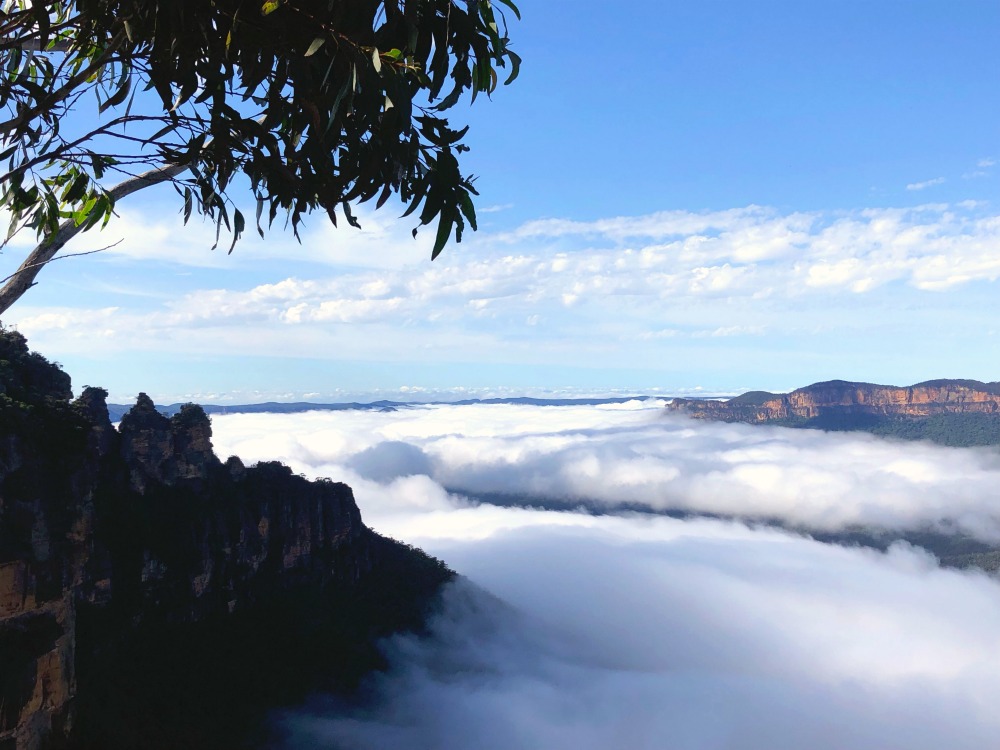 April
I thought things would start to quieten down in the second quarter of the year but April was as action packed as ever, especially in the kitchen. I got my pie maker and became (more than) a little obsessed. My post about Things to Make in the Pie Maker That Aren't Pies went nuts and I embraced Easter slices with enthusiasm. This No Bake Easter Hedgehog Slice was my personal favourite, it's egg-stra special!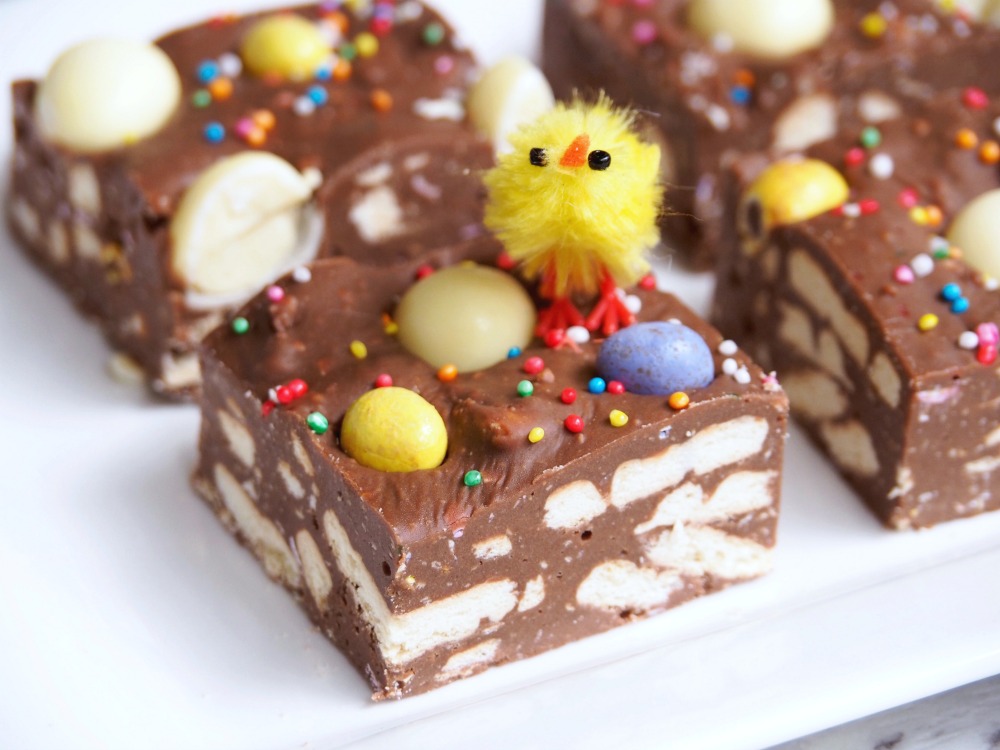 Katie's Caramel Anzac Slice was April's Reader Recipe and it is next level delicious. If you want all the flavour of Anzac with something a little extra, this is it. I was delighted to add this to my Anzac Slice selection.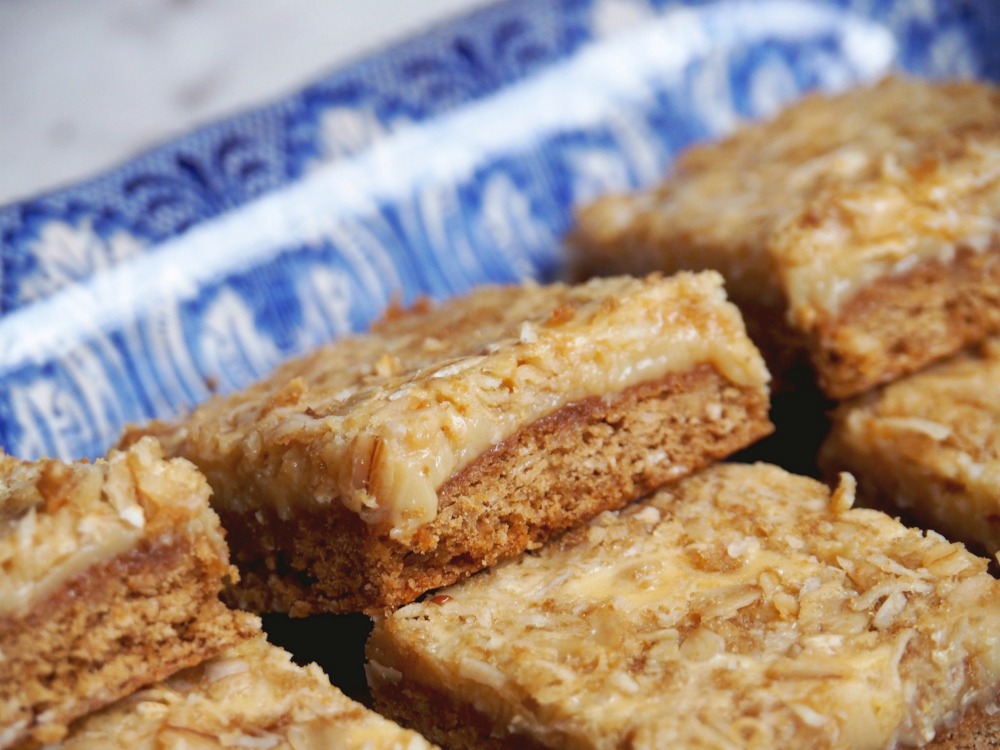 We travelled to Canberra for the Australian Running Festival 10K but we both had colds and weren't really up to running so we ate, drank and visited some of Canberra's best attractions instead. I was particularly thrilled that I finally made it to Cockington Green Gardens because I have always wanted to go! It didn't disappoint! It's amazing what you can pack into a long weekend in Canberra!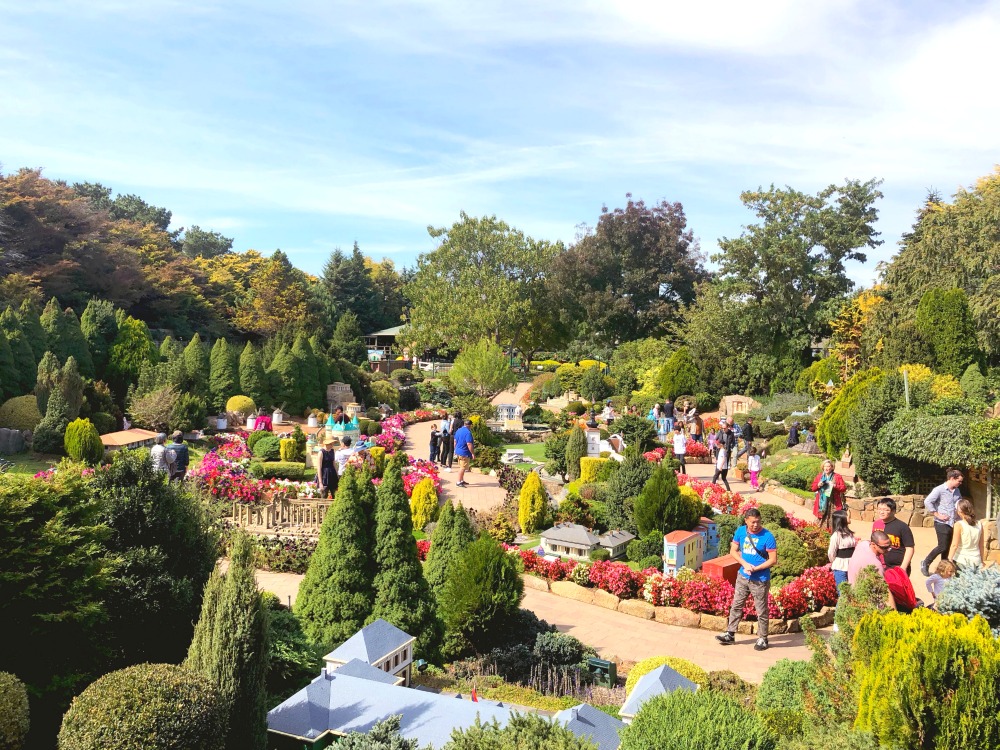 May
It was a pretty delicious month in the kitchen. I shared the recipe for my Mini Boozy Baked Cheesecakes and keeping to the mini theme, I also pressed publish on the recipe for these Mini Brie, Caramelised Onion and Cranberry Tarts which will be featuring heavily in our Christmas celebrations.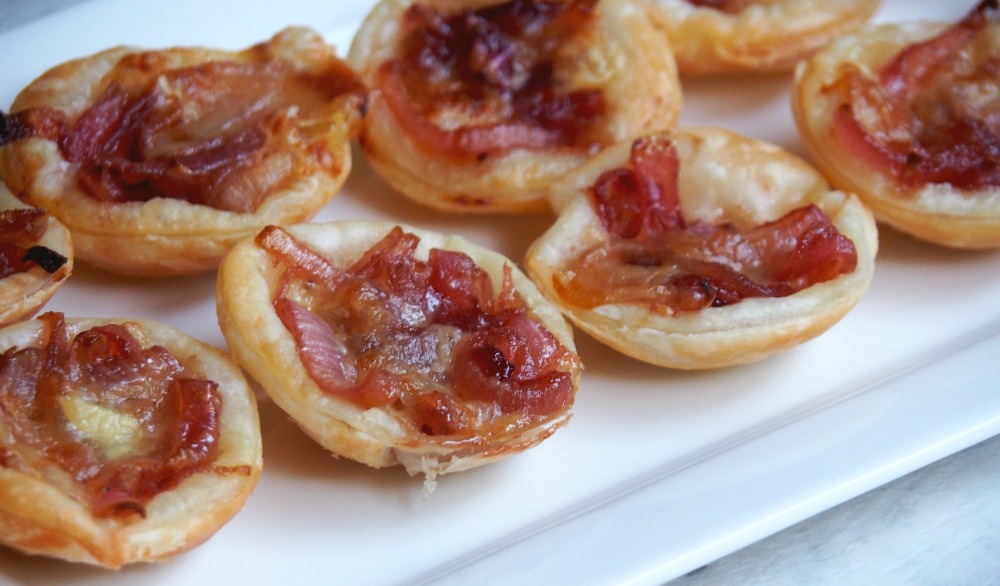 This month's reader recipe came from my dear friend Dharish AKA The Queen of Curries. Her recipes are some of my most loved and this Meatless Monday Brown Lentil Dhal is no exception. It's cheap, easy, requires a handful of ingredients and is so mild, it's more aromatic than spicy. It's always on high rotation at our place.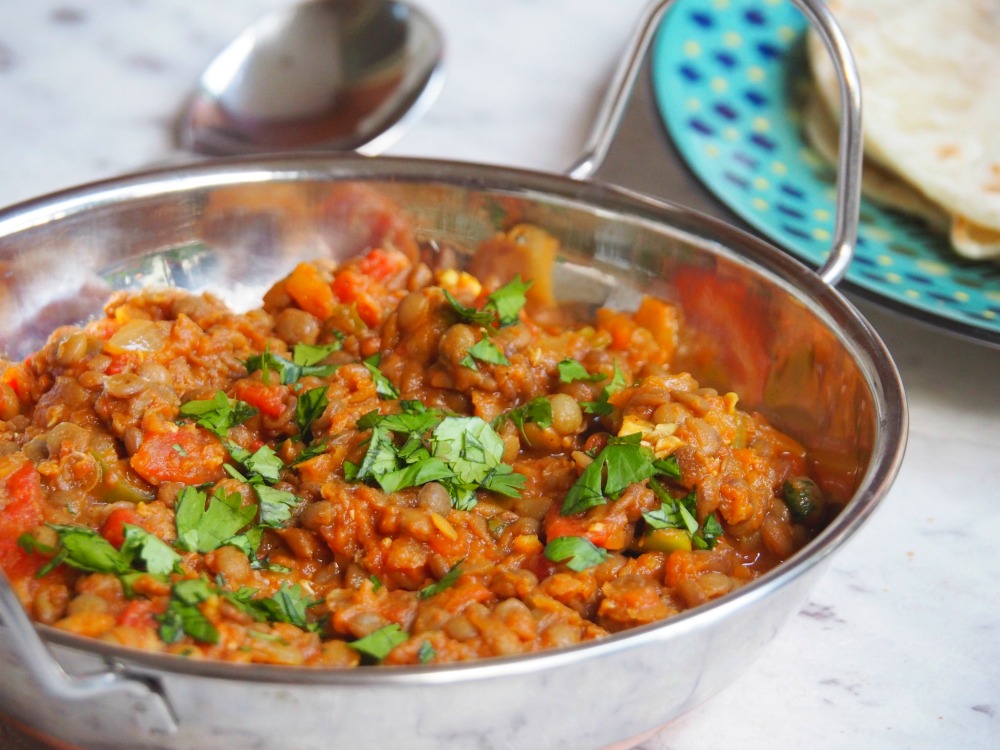 I finally got to share my ultimate list of 35 Things to See and Do in San Francisco although I forgot to add, look for my heart because I am sure I left it there. I love that city so much! I didn't get to visit San Francisco this year but I did get to go back to Hawaii which really is my happy place. Hawaii is always magical and our afternoon tea at the Halekulani Hotel was extra special.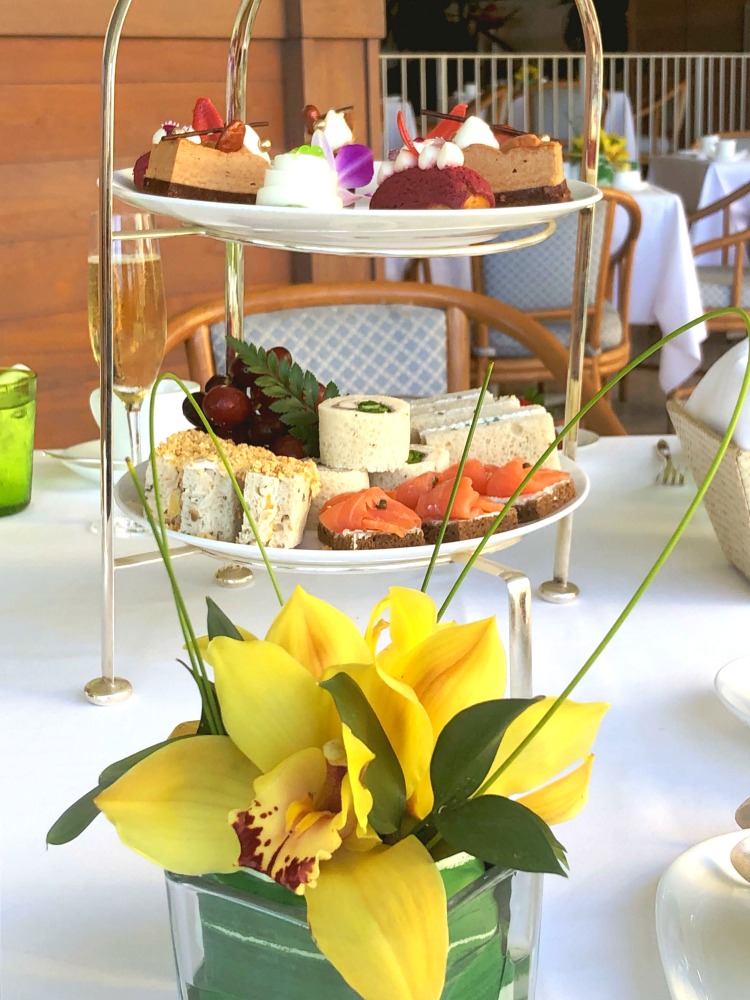 June
All my childhood biscuit dreams came true when I made these Jammy White Chocolate Blondies recreating a slice that I had tried in the motherland earlier in the year. It was everything I imagined it would be and more!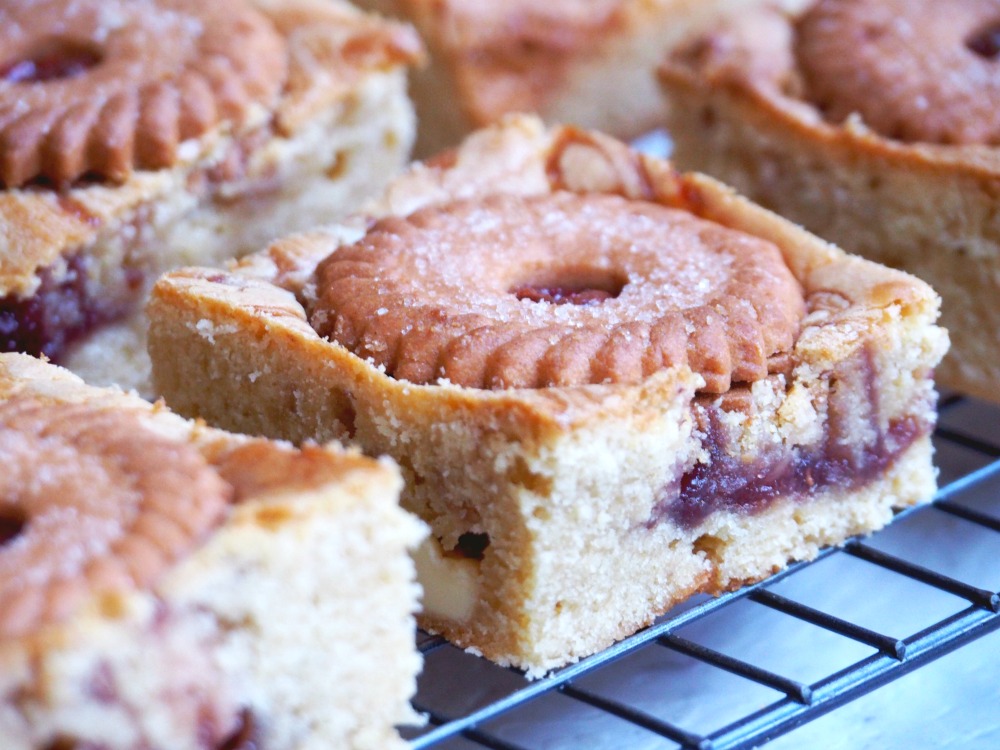 We celebrated our god-daughter's 7th birthday with this AWW Bunny Cake which incidentally, Jacinda Ardern made for her daughter's birthday. Just another reason to add to the (very long) list of Reasons I love Jacinda.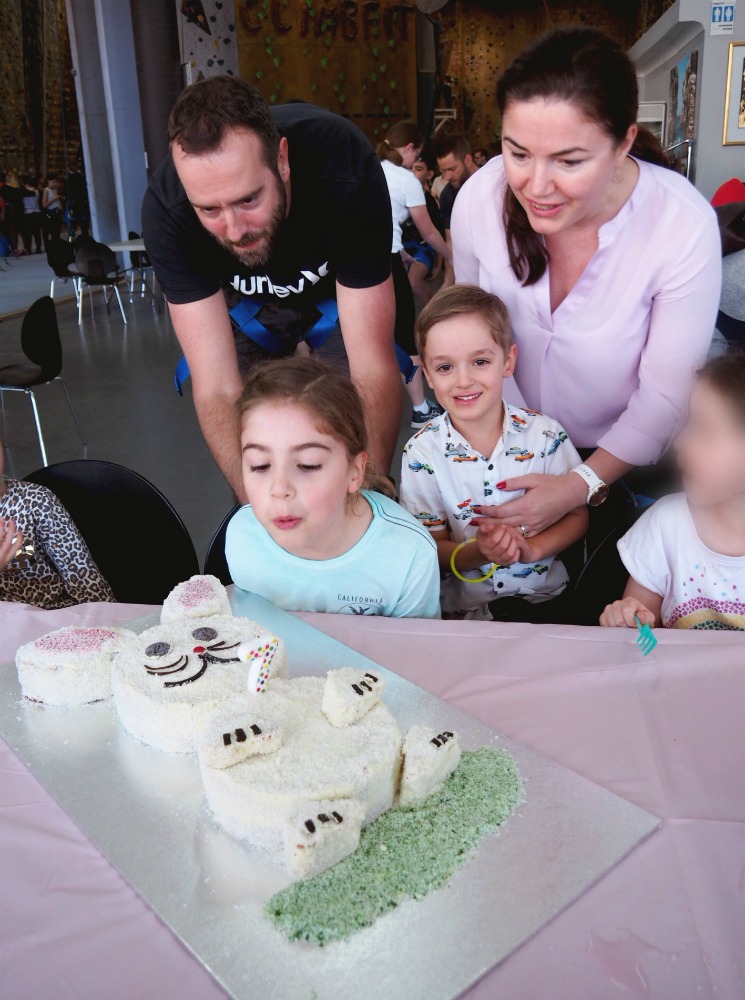 This delicious Egg-Free Lemon Drizzle Cake was June's reader recipe and was kindly shared by my friend Cathy, my mum's almost neighbour. We enjoyed it so much when we went to her house for afternoon tea that I knew I had to try it at home!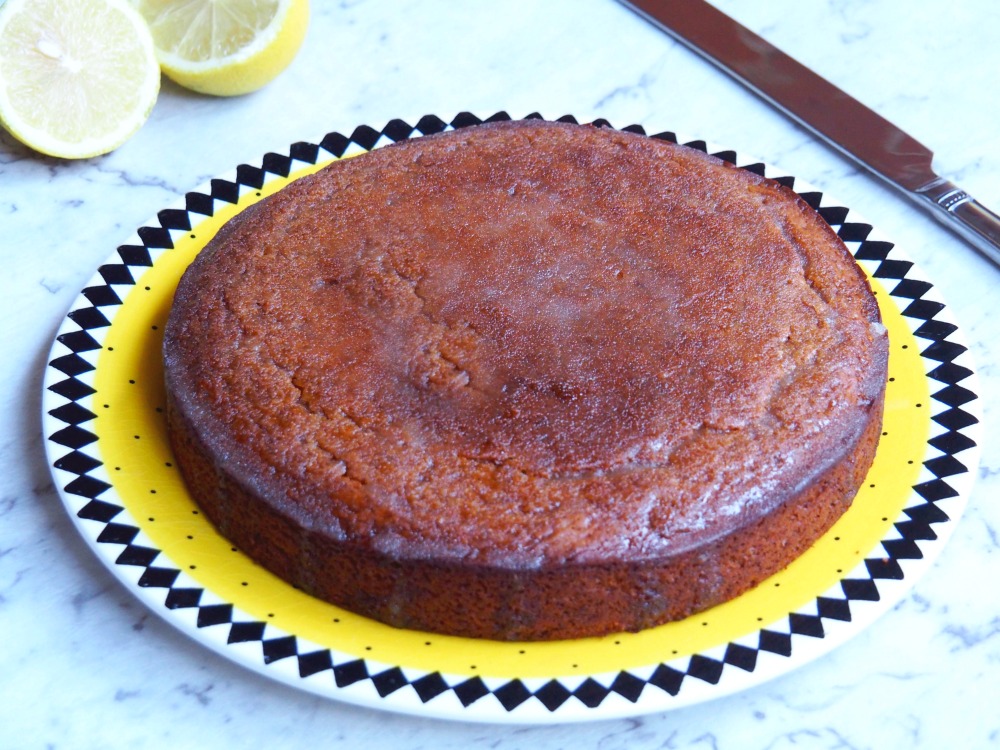 Almost a year to the day to my last post listing my Netflix picks, I shared 10 More Shows to Watch on Netflix Right Now. Derry Girls is still one of my televisual highlights of 2019. It's pure gold!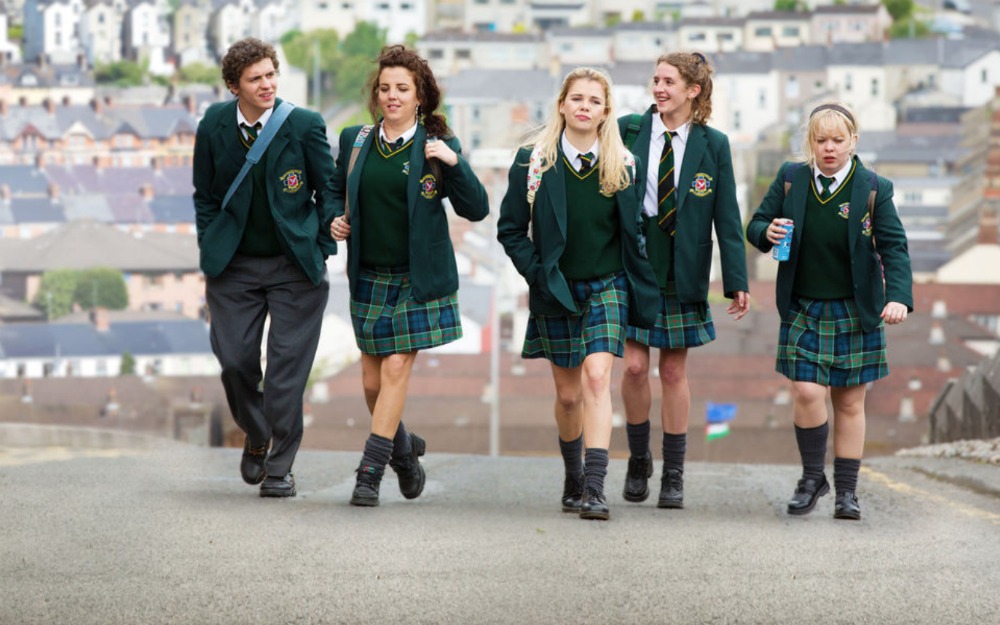 I got off the sofa long enough to take a solo trip to Brisbane where I had a fab few days catching up with bloggy buddies including Lauren from Create Bake Make and Karin from Virtual Soda. Fun times!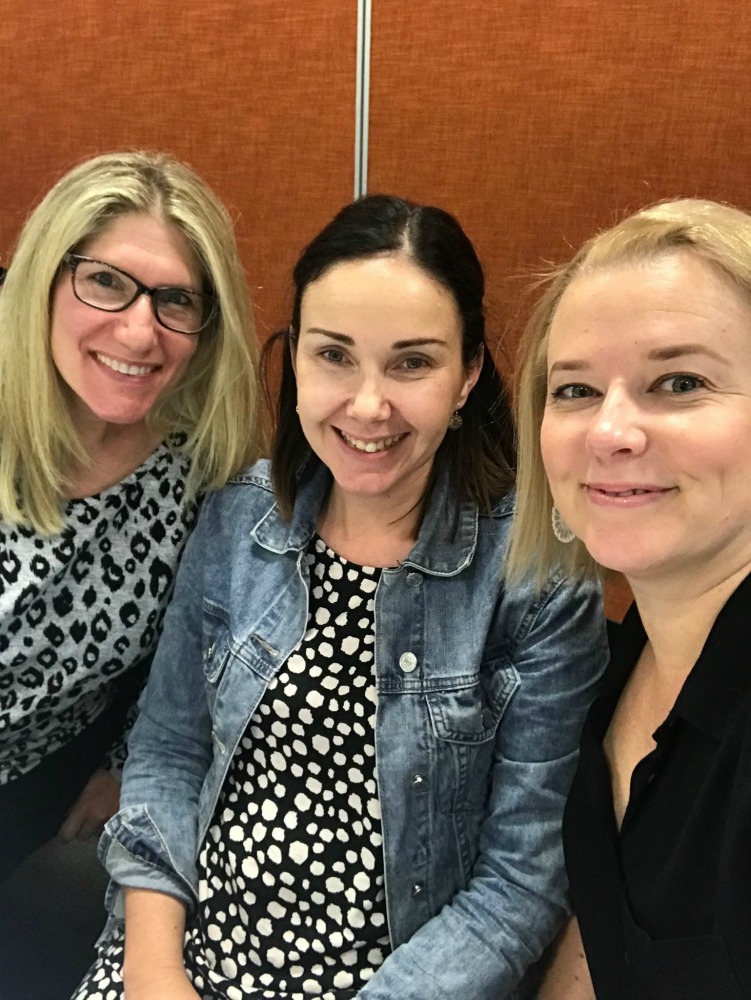 Phew, what a crazy ride! The first half of the year was very full but mostly in the best way. I'll have to take a breather but I'll be back next week, with A Year in Review – Part 2!
What was your best bit of 2019? Do you have a reader recipe you'd like to share? If so, let me know!
Linking up with Denyse for Life This Week