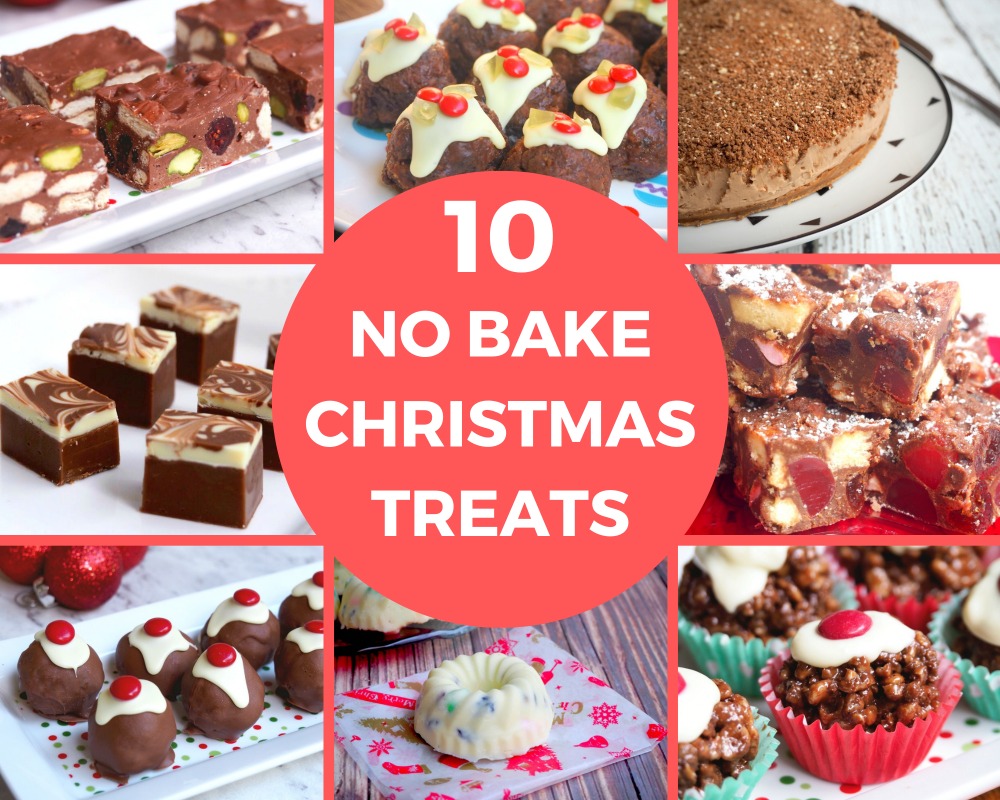 These delicious recipes will both please a crowd and treat a crowd and you won't even have to turn the oven on!
Don't get me wrong, I love baking as much as the next person but when it feels like a trillion degrees outside (or inside for that matter,) the last thing I want to do is turn the oven on.
So in the interest of keeping (our) cool, I've rounded up 10 of my favourite no bake Christmas recipes, perfect for dessert, a sweet treat or when you need to take a plate. You're welcome!
What are you making this Christmas? Have you got a favourite no bake recipe?
These chocolate orange truffles are so easy to make and look so Christmassy! They're a great way to upcycle left over sponge cake and if you don't have any, regular shop bought sponge will do.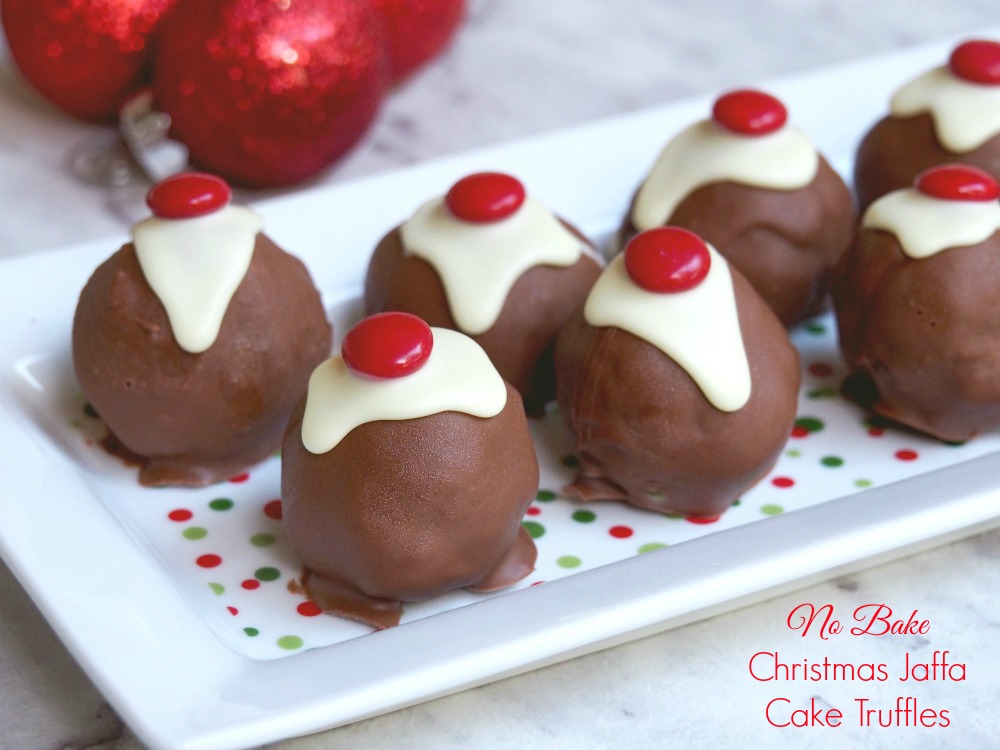 Packed with white chocolate Tim Tams, mini marshmallows and glace cherries these 4 ingredient sweet treats are one bite wonderful! They're so easy even the kids can make them!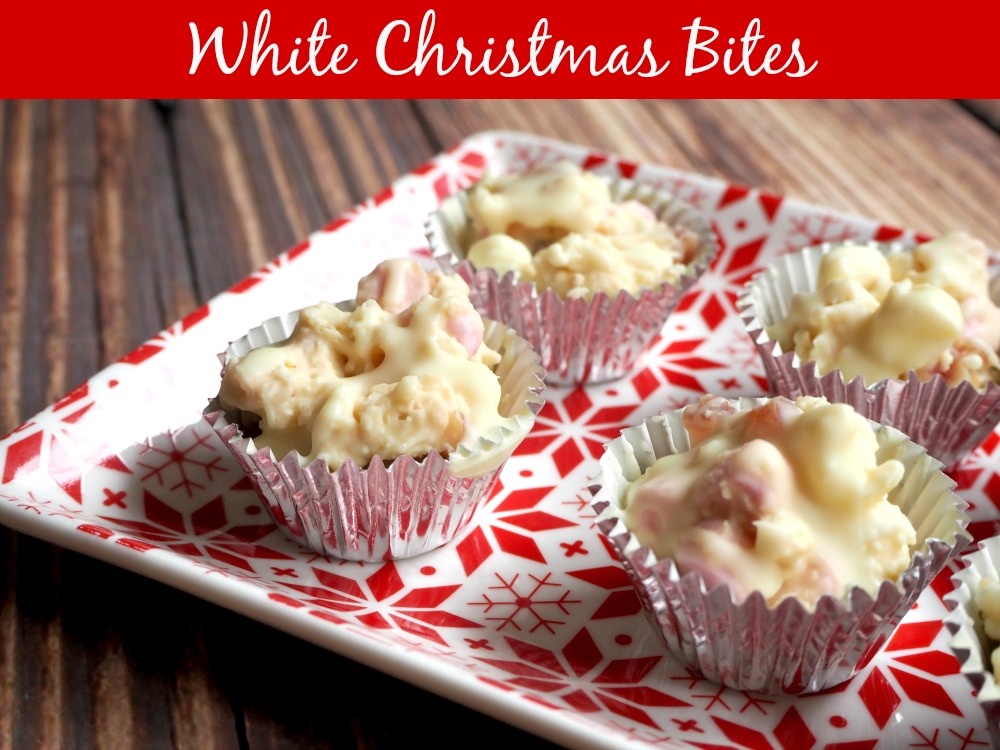 A hedgehog slice is kind of a cross between fudge and rocky road and it's downright delicious! This festive version is packed full of biscuits, pistachios and cranberries and is impossible to resist!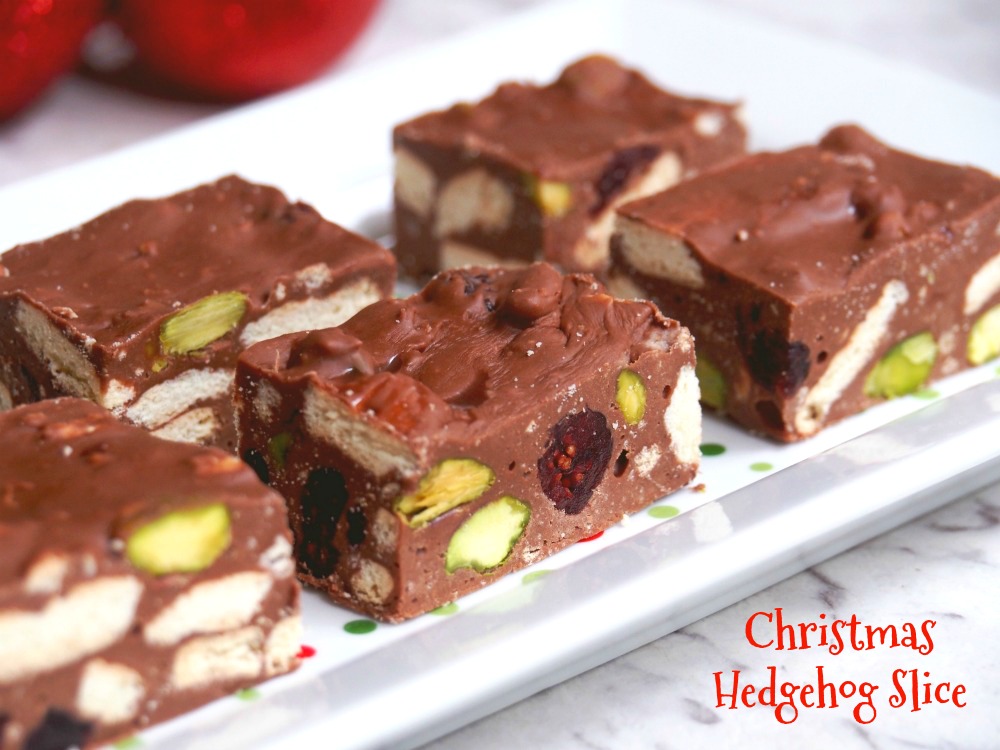 This is my mate Trace's twist on a Nigella classic and it just screams Christmas! It's super easy to throw together and is utterly decadent and delicious. For more rocky road inspo, check out my Ultimate Rocky Road Collection.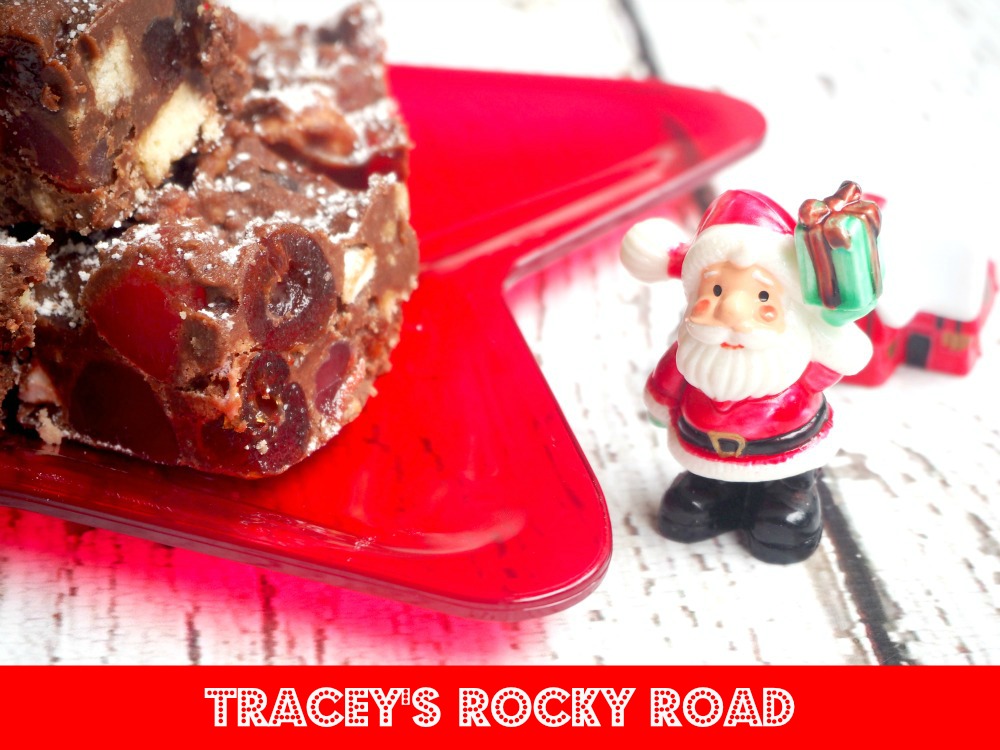 Fudge is my go-to homemade Christmas gift/sweet treat and this version is just a little bit extra. This is the treat for the chocolate lover in your life because it uses milk, dark and white chocolate. Nom, nom! For more fudge favourites, check out my fudgetastic recipe collection.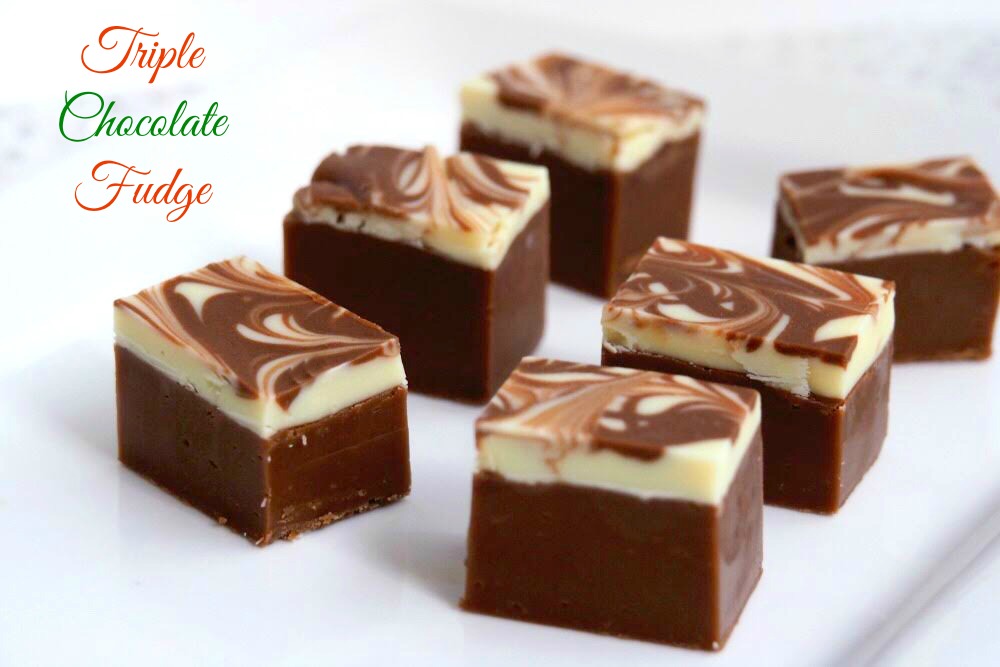 For me, Christmas isn't Christmas unless I make some of these one-bite wonderful mini Christmas puds. This recipe basically involves mixing a Christmas pudding with melted chocolate and reforming into bite size puds of deliciousness with some super easy and super cute decorations. One of my all time faves!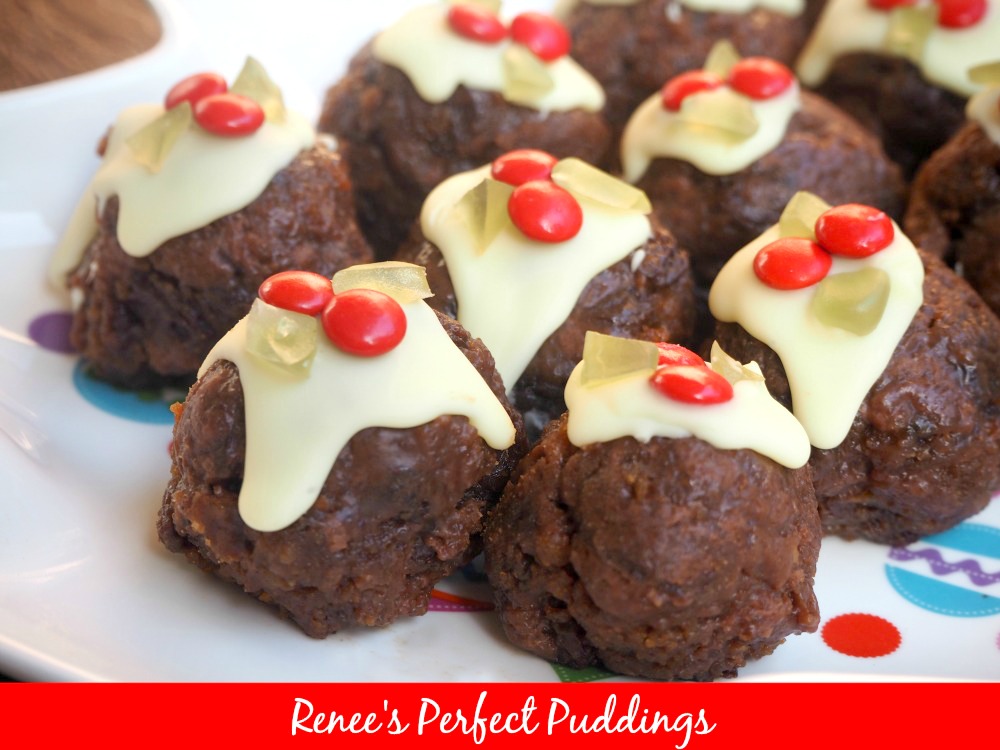 These individual rocky road rings are such a delicious sweet treat! They're perfect for gifting or for treating yourself and the recipe needs just five ingredients!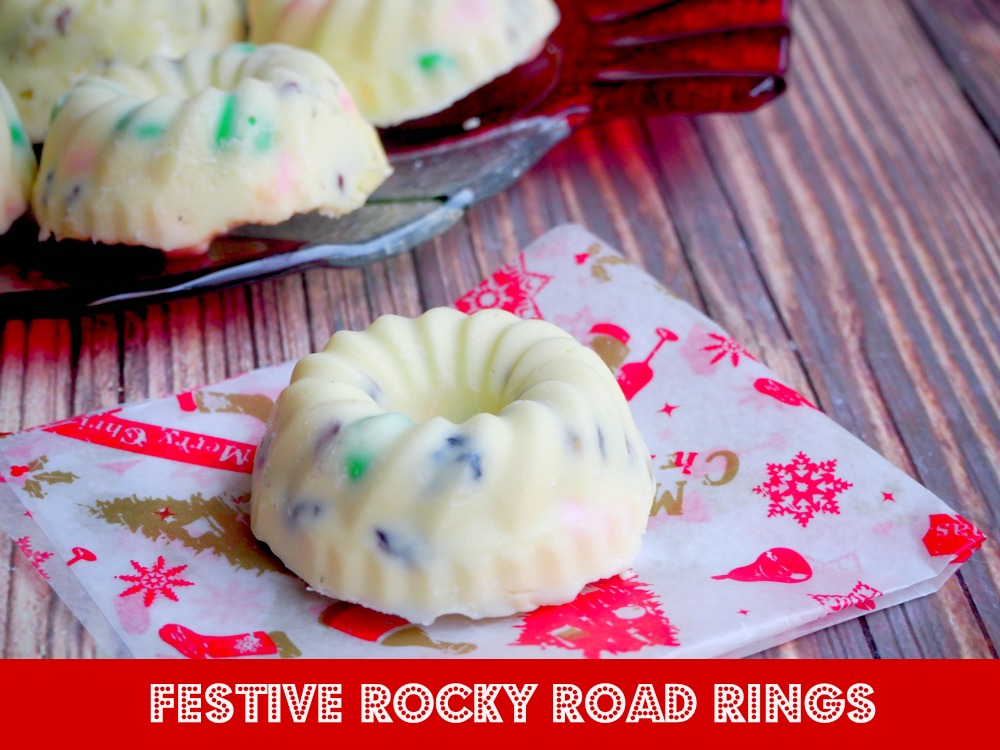 These go down a treat at parties and are so easy even the kids can make them! The melted Mars bars in the chocolate crackle gives these puds the perfect balance of chewy and crispy delicious!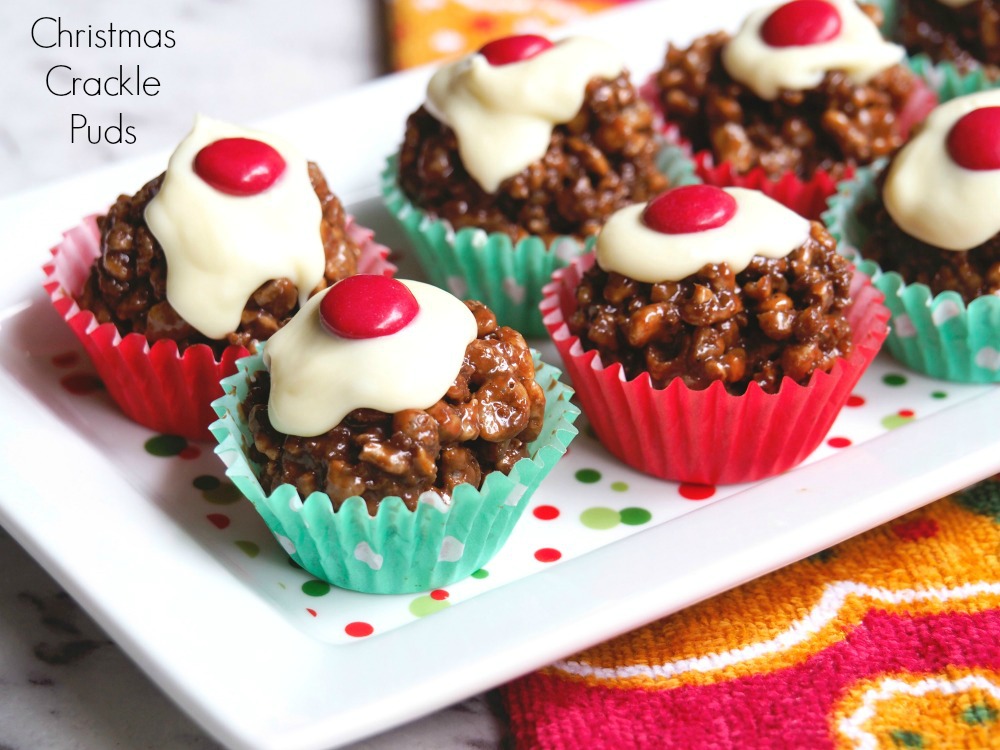 Once you've made your own mince you'll never go back to shop bought and this recipe is totes delicious. It's very low in dried fruit so even those who aren't fans of sultanas and currants will enjoy this! It's delicious straight from the jar or served with yoghurt or ice cream. It's great for Christmas baking, why not make some Easy Mince Puff Pies or this delicious Christmas Fruit Mince Slice?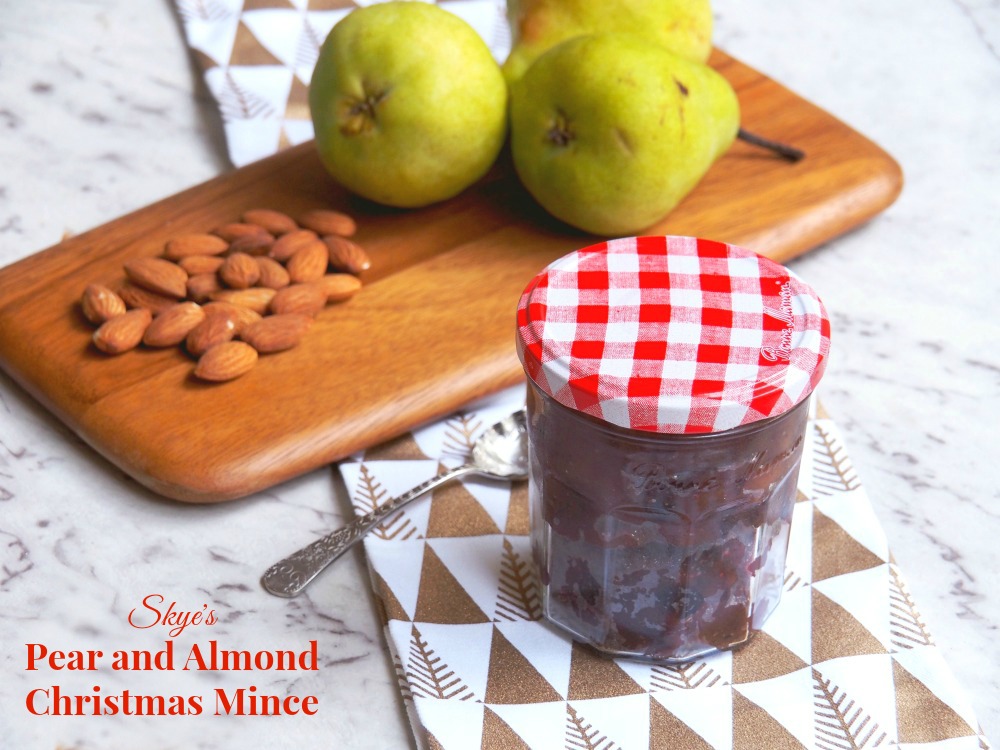 With this delicious cheesecake, there's no baking, no gelatine, just slices of creamy chocolatey goodness. If Toblerone isn't your jam, check out these other no bake cheesecake recipes.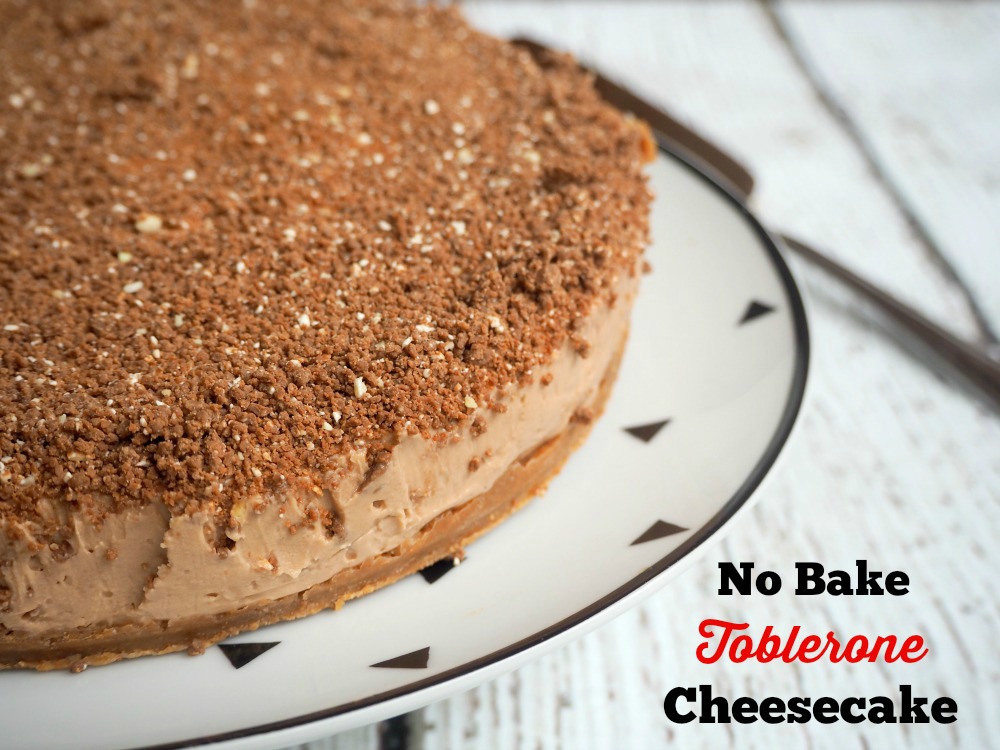 So there you have it! I hope you found something to tickle your fancy! Here's hoping your holidays are full of delicious!