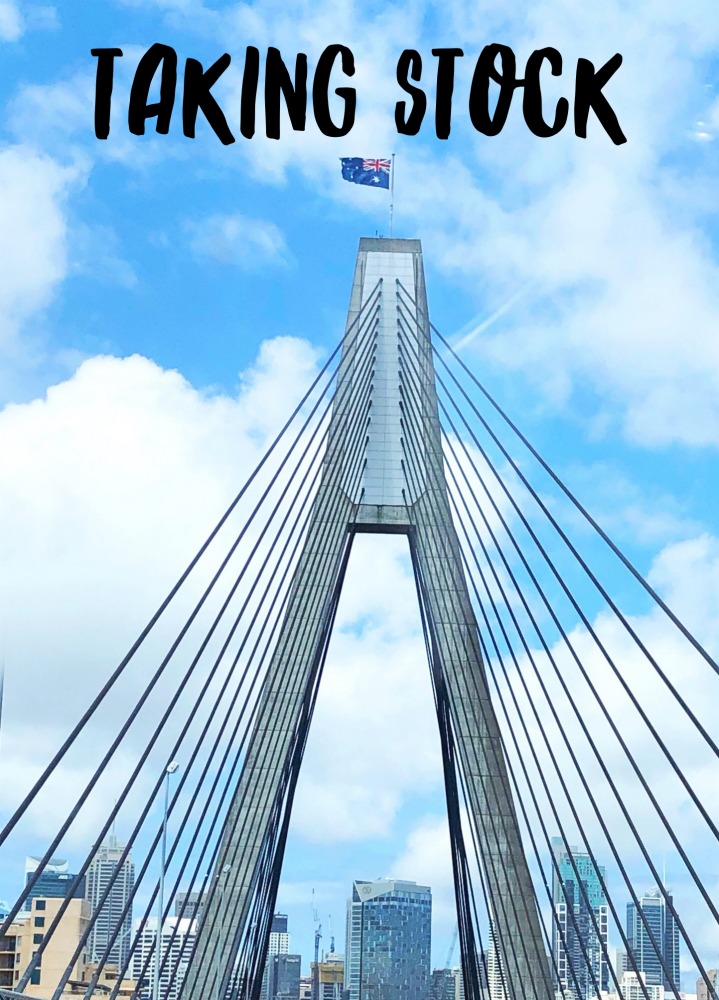 I know it was only a few weeks ago when I took a breather and took stock after all the excitement of San Francisco, but life has been pretty full since I got back down under and apart from anything else I thought if I didn't write it down I'd forget it! So here it is taking stock, the homecoming edition!
Sleeping: In my own bed. It's so good!
Making: Multi faith gingerbread with my niece and nephew – where Chanukah meets Christmas!
Needing: These Shabbat cookie cutters to add to my collection. Jewish gingerbread is totally a thing!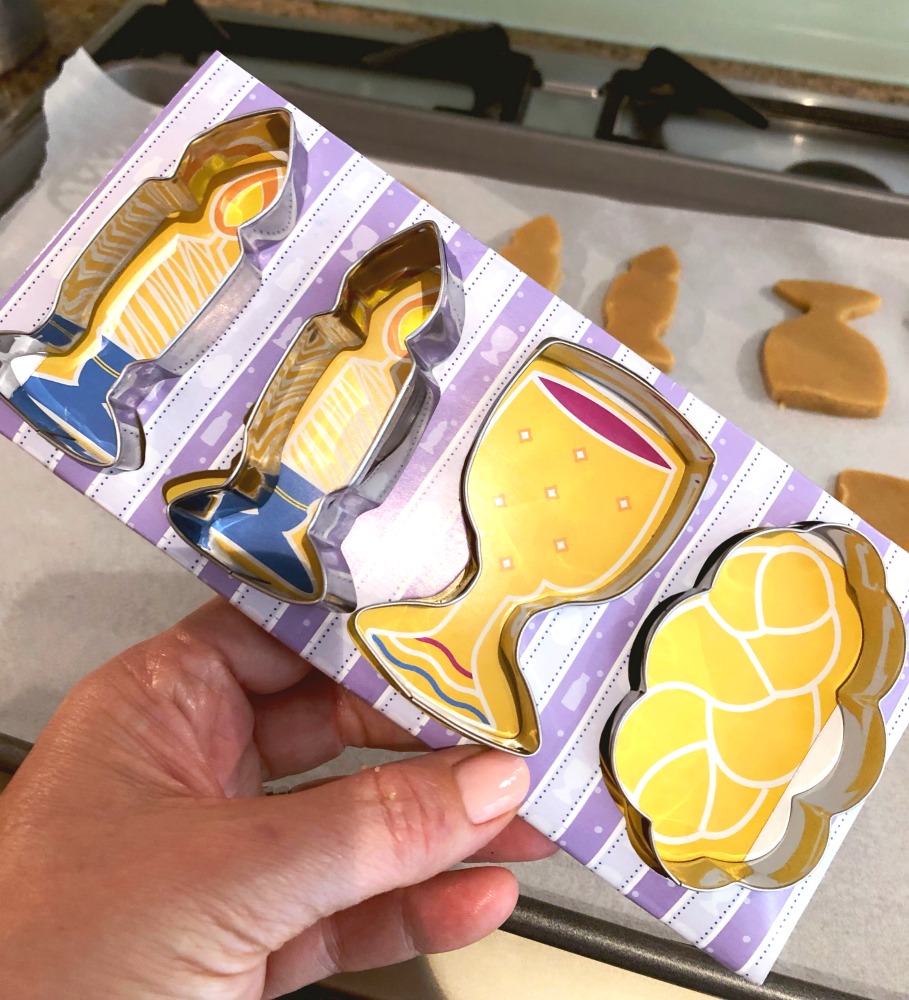 Enjoying: Being back in the kitchen.
Eating: Food that's fast, fresh and fabulous like these Herb and Tomato Fish Bundles.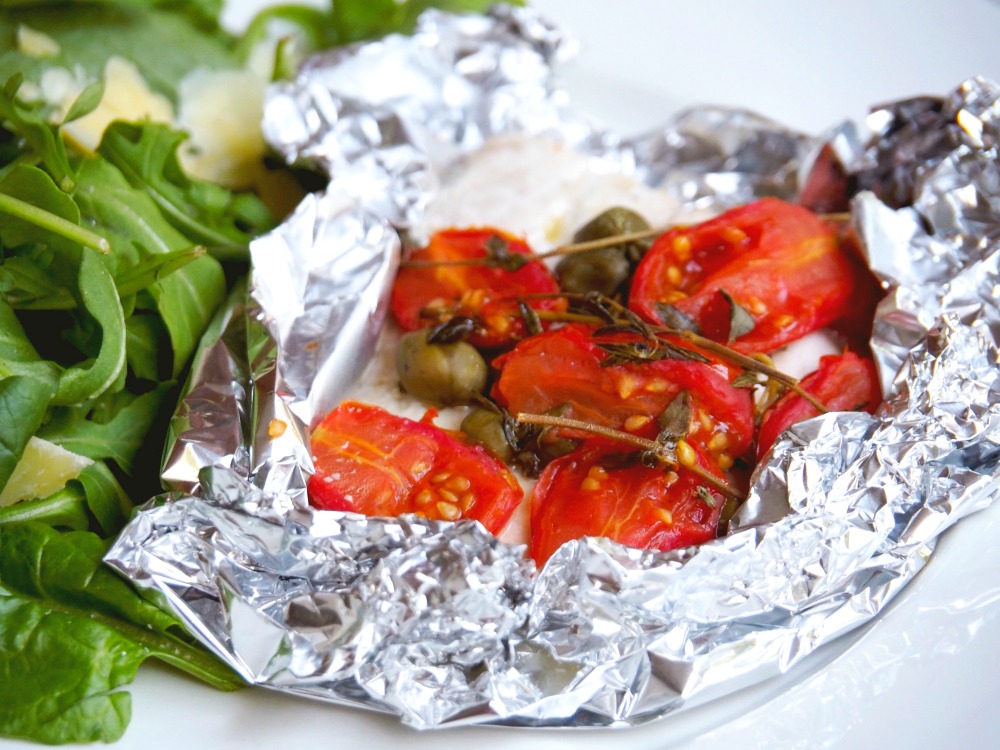 Drinking: Sparkling water and coffee (but not together, obviously!)
Baking: This Caramel-Fest Celebration Cake. Recipe coming soon!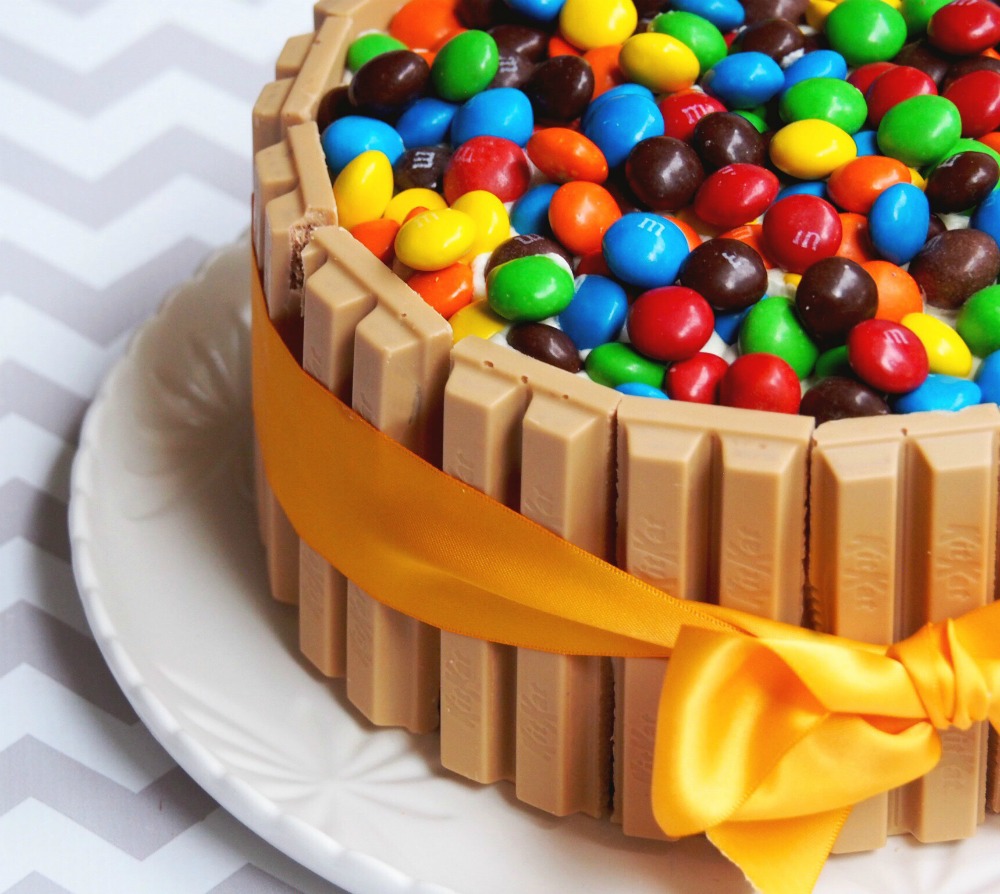 Craving: Dumplings. Nothing new there then!
Dusting: Off the barbecue for steak night! This Steak with Smashed Peas is David's speciality a la maison!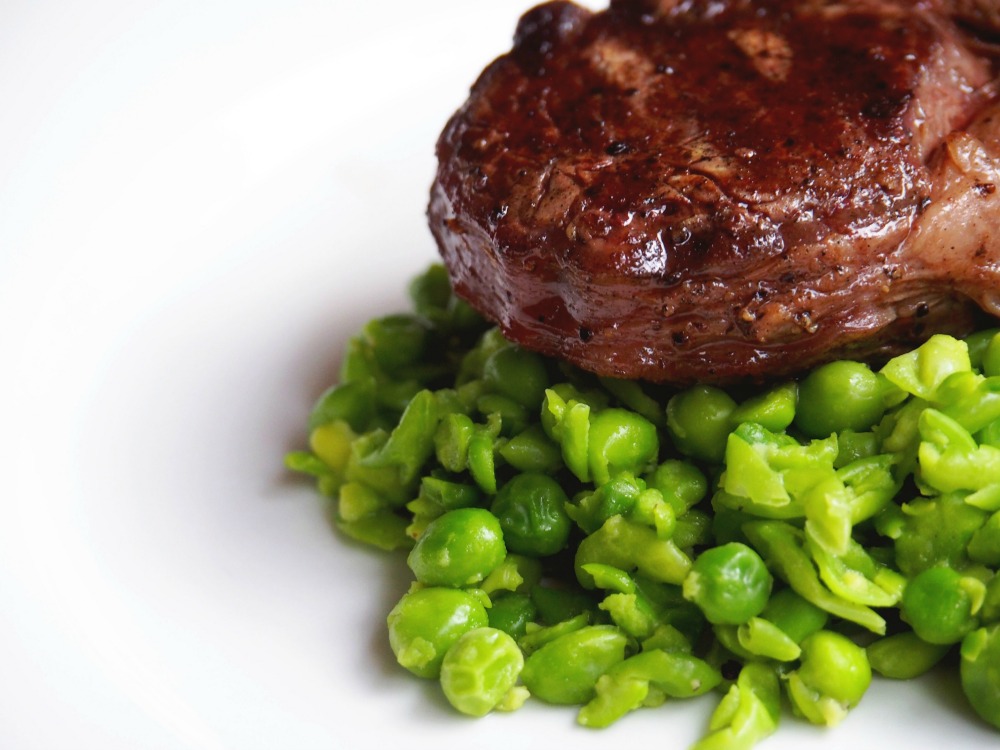 Remembering: What fun we had at the Exploratorium  in San Francisco.
Losing: My blogging mojo and I don't know where to find it.
Forgetting: My 7th blogaversary!
Celebrating: All the -versaries. Our meetaversary, David's strokeaversary and now that I've remembered my blogaversary.
Admiring: Patti – she's so inspiring!
Marvelling: At Sydney's Martin Place Christmas Tree – it's a beauty!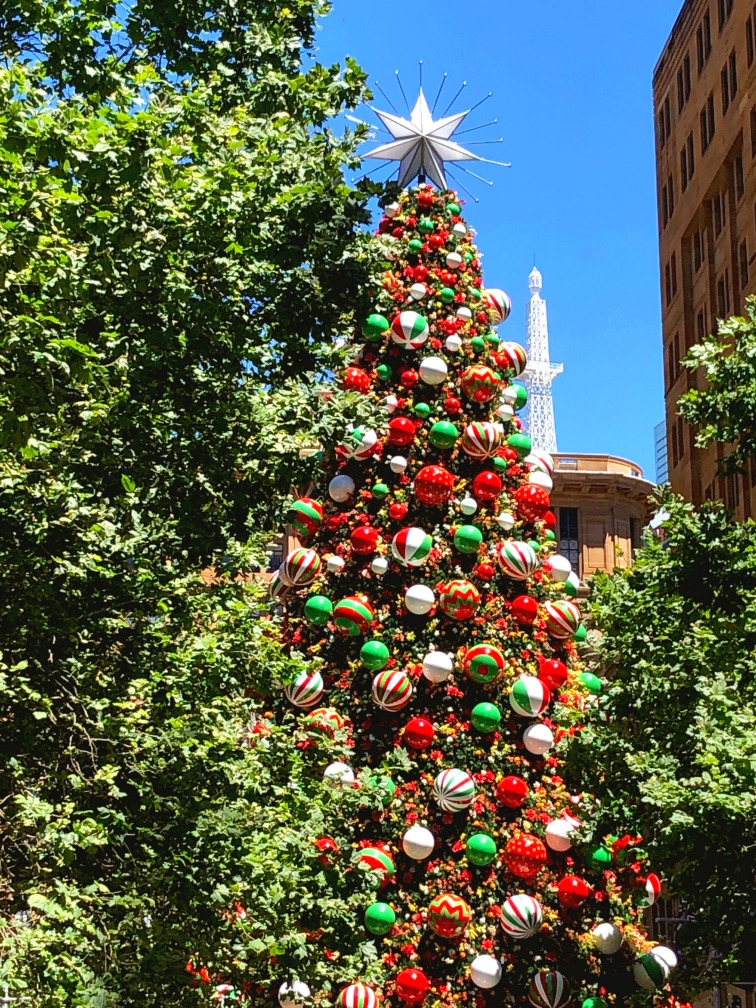 Contributing: To this year's Share the Dignity's It's in the Bag campaign – it's one of my favourite charities.
Filling: My bag with personal care, sanitary items and a few value added extras.
Hoping: That this bag is going to make one woman know that they matter.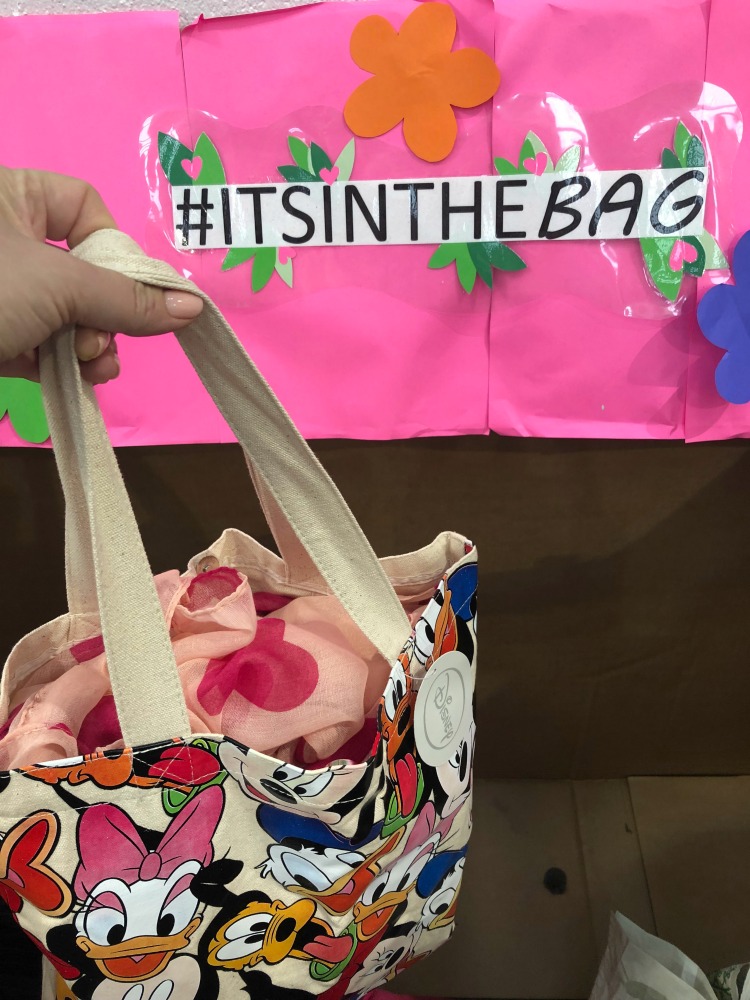 Going: Back to work.
Getting: Poked and prodded in my annual battery of test results.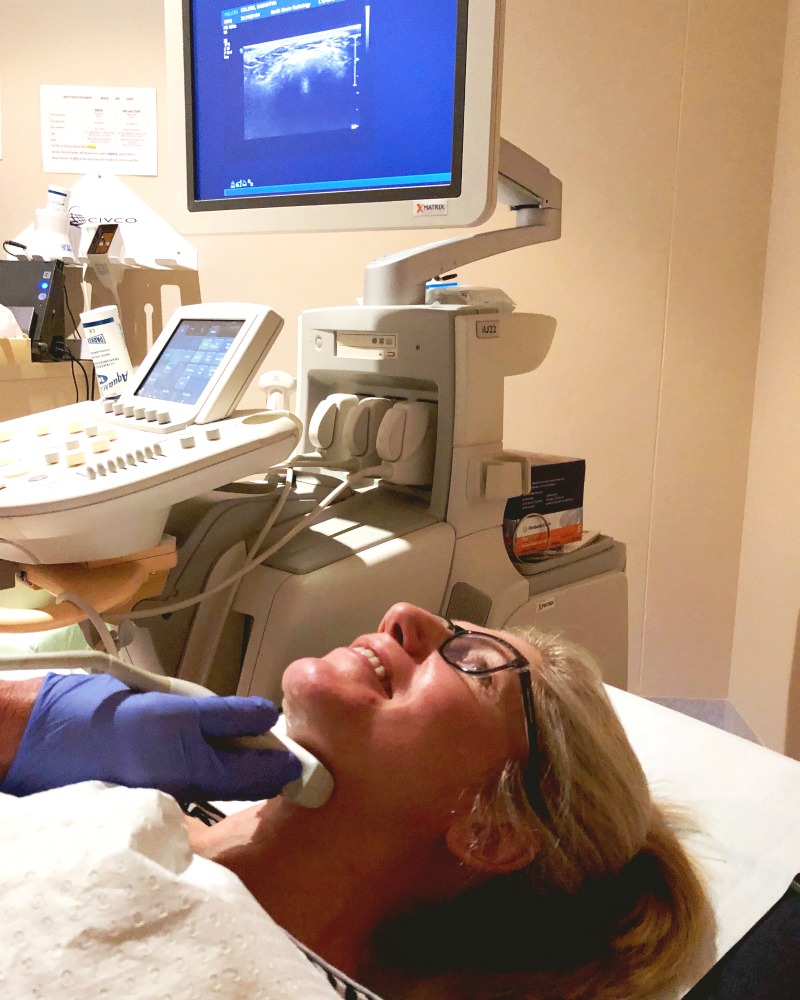 Playing: The waiting game for the annual test results.
Trying: To think positive!
Catching: Up with my furry friend Mochi Elliot.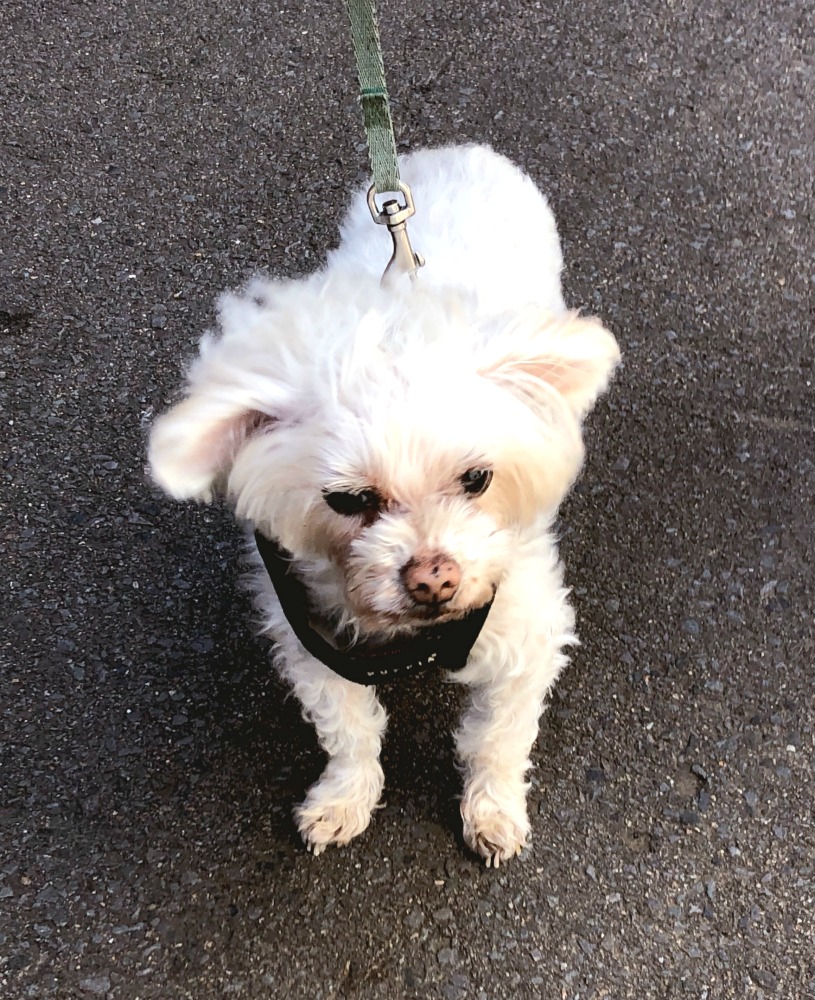 Loving: Daylight savings!
Liking: Spring sunshine.
Disliking: The caterpillars who think my balcony plants are an all you can eat buffet.
Watching:  Killing Eve and Pine Gap on ABC Iview- so good!
Seeing: Bohemian Rhapsody at the movies – BEST!
Listening: To Queen's Greatest Hits.
Singing: Queen songs – can't stop, won't stop.
Crying: At A Star is Born – should have taken out shares in Kleenex before!
Buying: These Matching Christmas PJs – I couldn't resist.
Reading: I am, I am, I am and the The Tattooist of Auschwitz.
Running: Rings around Sydney – a harbourside run has to be one of the world's prettiest running routes!
Returning: To the gym and my trainer, Kathy. It was very ouchy.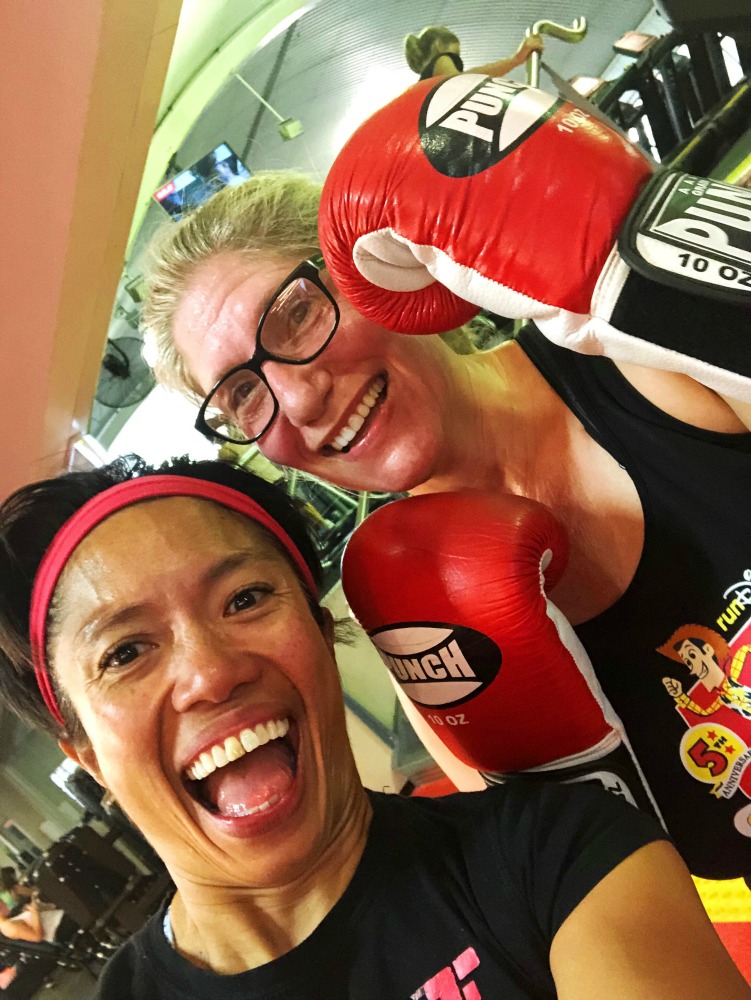 Noticing: That the colour of my face matches the colour of my boxing gloves – I'm that out of shape!
Starting: The 5:2 diet.
Fasting: 2 days a week, trying to eat healthy for 5.
Dreading: Weighing in.
Sending: These Barack Obama postcards!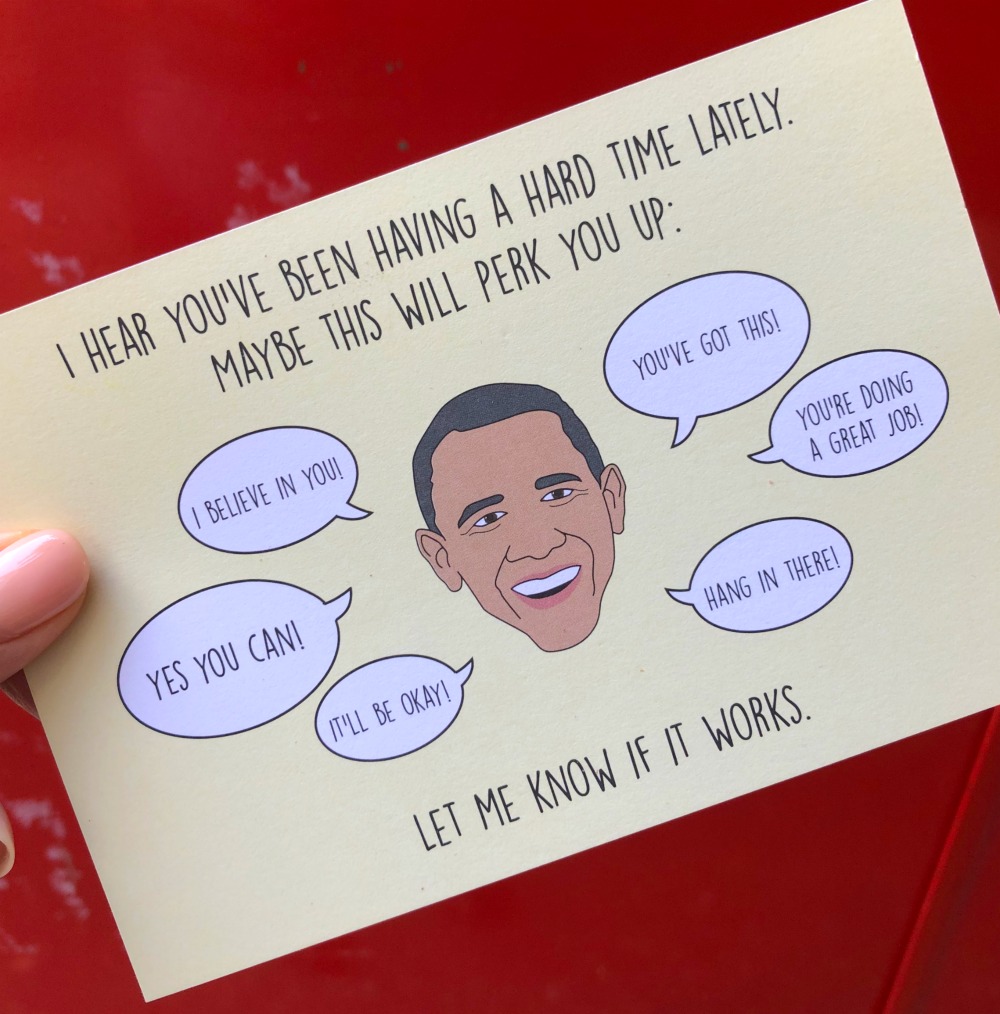 Wishing: We could bring back Barack. Wouldn't that be nice?!
Receiving: These gorgeous Aussie Christmas baubles from I Still Call Australia Home. Aren't they oz-some?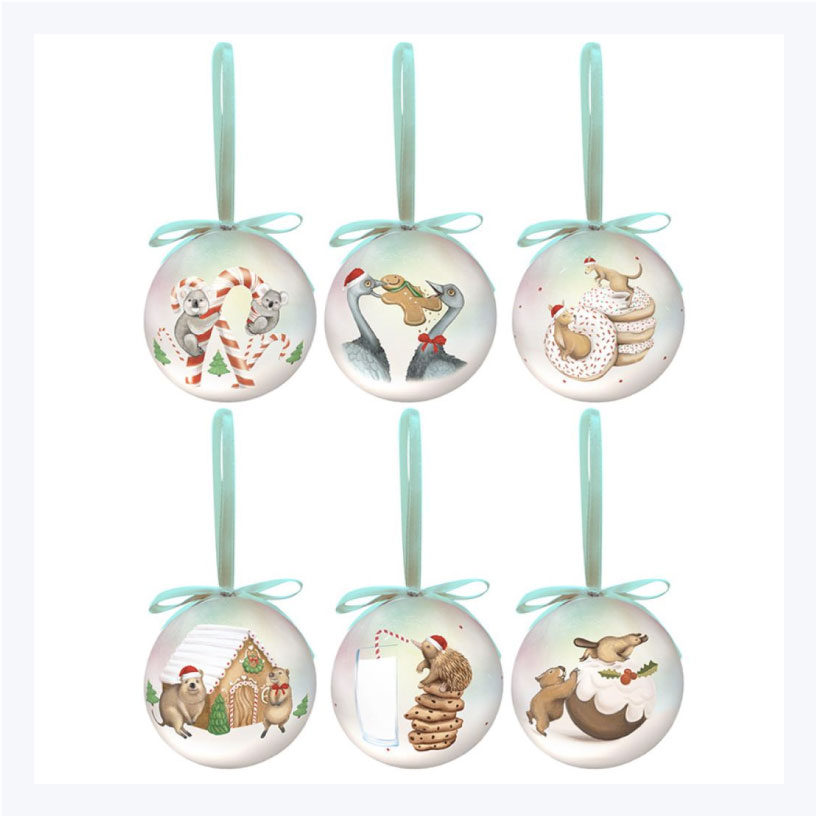 Putting: Up the tree. Yay!
Reliving: So many happy memories with Christmas decorations from our travels. No prizes for guessing where this one is from!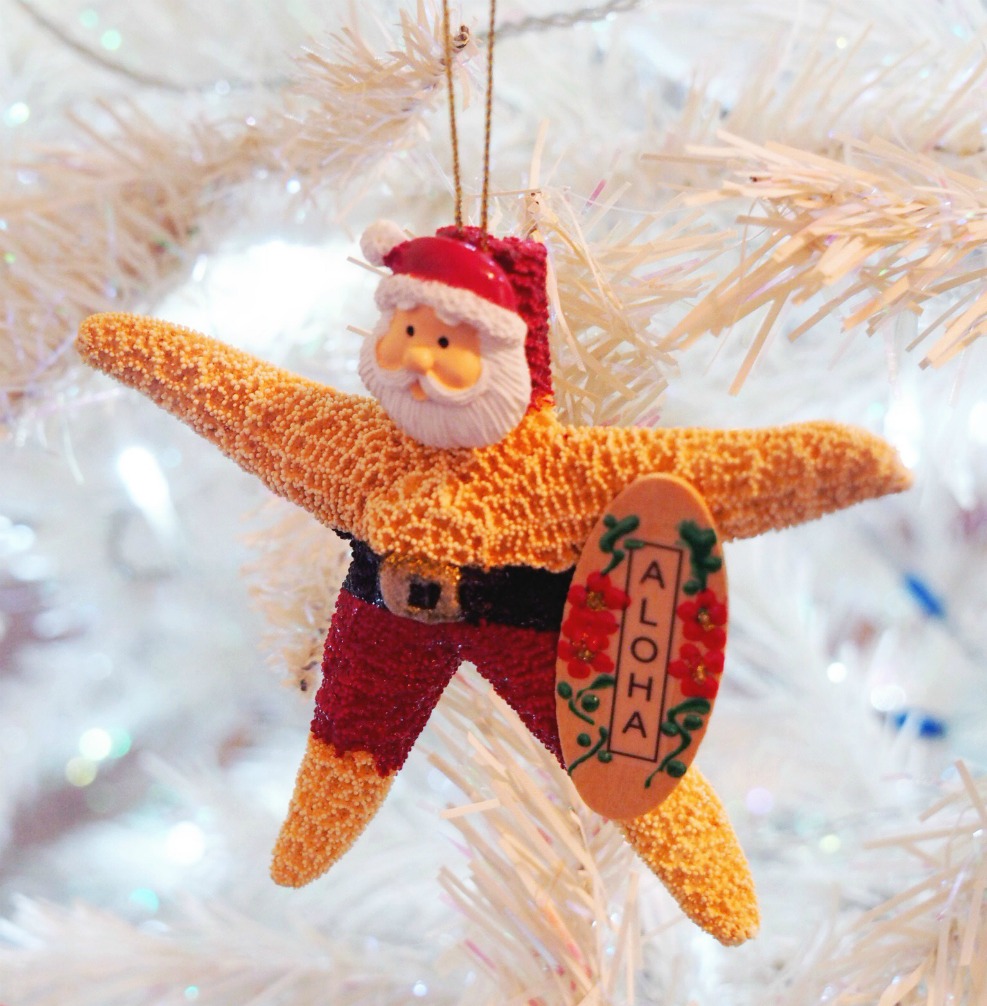 Deciding: On no presents this year, experiences not things. I love a minimalist Christmas!
Missing: San Francisco. It's my happy place!
Knowing: That the best way to overcome Post Holiday Blue is to plan a new trip.
Planning: A trip to Hobart in January. Got any tips for me?
Has your November been a month to remember? What's happening in your world?
Linking up with Kylie for IBOT
* Some of the links in this post are affiliate links. If you click to buy the item, I make a little commission but you don't pay any extra.