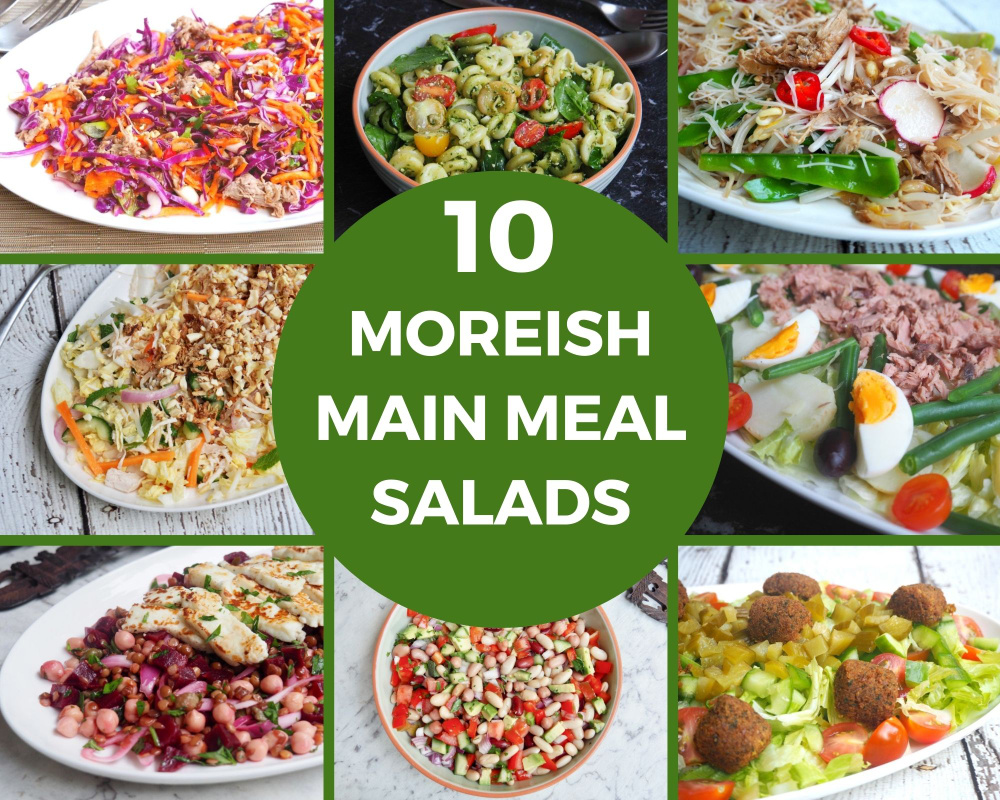 I'm back with another recipe round up and this time it's moreish main meal salads.
I've covered all my bases with vegetarian options, meaty offerings, seafood delights and classic creations but one thing all these salads have in common is that they're all quick, easy and totally delish!
If you're looking for a salad you can learn to love, you've come to the right place!
Have you got a favourite salad?
Definitely our all time favourite salad because it's so easy and so delicious. Plus anything with felafel gets my vote!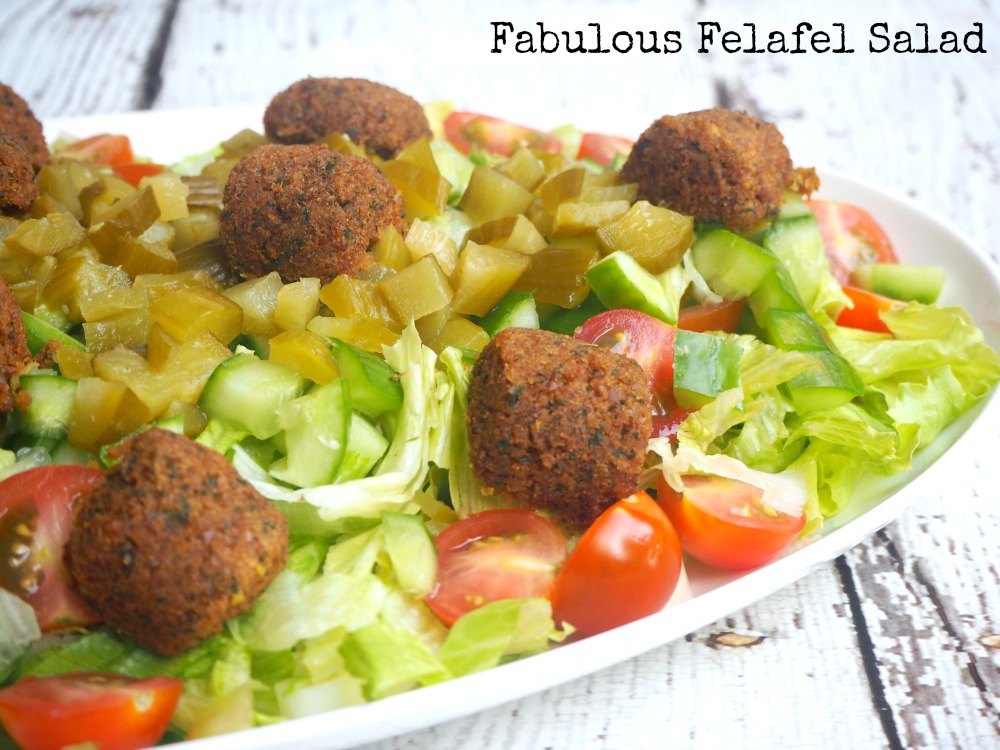 This protein packed classic is an oldie but a goodie. I like to serve it on a platter for a bit of an extra wow factor!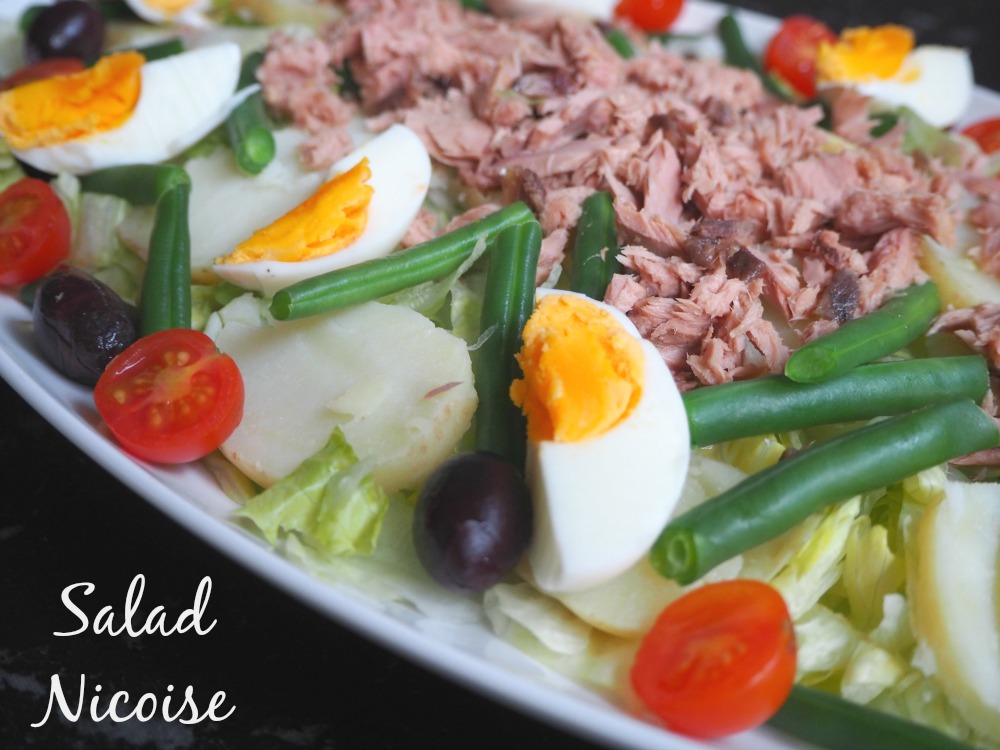 This is one of my favourite ways to upcycle left over pulled pork. This is my kind of salad because it's got carbs but don't worry, there are plenty of veggies too because after all life is all about balance!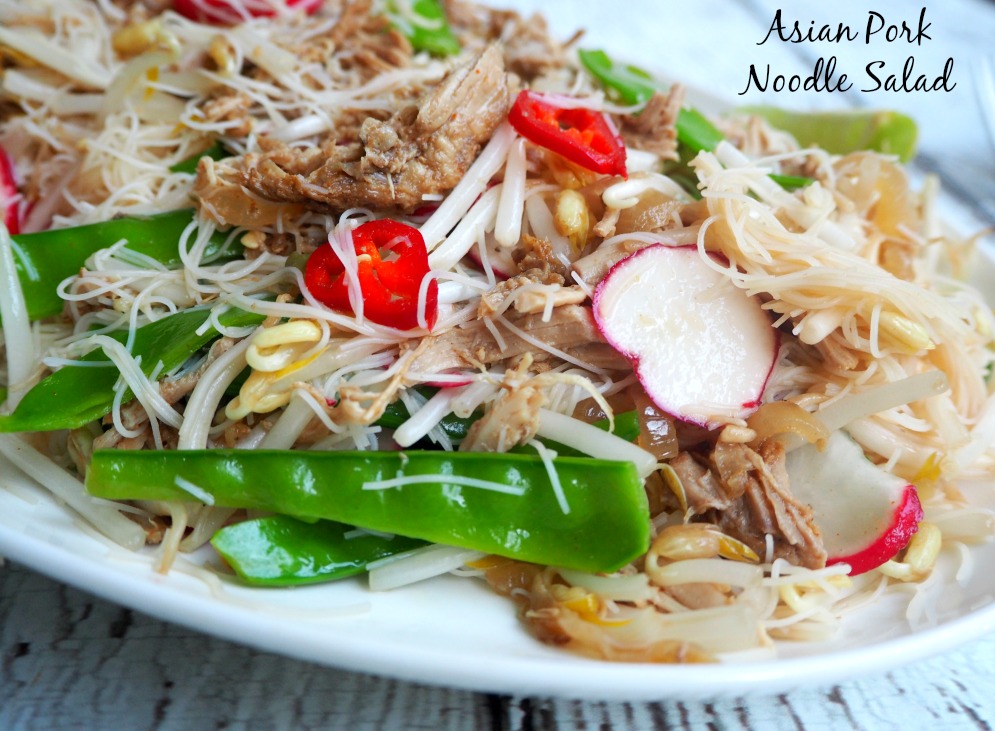 Relatively new to my recipe repetoire and fresh from hotel quarantine, this simple salad is packed with protein and perfect for picnics, barbecues and makes a satsifying side too! This salad is for life, not just for hotel quarantine.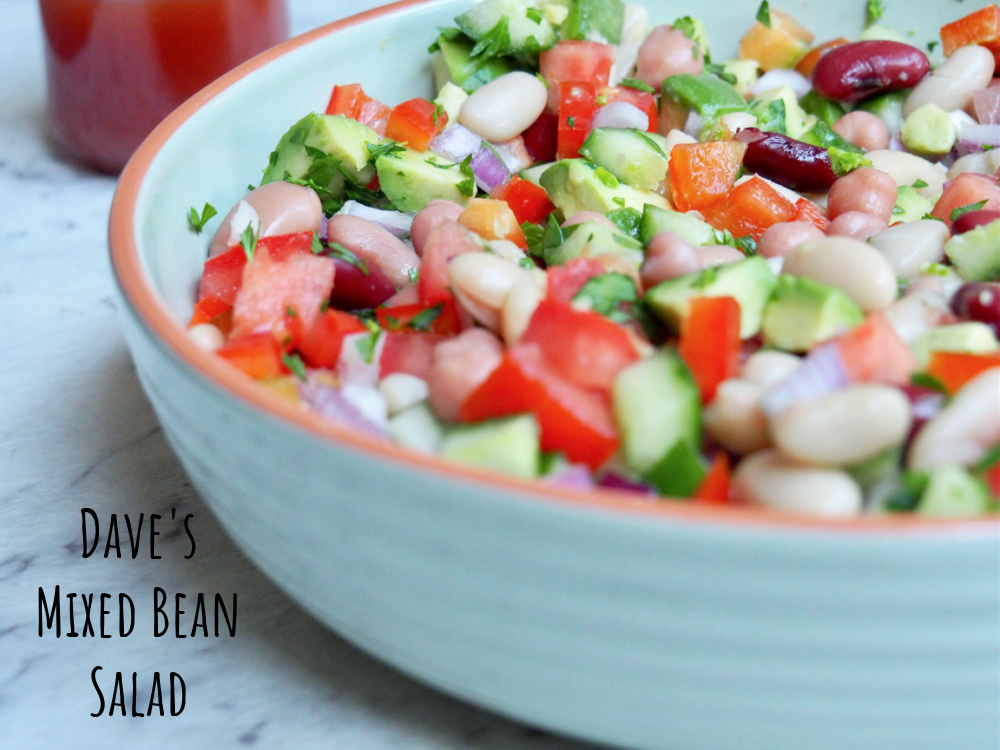 Top a few pantry staples with some halloumi and you are good to go with this scrumptious salad. It's so easy to make friends with salad when they taste this good!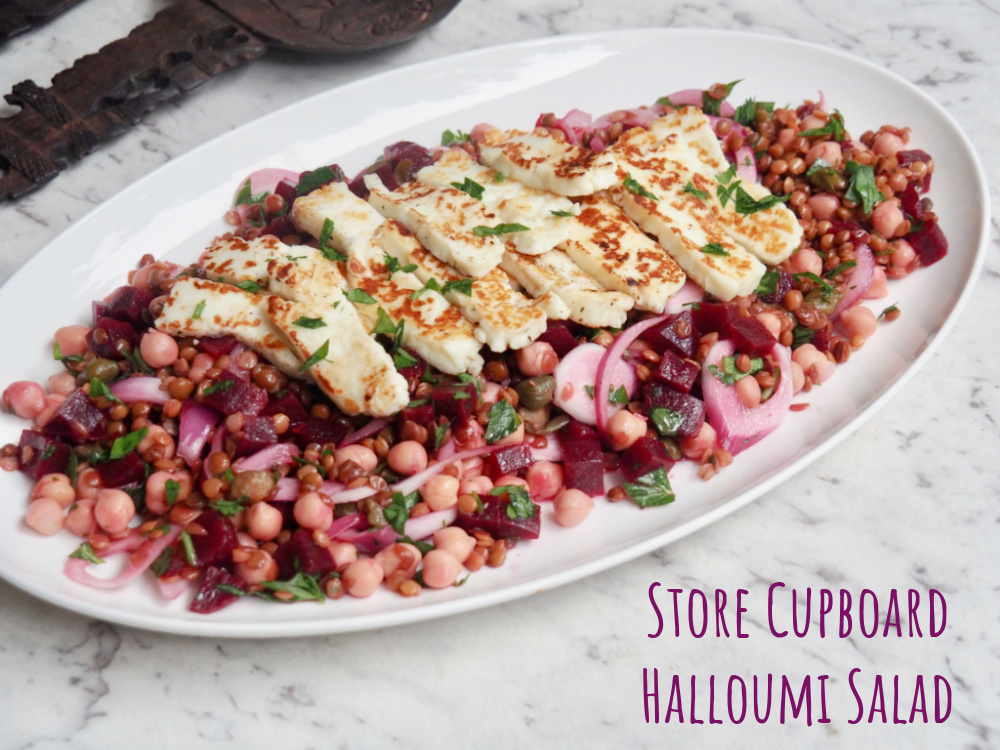 This is another delicious way to serve pulled pork and this salad is so quick and easy, you can have it from chopping board to table in just under 10 minutes. It's as fast as it is tasty!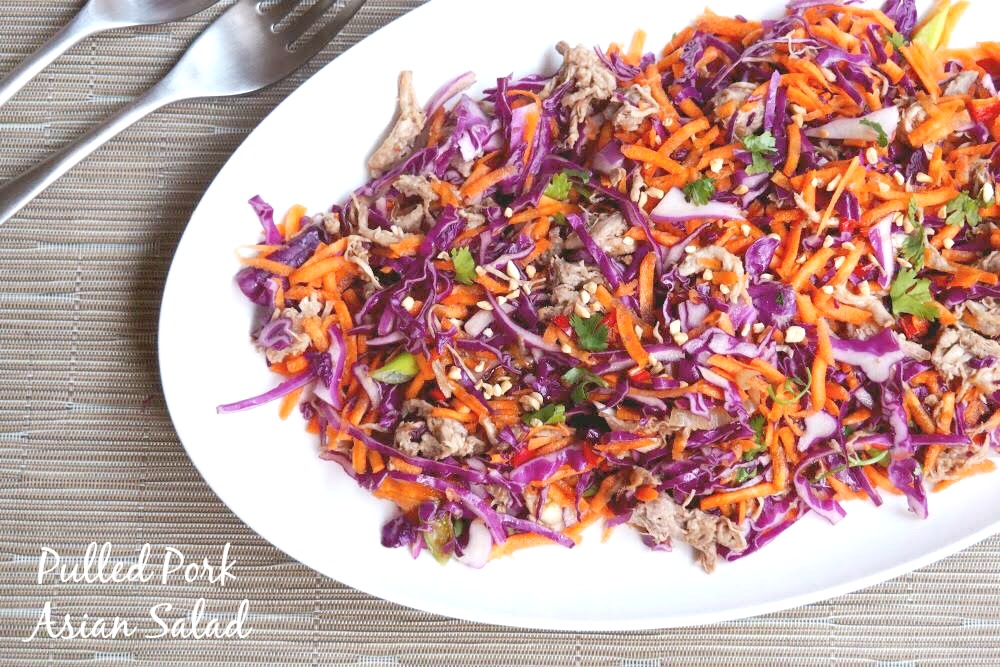 This salad from dear reader, Anne has been a huge hit in our house. It's as healthy, delicious and full of flavour. You must try!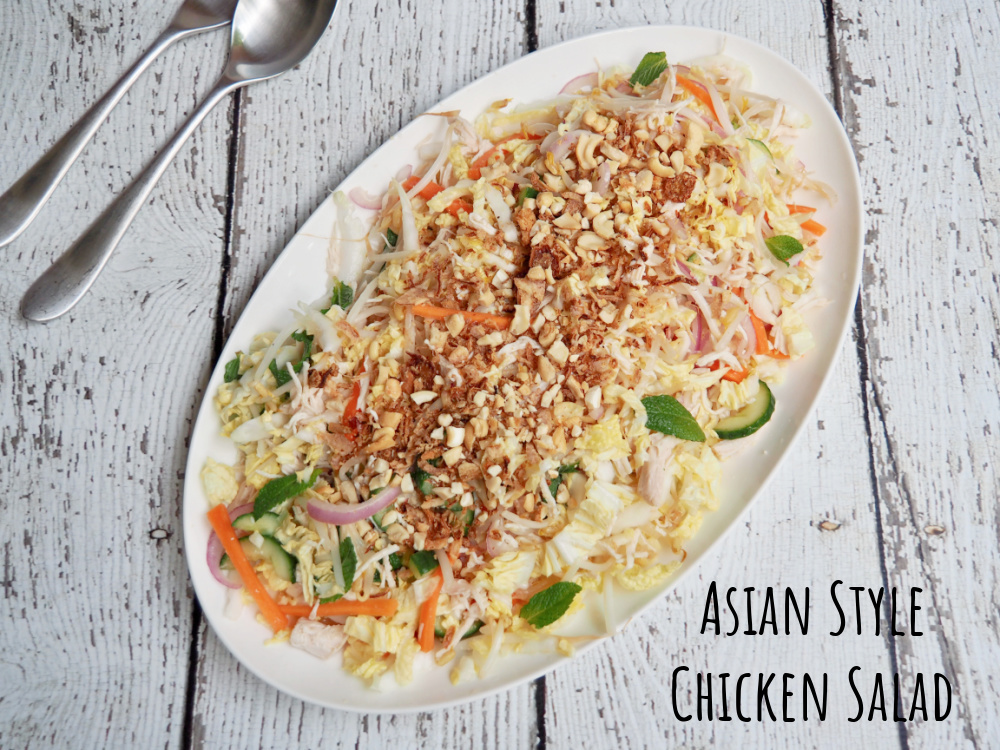 Packed with veggies, full of colour and bursting with flavour, this salad is as healthy as it is flavoursome. I love that this salad has no oily dressing, just a fresh and flavoursome salsa. Nom, nom!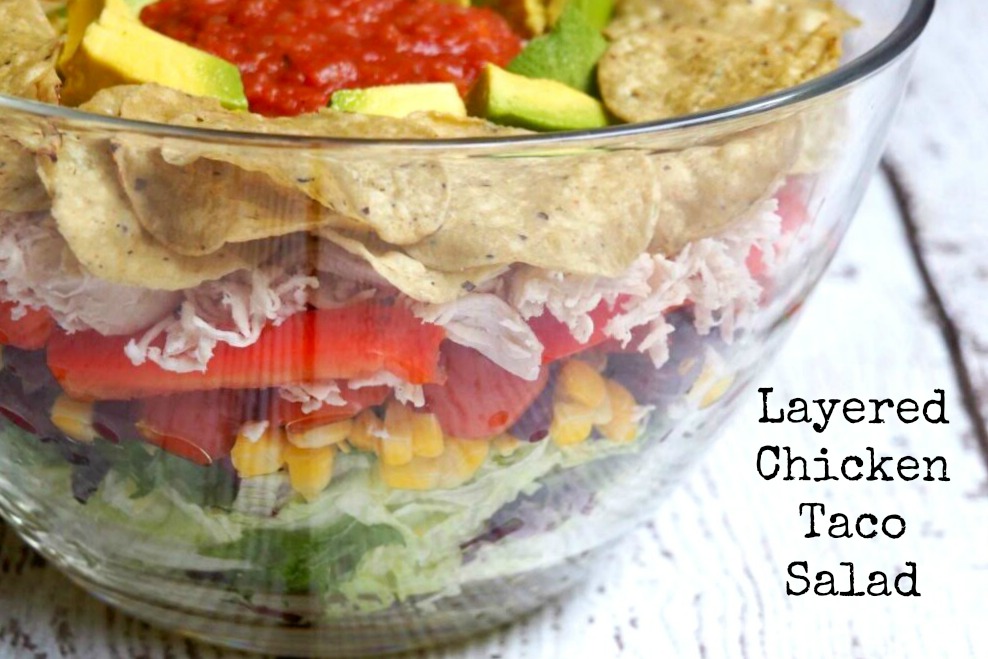 Pasta and pesto – two of my favourite things in one totally delicious salad. Like all my favourite salads, this one is quick and easy, not to mention full of yum.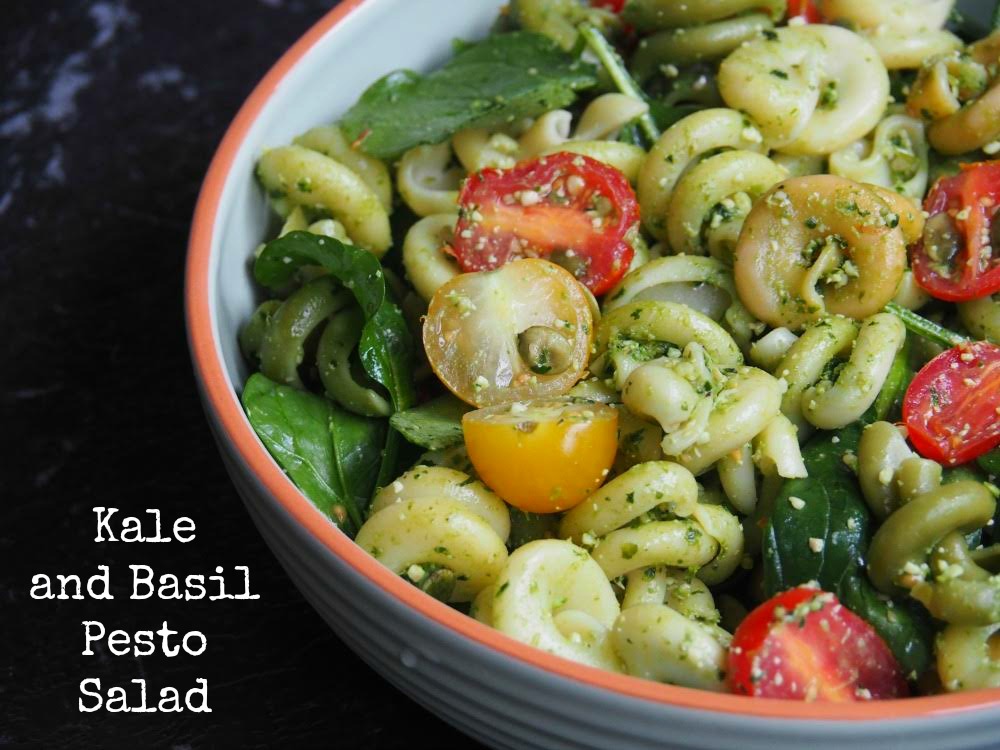 You need just a handful of pantry and freezer staples to make this tasty vegetarian salad. It might be low in fat and low budget but it's big on taste!