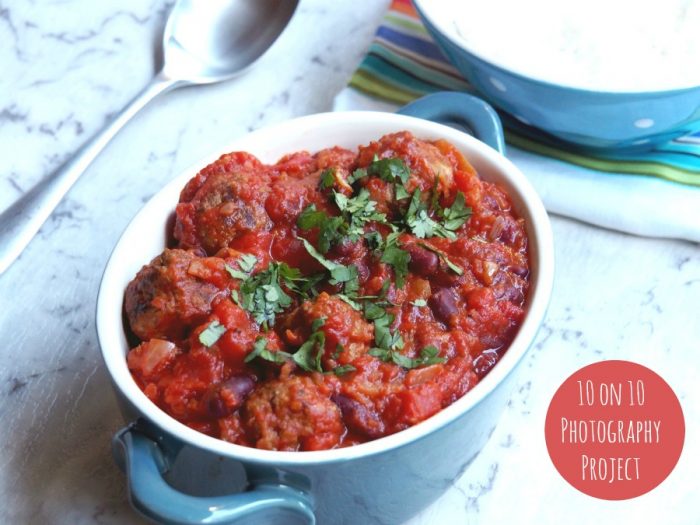 It's actually a wonder I cooked anything in April, because my oven thermostat died at the start of the month but I didn't realise until the end of the month, although I was wondering why everything that went in to the oven came out of the oven bordering on burnt! I'll never be the sharpest knife in the drawer!
A new oven was delivered and mighty fine it is too. It's the first new oven I've had in my whole life and it's been the cause of much excitement and much baking!  So without further ado, here are ten old recipes that have been given a new lease of life!
Praise be to my neighbour, Luce who baked this Slow Cooker Chicken and Leek Pie when my oven died… And I had friends coming over for dinner! Luckily, the chicken and leek filling was already cooked to perfection via the slow cooker and hob, and Luce helped get the puff pastry top looking the tops! This pie is one of our new old favourites, the filling takes a bit of time, but little effort and the result is delicious! With winter on the way (at least it is down under,) this is one recipe you will really want to try!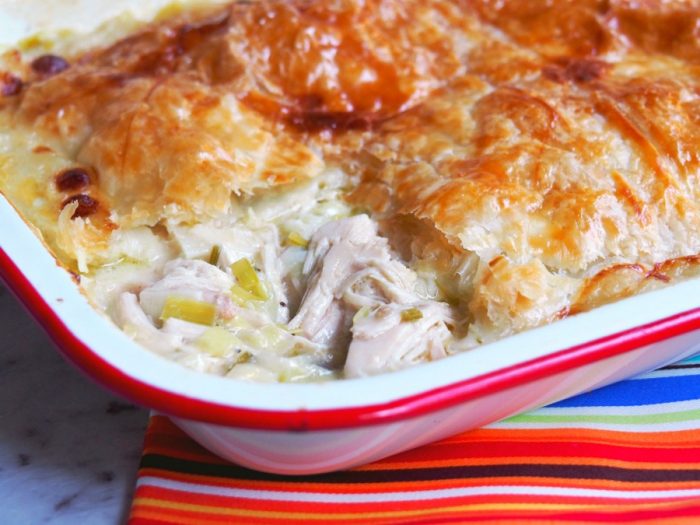 The slow cooker got quite the workout in between the old and the new oven. Being sans oven wasn't my favourite but on the plus side I got to do over recipes I had totally forgotten about, like this Slow Cooker Thai Red Fish Curry. By slow cooker standards, it's very quick to cook (2-3 hours max,) and it's also mild, creamy and totes delish.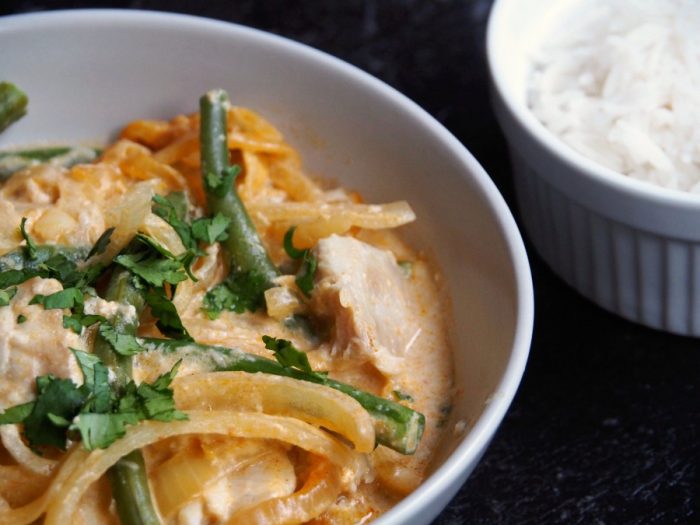 Another recipe that didn't require the oven but did require an extreme makeover was this Smoky Mexican Meatball Stew. It's not spicy, it's smoky and full of yum. I can only describe it as chilli con carne in meatball form!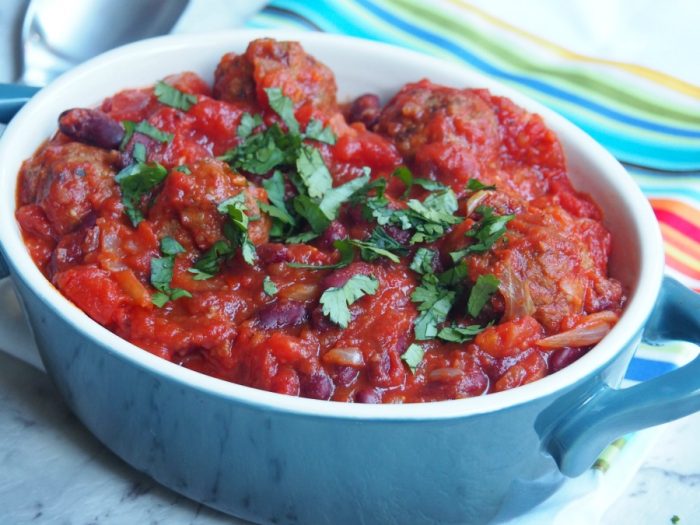 When our friends Beverley and Joan came over to stay from the UK, I was sad to discover they had never tasted an Anzac biscuit and decided to rectify this situation immediately. These Thermomix Anzac Biscuits are so quick and so easy and the ladies loved them! I know they might have been their first Anzac biscuits but I have a feeling that they won't be their last!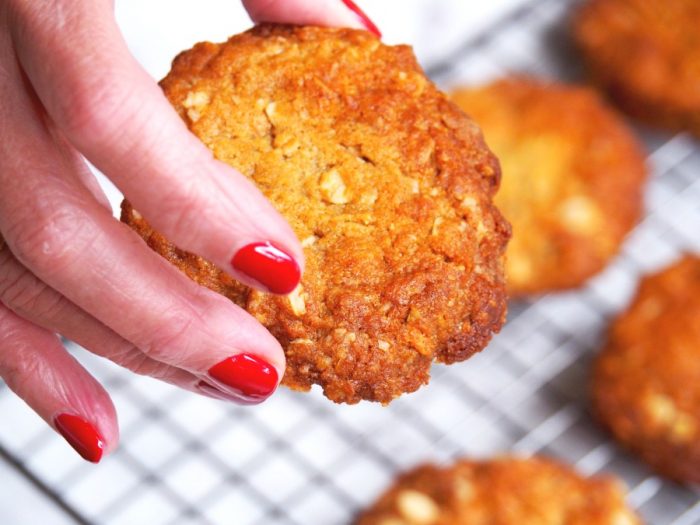 My neighbour Luce kindly gave me some beautiful butternuts fresh from the farm, first I made her delicious Pumpkin Dip and then I got to revisit this super easy bake-and-go recipe. These Pumpkin, Feta and Fennel Parcels are as colourful as they are delicious and I love cooking in a parcel because it makes for a fuller flavour and less washing up! Win, win!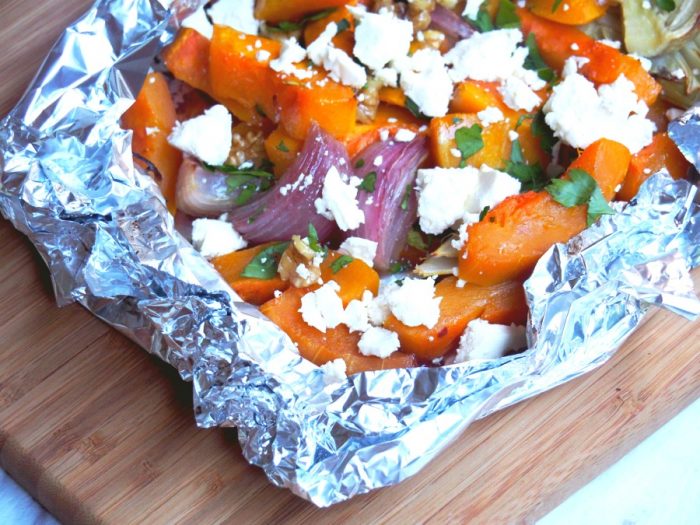 Sticking with the veggies, but this time keeping it raw, this Ultimate Greek Salad got a well needed makeover. Probably one of the easiest and most delicious salads in the (or at least my) world!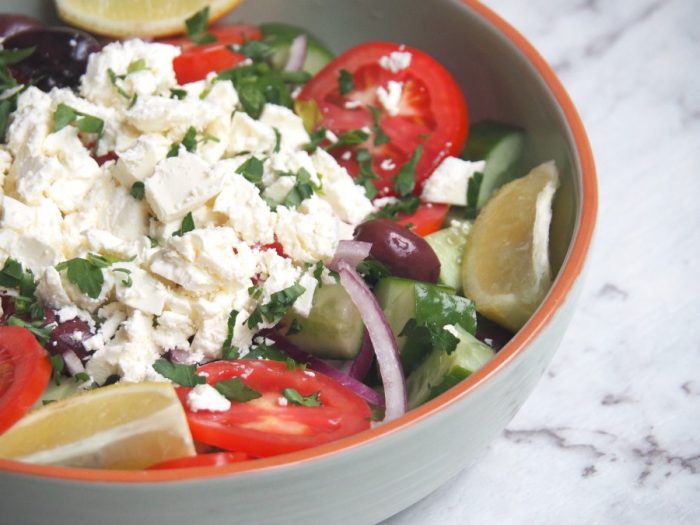 While we're on the subject of delicious sides, take a look at this super quick and easy garlic bread. I can actually make this in less time than it takes to go to the shops and I live around the corner from the shops! It's totally moreish and highly addictive, it's impossible to stop at one slice!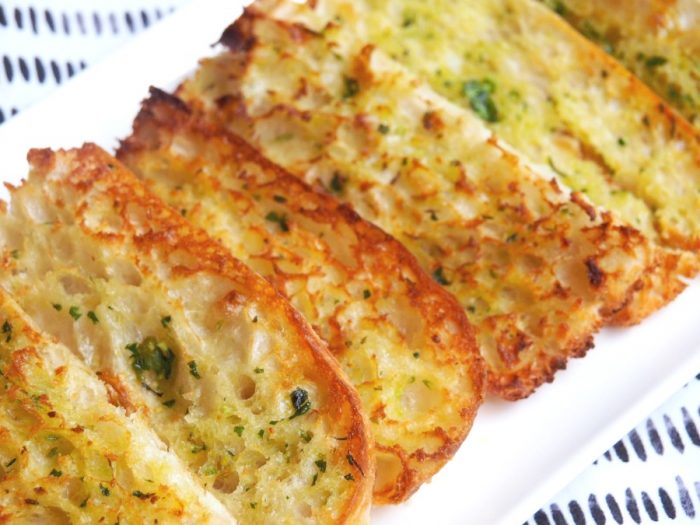 Oh and let's not forget this White Bean Dip. It's super quick, super easy and you can literally make it in minutes. It tastes really creamy but it's actually dairy free, gluten free, vegan and low iodine so everyone can get their dip on, or should I say dip in?!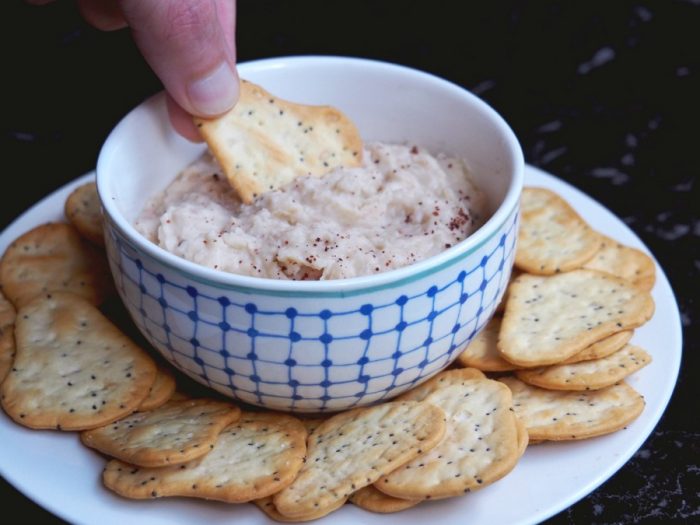 Last month, it was 24 years to the day since I said goodbye to my nana. I remembered her by lighting a memorial candle that burns for 24 hours and making some of her Best Ever Bread Pudding. It's funny because David grew up in Newcastle, doesn't like bread pudding and never had it as a kid, but me and my visiting London friends, Bev and Joan, practically grew up on it! With stale bread as the main ingredient, it's kind of a pauper's teatime treat, but eating it makes you feel like the richest person in town! It must be a London thing, but for me it will always be a nana thing and a very delicious thing at that. I think nana would be proud of this post!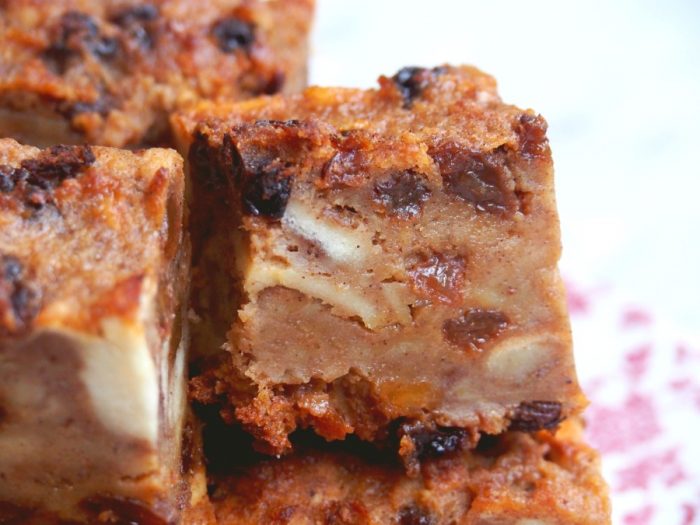 Sticking with the family recipes, I also made my auntie's Matzah Pudding. It's just like Bread Pudding, only a lot lighter and less sweeter. It's all kinds of delicious and easily my favourite thing about Passover. If you've ever had matzah, you'll know it's a bland, dry cracker that tastes like eating cardboard (not that I've ever eaten cardboard, but if I had, I bet that's what it would taste like.) This has to be the single most delicious way of eating matzah and if you can find a tastier way to upcycle matzah, I'd like to know about it! Every time I look at this picture, I just want to lick the screen!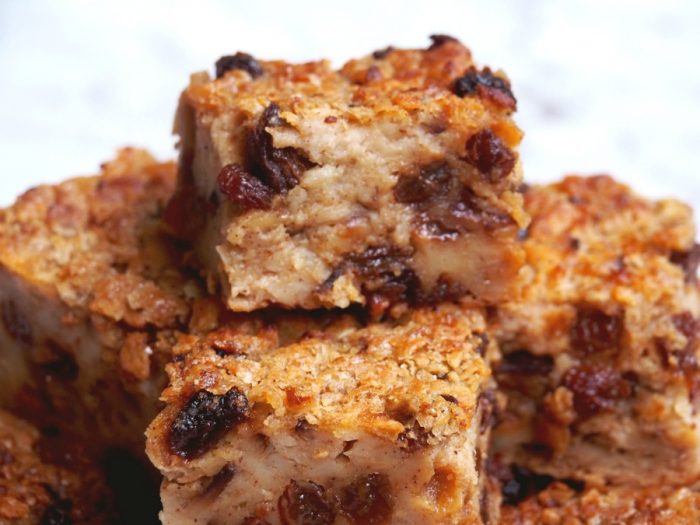 And that was the month that was in food pictures from old oven to no oven to new oven. It's been quite the foodie adventure!
So tell me, what have you been cooking in your kitchen? What's the one kitchen appliance you couldn't live without?