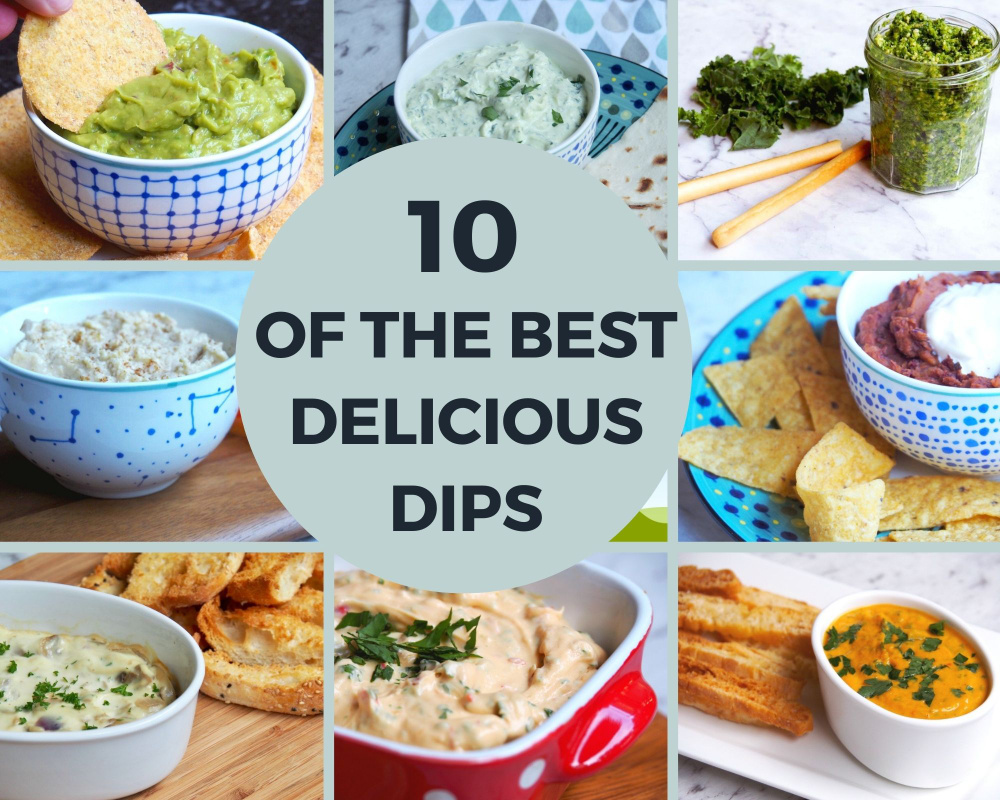 Take your pick from these delicious dips!
I've rounded up my favourite dips and they're all quick, easy and full of yum. I've got warm dips, cold dips, vegan dips, low fat dips, dairy free dips and a stack of 4 ingredient dips too!
So what are we waiting for? Let's get dipping!
What's your favourite dip? Which of these dips tickles your fancy?
This 4 ingredient hummus is low-fat, super healthy and totally delicious! This hummus is lighter and not as rich as a tahini or oil based hummus making this dip the perfect choice for kids and weight watchers alike.
If you want your hummus with a pop of colour and a bit of a nutritional boost, check out my recipe for Pumpkin Hummus.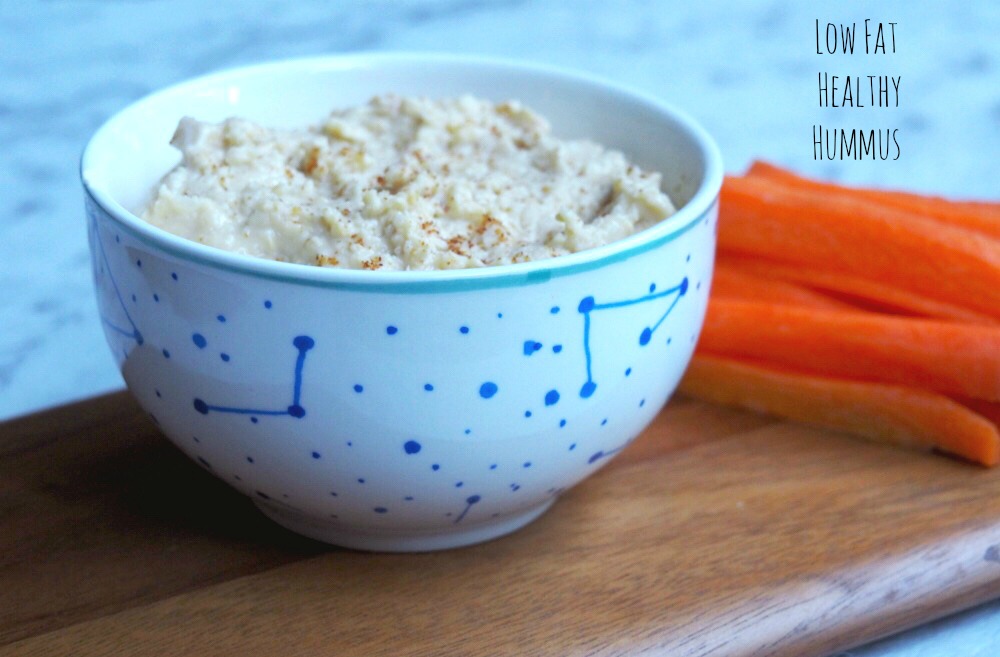 This salsa style dip is quick, healthy, easy and also has 4 ingredients. I like to use a homemade spice mix but if you use a shop bought Mexican spice blend or taco seasoning, this dip will still be delicious!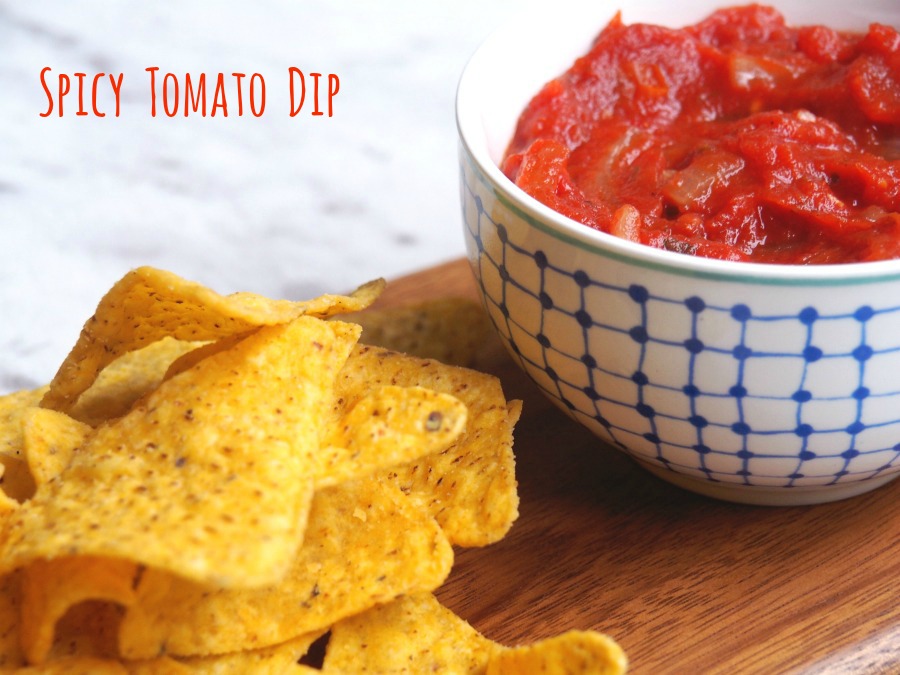 This dip is vegan, low iodine, gluten free, dairy free but full of flavour. All you need is a can of cannellini beans and a food processor/Thermomix and you're good to go! This dip is so quick and easy, you can literally make this in a minute!
If you want to make another 4 ingredient dip from pantry staples, check out my Quick Beetroot Dip.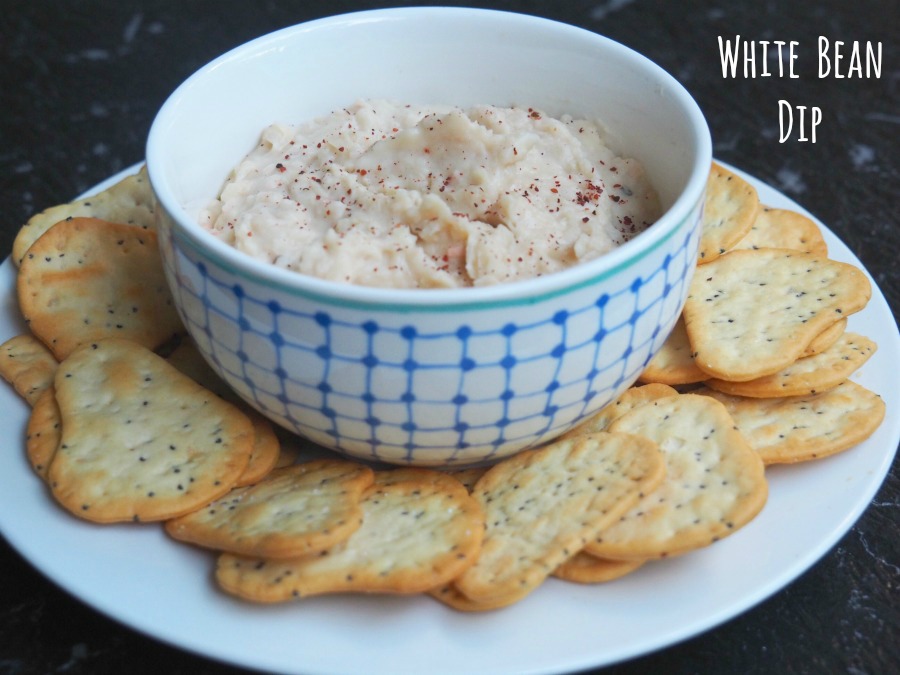 This four ingredient dip is one of our all time favourites. It's creamy, tangy and fresh and highly addictive!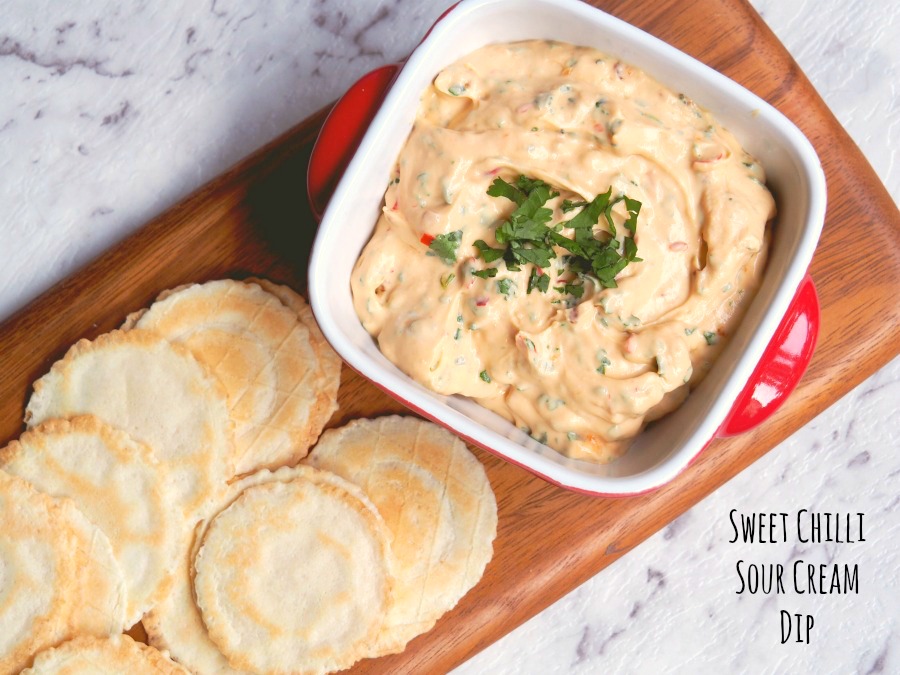 This classic guacamole is easy by name and easy by nature – all you need is a Thermomix or a food processor. Just remember to keep the stone to keep your guac fresh.
If you're craving something creamier, try this Avocado Dip.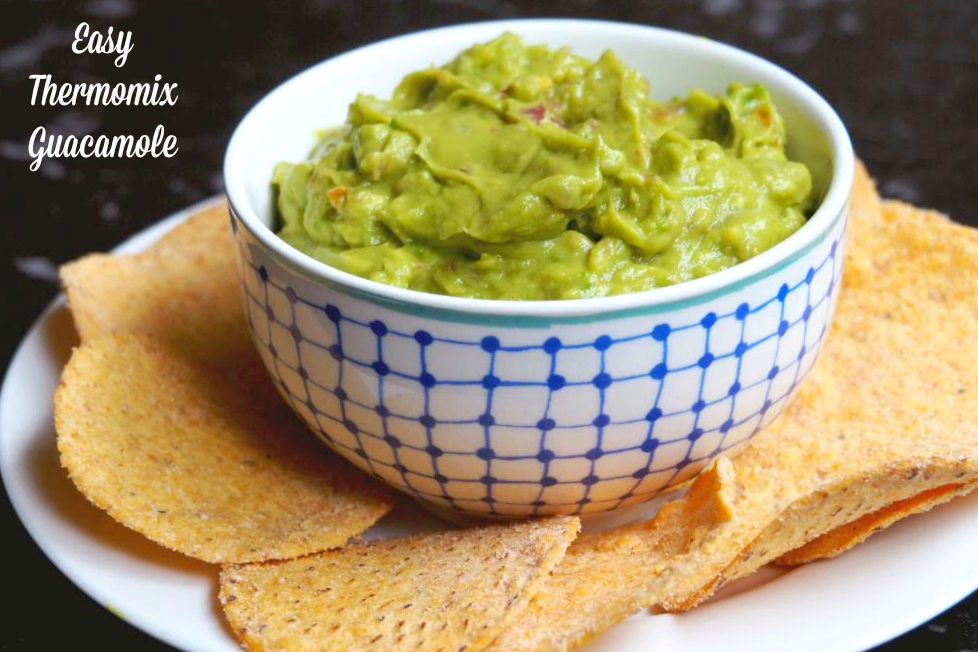 My Kale and Basil Pesto is so yummy and so versatile and it can be upcycled in so many wonderful ways – my pesto recipe collection is testament to that. But don't forget it is totally stand alone delicious and makes the most delicious dip.
If you think green is mean, you might like this Vegan Sundried Tomato Pesto instead.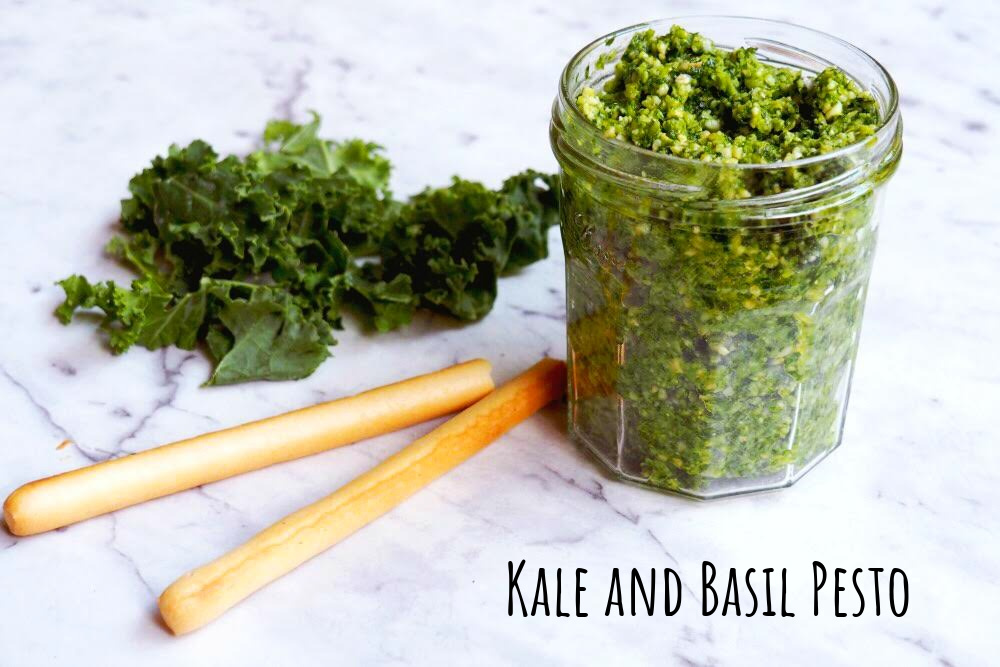 Moving on to the warm dips now, this one is an oldie but a goodie from my neighbour, Luce. This warm pumpkin dip is good for you and tastes good too and don't miss the crunchy Turkish breadsticks. They're dippin' delicious!
If you prefer you dip dairy-free, vegan and low iodine check out my recipe for Roasted Pumpkin and Cumin Dip.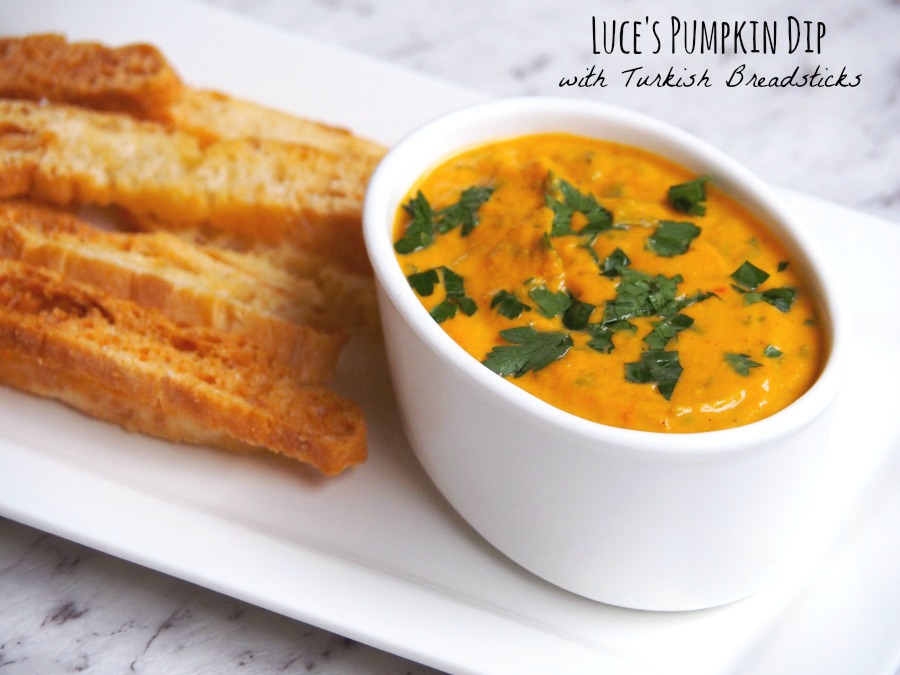 This recipe is super forgiving and very versatile and can be tweaked to suit your tastebuds. As it's a warm dip, it makes the most delicious appetizer and while the oven's on, pop in some Turkish breadsticks. You won't regret it!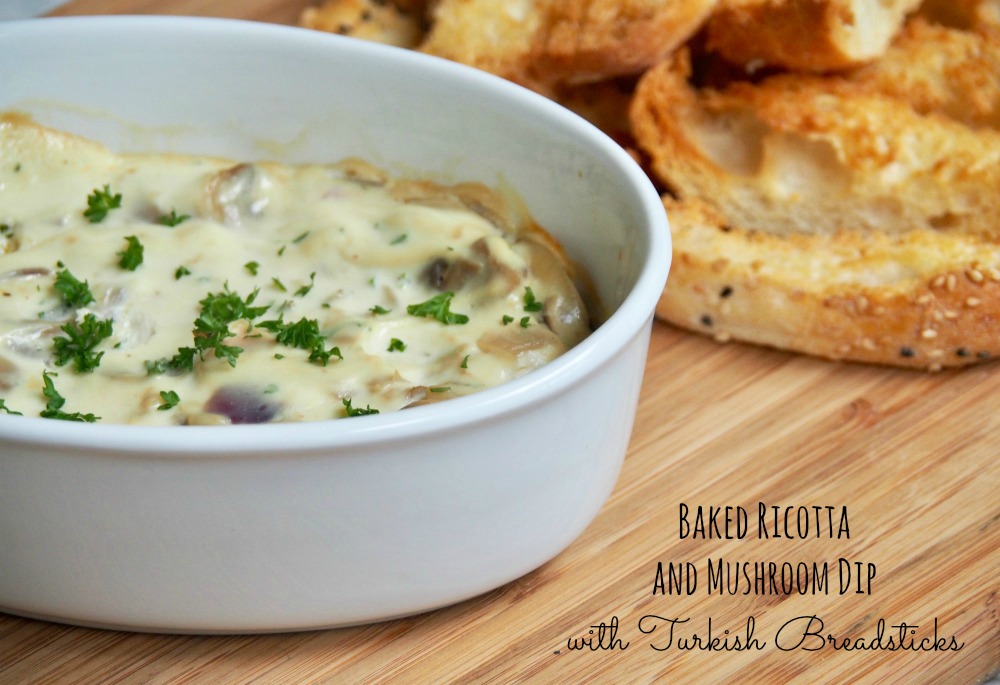 This warm vegan dip is low fat, low budget and super quick and easy. It goes great with a bowl of corn chips and is one of our all time faves!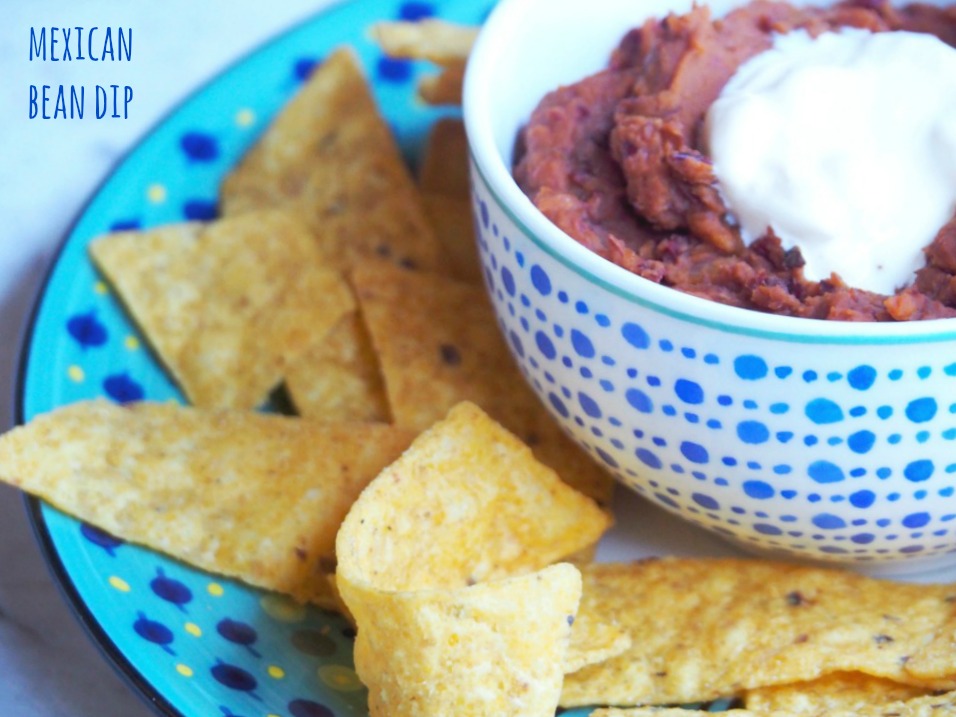 This warm dip is irresistibly good and so easy to make. It's rich and creamy and totally dreamy!
If you think green and white is alright, try this Mint Raita to accompany your next curry. It's super healthy and tasty too!