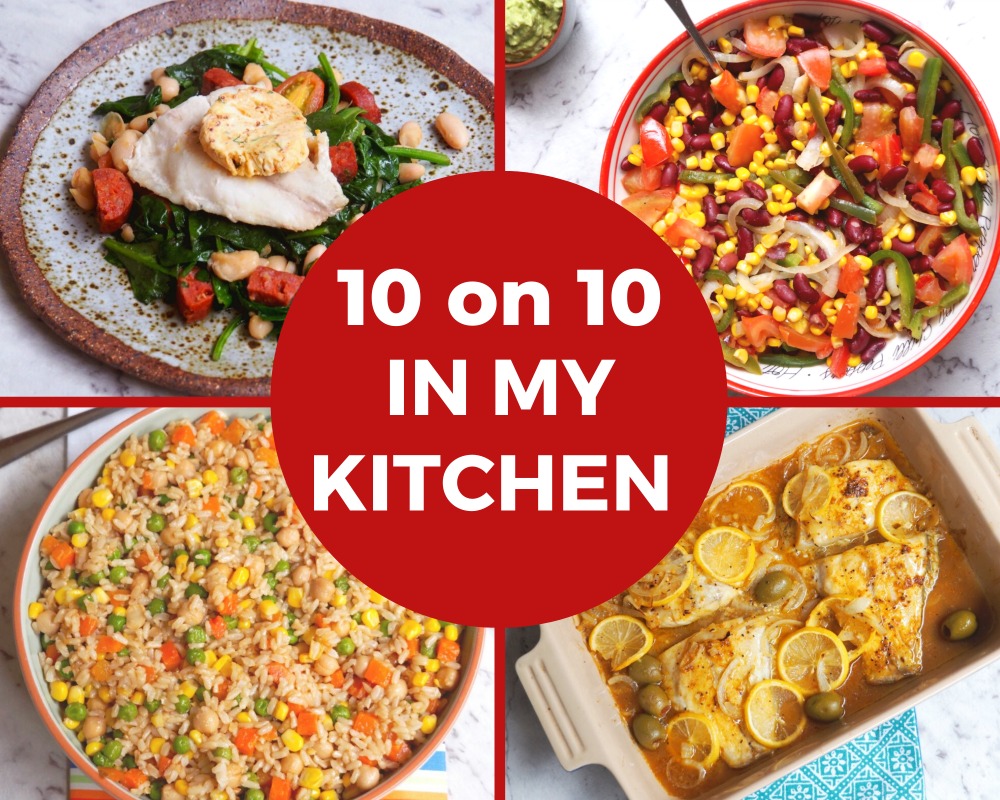 While we've been staying at home and while we were enjoying daylight savings, I've been able to turn my attention to 10 more old recipes and make them new again.
I don't know how this happened but this month's revamped recipe round up is a savoury selection, there's not a sweet treat in sight!
Whether you're looking for vegan, vegetarian or pescatarian recipes, I have a dish for you. Oh, and if you're looking for a winner, winner chicken dinner, I've got that too!
This vegan stew with Mexican flavours is fast, fresh and simple. Serve it with a side of guacamole and some tortillas to mop up all the delicious juices and away you go!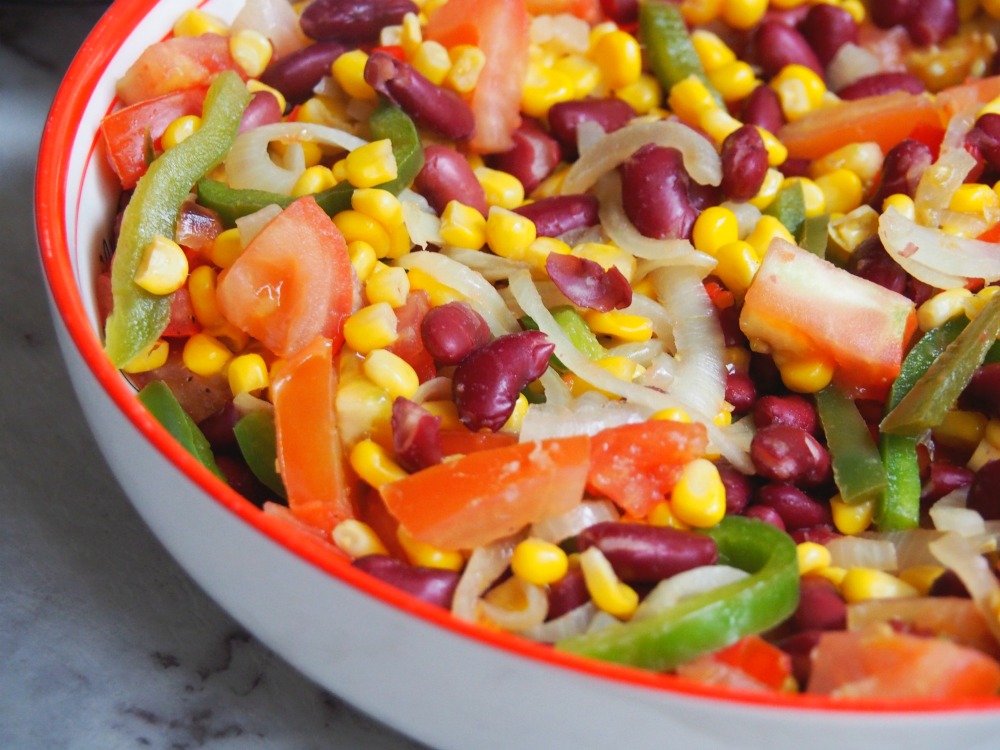 Sticking with the Mexican theme, we love this simple vegetarian traybake layered with homemade Mexican beans, cheese and taco chips. It is a winner, winner, budget dinner!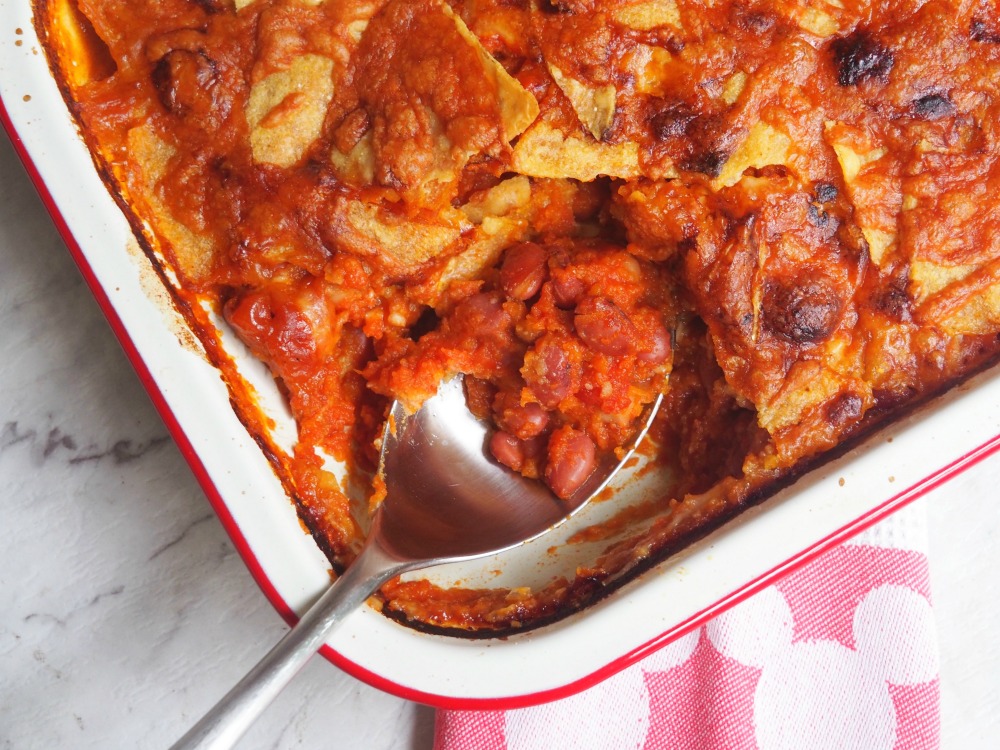 This healthy, vegan, low GI brown rice salad is so easy and so delicious.
At a time when going to the supermarket can seem like a scavenger hunt, forgiving recipes like this are great because literally anything goes.
Use left over veggies, frozen veggies and your choice of beans and pulses to make a delicious side dish or main meal.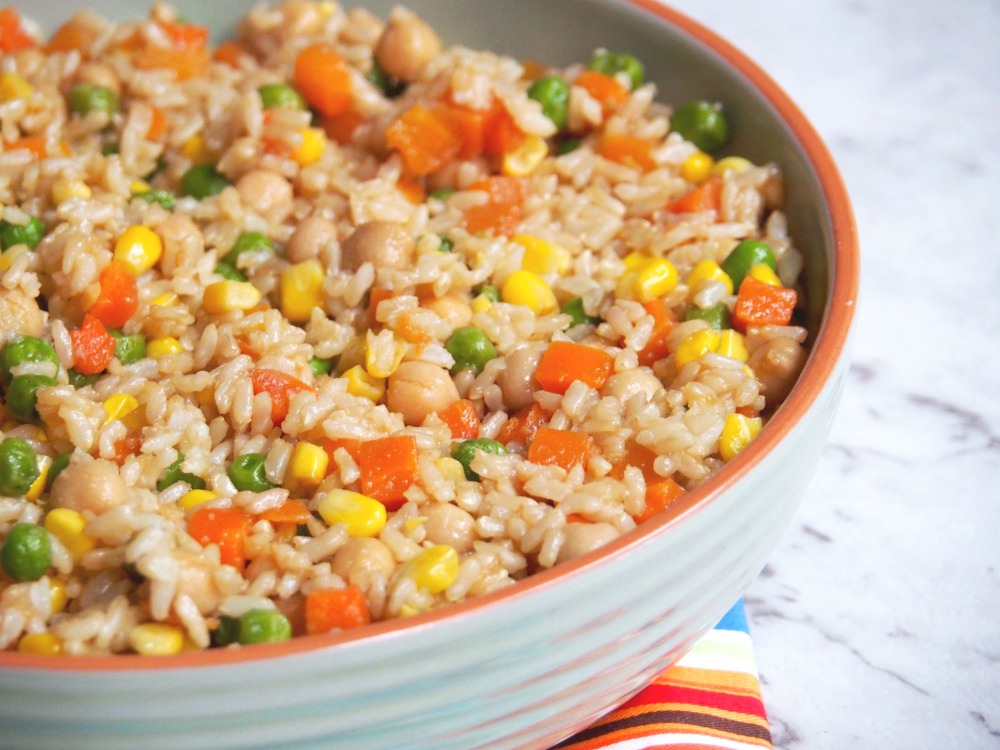 If you like your curry in a hurry, you'll love this budget friendly recipe. Plus it gets bonus points for being quick, easy and delicious whether you make it on the stove or the Thermomix.
It's one of our Meatless Monday/Curry Night staples and it's delicious served on it's own, complemented with other curries and with a side of roti to mop up the sauce!
Side note: If you like this you'll also love this Spinach and Chickpea Curry.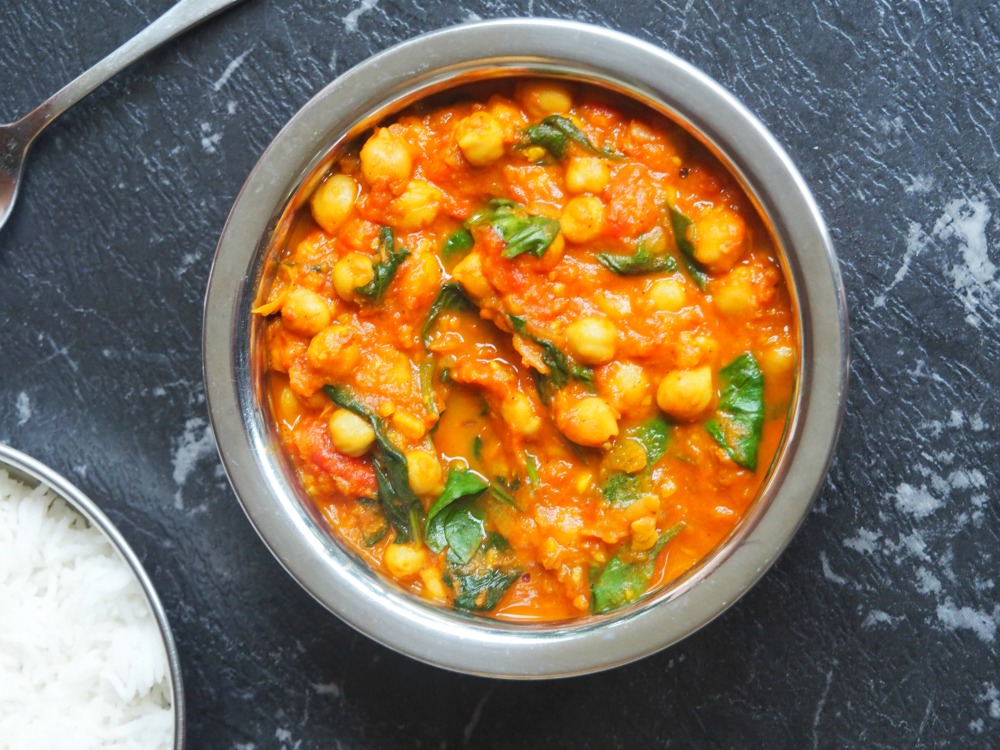 Jon Snow was right, winter is coming and you totally need to add this delicious veggie filled Shepherd's Pie to your meal plan.
It's budget friendly, freezer friendly and a great way to use up any tired veggies in the fridge. Plus it's super versatile, you can use whatever veggies you have to hand, even frozen will do.
It's super easy and super tasty and it's been on high rotation at our place! I promise you, it's so yummy, no one will miss the meat!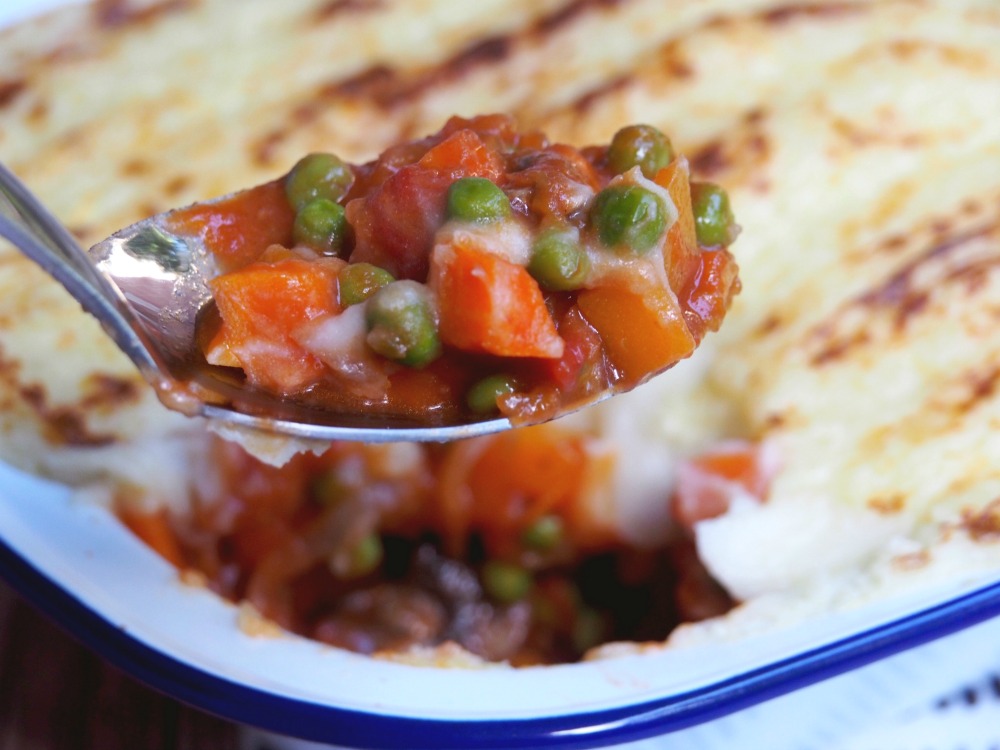 I've been a bit obsessed with all the fish recipes because frozen fish fillets are a much more affordable option and b) I've been trying to make the most of daylight savings.
In this recipe, the fish and veggies are cooked in a parcel in a super delicious sauce making this a quick, easy and super healthy meal. Nom, nom!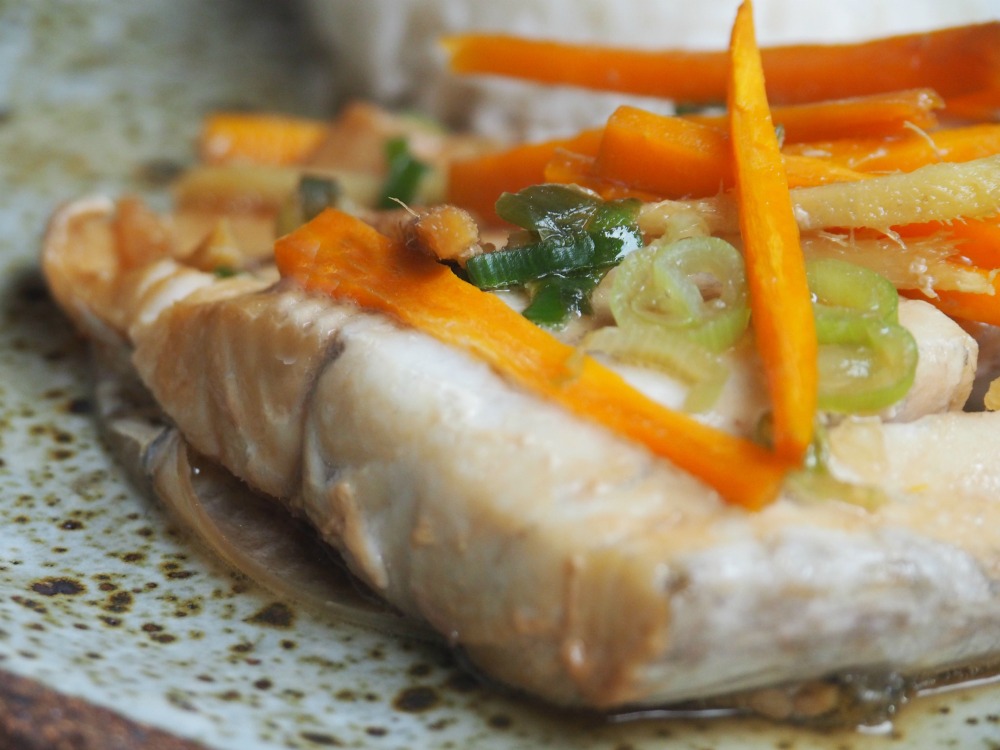 We love the vibrant colours and flavours in this oven baked fish tagine and the value added cumin in the couscous gives it a real flavour boost. It's just a whole lot of yum!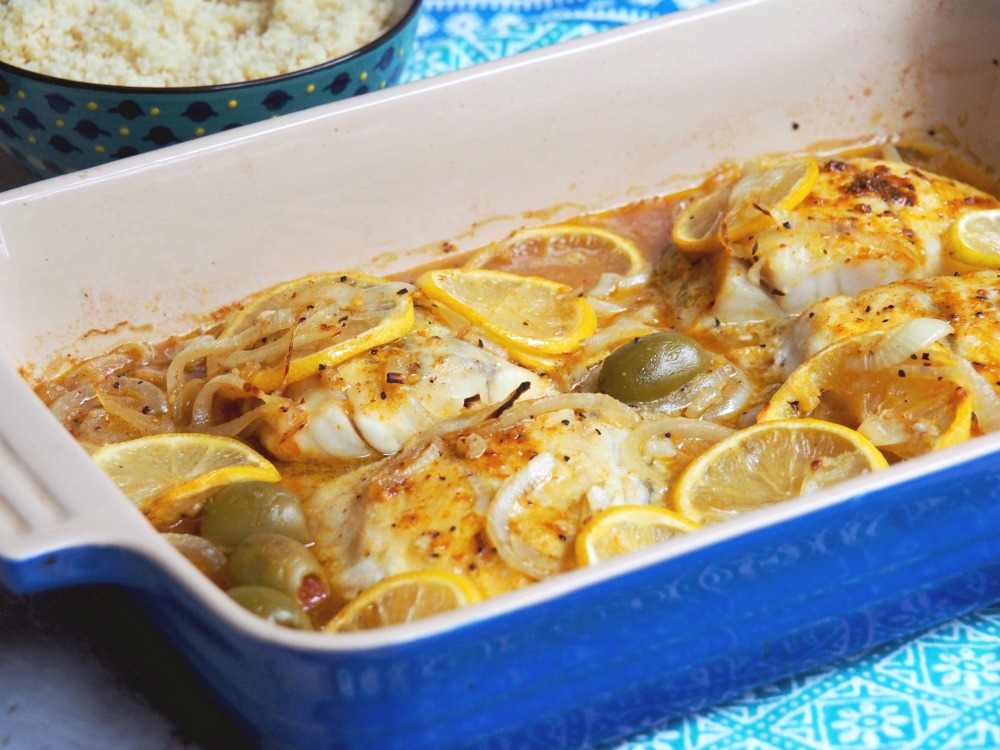 This is one of those dishes that is fancy enough to serve when entertaining yet quick and easy enough for a midweek meal. Plus it's got chorizo and let's face it everything is better with chorizo!
I love that it's a complete meal and it's as colourful as it is flavoursome! I for one am so pleased that we rediscovered this recipe because it's going to be on high rotation at our place!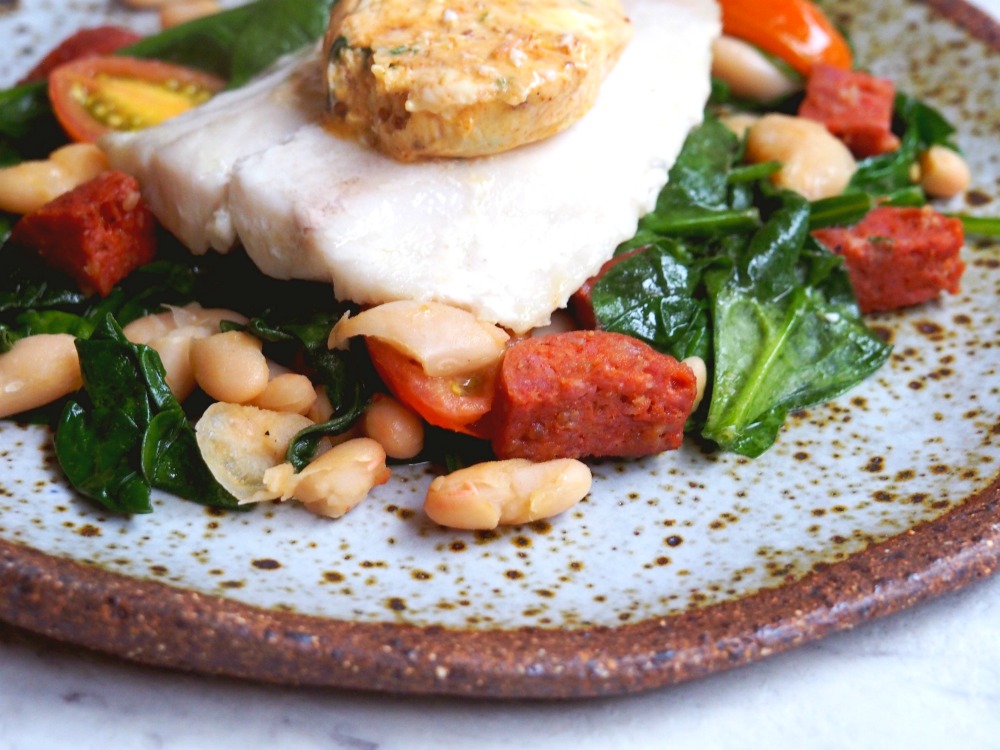 This simple stir fry ticks all the boxes, it's quick, easy, healthy and delicious!
We're so pleased we rediscovered this recipe because it's a cracking addition to my stir fry repertoire and it's been on high rotation at our place!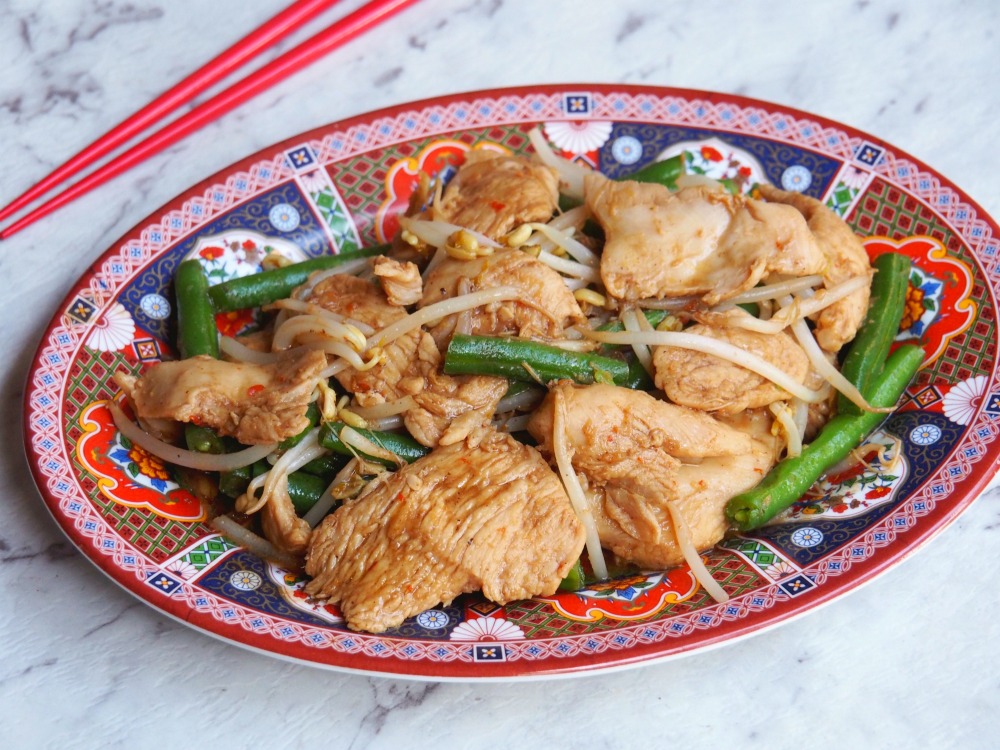 This is our go-to side for roast dinners, sweet buttery carrots tossed in honey and cinnamon – so quick, so easy and so delicious! Spring onions aside, you just need a few pantry staples to take your carrots from zero to hero!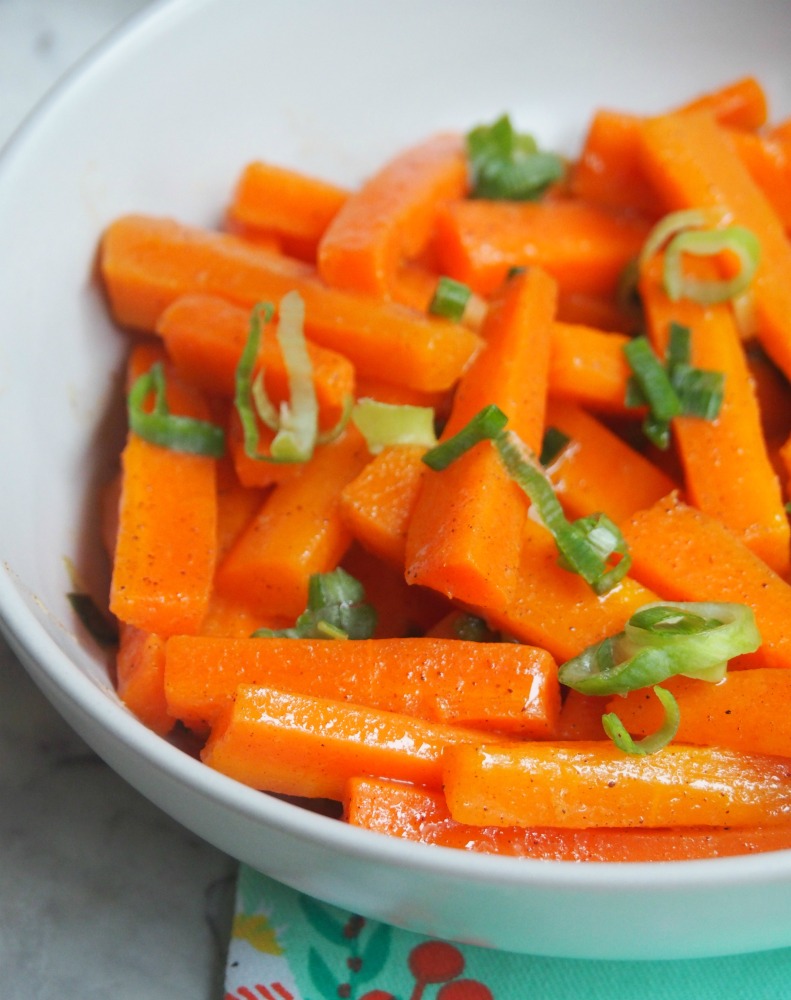 So that's what's been cooking in my kitchen? What's been cooking in yours?