These delicious fish dishes are quick and easy enough for a midweek meal yet fancy enough to serve up if you're entertaining.
We've tried and tested all of these recipes and they regularly feature on our weekly meal plan. Almost all of these recipes are baked not fried because baking is easier, healthier and truth be told, I have bad frying fish karma!
Whether you like your fish baked in a sauce, in a parcel or in a crumb, I've got a delicious fish dish for you! So let's hop to it, shall we?
This 4 ingredient fish recipe is one of my all time favourites because it's quick, easy and totally delish! It takes literally minutes to throw together and in just 10 minutes, it's oven baked to perfection!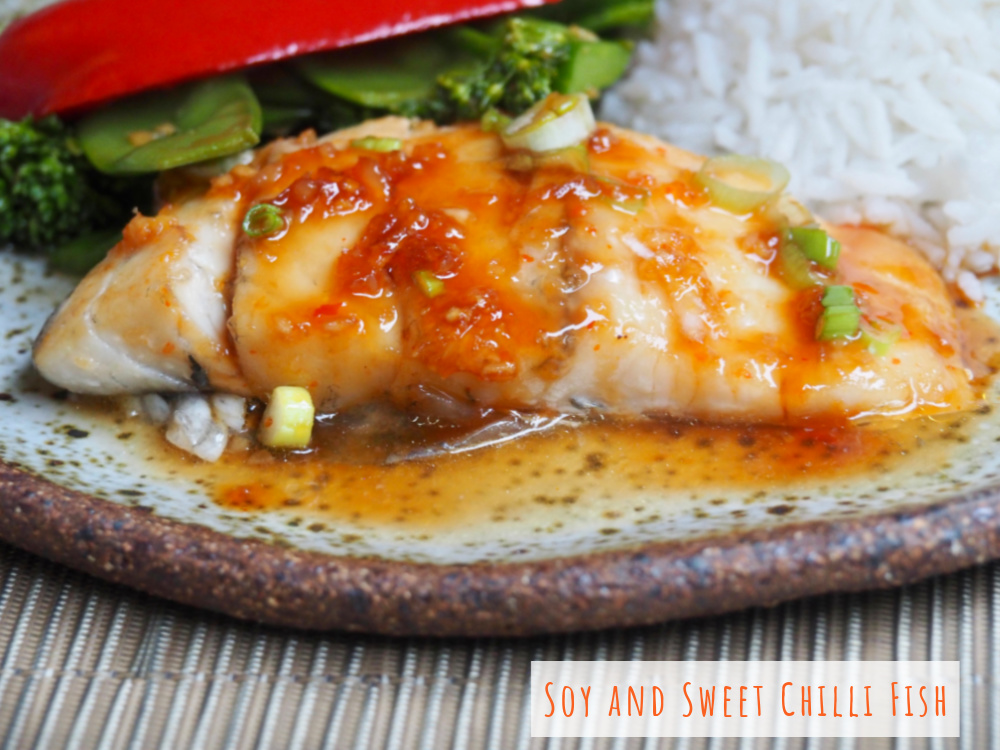 Crispy-skinned fish served atop chorizo and beans and dressed with a flavoursome mustard butter – this dish is as easy as it is delicious! And that mustard butter? It's the tops!
You might also like this One Dish Roasted Fish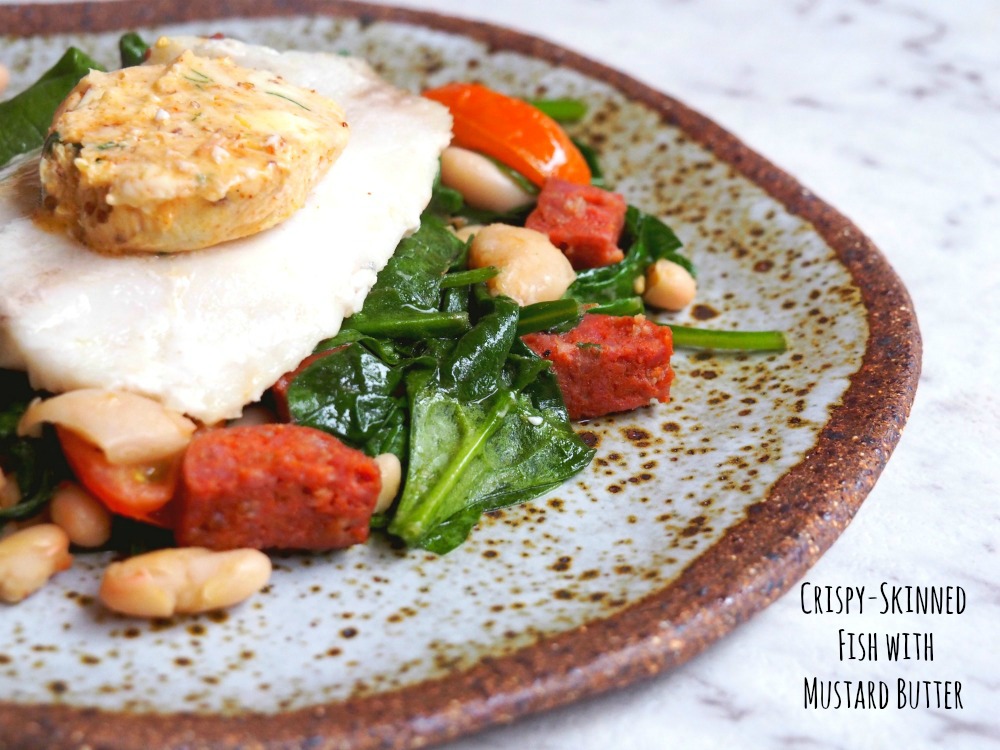 In this delicious recipe, fish is baked in a paper parcel with honey, ginger and veggies for a quick, easy and healthy meal. The bonus is that cooking in a parcel means there's more flavour and less mess which is a win, win in my book!
If you like cooking in a parcel, try these Herb and Tomato Fish Bundles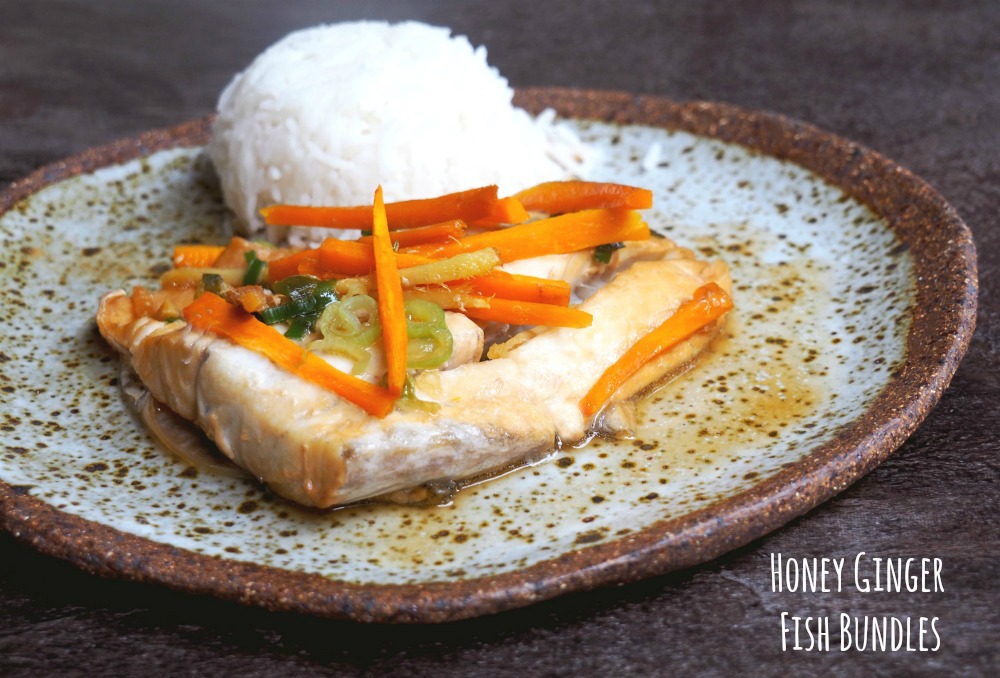 It's the polenta that gives these fish fingers the crunch and colour in the crumb. One thing is for sure, once you've had homemade fish fingers, you'll never go back to shop bought!
For a more conventional crumb, try these Fish Fingers and Smashed Peas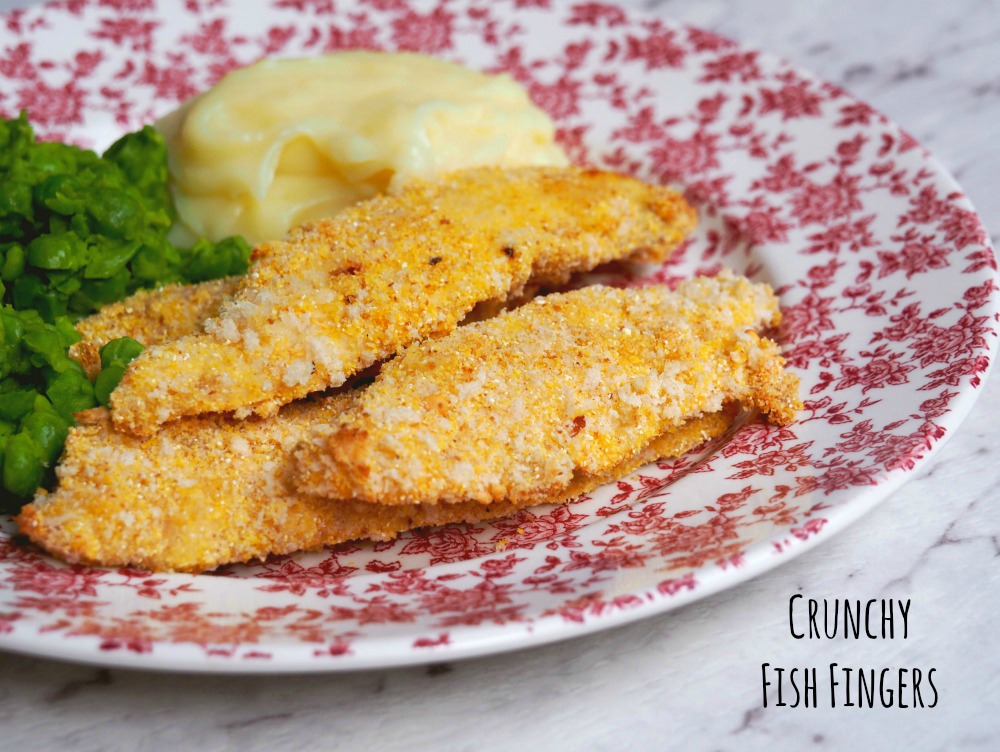 Baked in a parcel, this curried fish dish is super quick and easy but looks and tastes super fancy. It's one of my all time favourites.
For a Thai style fish curry, try this Slow Cooker Red Thai Fish Curry.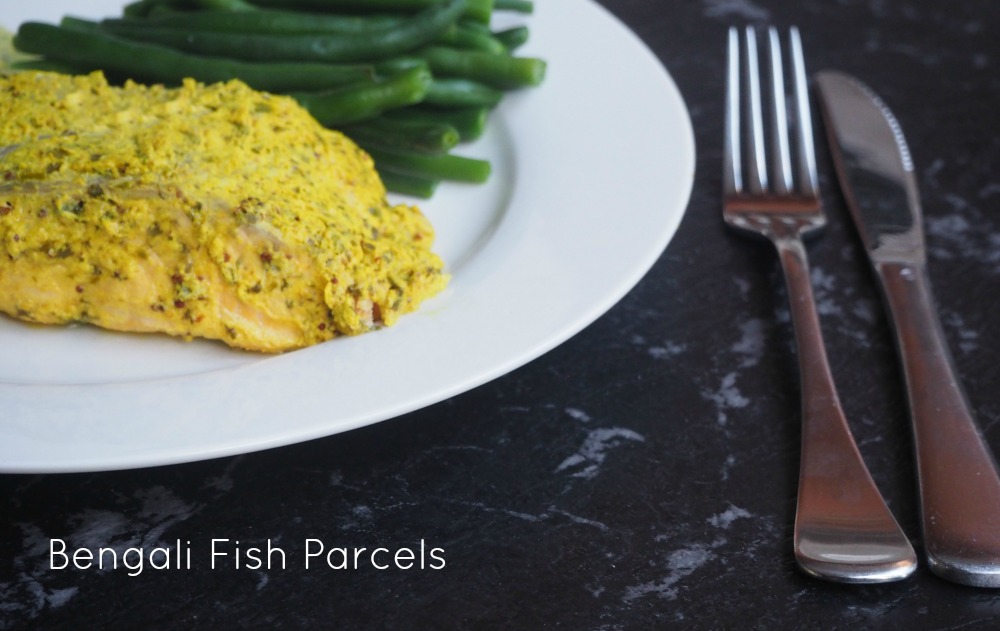 This baked version of the classic combo is easier and healthier and you can save time and washing up by cooking the fish and chips at the same time! Although this is healthier than the fried version, I promise you it's no less delicious!
For a simple, crumb free version, try Donna Hay's Baked Fish and Chips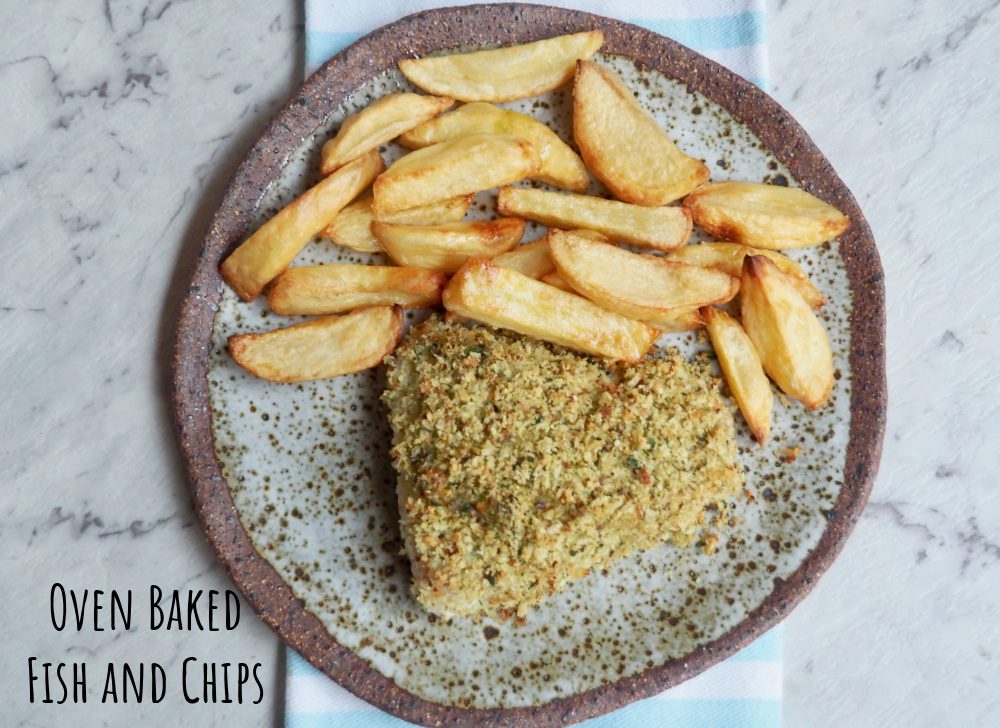 This quick and easy oven baked fish tagine served with cumin couscous is as colourful as it is flavoursome. This dish requires minimal preparation and you can have it from oven to table in under 30 minutes!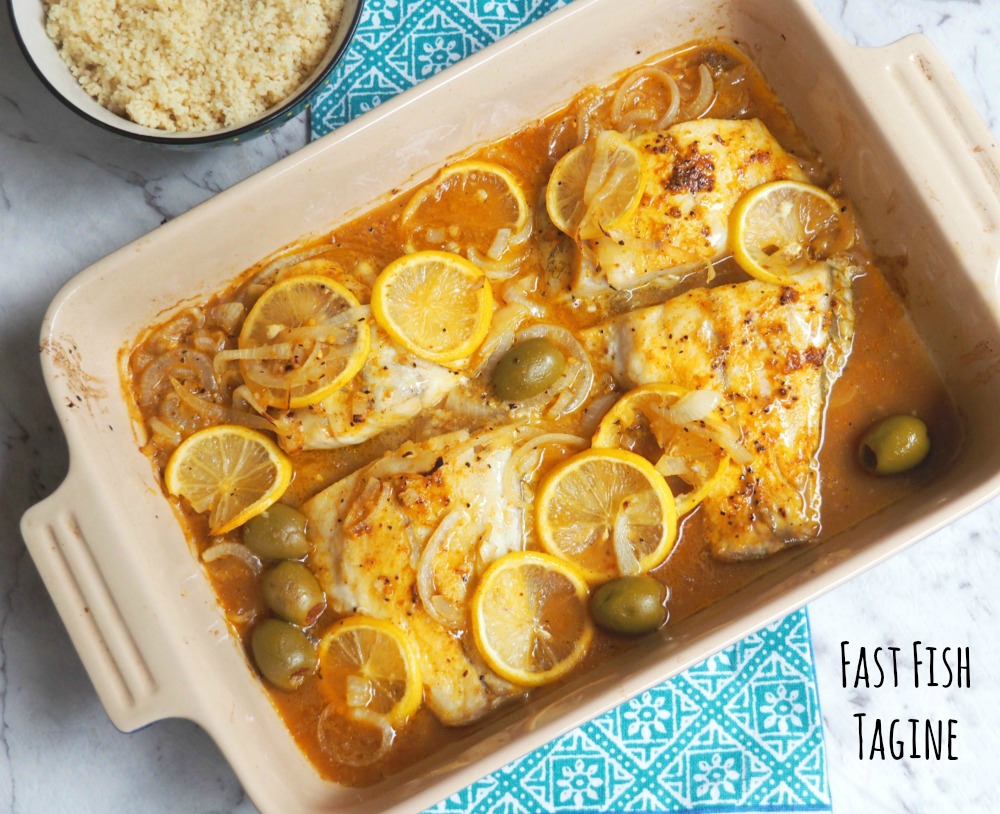 This simple but flavoursome fish dish ticks all the boxes; it's quick, it's easy and it's totally delish! The freshness of the cucumber salad really complements the sweet, sticky sauce and best of all, you can make it in minutes!
If prawns are your jam, try these Caramelised Lime Prawns.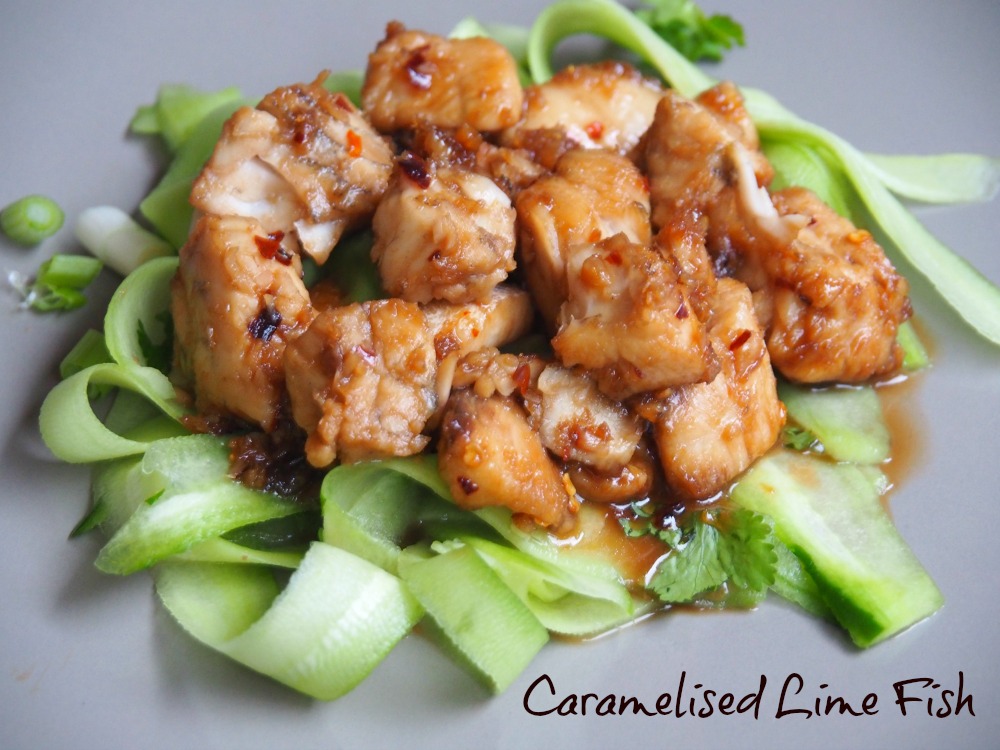 This simple but delicious tray bake is so easy. I love that you can prepare it in advance and keep it in the fridge until you're ready to cook it. It really is a one dish wonder!
You might also want to try this Oven Baked Herbed Fish.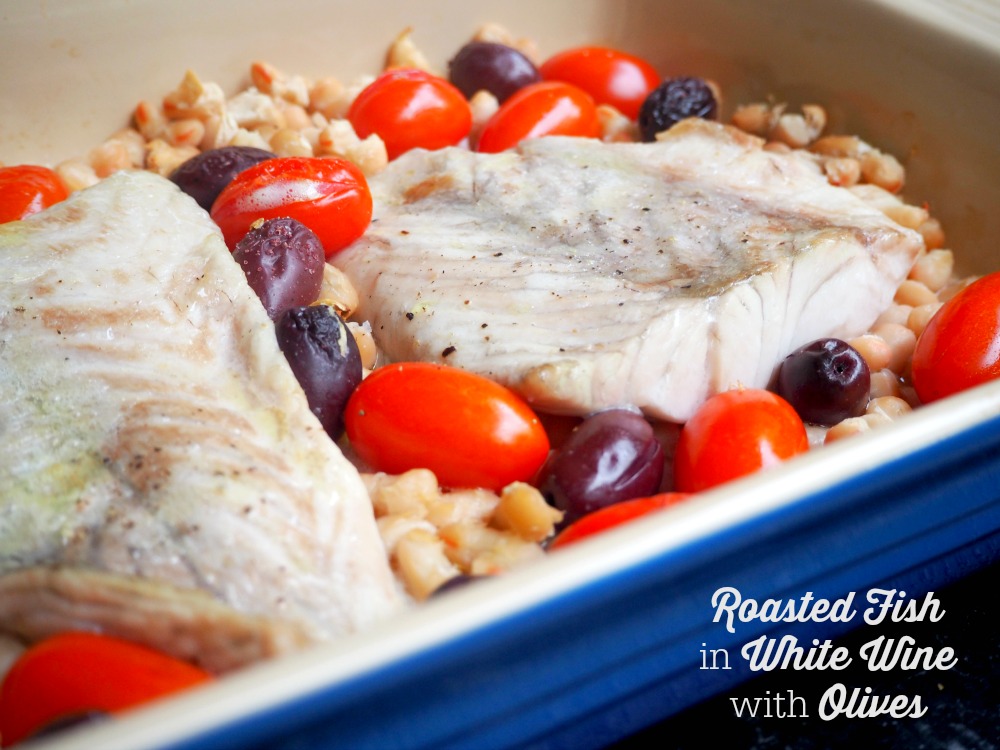 Parmesan and almonds are a delicious, gluten free twist on baked, crumbed fish. It's super healthy and super tasty too! Everyone will go nuts for it!
For a no crumb, no fuss version of baked fish, try these Oven Baked Fish Fillets.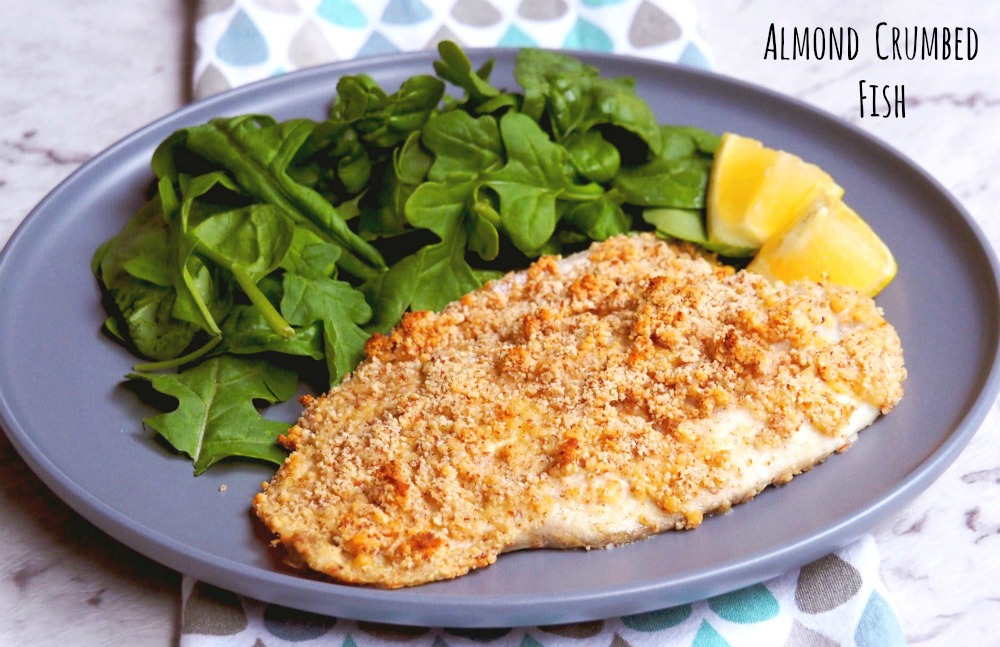 What's your favourite fish dish? Do you prefer baking or frying?