This flour free recipe collection includes slices, cakes, cheesecakes and bliss balls, so there is something for everyone.
I don't know about you but I'm finding that a bag of flour is about as rare as hen's teeth and this baker's gotta bake because baking is my therapy.
Rather than lament the lack of flour in the store, I trawled through the archives and found more than 30 delicious recipes that don't require any flour, many of which don't require any baking either. Most of the recipes have both Thermomix and traditional instructions although often all you need is a bowl and a spoon. Win, win!
Most of these recipes require just a handful of everyday fridge and pantry staples and I've grouped them by ingredient – oats, rice bubbles, chocolate, biscuits, cream cheese and almond meal – I hope you find something to tickle your fancy!
How's your flour stash looking? What's your favourite flourless recipe?
Oat Recipes
My cousin Lucy is pretty fantastic and so are her flapjacks. These 4 ingredient flapjacks are so simple to make and taste oats, so good!
If you want flapjacks with a twist, try these Orange and Walnut Flapjacks.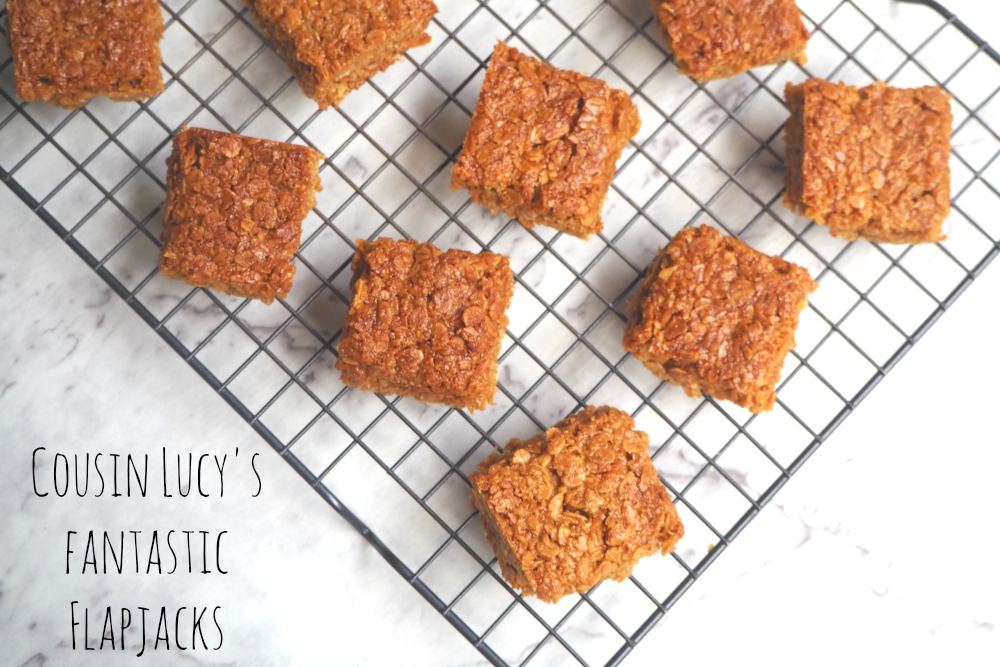 Loaded with oats, choc chips and peanut butter, these bliss balls taste exactly like a Snickers bar and are quite frankly, amazeballs!
For more bliss ball inspiration, check out these Apple and Cinnamon Bliss Balls.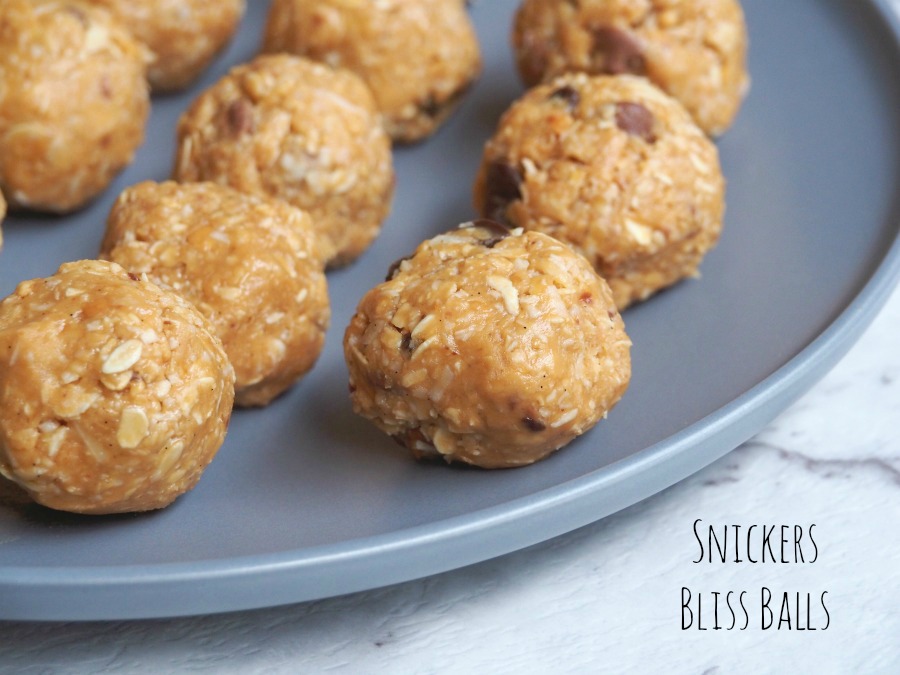 Made with a combo of cornflakes, rice bubbles and oats, These treats are refined sugar free, egg free and totally delicious. They remind me of a cupcake version of Sesame Snaps, because they have that perfect balance of being crisp, crunchy and deliciously sweet to eat.
Want some chocolate on your treats? Try these No Bake Crunchie Nut Chews.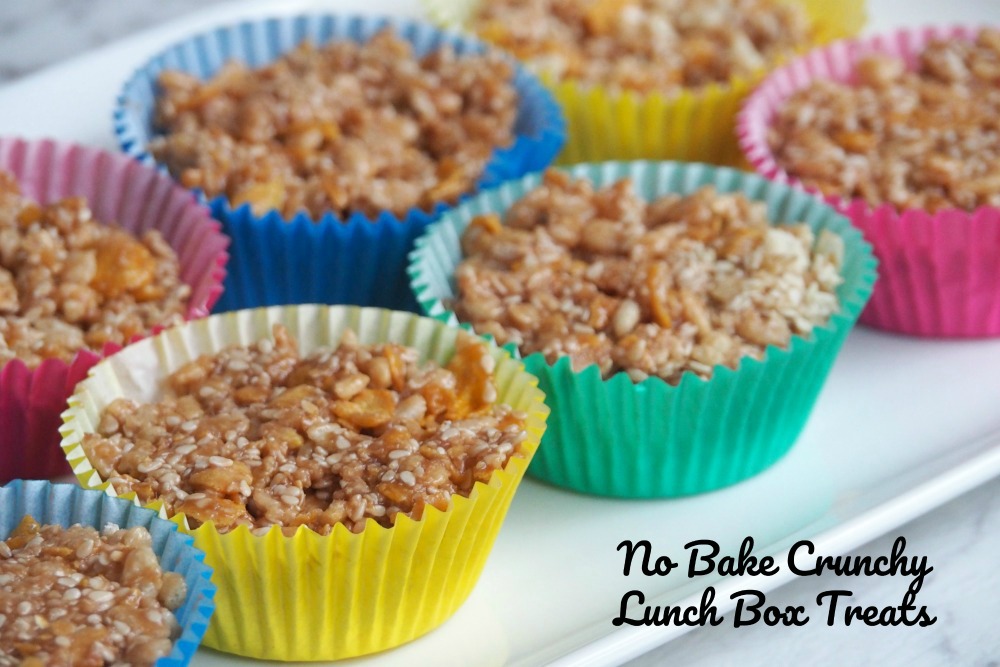 Biscuit Recipes
With the delicious combination of chocolate, condensed milk and biscuits – hedgehog slice is the taste trifecta and it's no bake too. It's also super versatile, in this Easter version, you can add "left over" Easter eggs but fruit and nuts go really great too.
If you're a traditionalist, check out this recipe for my 4 Ingredient Hedgehog Slice.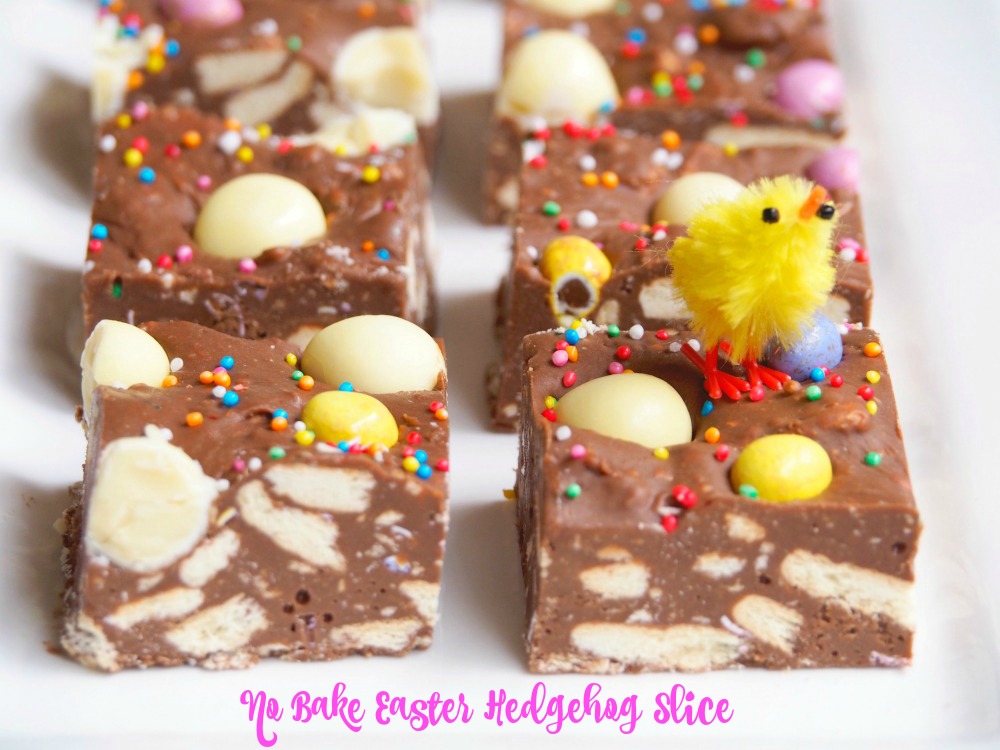 This no bake slice is a budget alternative to Hedgehog Slice and you only need a handful of pantry staples to make it! It's super easy, super fudgy and so delicious!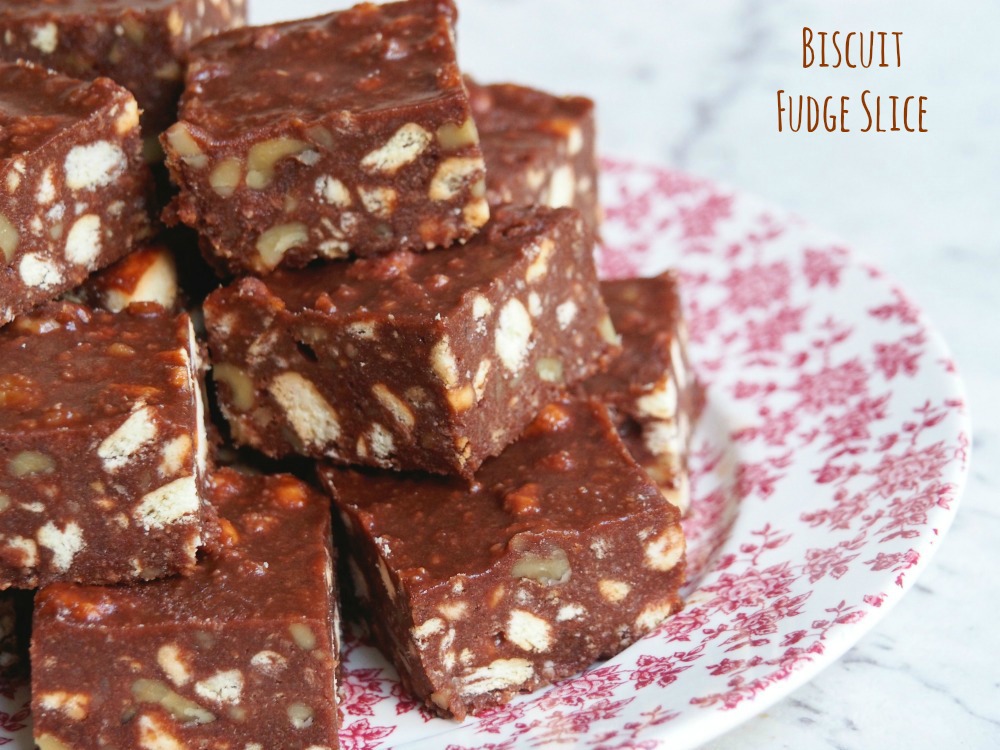 This super popular, super easy and super delicious slice comes via the lovely Lauren from Create Bake Make. Everyone will go nuts for it!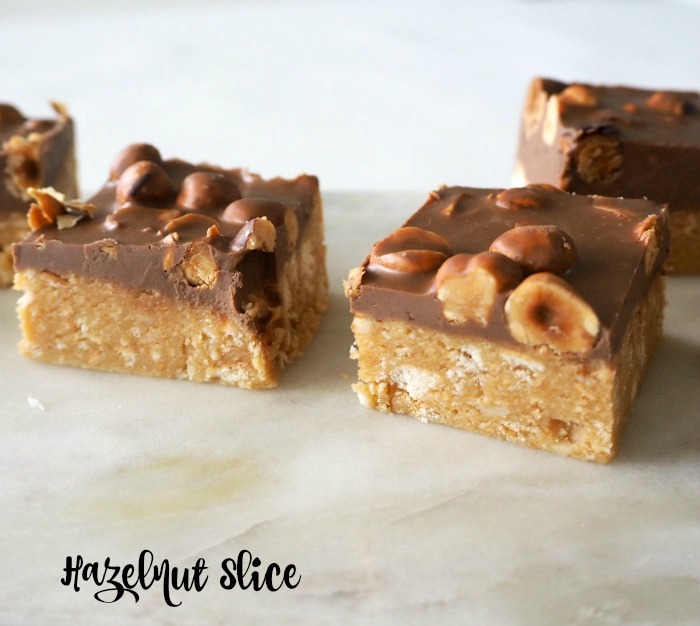 Chocolate Recipes
Over the years my fudge recipe has become quite famous and for good reason. It's so easy to make and so delicious to eat although I should warn you it's very addictive!
If you want to upcycle excess Easter eggs, check out this Mini Egg Fudge – it's eggstra special!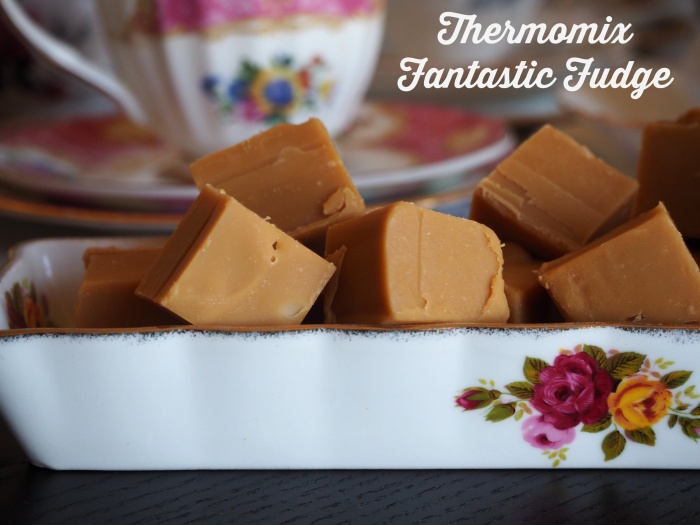 This raspberry rocky road has the rocky road trifecta, it's crunchy, chewy and berry delicious! Whatever you do, don't be tempted to hold back on the raspberry lollies or the licorice though because you want every bit of the chewy delicious.
Want more rocky road recipes? Check out my Rocky Road Recipe Collection.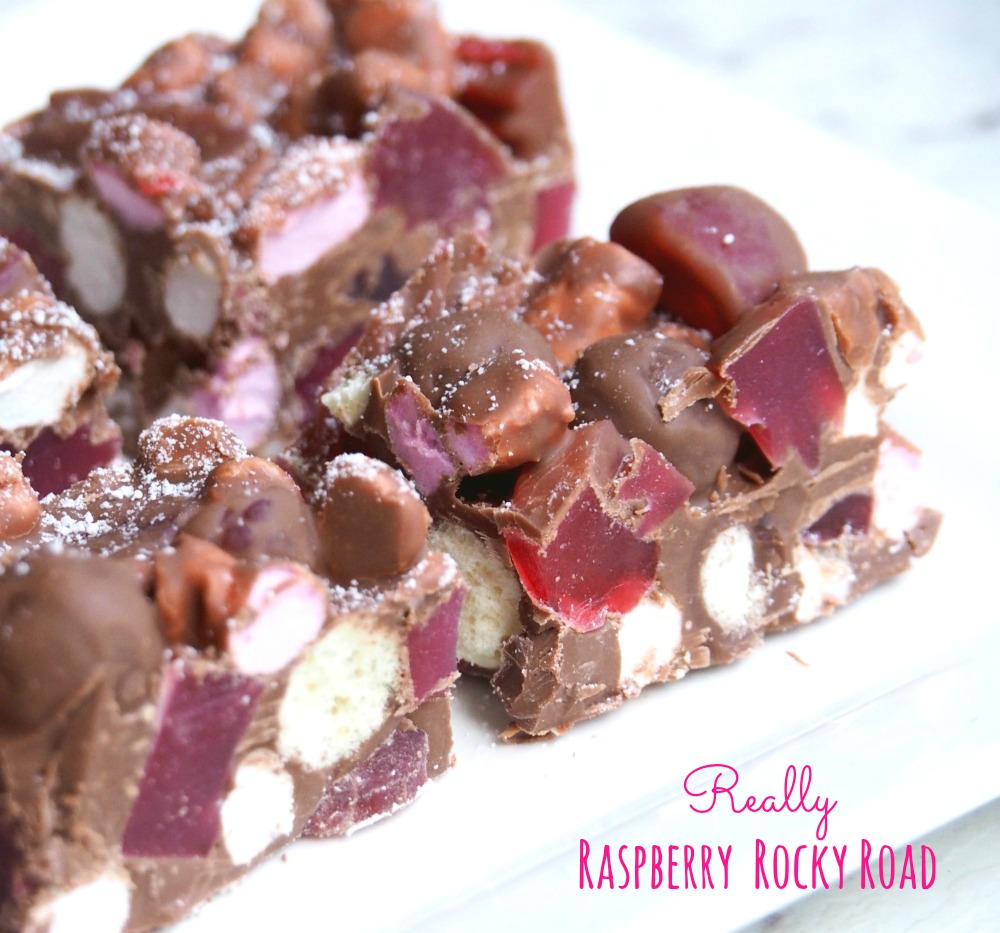 I know it sounds like a weird combination but peanut butter and banana flavours go great together. Don't knock it until you've tried it!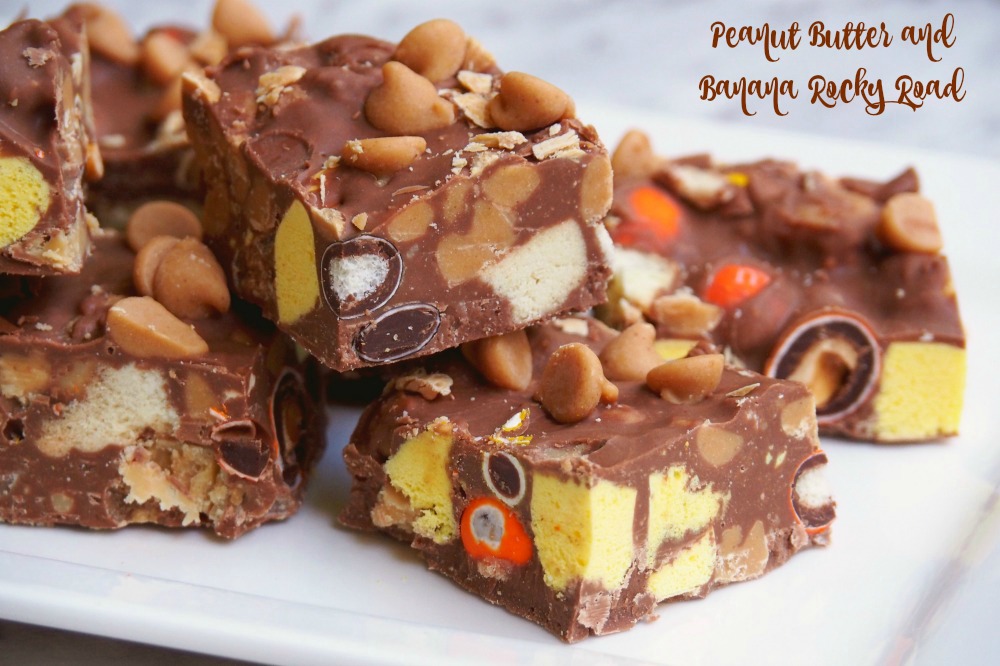 There's a lot to love about this recipe, not least because it only has three ingredients. It's super versatile too because you can use whatever nuts you like or have to hand, just remember to toast them first!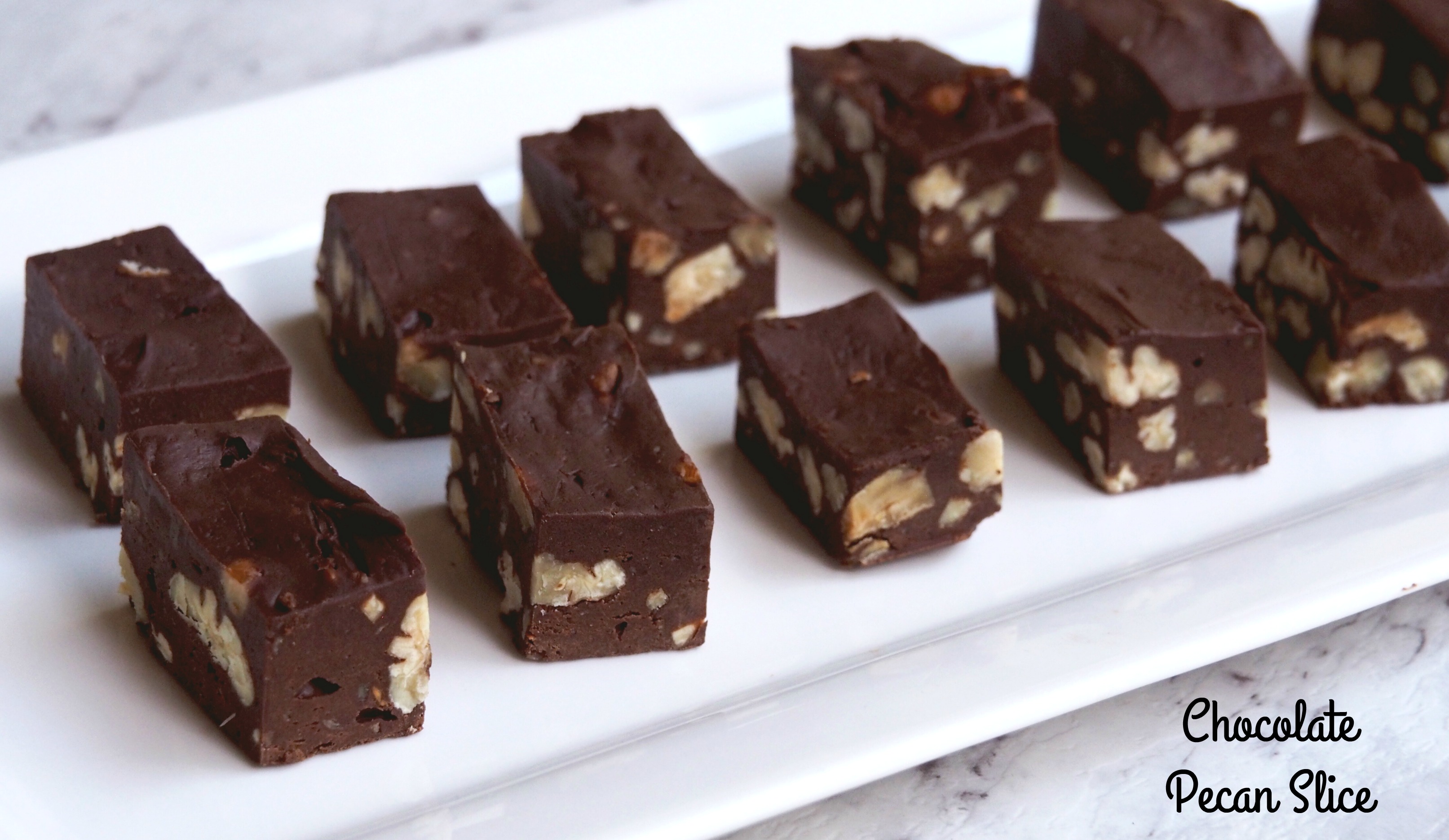 There's so much to love about this four ingredient recipe, not least that it's quick and easy to make and that it's full of pantry (and refrigerator) staples. The only tricky part is waiting for it to set!
If you like your fudge chocolate flavoured, check out this recipe for Triple Chocolate Fudge.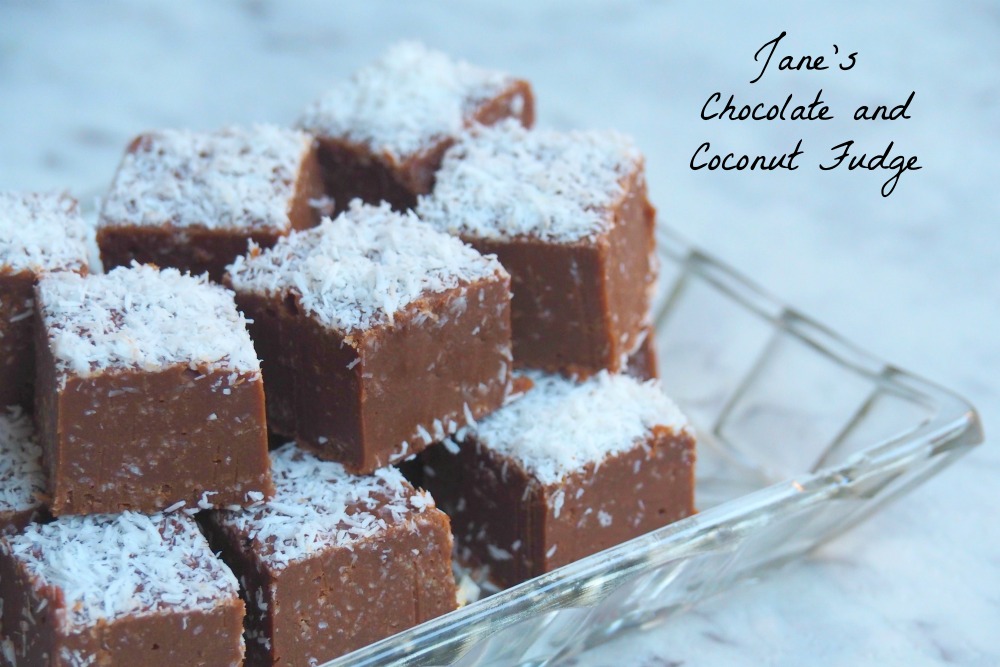 Raspberry and white chocolate is a winning combination. This White Chocolate and Raspberry Rocky Road has just 5 ingredients and is as colour co-ordinated as it is delicious!
If you're a fan of white chocolate, check out these White Christmas Bites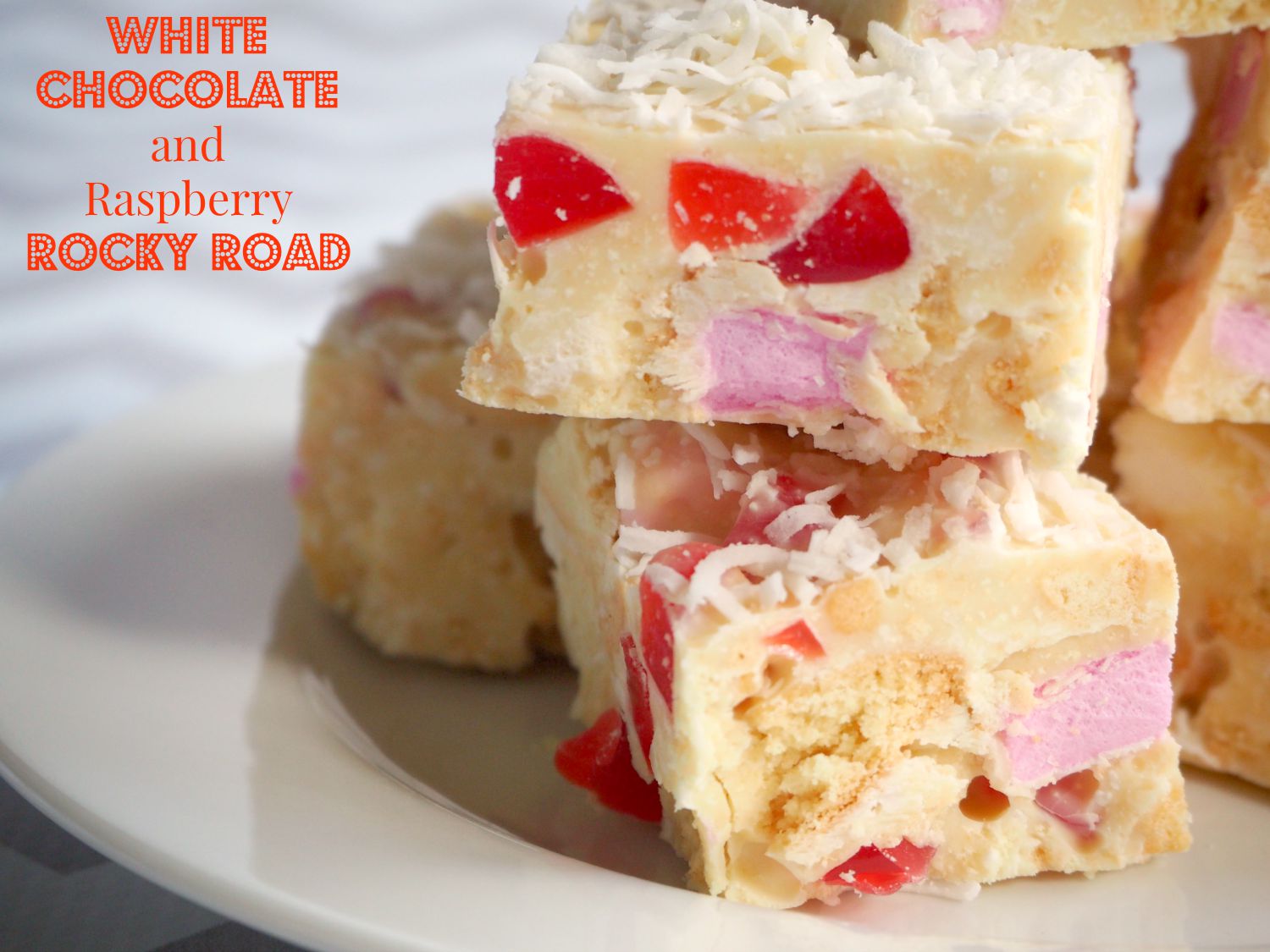 Cream Cheese Recipes
This recipe is for the Choc Mint lover in your life. This cheesecake is in fact very forgiving, you can basically add any (and why not every) mint chocolate goody you can get your hands on.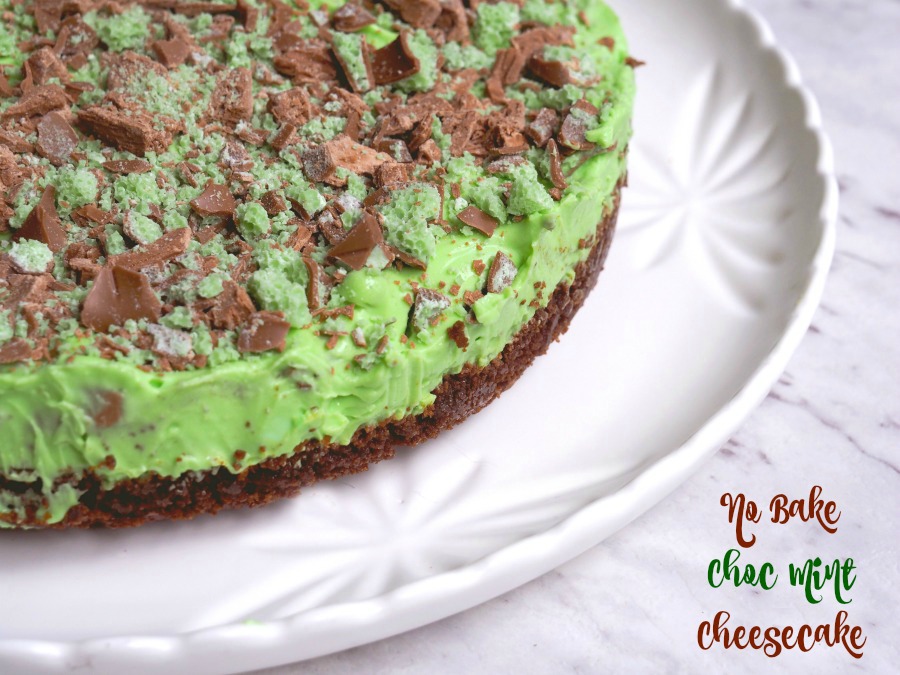 A cheesecake that's so easy you don't even have to turn the oven on! The chocolate stays chocolatey but the honeycomb melts and goes all caramelly so that when you cut into the cheesecake, you'll see little holes spouting molten caramelly goodness. It's pretty special.
If Crunchies aren't your jam, try this No Bake Malteser Cheesecake instead.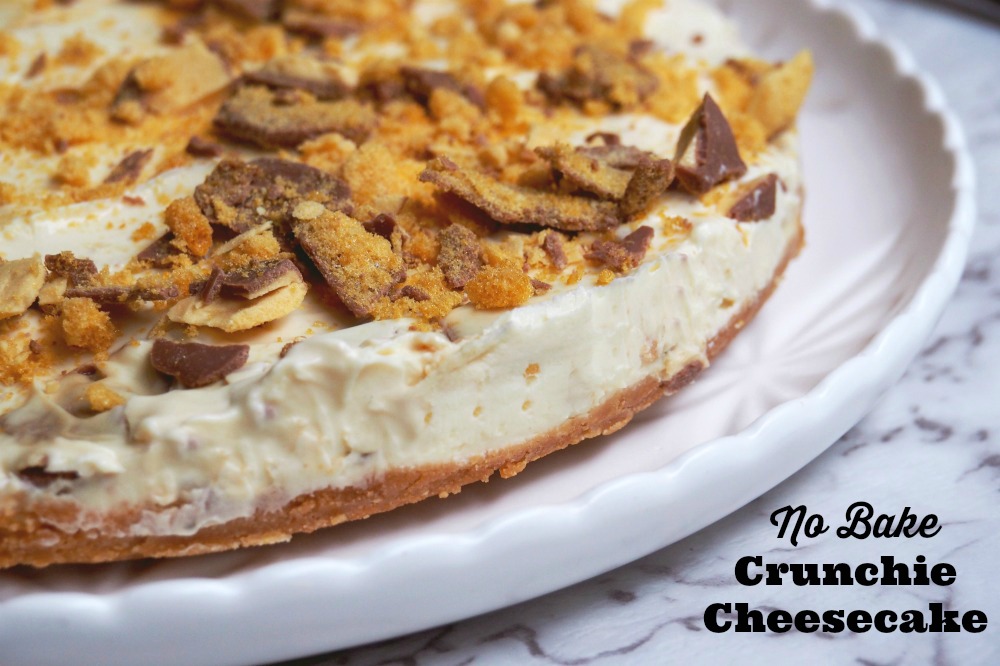 With or without the mini eggs, these cheesecakes are eggstra special! That cookies and cream combo is utterly irresistible and these individual cheesecakes are perfect for any and every occasion!
For something a little more grown up, try these Mini Boozy Baked Cheesecakes.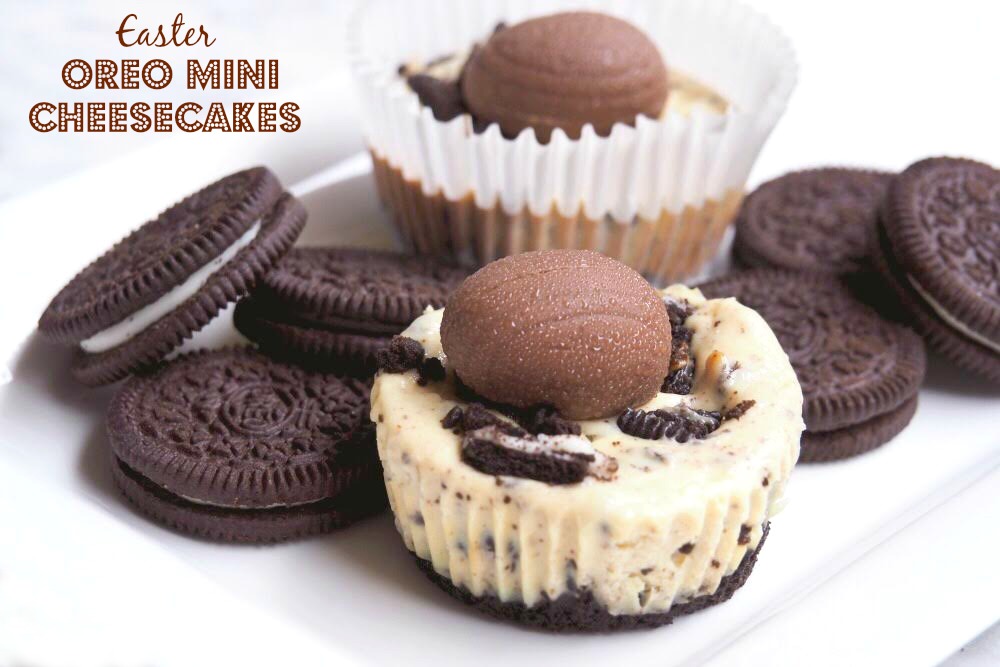 This is one of our all time favourite recipes. This baked cheesecake is so delicious and so simple that truly, it's the only cheesecake recipe you'll ever need!
If you like cheesecake, you'll love my Baked Cheesecake Recipe Collection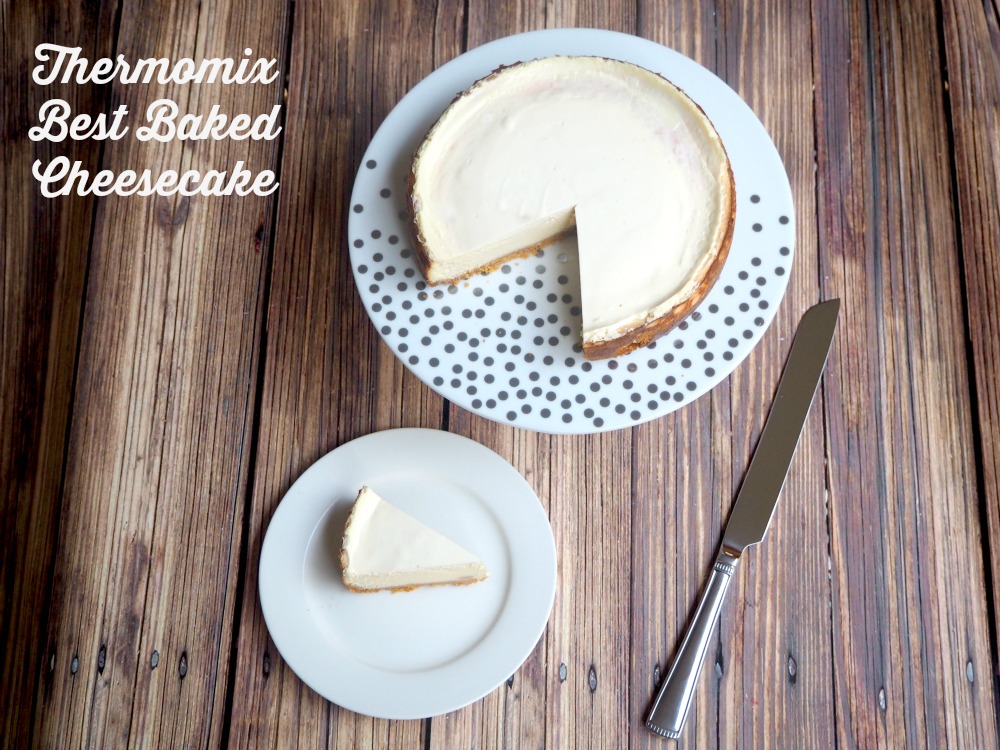 This recipe is a delicious twist on a traditional baked cheesecake and it's the magic mix of the ricotta, cream cheese and condensed milk that sets this cheesecake apart, making it deliciously rich in taste but oh, so light in texture.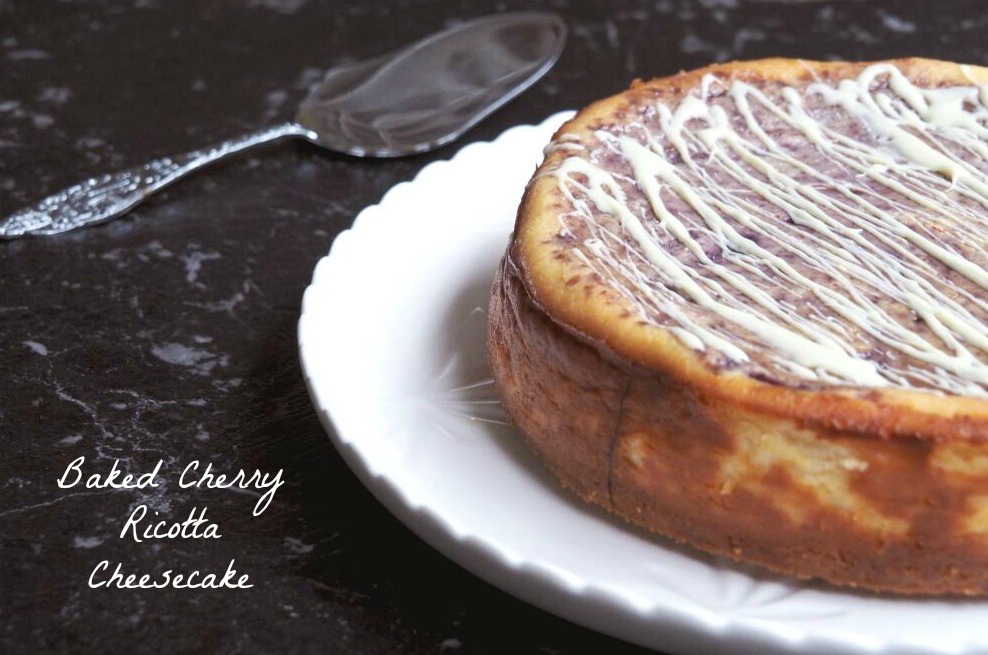 Almond Meal Recipes
These Cinnamon Balls are not just quick, easy and very yummy, they're also gluten free, dairy free, low iodine and only have four ingredients (five, if you count the icing sugar, but let's not split hairs!)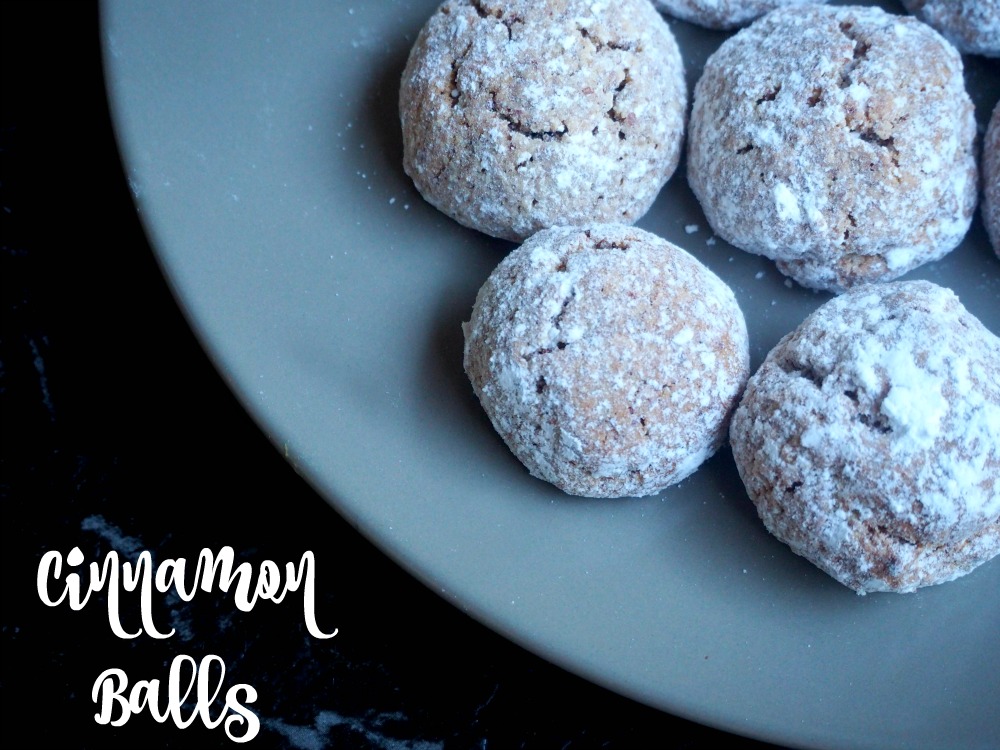 This gluten-free cake is so easy and so delicious. I've included Thermomix instructions but all you really need is a bowl and a spoon! Almond and coconut are a match made in cake heaven and that apricot glaze, well, it's just the tops!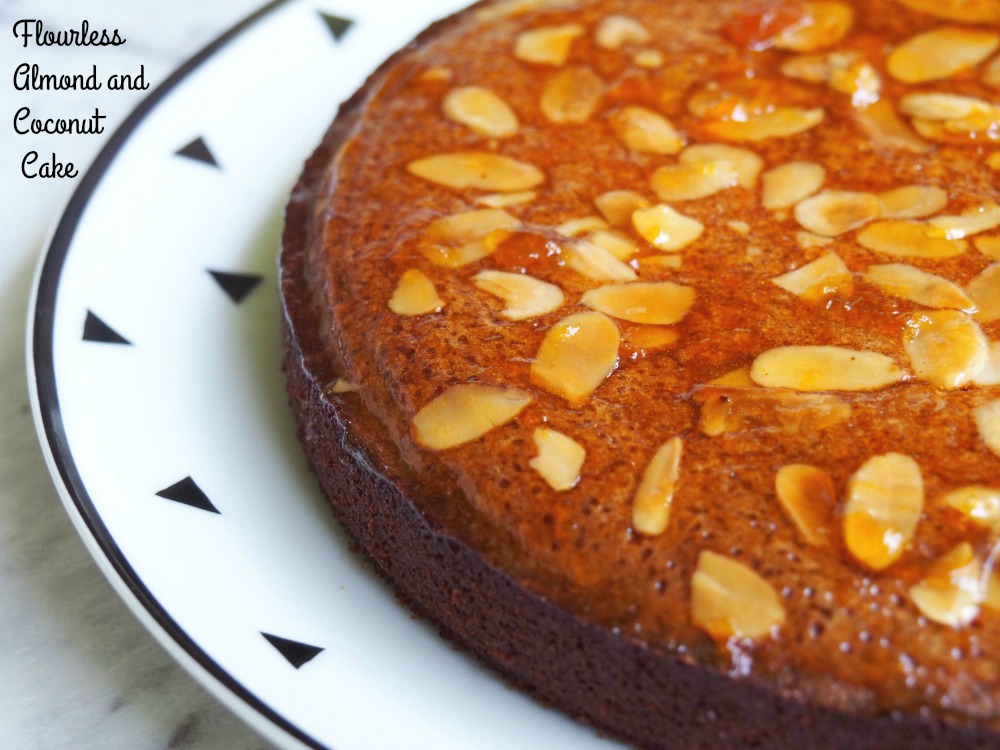 This cake is deliciously light, yet marvellously moist and the candied oranges give it some value added wow factor. Not only is this cake gluten free, it goes just as well after dinner for dessert as it does with a good old fashioned cup of tea. Winning!
If you like this, you'll love Nigella's Flourless Chocolate Orange Cake.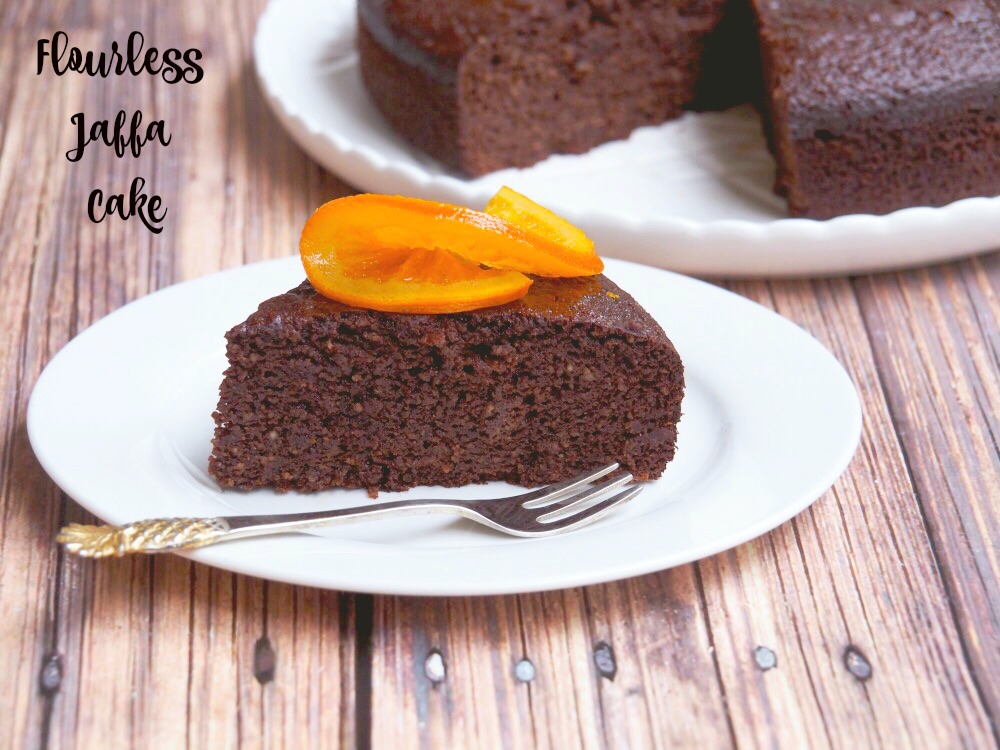 This is my go-to gluten (and dairy) free cake. It's so quick, so easy and so versatile. It's perfect with a cuppa and it's just as delicious served with some cream or ice cream for dessert, and as it's gluten free everyone can have their cake and eat it.
If you want to make this in the Thermomix, here's the recipe for the Thermomix conversion.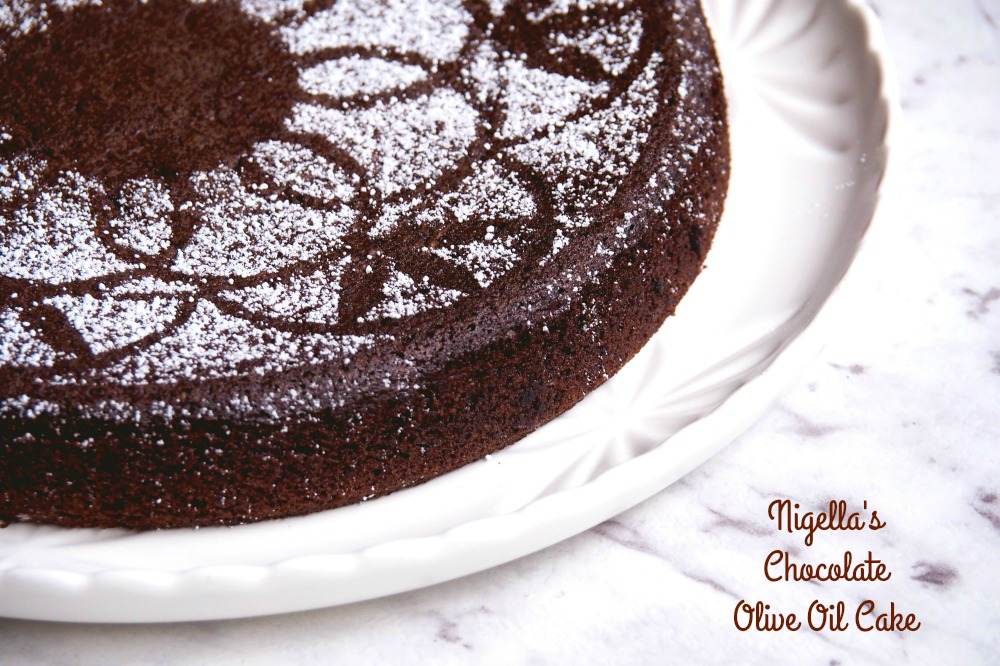 This recipe makes for a marvellously moist cake, that's the perfect end to a delicious dinner or the perfect accompaniment for a cuppa. It's lovely, lemony and it's also gluten-free! You can find the Thermomix conversion right here.
If you like cooking with citrus and polenta and have a bit of flour to spare, check out my Whole Orange Polenta Cake.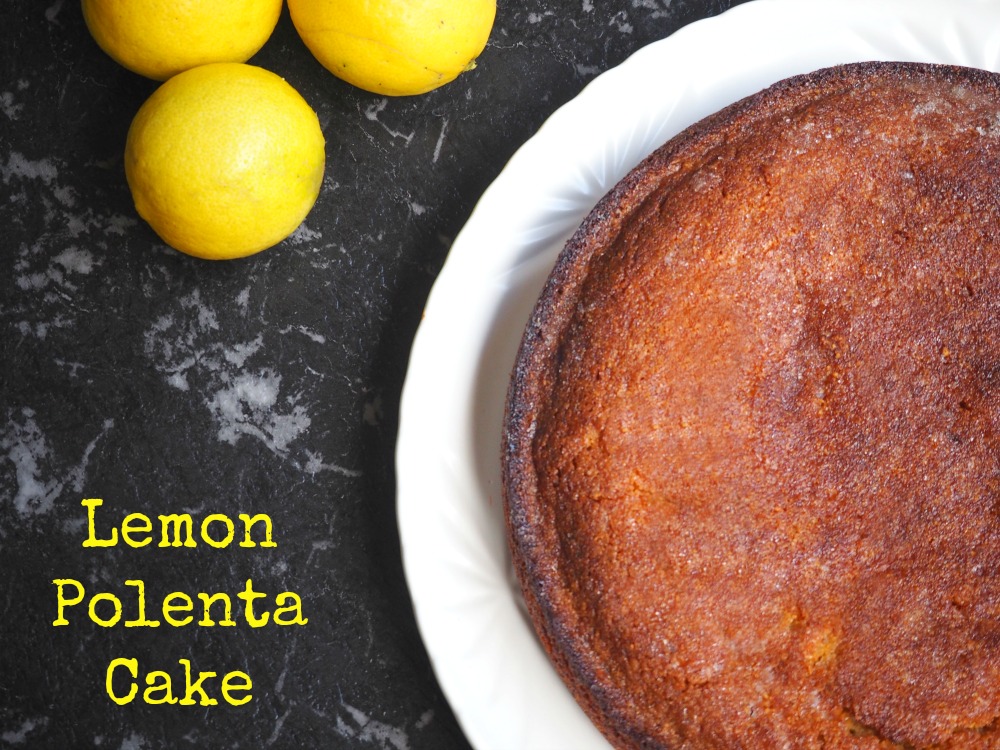 Rice Bubble Recipes
With Mars Bars, rice bubbles and chocolate – this really is the slice trifecta! I've added a Thermomix conversion to this recipe but honestly, this no bake slice is so easy, all you need is a microwave, a bowl and a spoon.
If you like this, you'll love these Mini Mars Bar Christmas Crackle Puds, they're for life not just for Christmas!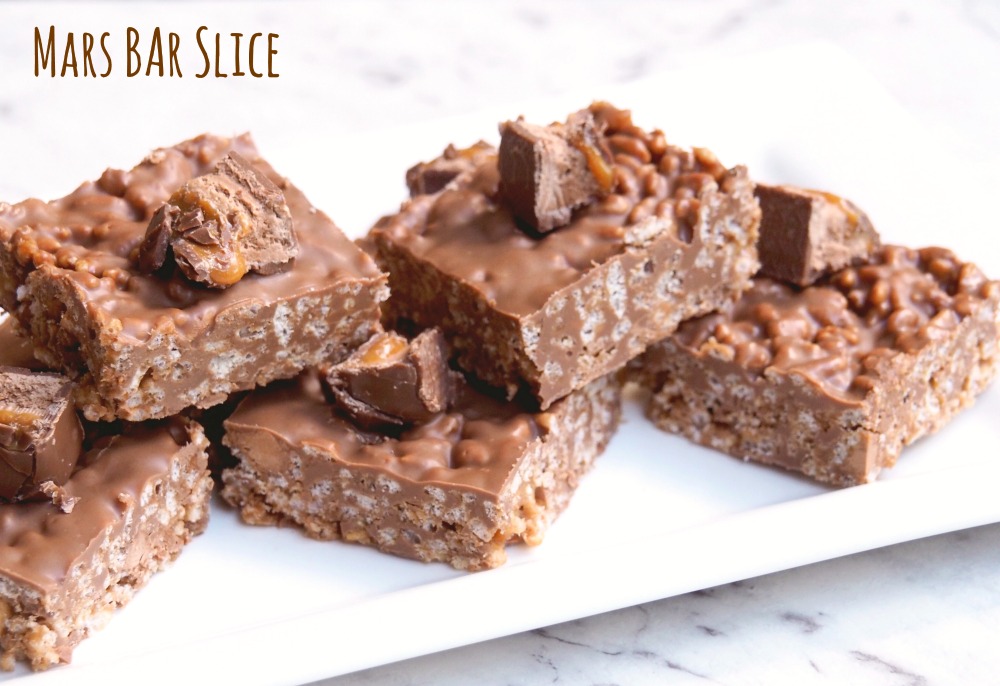 These dairy free granola bars taste just like LCM bars, only they taste better and they're better for you!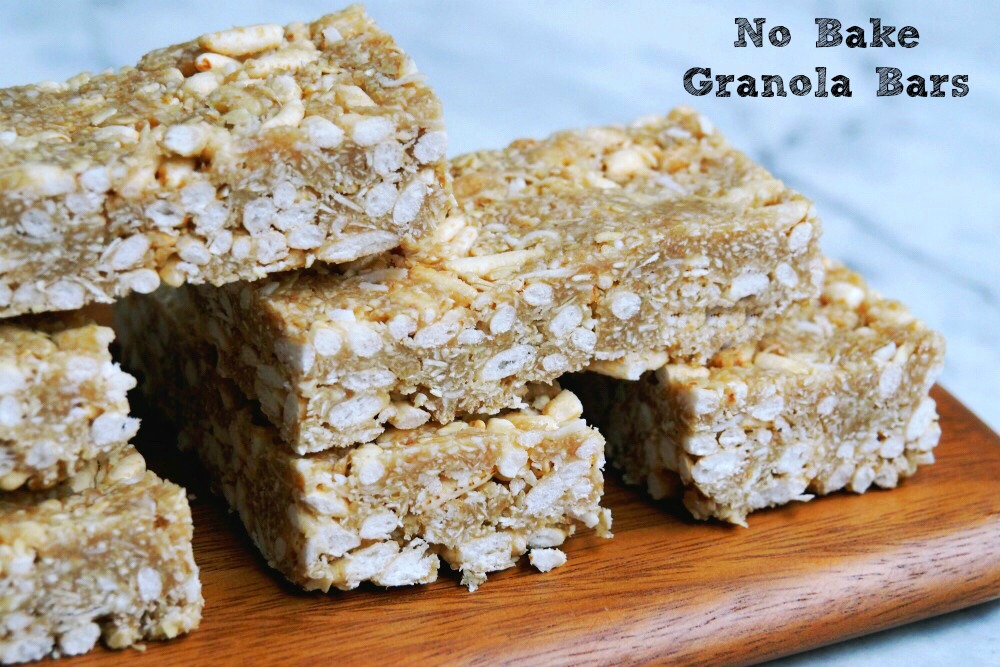 In this recipe, I swapped the copha for coconut oil and I think you'll love this healthier version of a classic sweet treat. They're so easy the kids can make them!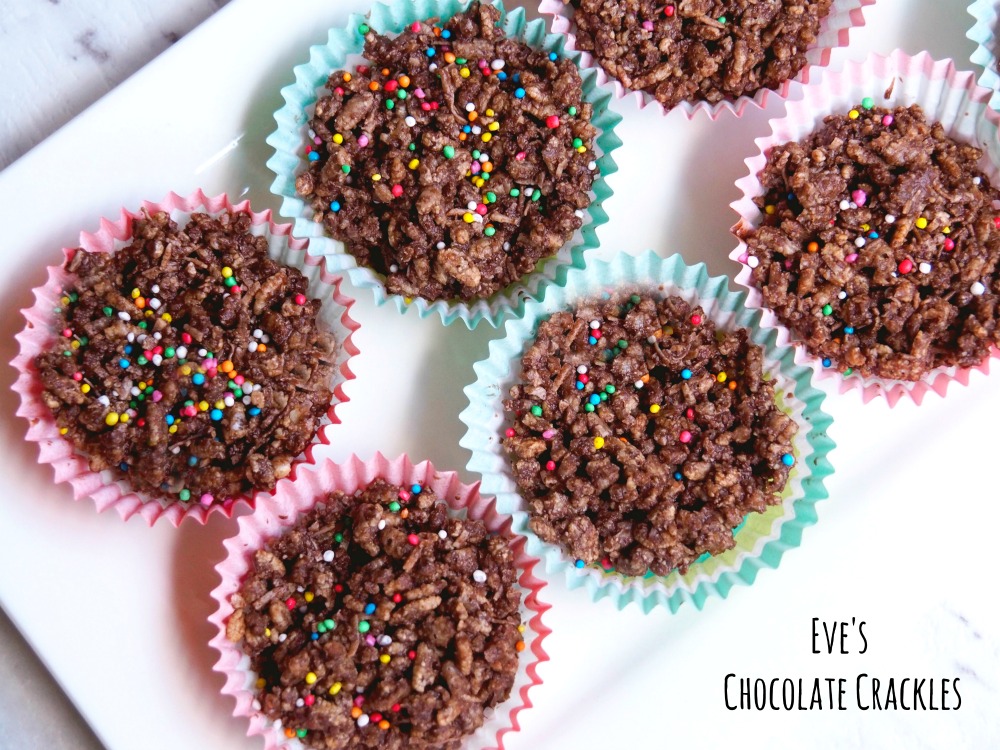 This slice has minimal refined sugar and if your teeth aren't really sweet, you can cut out the sugar altogether. The dates add so much natural sweetness and bring a real caramel flavour to the party.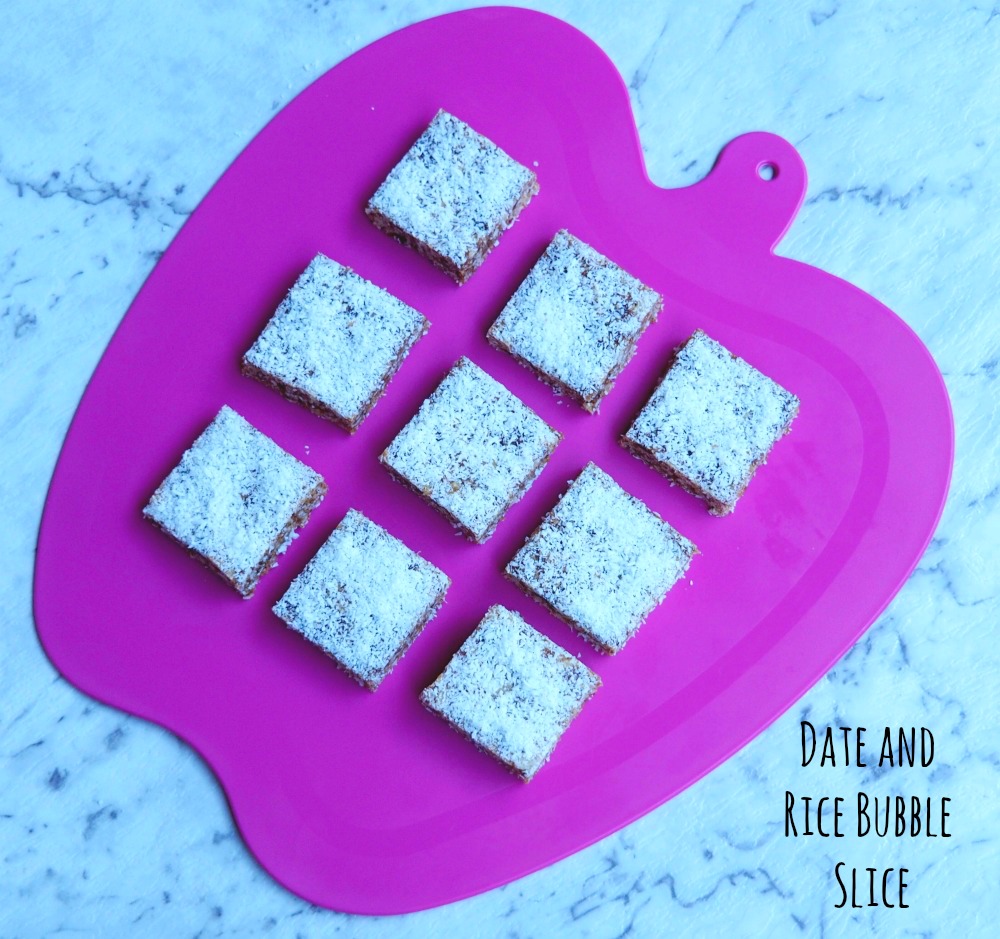 If a Chocolate Crackle Slice and a Rocky Road had a food baby, this would surely be it. With the crisp rice bubbles, crunchy biscuits, rich chocolate and chewy sultanas, this no bake fridge "cake" really is ridiculously good. This is a great way to use up left over Easter eggs/chocolate or is left over chocolate a paradox?!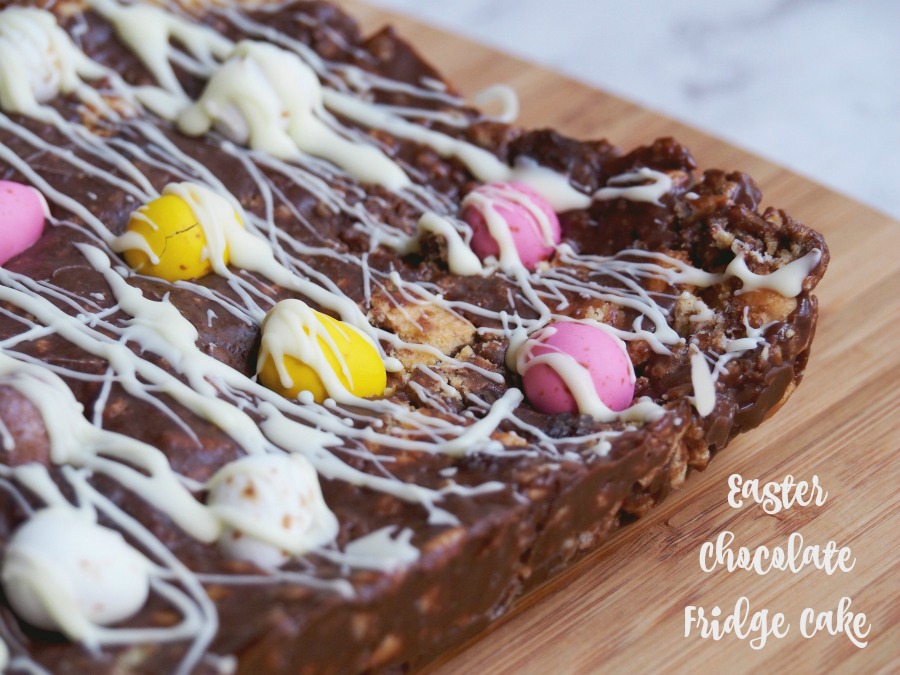 Egg White Recipes
This quick and easy dessert is gluten-free, dairy-free and totally delicious and because it uses tinned peaches, you can make it cheaply and easily all year round!
If you want more crumble with a difference and have a bit of flour to spare, check out my recipe for Slow Cooker Apple Flapjack Crumble.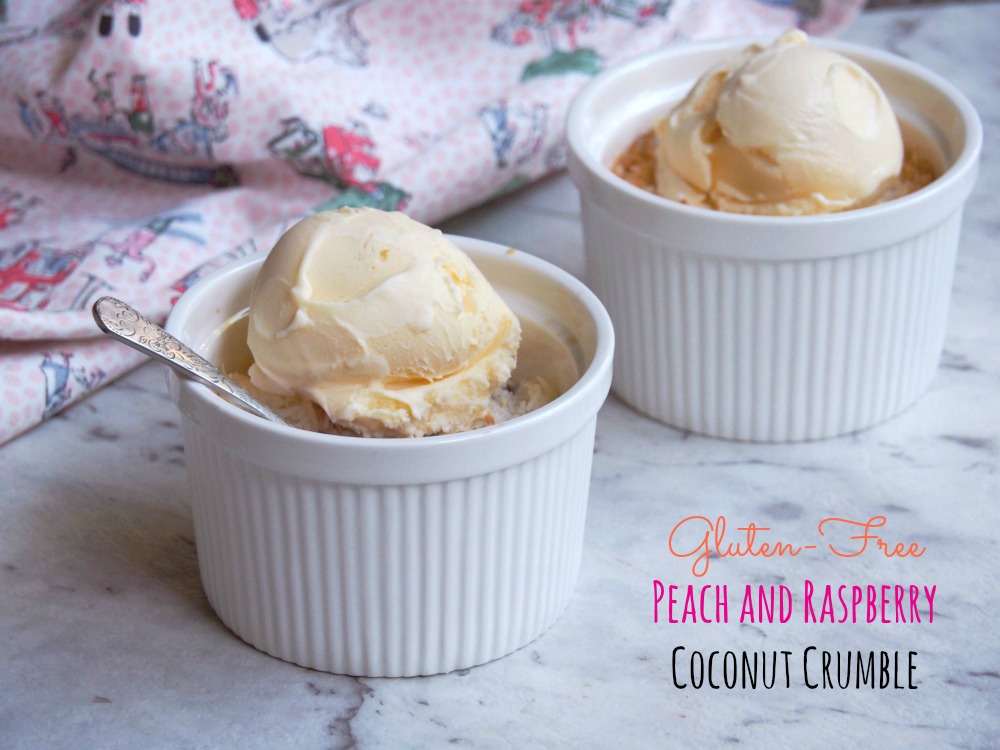 These four ingredients treats are fat free, gluten free, dairy free and low iodine too! What's not to love?
If meringue is your jam, you'll love this 4 Ingredient Fruity Meringue Macaroons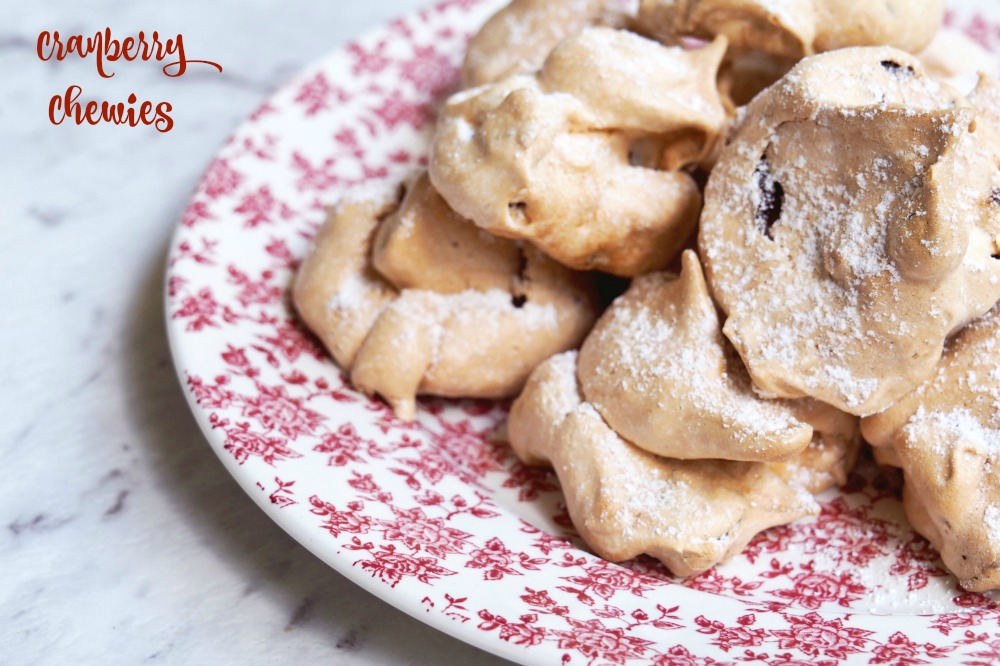 Miscellaneous Favourites
Not to be confused with bread and butter pudding, bread pudding makes an equally delicious dessert or teatime treat and is delicious hot or cold. I think you'll love my nana's recipe, it's certainly one of my all time favourites.
If you're not a fan of dried fruit or fancy a chocolatey twist on nana's original, check out my recipe for Choc Chip Bread Pudding.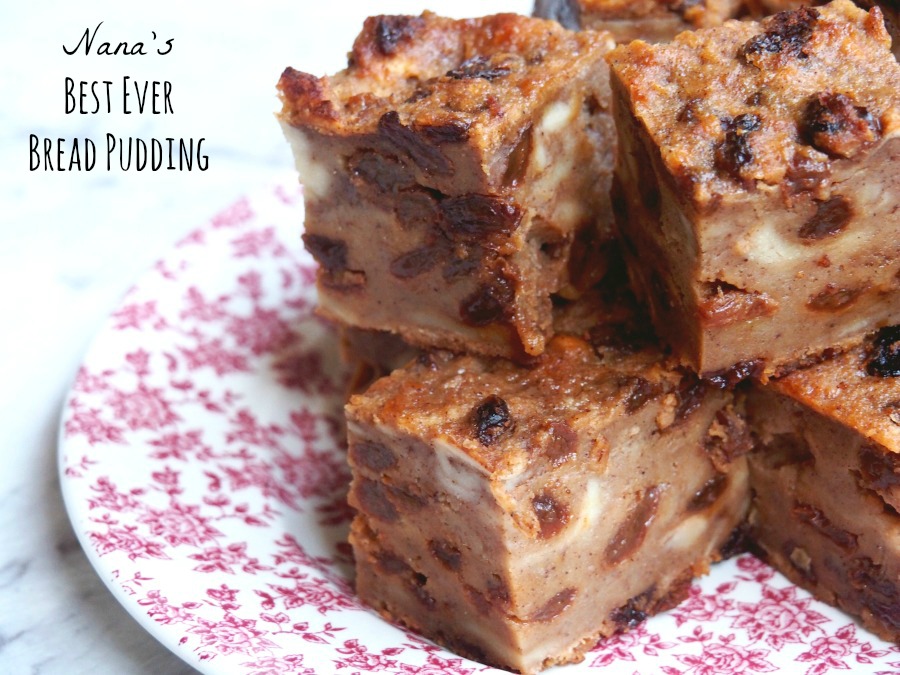 I know I already included these in my round up of 20 Scrumptious Sweet Treats That You Can Make From Fridge or Pantry Staples but really as they're flour free, I compelled to include them here. With just 4 ingredients, these delicious puff pastry triangles filled with jam are my favourite and I think you will love them too!
If you're a fan of jam and have frozen pastry to spare, check out this recipe for Jam Tarts – they're jamtastic!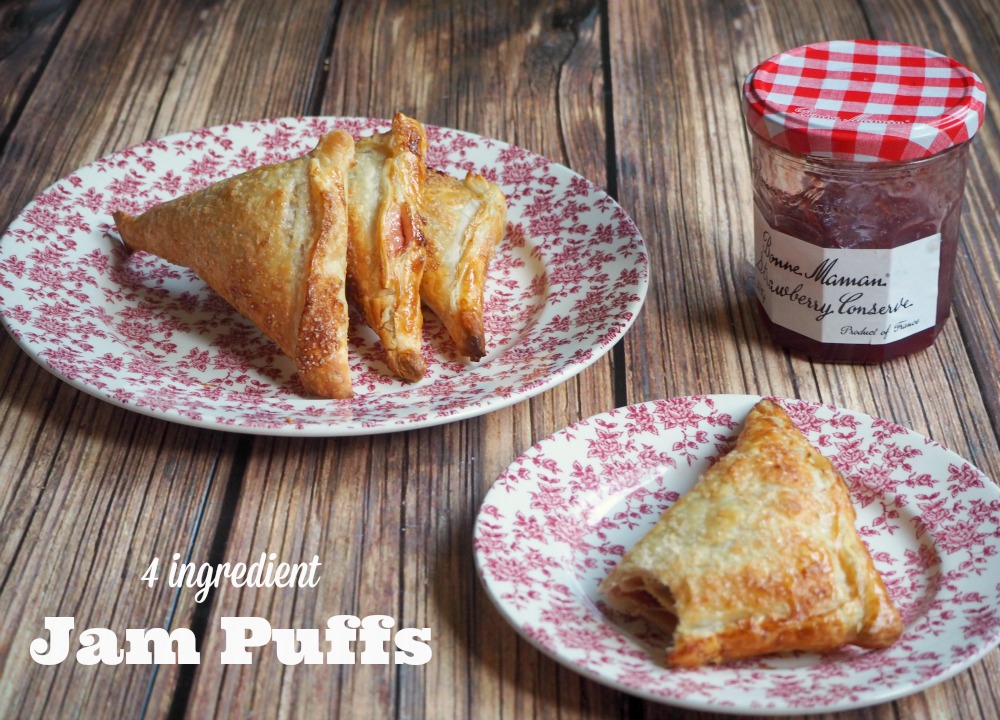 Linking up with Denyse for Life This Week