Last week I looked back on the first half of 2019 with a year in review and here I am back with part 2. As I've started, so I'll finish! Spoiler alert – puppy spam and a whole lot of deliciousness ahead!
July
July is hands down my favourite month because it's mine, my mum's and David's birthday month… And of course, let's not forget Christmas in July! This year Christmas in July got a whole lot easier because I got a new Balsam Hill tree, one that is so easy to put up, I can do it all by myself!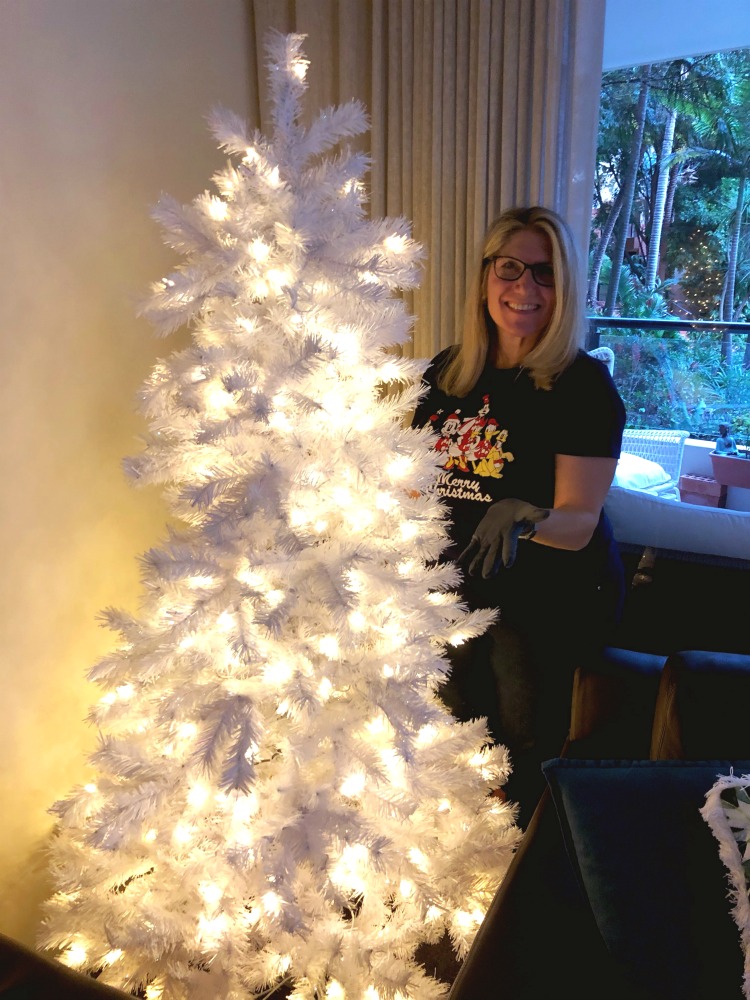 This year I turned 48 but before I did, I reflected on all the things that happened on my last trip around the sun in 47 on 47. I made David a beer mug birthday cake which to my dismay, someone (not David) thought was a giant butter dish! He totally outclassed me in the birthday cake stakes with this Rainbow Fish Cake which I still haven't shared the recipe for. Maybe I'll get around to it in time for my next birthday (but don't hold your breath.) As if all that wasn't exciting enough, our puppy Teddy Roosevelt came earthside which really was the best present of all!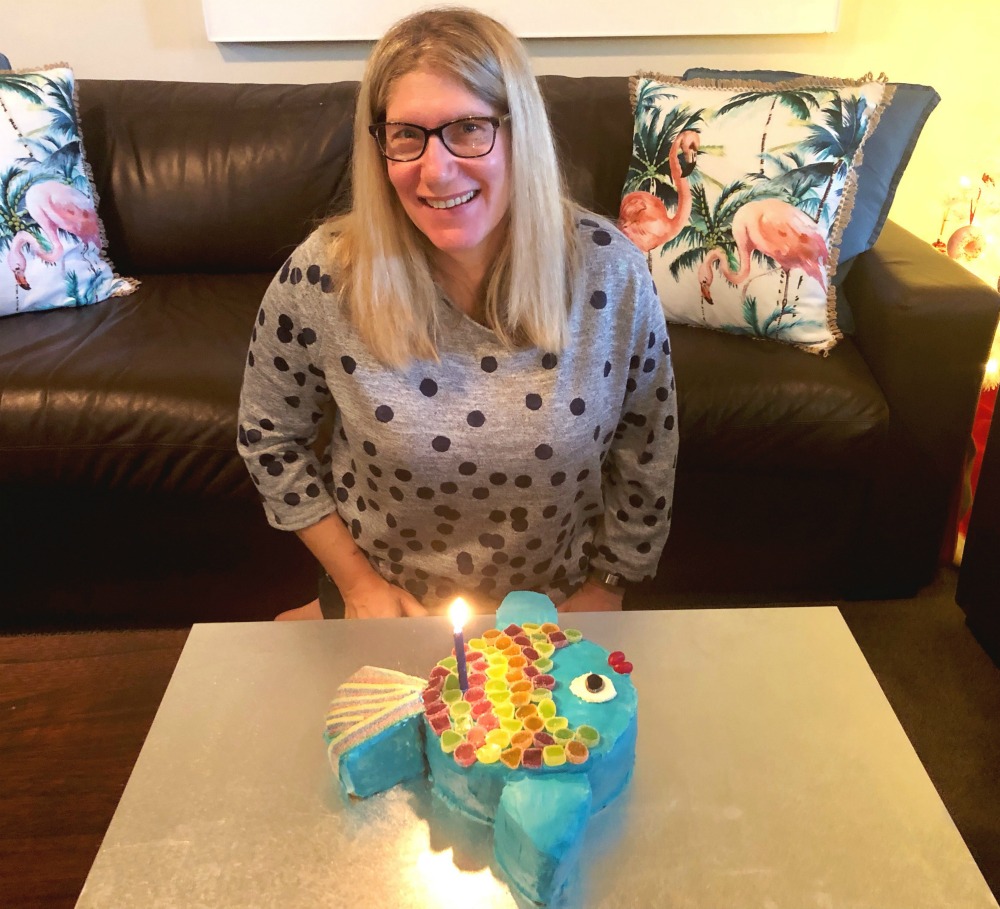 Recipe wise, everyone was loving these Mini Mandarin and Poppyseed Muffins, myself included. They're super quick and easy and one bite wonderful!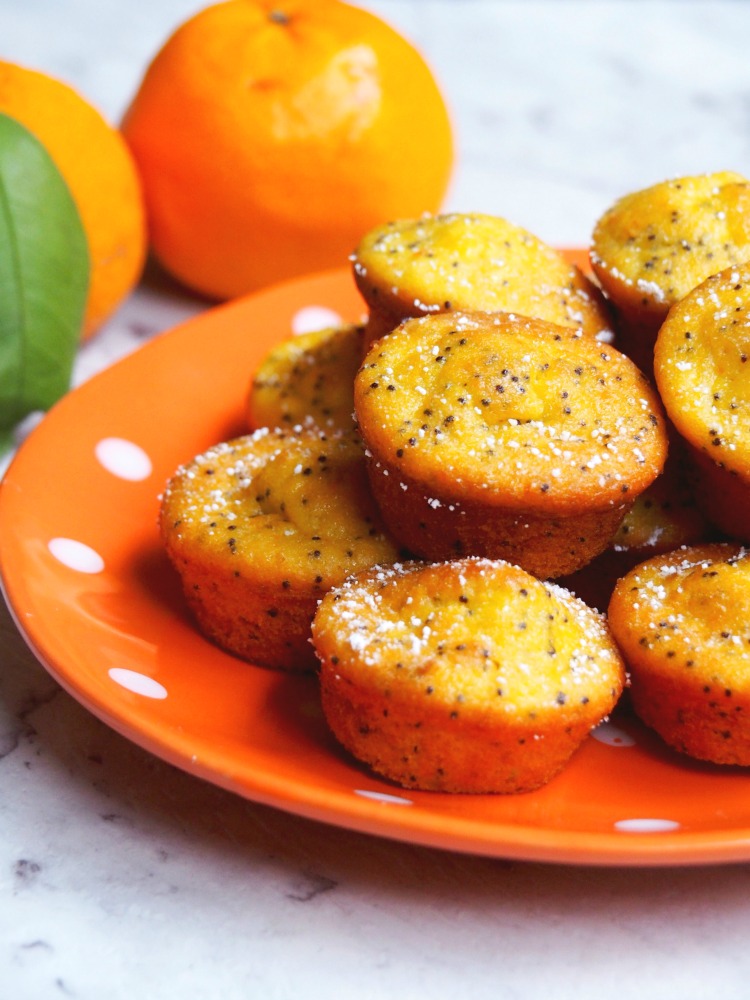 July's reader recipe was Flossie's Cheese and Spinach Pie which is on high rotation at our place and is as delicious warm as it is cold.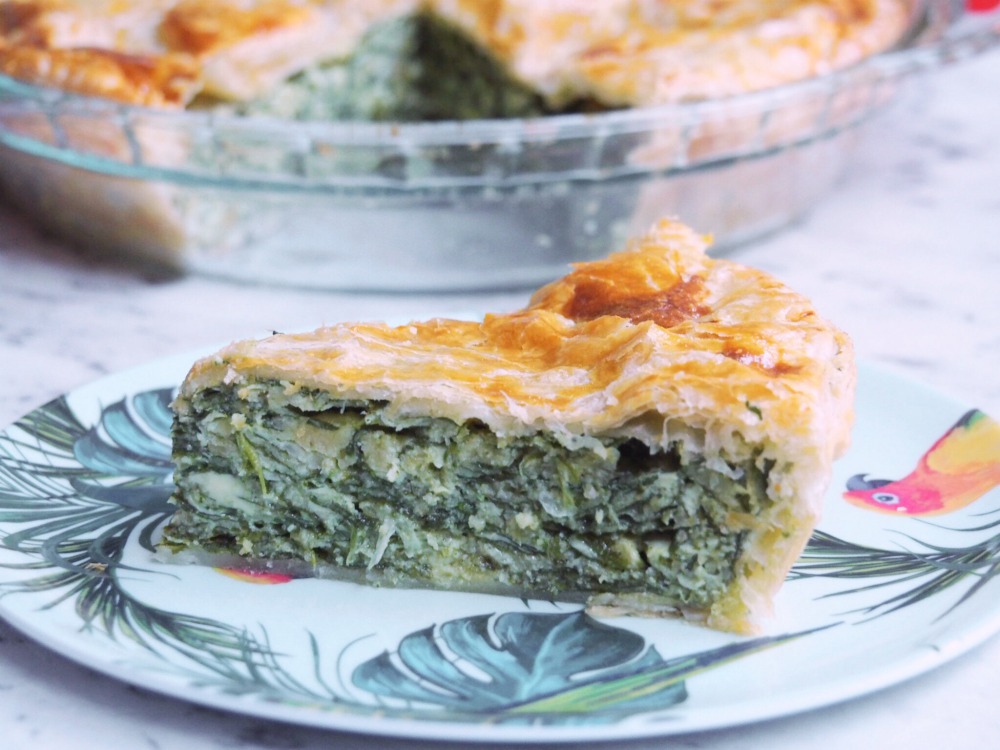 We had a belated birthday getaway to Brisvegas baby! I flew up first to catch up with some friends and also met long term blog reader/surrogate mum/birthday twin Leonie for a delicious afternoon tea. Then David joined me for a weekend of fun, food and frolics. Brisbane really is the city that keeps on giving. We loved our visit to Eat Street so much, I wrote my own beginner's guide!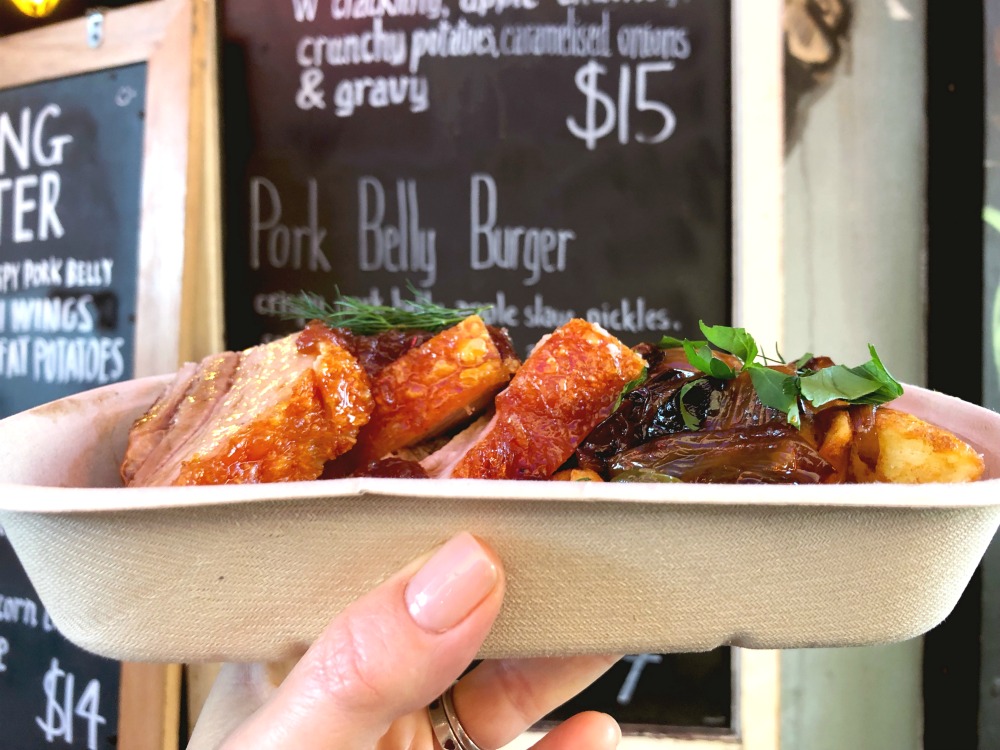 August
We went to my fur-vourite annual event – The Dog Lovers Show – and had a totally pawsome time. It gets bigger and better every year!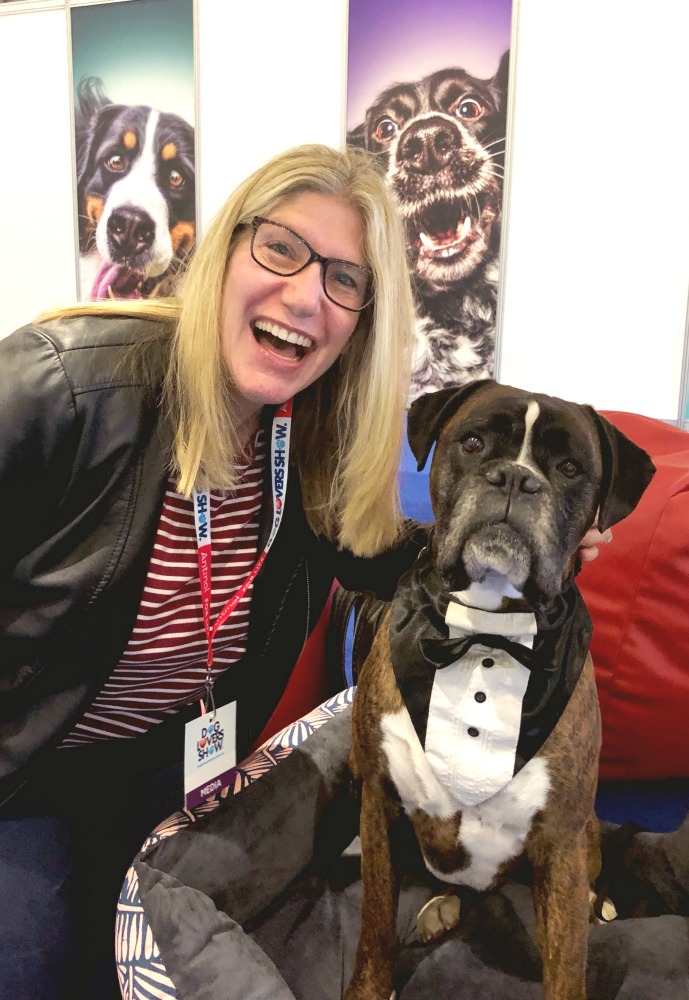 No sooner had I patted all the pups than I was jetsetting off to the UK to pat my own (well, my mum's) pup, Calvin the wonderdog.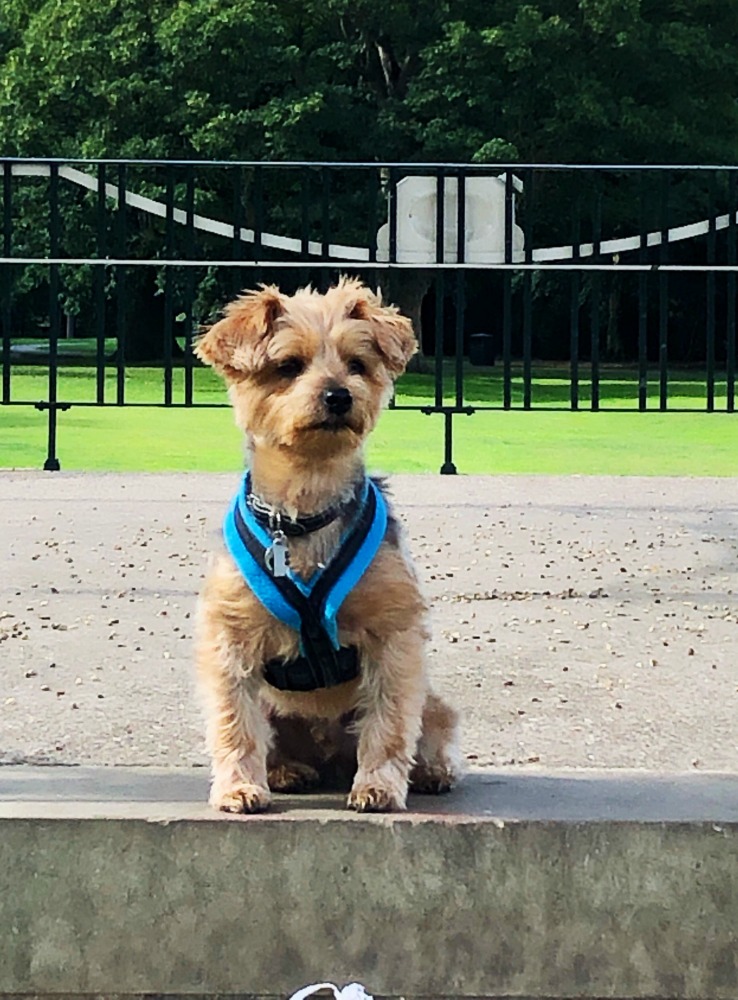 Meanwhile at home, David had a meet and greet with Teddy, his siblings and their hoomans. It was love at first sight!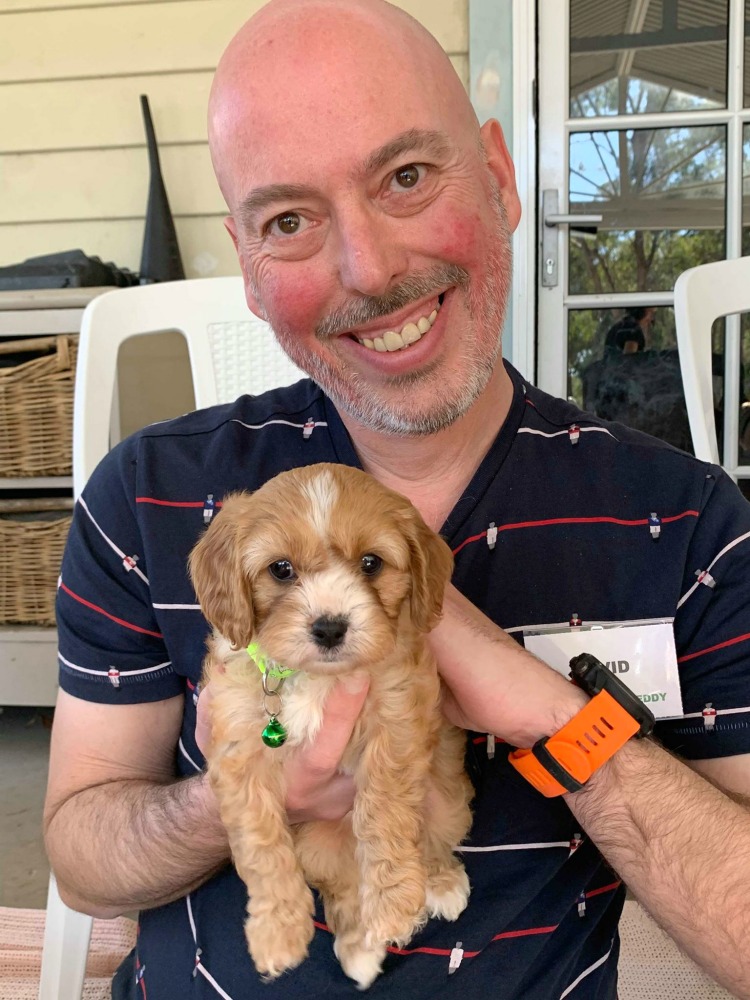 Back on the blog, I shared my recipe for Cheeseburger Pies which sound so wrong but taste so right and these delightful Lemon Butter Fairy Cakes.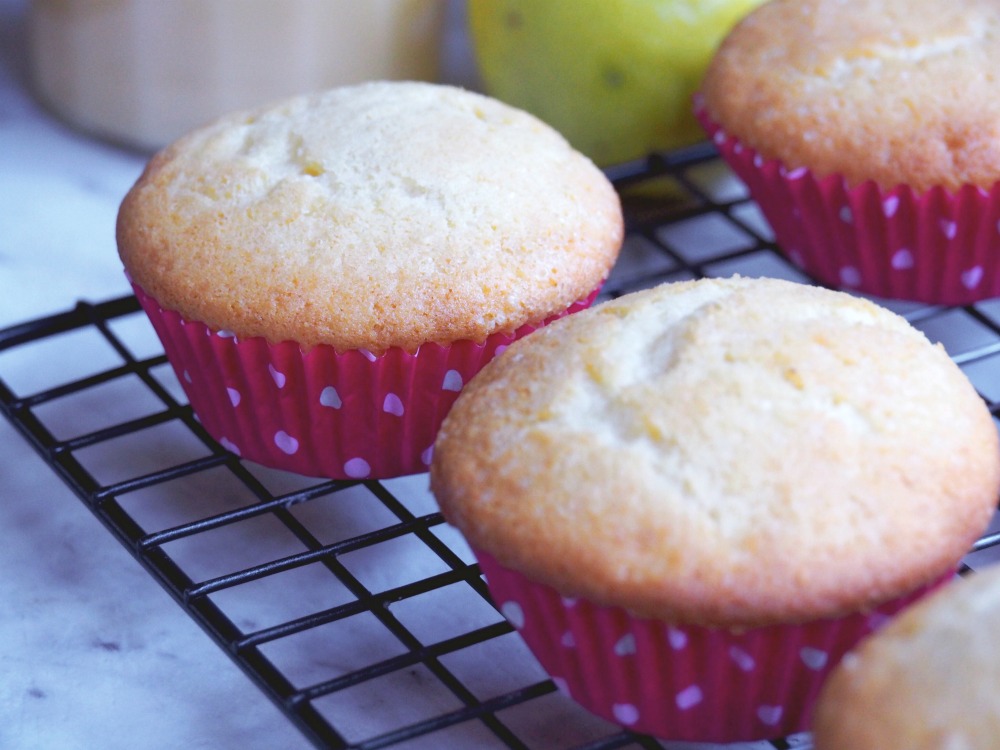 Meatless Monday was back with a new reader recipe, Jess's Pumpkin Macaroni Cheese. It's veggie smuggling at it's finest!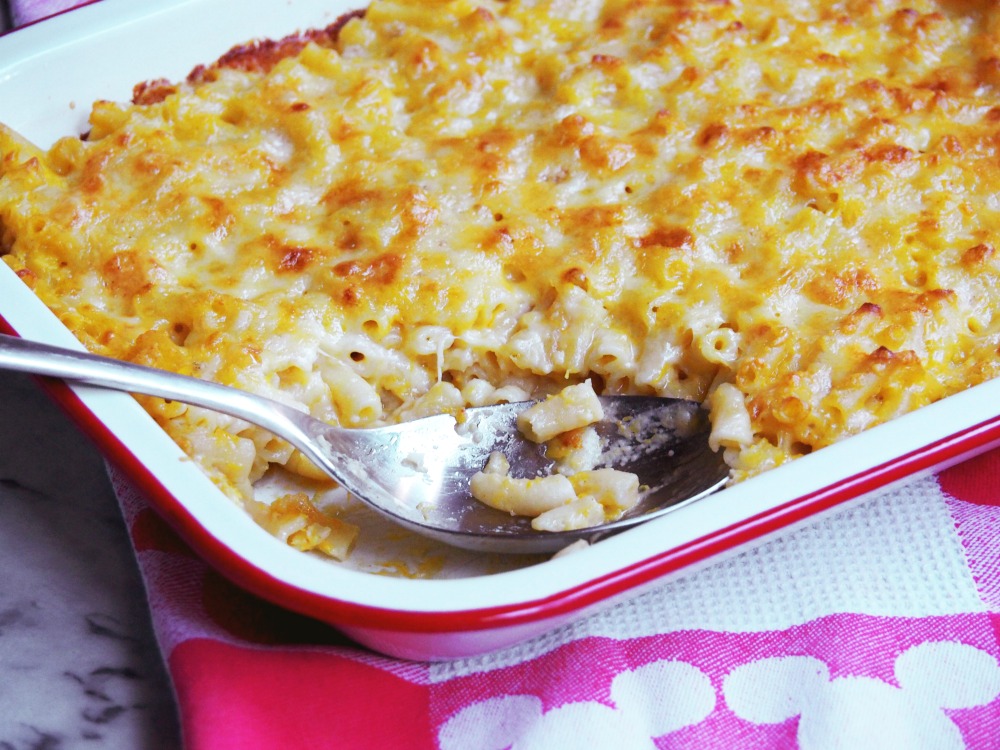 Back in the motherland, I had fun with friends and family and divided my time between Lincoln and London. I enjoyed a sneaky weekend getaway with mum, did the occasional Park Run, visited Hampton Court for the first time (by boat, no less) and saw Joseph and his Amazing Technicolour Dreamcoat twice in a row, a) because it's my favourite show ever and b)because I'm just weird like that!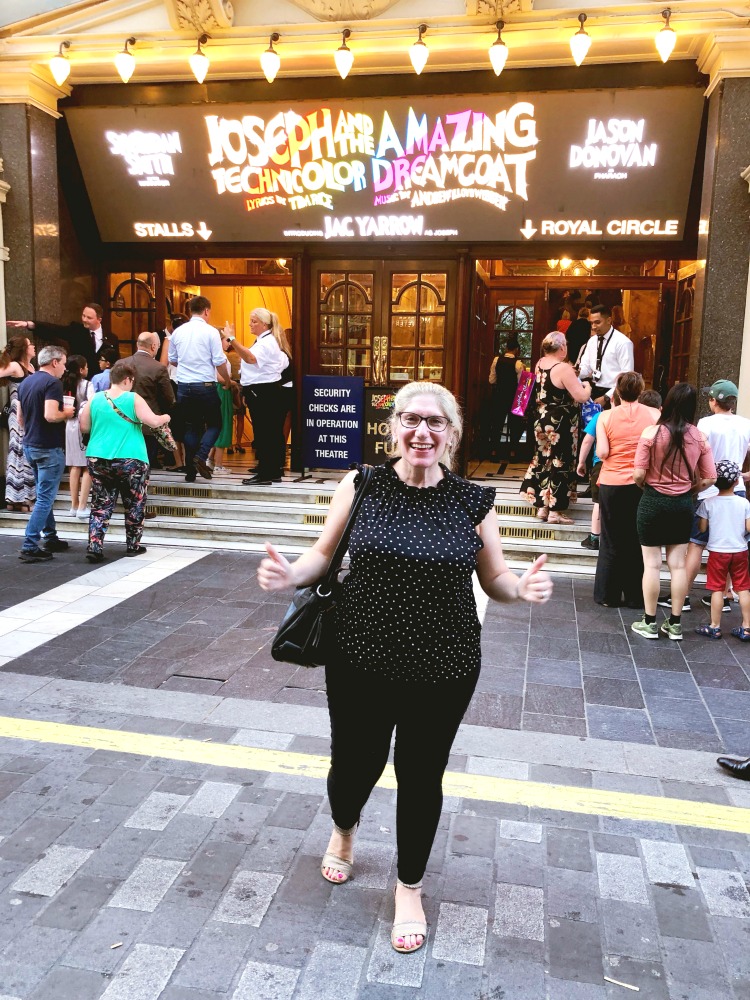 September
My pie maker obesession continued with 5 Meat Pies to Make in the Kmart Pie Maker, safe to say we had a few months of eating almost nothing but pies. But we have no regrets, they were totes delicious!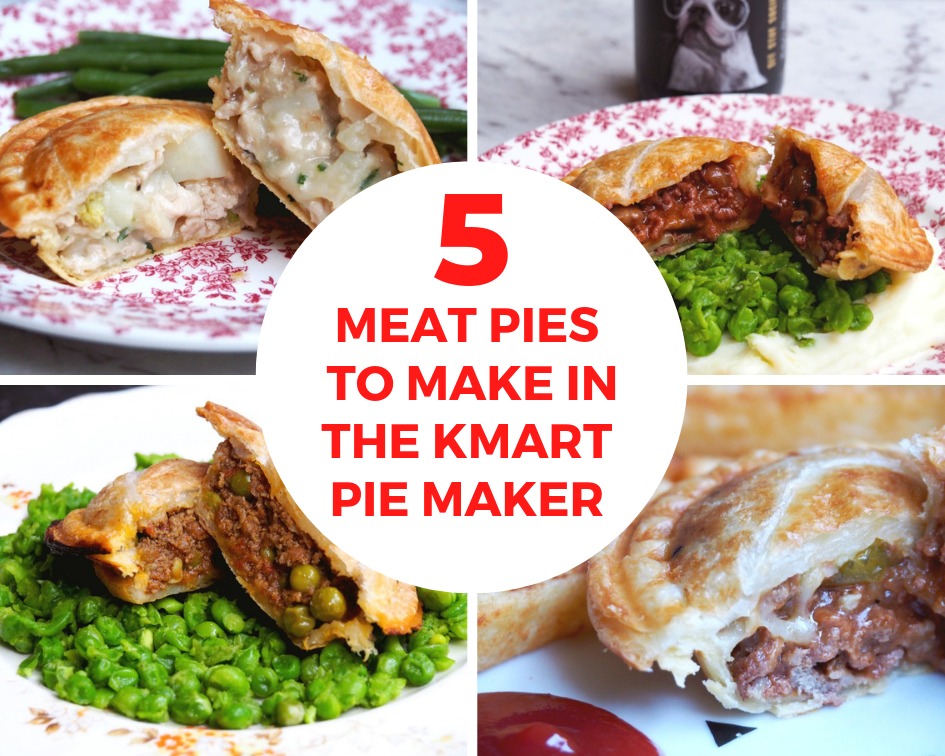 I finally got around to sharing my Meatless Monday recipe for these scrum-diddly-umptious Spinach and Three Cheese Rolls which are a delicious and super cheesy alternative to my much loved Vegetarian Sausage Rolls.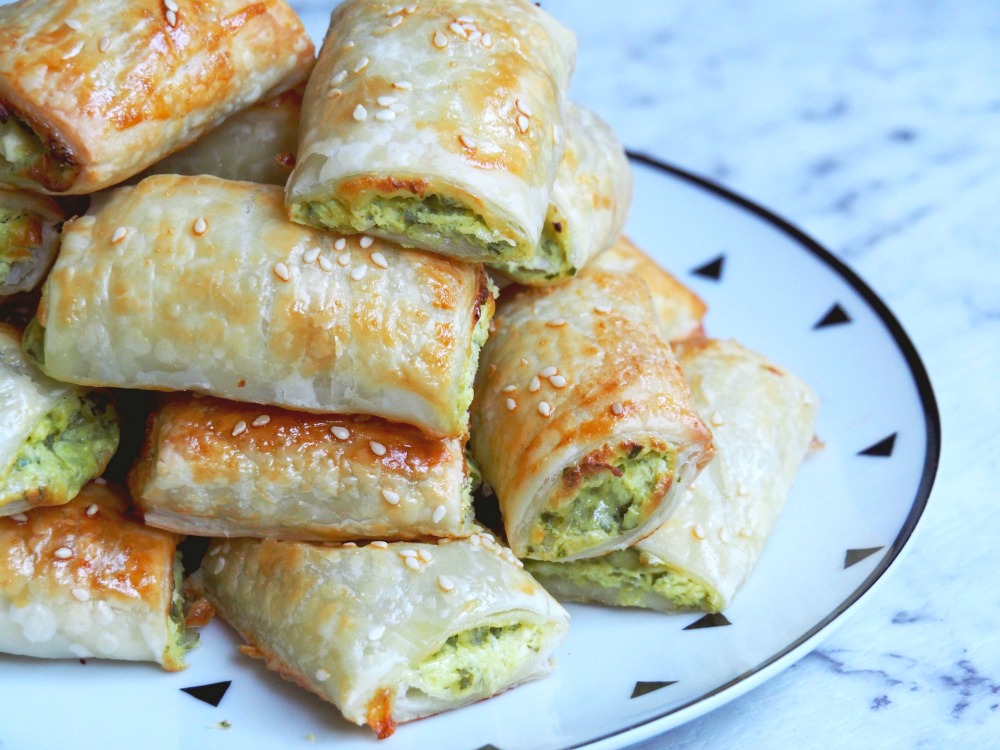 Most exciting of all of course, was Teddy Roosevelt came to his fur-ever home and we couldn't be happier. Life is certainly better with a dog in it! Look how little he was then!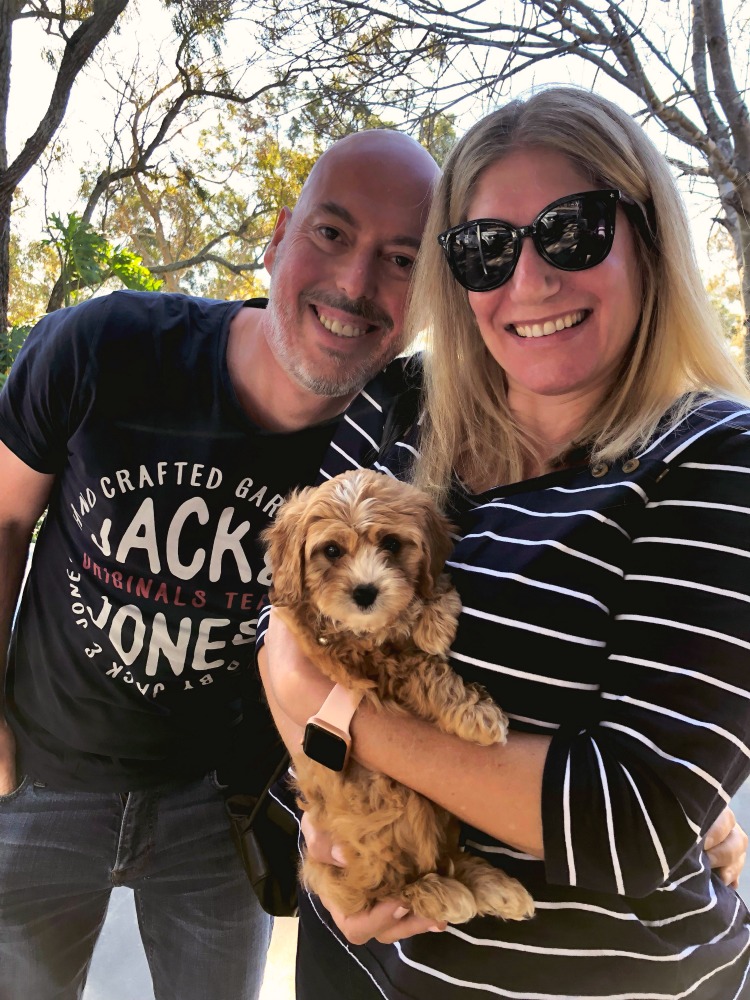 October
I celebrated National Curry Week with enthusiasm with a spicy but nicey round up of must-try curry recipes. In the sweet stakes, I had been obsessed with Lemon Posset ever since I had it on the afternoon tea stand in the motherland and I finally recreated it at home! It's so easy and so delicious – you have to try!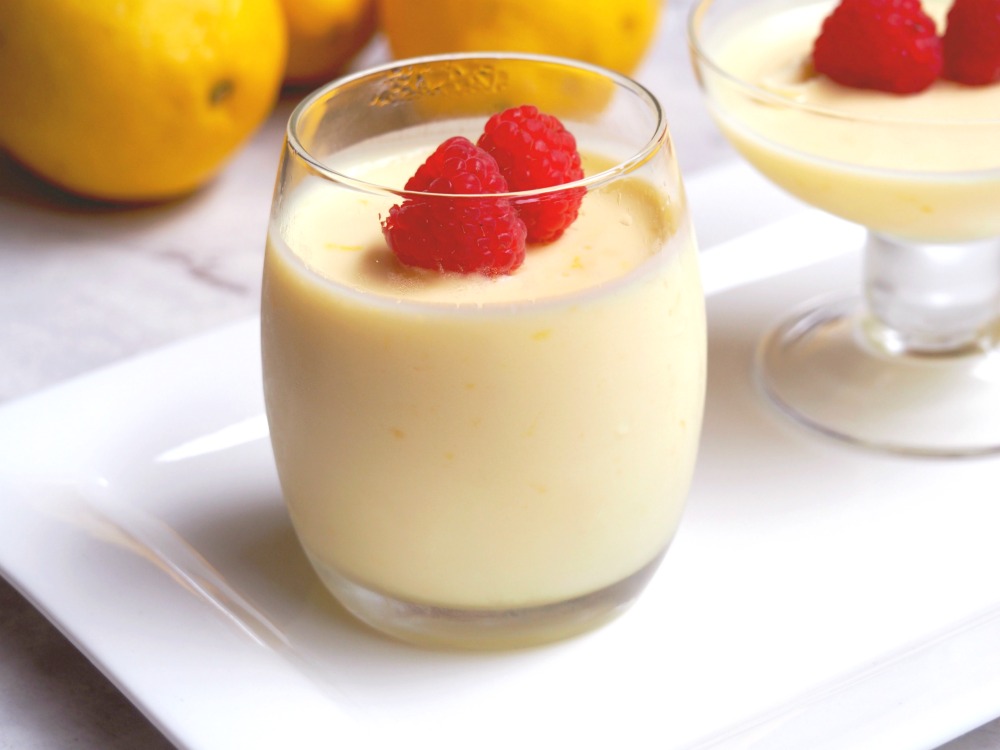 I got all aboard the Caramilk Train and shared my recipe for Caramilk Fudge which I must warn you is insanely addictive and totally irresistible. It took my fudge making game to the next level.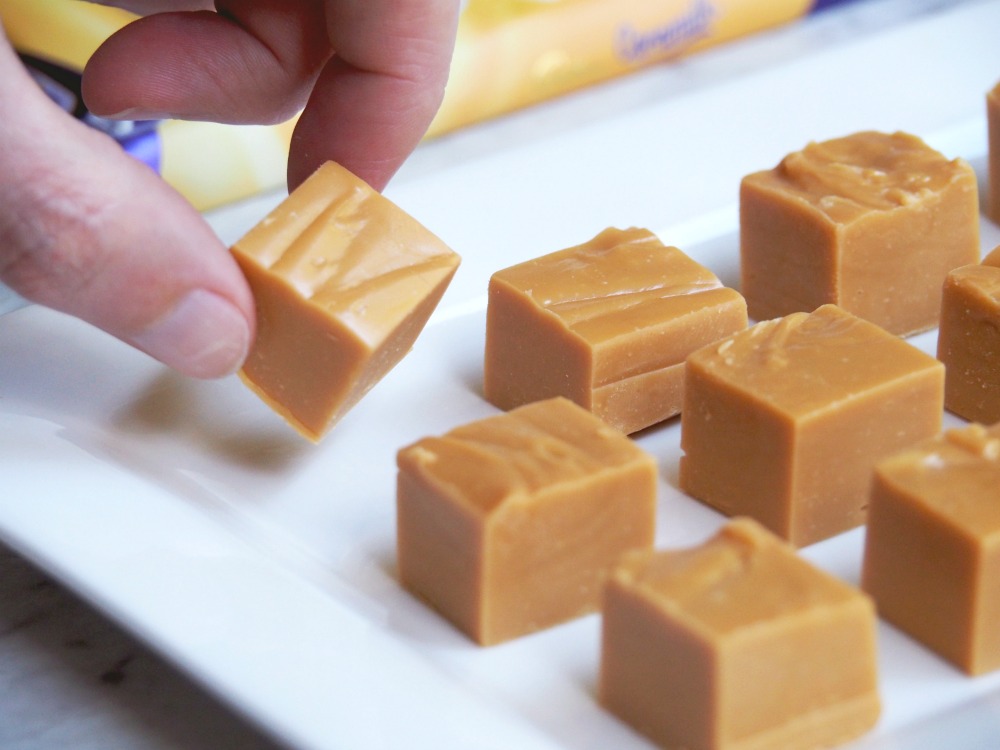 October's reader recipe came from my five year old godson Jack and once I started making his Rosemary Biscuits, I just couldn't stop. They're so simple to make and so delicious to eat, all that crumbly and buttery goodness!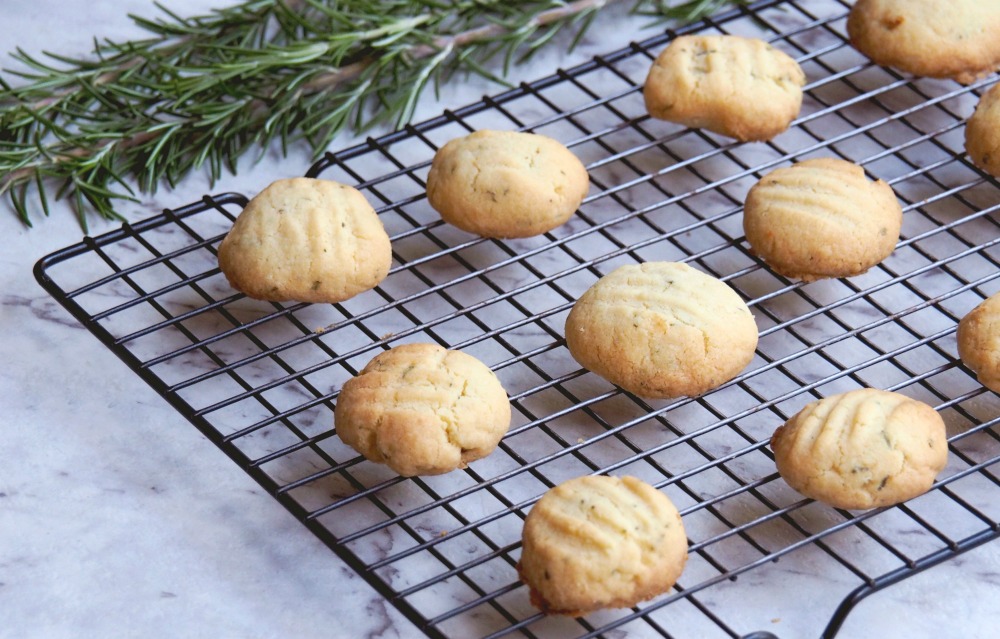 I did a review of 101 Things to Do in 1001 Days Version 2 and started 101 Things to Do in 1001 Days Version 3. I can't wait to get stuck in!
Not that I'm turning this into a dog blog or anything but I did share how to make a real grass dog toilet on a budget. I couldn't find the how-to post I needed on the internet so I wrote it myself. It was such a bonus with Teddy's toilet training and we made the whole thing for just shy of $20! Woot!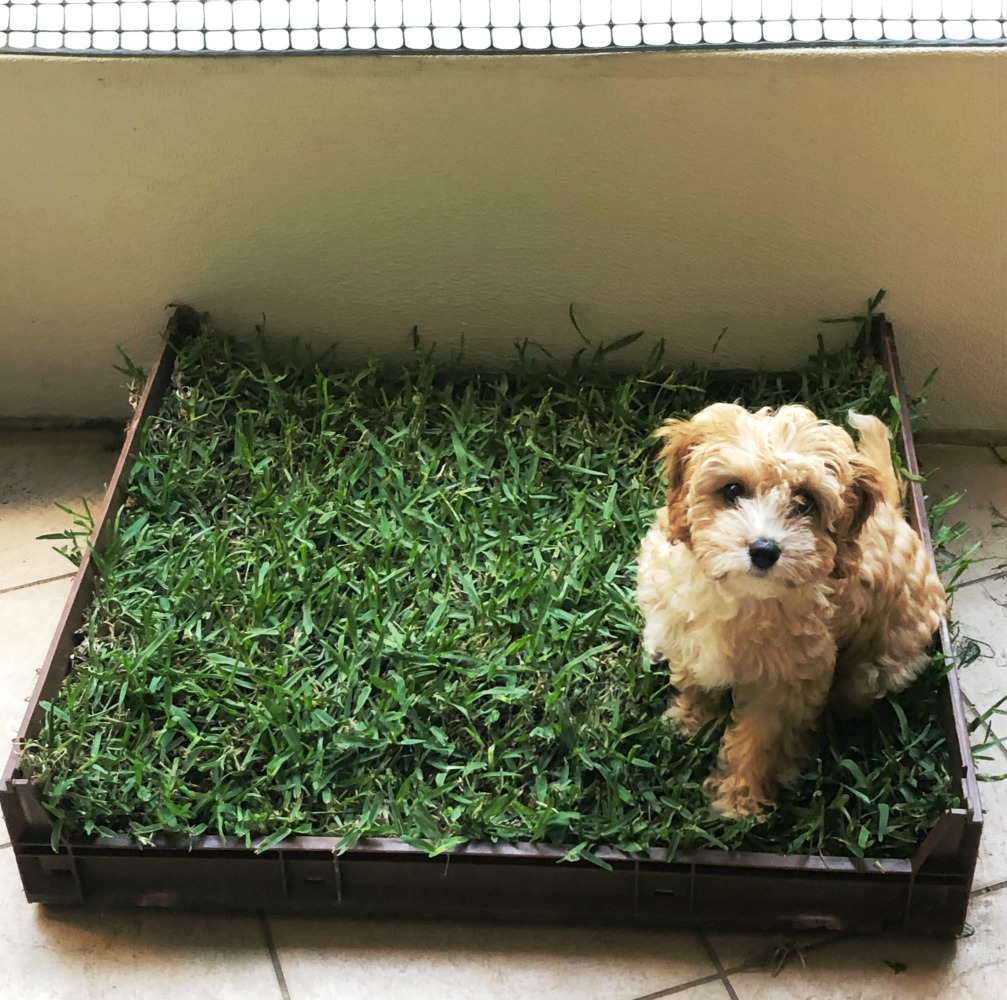 November
I shared two recipes that are going to be on high rotation this Christmas, this Really Raspberry Rocky Road (it's berry, berry good!) and these uber yummy 4 Ingredient Parmesan and Pesto Twists.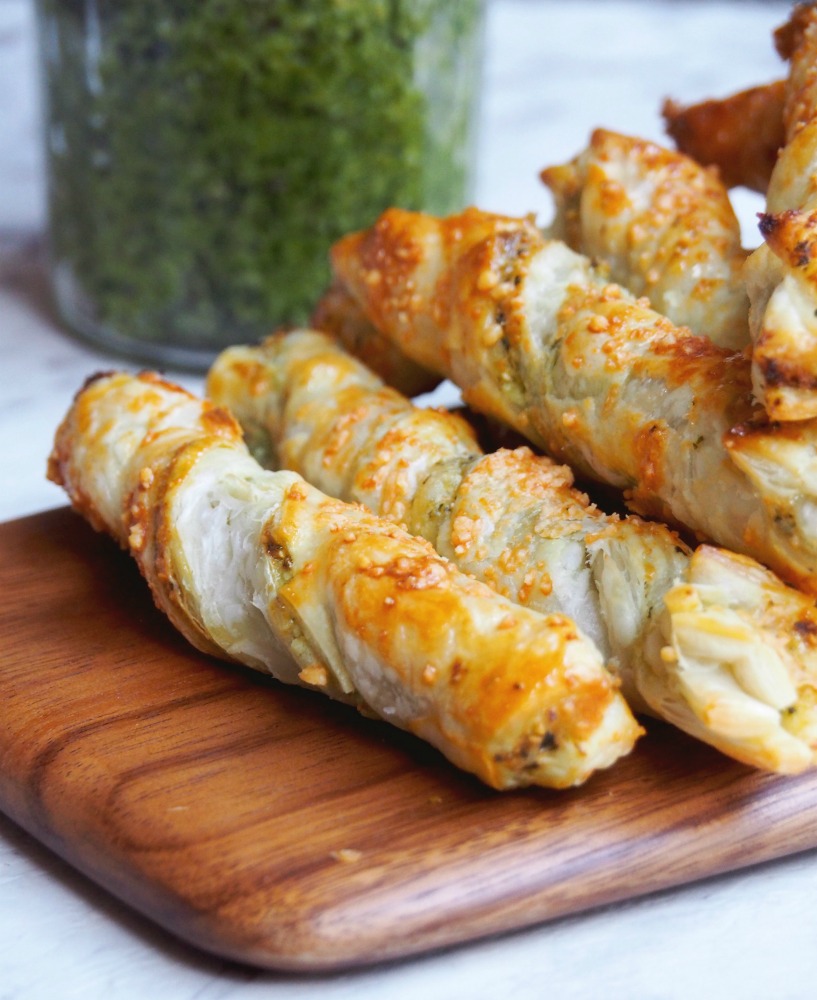 This month's reader recipe was Skye's Pear and Almond Christmas Mince and I can't stop making it. Won't stop making it. It has all the delicious Christmassy flavour of regular mince but the dried fruit content is almost minimal making it so much more palatable to those anti-mince-piers!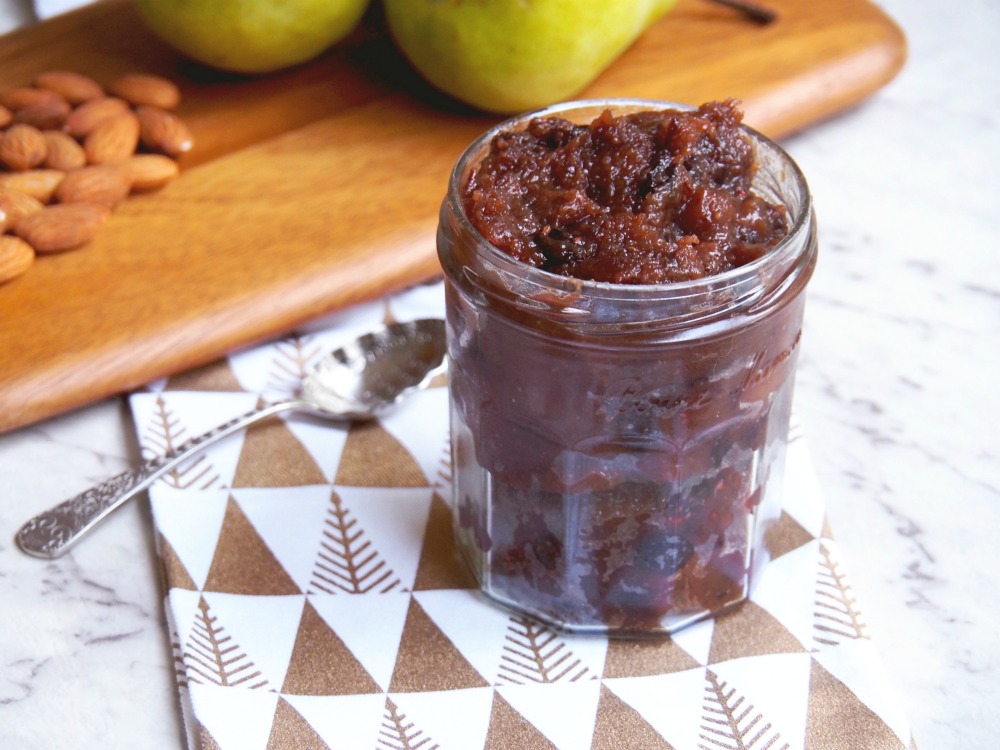 In fact I loved it so much I used it to make this Easy Christmas Fruit Mince Slice which if I say so myself is a ridiculously easy and delicious alternative to mince pies!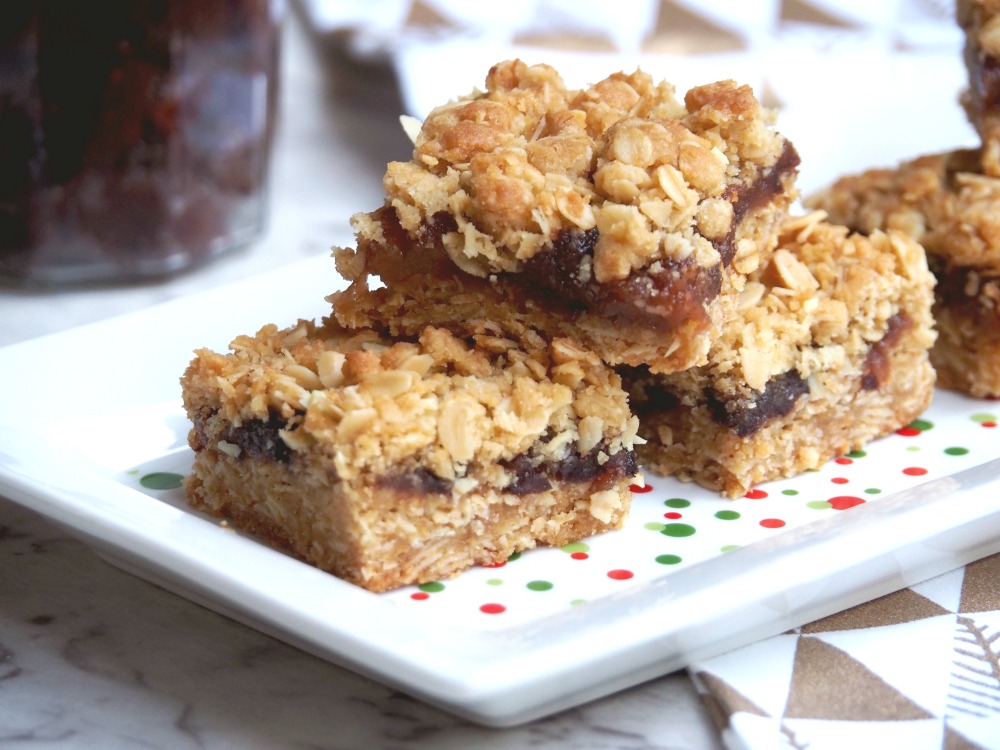 We had a surprise visit from Ben who had received our care package while on tour in Afghanistan and once I got over the excitement, I shared how you can support the troops this Christmas. Terrible photo but a great memory!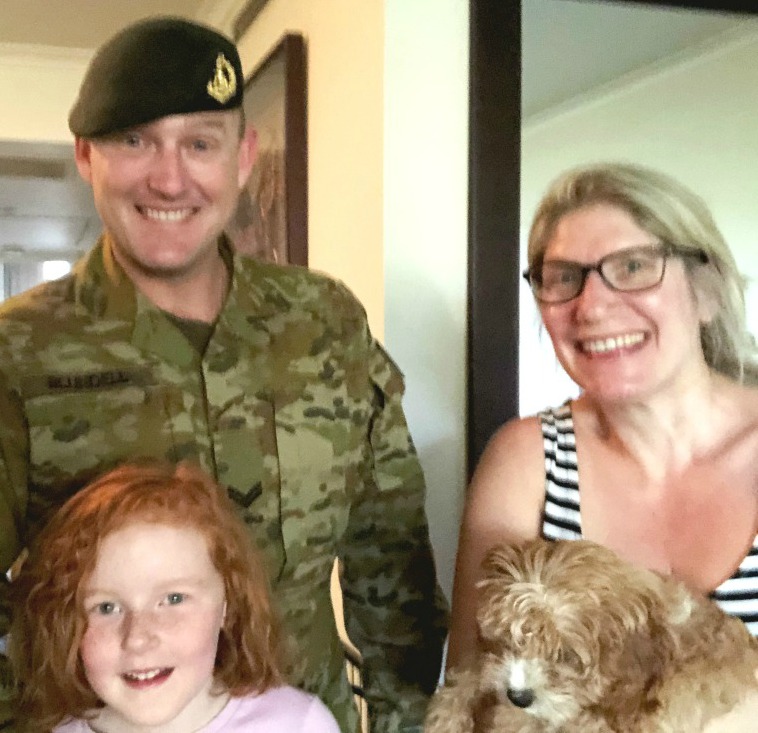 From the library, I shared 11 Fun and Festive Books to Read This Christmas, because reading a Christmas book is a sure fire way to feel all warm, fuzzy and not to mention, festive! We took Teddy to Port Stephens, it was his first road trip and our first pet friendly getaway and a very jolly time was had by all!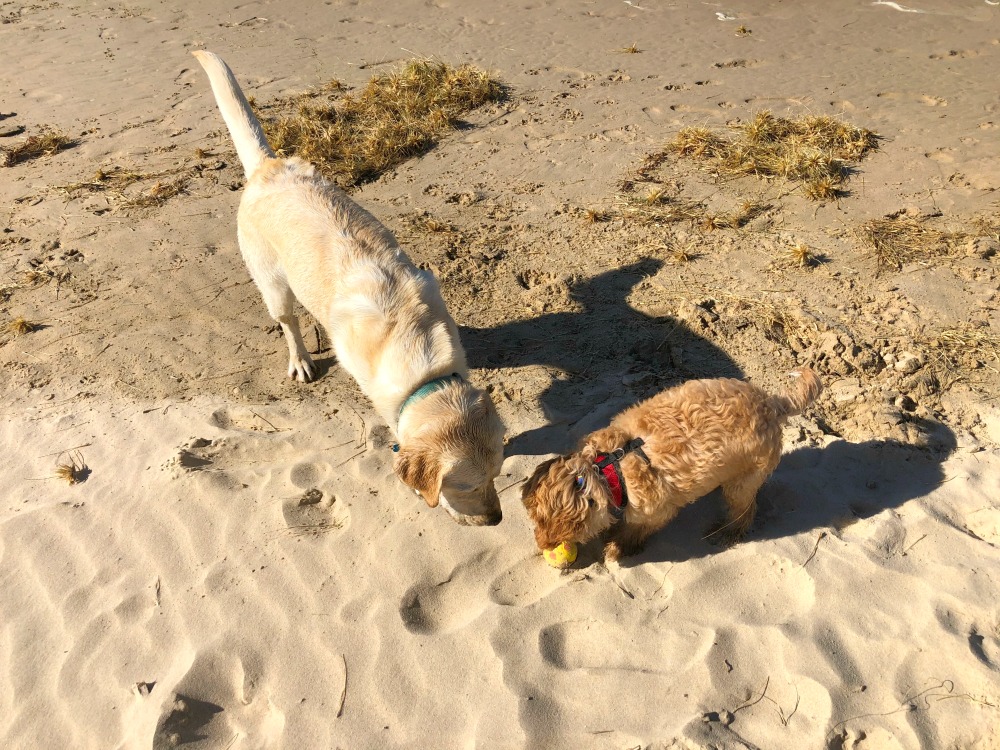 December
December kind of took me by surprise this year although I was organised enough to share my recipe for these No Bake Christmas Jaffa Cake Truffles – the only problem is they taste too good!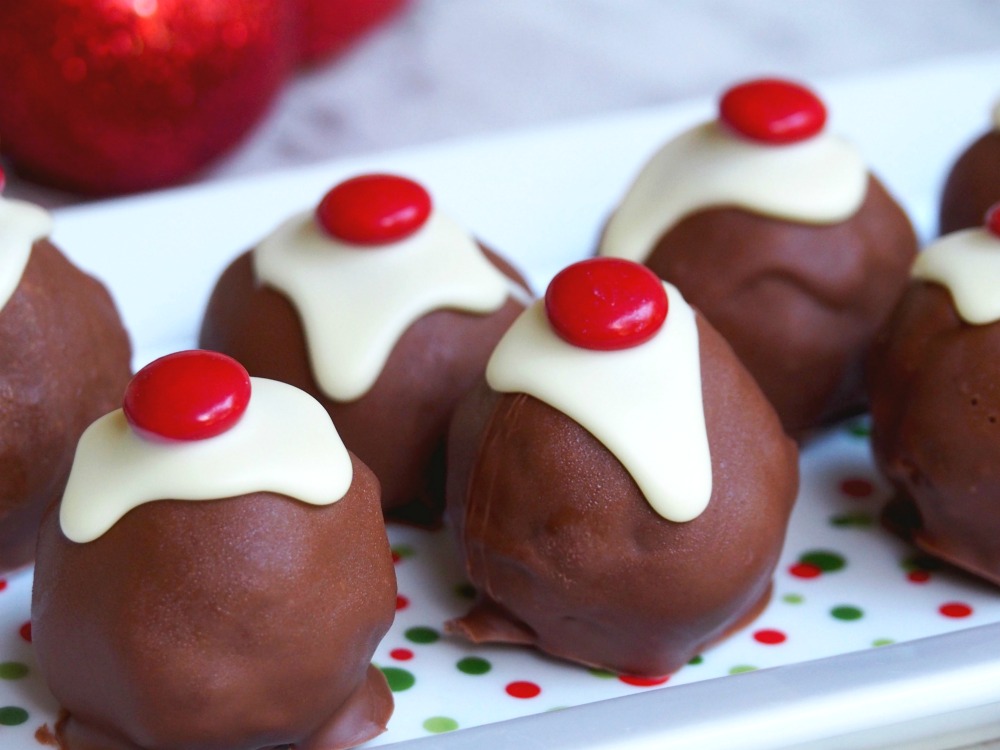 I was kept busy in the kitchen making all my Christmas gifts – think a lorry load of fudge and never ending jars of eggplant chutney. This Rocket, Pear and Parmesan Salad has been on high rotation because it's quick, easy and goes with pretty much everything!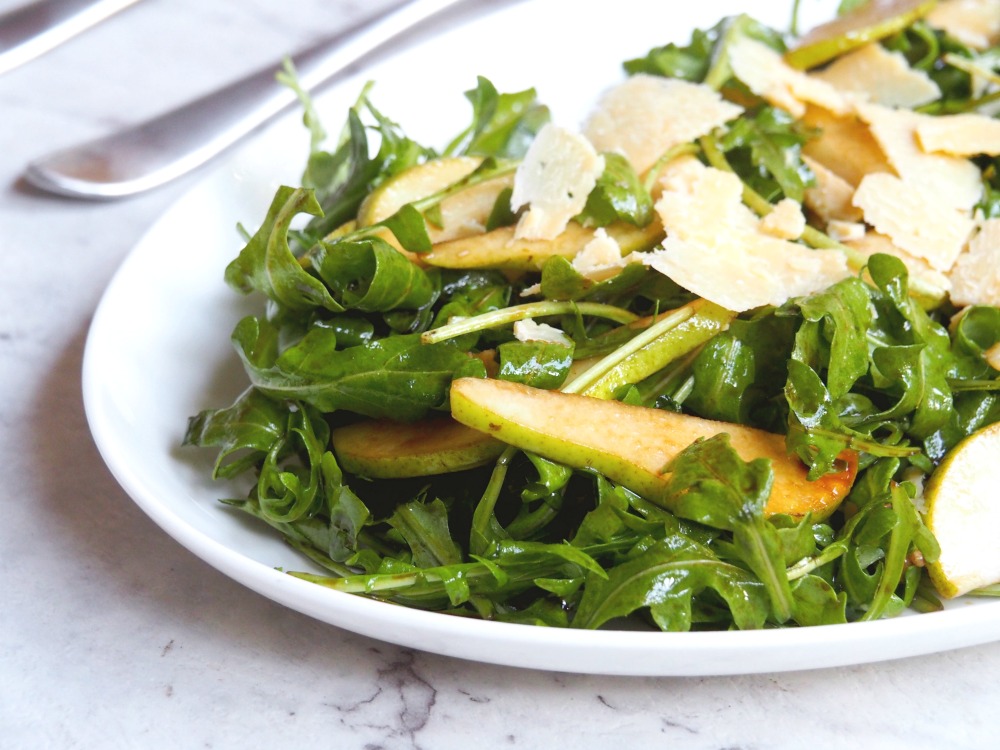 Every year, I like to see which recipes were most popular in a Best of the Blog – this year the Top Ten is a whole lot of delicious with the perfect balance of new entries and old favourites!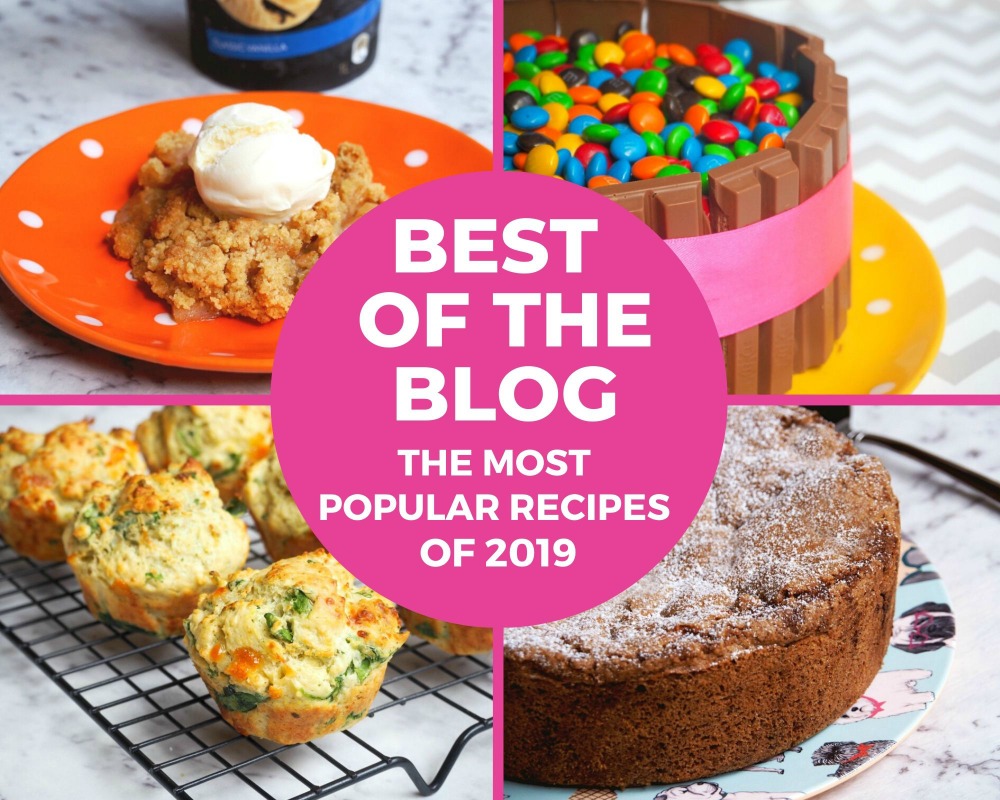 We took Teddy on a road trip down to Merimbula and the Sapphire Coast and a very merry time was had by all. I just need some time to write about it. It's a truly beautiful part of the world.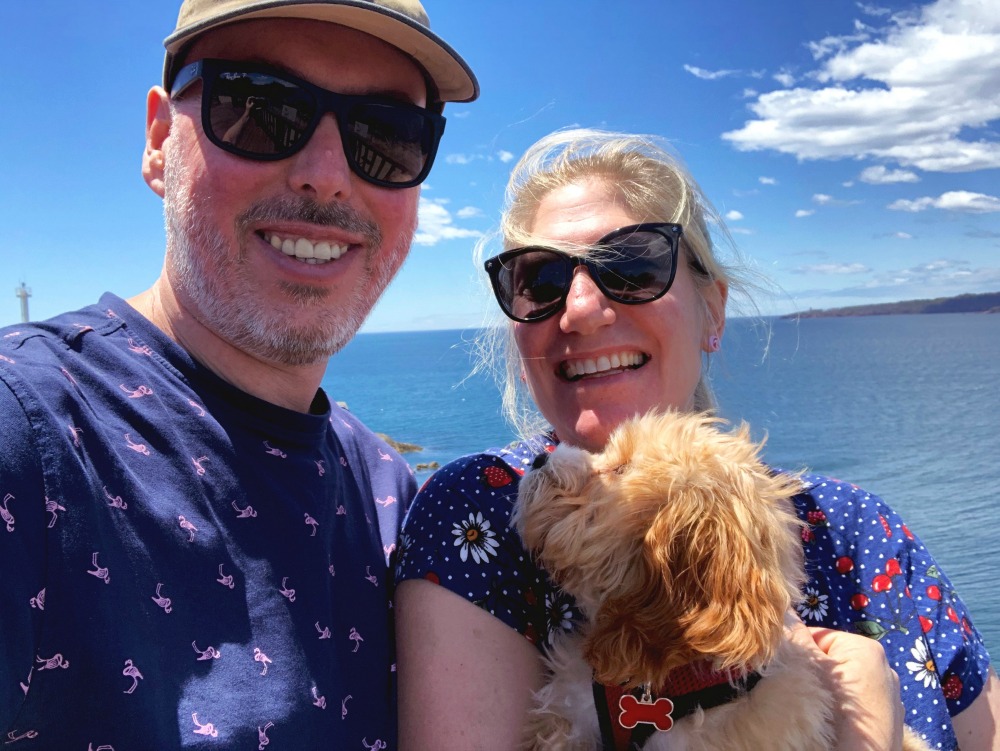 Then, just as if Santa clicked his fingers it was Christmas! Teddy has visited Santa Paws twice, just in case, Santa didn't get the message the first time!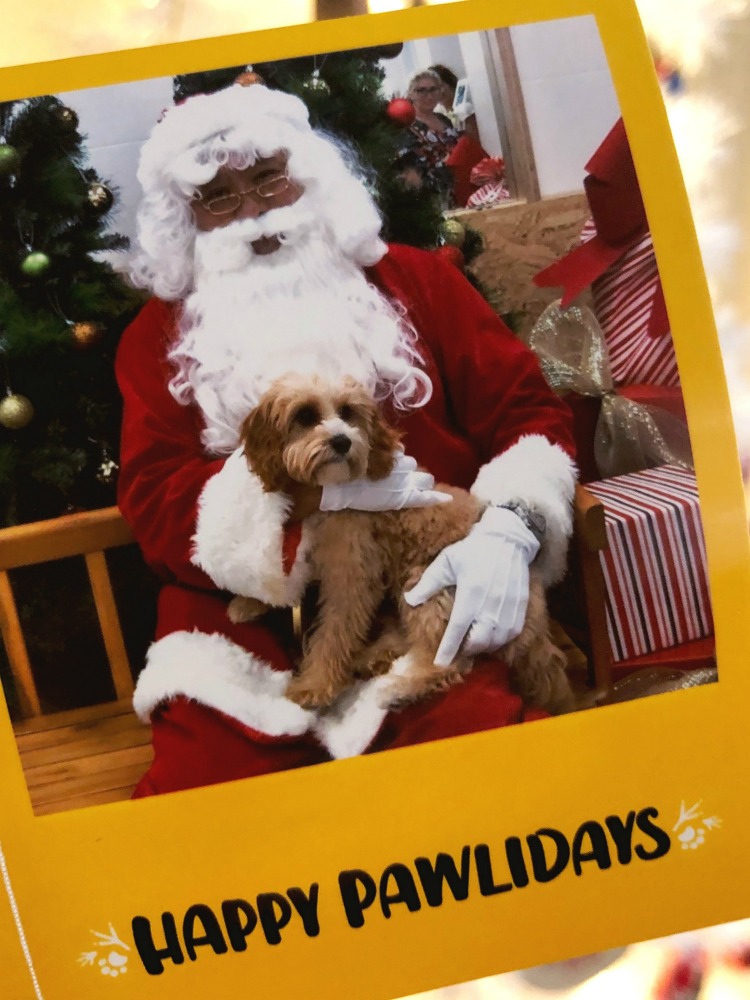 I'm going to be taking a bit of a bloggy break over the holidays and taking the time to be present with my friends and fur-mily. Of course, I'll still be bobbing about on social media and will still be back to take stock of December later on in the month but I'll be back blogging proper early in the new year.
Before I bob off to focus on the festive fun, I'd like to say a humungous thank you for being here on the blog because without you, the blog would be nothing and I would be just talking to myself.
From our house to your house, I hope you have the happiest of holidays and that all your Christmas wishes come true. See you on the other side!
Linking up with Denyse for Life This Week