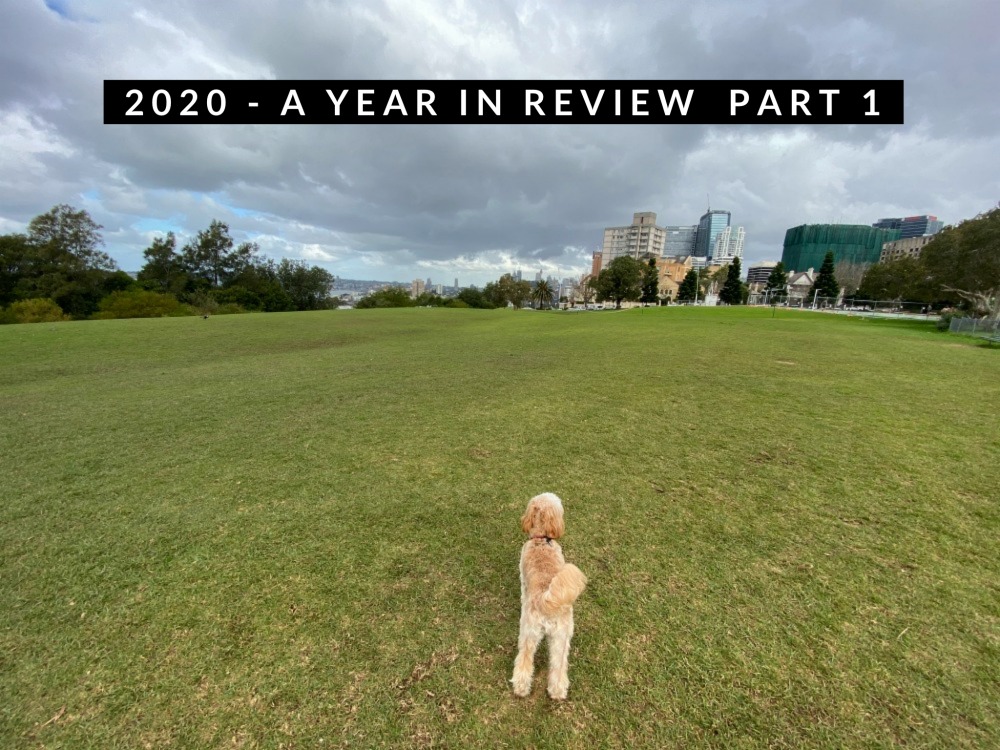 As 2020 draws to a close, I'm taking a trip down Memory Lane and reflecting on the year that was, and it's a tale of two parts. With bushfires and a global pandemic (and that's just for starters,) 2020 was going to be a year that none of us will forget and for all the wrong reasons!
One thing is for sure, with so much time at home, I was fortunate enough to spend a lot of time on the blog and in the kitchen which makes for an action packed round up.
So buckle up and let's ride the rollercoaster that was 2020!
January
Remember when the year was fresh and new and nobody really knew what 2020 had in store?! I was all full of hope and happiness but the new year started as it meant to go on with the heartbreaking bushfires. Sydney was so smoky, everyone started wearing masks. Little did we know, they'd be 2020's essential accessory – for all the wrong reasons.
On the plus side, we did get to see Louis Theroux live on tour which really was a night to remember.
I started the year by sharing a cracker of a recipe – this Baked Bakewell Cheesecake – if you like Bakewell Tart, you'll love this cheesecake!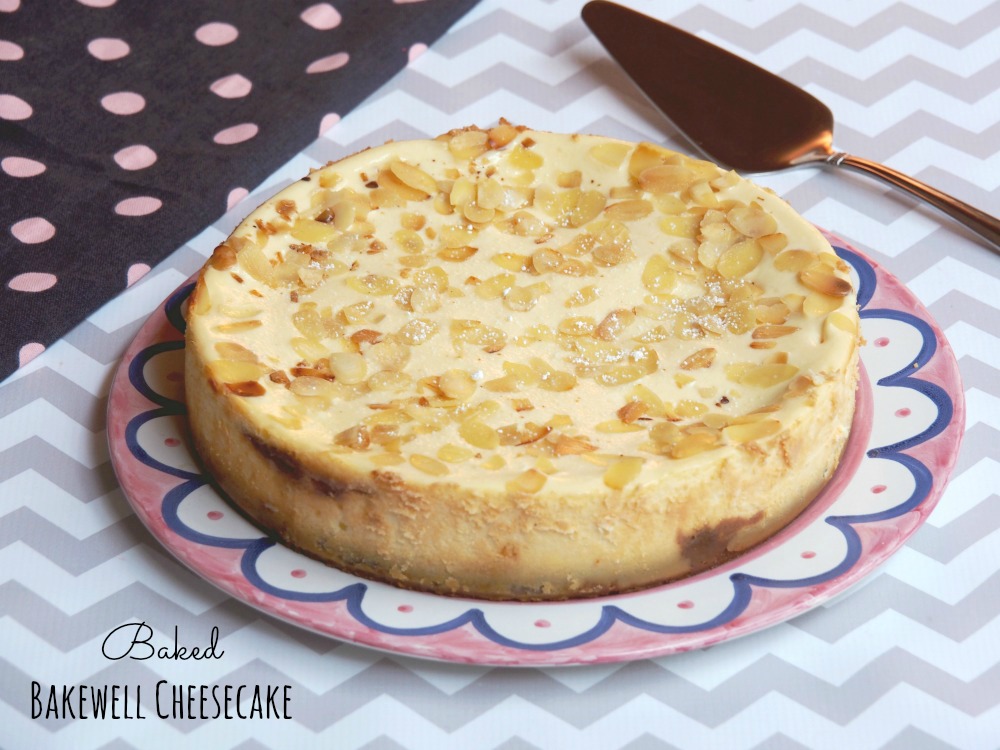 I followed it up with this Easy Orange and Apricot Loaf and because I needed to balance the sweet with some savoury, I whipped up this easy and delicious Chicken Amatriciana Tray Bake. Doesn't everyone need a one-tray-wonder recipe in their life?!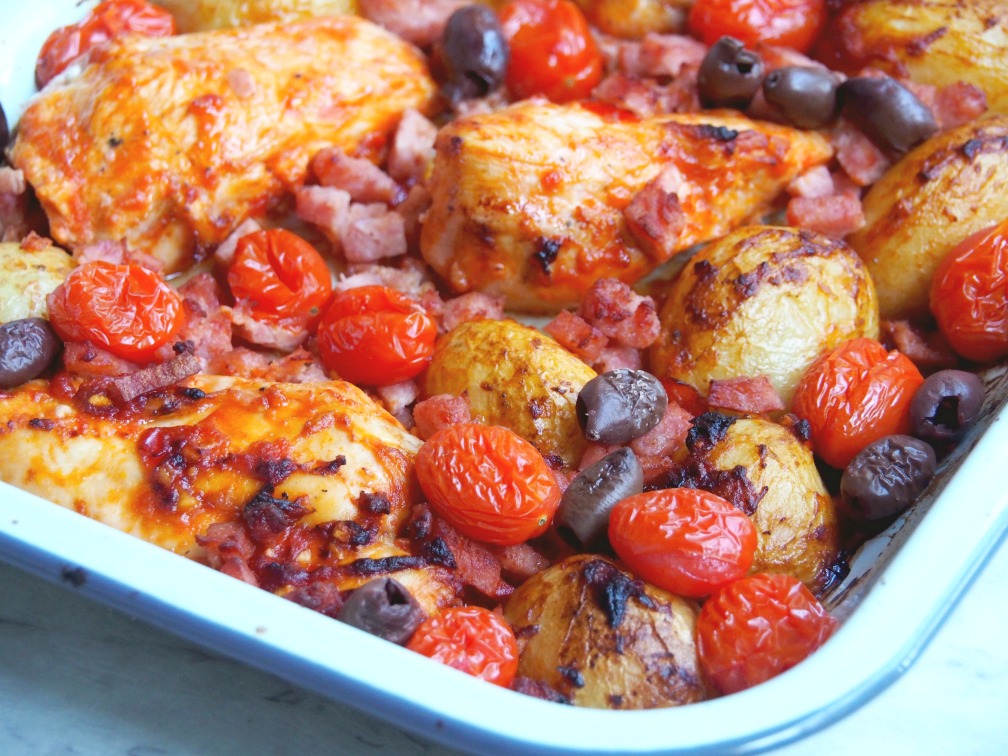 I remembered the fine wine times we had in the Hunter Valley, sharing three fabulous dog-friendly wineries to add to your Hunter Valley itinerary. Add these wineries to your Hunter hit list, whether you're travelling with or without a dog.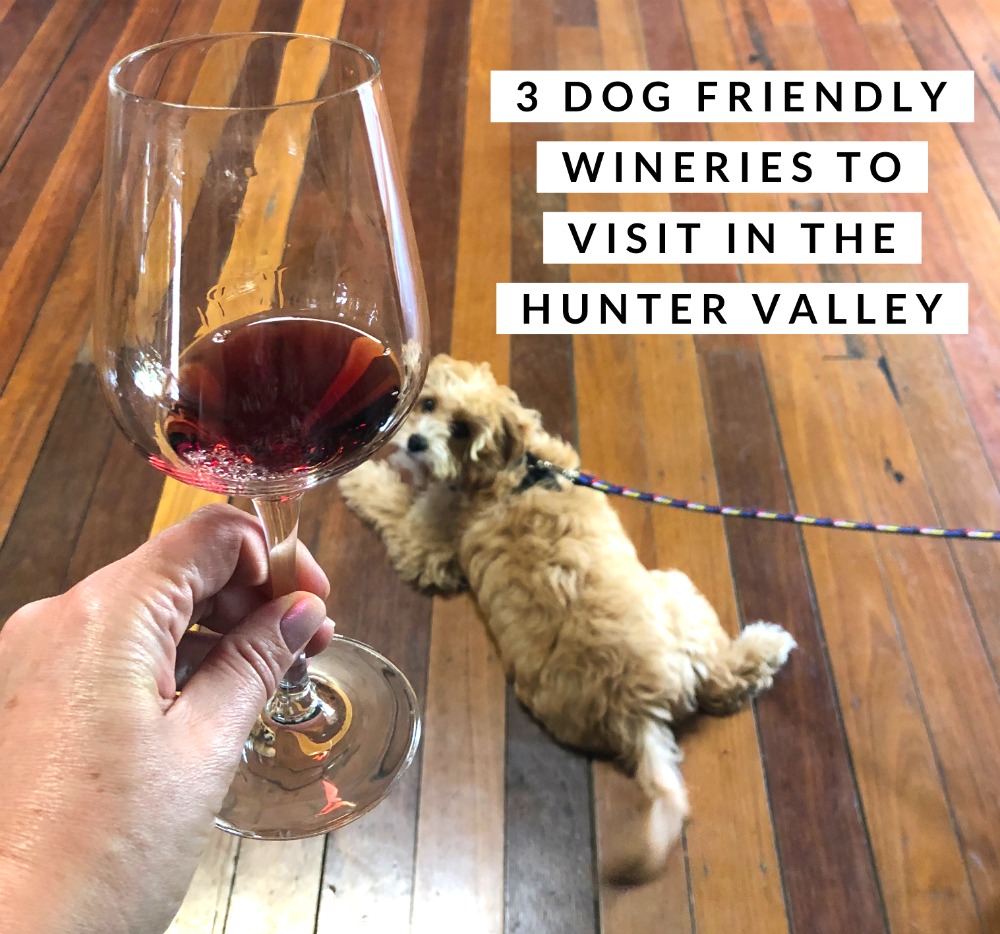 Feburary
I was actually lucky enough to make it back to the motherland in February and spend some precious time with my mum although at the time we didn't realise just how precious it would be and how precarious travel would become.
David and I celebrated our 13th wedding anniversary… apart but with a commemorative blog post of 13 years in review which was not very originally entitled The 13th Anniversary Edition.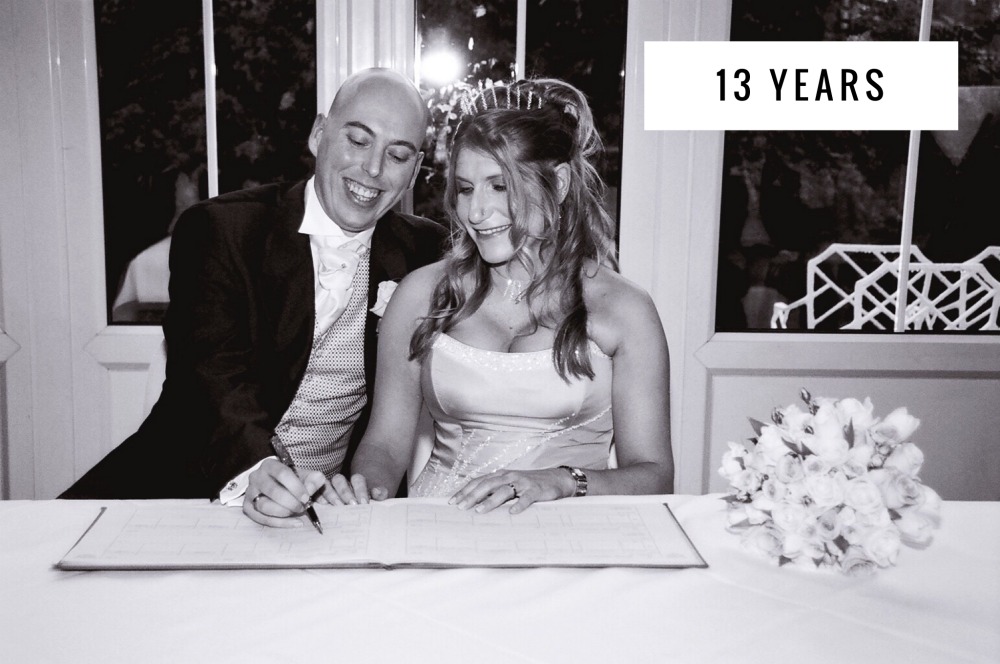 With travel still on my mind, I wrote about our wonderful stay on the Sapphire Coast sharing stories of a pet friendly road trip – Sydney to Merimbula and tips for a pet friendly getaway – where to stay and play in Merimbula. Look at how tiny Teddy was!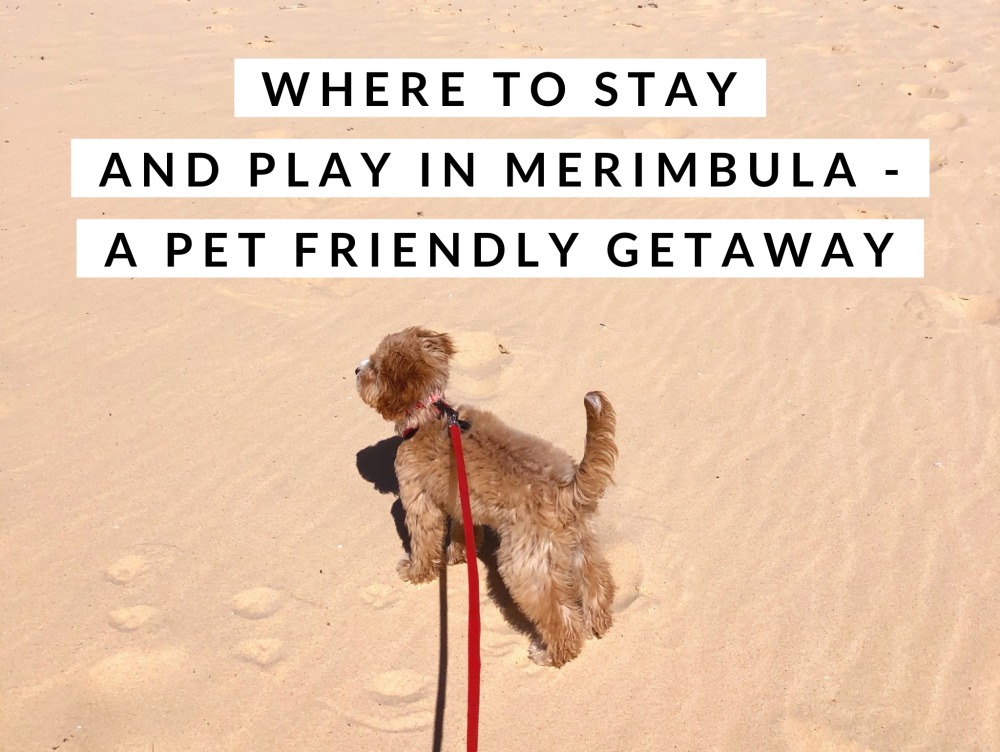 There was a whole lot of yum going on with these Chorizo and Bean Pot Pies, this Very Berry Coconut Slice and these Orange, Coconut and White Chocolate Biscuits but for me, nothing can beat my mate Dharish'sEasy Potato Curry. It's quick, easy and totally delish!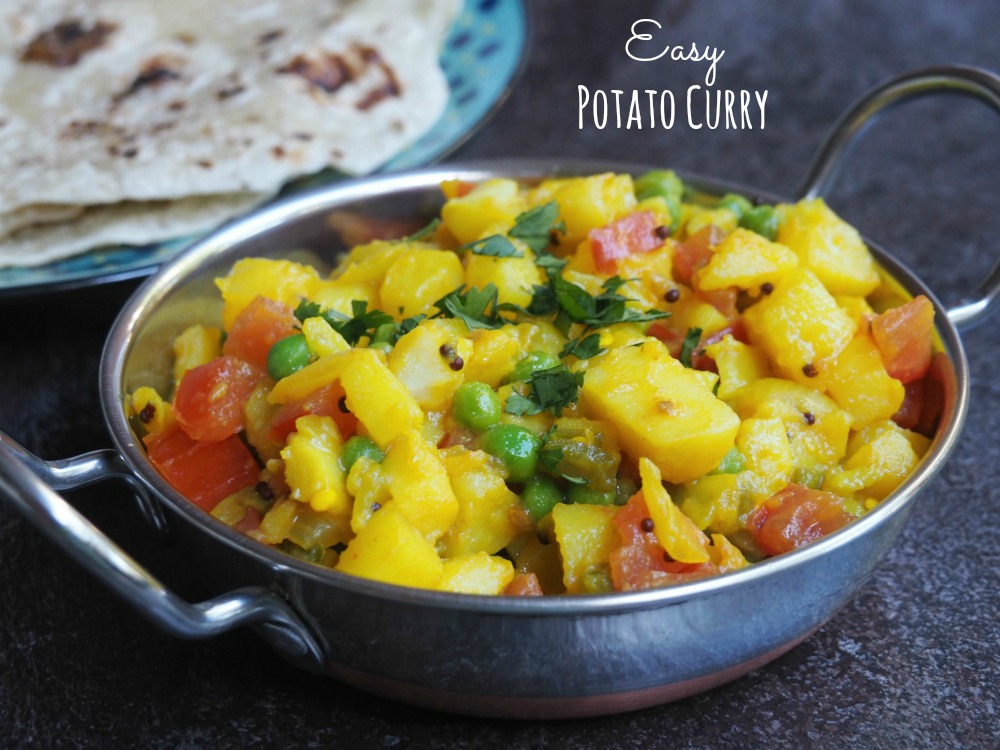 March
I guess this was when everything really started hitting the fan. We were lucky enough to see friends who were holidaying from the UK at the start of the month (luckily they all got home before the borders closed) because I imagine they will be the last overseas visitors for quite some time.
Lockdown was upon us and it reminded me of that one time I was in isolation for radioactive iodine treatment so I shared some of my Tips for Surviving (and Thriving) in Isolation.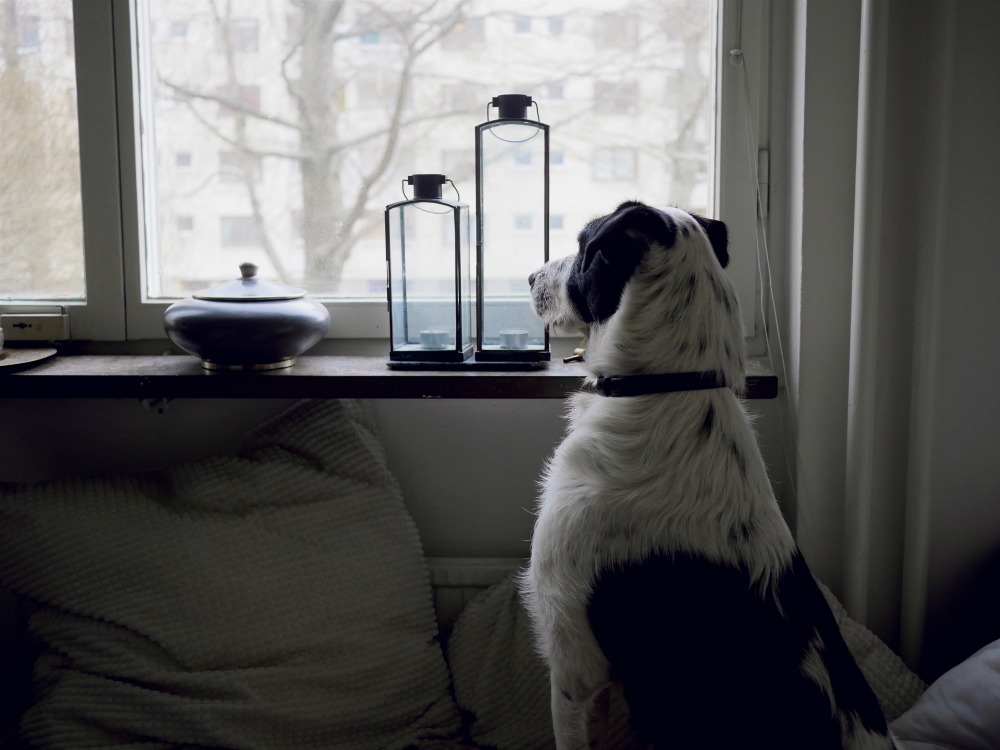 Remember the days when we could travel? I do. So I shared my favourite pet friendly places to eat and drink in Merimbula.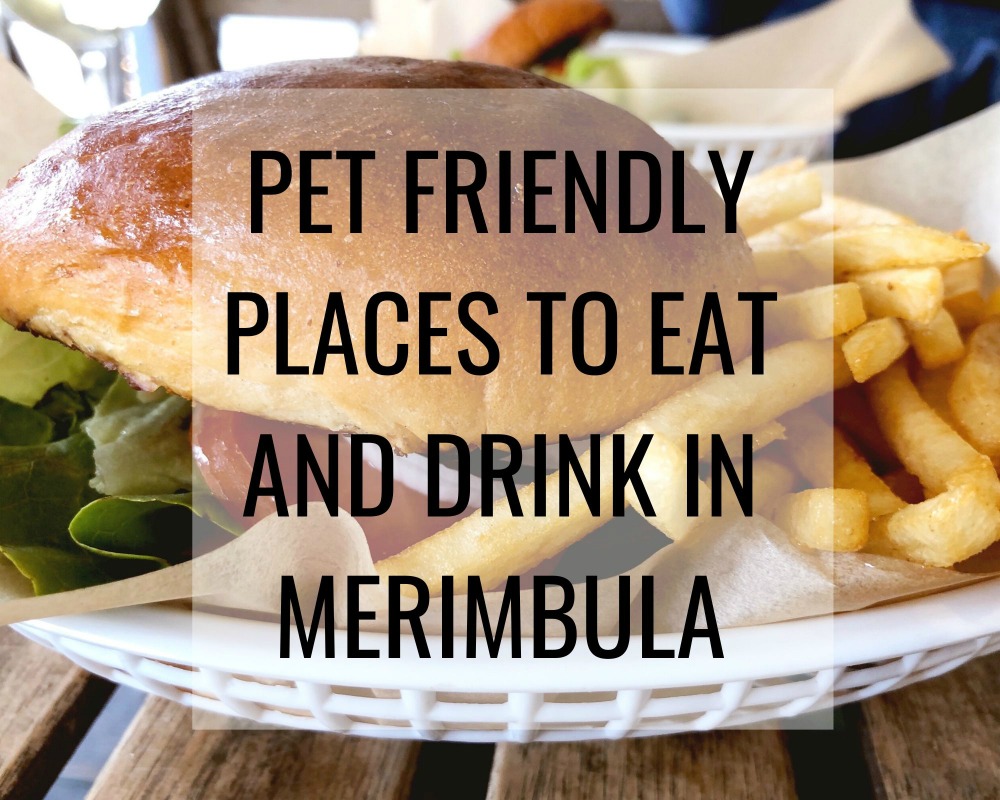 I wasn't feeling very Easter-y but I did rustle up these super cute Mini Easter Bunny Malteser Cheesecakes. A cuter Easter dessert, I never did see!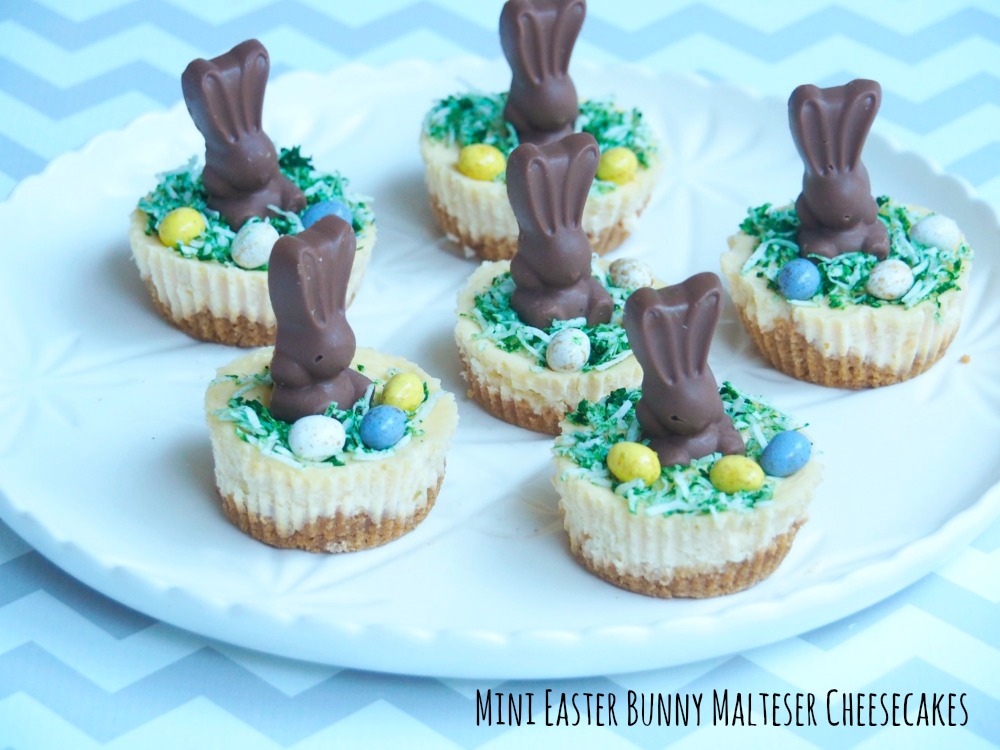 Panic buying was in full swing in March. Toilet paper became as precious as gold dust and pantry staples were also hard to find. I pressed publish on 20 Delicious Dishes You Can Make From Fridge and Pantry Staples and for those of us who like to bake our feelings, 20 Scrumptious Sweet Treats You Can Make From Fridge or Pantry Staples.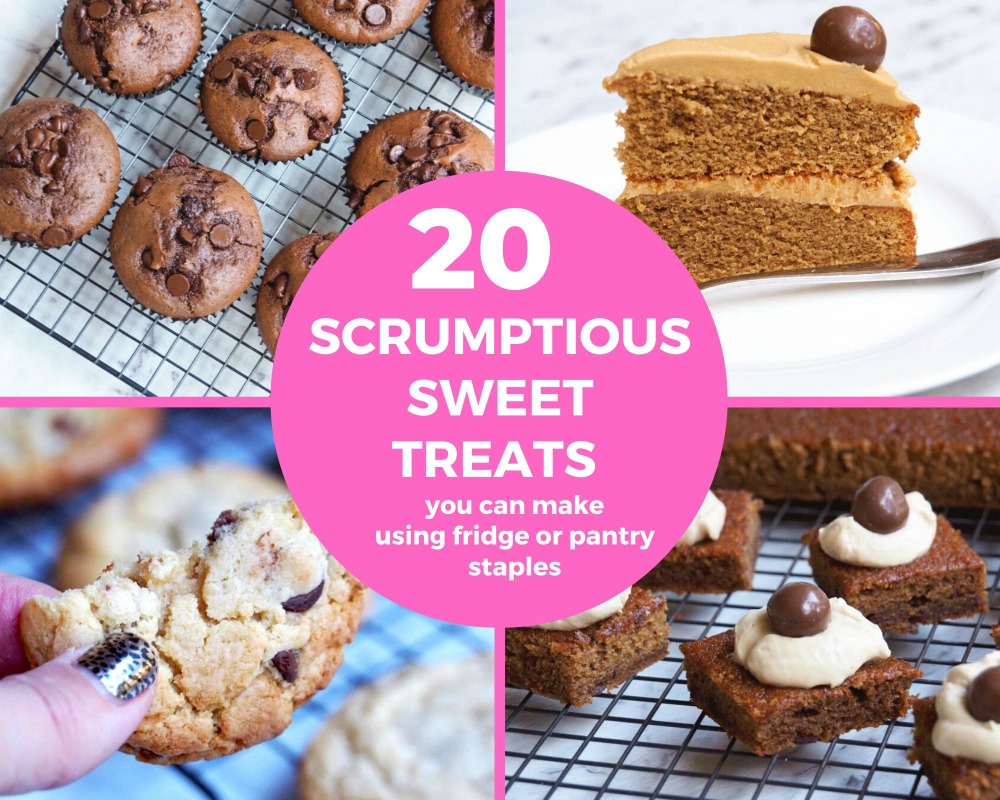 April
Lockdown was in full swing and I was spending a lot of time playing with Teddy, doing jigsaw puzzles, working out online, reading books and baking my feelings! I shared what was on my bookshelf in this recent reads post.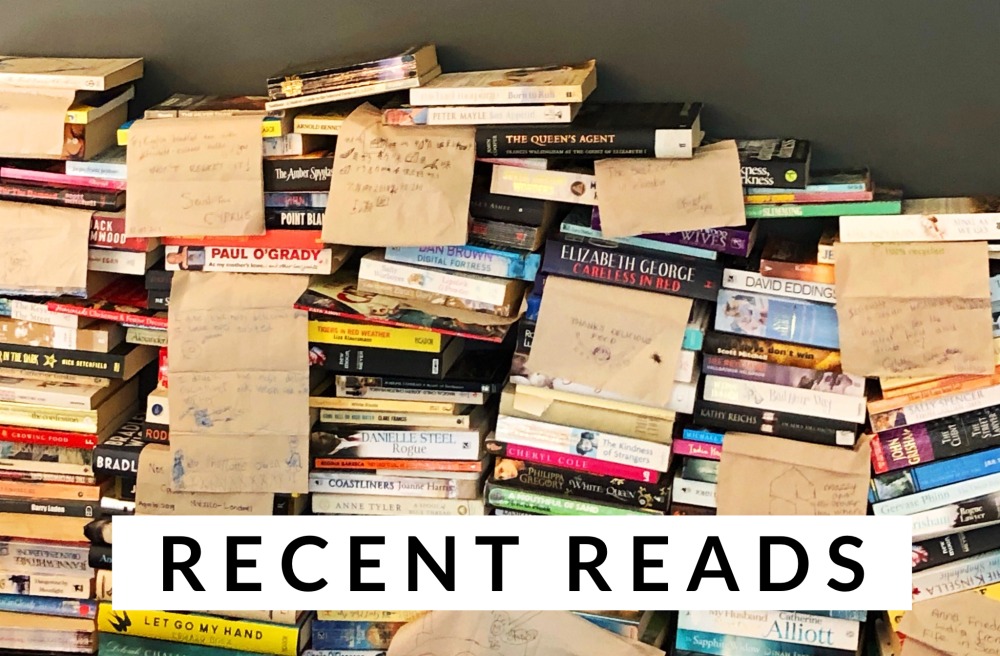 I was wearing a mask to the supermarket where flour was as rare as hen's teeth so I rounded up more than 30 of my favourite flourless sweet treats.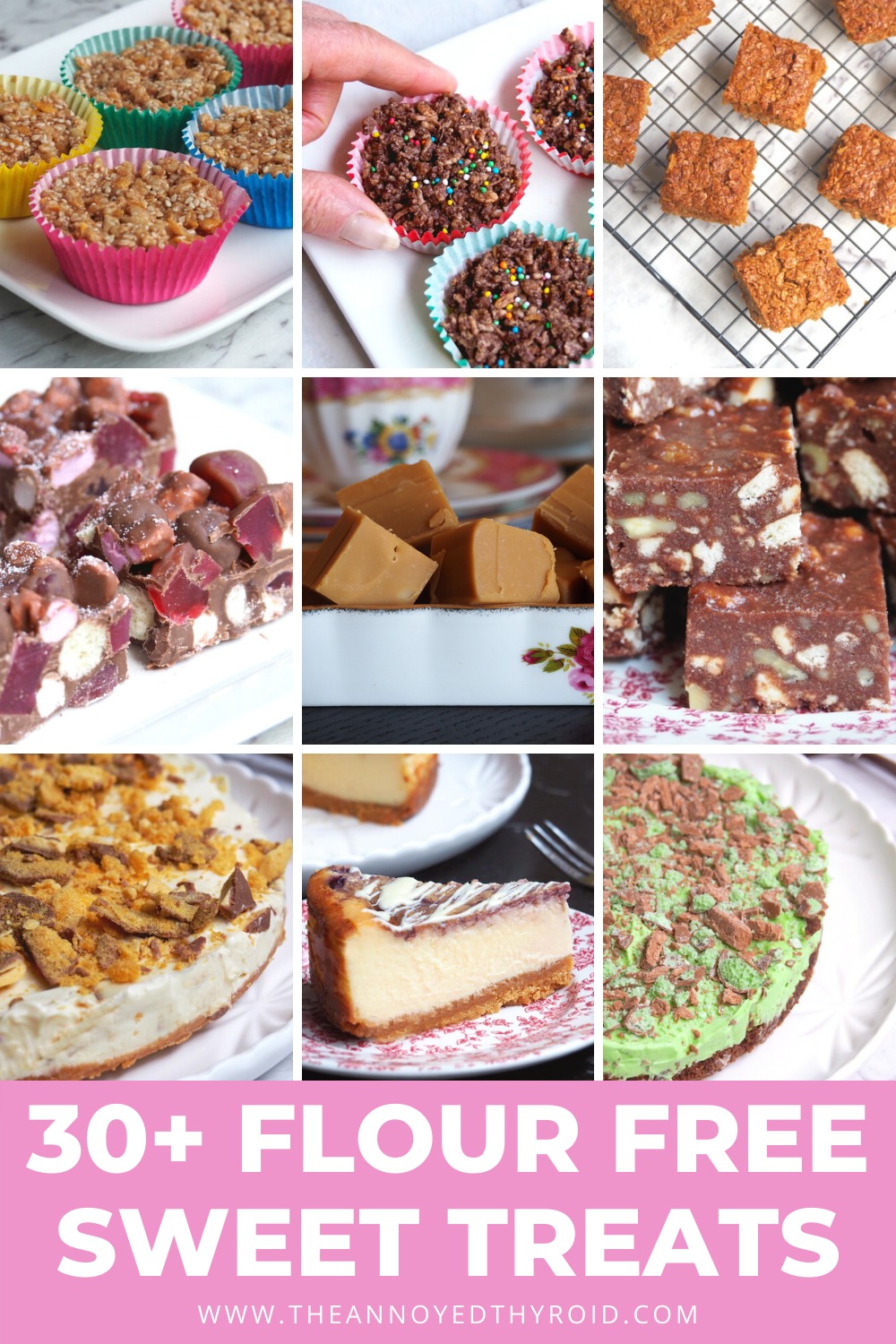 Talking of flourless treats, there were these 3 Ingredient Peanut Butter Isolation Cookies which were just about one of the most delicious things to come out of lockdown.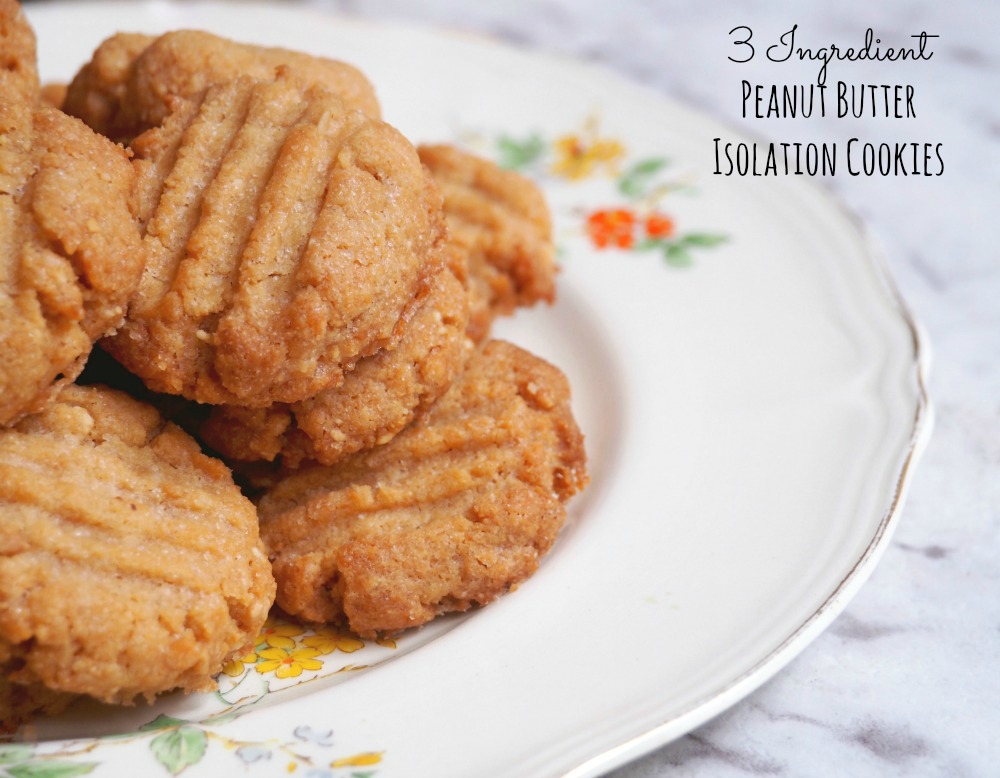 There were also these Citrus Sunflower Biscuits and on the savoury side, these 5 Must Try Curry Pies and for the ultimate in comfort food, this Slow Cooker Beef Goulash.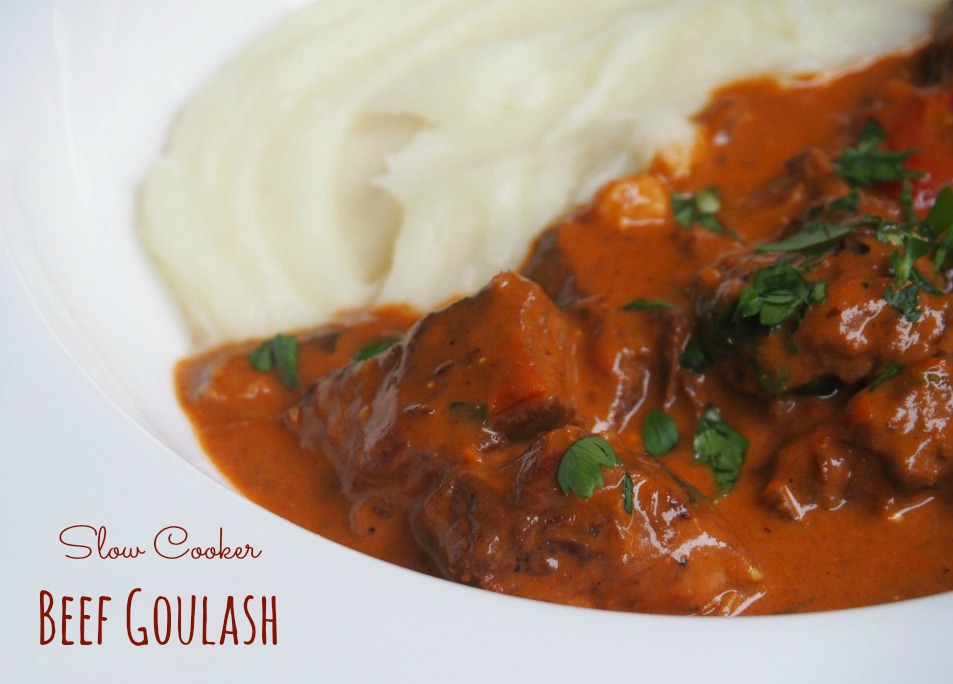 May
I seemed to divide my time between creating in the kitchen and online dog shopping. I started a free TAFE course on social media, celebrated my furst Mother's Day and cautiously welcomed the easing of restrictions that gave us limited freedoms to be out in the wild.
I launched the interview series Author Corner and was beside myself with excitement to kick things off chatting to one of my all time faves, Mike Gayle.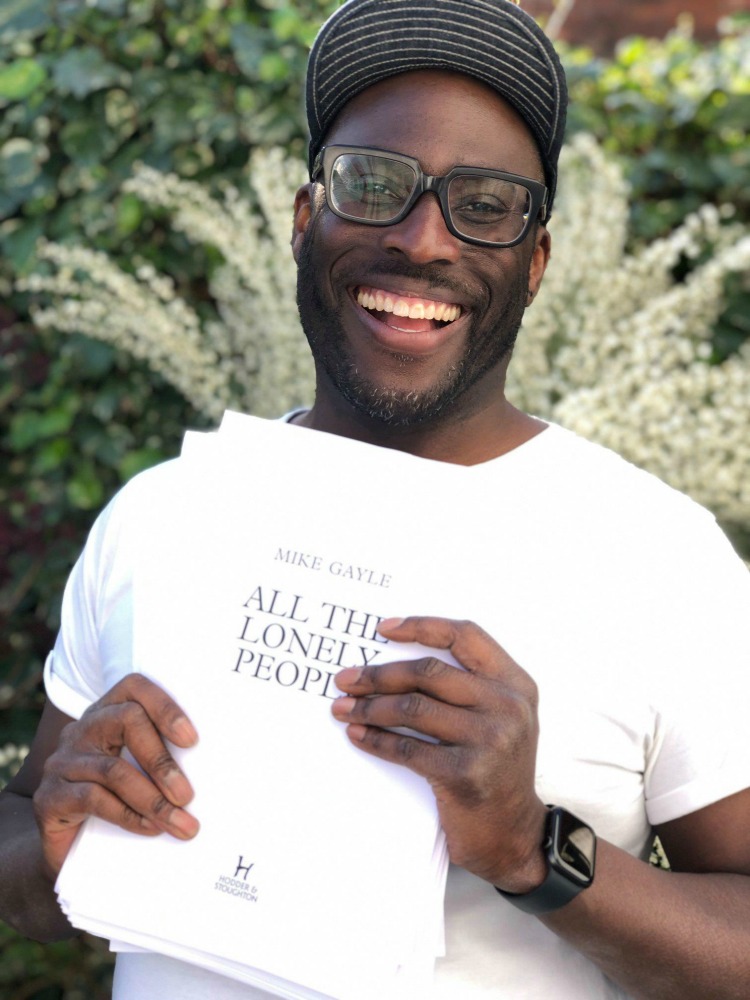 I cooked up a storm sharing the recipe for one of our dinner staples Chicken Yoghurt Curry and probably one of my favourite recipes of the year, this One Pot Honey Mustard Chicken.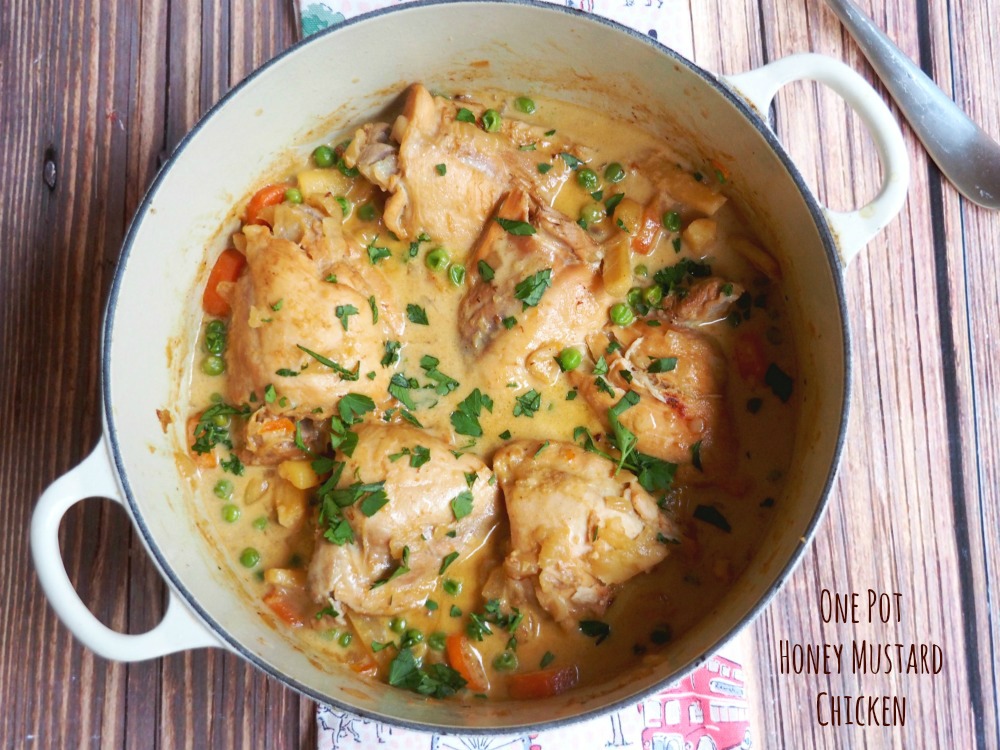 For the sweet teeth, there was this tasty Date and Ginger Cake and this utterly scrumptious and totally retro Jammy Coconut Slice. It's jamtastic!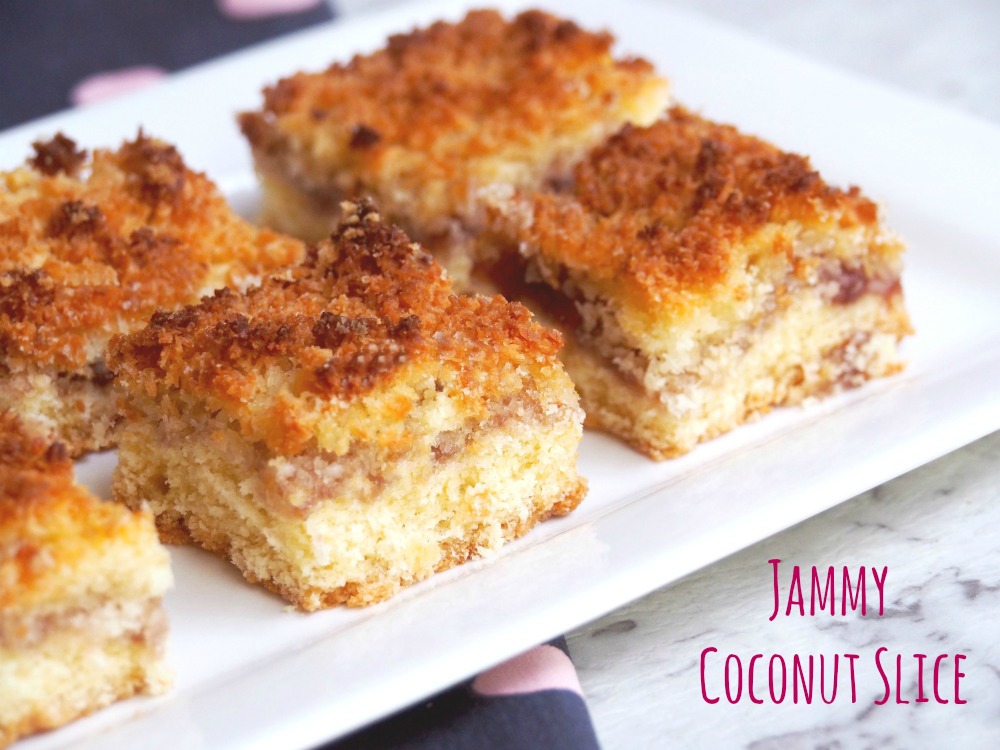 And as if all that wasn't enough, I pressed publish on 11 Must Have Puppy Essentials – a guide for new pawrents, the post I wish I'd had when we brought Teddy to his furever home. Considering the surge in dog ownership over lockdown, this post was pawfectly timed!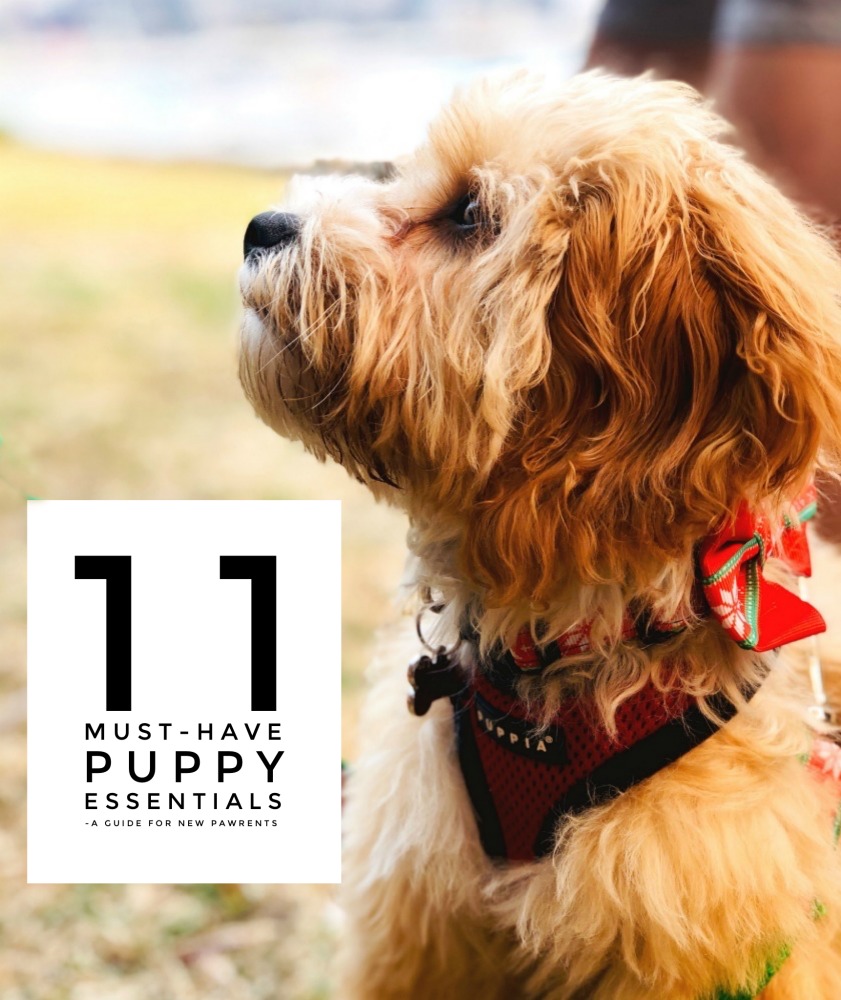 June
Restrictions eased further and we adjusted to the new normal. Teddy Roosevelt turned 9 months old, attended his furst puppy pawty (to celebrate out of iso,) and ironically I took my first COVID test, the results of which were thankfully negative.
I posted what I'm calling my favourite recipe of the year – Pasta and Baked Tuna Balls. I don't think a week goes by when I don't dish this up for dinner!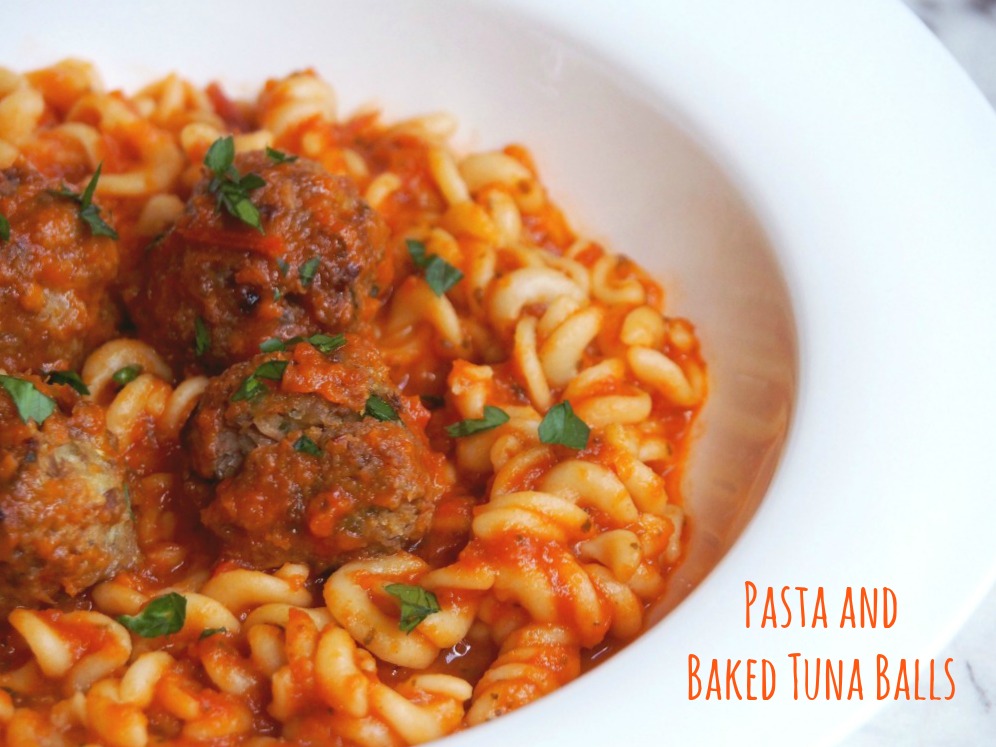 There was more cooking from the pantry with this budget friendly Kidney Bean Curry and for those with sweet teeth, I shared recipes for Caramilk Twirl Brownies and this Caramel Walnut Slice. Nom, nom!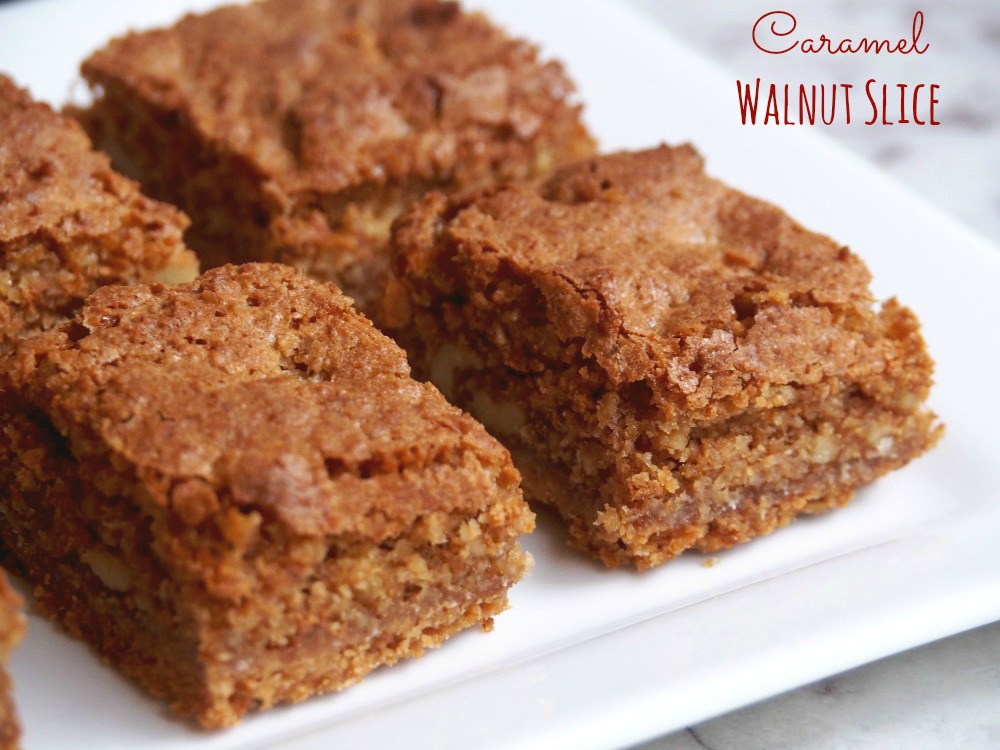 I interviewed blogging buddy, Joanne Tracey in Author Corner, shared more puppy basics and a new puppy checklist and 10 top shows to watch on Amazon right now.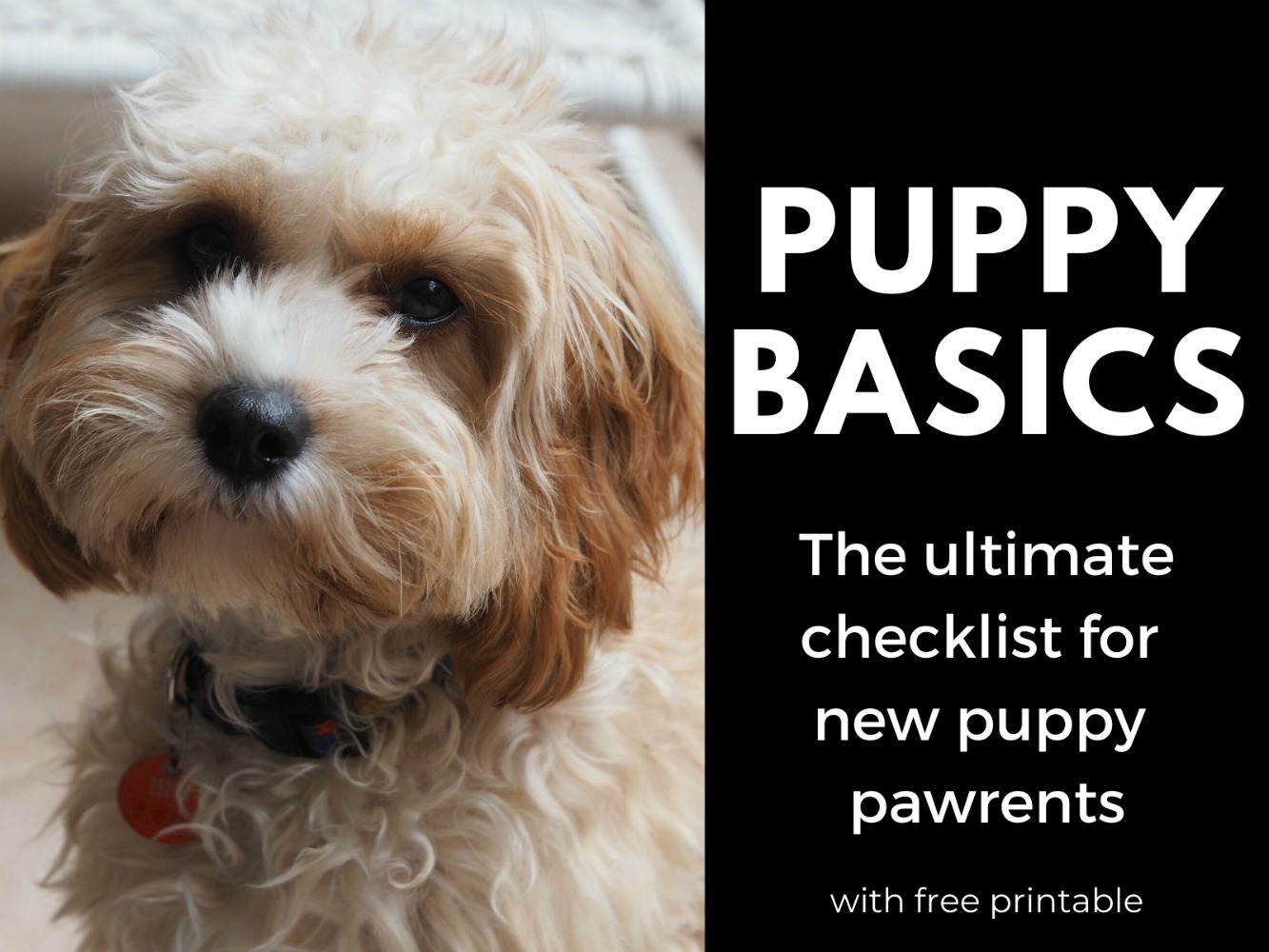 As challenging as the first half of the year was, it left us with an overwhelming sense of gratitude that we had our health, each other, an income, friends and family, the beloved Teddy Roosevelt and that we get to call Australia home.
What are your most memorable moments of 2020?
Linking up with Denyse for Life This Week