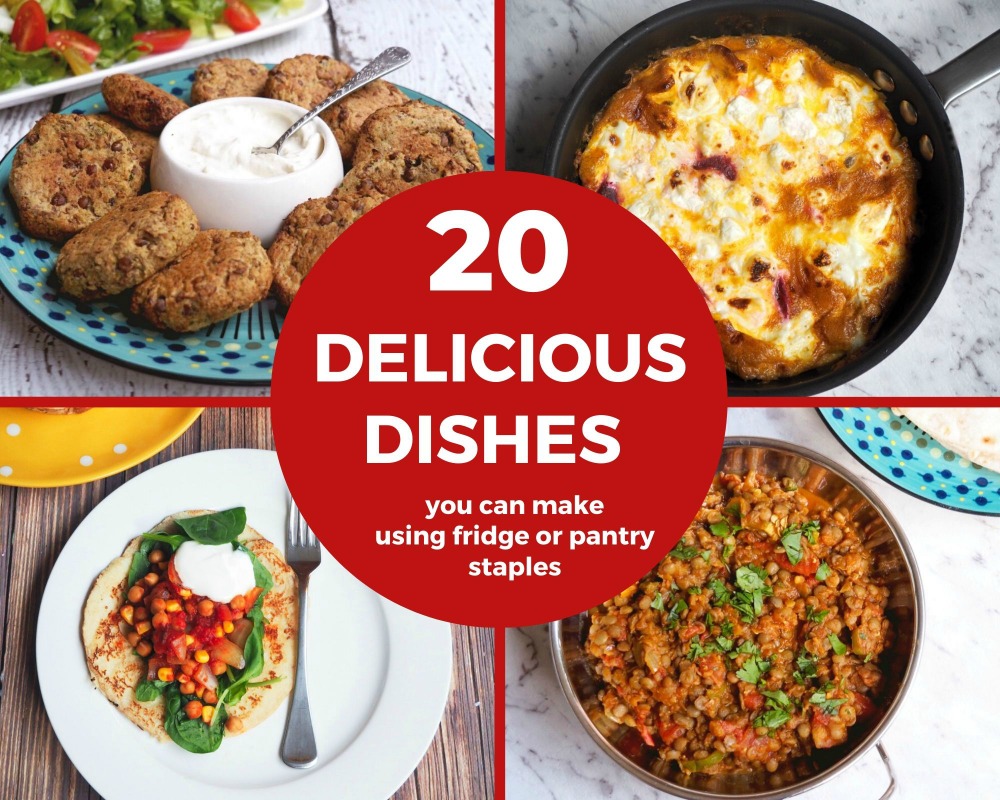 If you can't get to or haven't been to the shops, check out your pantry, you'll be surprised at the quick, easy and totally delicious meals you can create with barely a pasta shape in sight!
I clearly have survivalist tendancies because my freezer and pantry are almost always full. It's a strange world, we're living in don't you think but thanks to a few tins in the pantry and a few things in the freezer, at least I'll still be able to eat my feelings!
I trawled my way through the recipe archives and have picked 20 of my favourite recipes that require a selection of staples and can be adapted to use what you have.
This recipe round up is certainly going to inspire me and I hope it helps you a bit too because sharing is caring, right?!
I've also made a list of fridge, freezer and pantry staples – it's neither extensive or inclusive but hopefully it will help you make some cheap, easy and delicious meals.
Pantry staples
Balsamic Vinegar
Black Beans
Chickpeas
Flour (plain and self-raising)
Ghee
Herbs and spices
Kidney beans
Lentils (dried and canned)
Oats
Olive oil
Pasta
Refried beans
Rice
Seasoning
Sesame Oil
Soy sauce
Stock cubes
Sun dried tomatoes
Taco (or Mexican) seasoning
Tinned tomatoes
Tomato paste
Tortillas
Walnuts
Worcestershire sauce
Freezer
Bread/Breadcrumbs
Frozen Peas
Frozen corn
Fresh chilli
Garlic
Lemons
Fridge
Cheese
Curry paste
Eggs
Feta cheese
Ghee
Milk
Parmesan cheese (or vegetarian alternative)
Sour cream
Yoghurt
Do you have survivalist tendancies too? What are you fridge and pantry staples?
This Mexican inspired meal is cheap, easy and totes delish!
In this dish, homemade Mexican beans (beans, tomatoes and taco seasoning) are layered between tortillas and cheese and baked to perfection.
It's a cheese lover's delight!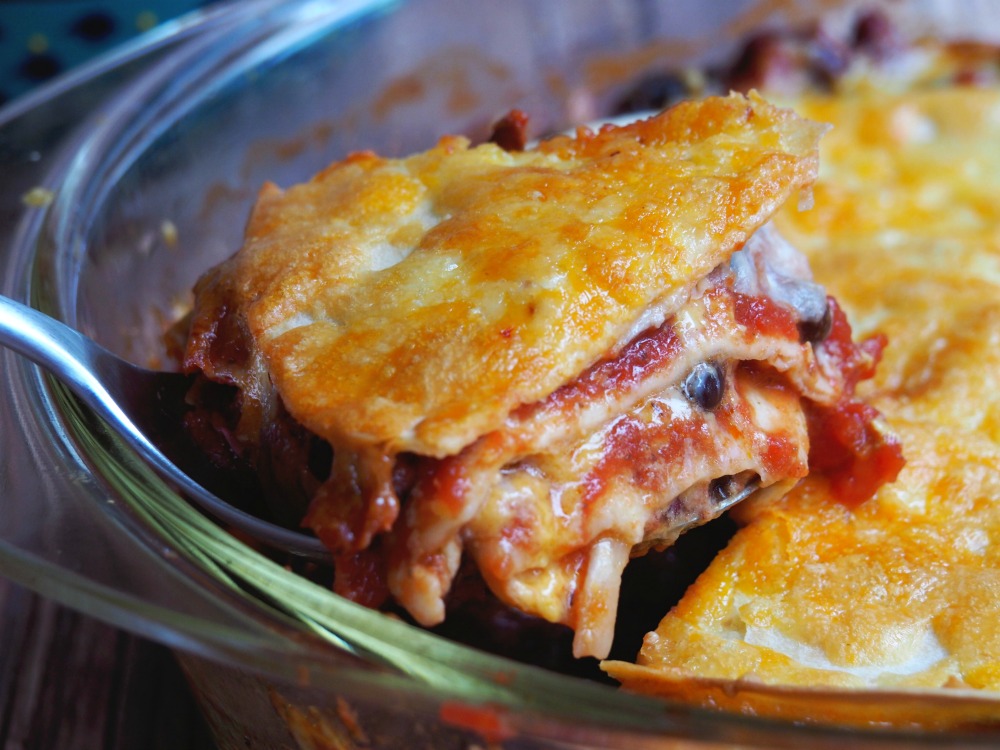 This zesty, vegetarian salad is low fat, low budget and can be thrown together with a handful of pantry and freezer staples.
Just toss your pasta shapes of choice with some frozen peas and sundried tomatoes and toss with olive and lemon oil for an easy lunch or dinner.
Bonus points for this dish because you can make it ahead of time, it's delicious warm or cold and it will keep for 3 or 4 days in the fridge!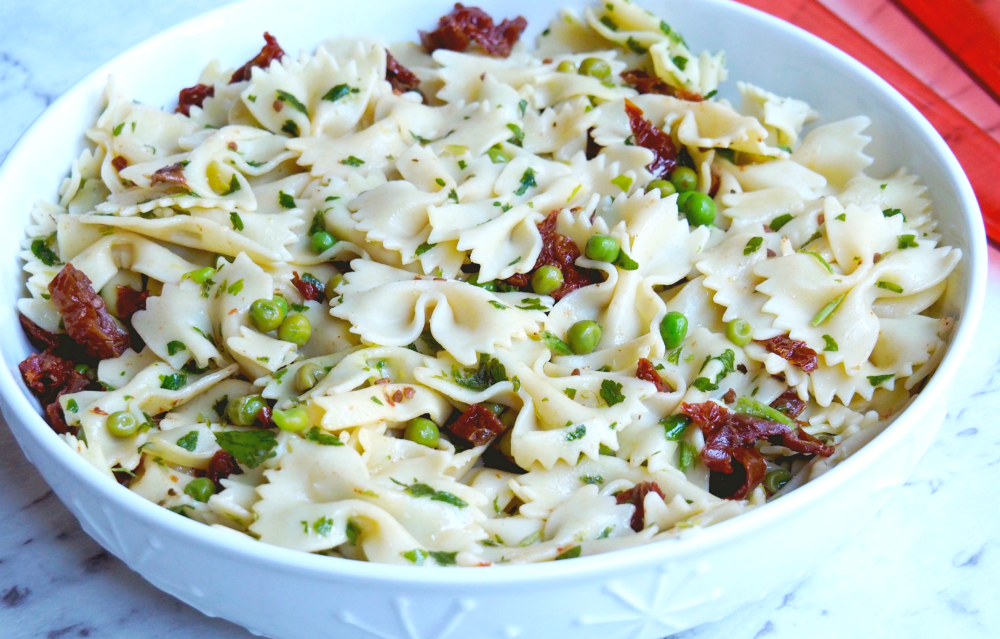 I love lentils because they're low in fat, high in protein and fibre and you get so much bang for your buck.
I call this dish "lazy" only because you have to walk as far as your pantry or freezer to get the ingredients. Plus it's super cheap, super nutritious and delicious hot or cold, what's not to love?!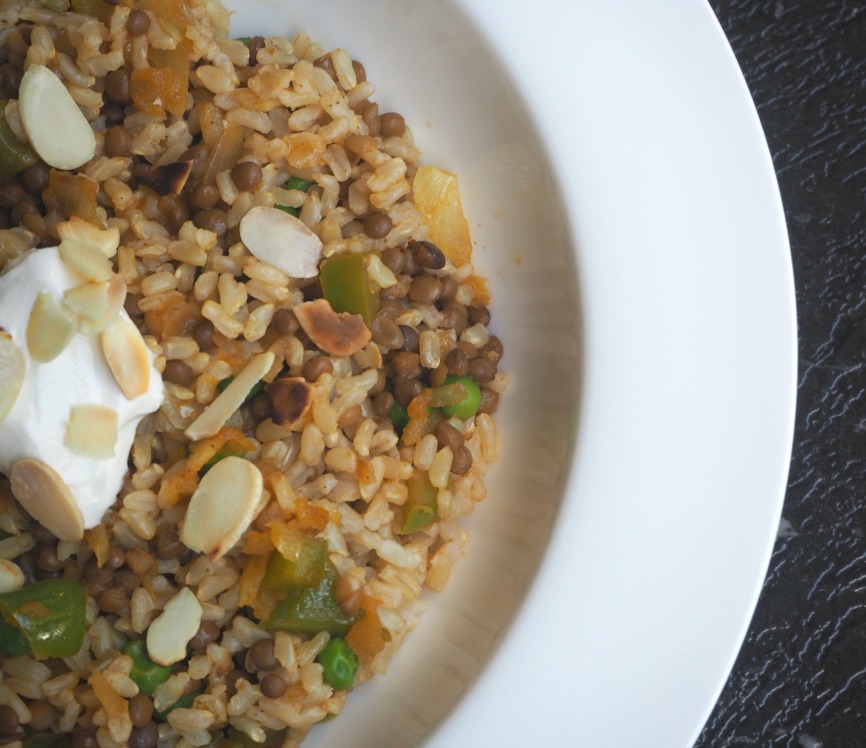 This delicious vegetarian bean chilli topped with cornbread dumplings is cheap, cheerful and full of yum.
I think dumplings are the ultimate comfort food and this simple traybake is like giving your belly a big hug!
Not only will this dish both feed a crowd and please a crowd, it's uber versatile because you can use any kind of beans you have to hand. It's also a doddle to make on the stove/oven or in the slow cooker. And budget bonus, it's freezer friendly too!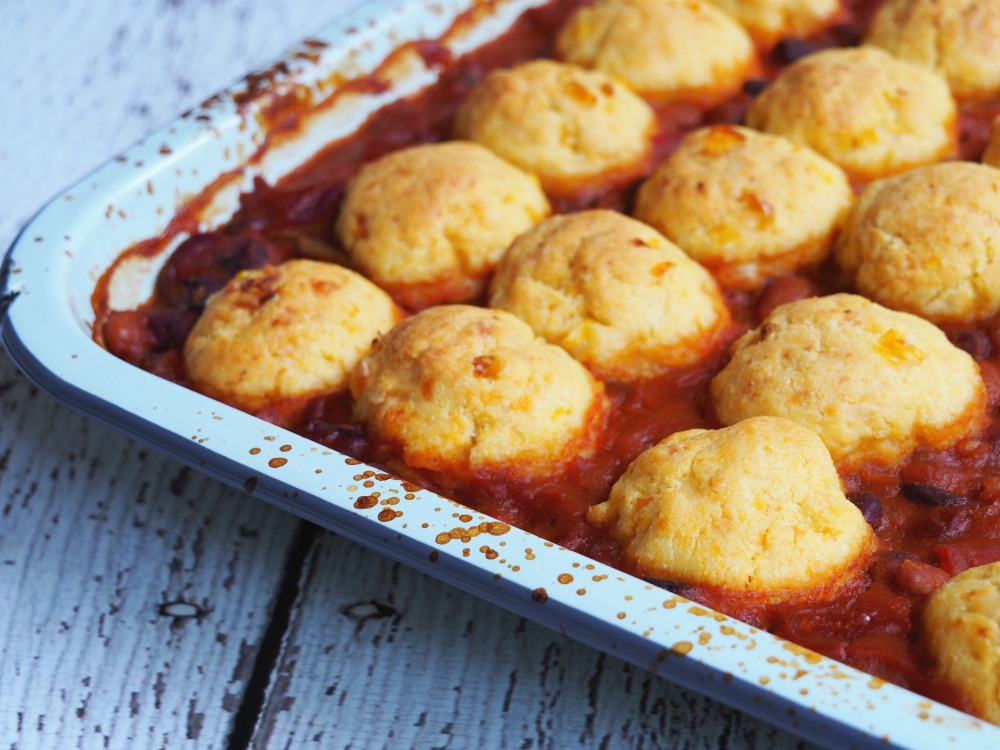 If you want your curry in a hurry, then you'll love this simple dish that is cheap, easy and so simple to throw together.
This curry uses curry paste for flavour but if you prefer to go old skool and use garlic, ginger and a dried spice combo, check out my recipe for Chana Masala.
If you're finding it hard to get fresh ingredients, just skip the spinach and mop up the sauce with some homemade roti.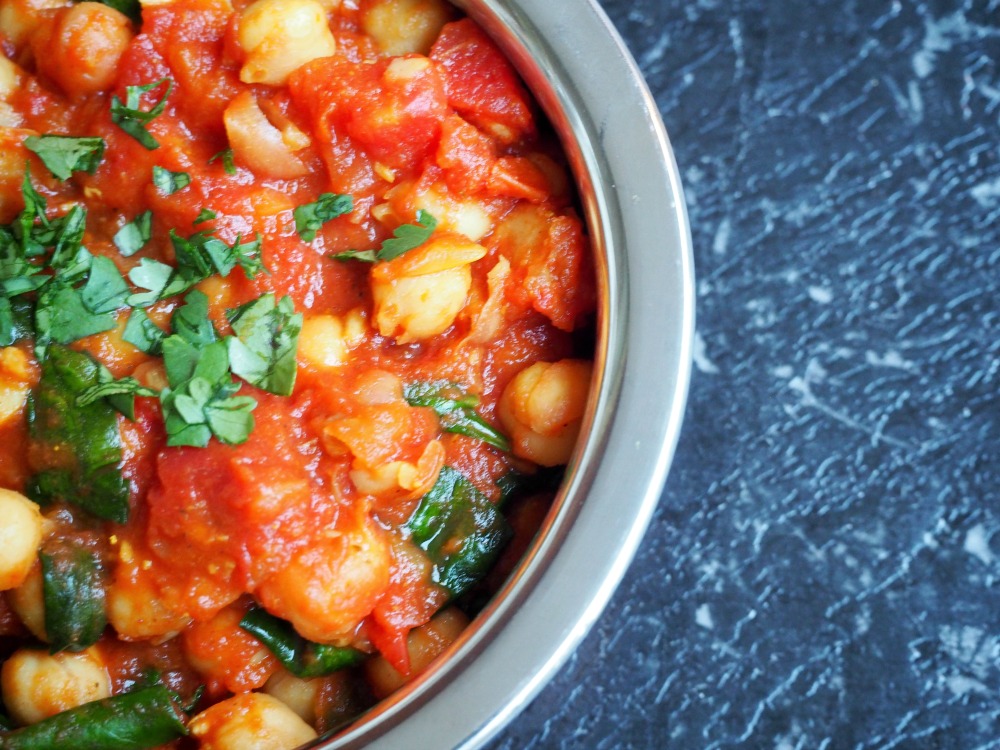 This delicious lentil curry is quick, easy and economical and it comes from Dharish my appointed Queen of Curries. Her curry recipes are hard to beat!
All you need is an onion, some lentils, tinned tomatoes and a handful of spices, then away you go!
If slow cooking is more your style, you'll love this Slow Cooker Black Lentil Dhal.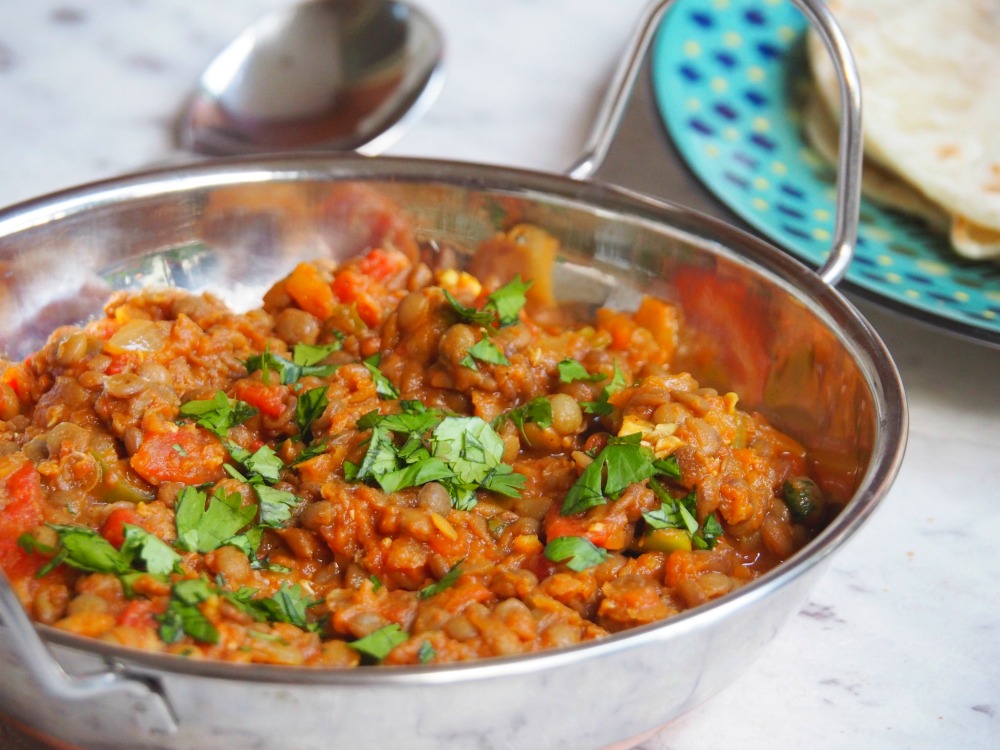 Now, I know this is not a dish but it does complement so many of my favourite dishes and all you need is plain flour, oil and water!
Making these is quick and easy and they're freezer friendly too. I always keep a stash in the freezer for a speedy side with my curry!
For new ways with roti, use them as pie lids, like in this Balti Curry Prawn and Roti Pies.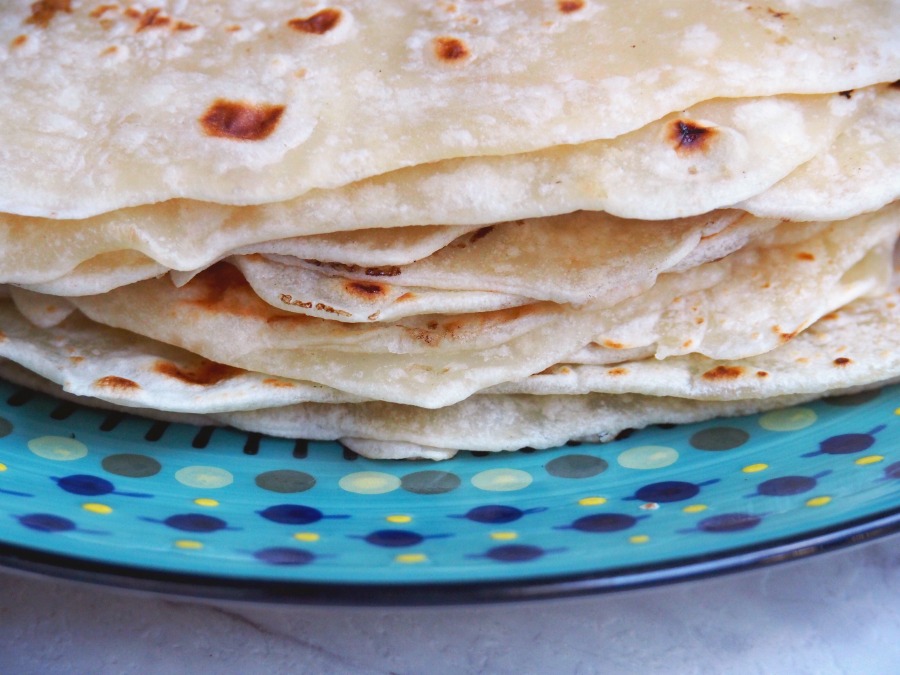 In this recipe swap red meat for red lentils for a really delicious dinner dish.
In this dish, you have all the much loved ingredients of a regular bolognese, with some value added extra veggies and a protein boost from the lentils.
Plus, it's low GI, low in kilojoules and it's cheap, easy and freezer friendly too. Win, win!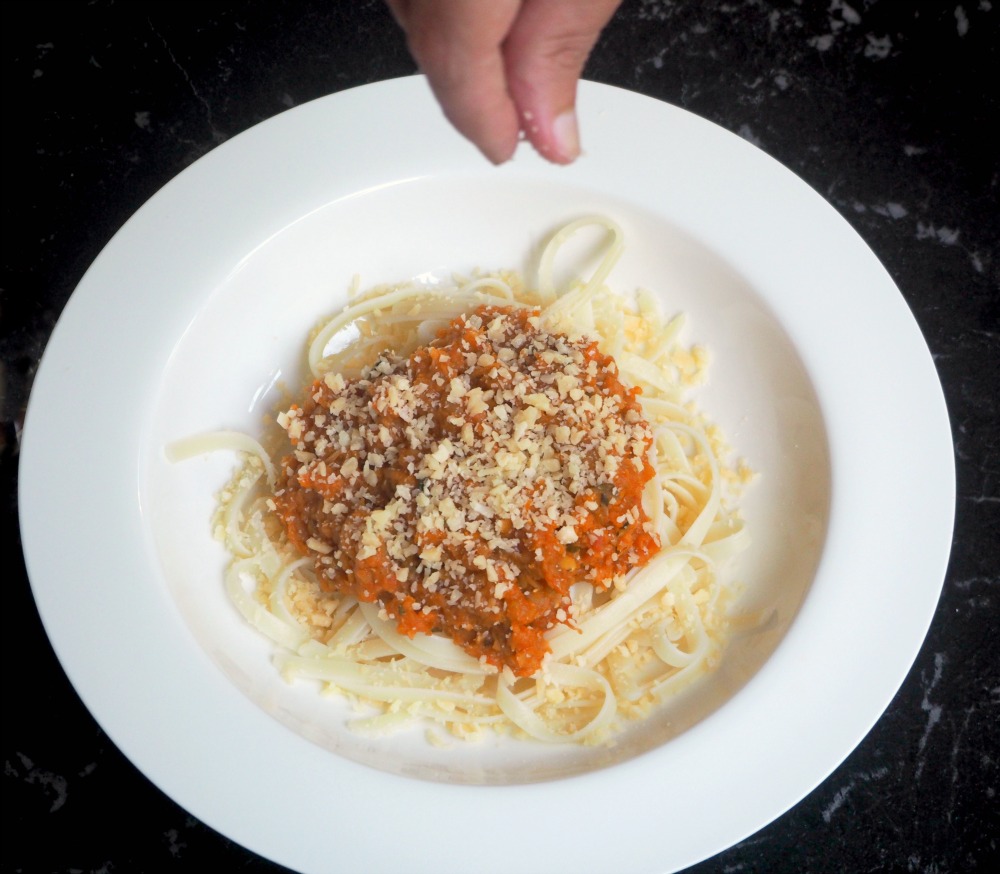 This is my version of a Greek dish called Gigantes Plaki.
Apparently, the name Gigantes comes from the Greek word for giants, hence the giant beans (and when I say giant beans, I mean butter beans) although in this case, size does not matter, small beans will do!
If like me, you're keen on beans, you might like these Thermomix Baked Beans or these Mexican Beans.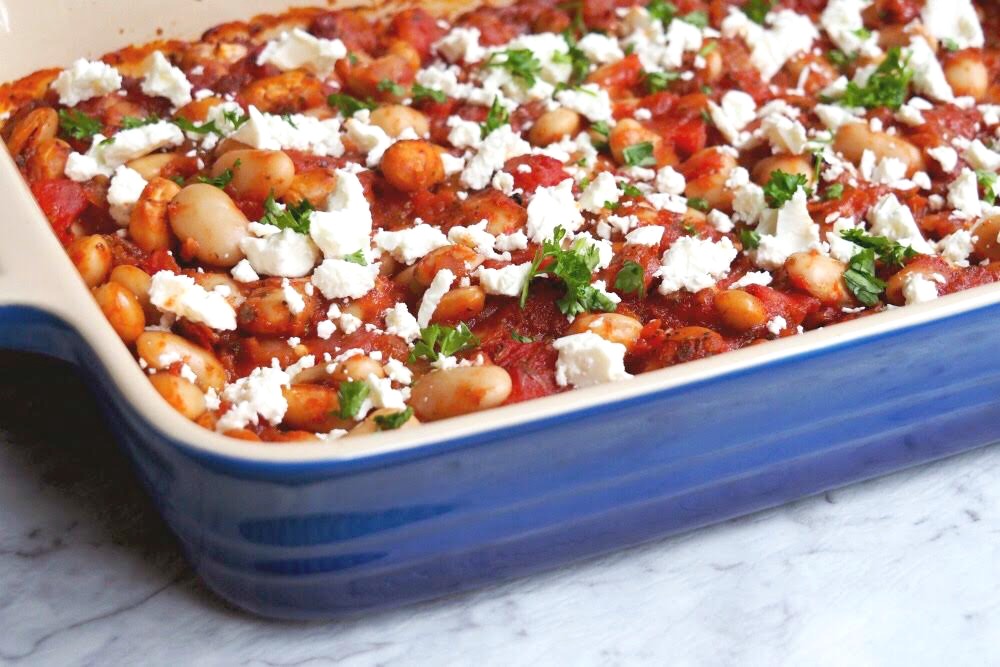 This Mixed Bean Chilli is a family favourite because it's cheap, easy, hearty and plant based. It's also edible proof that ugly food tastes the best.
The recipe uses dry beans which means you get a lot of bang (or beans) for your buck and not only does it freeze well, but left overs taste amazing the next day!
It's super versatile, you can serve this with a baked potato, rice, tortillas or even tortilla chips! Nom, nom!
We also love this Slow Cooker Chilli Con Carne with Corn Dumplings and if you don't have a slow cooker and want to skip the meat, try this Mixed Bean Chilli.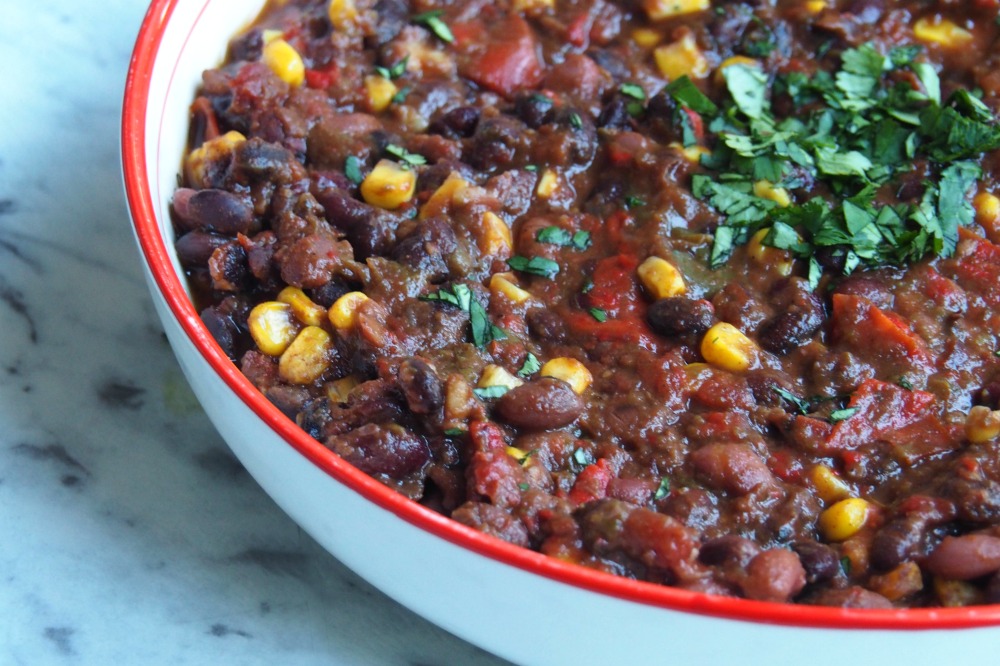 This traybake is a testament to my love of beans and Mexican flavours – homemade Mexican beans, cheese and taco chips – it is a winner, winner, budget dinner!
It's super versatile, you can use any combo of beans or any type of cheese and it will still be delicious!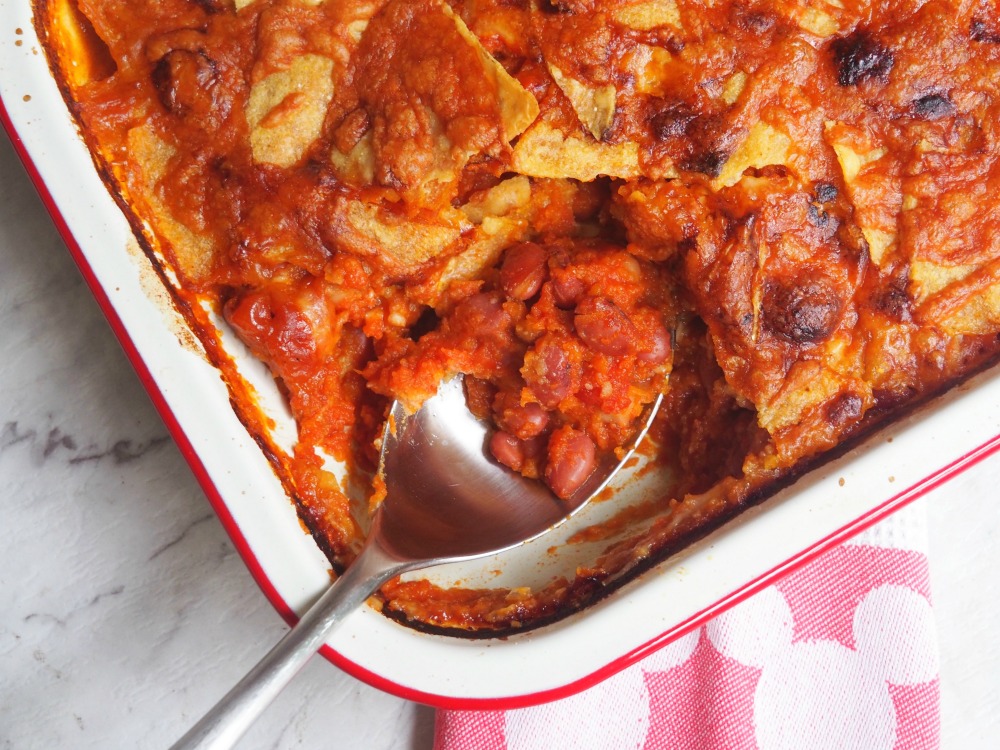 If you want a quick, easy winner dinner, this is it! Tortillas filled with beans, rice and topped with yoghurt, salsa and cheese.
It's fast, filling and flavoursome. If you're looking for a less carb option and have access to fresh produce, these Rice and Bean Stuffed Capsicums will totally hit the spot.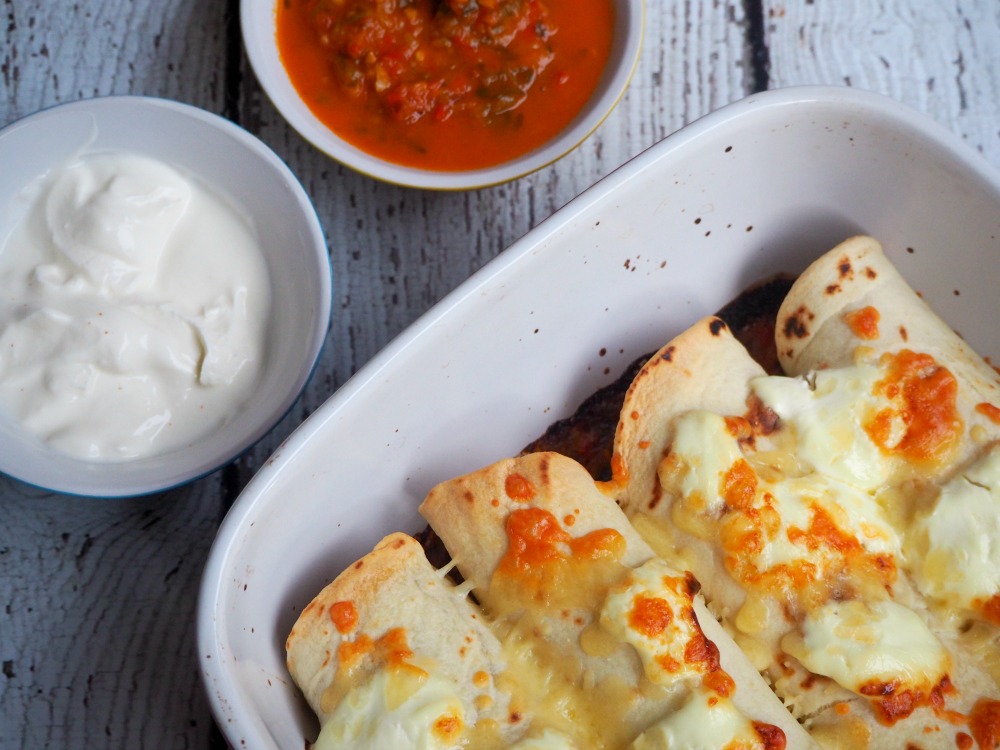 This healthy, low GI brown rice salad is so easy and so delicious and needs just a few pantry and freezer staples.
The dressing is super delish but if you don't have all the ingredients, a simple lemon and olive oil dressing will more than suffice.
Although it makes a great side with meat or fish, it's stand alone delicious too and makes a super nutritious meal.
Need more rice salad inspo? Check out this Tomato and Sweet Potato Rice Salad.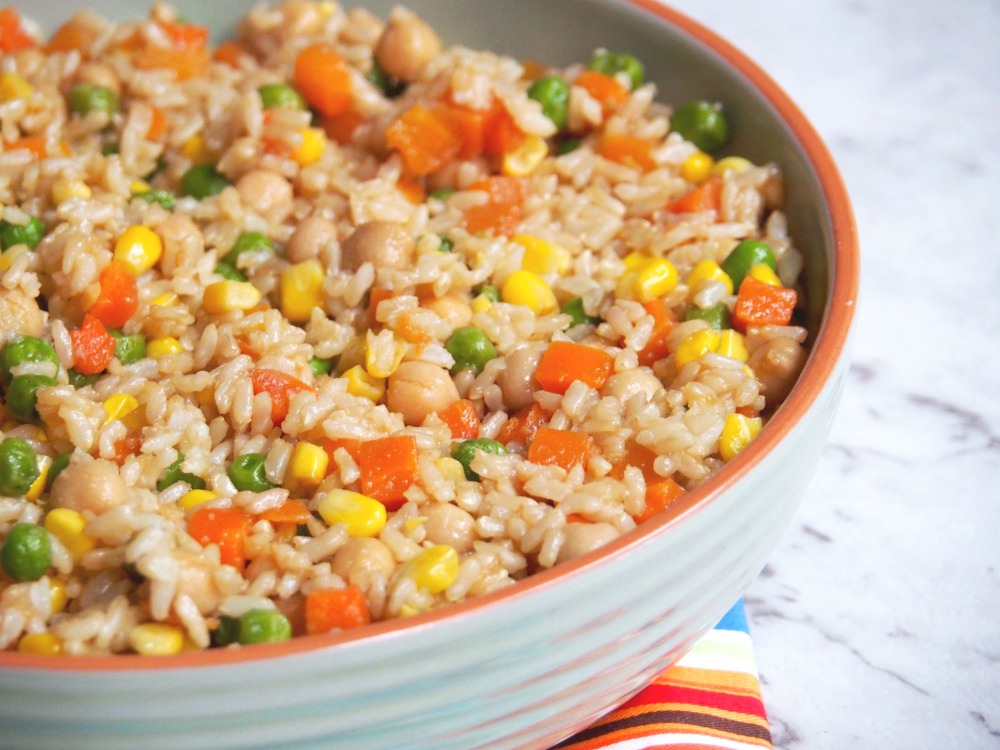 With tuna, corn and cheese baked atop a sheet of puff pastry this 5 ingredient slice is so nice, hot or cold!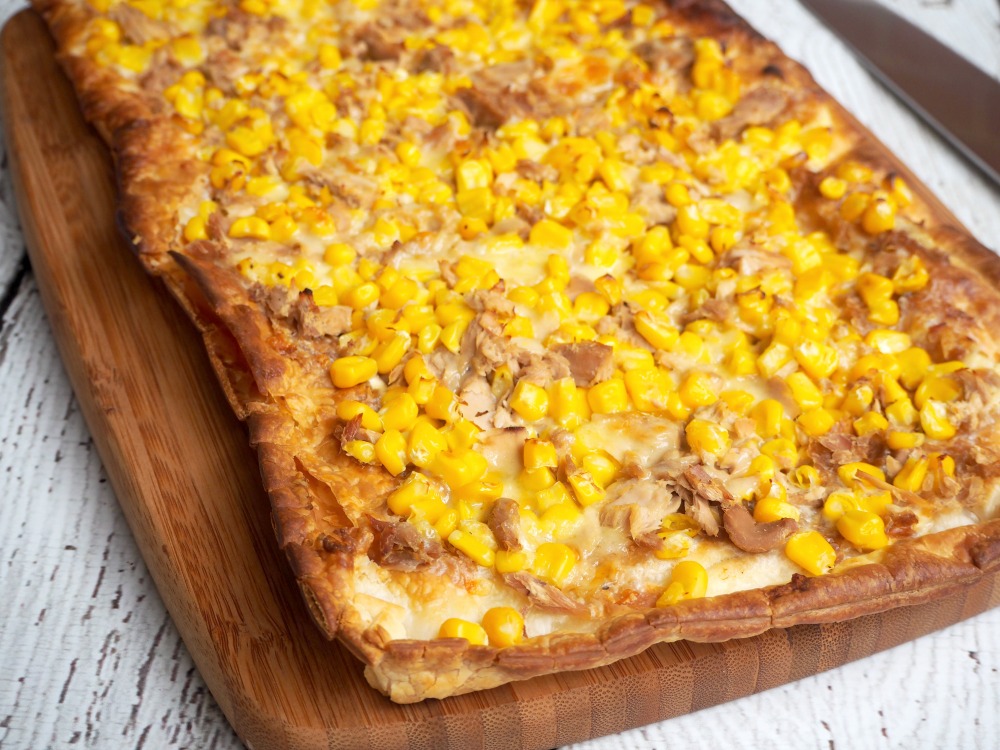 I know Beetroot and Feta might sound so wrong but they taste so right! This fabulous frittata has just 5 ingredients and you can find all of them in your fridge or pantry.
For more frittata inspirations check out my egg-stensive frittata recipe repertoire (sorry, I couldn't help myself!)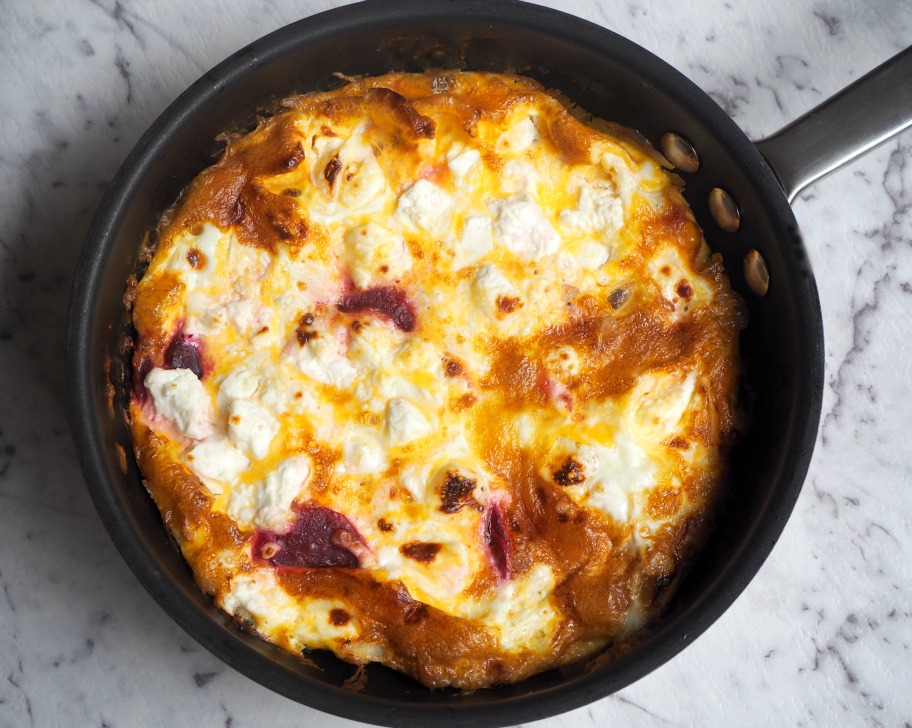 Another winner dinner, that's quick, easy and delicious. To be honest, if you have milk, eggs and flour, pancakes are a great option, you can fill them with whatever you have to hand, even bolognese!
In this recipe, the vegetarian filling is made with chickpeas in a delicious Harissa sauce. It's so tasty!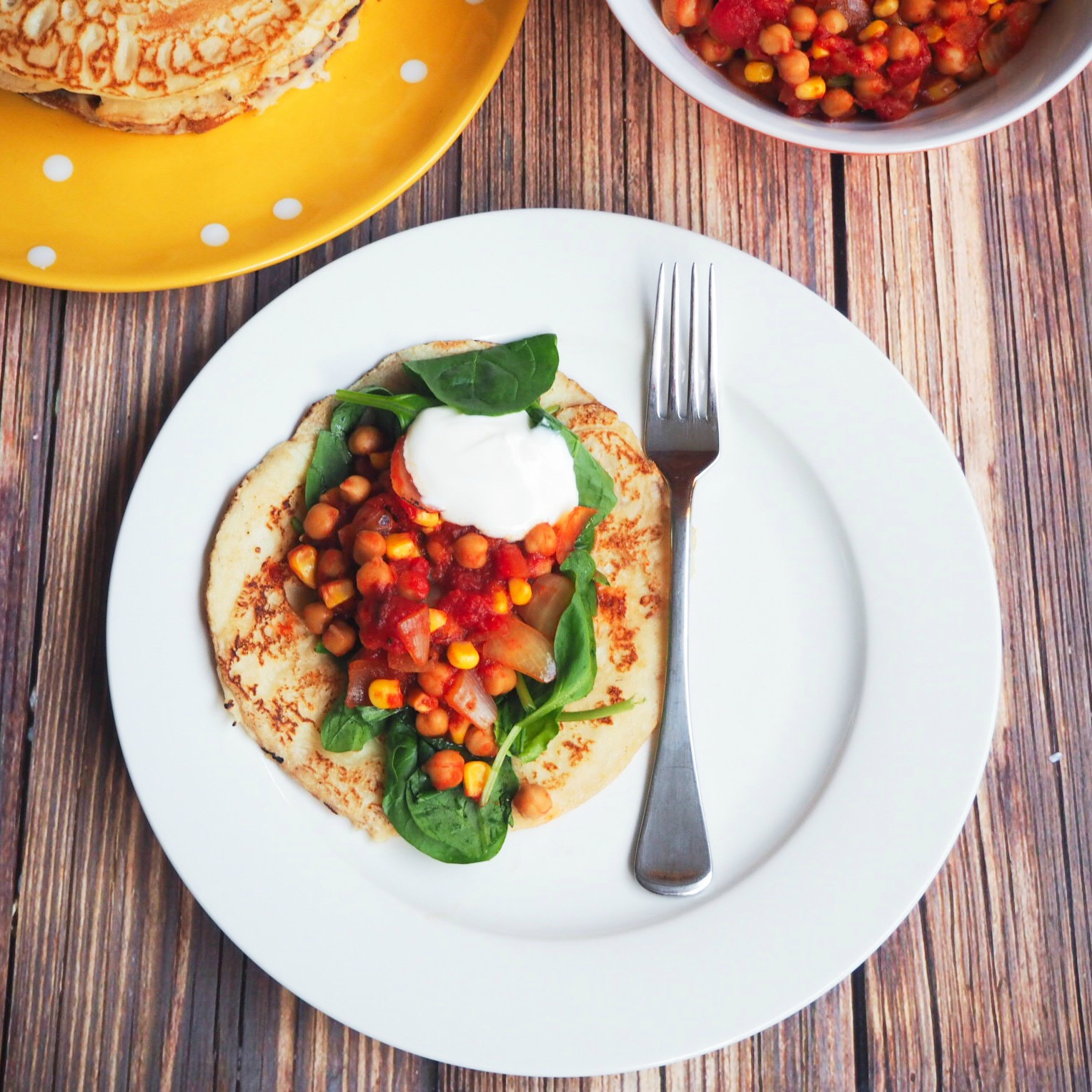 If you love felafel, you'll love this lentil recipe and because they're baked not fried, they taste good and they're good for you too!
They're great served with a simple salad and some of that garlic yoghurt sauce. Let's get dipping!

We always have a stash of these in the freezer and it's probably the blog recipe that I cook most often.
These veggie sausage rolls taste so good and just like meat, only better. I always joke that I should call them "I Can't Believe They're Not Meat" Rolls because that's what everyone says when they eat them!
Best of all, the recipe calls for a variety of fridge/pantry staples and these are freezer friendly and delicious hot or cold.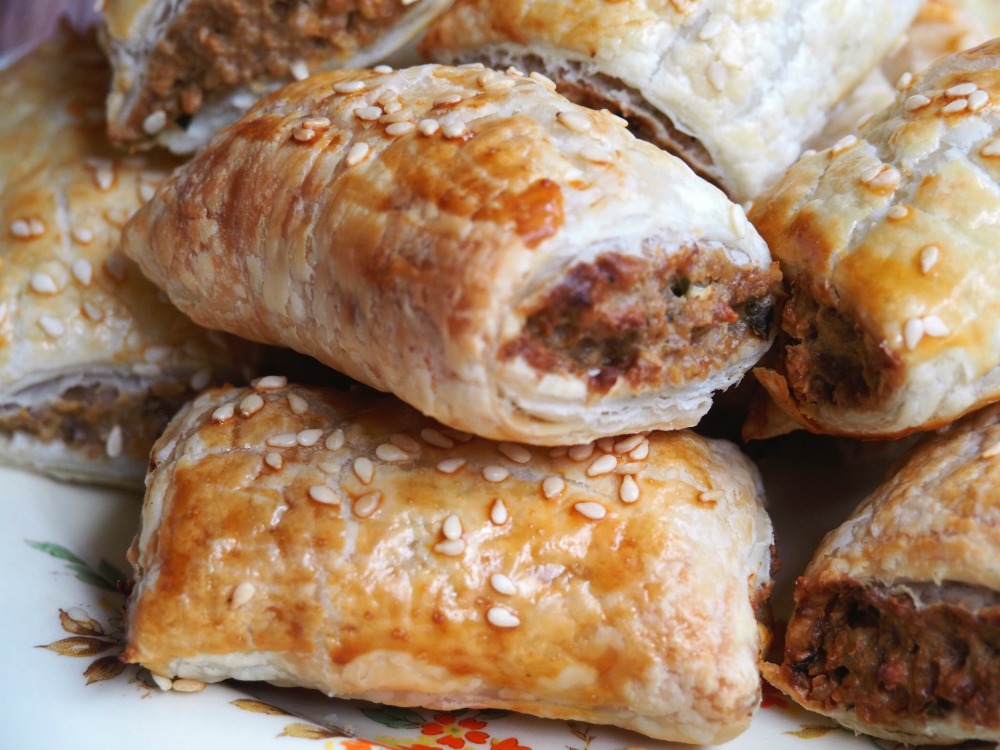 I married someone who thinks risotto is just wet rice but with these delicious risotto recipes, I think I've really started to turn him!
This basic risotto recipe can be adapted to use whatever fresh/frozen veggies you have in the house and eating it will be like giving your belly a hug!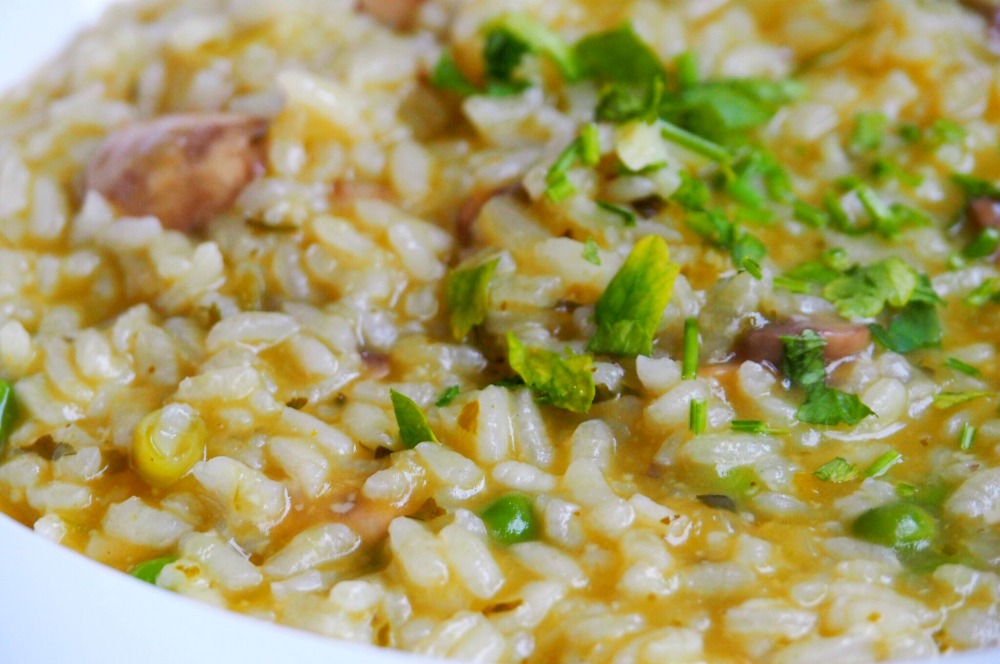 These 4 ingredient bite size vegetarian quiches are a great snack or light meal, served with some veggies on the side.
If you want a more meaty version check out my Puff Party Quiches or Mini Ham and Corn Quiches.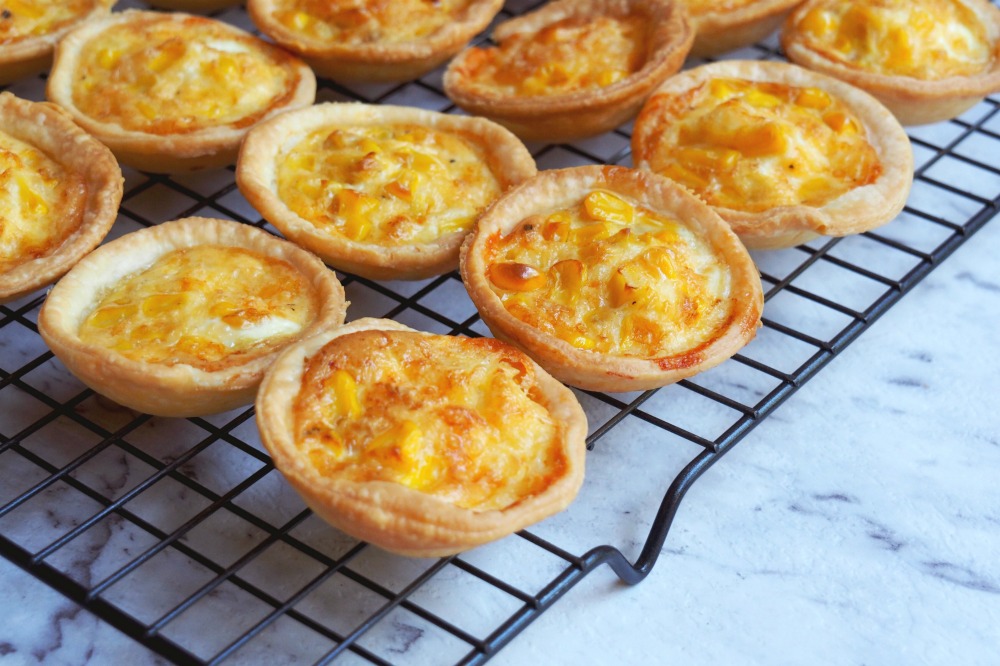 Need something to dip your chips in? Because you do have chips, right?! Then this Low Fat Healthy Hummus is for you.
It's so easy you can make it in minutes and you need just 4 ingredients.
If you want to make a platter of pantry dips, check out this Quick Beetroot Dip and this White Bean Dip.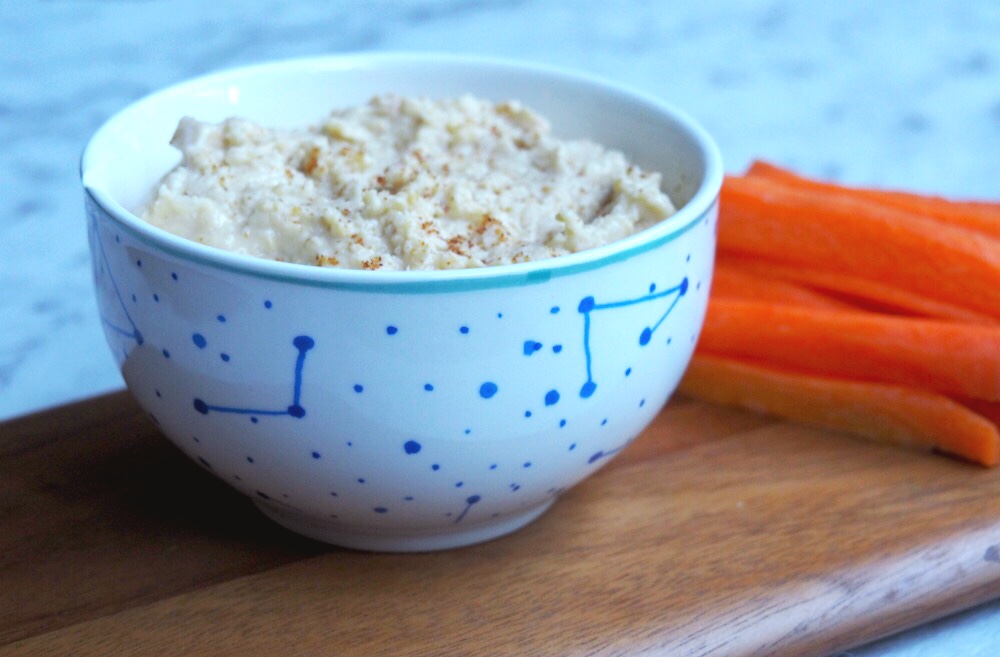 Have you got anything to add to the list?