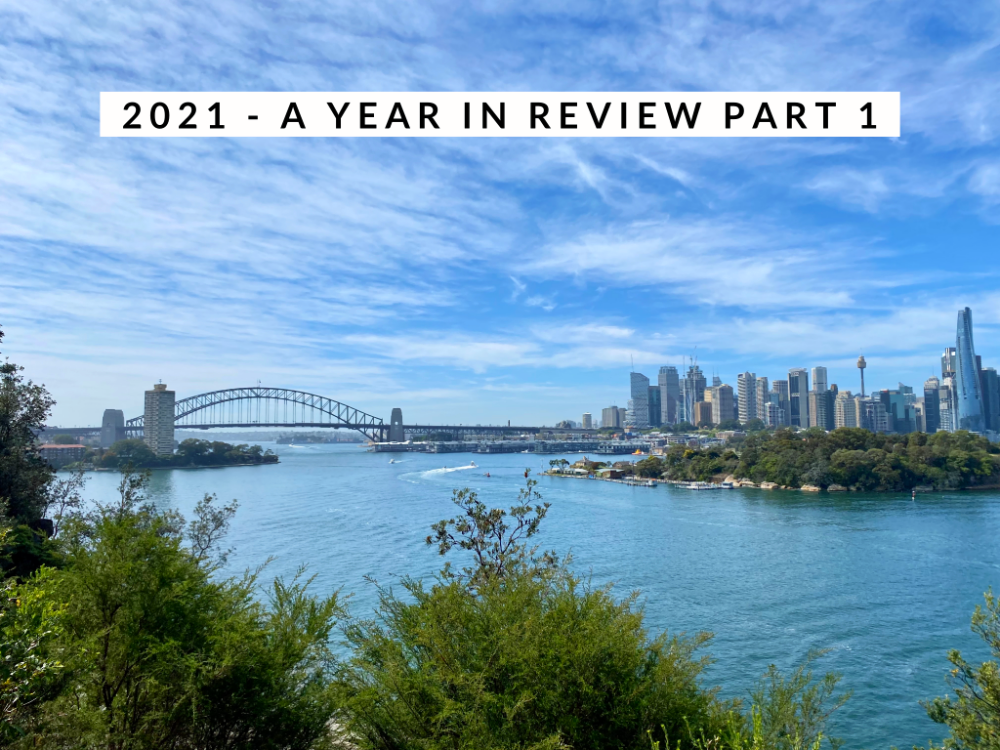 If 2021 was a running event, I think it would be an ultra marathon and I for one, would be limping to the finish line!
I thought 2020 was a bit of a doozy but it felt like that was just the warm up event for 2021 – doozy plus!
So before I look forward to the new year and a new start, I'm taking a little look back at the year that was. I'd love it if you joined me.
January
My year started with a flurry of enthusiasm because surely 2021 had to be an improvement on it's predecessor – that's me, always the optimist!
Unfortunately, my enthusiasm didn't extend to blogging though and I didn't make a single post in the month of January. The digital detox was very restorative though and I spent the time away from my computer very wisely, on puppy play dates!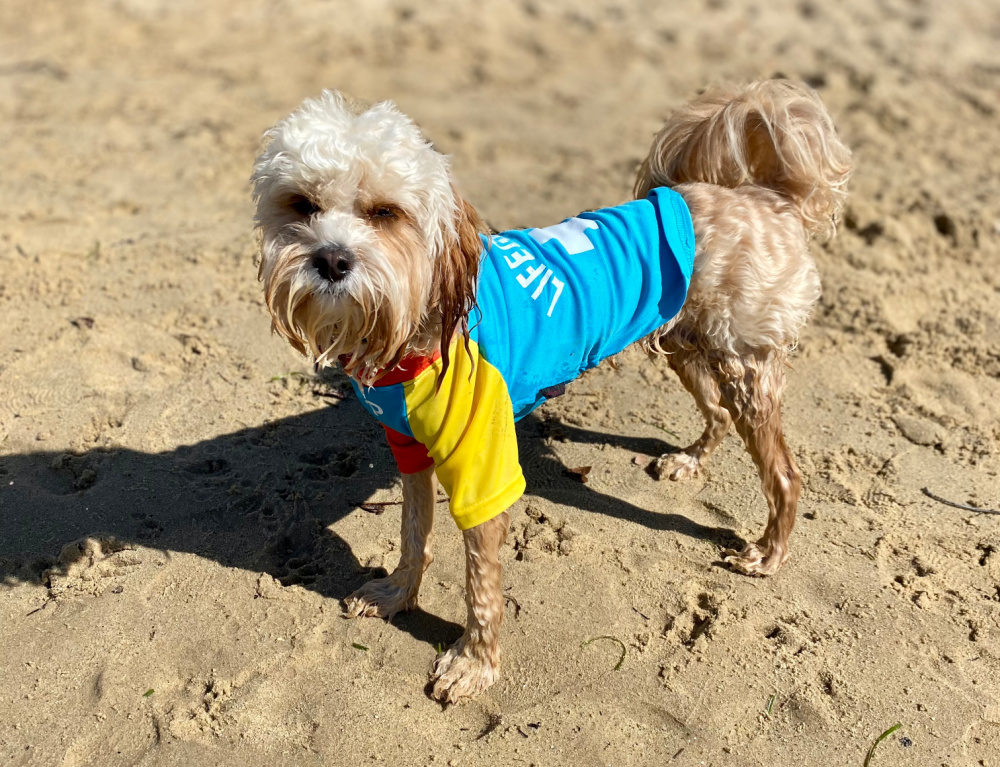 Things ramped up a gear in February – I posted some delicious recipes including this Gluten and Dairy Free Orange Cake, this Vegetable Stew with Harrisa Dumplings and these Loaded Turkey Nachos.
I think my favourite though was this Easy Key Lime Pie – it's so easy even I can make it!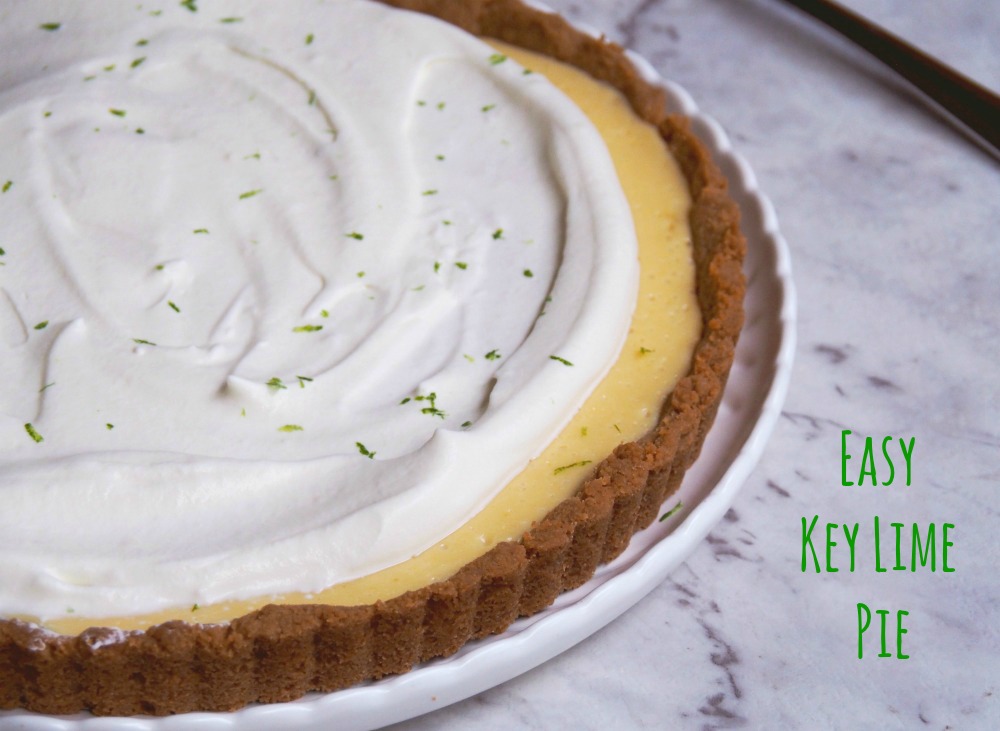 I also furnally pressed publish on the post with all the deets on how to throw a pawfect pup pawty! Because pup pawties are totally a thing.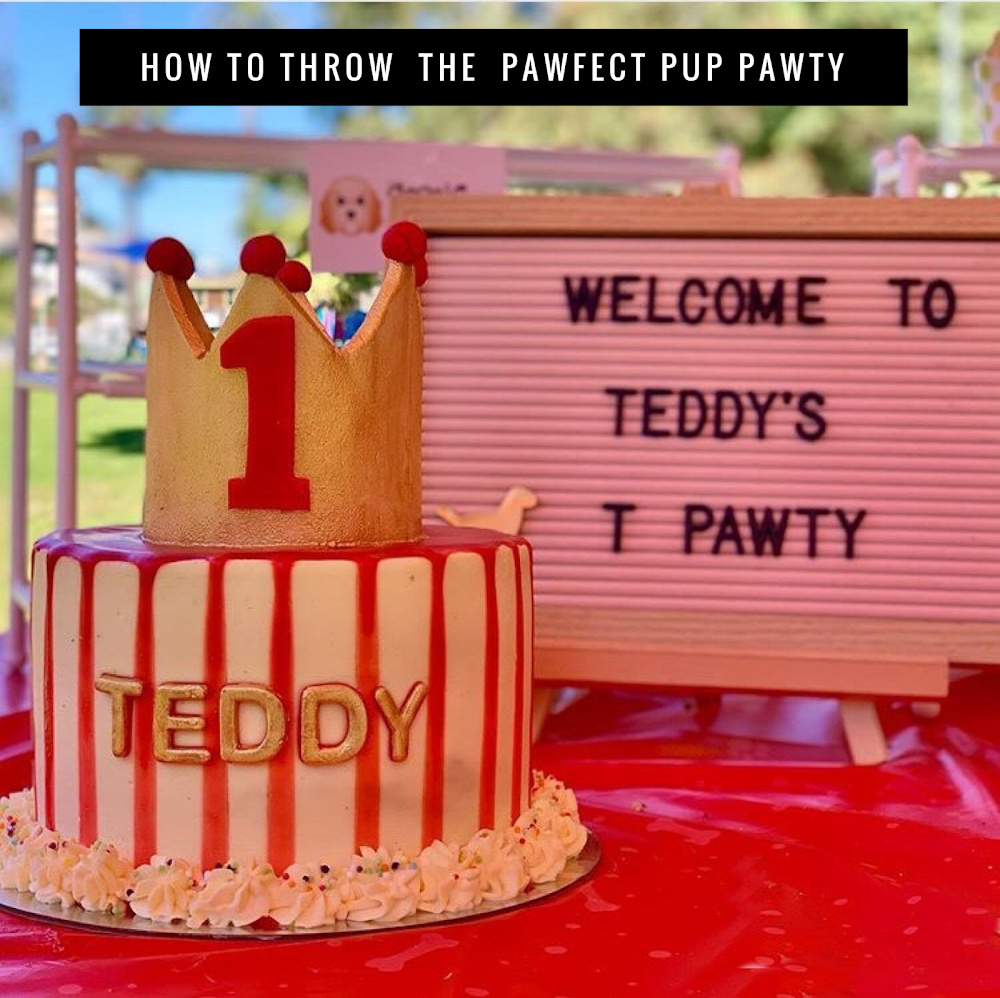 I had the pleasure of introducing Emma from Furfresh in February's Paws on Business interview and it's been such a joy to watch her business flourish and grow this year.
With Teddy's assistance, we shared our favourite dog friendly places to eat and drink in Canberra – every place comes with Teddy's paw of approval!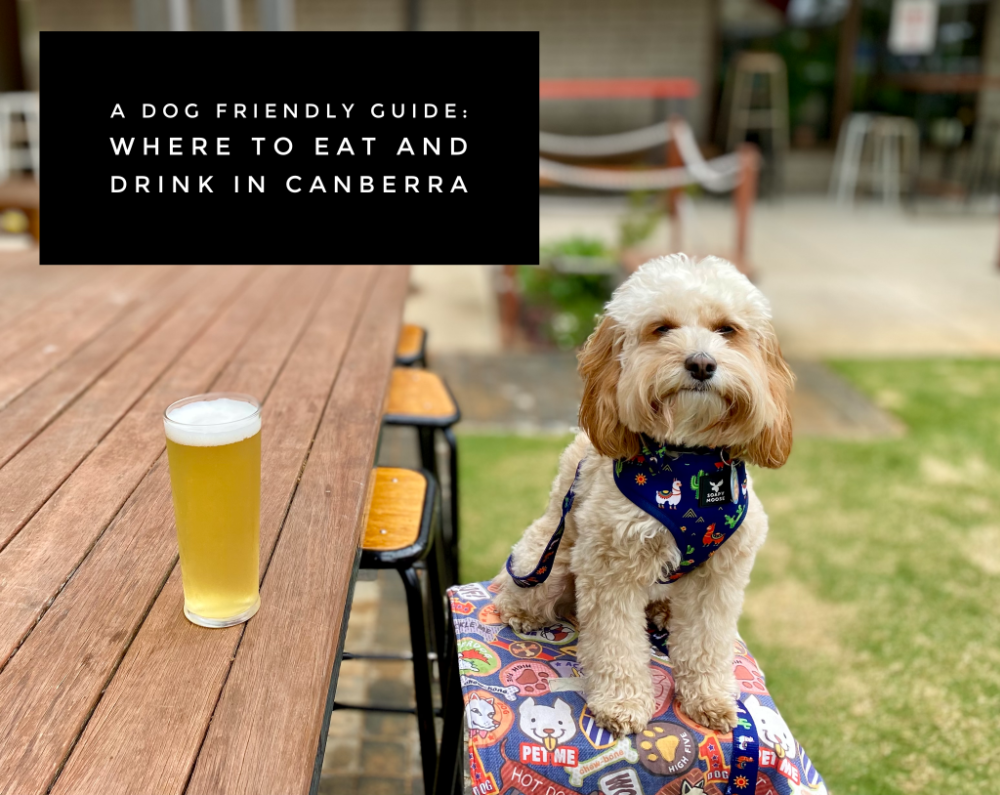 David and I celebrated our 13th wedding anniversary – 13 might be unlucky for some but not for us! We celebrated with a little furmily getaway in Newcastle and very jolly it was too! Any excuse to share a wedding photo, LOLS!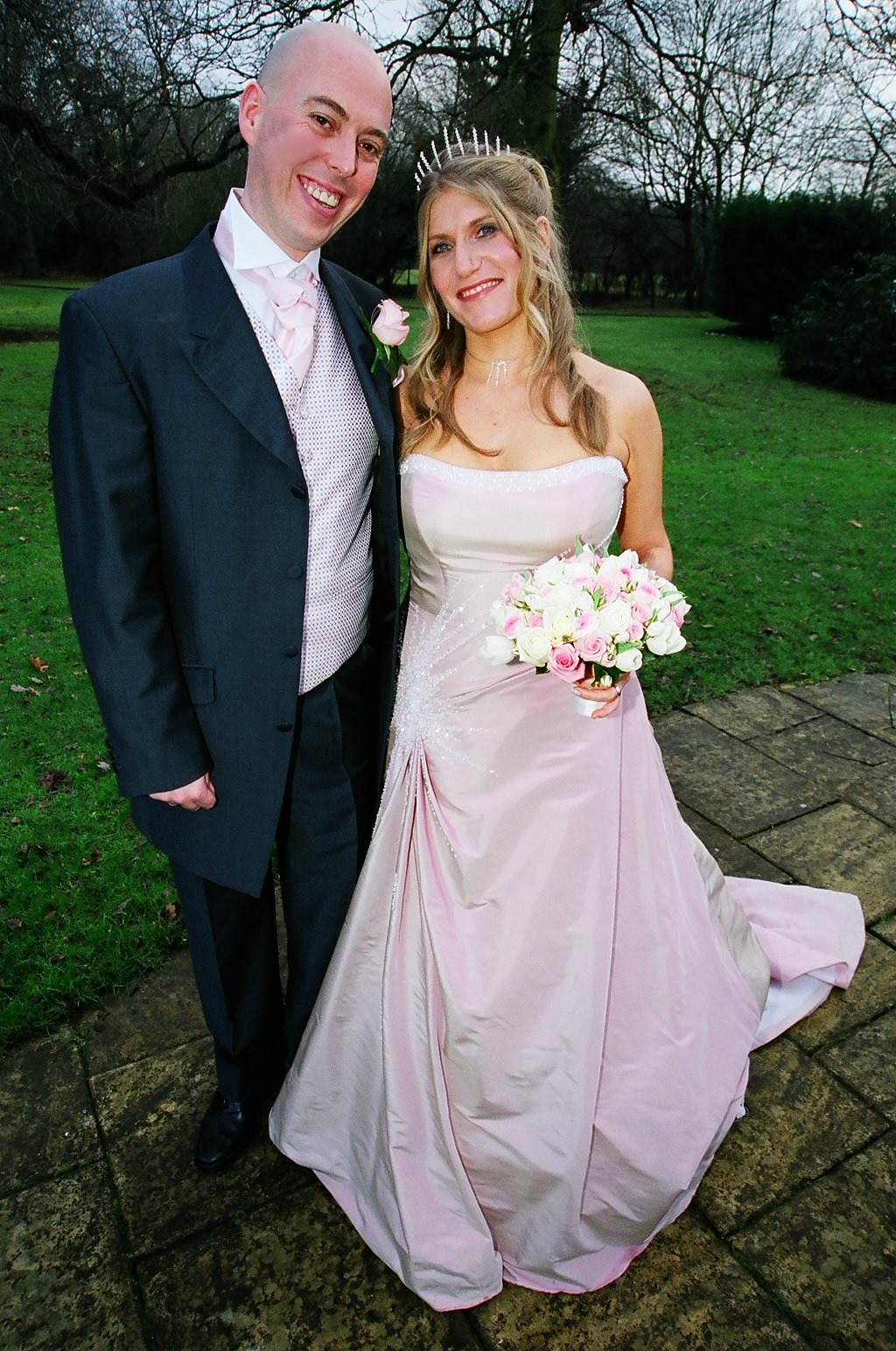 I was definitely feeling the love in March – we kicked things off with a visit to the Museum of Love – such a joy! The Museum of Love has closed it's doors but has been reincarnated as Sugar Republic – Sydney's sweet sensation. I can't wait to go!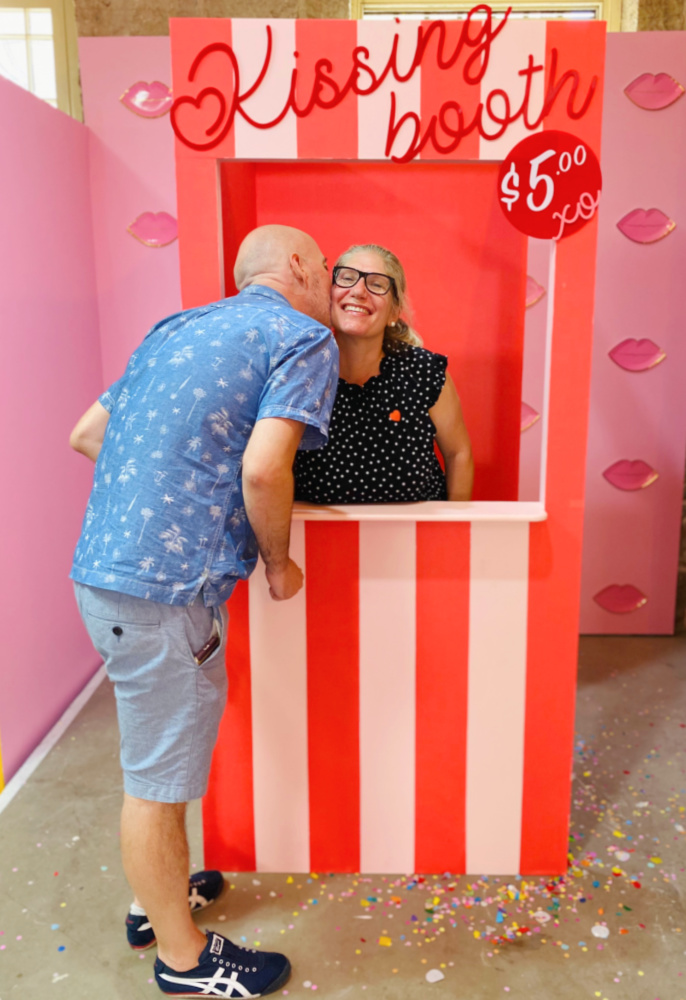 We shared our dog friendly guide to Newcastle. Fun fact: Newcastle was the first place I ever visited when I first came to Australia so it has always had a special place in my heart.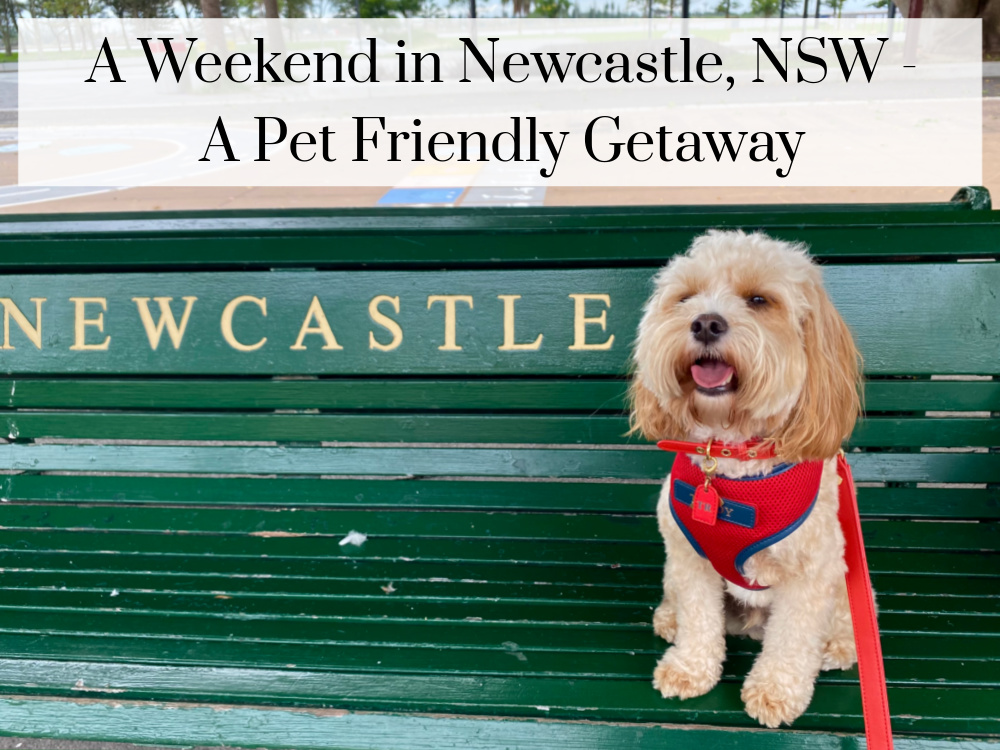 In other pup related business, I interviewed Rita from RPallet Creations in the Paws on Business series. Now there's a woman who is kicking goals!
In the kitchen, recipe round ups made a comeback with 10 of my favourite pesto recipes. I also made this Store Cupboard Halloumi and Bean Salad and these Squidgy Chocolate Orange Brownies. As delicious as those recipes were, I think I was most proud of my Choc Fudge Hot Cross Buns. Every bunny loved them!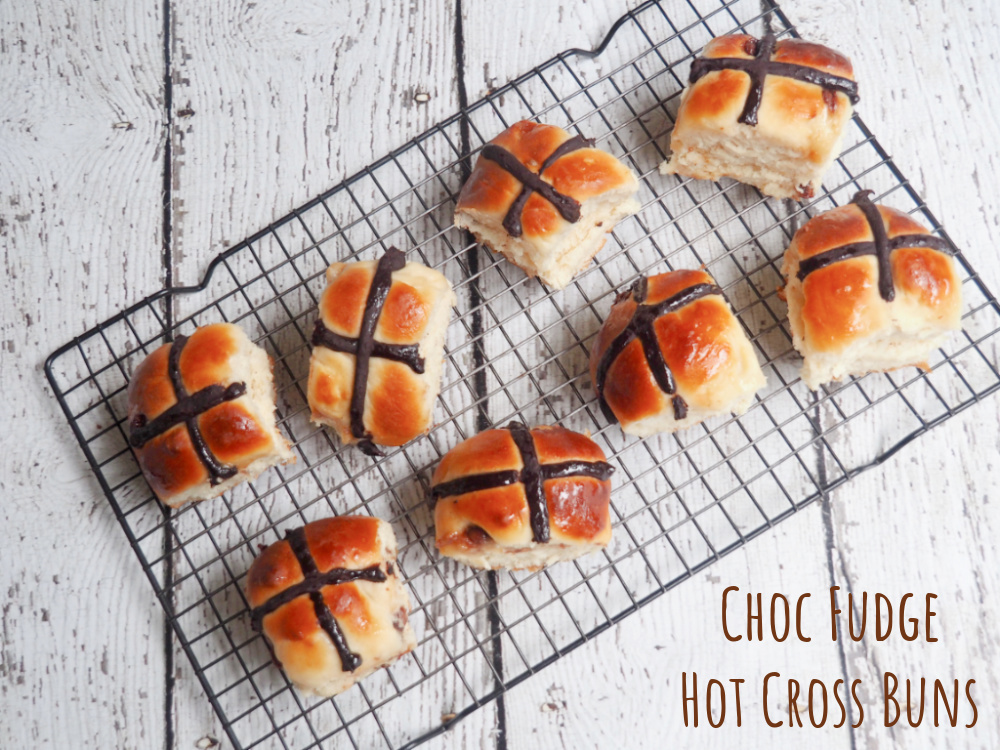 We had a restful and relaxing Easter. Teddy went on his furst egg hunt and was eggstatic about it!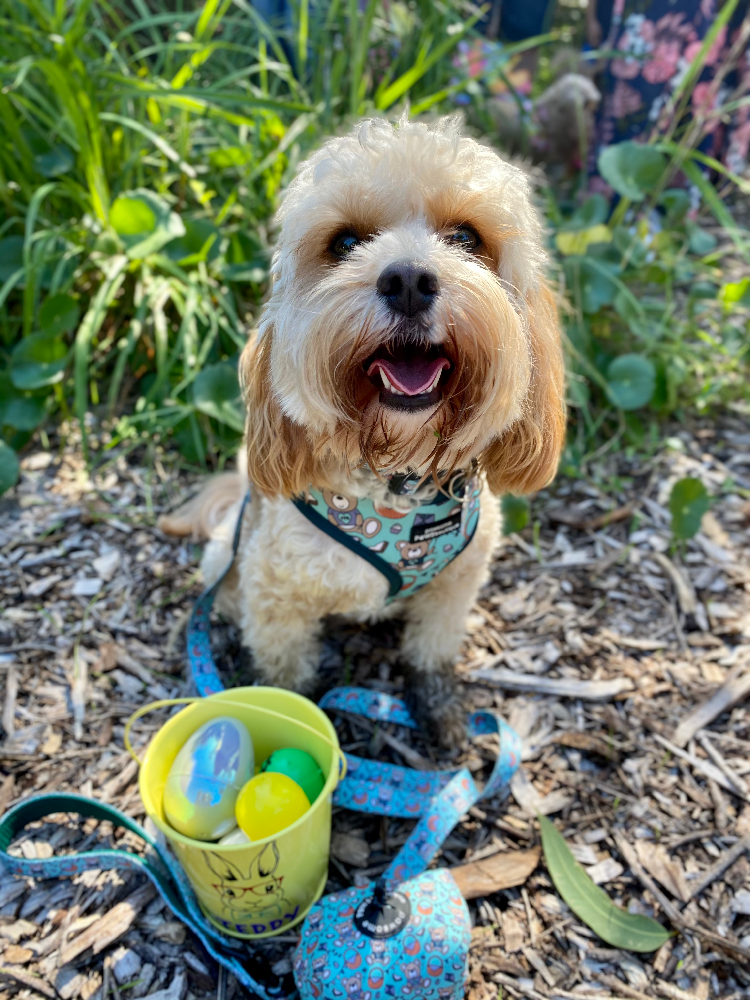 It was a busy month in the kitchen with black bean tacos, a warm spinach and feta dip and these scrumdiddlyumptious pear and choc chip muffins.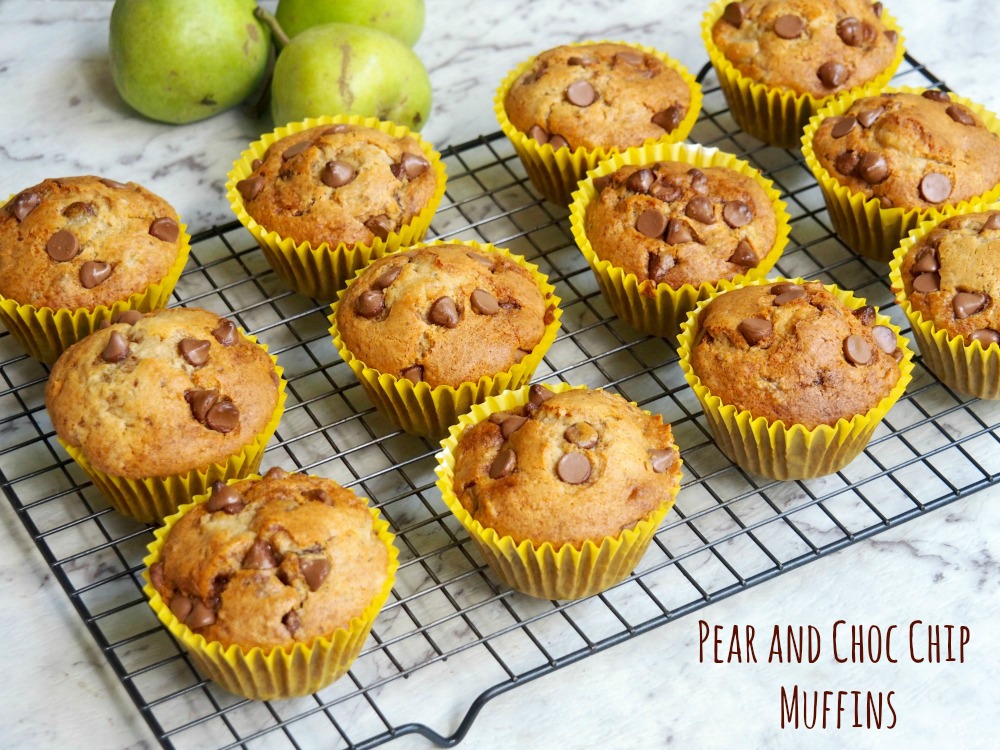 I also revamped this old recipe for Lemon Fish with Fennel and Capers and made it new again. Something fishy was going on because I also rounded up 10 of my most delicious fish recipes.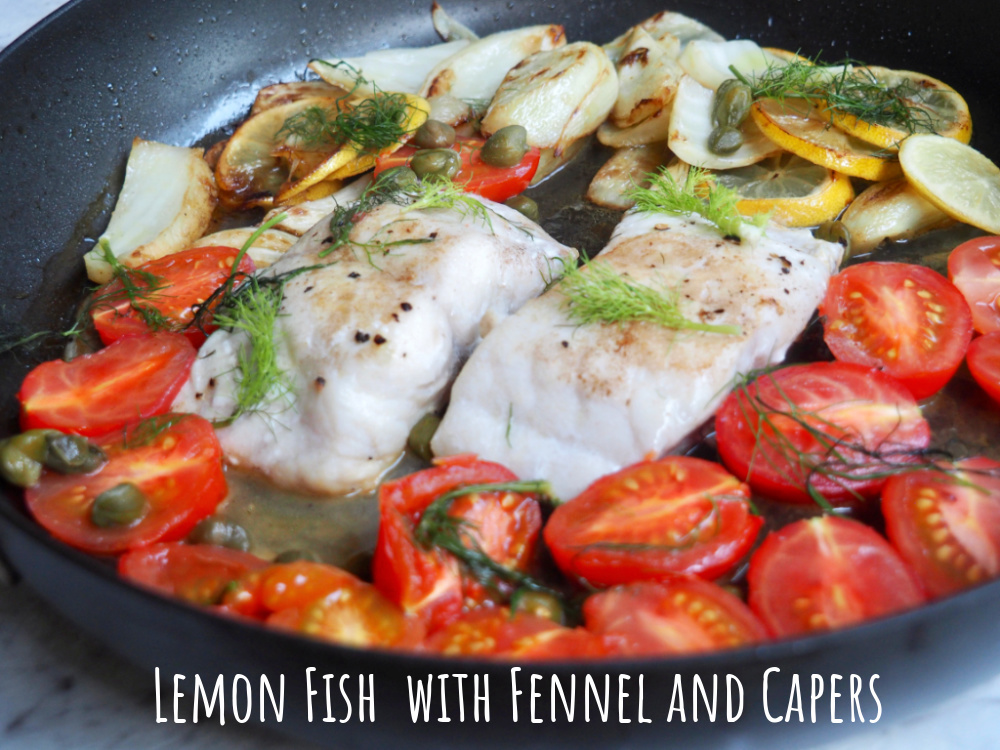 Even though I've been reading slower than a snail, I still managed to cobble together a recent reads post and also shared how to make a doggy furdrobe. I'm a bit embarrassed to say that Teddy's accessory collection has grown considerably since this picture was taken. Eeep.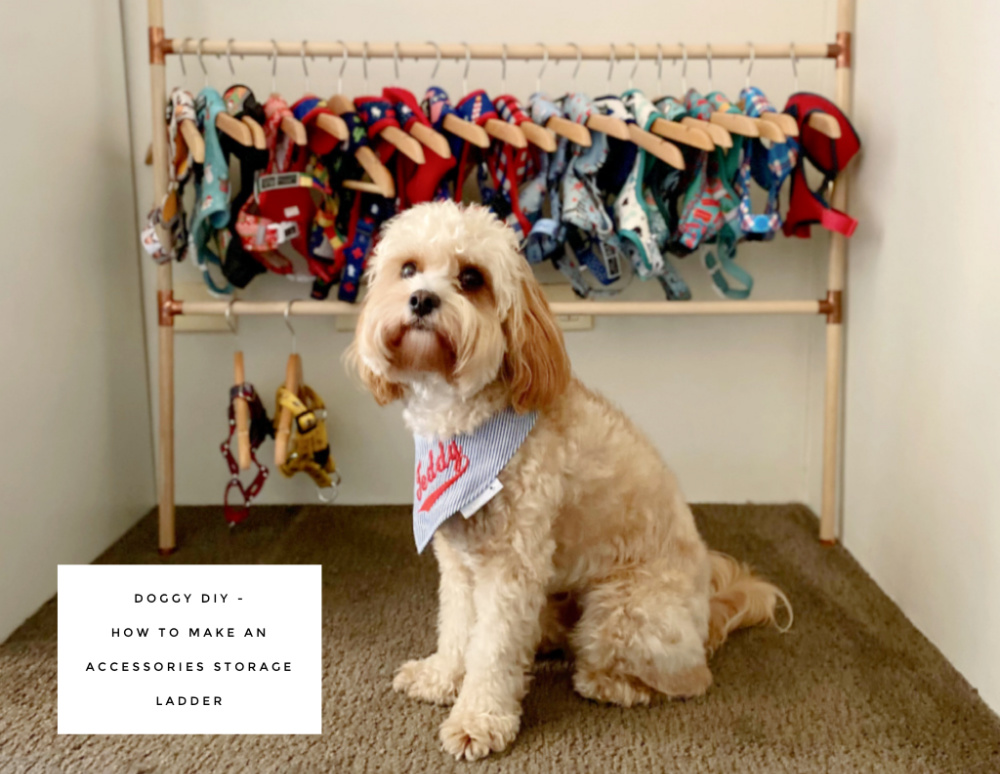 In other pup related news, I interviewed the lovely Mags from Mila Meets Koda and hosted Ted's furiends for sleep overs. I was definitely living my best two dogs life.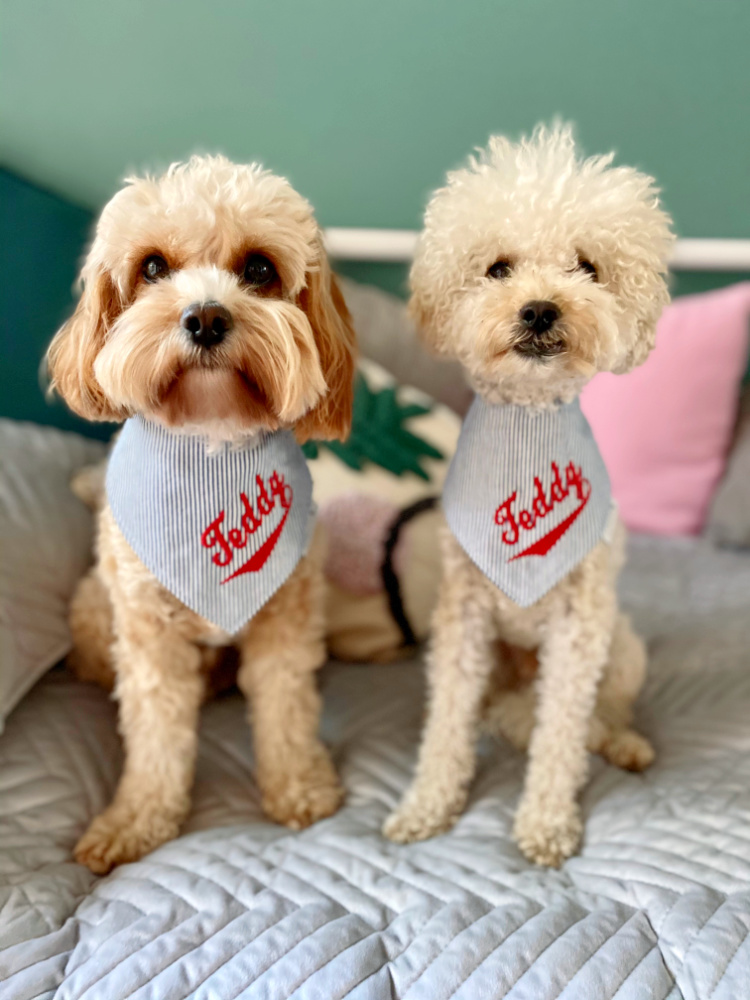 Teddy furnally got to see his brother and sisters in a Covid postponed long awaited furmily reunion – it was such a joy to see all the pups together. In other Ted related news, Teddy was the ambassadog for the Museum of Love's Puppy Love Day – he took to the role like a duck to water!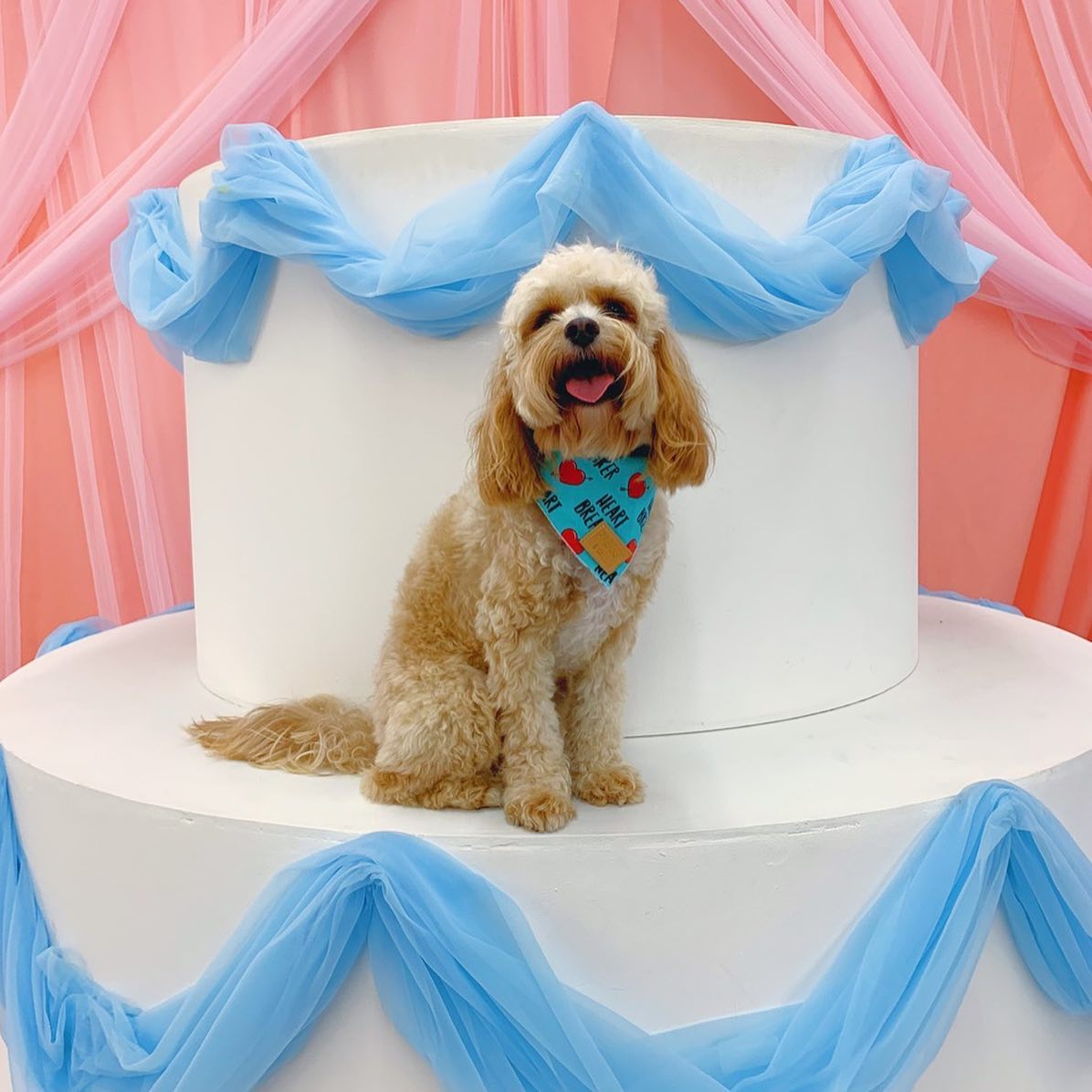 We started the month in fine form with a wonderful weekend away with our friends who are like family down at Culburra Beach. The change of seanery, the vitamin sea and the good company were just what we needed. With Teddy's help, I published this Dog Friendly Guide to Culburra.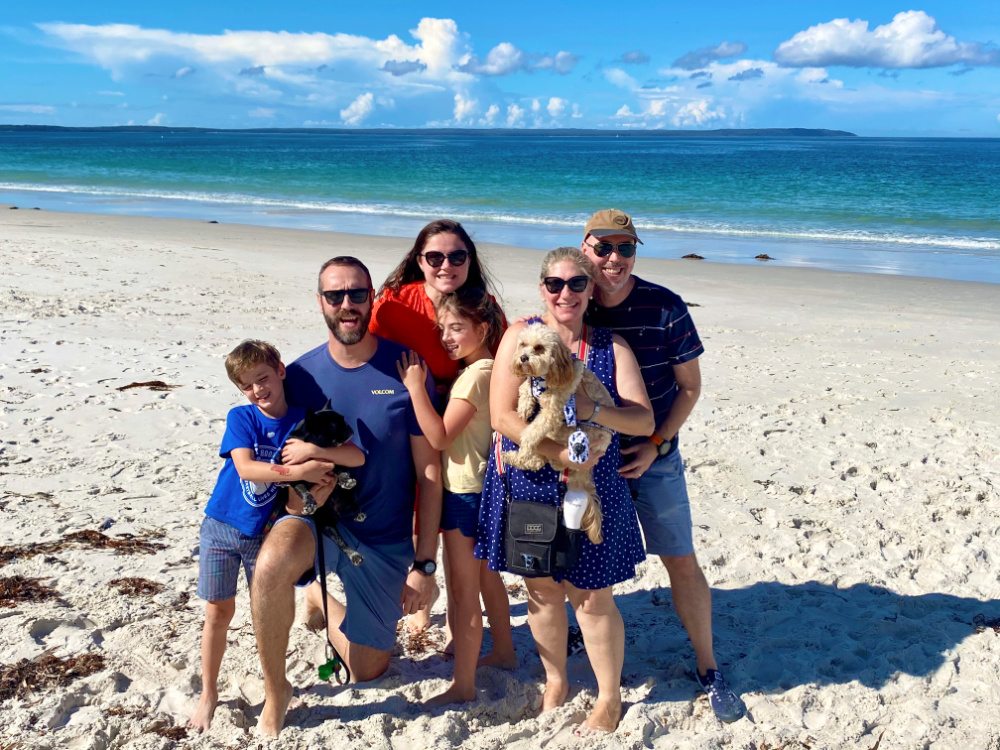 May was full of delicious. I rounded up 10 of my best brownie recipes and whipped up this 4 Ingredient Pesto Fish, these Jam Puddle Brownies and my personal favourite, this Slow Cooker Sweet and Sour Chicken. So good!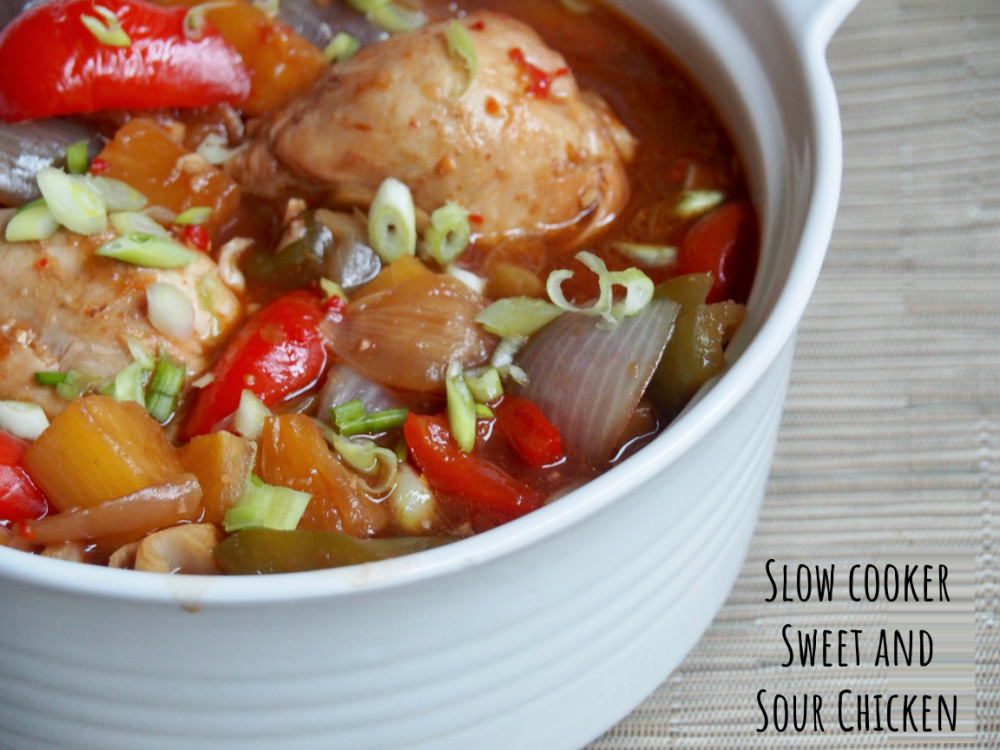 In dog related news, I interviewed Fiona from Animal Extras in the Paws on Business series and my mate, Sal wrote a guide on how to make the most luscious lickimats for your pup.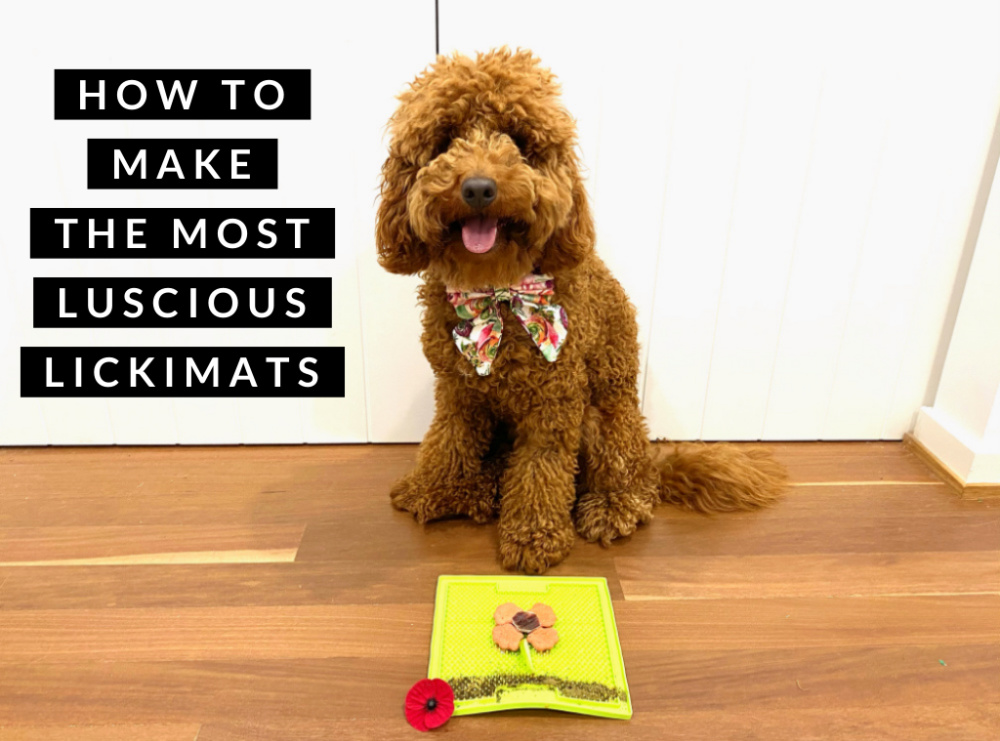 There was also heaps happening off the blog in May. I played the minimalist game and decluttered like a boss and also celebrated my second Mother's Day. Teddy and I pounded the pavements to raise money for the RSPCA's Million Paws Walk, there were plenty of puppy playdates and the two Teddys made a comeback.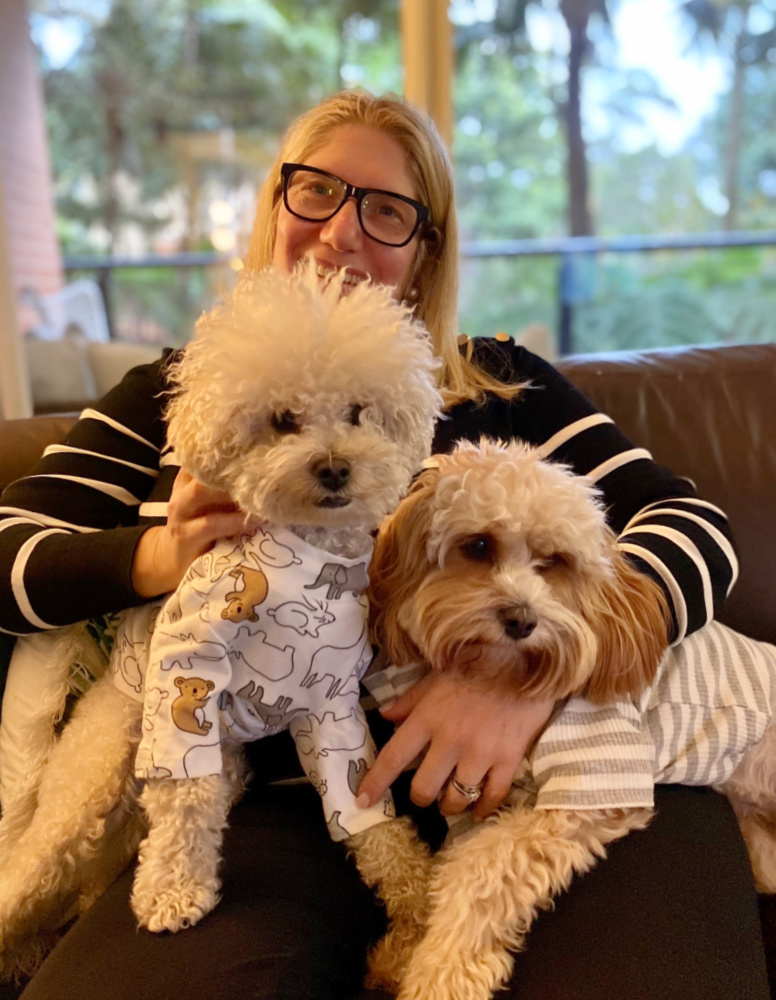 Me and my fellow lunch ladies returned to the Asylum Seekers Centre albeit very briefly – it was so good to be back and give back.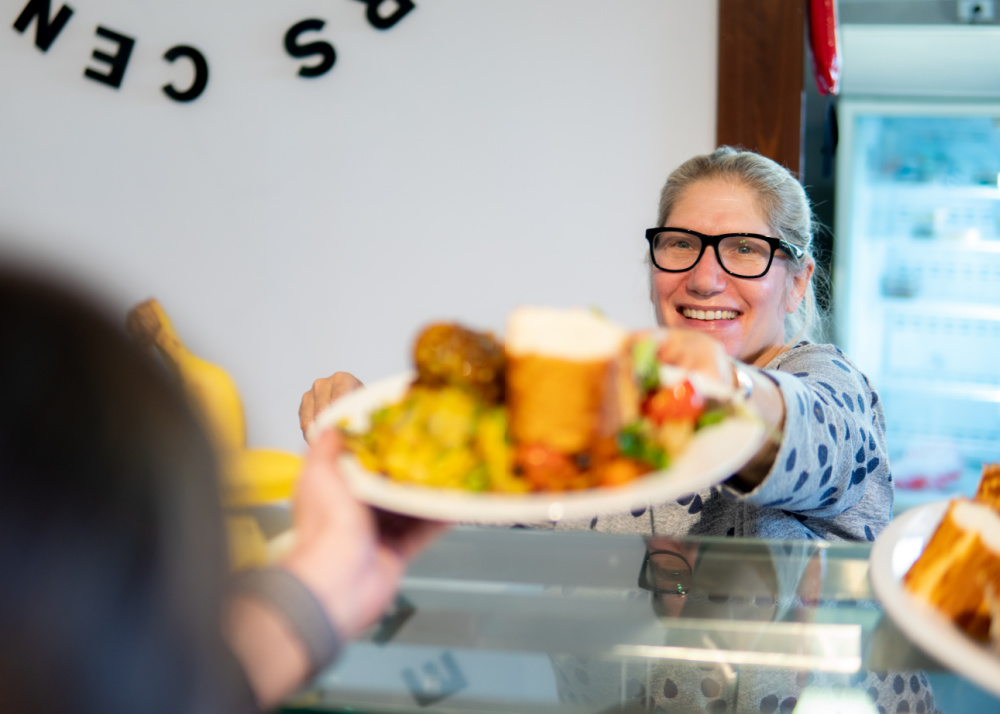 It felt like my world fell apart at the end of the month when my mum passed away. Even though she had been chronically ill and suffered from poor health for years, in the end, it all happened very quickly.
Losing my mum was difficult enough but being trapped on the other side of the world and being unable to leave was especially hard to bear. It took 5 days for my travel exemption to be approved and an amazing travel agent to find me flights that would get me to the UK and back in a timely manner.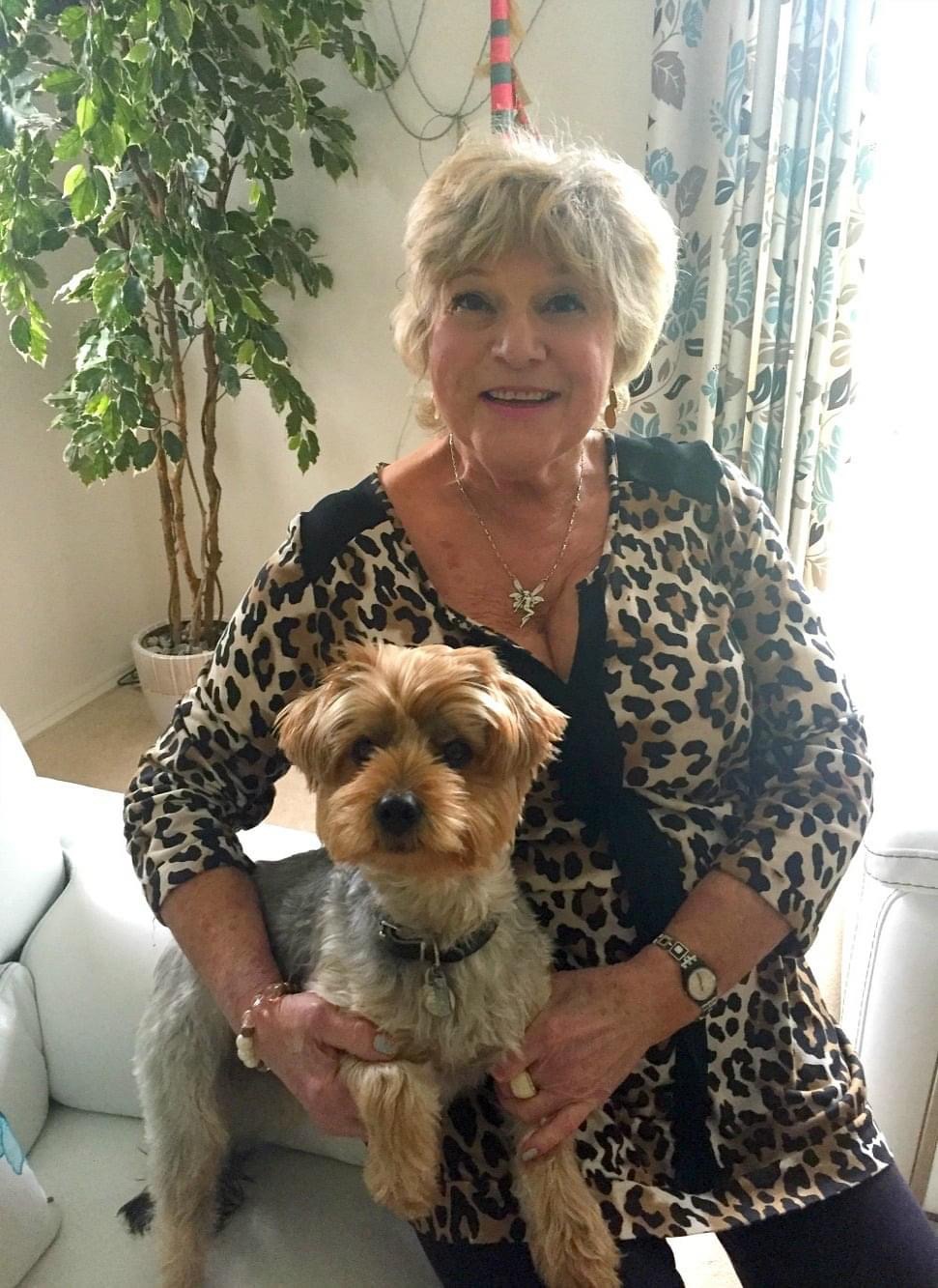 I spent most of the month in the UK, fulfilling my mum's last wishes, sorting her affairs and being surrounded by a lorry load of love from family and friends. I would not have been able to get through it without them.
I got quality one on one time with my special people and of course Calvin the dog who now has a new home with one of his beloved "aunties."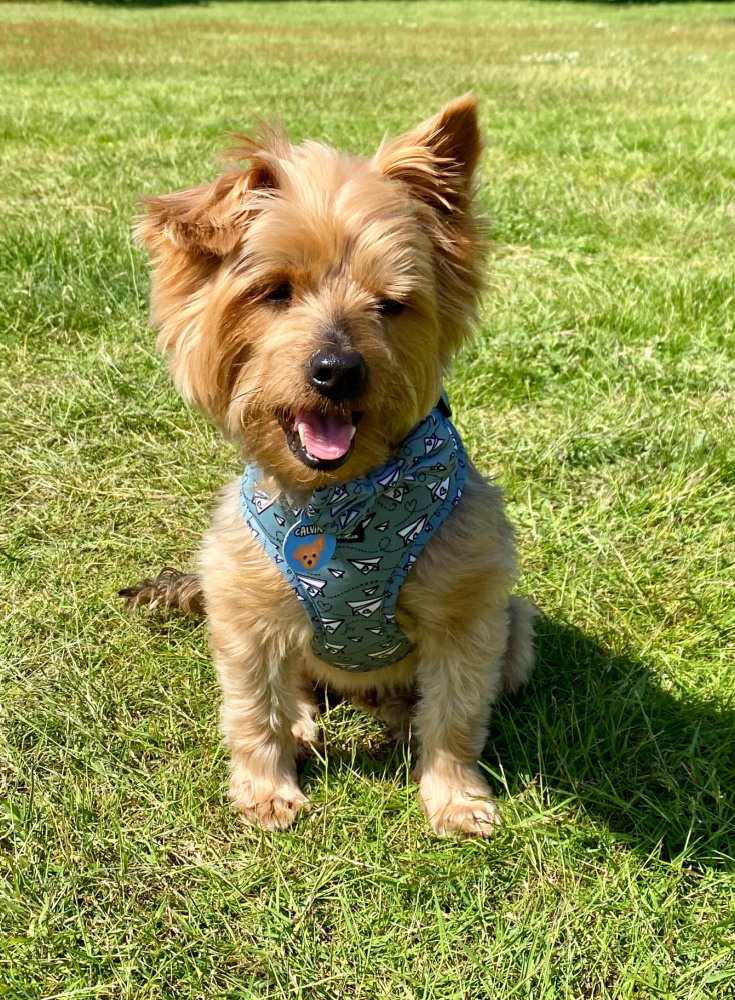 Summer in England was blooming wonderful! There was even time for a bit of down time at the beautiful Doddington Hall Gardens and for a little staycation in Lincoln – bonus the dogs came too!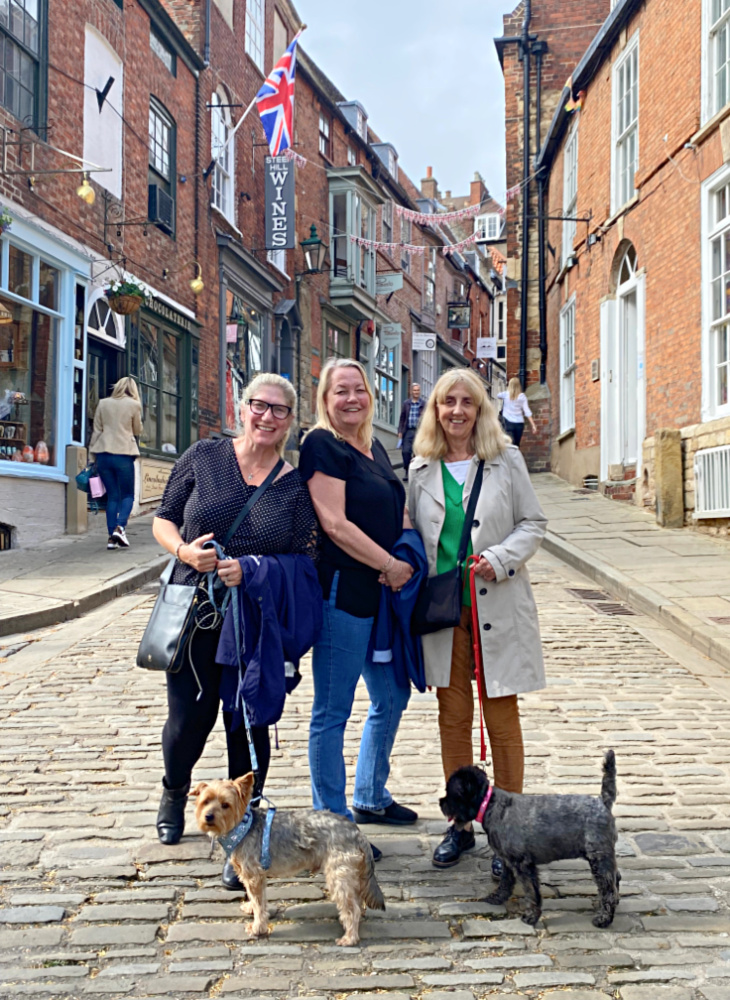 Travelling in a global pandemic was surreal to say the least especially under such sad circumstances. Airports and planes were pretty much empty. This was the departure gate for my flight to London at Sydney Airport. Can you believe?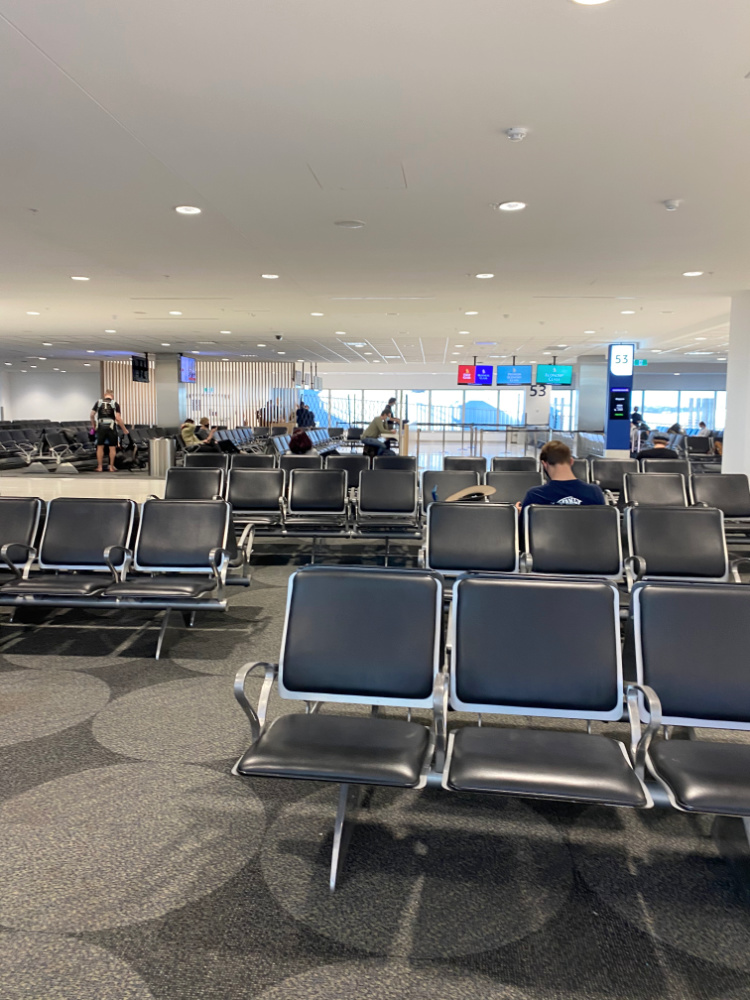 Although I had to almost sell a kidney to purchase my flight, I did fly back on a combo of Business and First Class and I can now safely say that my problem with air travel isn't with flying per se, it's just a problem flying economy!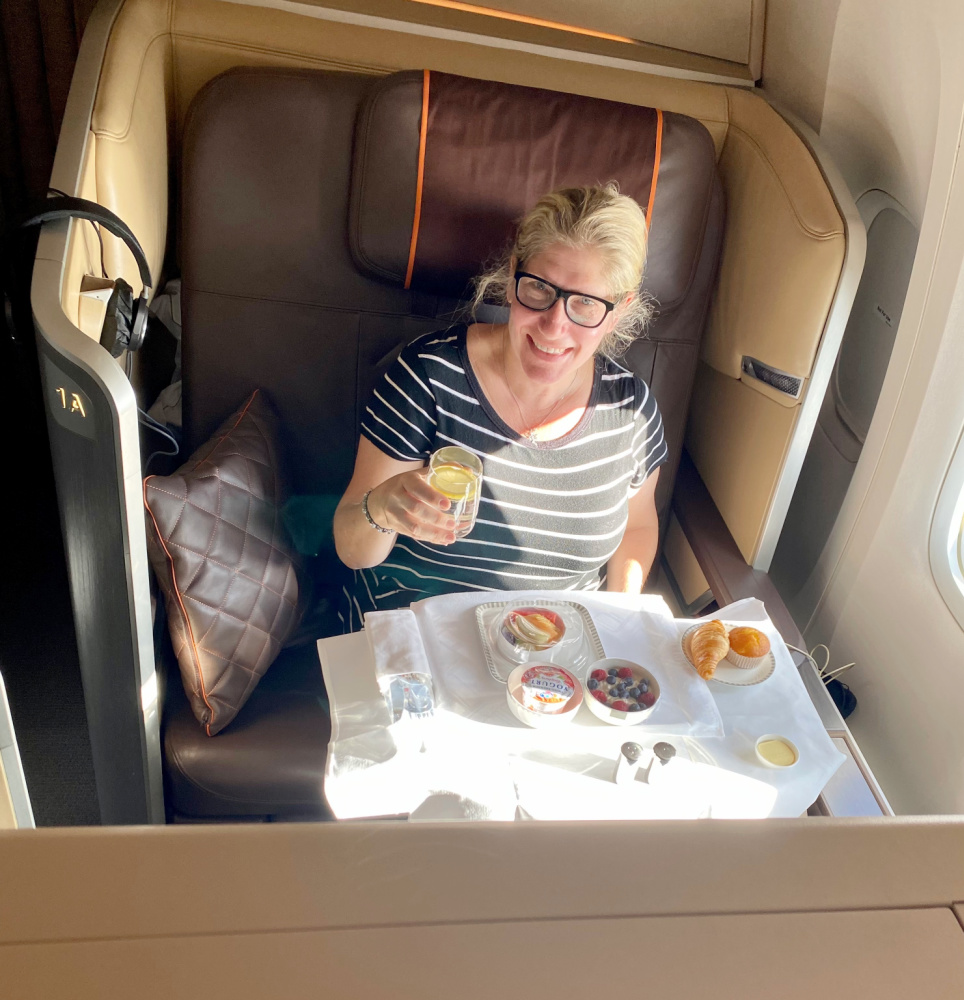 I brought some of my mum's ashes back and I think she'd be tickled that her first trip down under was flying first class!
I saw out the end of the month in hotel quarantine and after such a difficult and emotional trip there was no place I wouldn't have rather been. That said, I was lucky enough to stay in a health hotel and scored a one bedroom apartment with a balcony so I counted my blessings and made the best of it.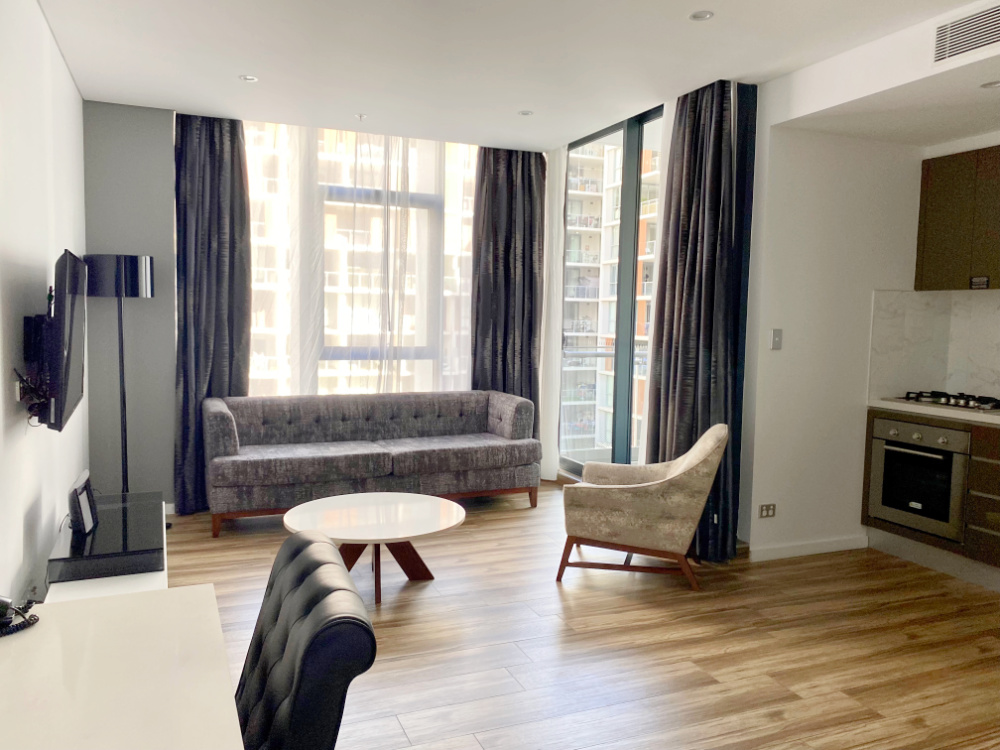 As one would expect there was not much time or headspace for blogging but I had scheduled a Recent Reads post which went live at the start of the month and I took stock for posterity.
So that's the first half of my year in a bloggy nutshell. Now I've told you about mine, I'd love to hear about yours!
Linking up with Denyse for Life This Week