I don't know about you but I've been eating, drinking, feeling very merry and have been watching Christmas movies like they are going out of fashion. I totally love Christmas! For this reason, I'm taking a bit of a bloggy break over the holidays so apart from taking stock later in the month, this will be my last blog post of the year although I'll still be bobbing about on Facebook and Instagram. For now, though  I'm wrapping up an epic year of fun, food and adventuring with my pick of the posts in 2018. Here's how the blog looked in 2018 – it's been quite a ride!
January
I bucked the trend and chose not to choose a word for the year and started the year in the most delicious fashion with this Date and Macadamia Slice, this Apple, Banana and Walnut Bread, this  Easy Cheese and Pesto Tart and let's not forget the Smoked Salmon Pizza.  
We travelled to Tasmania for the Cadbury 10K and had an epic 48 hours in Hobart – so many happy memories in one post!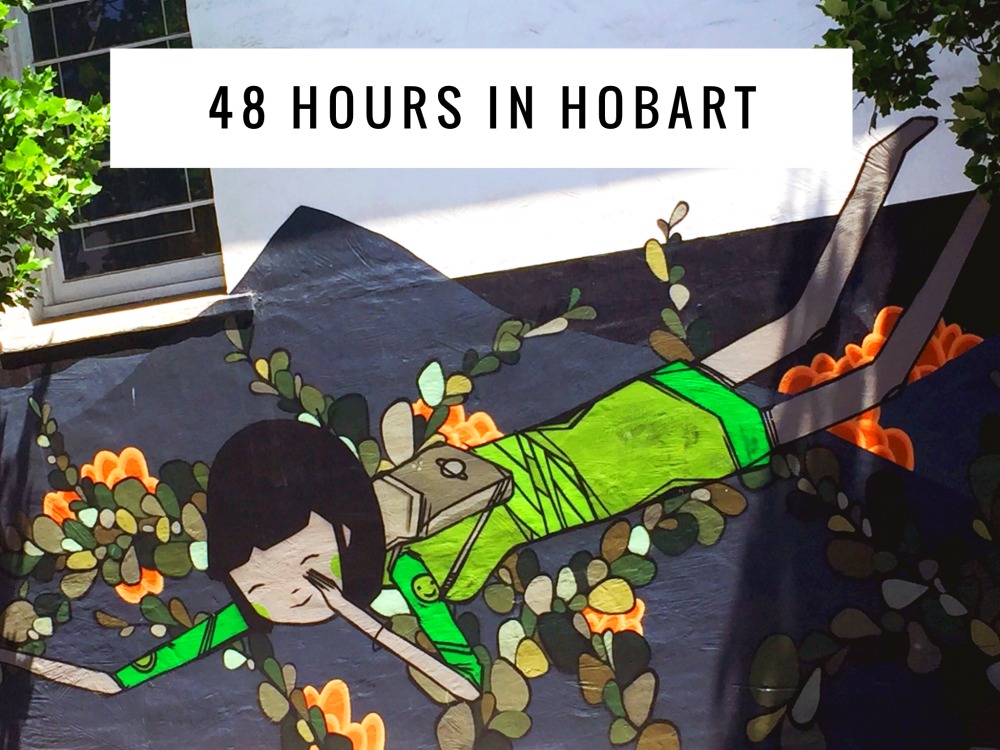 February
In February we celebrated our 11th wedding anniversary. I didn't write an anniversary post this year but I did write about our anniversary weekend in Kangaroo Valley. 
Food wise, February featured some of my favourite recipes of the year including these Snickers Bliss Balls, these Banana, White Chocolate and Cherry Muffins  and this No Bake Crunchie Cheesecake. 
However, my favourite post of the month was Life Lessons I Learned From Nigella. She's a dead set legend!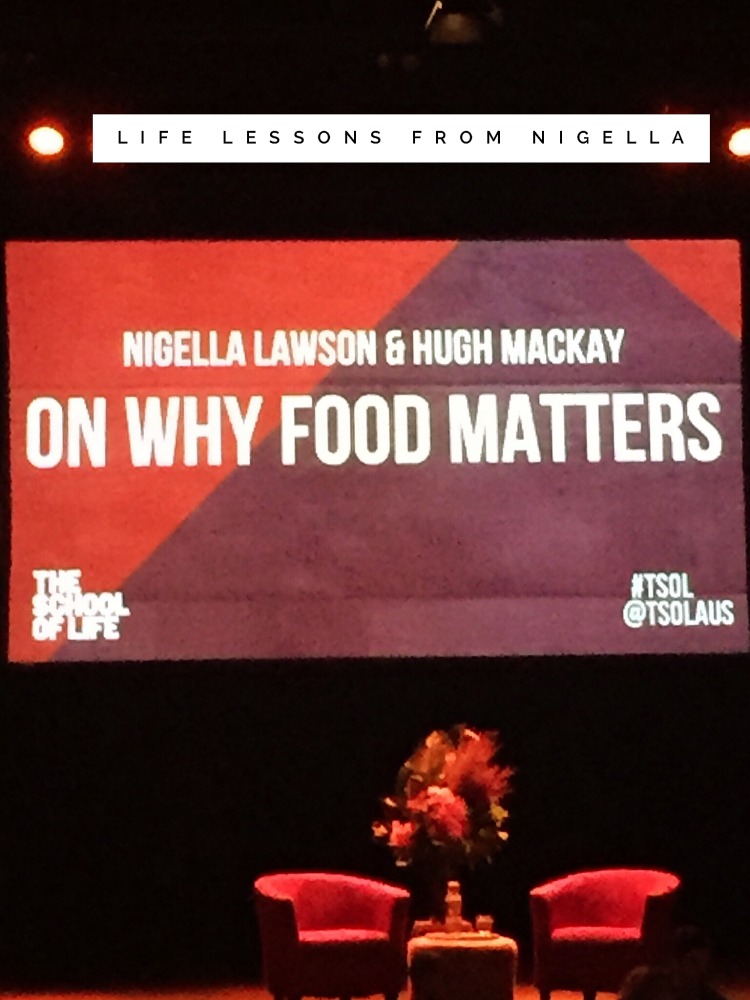 March
The spotlight fell on two of my favourite "San" Cities – San Francisco and San Diego sharing 13 More Places to Eat and Drink in San Francisco  and 10 Things to See and Do in San Diego. 
I got very egg-cited about Easter with Salted Caramel Mini Egg Brownies, Easter Brownie Bark  and a cracking No Bake Easter Cheesecake but my favourite was this No Bake Easter Chocolate Fridge Cake. It's totally egg-stra!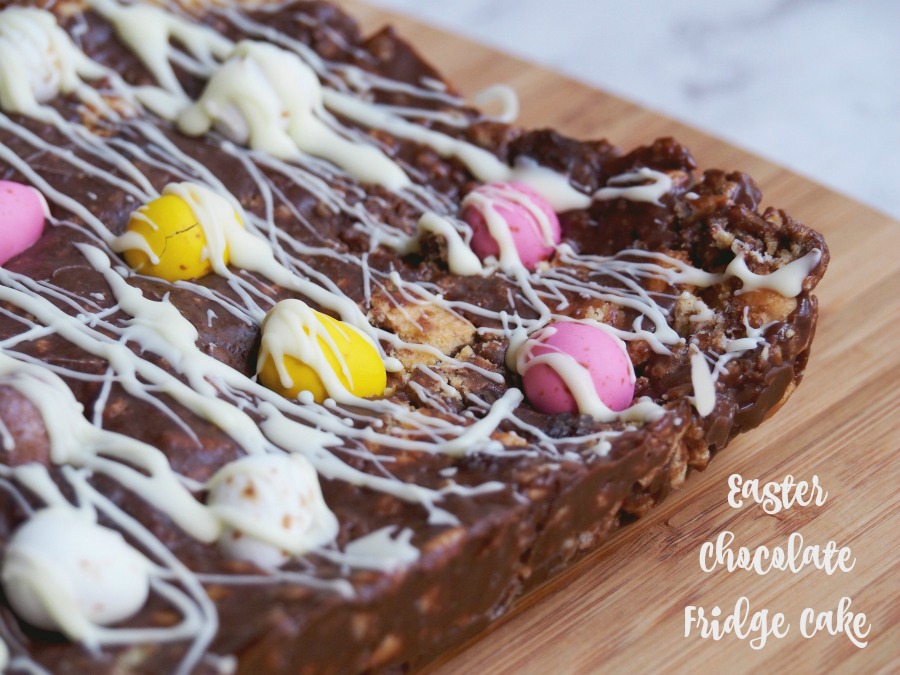 April
Food wise, I got obsessed with all thing Anzac in April with these Seeded Anzac Biscuits  and this White Chocolate and Cranberry Anzac Slice and there was a fair bit of Meatless Monday action too with this Broccoli and Capsicum Crustless Quiche and this delicious Slow Cooker Black Bean Dhal. 
Travel wise we enjoyed 48 Hours in Canberra, there was a throwback to 14 Fabulous Things to See and Do in Seattle  but my favourite post was Another 48 Hours in Melbourne . Me and my British buddy Joan had the best time!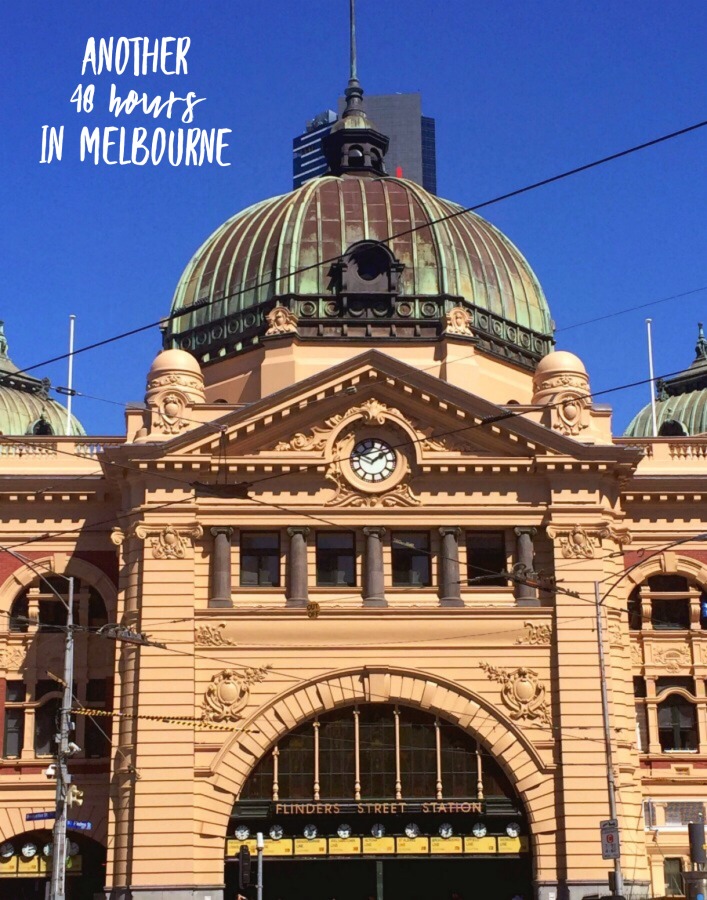 May
In May I pressed publish on the Visitor Diaries – where to eat and drink and what to see and do in Sydney but oh, how I missed our visitors!
In the kitchen, we blissed out on these Coconut and Lime Bliss Balls and my lovely neighbour, Luce kicked off the reader recipe series with her truly delicious Pumpkin Dip and Turkish Breadsticks.  That has to be pick of the posts for May!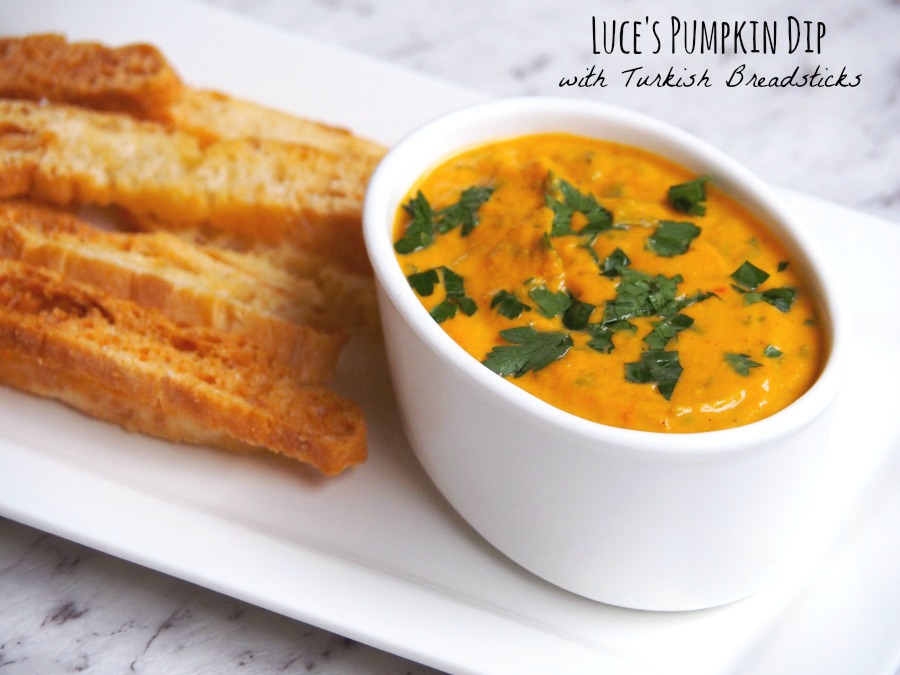 June
There was much reminiscing about our trip to the UK with the Newcastle Highlights Reel.
Back at the ranch, it was a busy month in the kitchen with this delicious Banana, Date, Cherry and Walnut Loaf, this Pulled Pork Pizza and one of my most loved reader recipes Shirl's Eggplant Chutney. Side note: that chutney is not only delicious, it makes a cracking Christmas gift!
But my post of the month has to be 18 Shows to Binge Watch on Netflix Right Now. Although this post is already 6 months old, most of the shows now have a second season showing which is twice as nice!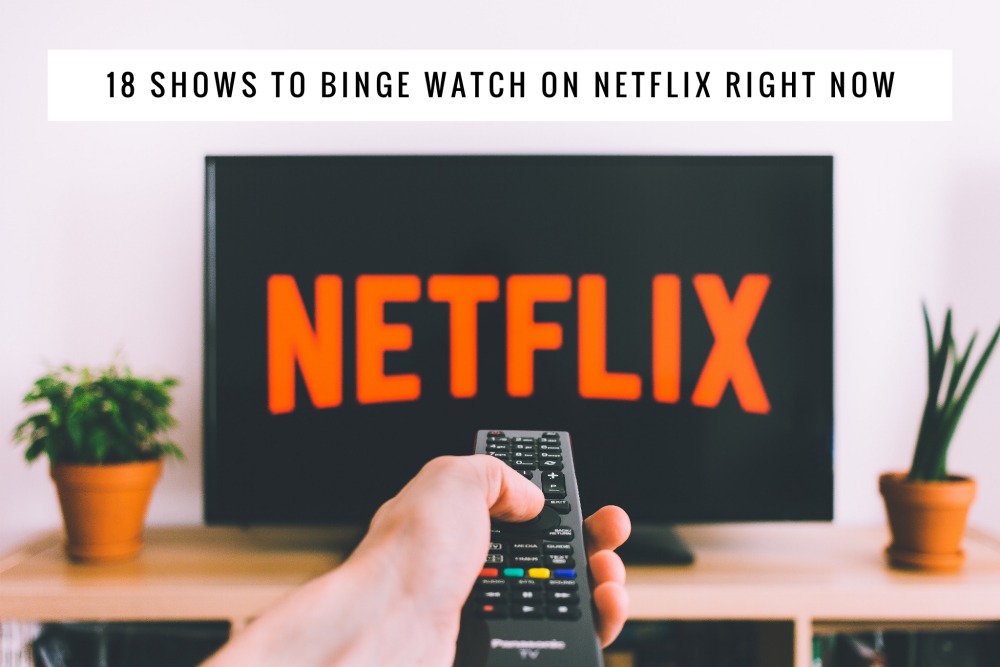 July
Where to start? First there was my all time favourite 4 Ingredient Jam Puffs, this Sticky Date Banana Bread and Denyse's reader recipe for her luscious Lemon and Walnut Cake. It got cold outside but I warmed our bellies with this Slow Cooker Chicken and Red Wine Casserole with Dumplings – so good!
It was a busy month travel wise with a wrap of the birthday bonhomie that was 48 Hours in the Blue Mountains and looking back on our whirlwind 48 Hours in London.
However, the highlight was celebrating another trip around the sun with this post sharing 47 Things I've learned in 47 Years.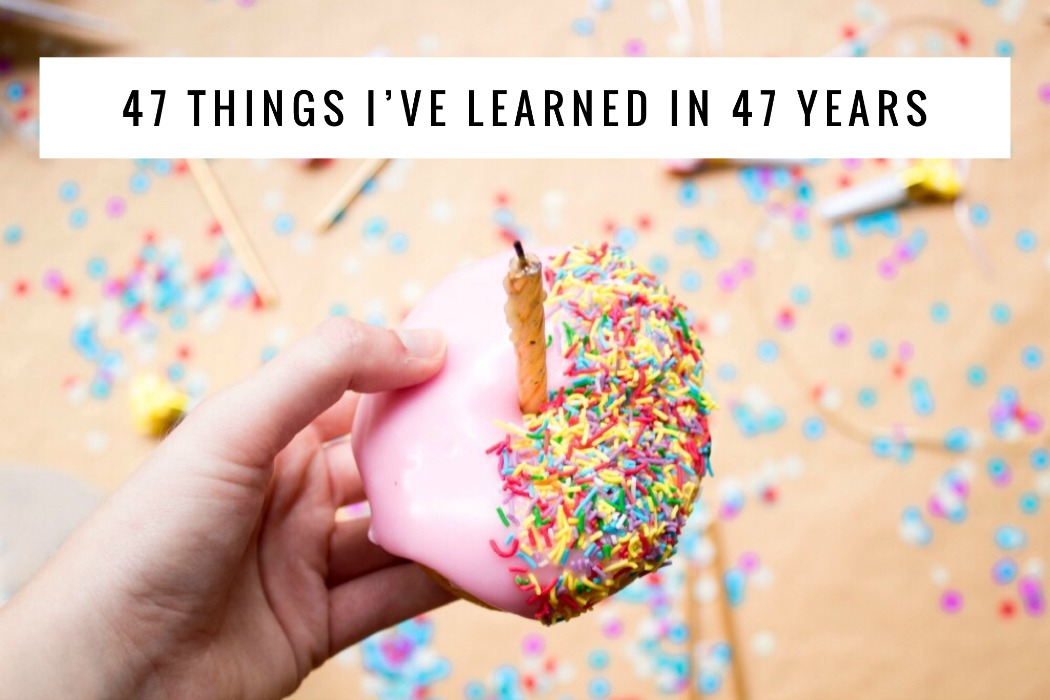 August
There was full and thorough reporting on the sugar high from Sugar Republic in Melbourne, a look back on our 72 Hours in Lincoln and some retro-esque recipes with this Curry Beef and Pea Pie and these Cranberry and White Chocolate Cornflake Biscuits.
I also pressed publish on my first book update of my 101 Books in 1001 Days Challenge and talking of my 101 Things to do in 1001 Days,  l crossed another thing off the list when I made the AWW Koala Cake.
However my post of the month has to be Louise's reader recipe of her Granny Barbara's Coffee Sponge. I know it's a tough call but I really think it's my cake of the year!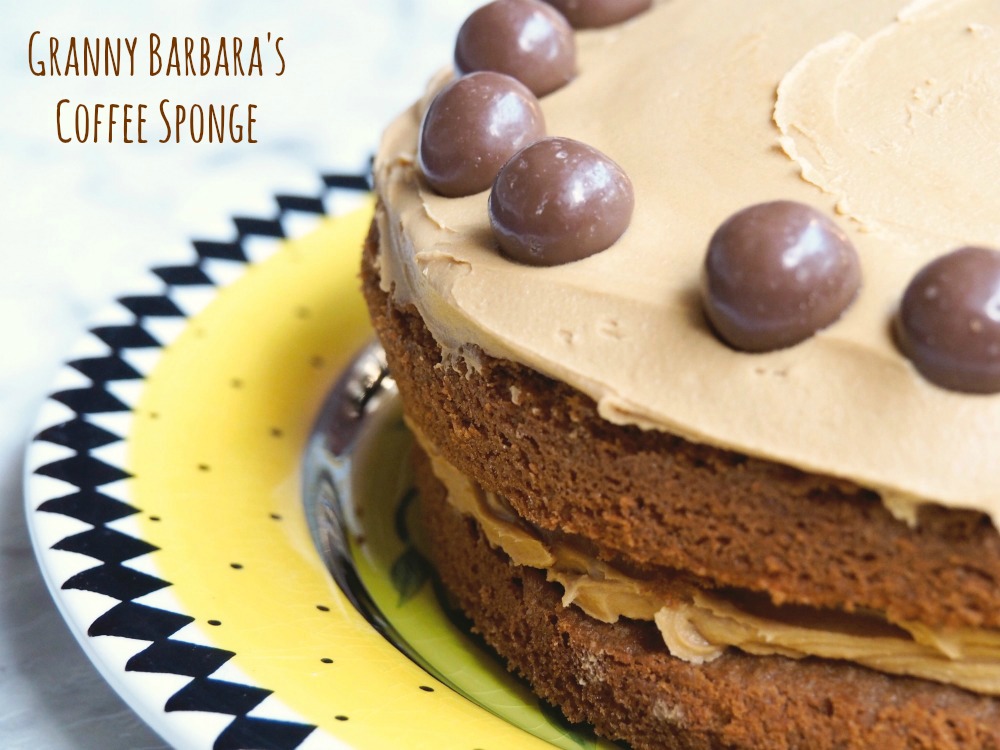 September
Off the blog, I divided my time between Hawaii and the UK but on the blog I was taking a walk down Memory Lane remembering our 72 Hours in Melbourne. There is always so much to see, eat and do there, it's hard to do the same thing twice.
There was also the giveaway for this fabulous sushi maker – I love mine to bits! From the kitchen, I shared all the winter warmers, this Easy Peach Cobbler, this Beef Stew with Muffin Top and I also shared Mr Gearing's (now not so) secret recipe for the Best Shortbread Ever.
However, my favourite post was another reader recipe, this time from my friend, Mario. This Bundt Frittata is next level and would make a great bring-a-plate to any festive get together. Just sayin'!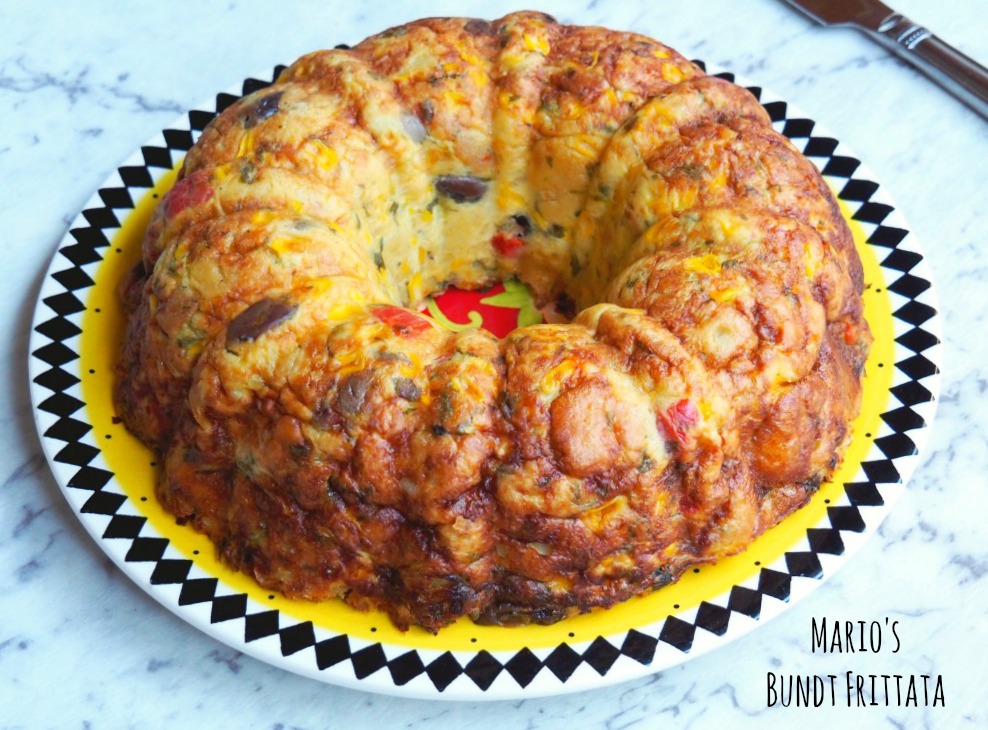 October
My feet barely touched the ground in October as I spent half the month in the UK, flew home for 48 hours and then jetted off again, this time to San Francisco. It's my favourite!
October was a most delicious vintage, There was a bit of a dumpling theme to this month's recipes, because everyone knows dumplings are always a good idea! Steph's reader recipe for Easy Pork Dumplings has become a firm favourite in our house, as has the Four Bean Chilli with Cornbread Dumplings and this dairy free Date and Walnut Slice is so nice!
I shared another 10 books from my 101 Books in 1001 Days reading challenge and our experience sailing San Francisco Bay at sunset – still one of our stand out San Francisco experiences!
However, my pick of the month is the post where I shared my favourite words of wisdom to celebrate my 7th cancerversary and yes, I say "celebrate" because every year, every month and every day between me and that diagnosis is something to celebrate!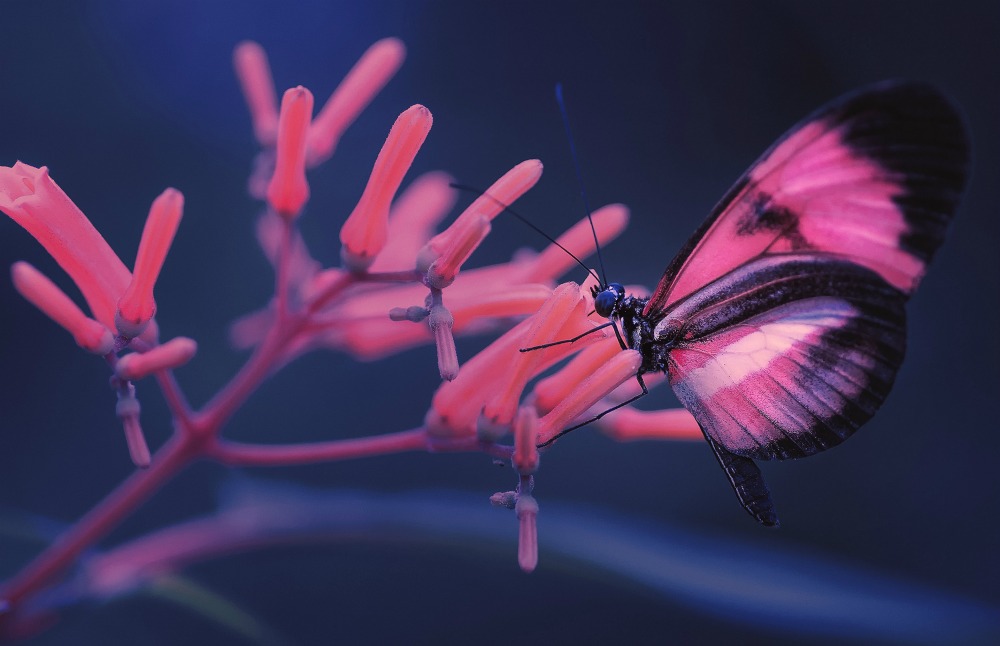 November
I returned home from San Francisco in the middle of the month and spent the rest of the month pining for it! My posts this month recapped some of my favourite San Franciscan adventures including a delicious food tour of the Mission, adventures After Dark at the Exploratorium and how to lose yourself in majestic Muir Woods.
I finally got to share my how to on our take of the AWW Swimming Pool Cake which we made for our god-daughter back in May and then went on to make for our niece in December. She saw it on the blog and loved it so much, she put in a special request!
Back in the kitchen, I was already thinking about Christmas with this Red and Green Store Cupboard Salad, this Boozy  Almond and Sultana Cheesecake and my favourite post of the month, these Mini Mars Bar Christmas Crackle Puds. I know they've been a huge hit on and off the blog!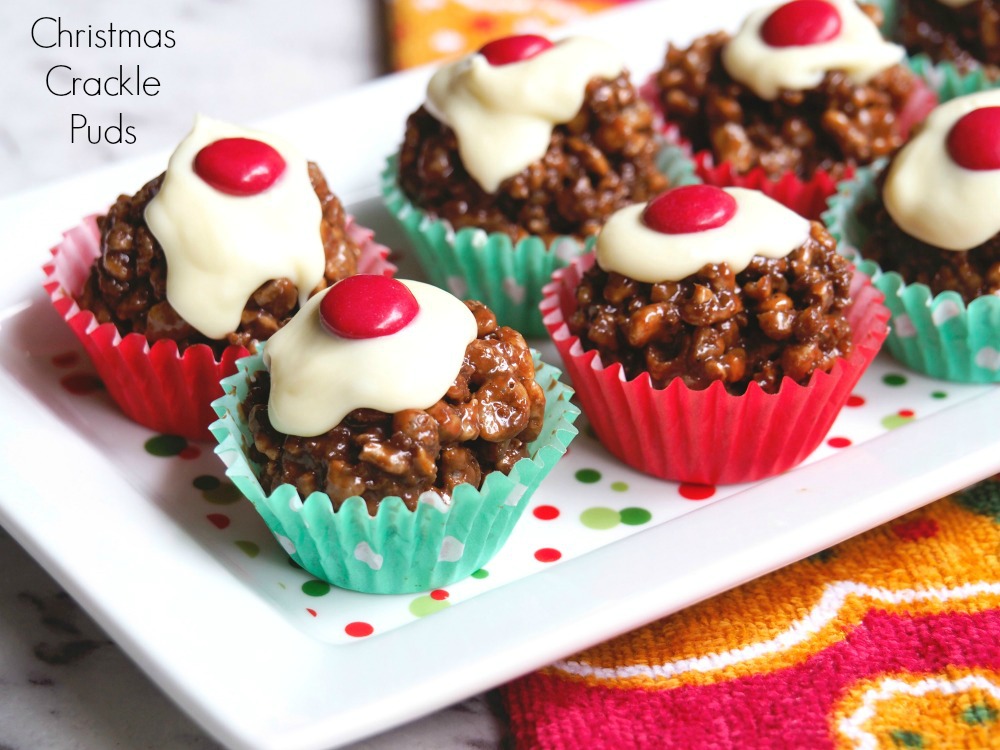 December
I celebrated a belated blogaversary with a fabulous giveaway from A Box Of, food wise things were very festive with these Christmas Chocolate Fruit Loaves and these Festive Jam Tarts but I think my favourite post was 35 Reasons to Visit Waikiki Right Now because let's face it Hawaii is always a good idea!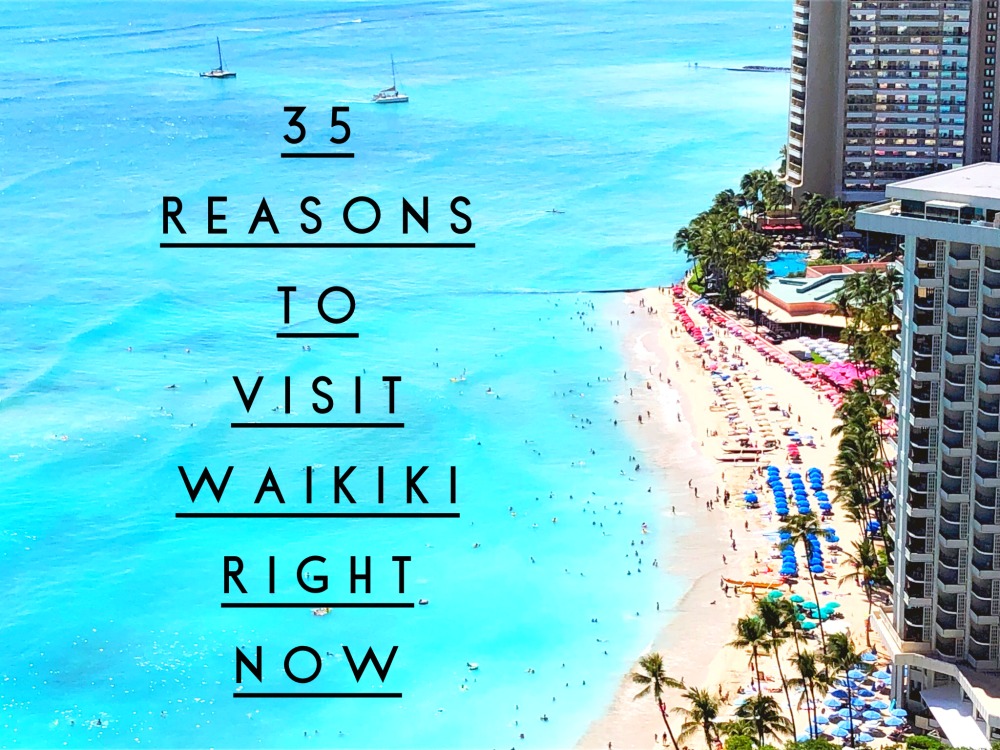 And if you've got this far in the post and this far in the year and you're still here… Thank you, without you I'm nothing! Wishing you the happiest of holidays – I hope they're merry, bright and full of all things delicious!
What's your favourite post of the year? Do you have a 2018 highlight? Have you got a reader recipe you'd like to share in 2019? Pray, do tell!
Linking up with Denyse for Life This Week