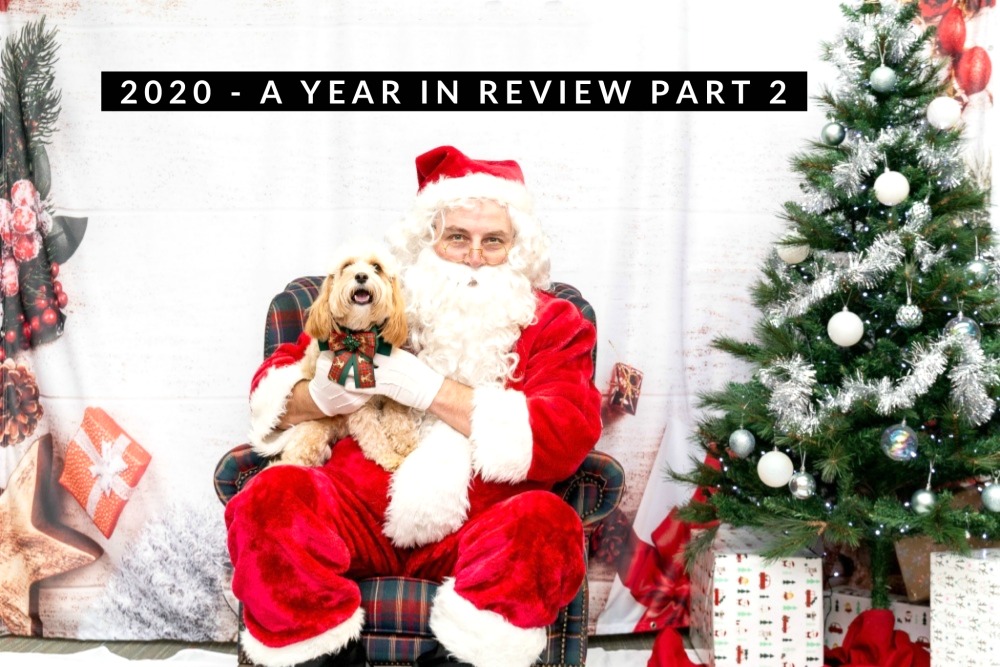 2020 has been quite a ride so it seems only fitting in the last post of the year that I'm taking a look back on the year that was.
If you're a regular round here, you'll have already caught up on the first six months of annus horribilus which actually made me realise that COVID 19 aside, there was actually much to be grateful for.
I'm going to be taking a break from the blog and will be back sometime early January or even before if my fingers get twitchy and my brain gets full. These days I just like to take one day at a time, don't you?
Before I go though, I just want to thank you for being here this year and wish you and yours the happiest of holidays and an extra happy and healthy new year.
Ready to deep dive into what's was left of 2020? Let's do it!
July
With the easing of restrictions and the celebrating of birthdays, July was not just the mid point of the year, it was the high point of the year! David, me, Teddy and my mum all have birthdays within 10 days of each other so there was a lot to celebrate and a lot of cake. Talking of cake, this Baked Lemon and Raspberry Cheesecake went down a treat.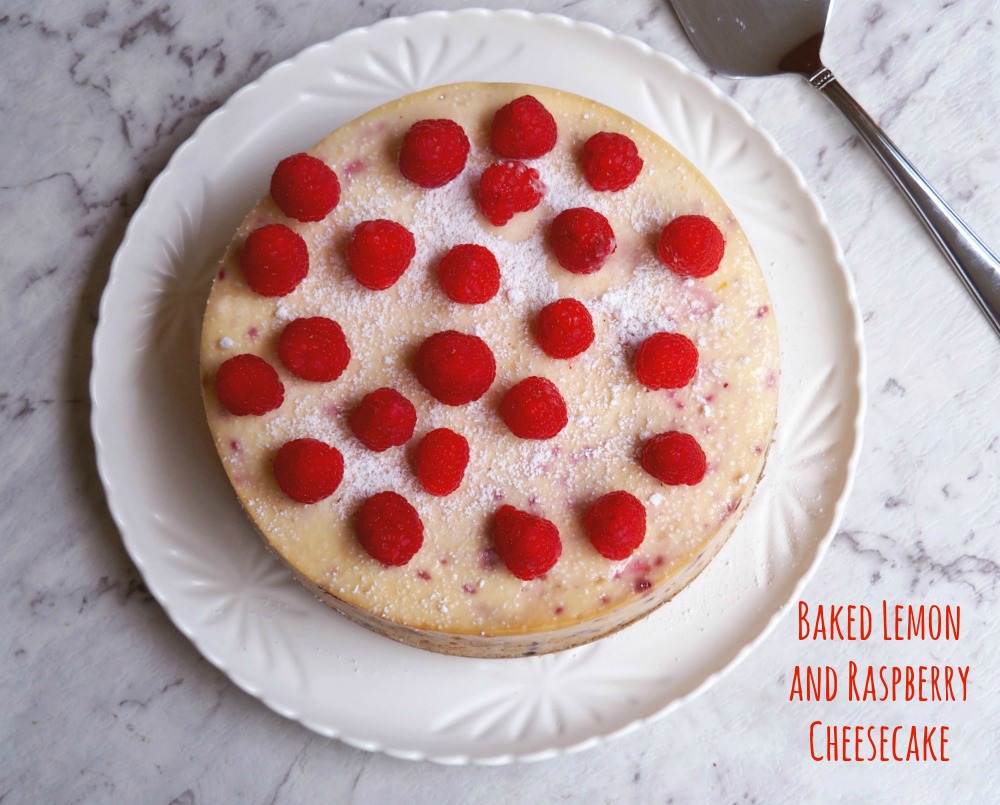 I turned 49 and took some time to reflect on my 48th trip around the sun in 48 on 48. I'm actually pretty tickled that this was my last birthday with a 4 in front of it!
As usual, I embraced Christmas in July with gusto, the tree went up and the Christmas tunes went on. Teddy Roosevelt turned one and David and I even managed a week away to the Blue Mountains. Our friend Adam turned 40 and we celebrated his milestone with friends in Broke in the Hunter Valley. Life was good!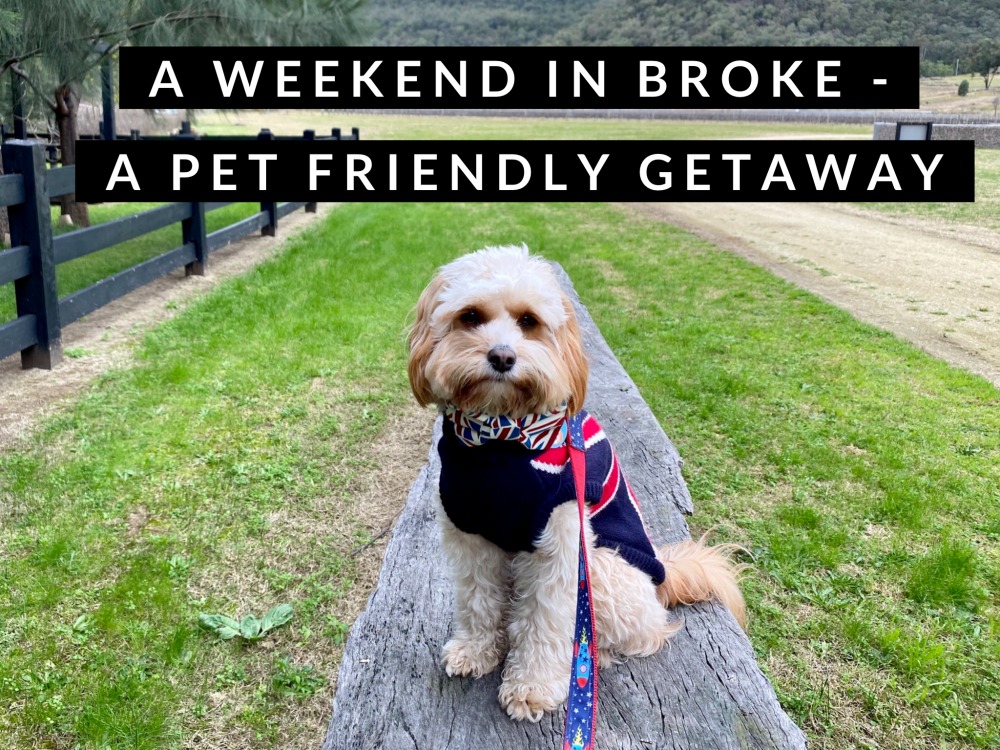 It was a super busy month in the kitchen with a Citrus Delicious Pudding, these Roasted Garlic, Pumpkin and Sage Pies and my personal favourite, this Slow Cooker Sausage Casserole.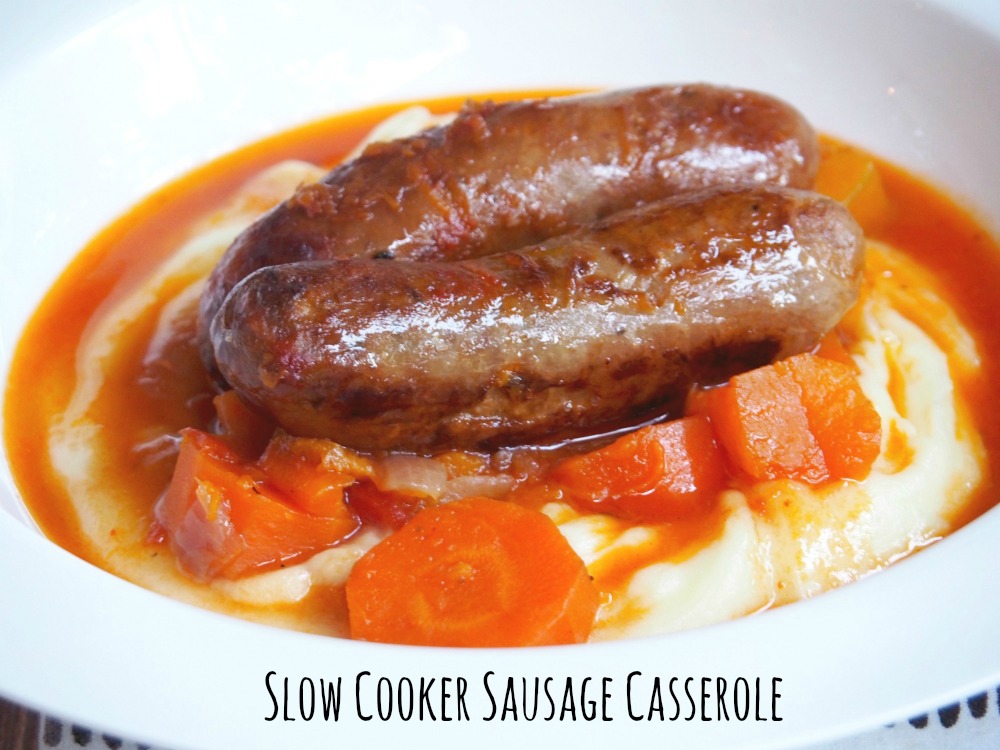 It would be remiss of me not to mention July's reader recipe from dear reader, Greg because his recipe for Date, Orange and Banana Bread is a keeper!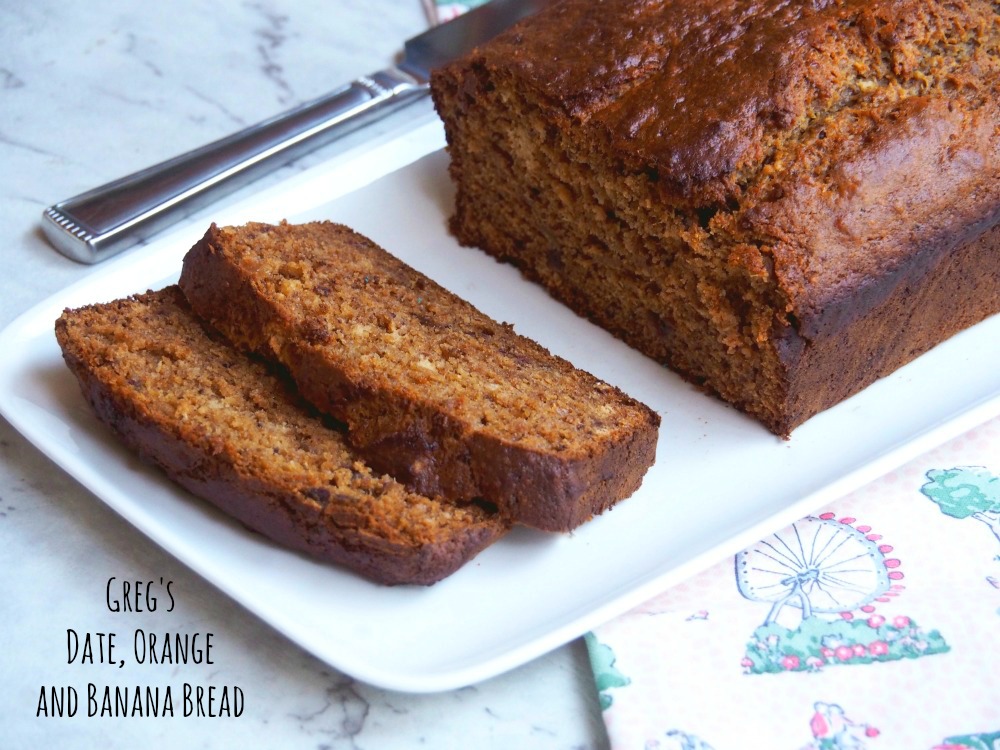 It wasn't all about the food though, I also shared my recent reads and interviewed Lisa Dickenson, one of my favourite authors in Author Corner. Fun fact: I'm reading her new book Season in the Snow right now which is written under her other pen name, Isla Gordon.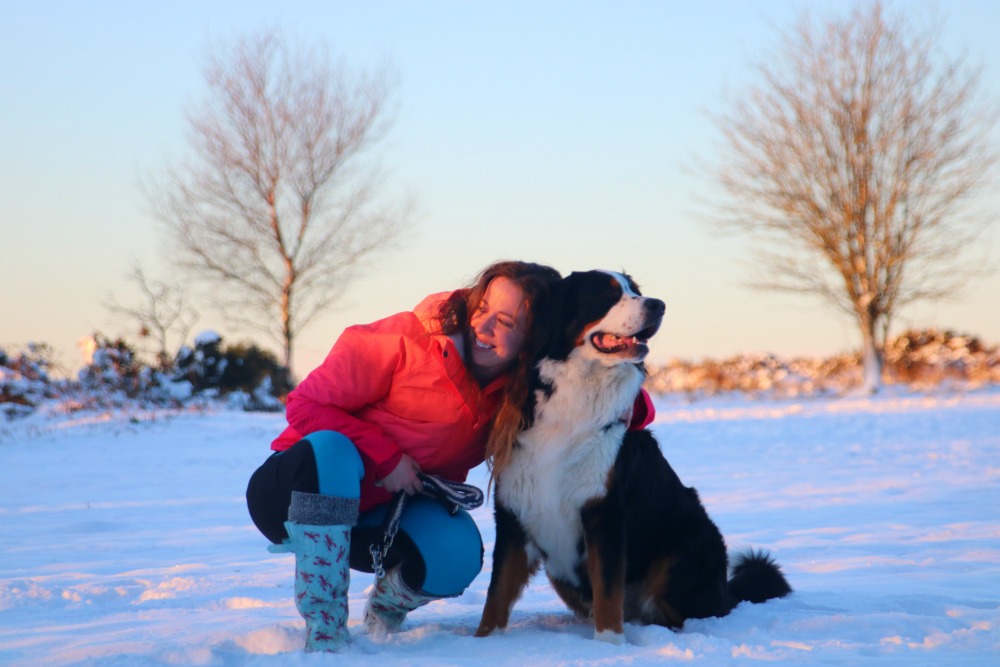 August
Here in Australia, Melbourne went into a hard lockdown and my heart hurt for my Victorian friends. Back home, my mum was taken ill. It was such a worry being so far away and then with a travel ban and flight caps to contend with. Gah!
In the kitchen, I was definitely eating my feelings with a Cherry Bakewell Cake, this Slow Cooker Pulled Chicken and my personal favourite, this Caramilk Rocky Road. It's soooo good.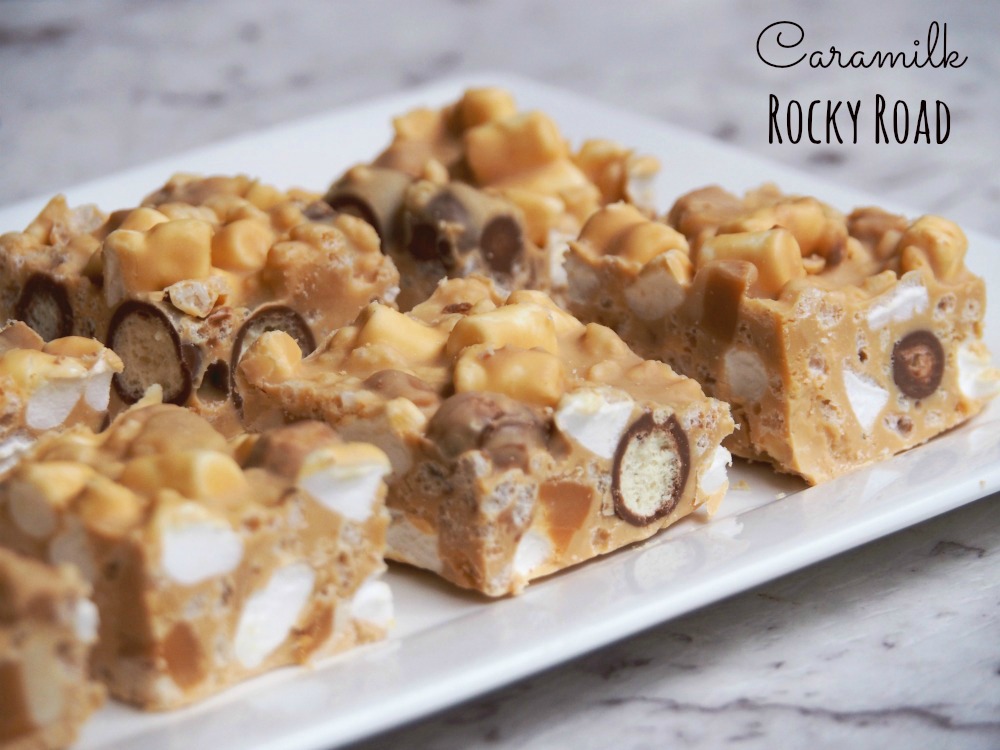 I posted my first recipe round up – 10 Must Make Slow Cooker Recipes – which was full of delicious winter warmers. I love a good slow cooker situation, don't you?!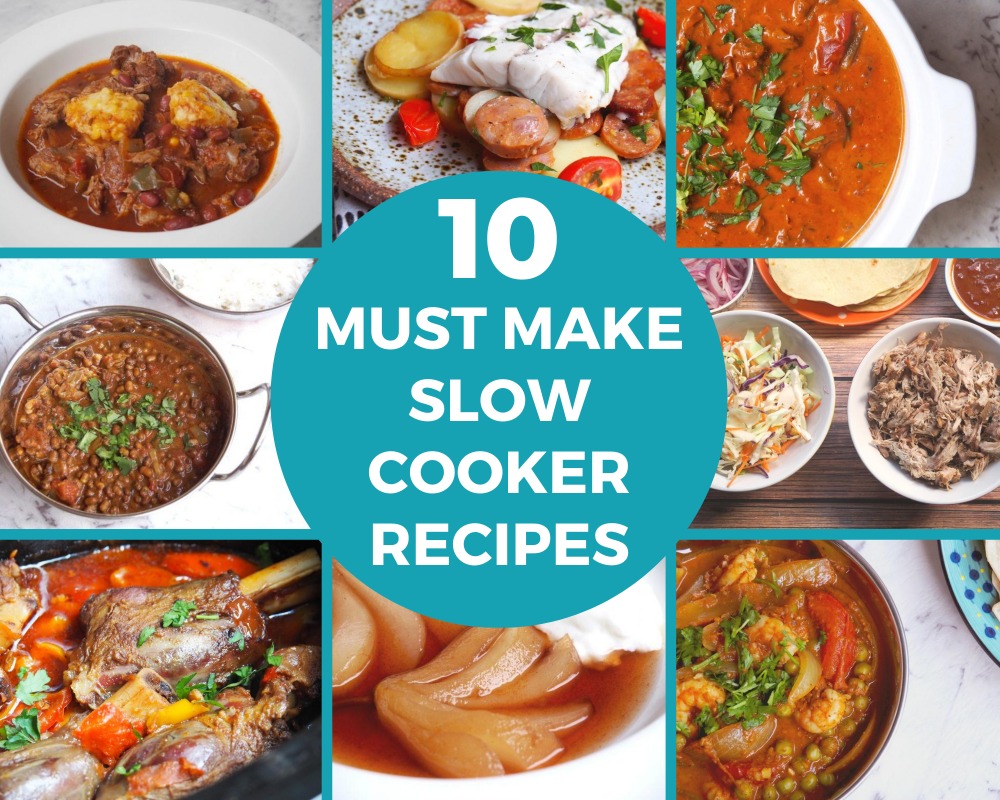 In other news, I launched the first post in the Paws on Business series, interviewing some kickass female entrepupneurs and putting some of our favourite dog related businesses in the spotlight. Still on the subject of dogs (it's my personal favourite,) I also shared some more wonderful dog friendly wineries to visit in Pokolbin.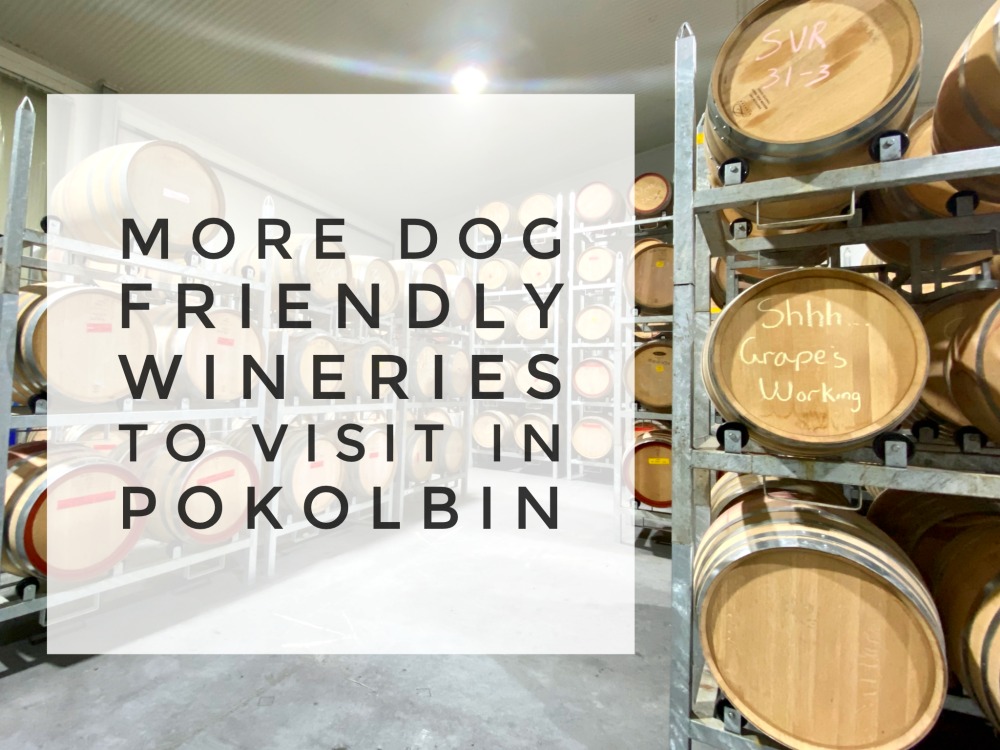 September
My coronanxiety was next level so I returned to counselling picking up where I left off with my ex-now-current psychologist. It was one of my smartest moves of 2020 and I've really worked on sitting with my discomfort and not worrying about things that I can't control or predict.
There was actually a lot to smile about in September. We hosted our furst puppy party – a belated furst birthday shindig for Teddy Roosevelt – and it was so much fun. Talking of dogs, I posted my furst ever dog recipe, these Easy Peanut Butter Dog Biscuits. Pups go wild for them and they are so easy to make!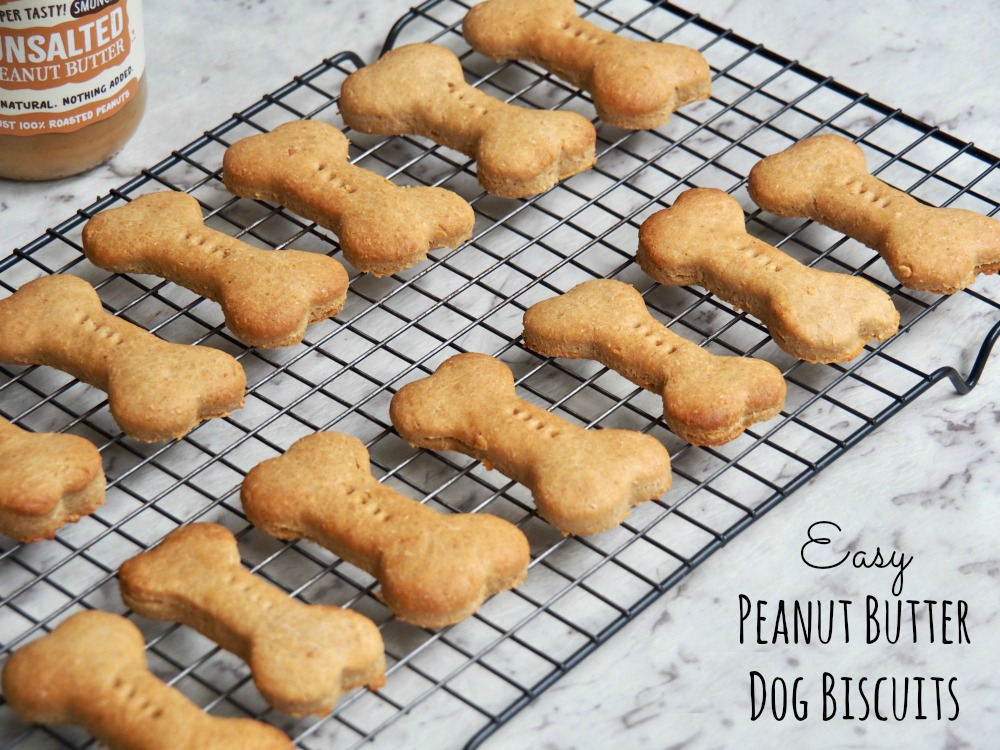 We remembered what a fun weekend we had in the Blue Mountains and had a pet friendly staycation at the Citadines Connect Hotel at Sydney Airport to celebrate David's furst Father's Day. Teddy won the stay in an Instagram competition and it was such a fun experience that he begged me to write about it… So I did.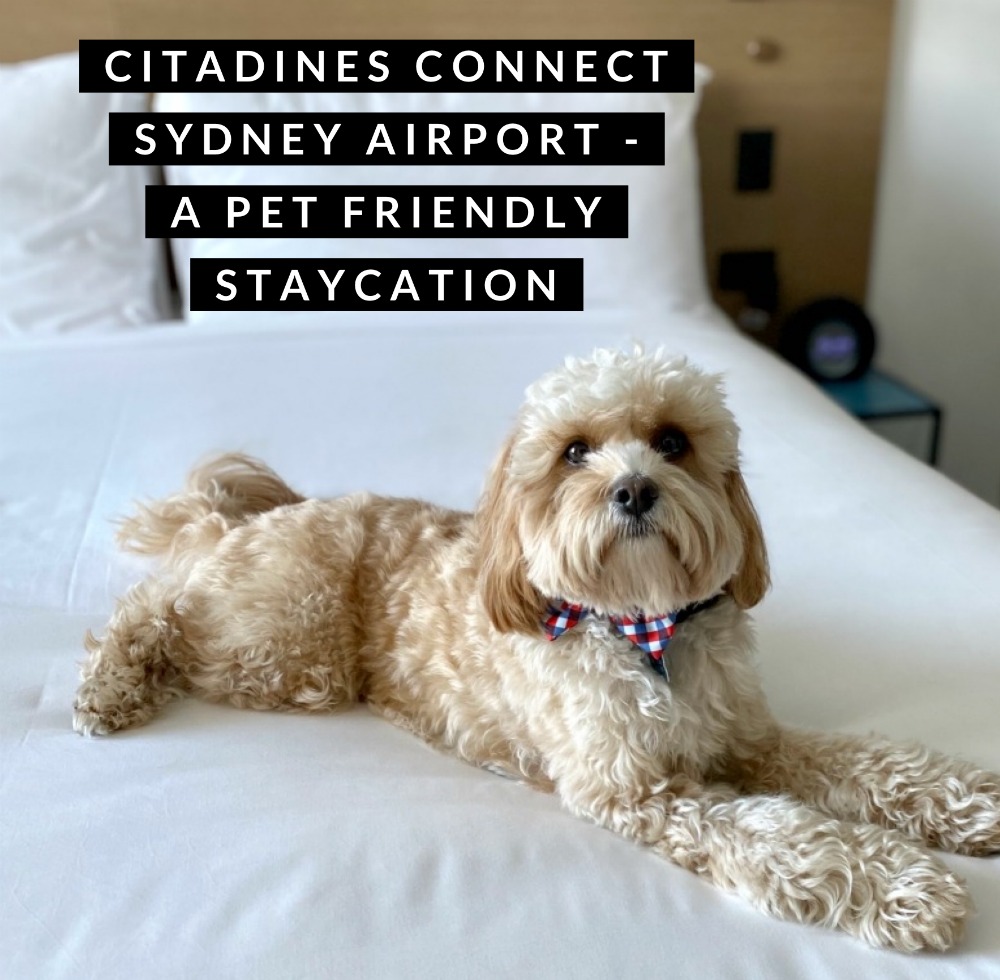 It was another busy month in the kitchen as I whipped up batches of Lime Butter, a delicious Baked Ricotta Dip and this Beef and Ale Stew which is right up there as one of my favourite recipes of the year.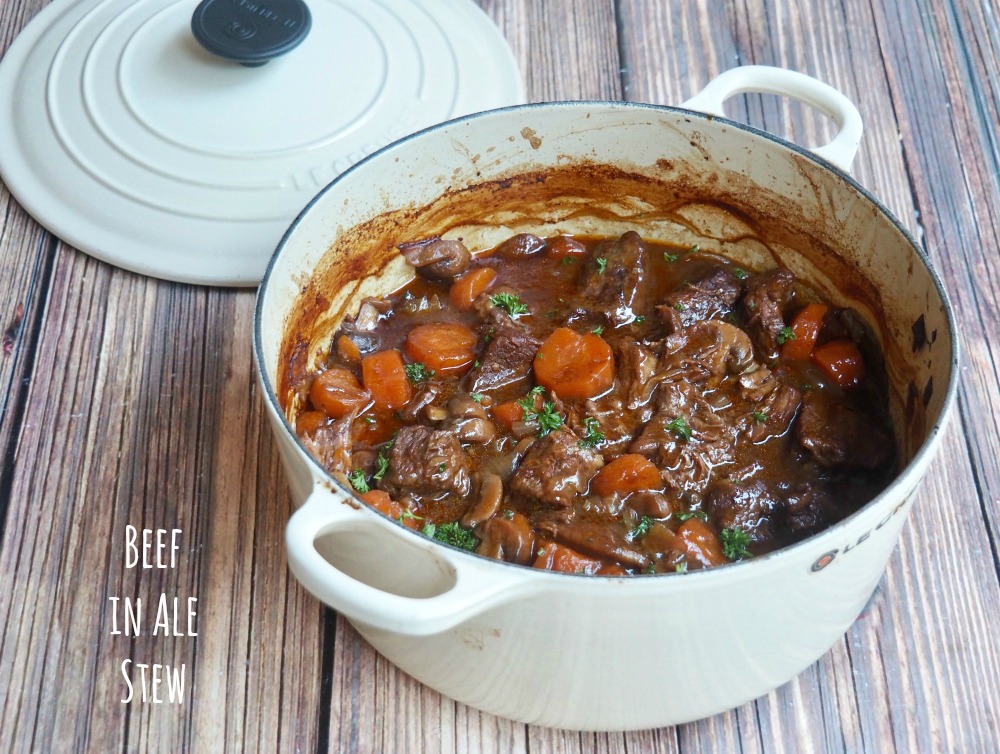 There was another edition of Paws on Business and in this month's recipe round up, I turned my attention to Banana Bread. Seriously, you'll go bananas for these recipes!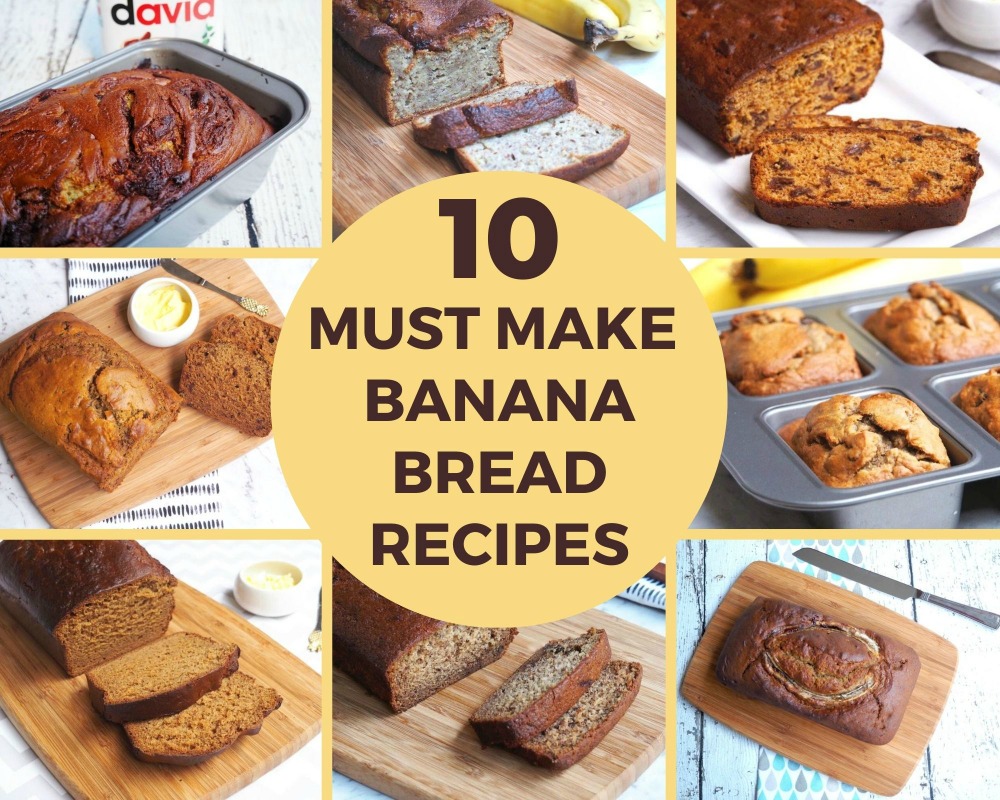 October
Victoria got down to zero COVID cases, people in NSW were forgetting to wear their masks and I almost forgot my nine year cancerversary (in case you're wondering, a cancerversary is totally a thing!) We gave our spare room/home office a makeover and felt like legit grown ups.
This was also the month I discovered the joy of Schitts Creek (yay!) and Teddy sliced his paw open (nay!) You gotta take those ups with the downs!
We were invited to Not Quite Nigella's Halloween Extravaganza and tried to dress for the occasion. I took this No Bake Halloween Spooky Slice which is frightfully delicious!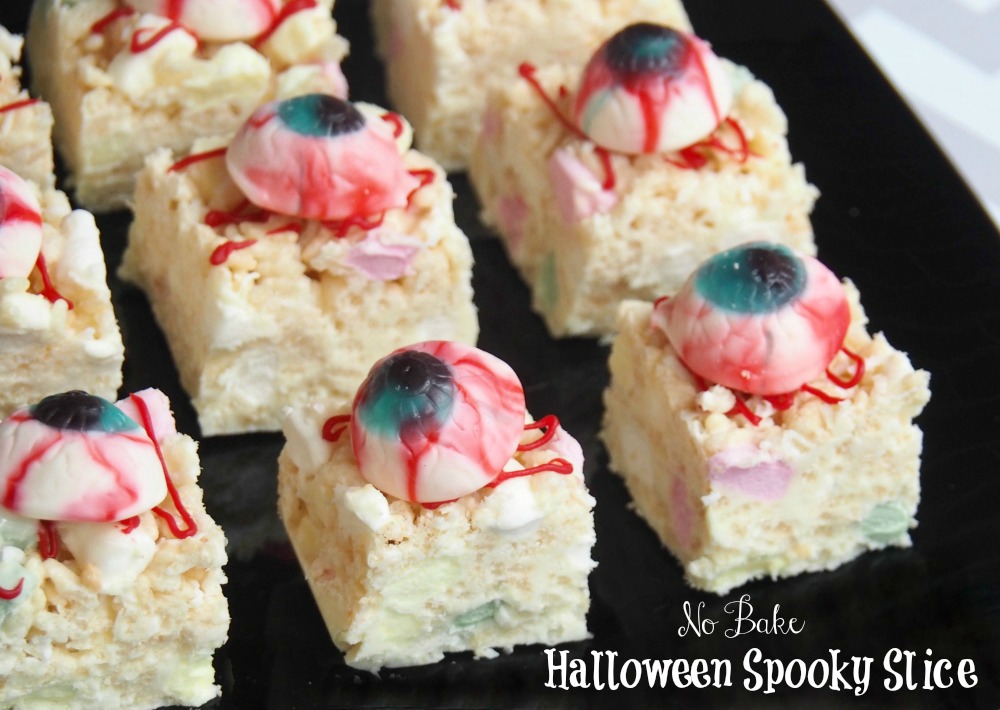 In the kitchen I shared recipes for a vegan Mexican Bean Dip (it's a regular at our house,) Lime, Coconut and Cream Cheese Cookies and my neighbour Luce's Easy Cauliflower Relish. Side note: the latter makes a cracking Christmas gift.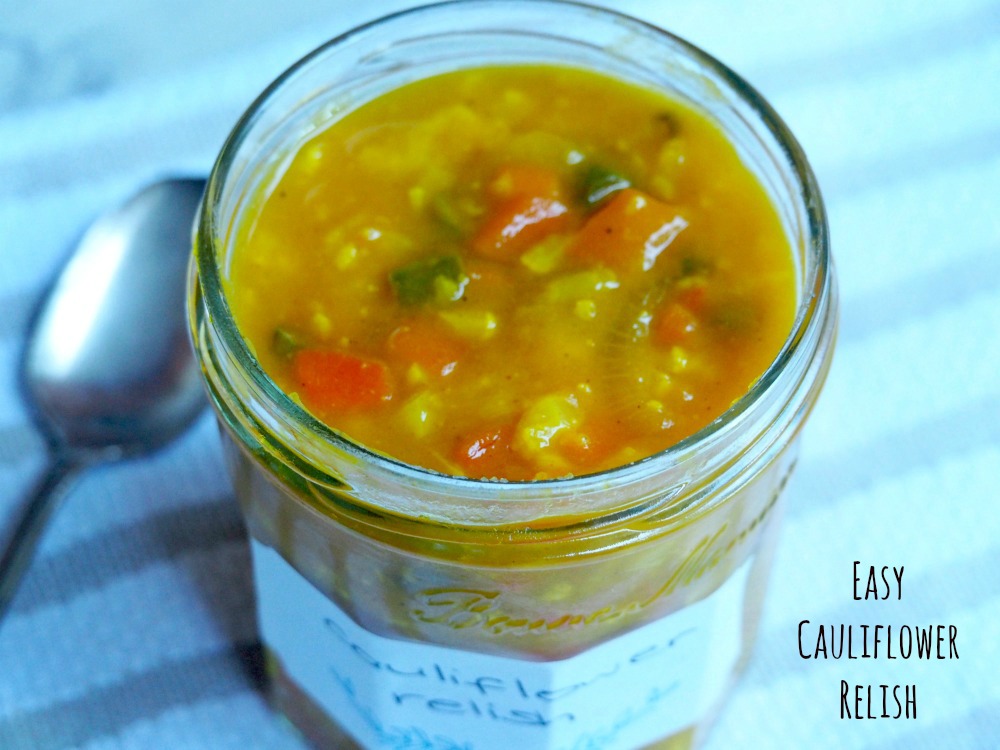 Elsewhere on the blog, I interviewed more entrepupneurs in the Paws on Business series, chatted to Sunday Times Bestselling Author Carole Matthews in Author Corner and shared recipes for 10 Must Make Baked Cheesecakes. Is there anything more delicious than a quality baked cheesecake? I don't think so!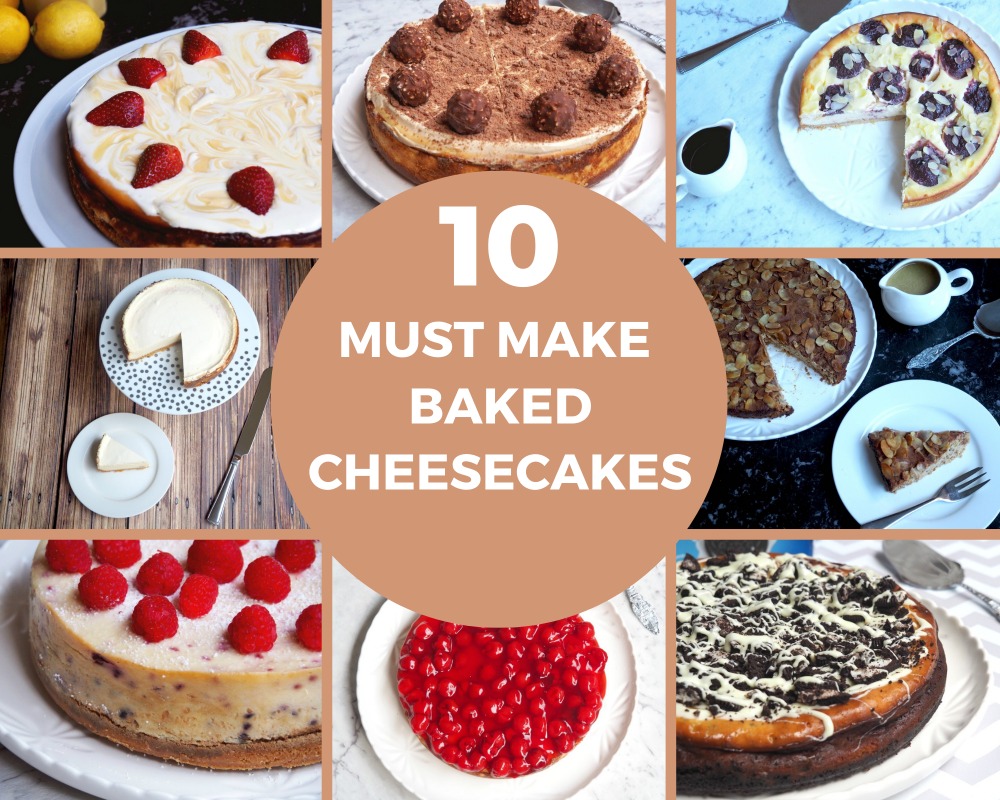 November
I reflected on the life lessons I've learned in the 11 years I've been blogging (can you believe?!) and since my cancer diagnosis. Deep and meaningful blog post of the year – check!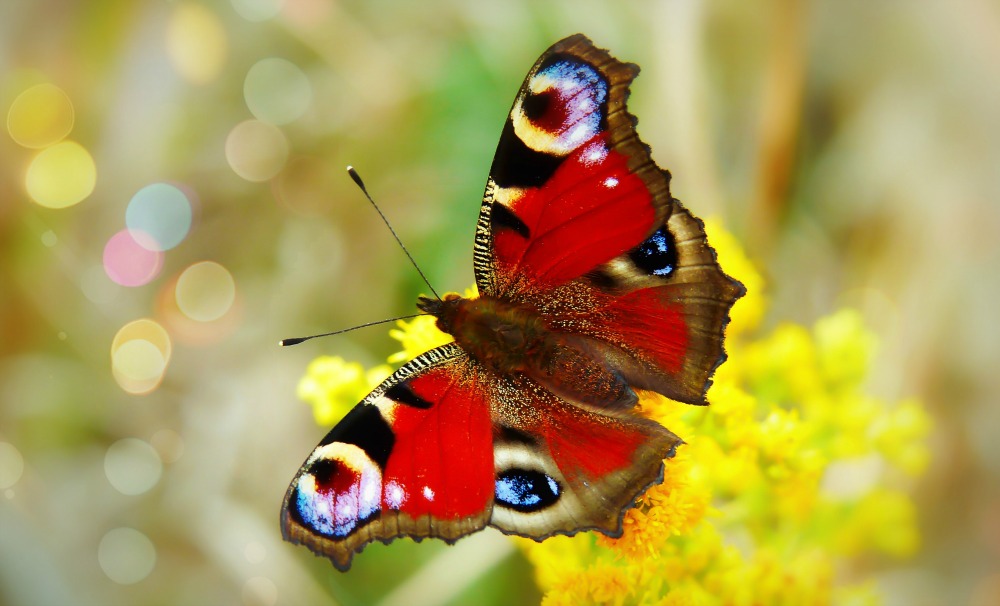 For the first time in a year, we left the state for a getaway to the capital. We're huge Canberra fans and now that Teddy Roosevelt has seen it for himself, he loves it too. It turns out a change really is as good as a rest!
I usually wait until December 1 to put up the tree but I decided it's 2020 and we need all the joy we can get so up it went on the 1st of the month. No regrets! In other news, Teddy attended a puppy Mexican fiesta and had a ball, he even nearly took out the prize for best dressed!
Over in Author Corner, I bonded with British author, Milly Johnson over our love of scones. It was such a fun interview.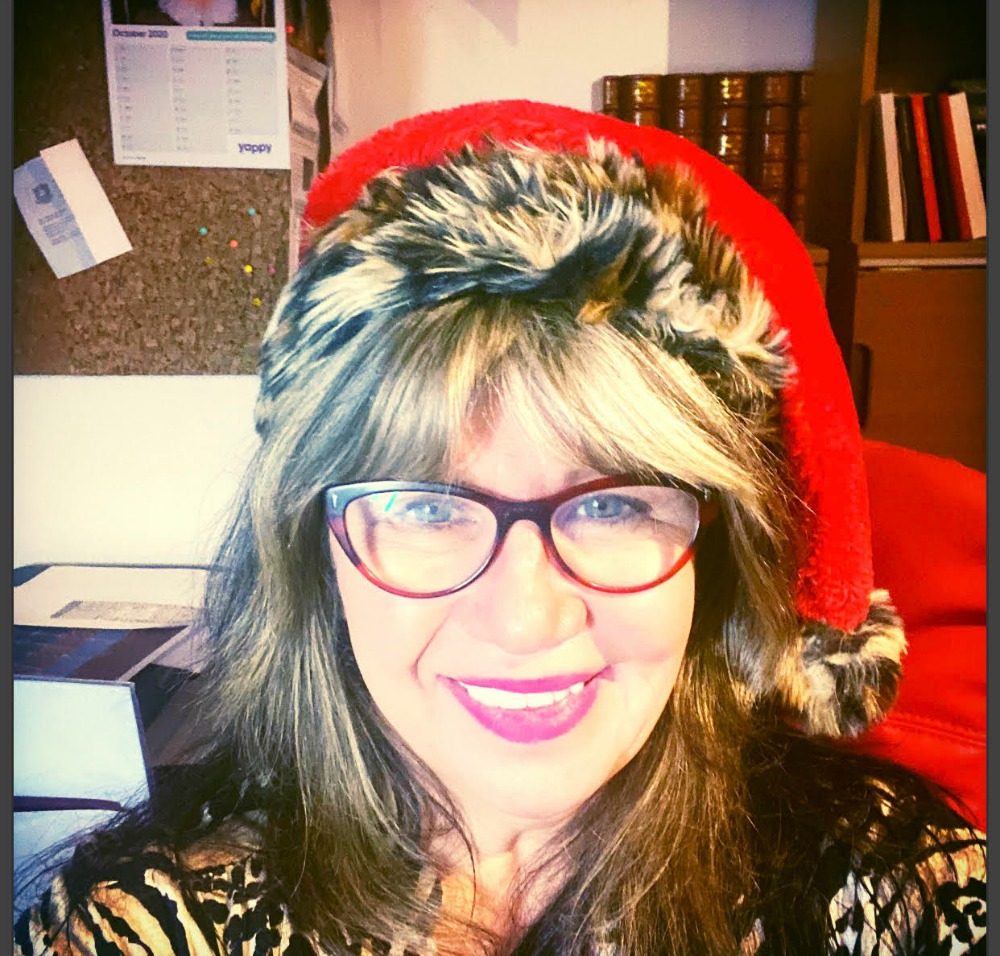 The blog got a bit doggy as I shared how to make a DIY (dog) toy box and 24 pawsome ideas to make a doggy DIY advent calendar. Doesn't every pupper believe in Santa Paws?!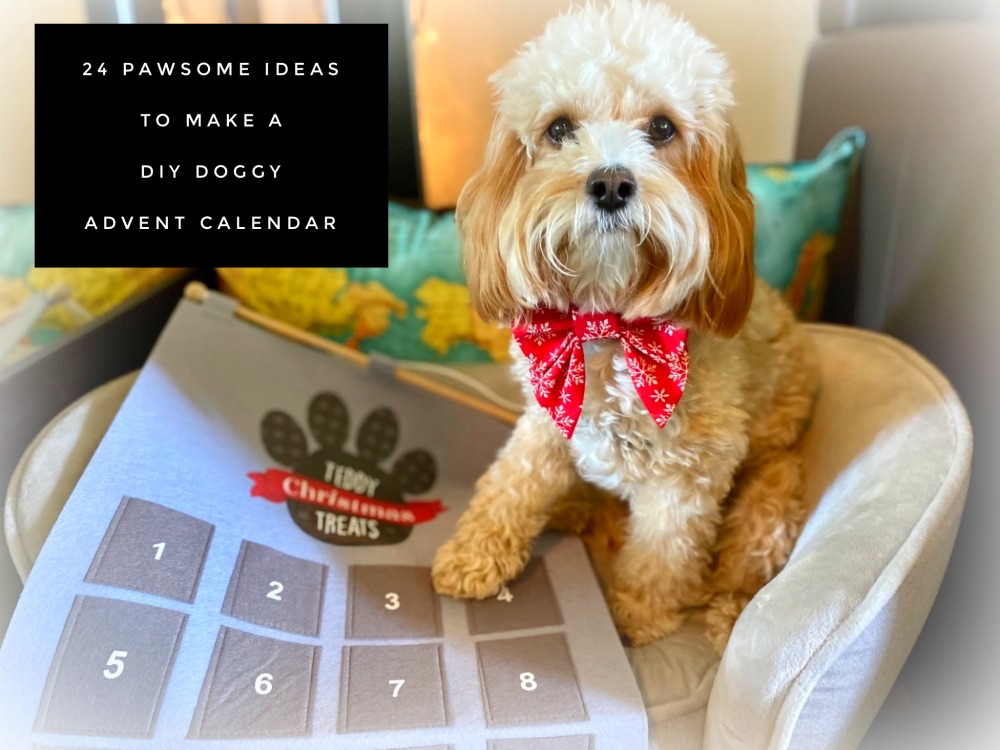 In the kitchen I whipped up a tasty Chicken and Chorizo Jambalaya, some Chocolate Orange Rocky Road and pressed publish on my Rocky Road recipe round up. Honestly, this is the only collection of rocky road recipes you'll ever need.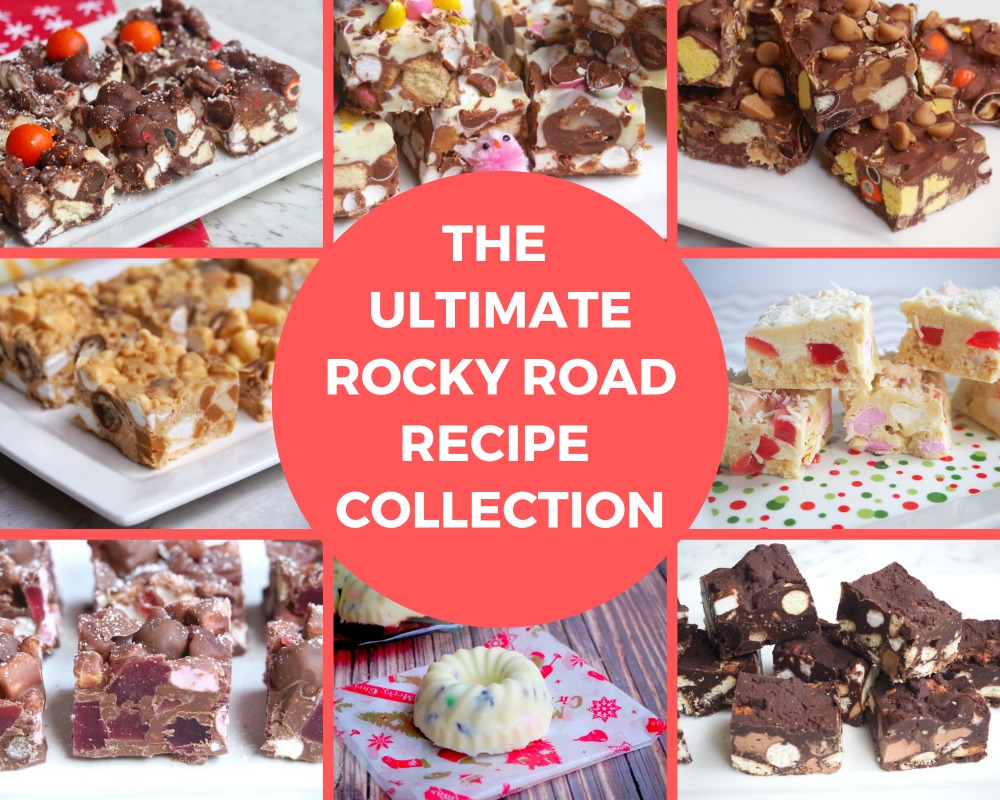 December
Well, 2020 continues to keep us on our toes because just as we're all emotionally limping to the finish line, 'Rona is back in town to bite everyone on the bum. With the Northern Beaches and Greater Sydney declared a hotspot, everyone seems to have a bit of coronanxiety.
To be honest, apart from the tree and Teddy's advent calendar, I'm not feeling Christmas this year. That said, I did whip up a few batches of these fully loaded Choc Chip and M&M Cookies and pressed publish on this Crustless Baked Cheesecake which is all year round delicious and not just for Christmas. Although I will be serving it up for dessert on the big day because it's crazy good!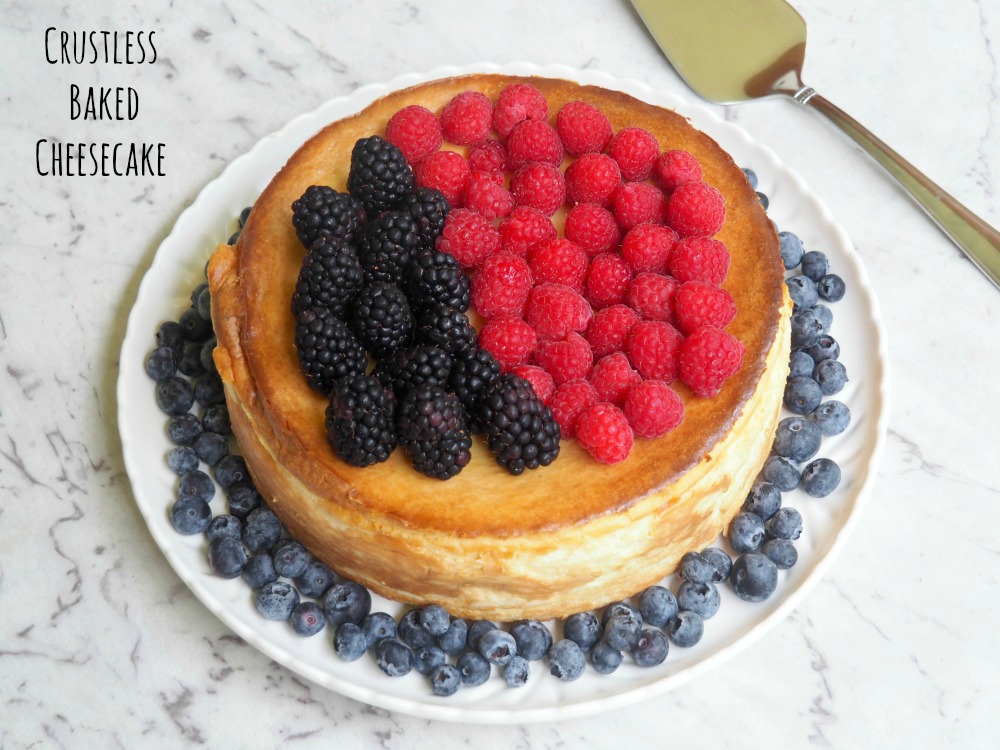 I only read Christmas themed books in December and this year was no exception. I shared another 10 great books to add to your festive reading list that really does have something for everyone. Likewise, in December, I have found a Christmas movie a day keeps the Rona Blues away and these 10 Cheesy Movies to Watch on Netflix are just what the doctor ordered.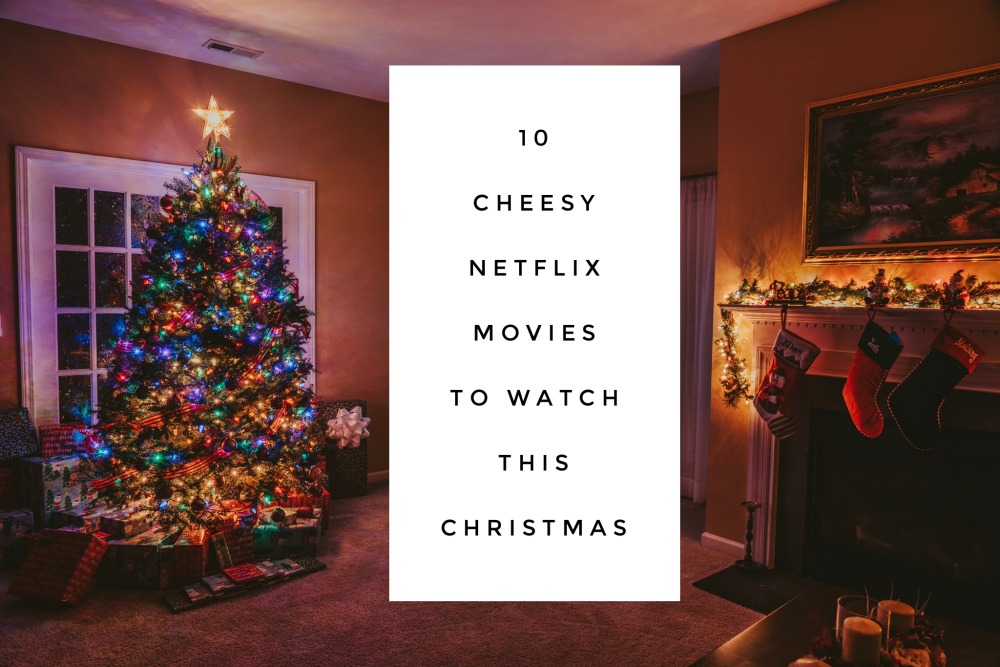 If you don't want to turn your oven on over the holidays, I've got your back with these 10 No Bake Christmas Treats perfect for family feeds, bringing a plate or simply treating yo'self. Go on, you know you're worth it!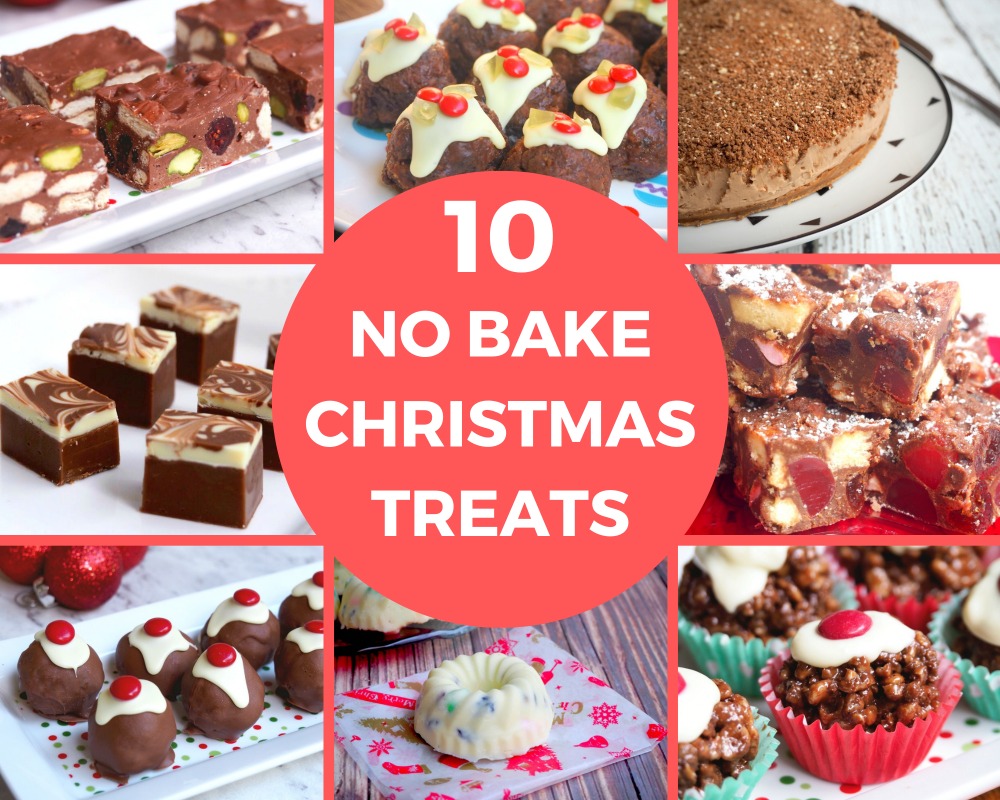 Then of course, I wrapped up the year with 2020 A Year in Review – Part 1. And came back for seconds with this, part 2!
If you're still here, thank you so much for riding the rollercoaster that was 2020 with me. Stay safe and well and I'll see you on the other side!
*Some of the links in this post are affiliate links. If you click to buy the item, I make a little commission but you don't pay any extra.