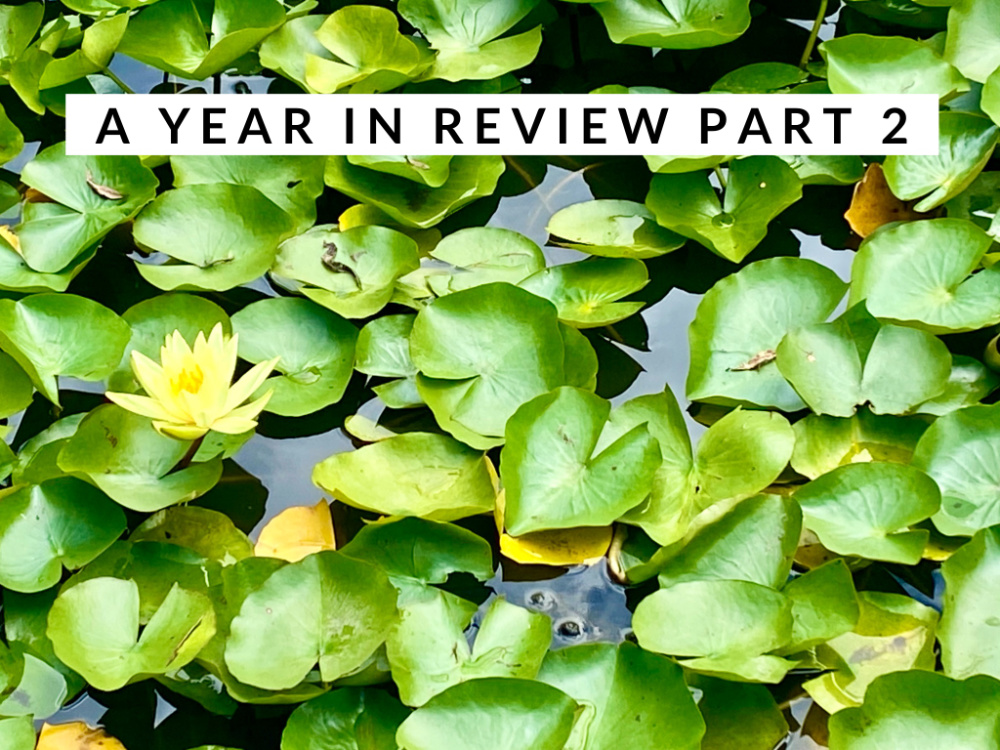 I hit publish on the first part of my recap of 2021 a few weeks ago and as I started, so I'll finish with the second instalment, just in the nick of time! So before 2022 rolls around, here's 2021 a year in review – part 2.
July
I spent the first week of the month in my last week of quarantine while the rest of Sydney went into lockdown.
I spent my time celebrating David's birthday over Facetime, living it large in the Virtual Quarantine Happy Hour, nervously waiting for PCR test results and having Romeo and Julietesque dates with David from my quarantine balcony. Words will never express how grateful I was for that balcony!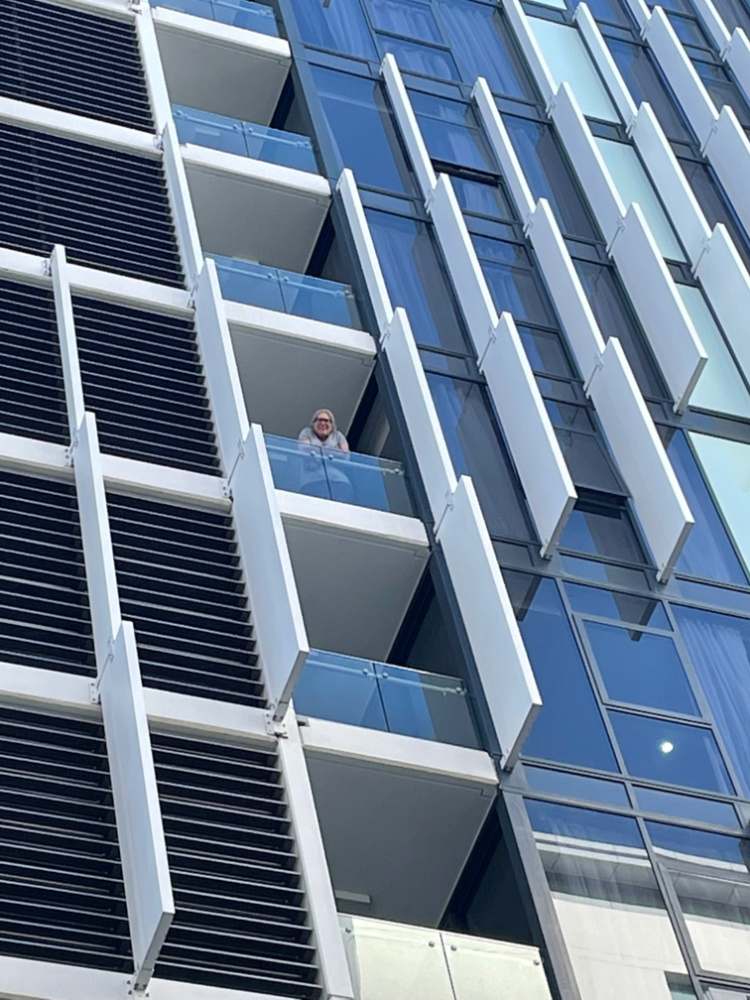 I won't lie, venturing out into the world after two weeks in solitary was more than a little weird and I shared some of my recent experiences travelling from Australia in a global pandemic, travelling to Australia in a global pandemic and my personal favourite, 13 ways to keep busy in hotel quarantine (which incidentally also proved very helpful in lockdown!)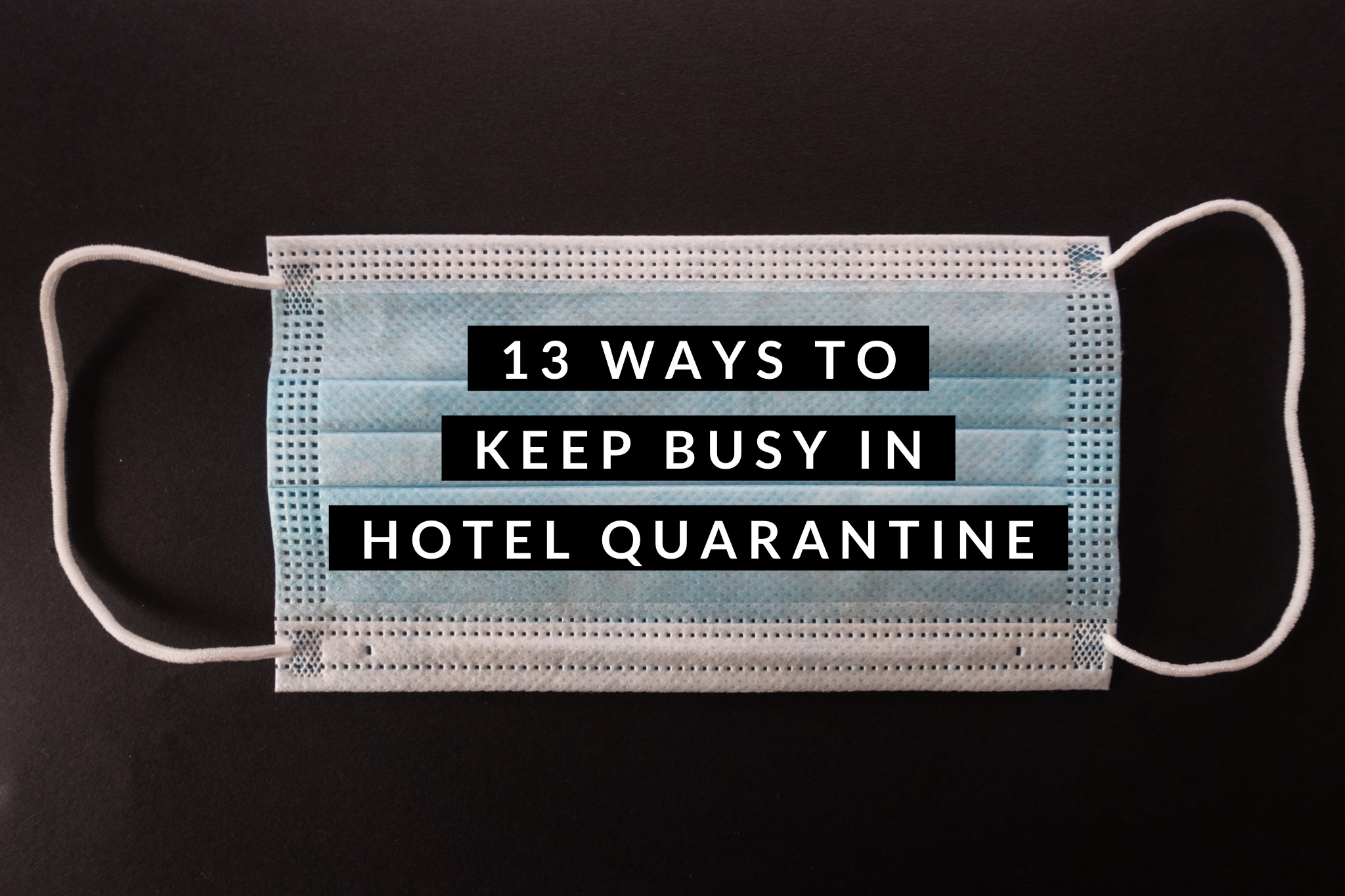 I had actually cooked up a storm in my microwave in quarantine so I shared a couple of my favourite recipes, these Microwave Stuffed Pesto Peppers and these quick and easy Microwave Shakshuka Eggs.
There was also this tasty Slow Cooker Chorizo and Bean Stew and these super easy but super tasty 3 Ingredient Brie and Fig Jam Puff Pastry Bites.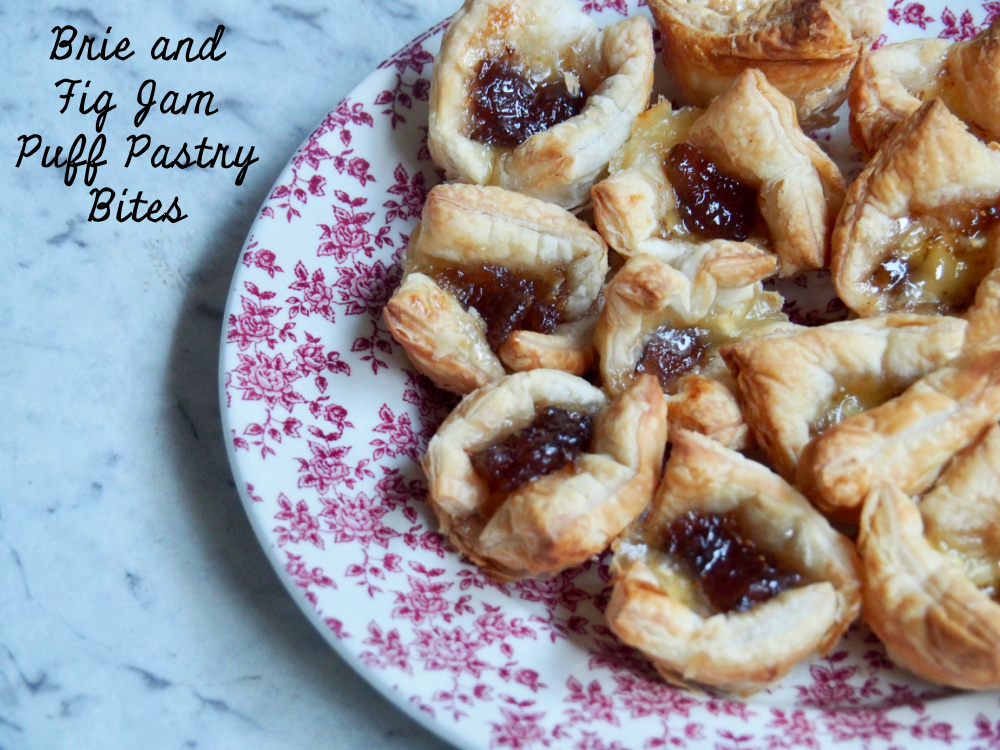 I celebrated a lockdown 50th birthday with the second of my vaccines, cupcakes, cuddles and zoom catch ups with friends.
It wasn't quite what we had planned but it really showed that it's not where you go but who you're with that makes an ordinary day into a day to remember.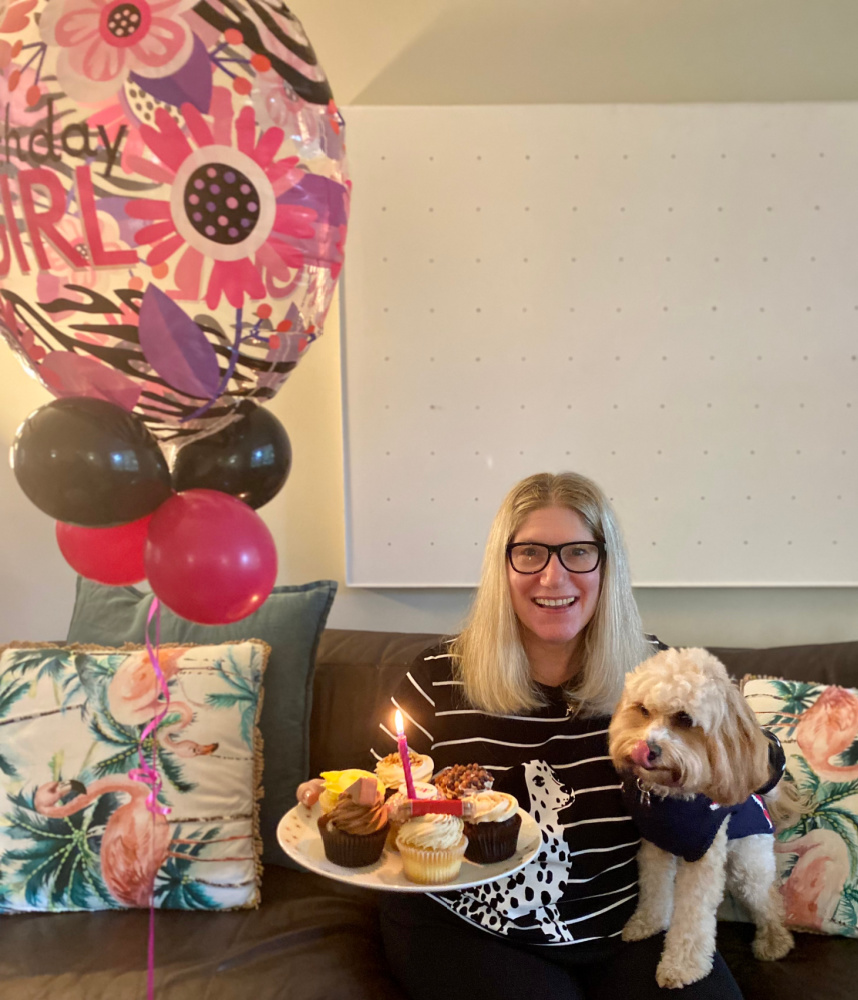 July is a busy birthday month at our place, I turned 50, David had his last birthday with a 4 in it, Teddy Roosevelt turned 2 – can you believe?! – and my mum celebrated her first heavenly birthday, just two days after mine. It was the first of many firsts without her.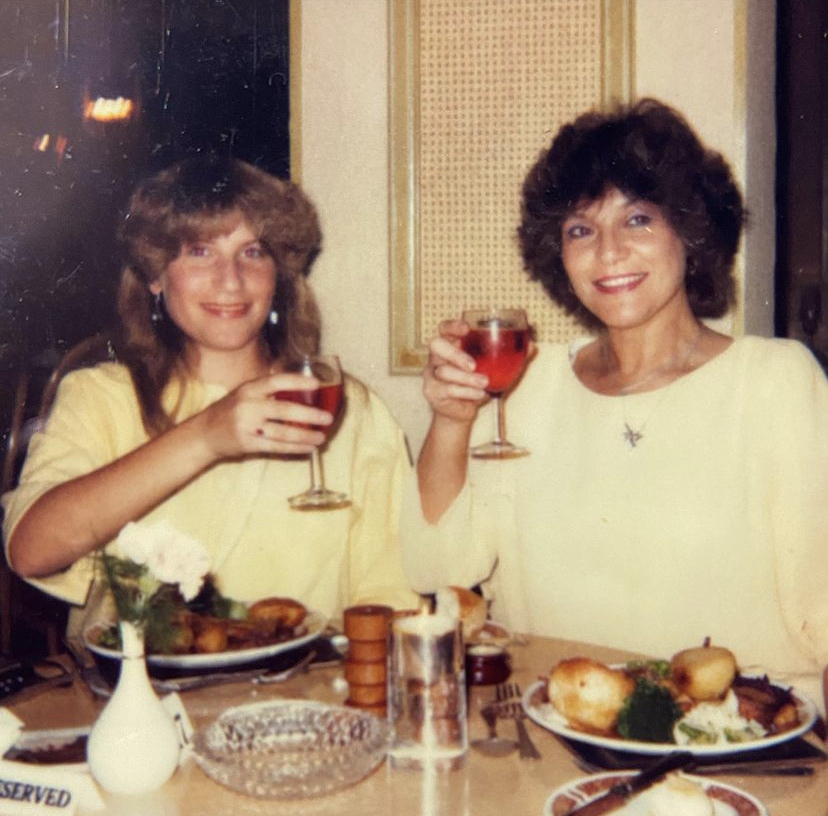 And inspired by my friend Jo and for the love of 50, I shared some fun facts in 50 Things About Me.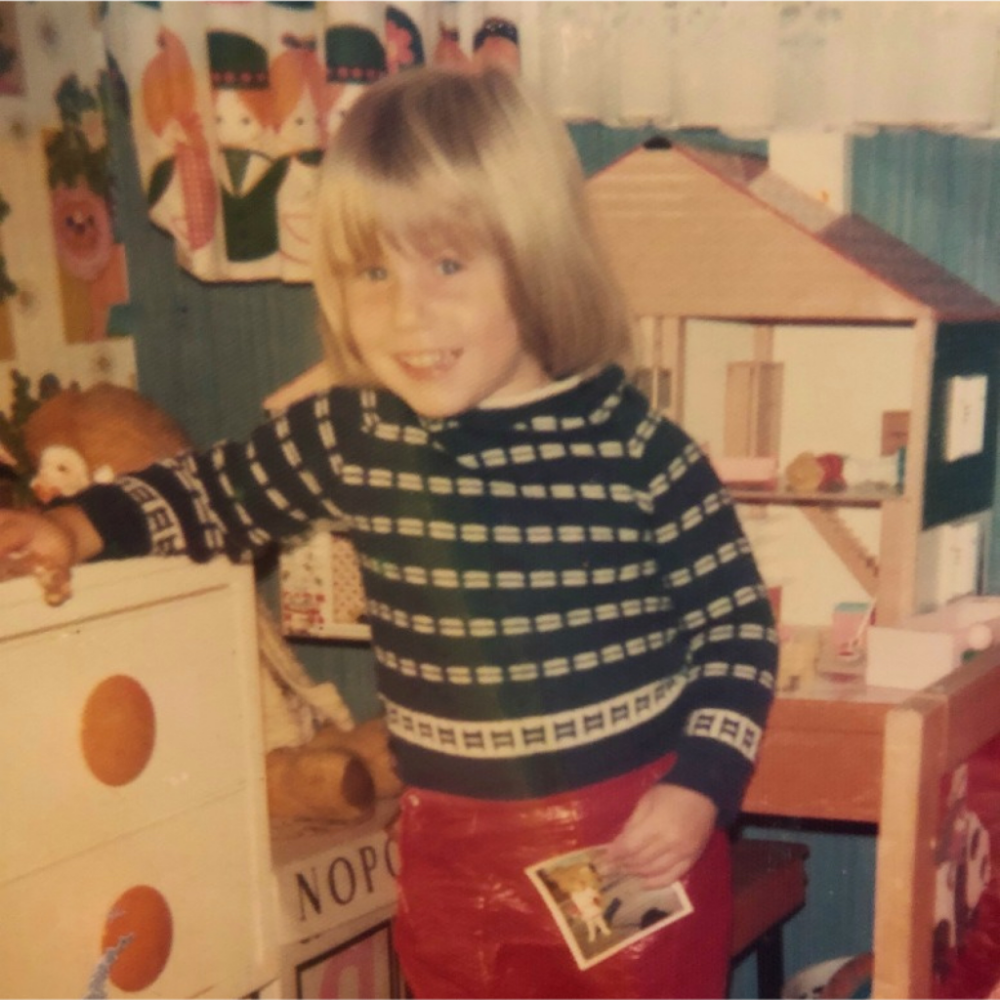 August
Life continued in lockdown. I got a wiggle on in the kitchen with this Vegan Sundried Tomato Pesto, these Carrot Cake Cupcakes, this delicious Slow Cooker Beef in Stout and my personal favourite, Oven Baked Chicken Wings. It's a big call but I really think these wings have been the recipe of the year – we make them at least once a month.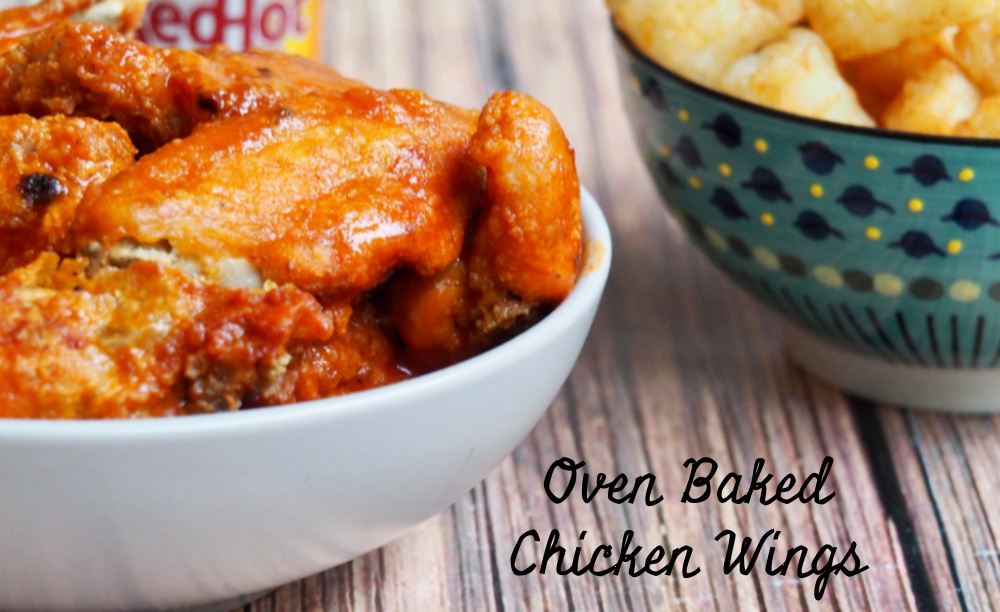 My body may have been out of quarantine but my head was still in it so I shared my list of hotel quarantine essentials, hoping it might help others who would follow in my footsteps.
I also shared my expat travel story on The Londoner in Sydney and took part in the Australian Quarantine Survival Webinar – busy, busy, busy!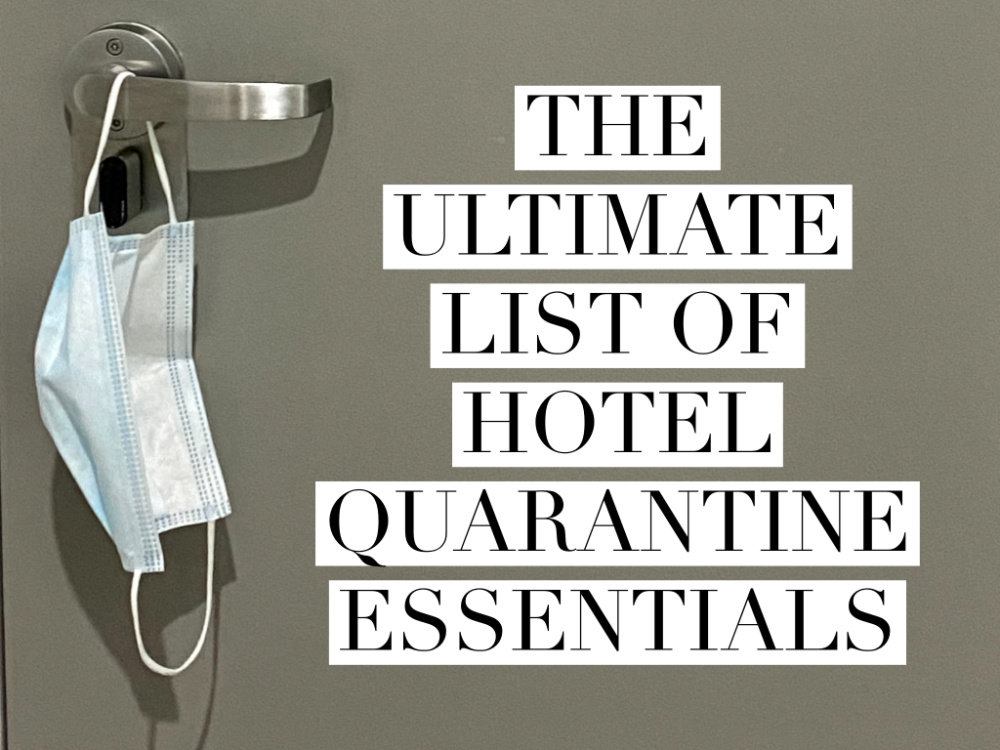 Paws on Business was back and I was thrilled to be able to chat to Audrey and Yeeyan from Dapper Doggy Dining.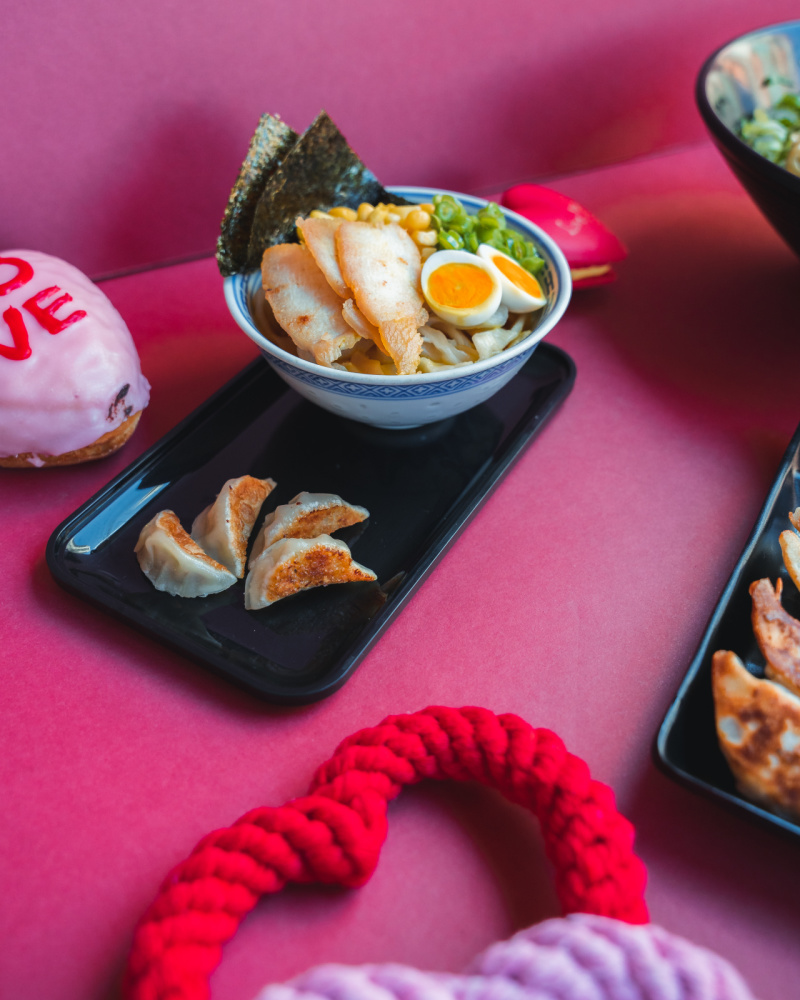 There wasn't much good news nationally but personally there were a few wins. I met my new endocrinologist who having looked at my test and scan results gave me a clean bill of health (at least until my next check up.)
Although life in lockdown was limited, I was grateful for good weather, good friends in my 5km and the extra quality time with David and Teddy. Silver linings!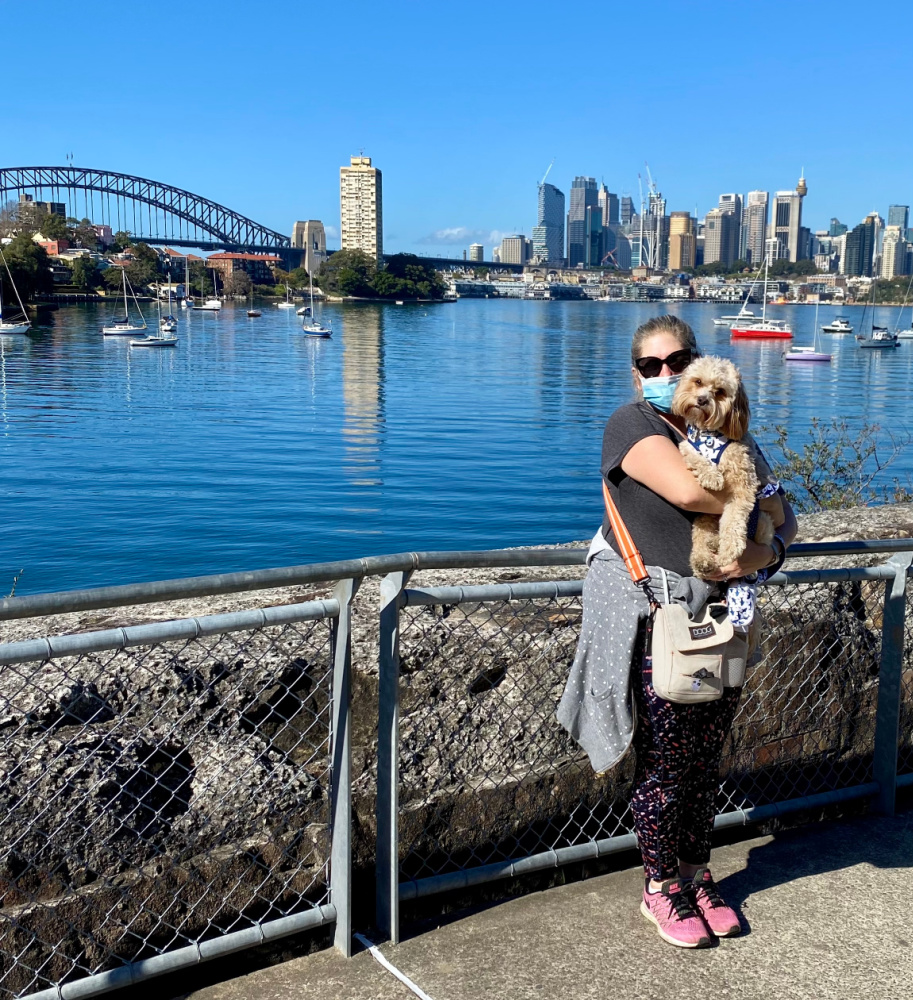 September
Life in lockdown chugged along with a brief respite at the end of the month when we could picnic with friends . Never have I loved picnics more! I think Teddy's smile sums up how pleased we were to be reunited with Sanch!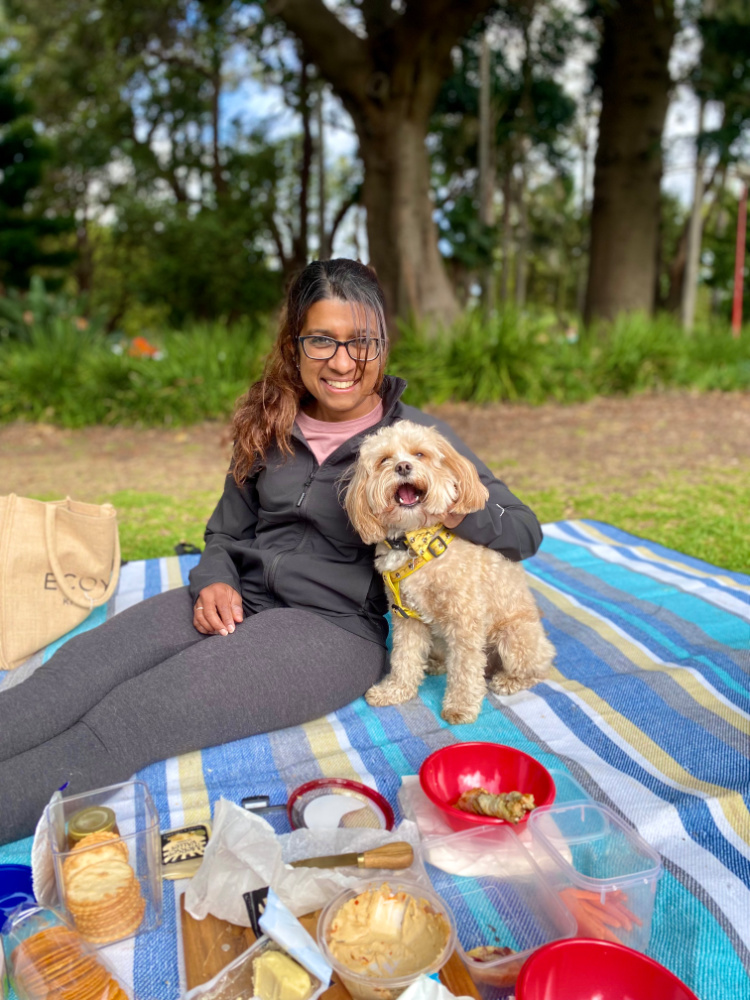 Off the blog, we celebrated two years of Teddy Roosevelt on his second Gotcha Day and David's second Father's Day as a dog dad. I am pleased to report a very merry time was had by all! Look at Tiny Teddy when we picked him up from the breeder!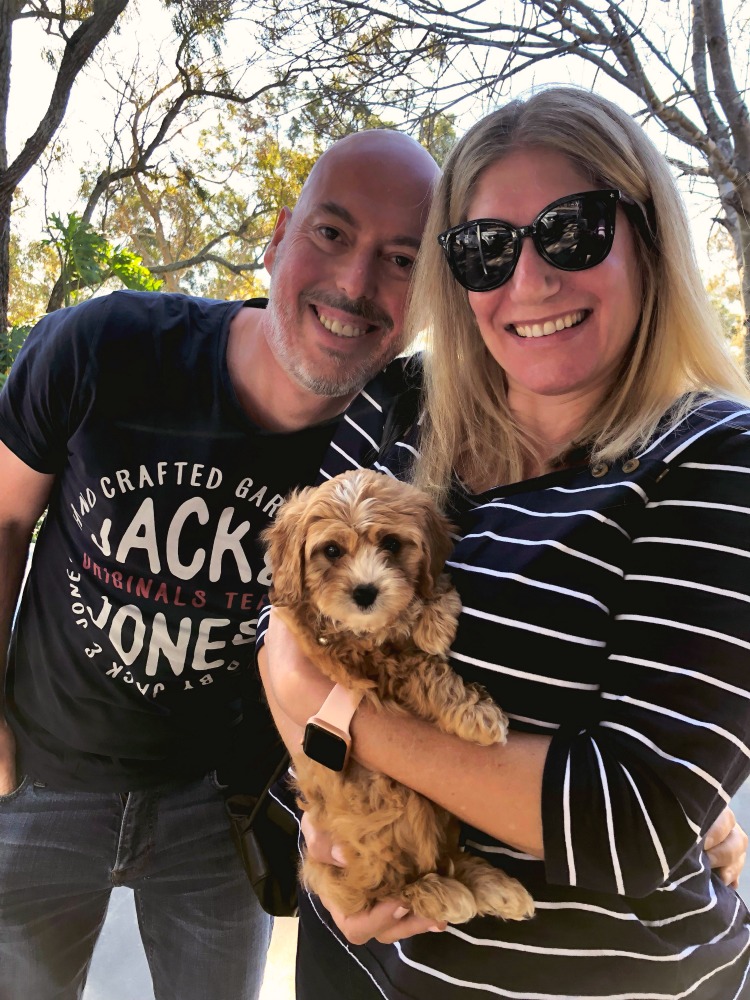 On the blog, I was lucky enough to interview the super talented Jesseline from Heartmade Clay in the Paws on Business series and together with my friend Roxane (founder of Virtual Quarantine Happy Hour,) we answered all the questions about hotel quarantine both pre-quarantine and inside it.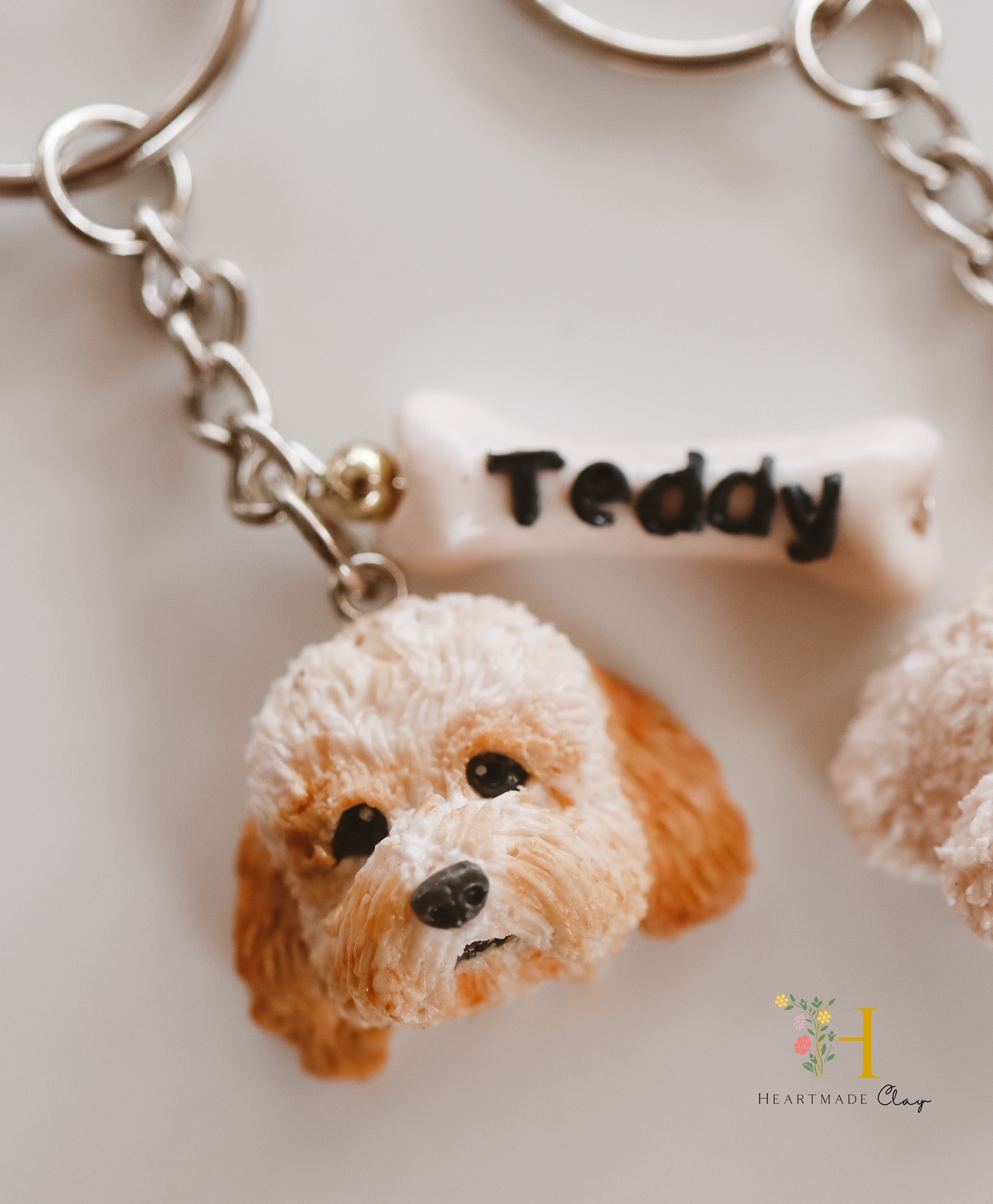 I made up for lost time in the kitchen in September with this Dairy Free Honey Cake, this yummy Halloumi and Bean Stew and this Roast Chicken, Veggie and Feta Traybake.
September's reader recipe was this Paprika Chicken Stew with Chive Dumplings and it's now a firm family favourite.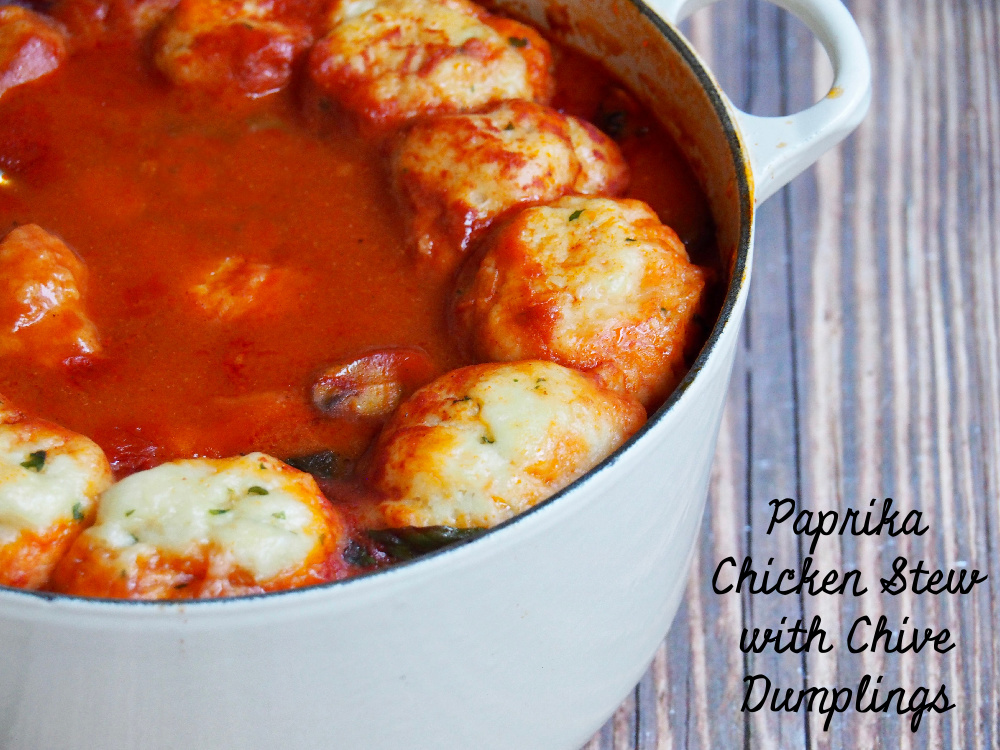 Platters and share plates featured heavily on our lockdown menu so I'd been making a ton of dips. I shared a round up of my favourites with these 10 Delicious Dips.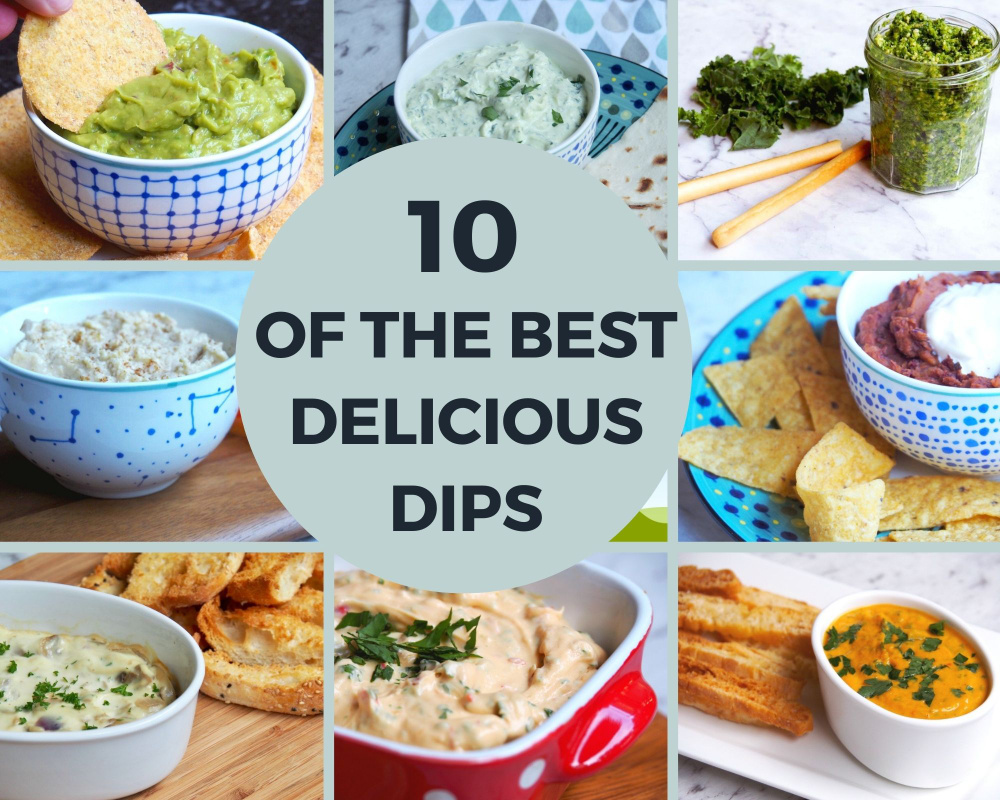 October
Time was ticking by and I reviewed my list of 101 Things in 1001 Days and was pleasantly surprised with how much I had done including making scones.
I had become totally obsessed with eating scones during lockdown and it was such a treat to be able to make my own thanks to reader Christine's recipe for 3 Ingredient Lemonade Scones.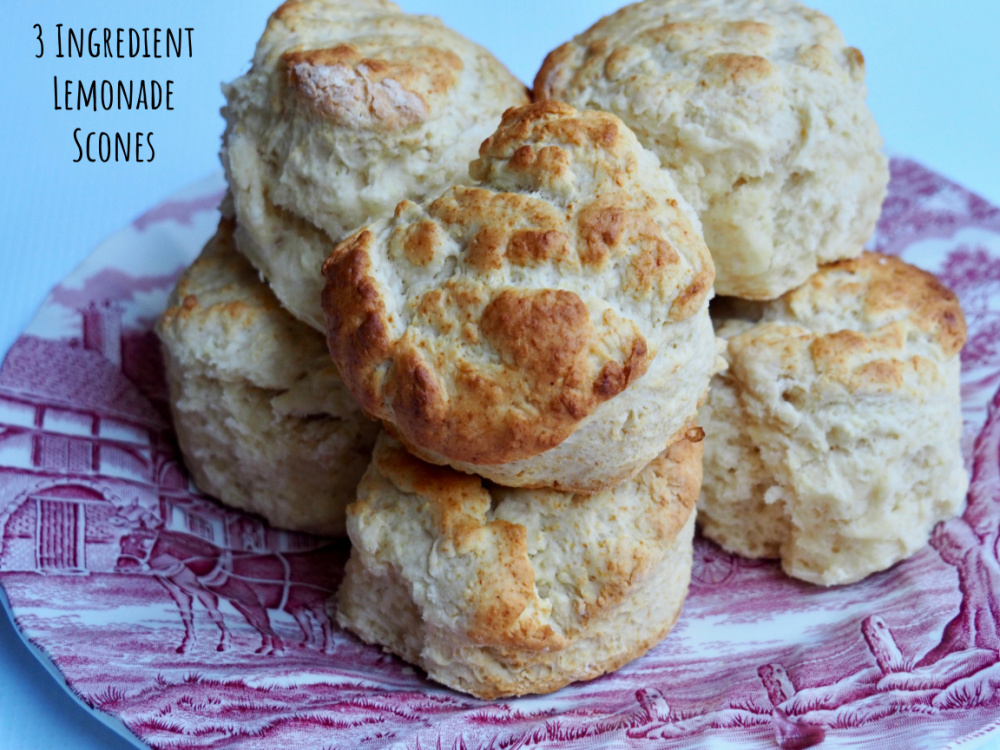 Calories in and calories out and all that, so I also shared 3 fun and free at home workouts which I had discovered in hotel quarantine but which kept me moving and healthy in lockdown and beyond.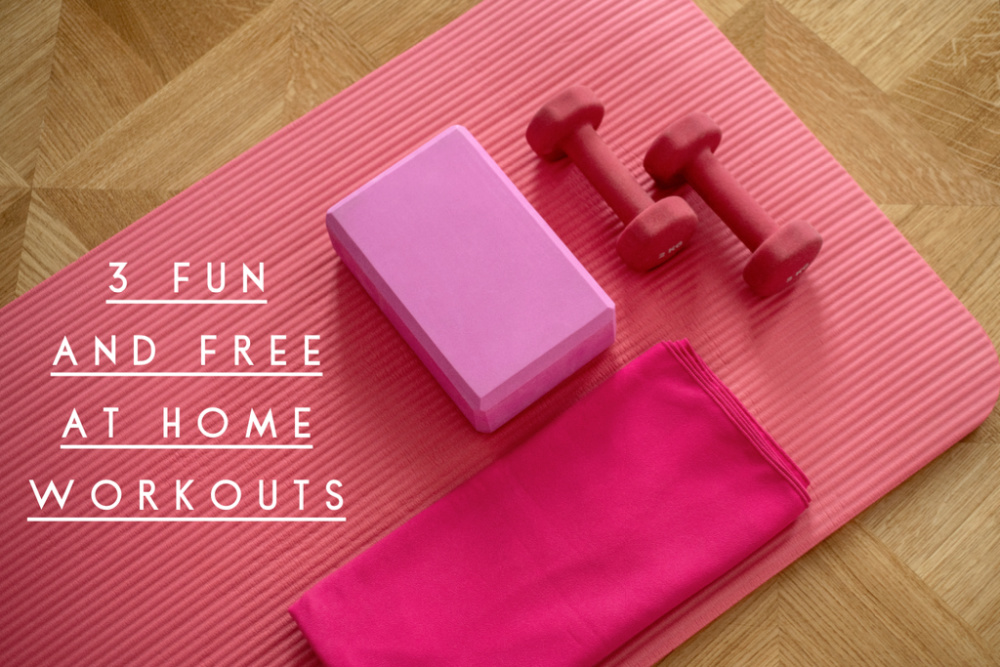 October was the month of friends sharing recipes because as well as Christine's scones, I shared my mate Dave's Mixed Bean Salad (my quarantine staple!) and dear Anne's Asian Chicken Salad and rounded up my favourite pumpkin recipes while I was at it!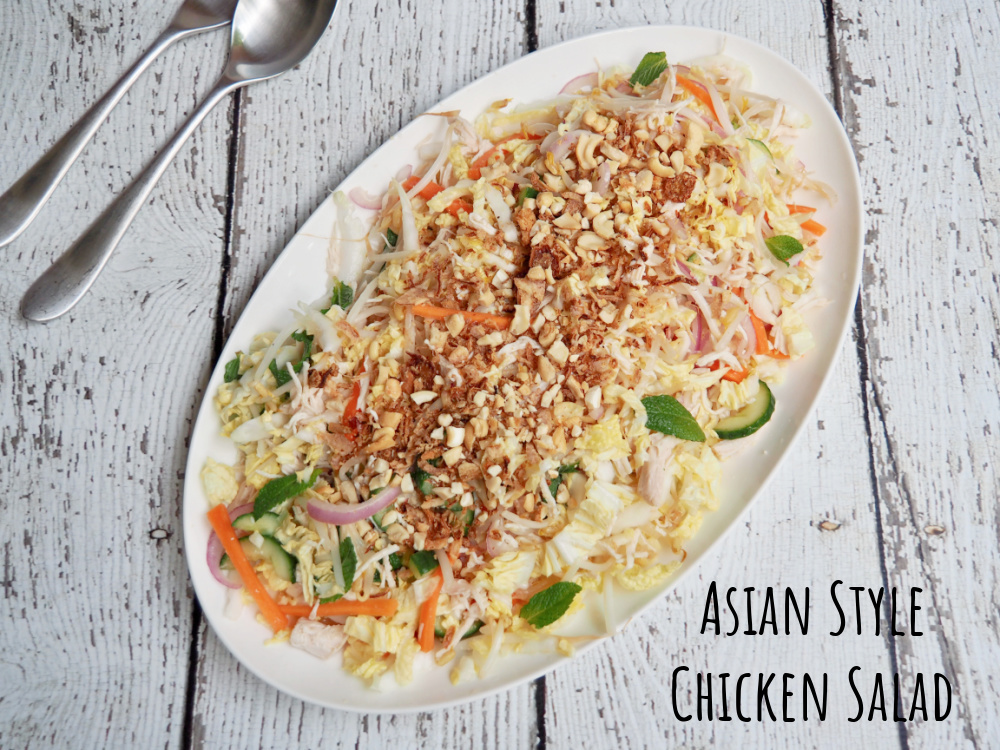 Restrictions eased just in time to get our spook on at Not Quite Nigella's annual Halloween Party which was attended by our two Teddys. Yes, both our dogs are called Teddy – what can I say? We both have good taste in dog names!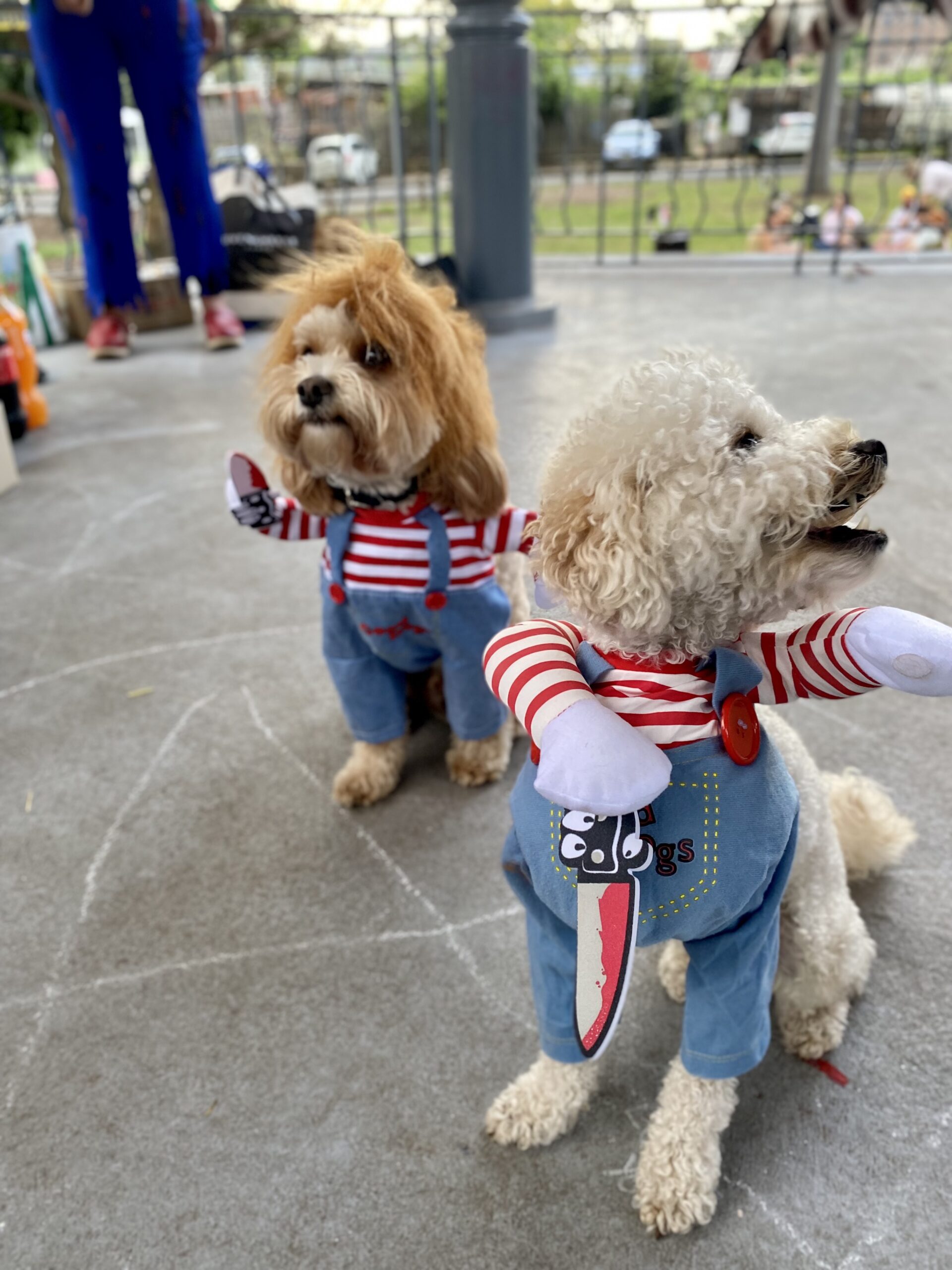 Not Quite Nigella's enthusiasm for Halloween is positively infectious so much so that I even made a Halloween recipe – this Eerie-sistible Halloween Rocky Road. It's frighteningly good!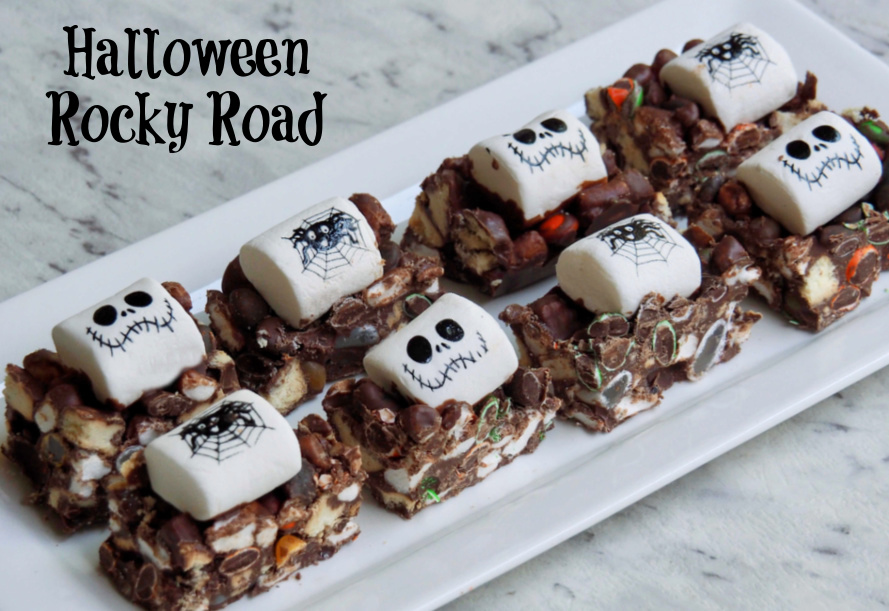 In other news, I had such a busy brain, I actually forgot my 10 year cancerversary! Can you believe this was 10 years ago? That means, my blog turned 10 too but I forgot the blogaversary also. I can't believe we made it to double digits and I forgot! "insert face palm"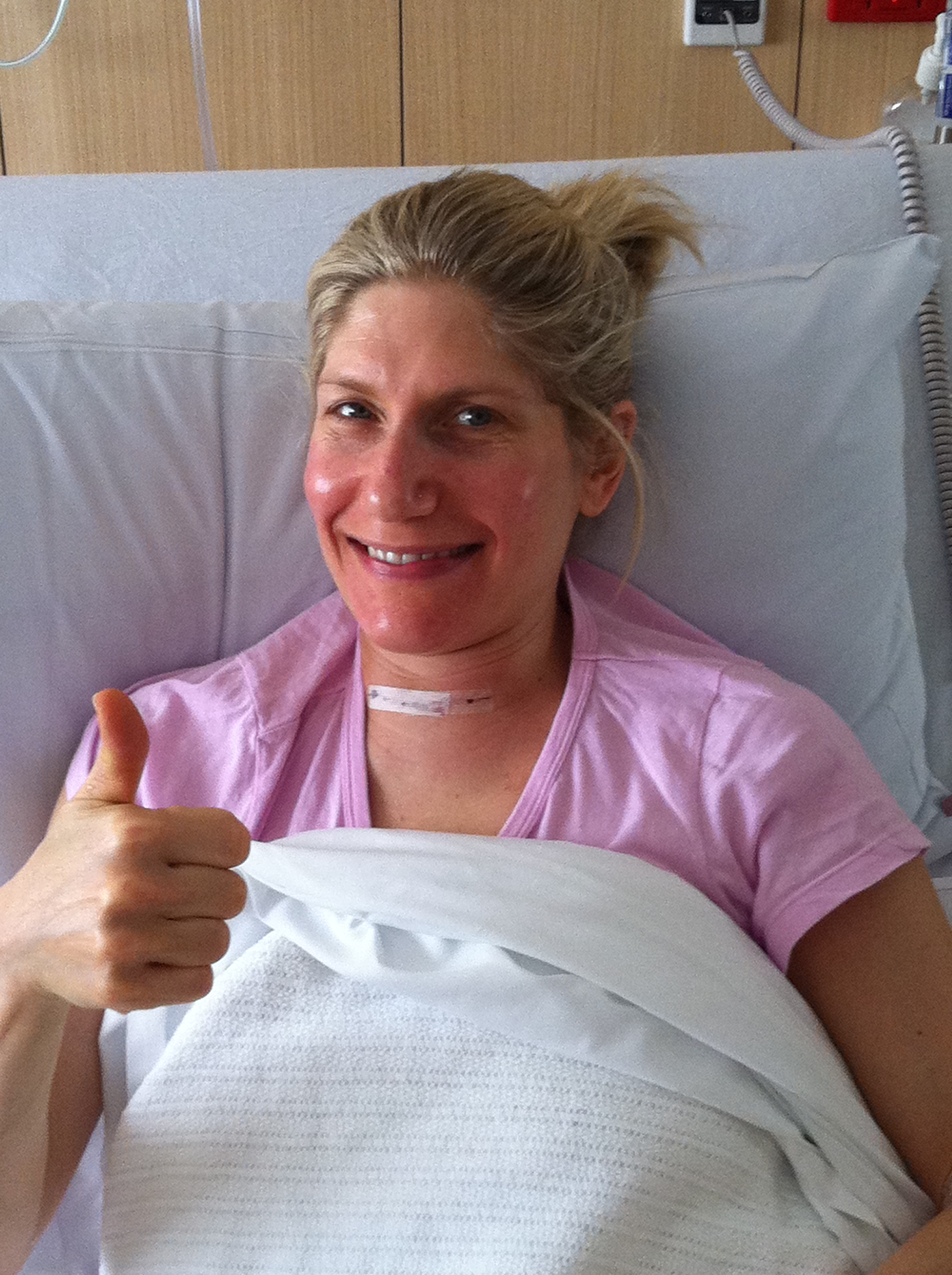 November
Life was almost back to normal, (if you consider mask mandates and QR codes normal,) and I was totally there for it. I finally got to catch up with friends, many of whom I hadn't seen since before I left for my mum's at the start of June.
I was so busy enjoying said freedom that the blog took a bit of a back seat although I will never apologise for real life getting in the way.
I did rustle up this Baked Orange and Mustard Fish though. It is so quick, easy and healthy and regularly features on our meal plan. I also shared 10 Moreish Main Meal Salads – perfect for summer even with the wet weather we were "enjoying" courtesy of La Nina.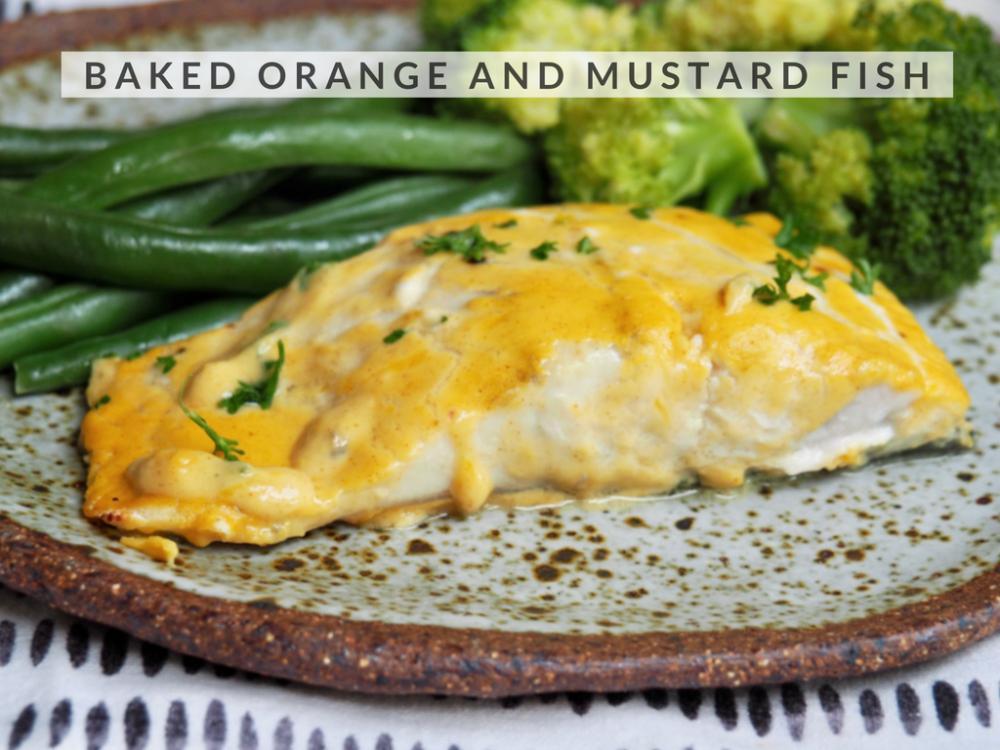 I also wrote a list of 100 Things That Make Me Happy which was so therapeutic. In fact, writing this list made me happy!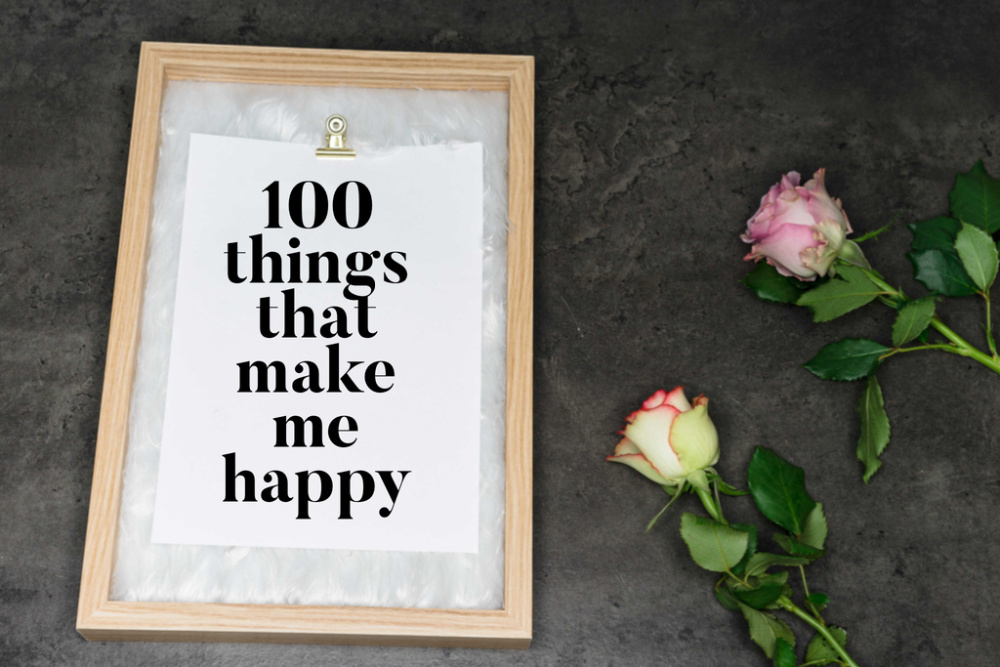 And talking of what makes me happy, how about this guy?! We celebrated our 17th meetaversary and although technically we met online (yes, we were pioneers of internet dating!) our first real life date was on the 21st November 2004. It's been a crazy ride but there's no one else I'd rather have by my side.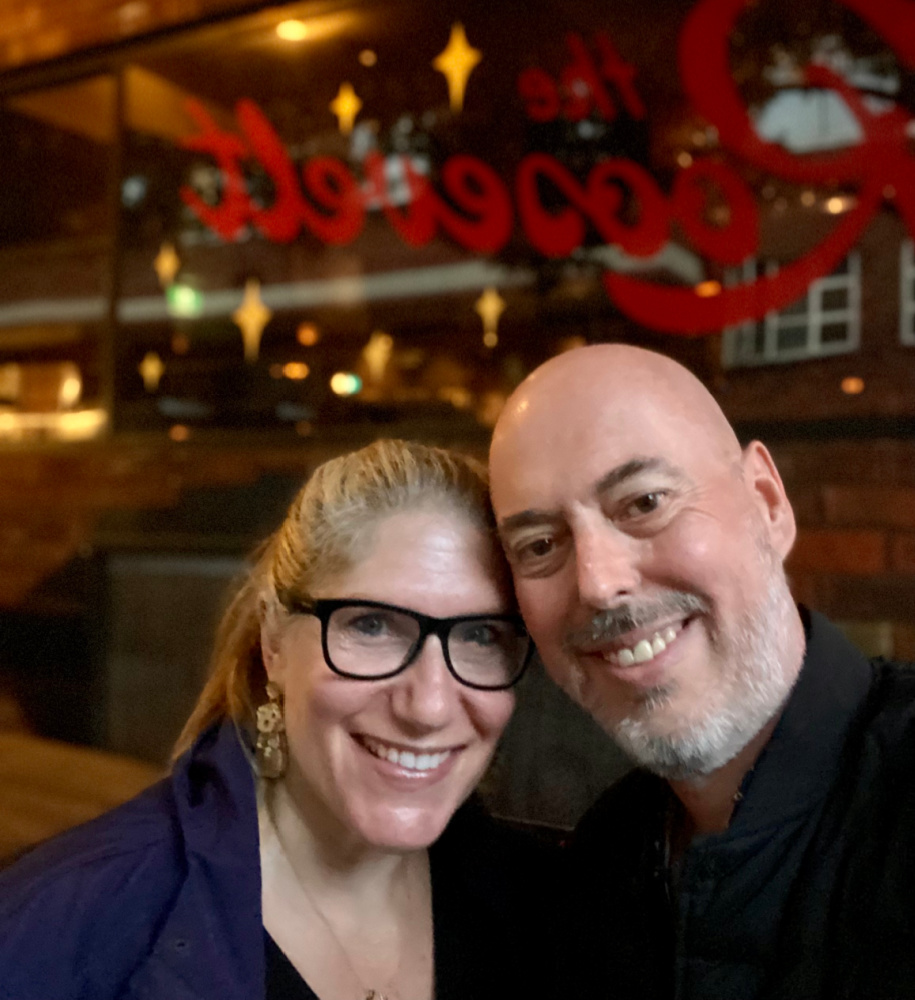 Still on the subject of being happy, we made the huge decision to move back to the UK for good in 2022 – Covid and pet transport permitting. The UK has always been home and it's always been where our heart is. Teddy started crate training like a boss.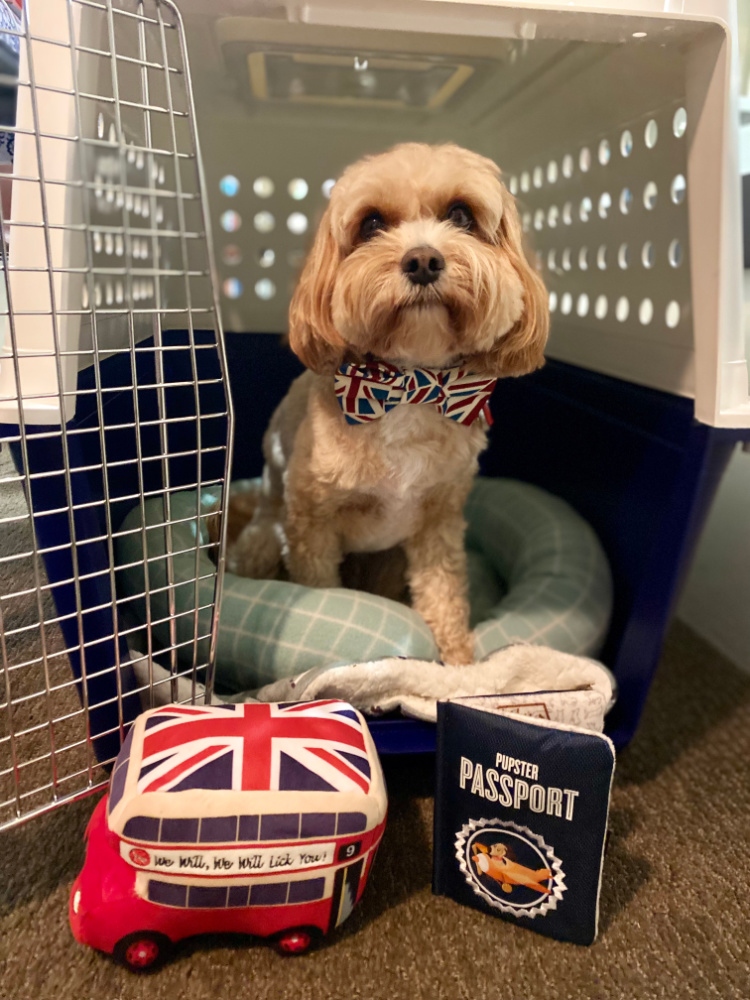 I am a self confessed Christmasophile and only watch Christmas movies and read Christmas fiction in December. Based on my theory that a Christmas film a day keeps the doctor away, I shared 25 cracking Christmas movies, a virtual viewing advent calendar if you like!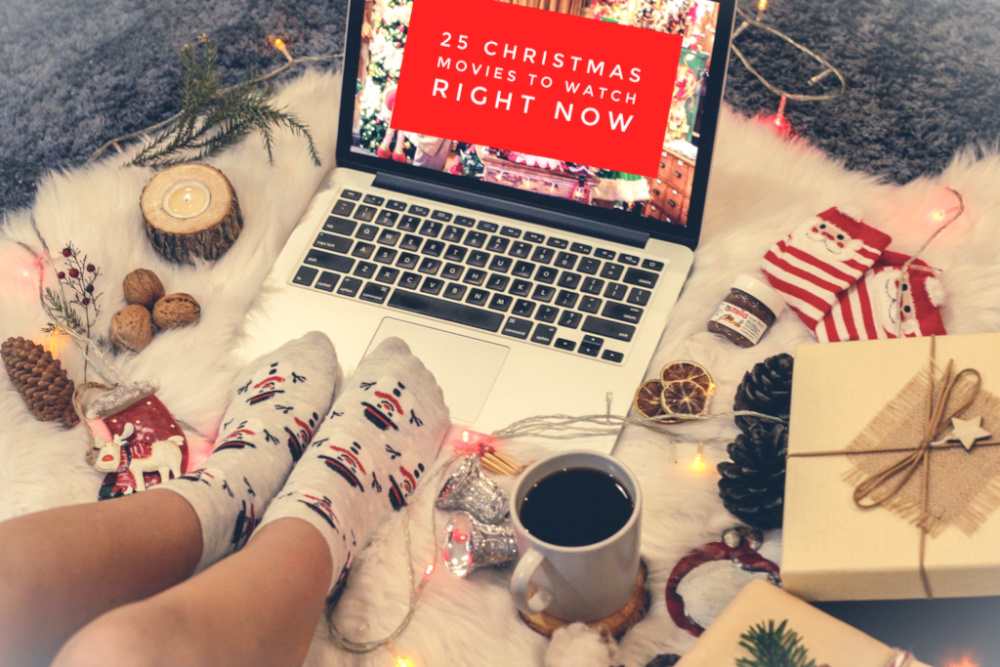 2021 was flying by – my mum had already been gone 6 months and I felt her loss every single day. Usually a Yahrzeit (memorial) candle is lit every year but my mum always liked to be different so six months it was.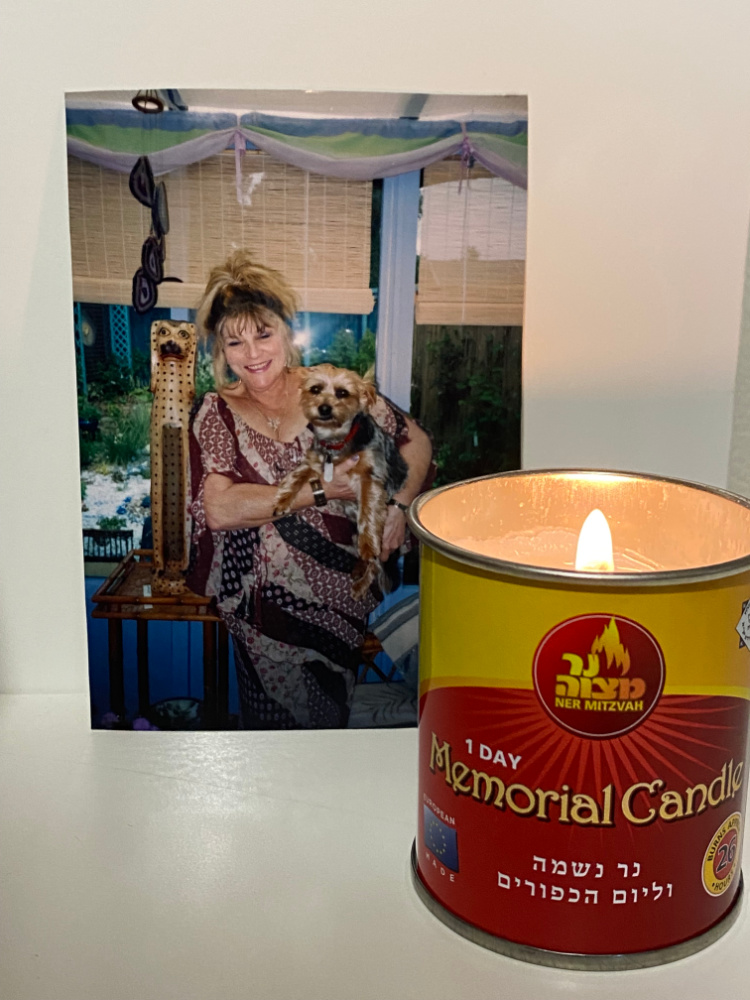 December
We decided to sell our flat early in 2022 so December was a whirlwind of preparing the flat for sale – doing odd jobs and doing lots of paperwork.
Just as well we were busy at home because the Omnicron variant arrived just in time for Christmas causing chaos and rocketing case numbers.
Lucky we got to check out the new Sugar Republic before things went awry and Teddy got his model on to promote the upcoming Puppy Day at Sydney's sweet sensation.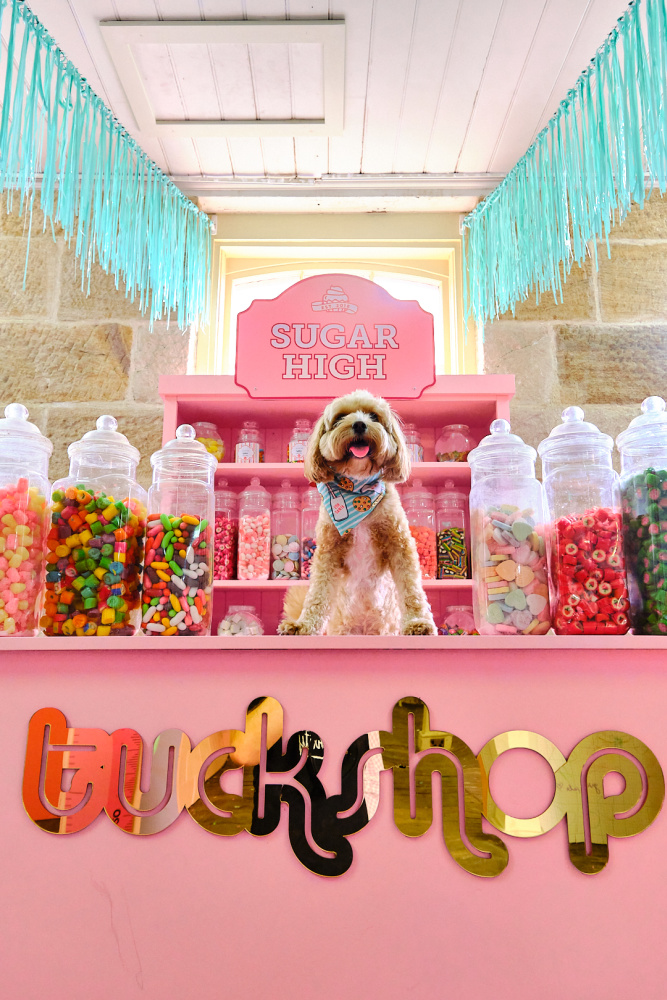 We even managed a sneaky getaway up the coast to Terrigal with friends who are like furmily and Teddy's brother from another mother, Paolo. The weather was terrible but the company and the matchy matchy more than made up for it. We explored all the best dog friendly things to see and do – will share all our top tips in a new year blog post!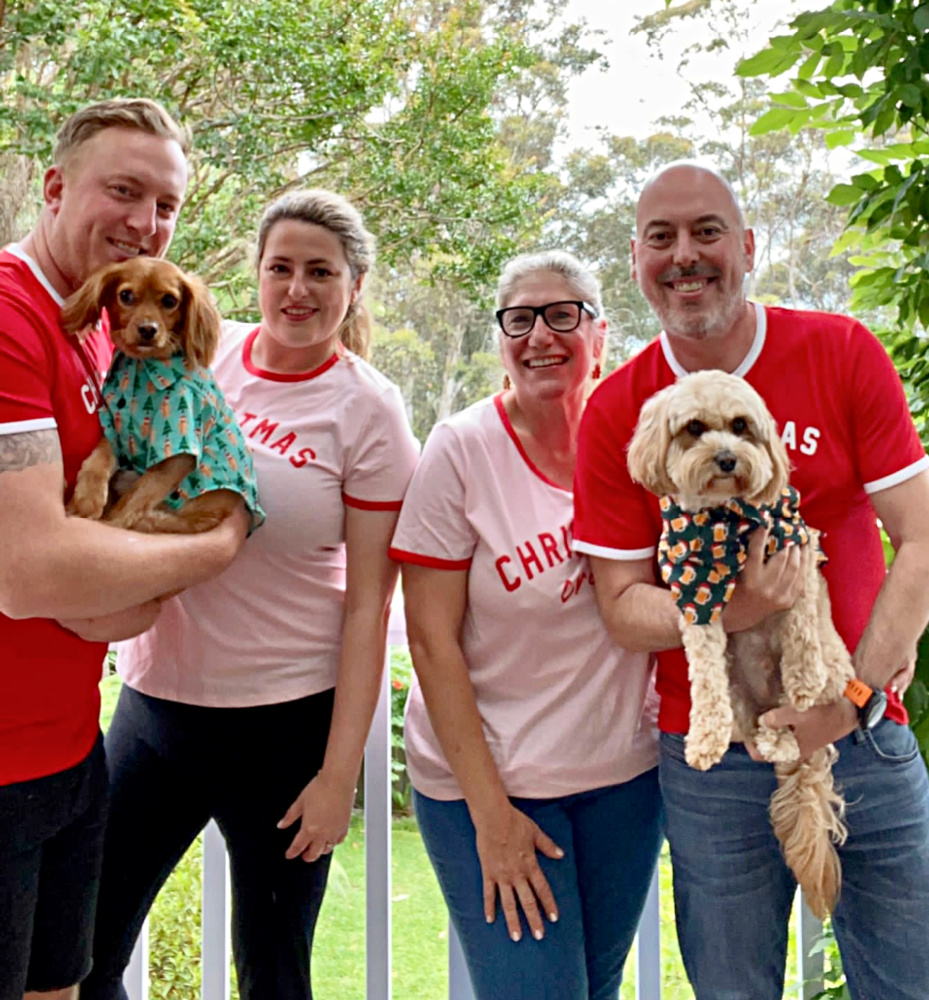 I hardly spent any time in the kitchen but these dairy free Chocolate Crinkle Cookies were a big hit and this side dish of Roasted Balsamic Tomatoes and Asparagus was so quick and easy even I found time and energy to make it. Bonus points for Christmas colours.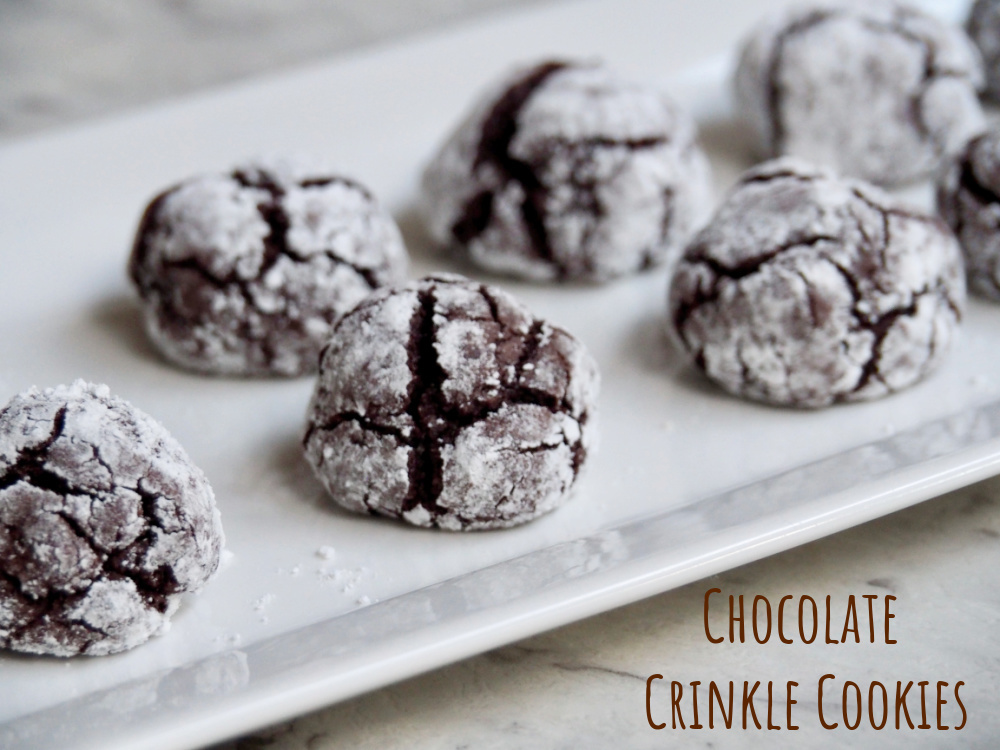 I chased my tail most of December but still had time to make my own Christmas gifts. This year I made a lot of this cauliflower relish, these mini Christmas puddings and of course, a lorry load of fudge. I shared all these recipes and more in my round up of 10 Incredible Edible Christmas Gifts.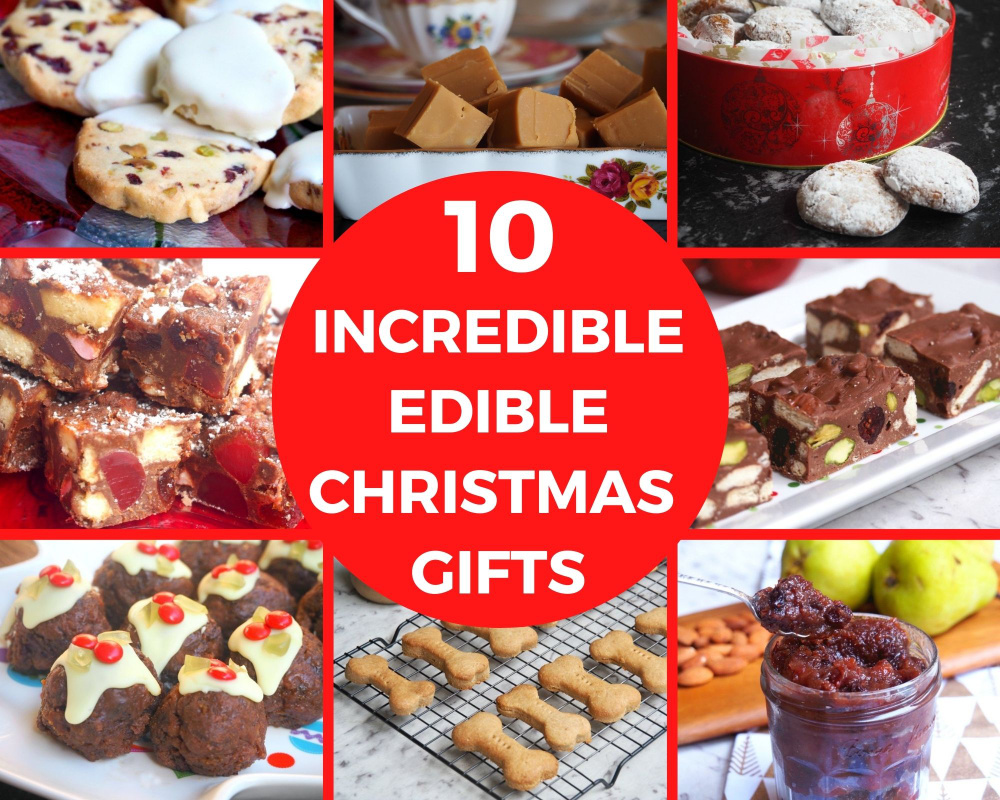 Talking of Christmas gifts, my mum totally delivered this year. The lovely Anja from Immeryours created some ash infused keepsake jewellery (with my mum's ashes) and the finished pieces arrived just in time for Christmas. Mum would have been chuffed to bits!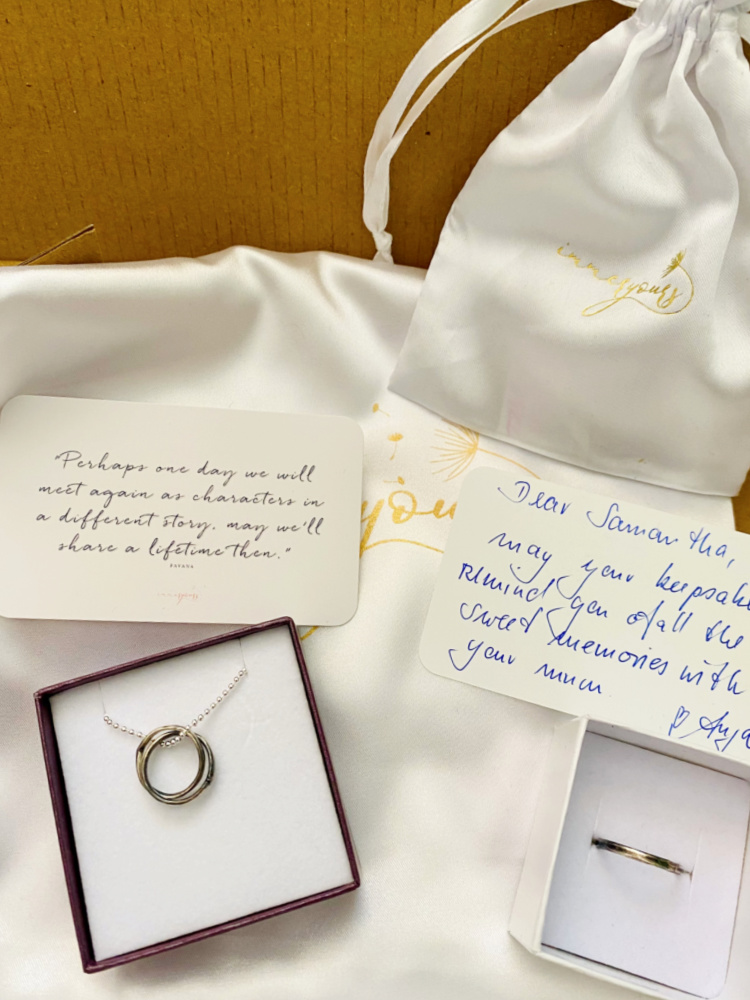 We spent our last Aussie Christmas watching festive films, eating good food, drinking fine wine and having intimate catch ups with our favourite people. It was pretty much perfect.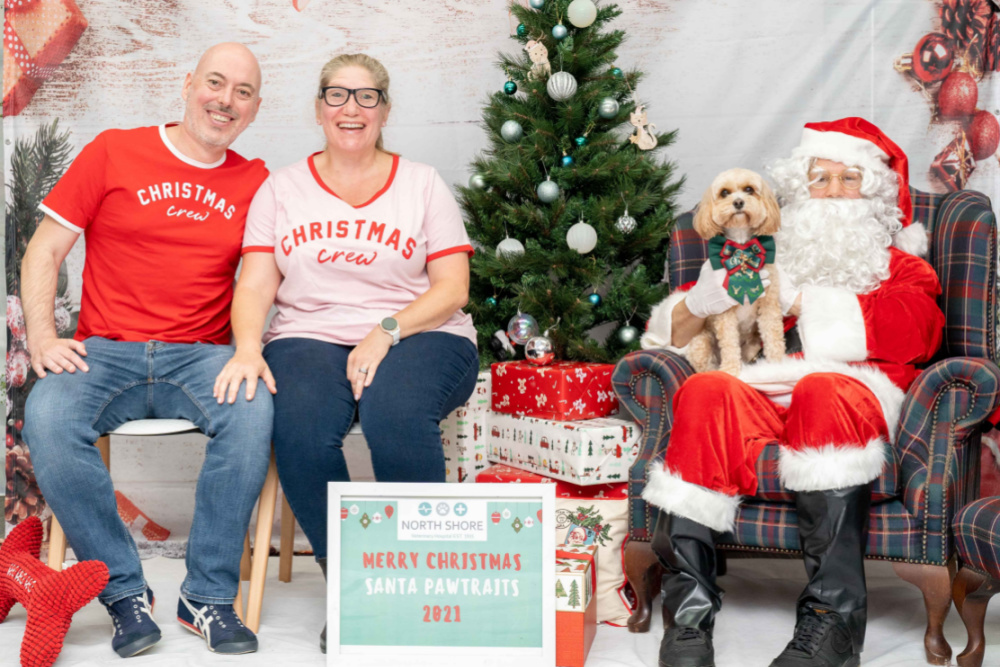 Before I head off on my January hiatus, I just want to thank you for being here and frequenting my little corner of the internet. One of the things I love most about blogging (and the reason why I still do it after all these years) is the community and connection – without you this little blog would be nothing!
Wishing you and yours a healthy and happy new year – I really hope 2022 is good to you! See you on the other side!